Hi, I'm Janet Garcia Trujillo.
I'm a portrait photographer in Phoenix.
The secret to my photography is about celebration. I enjoy documenting the celebration of milestones, the celebration of traditions, and the celebration of life! That's what my portrait photography is, it's celebrating the little things, being present, holding on to that joy, and being able to look back and remember it. 
My specialty is quinceañeras. It's my favorite tradition to celebrate. In addition to photographing quinceañeras, I also do family portraits. Families have their own traditions and milestones that I believe are allowed to be celebrated. Such as graduation, anniversary, prom, kids birthdays, baptism, first communion, and another family milestone that is out there.
The "little things" matter! As a quinceañera and family portrait photographer, I promise to capture those "little things" for you. The "little things" that you love, that drive you crazy, that annoyed you, and that you adore. ​​​​​​​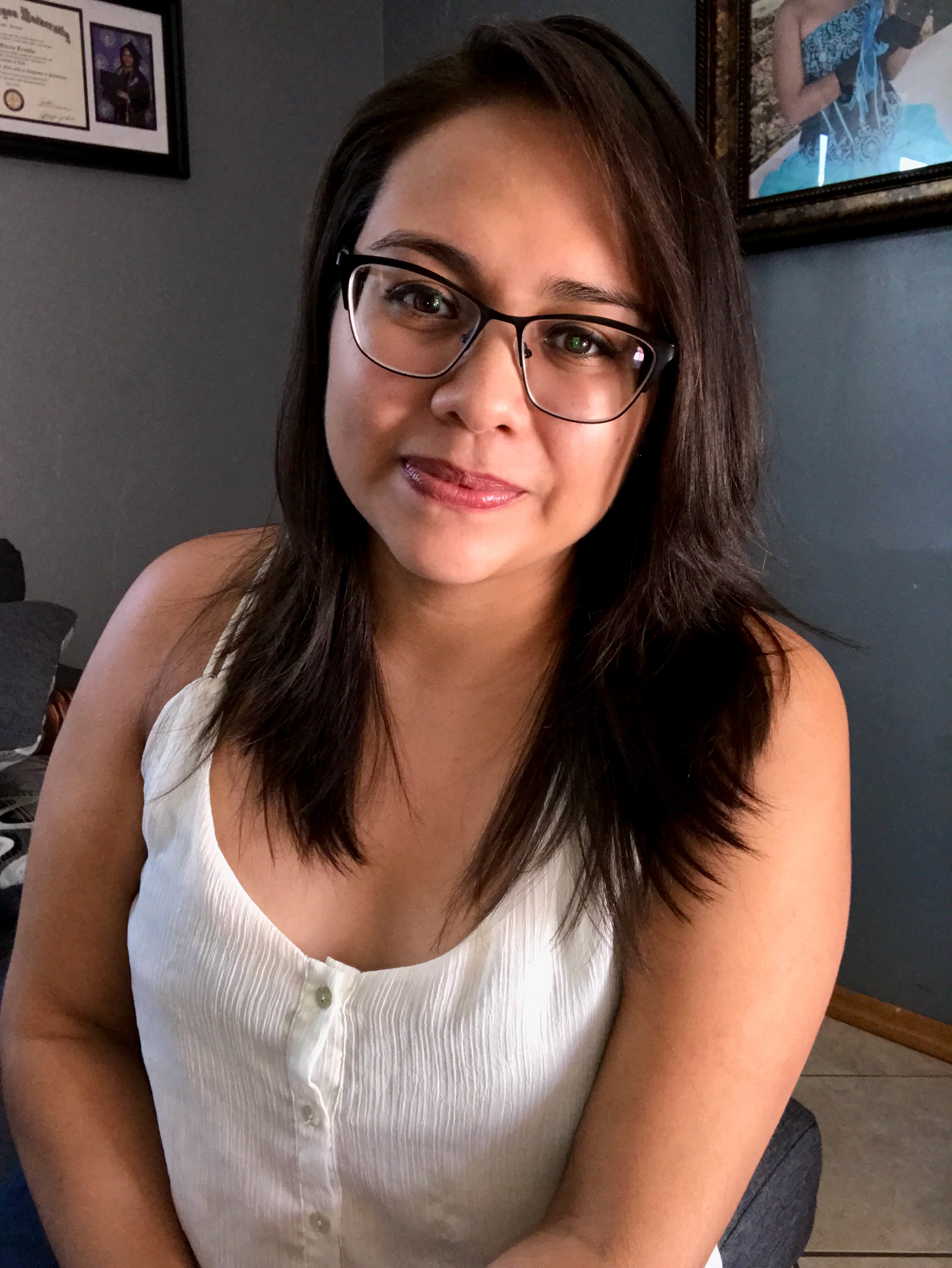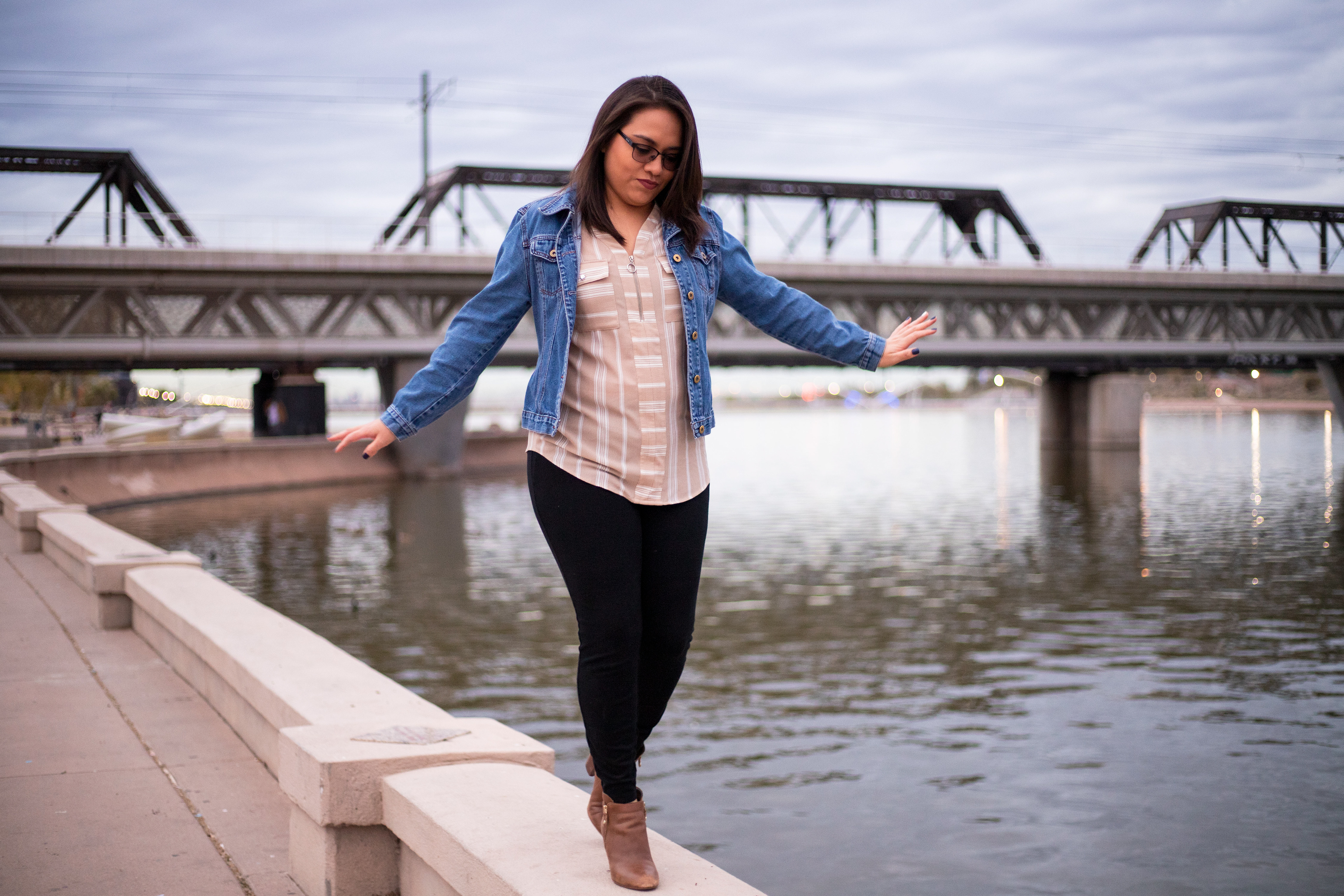 Do you like seeing the before and after of a photo edit? Cuz I do! I get curious and start analyzing the photo. Wha's the difference? What did the editor add? How was the photo taken to begin with? I analyzed it with my photographer's mindset. 
As a portrait photographer, I don't focus on photoshopping my photos. I enjoy working with what I got in front of me, at the moment. My creativity is powerful while I'm taking the photo. I may not have a studio, but I have the whole world. And I believe that's more than I can ever ask. 
When you book a family photoshoot, a mini-session, or a quinceañera, we will be taking pictures outside. And you'll be surprised what Phoenix has to offer. Below are three behind-the-scene videos of my photoshoots. In the videos, you'll see how I enjoy working with young ladies celebrating their fifteenth birthday and how I help families spend time with each other.
Let's Talk and Contact me
How are you feeling, right now? Are you ready to start celebrating? Would you like to learn more about my portrait photography? Or have you mine up your mind and you're ready to book a photo shoot? Fill out the form below and I'll be happy to help, answer your questions and start celebrating with you. 
Thank you! I'll get back to you as soon as I can. In the mean time, let connect on social media ! I'm mostly on Instagram and Facebook!