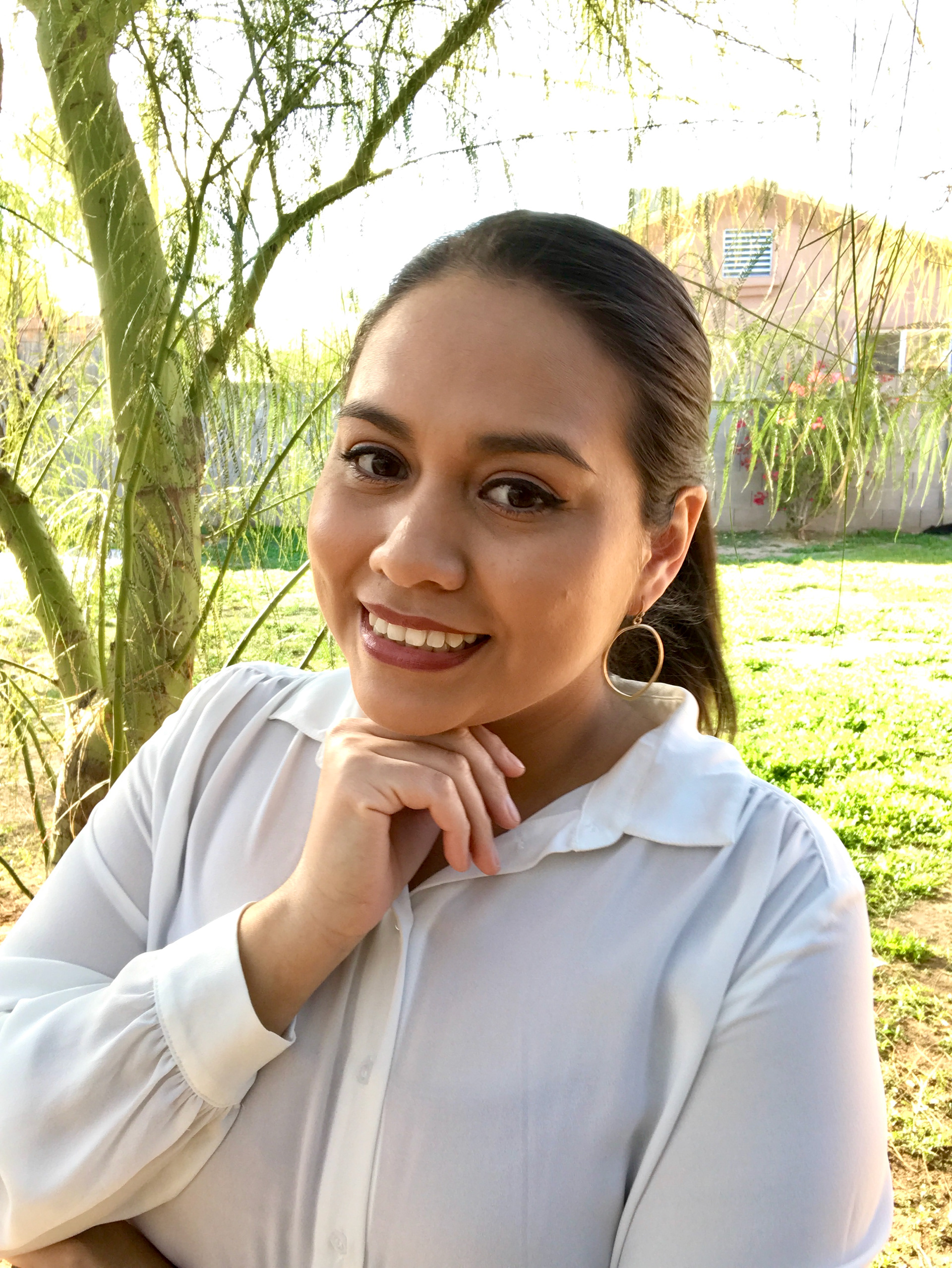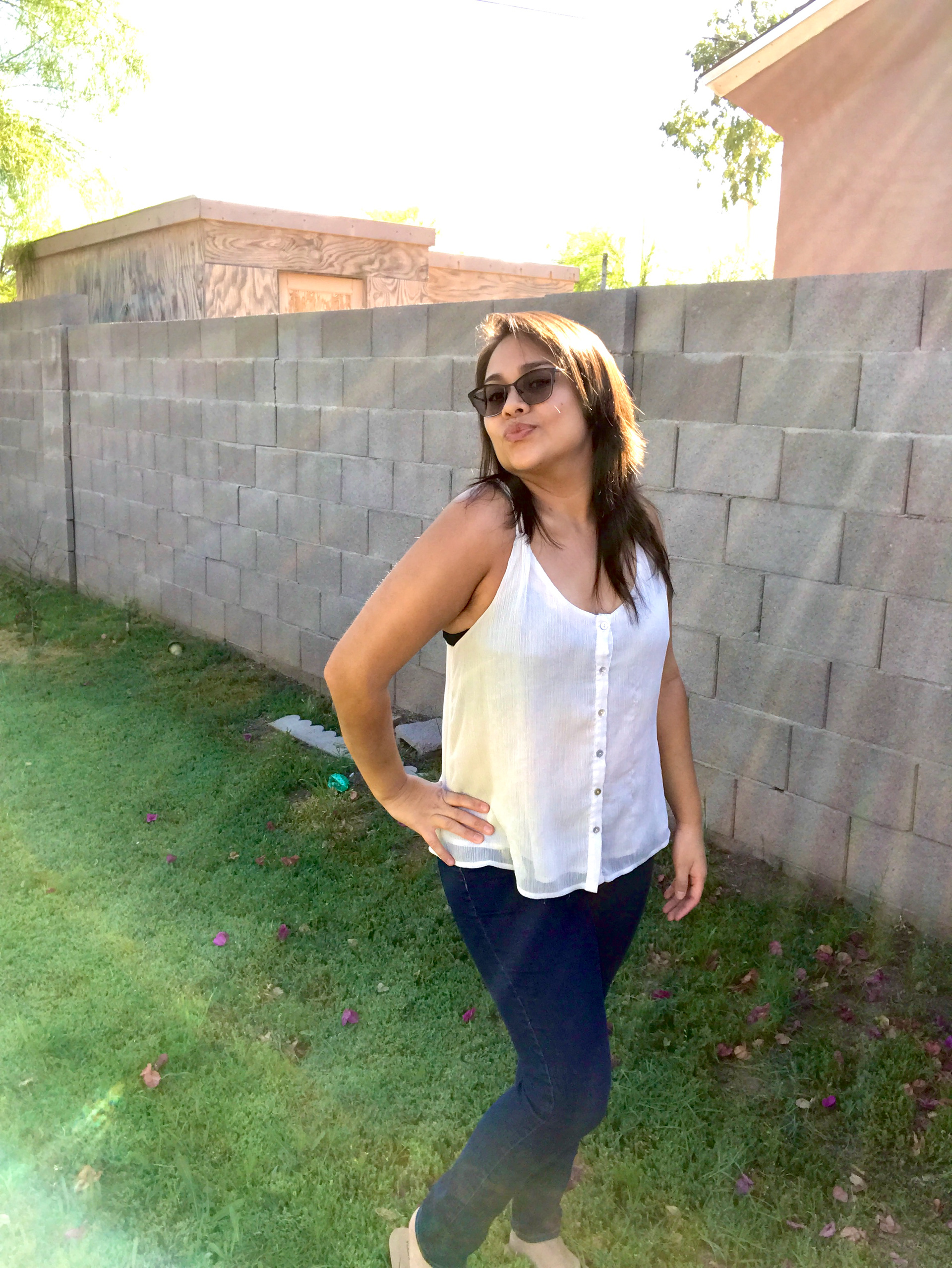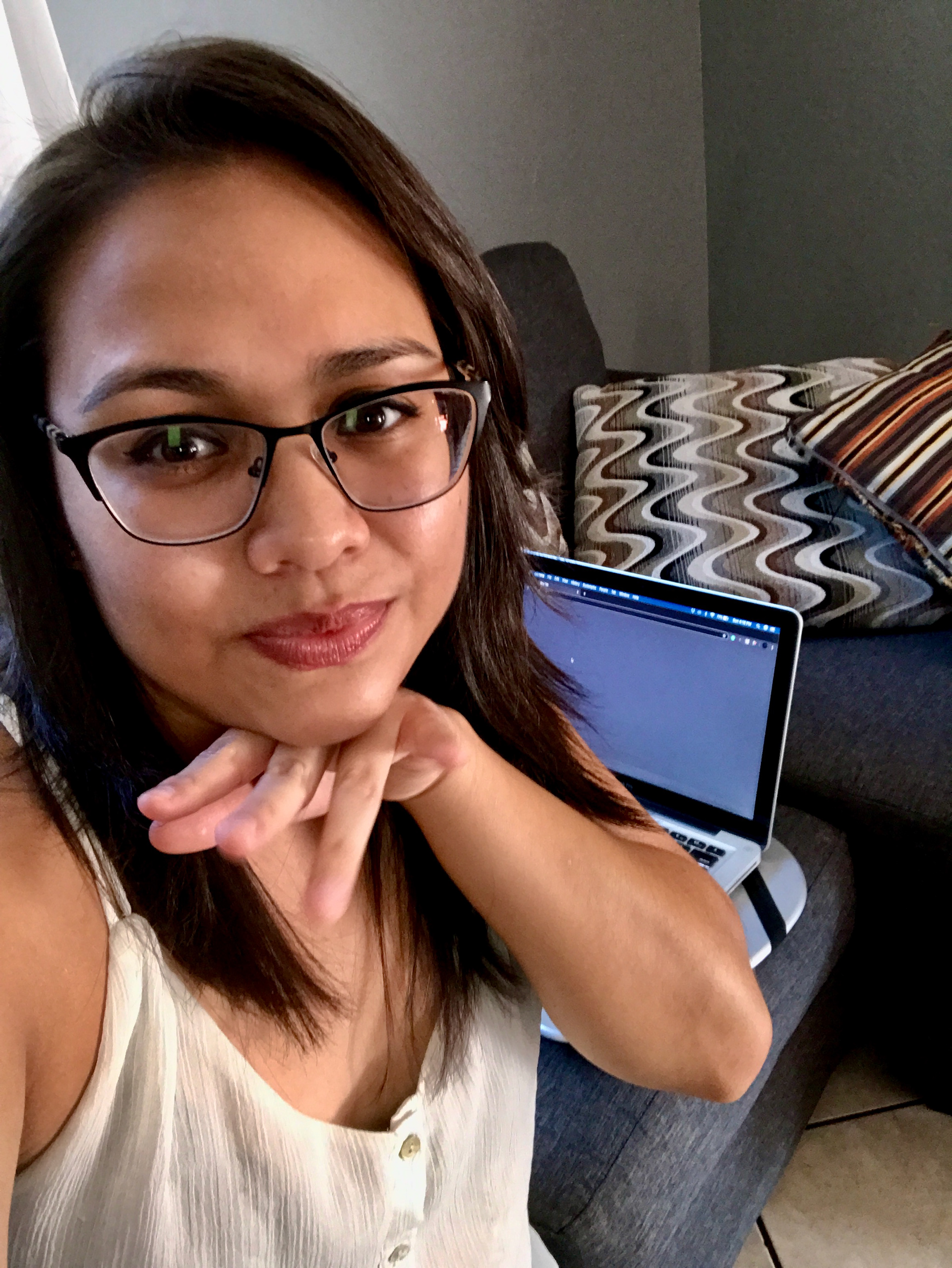 Did you fall in love with the photos? Are you ready to spend time with your family, celebrate and make memories along the way?
Fill out the form and let start talking about how I can help you celebrate.
Thank you! I'll get back to you as soon as I can. In the mean time, let connect on social media ! I'm mostly on Instagram and Facebook!