Quinceañera Portrait Collection
Scroll down and get inspired for your quince. As you're scrolling and admiring, you'll see the following types of quince pictures: getting ready, poses with your quince dress, fun poses with chambelanes, and photos with family. Celebrating your quinceañera is amazing and it an opportunity to be the queen of the night. I invite you to admire and get inspired to start planning the quince of your dreams.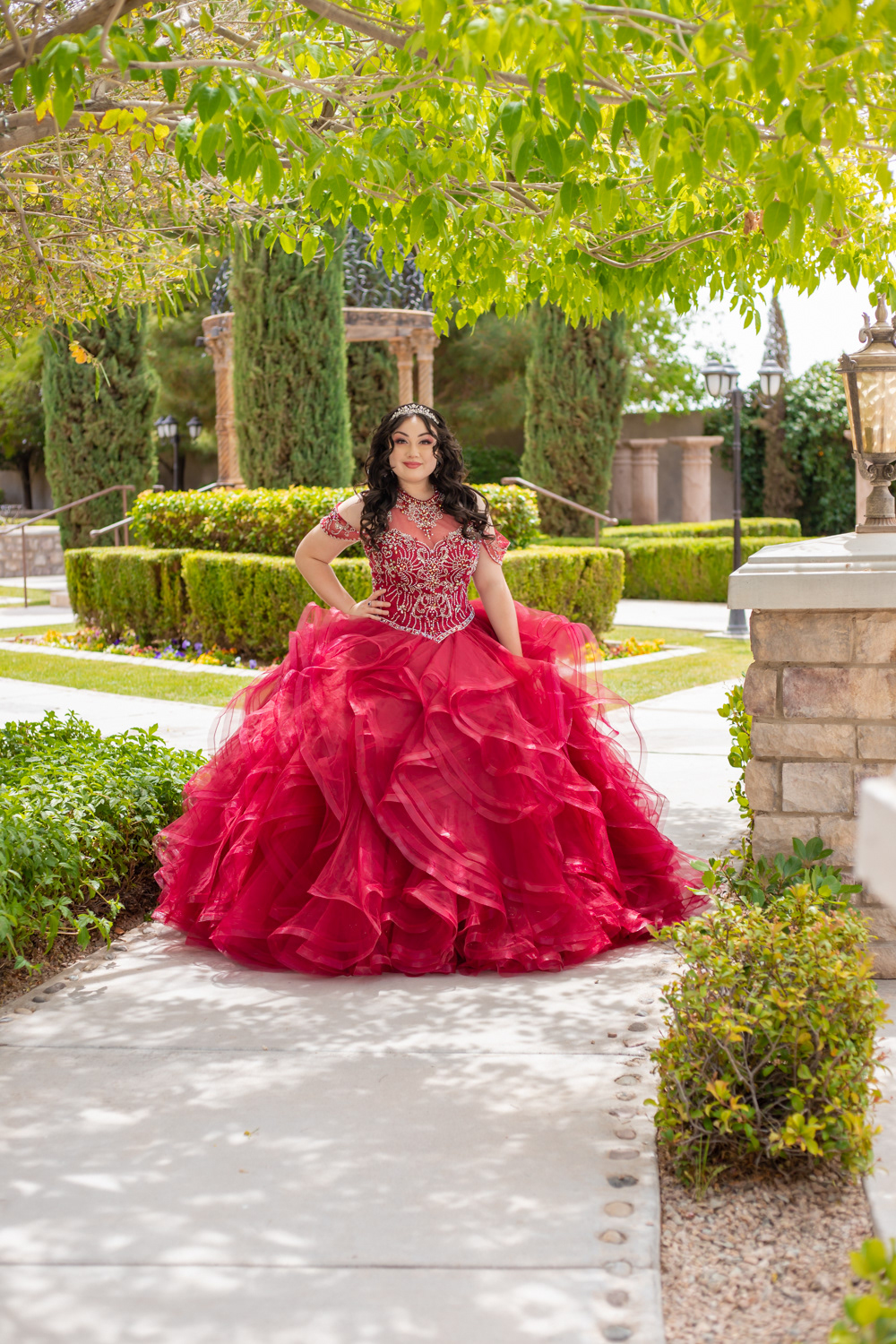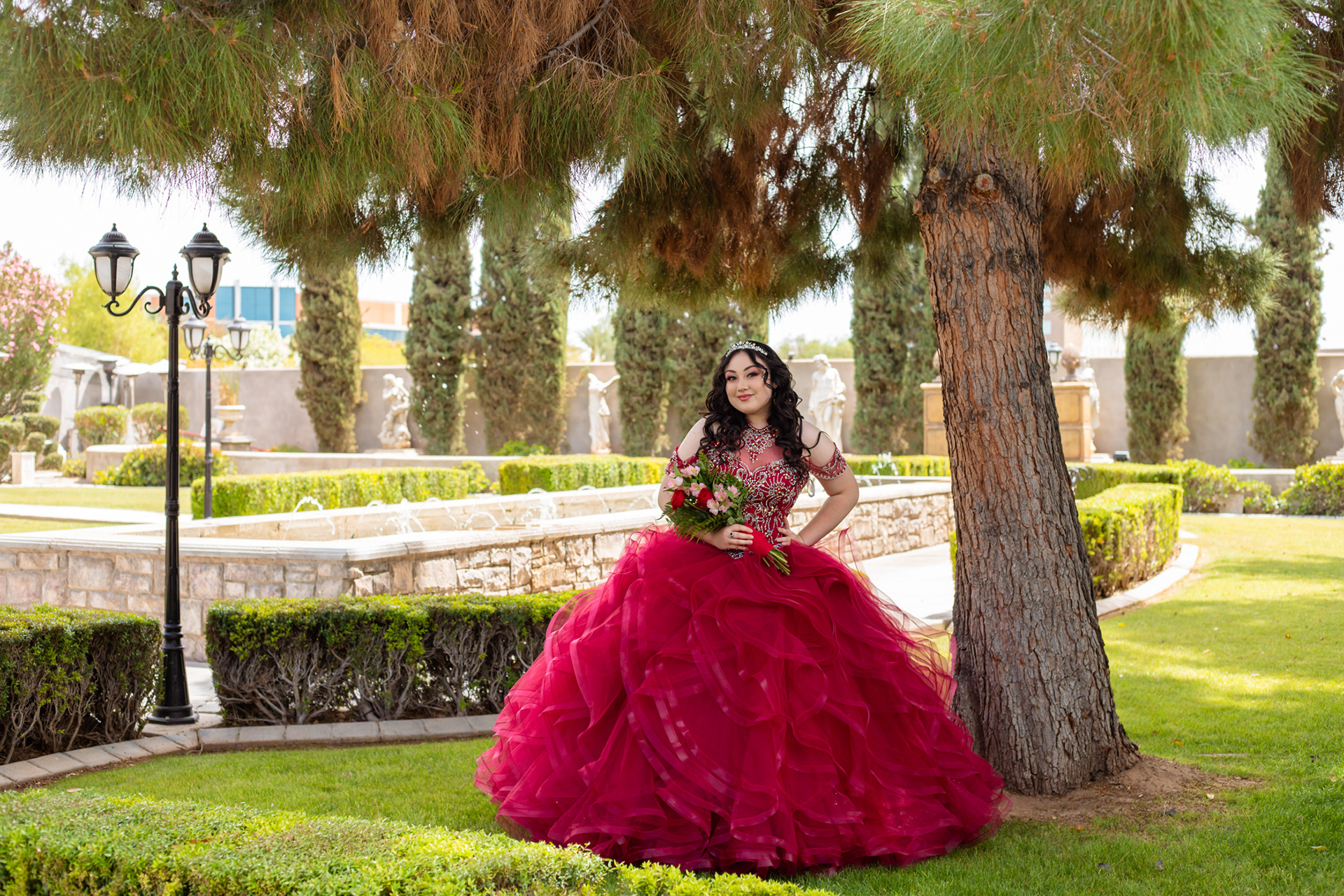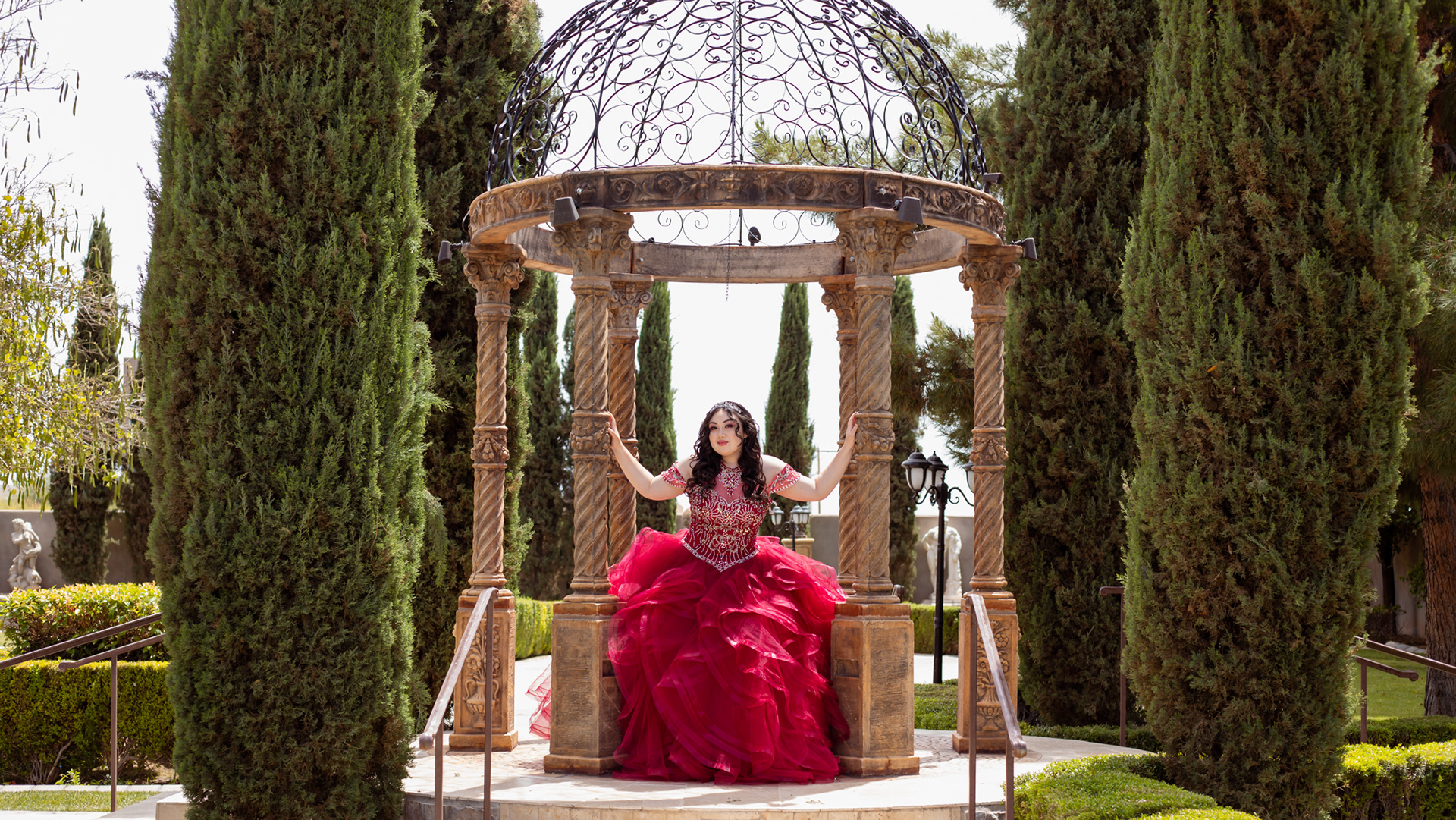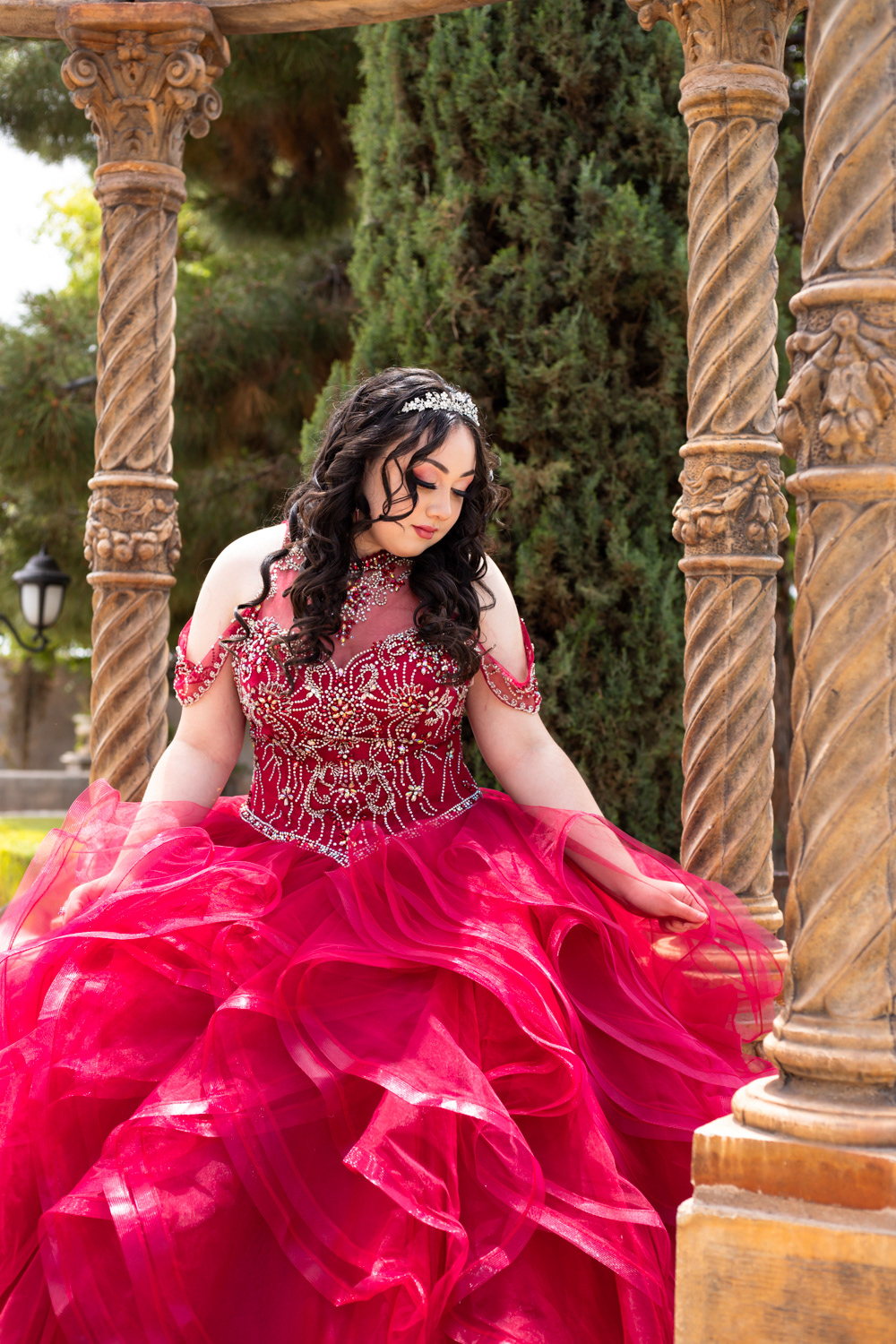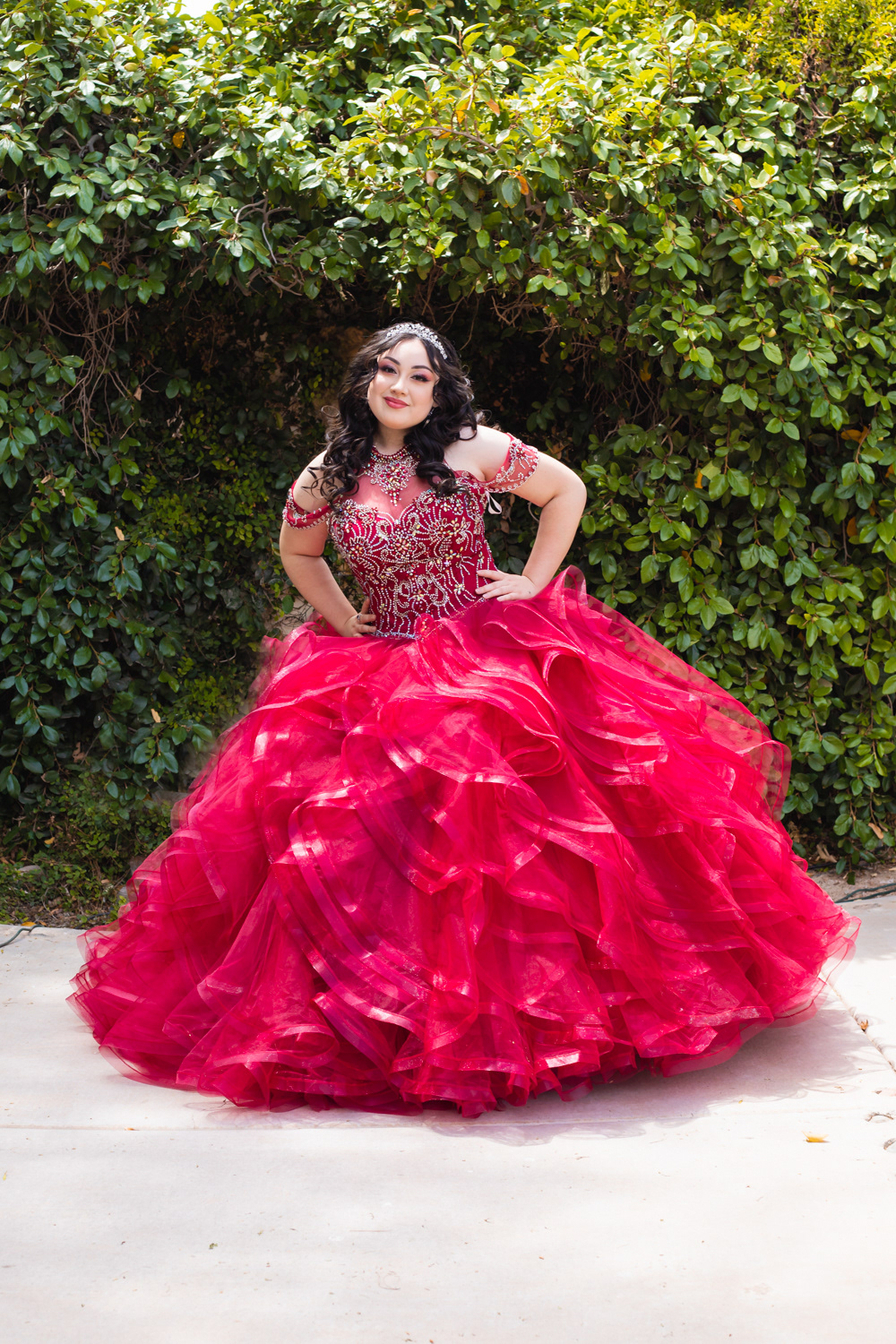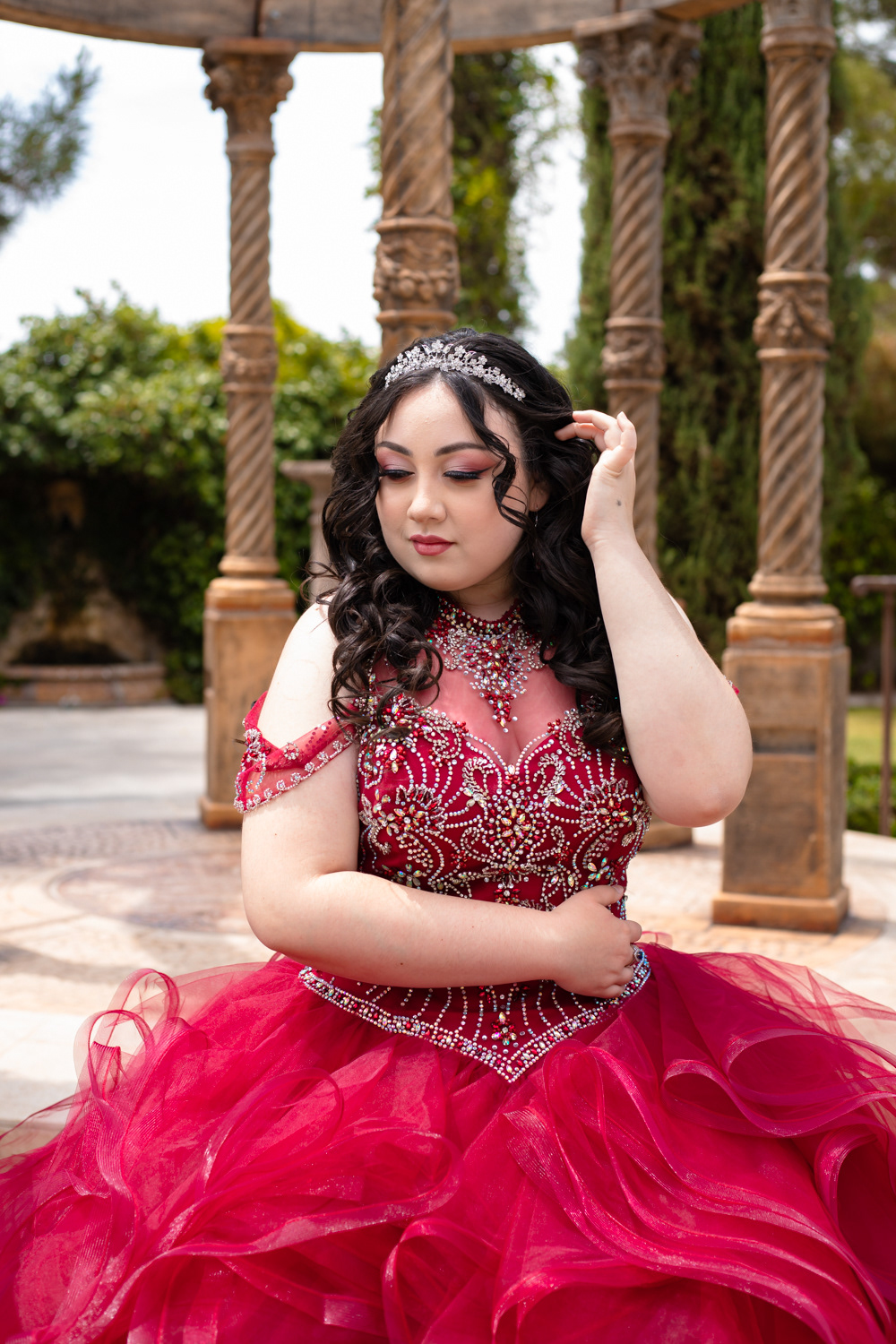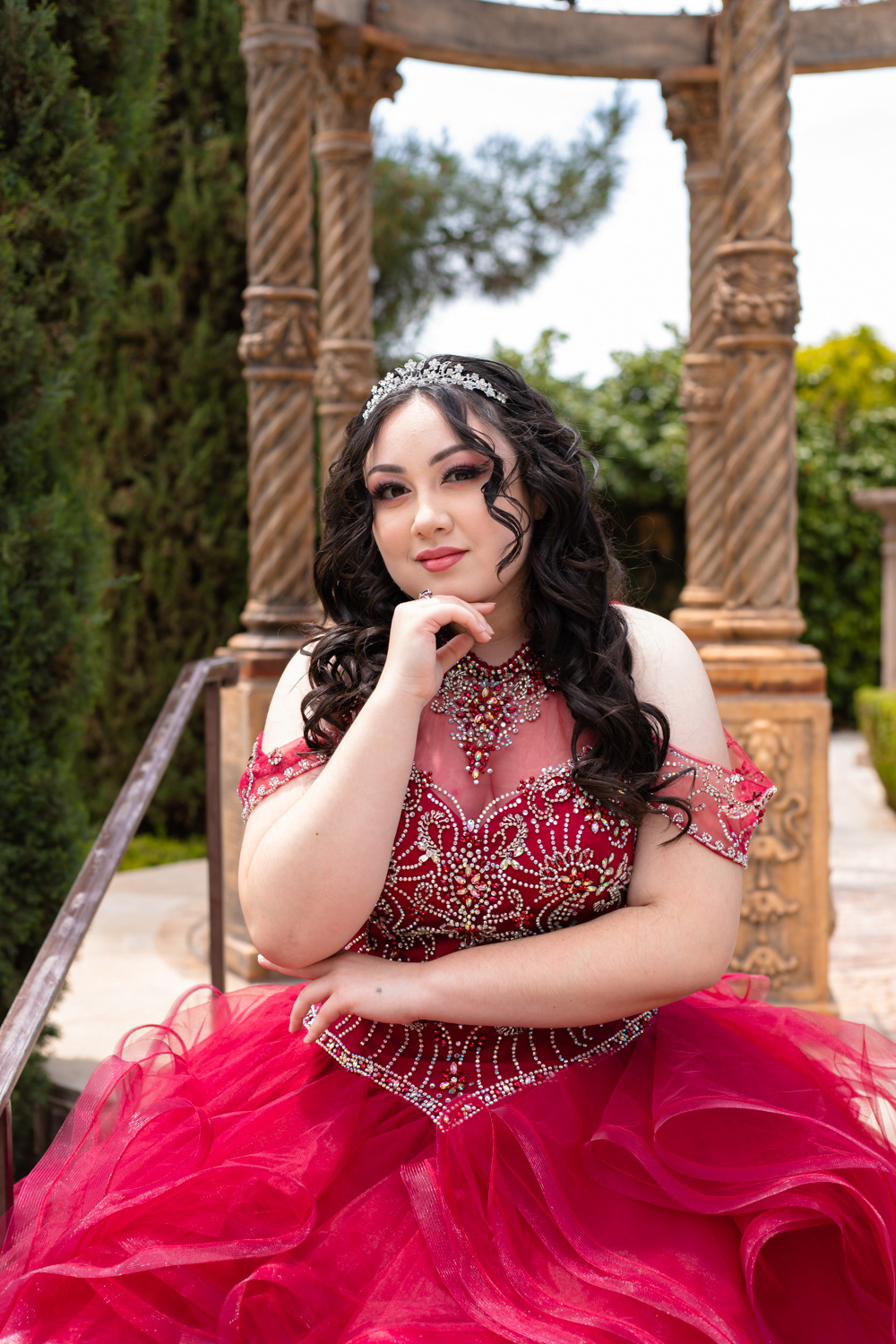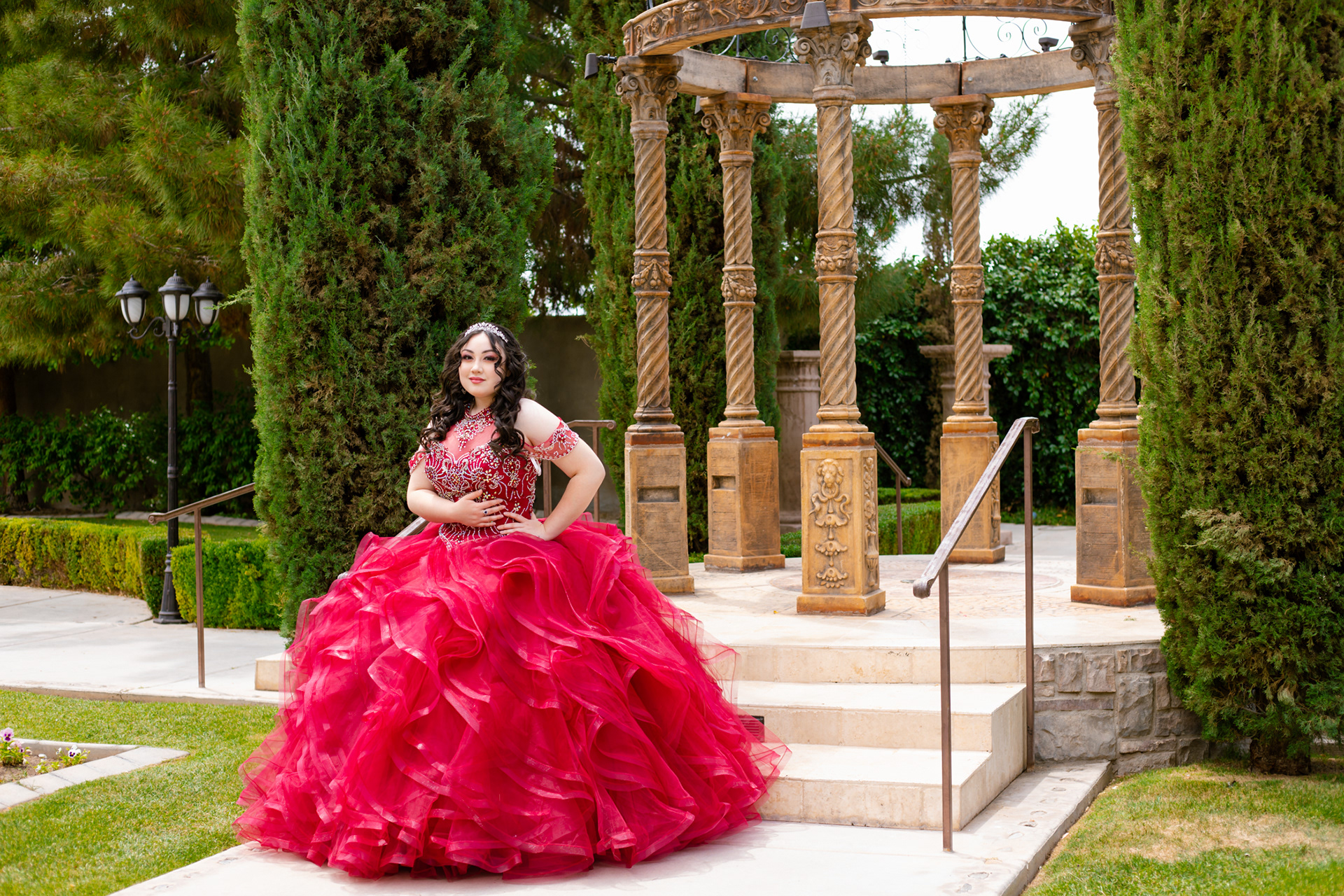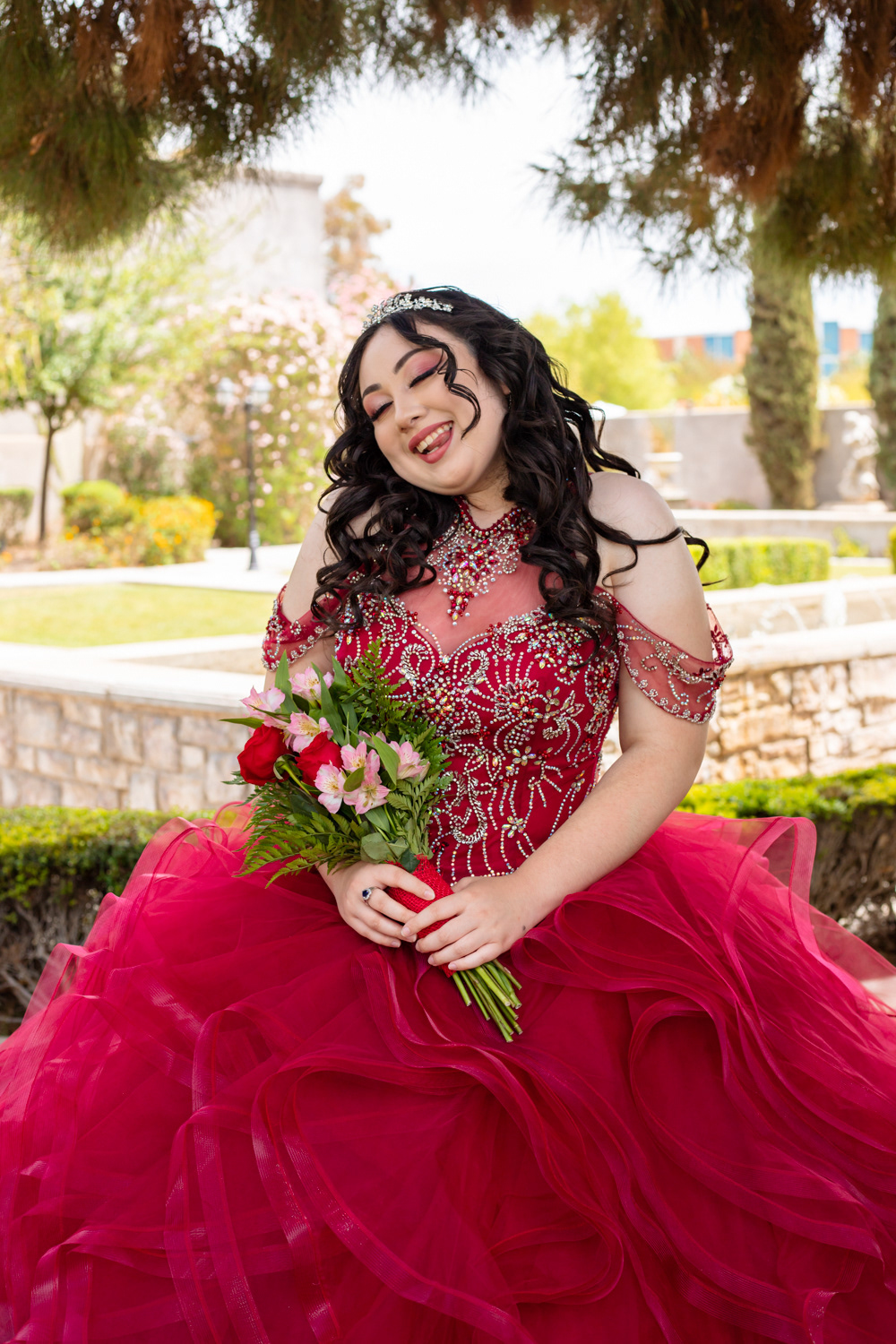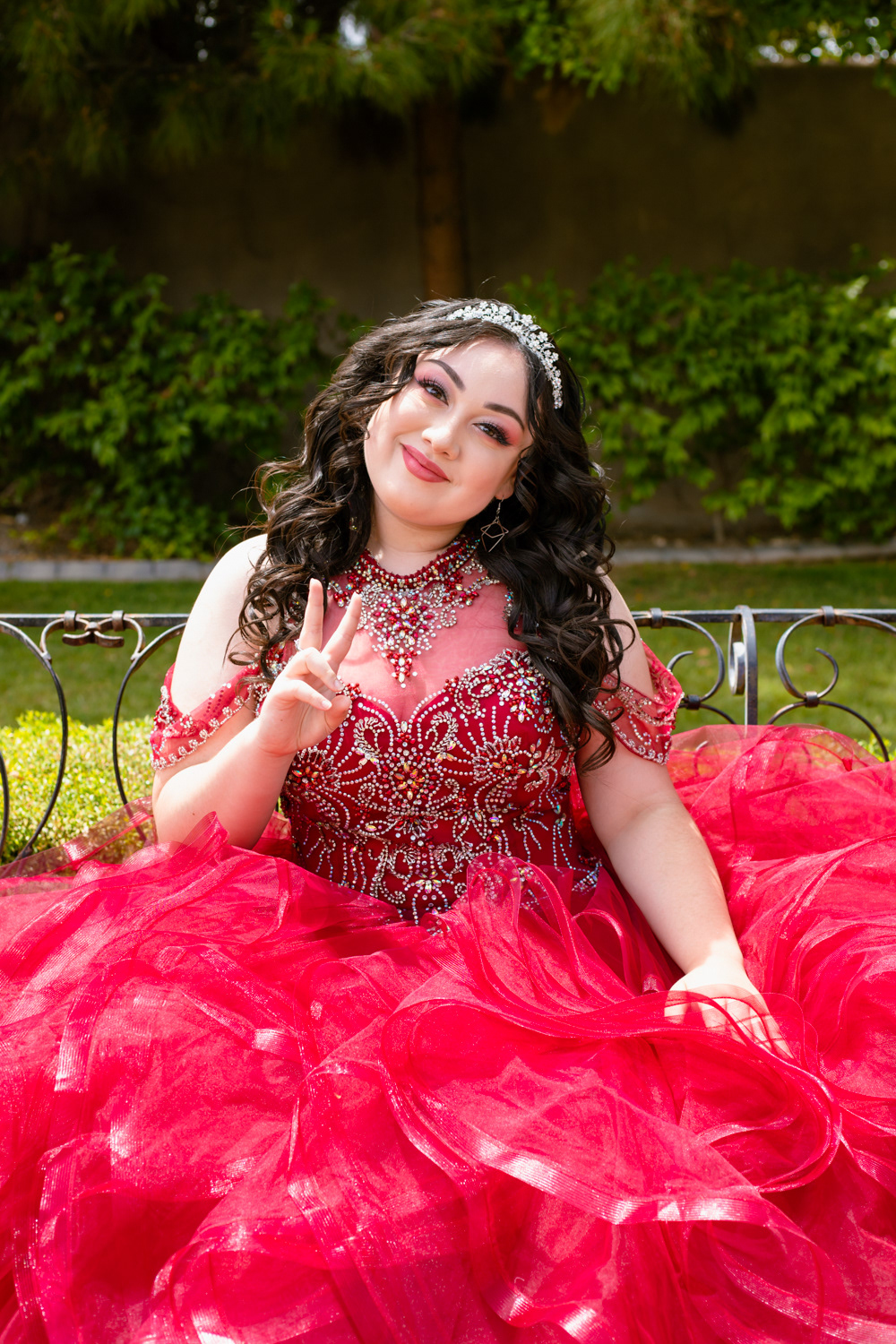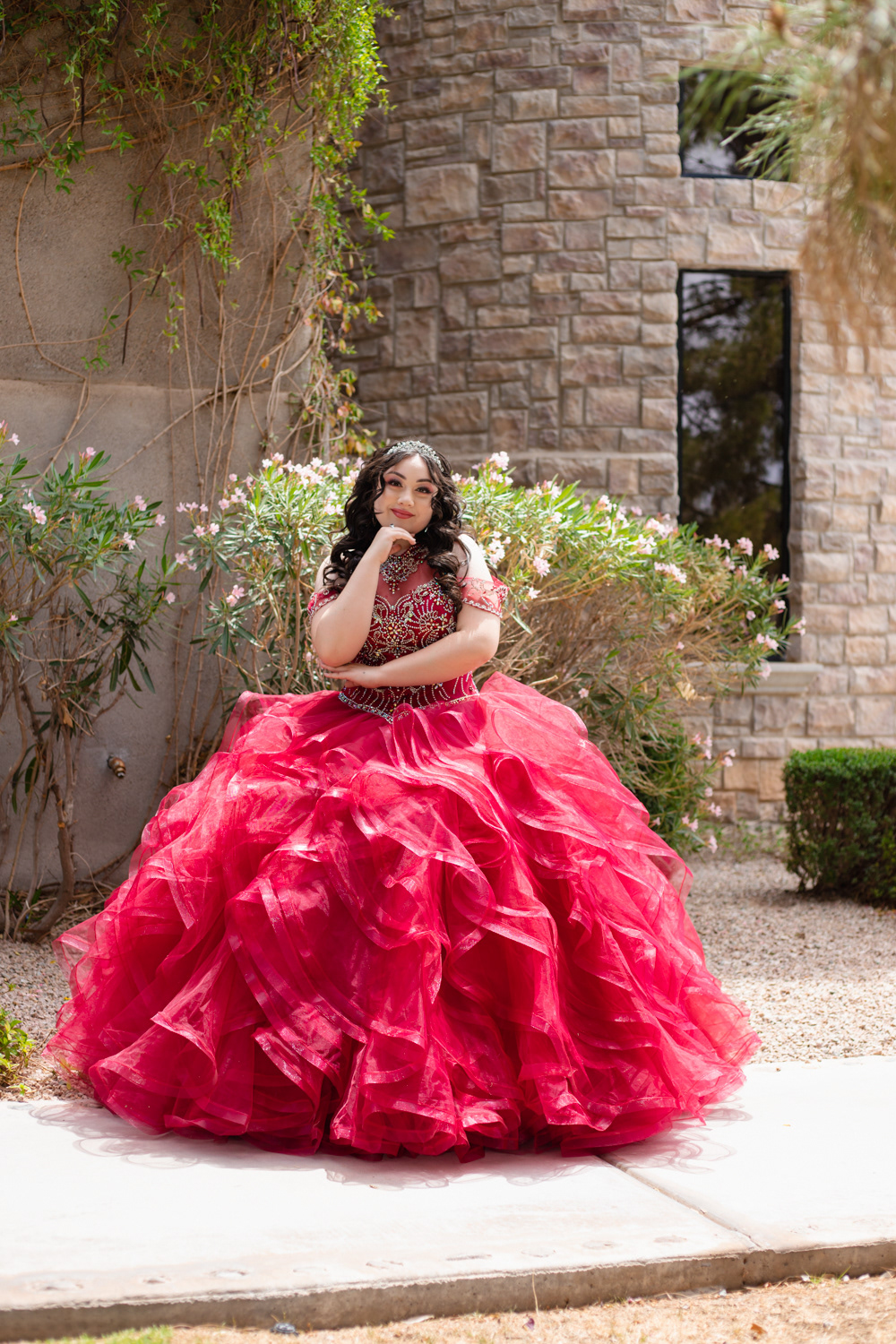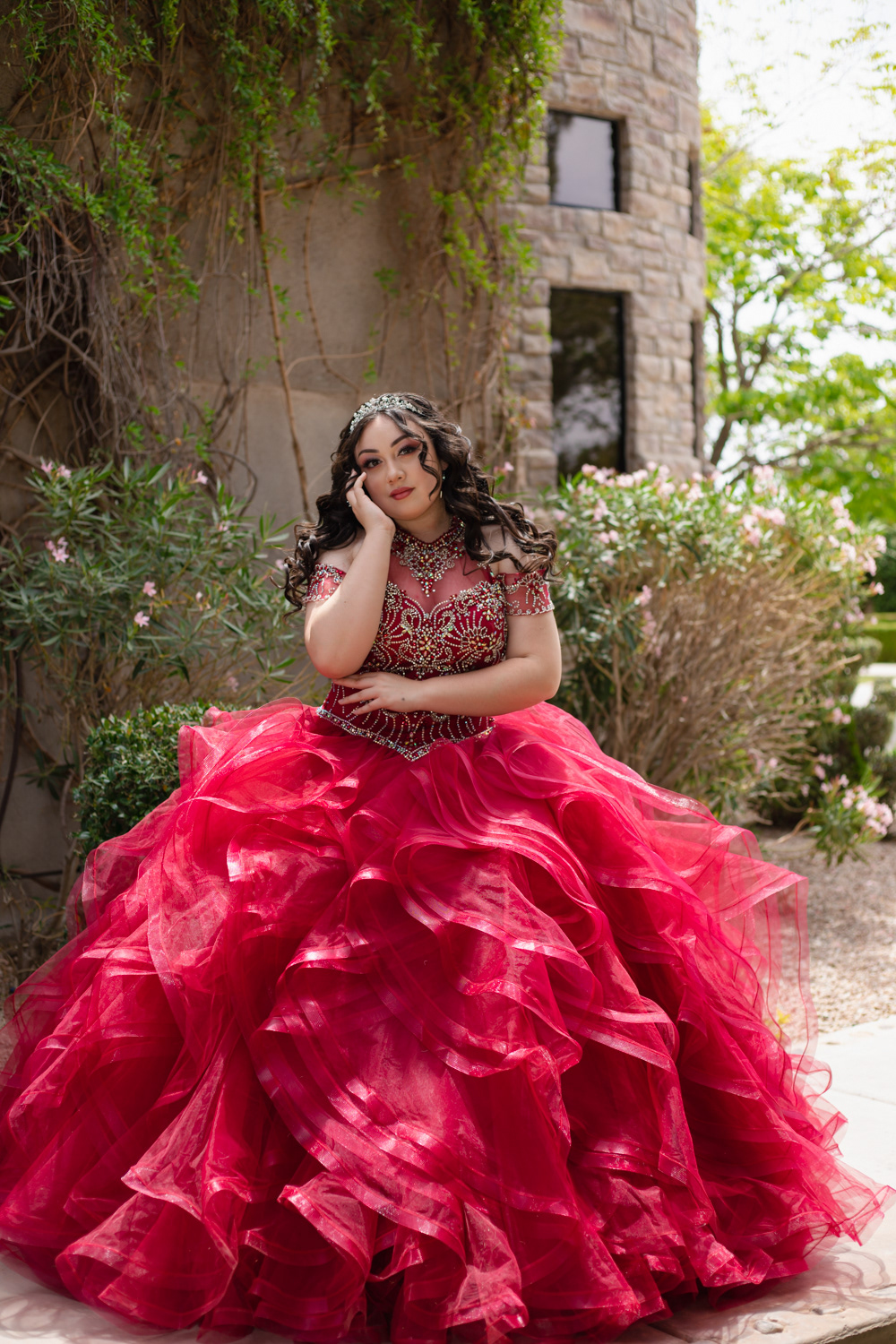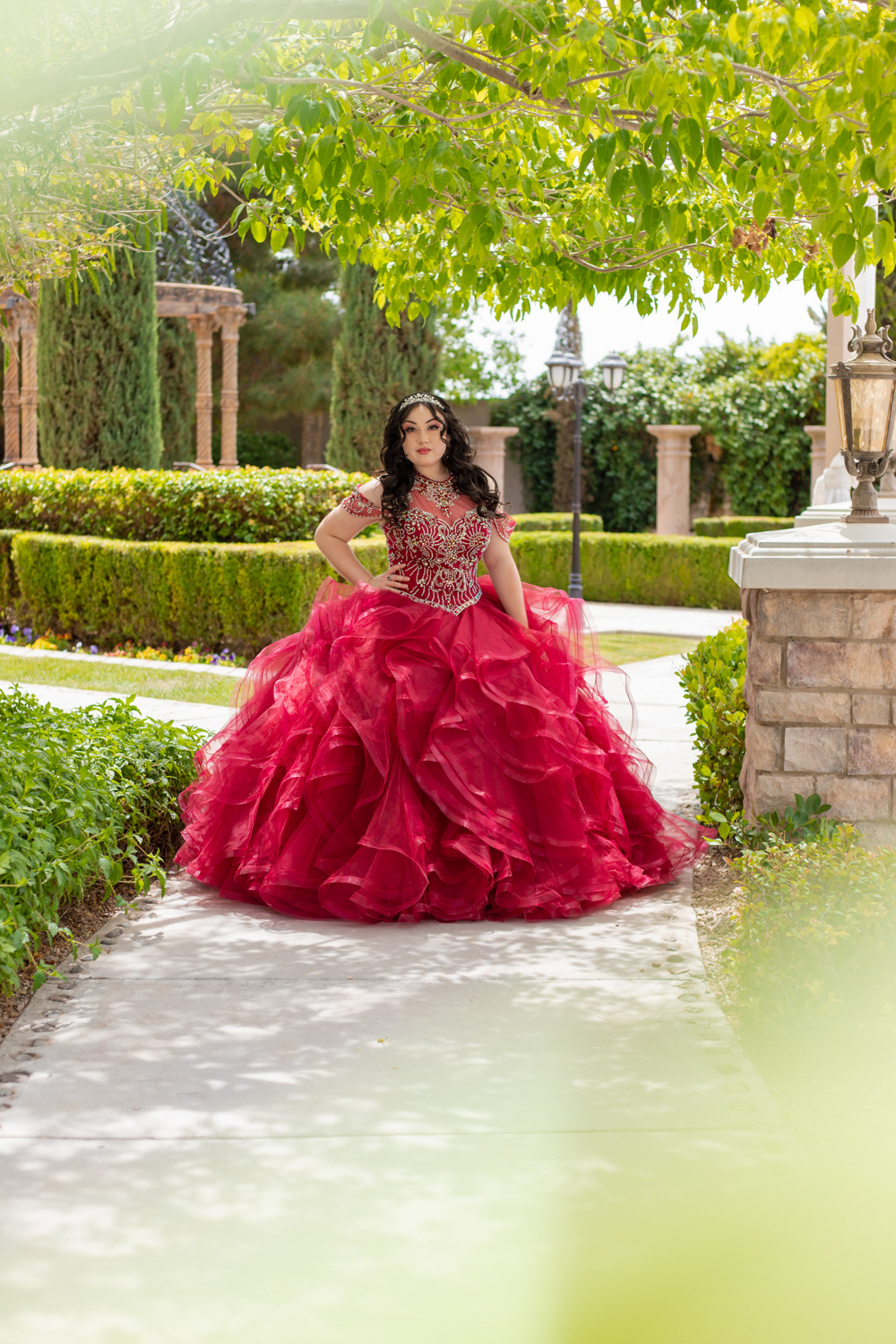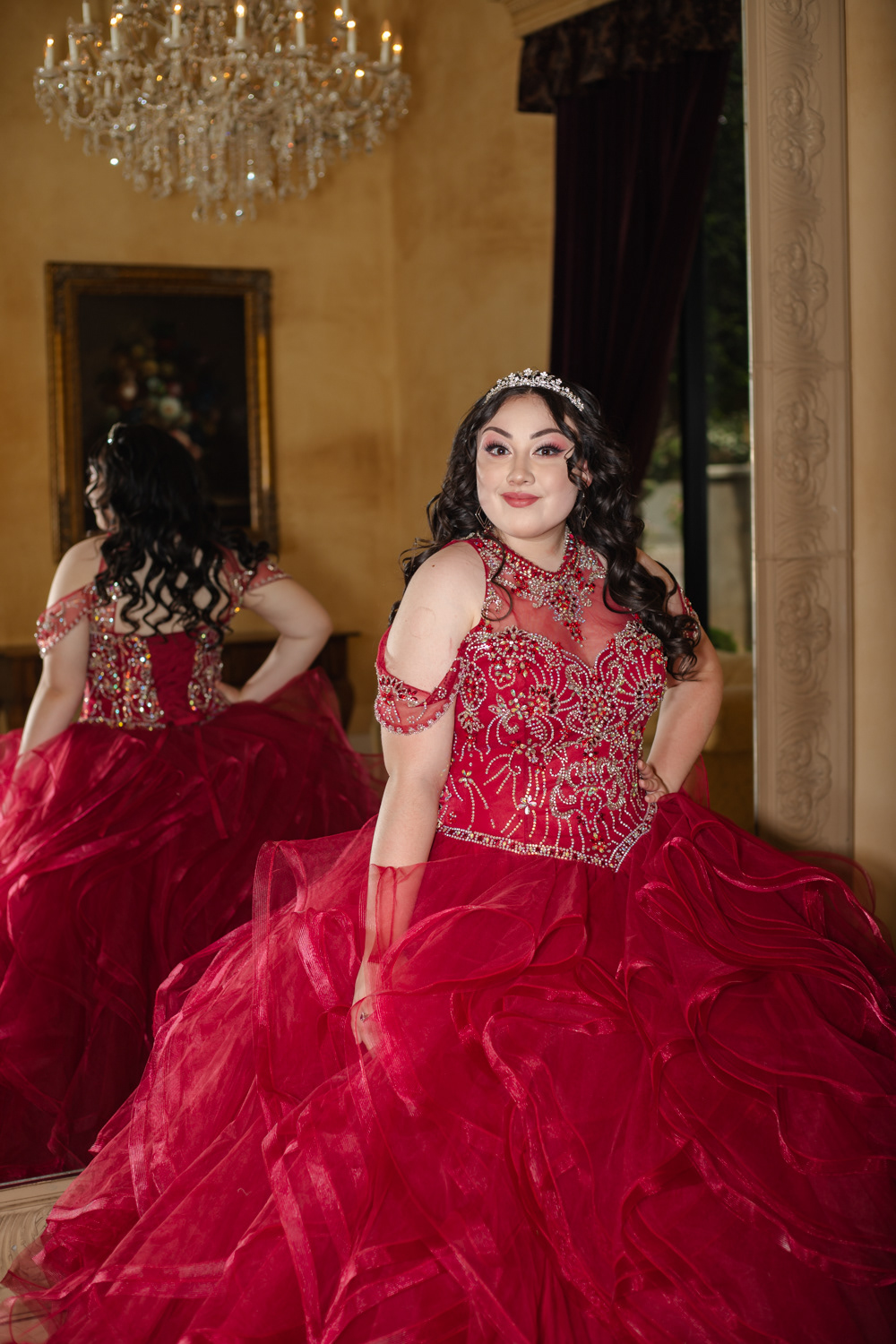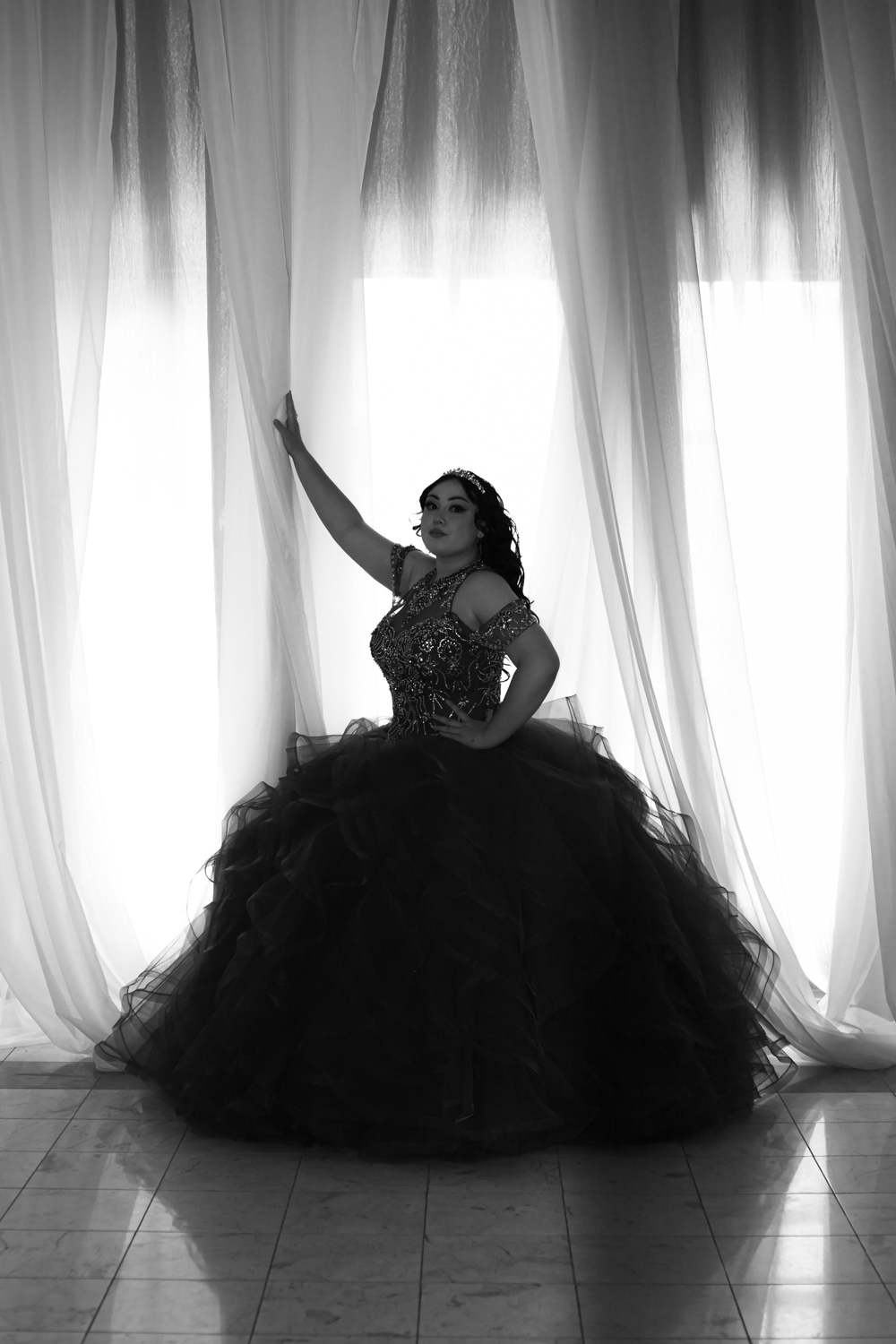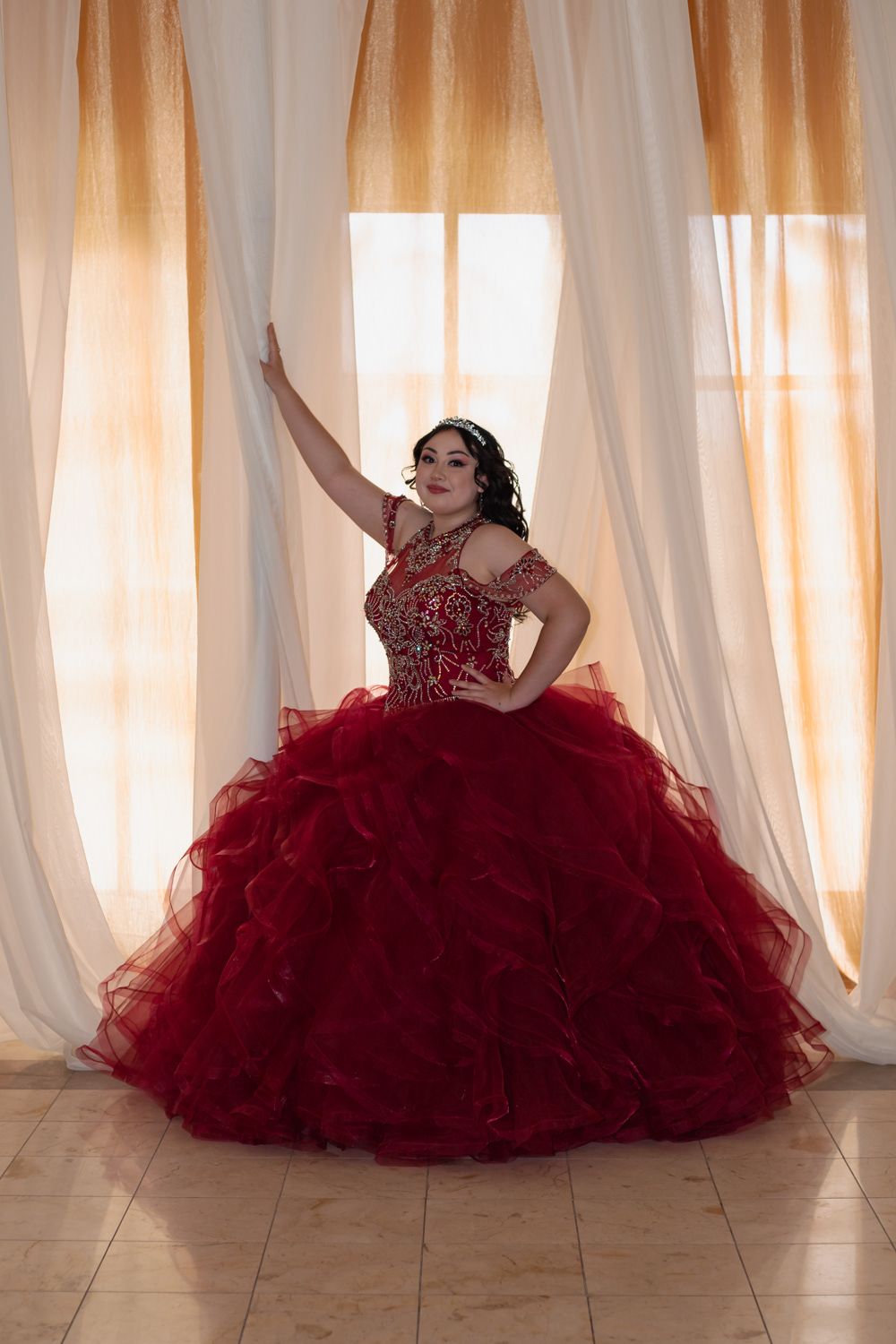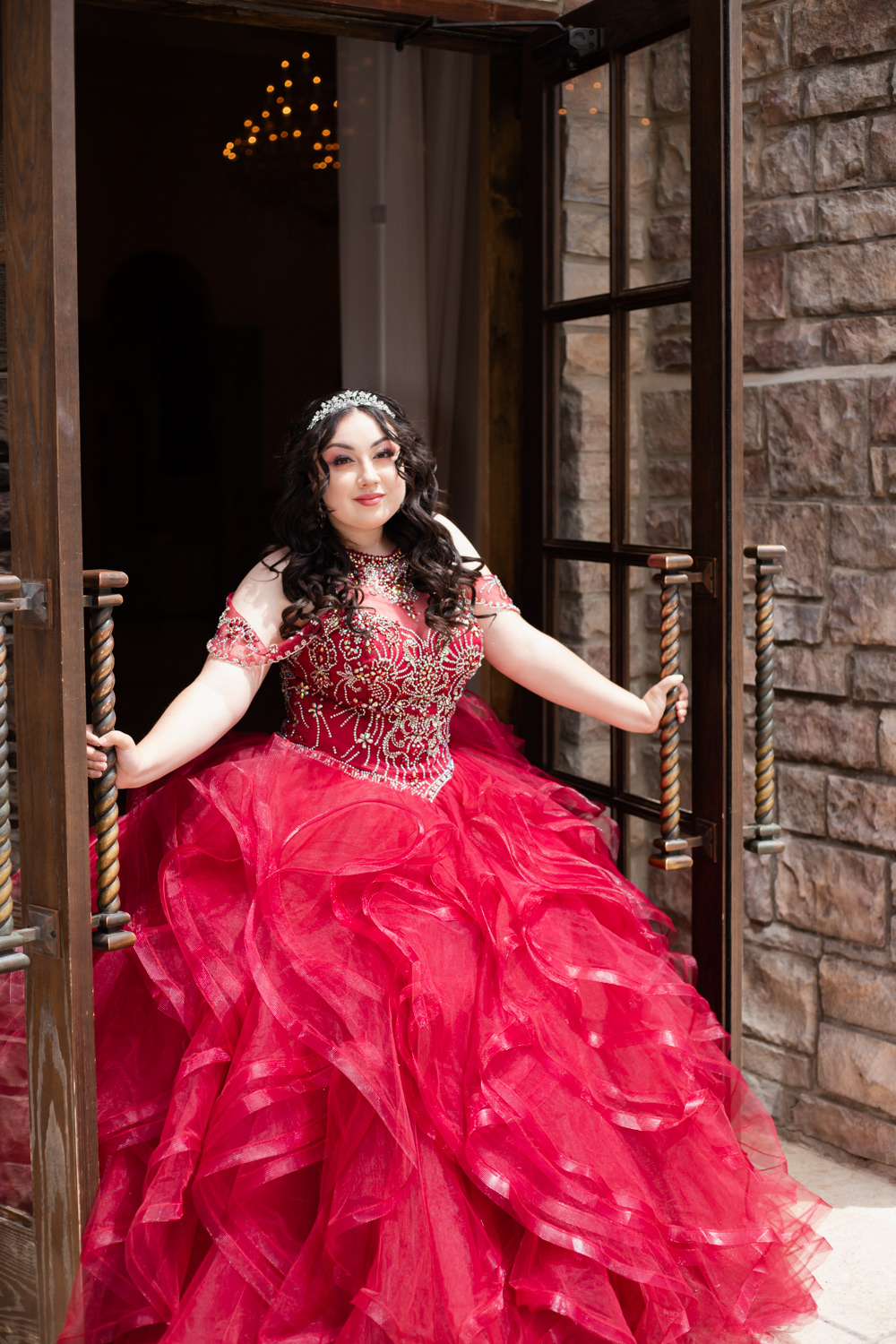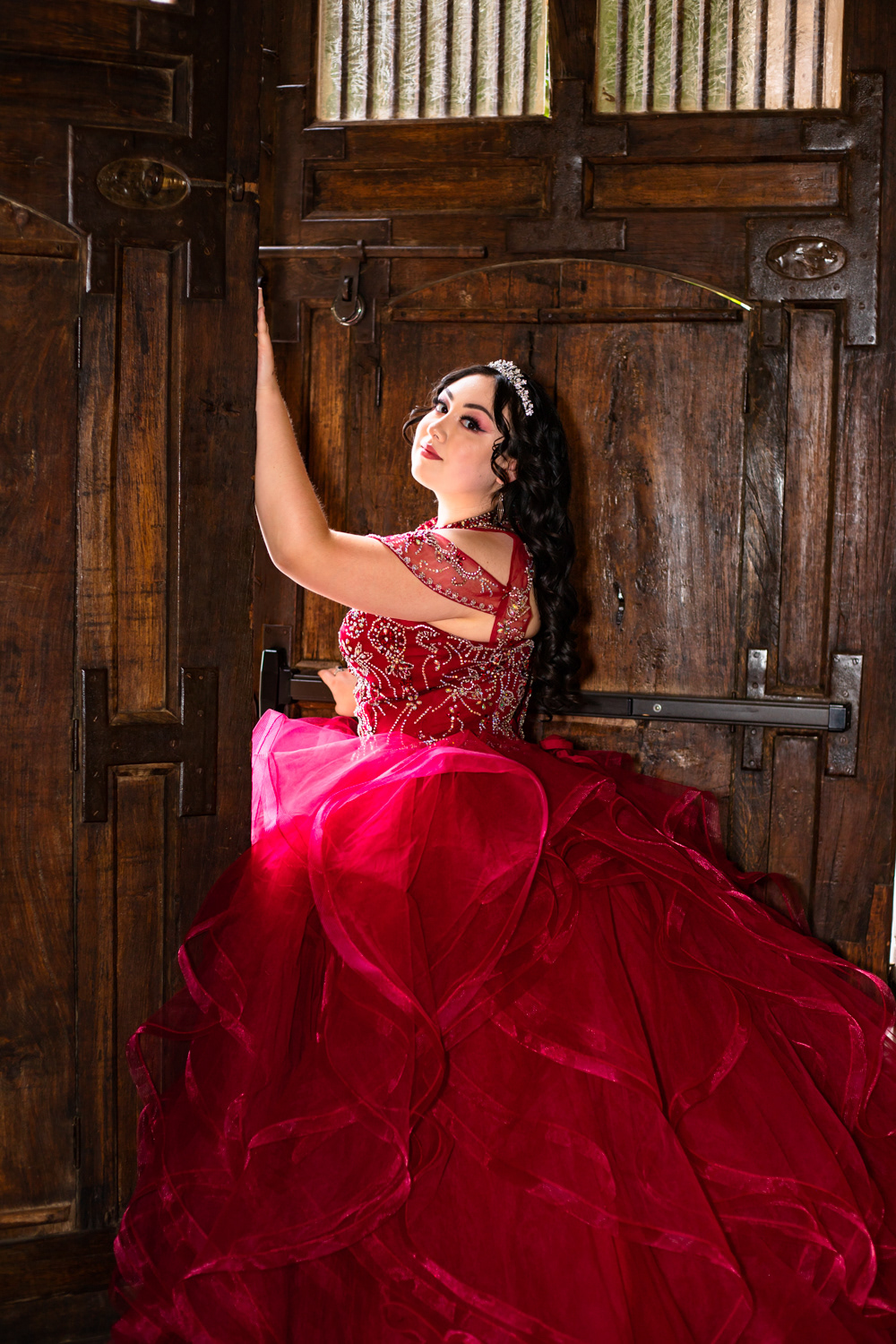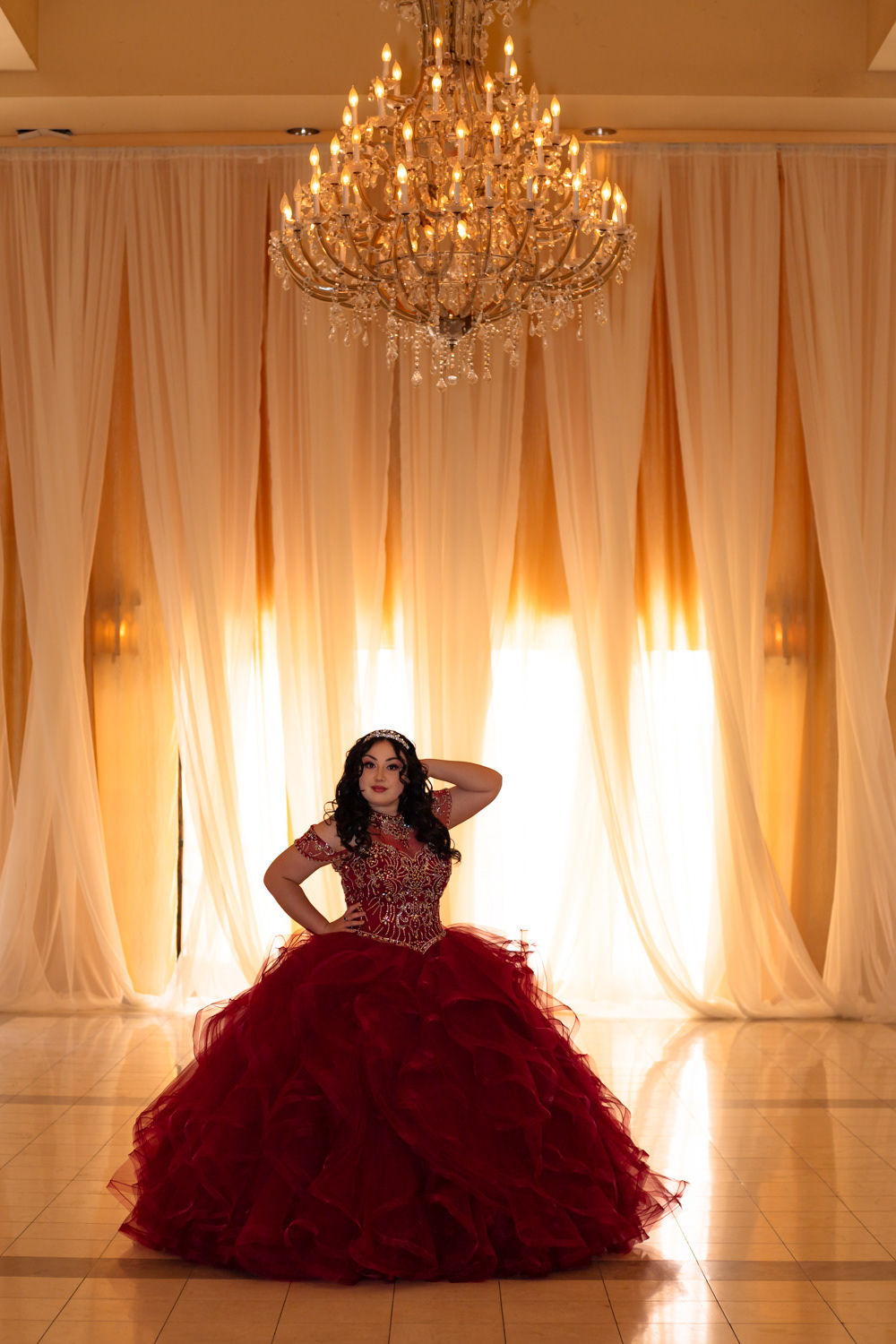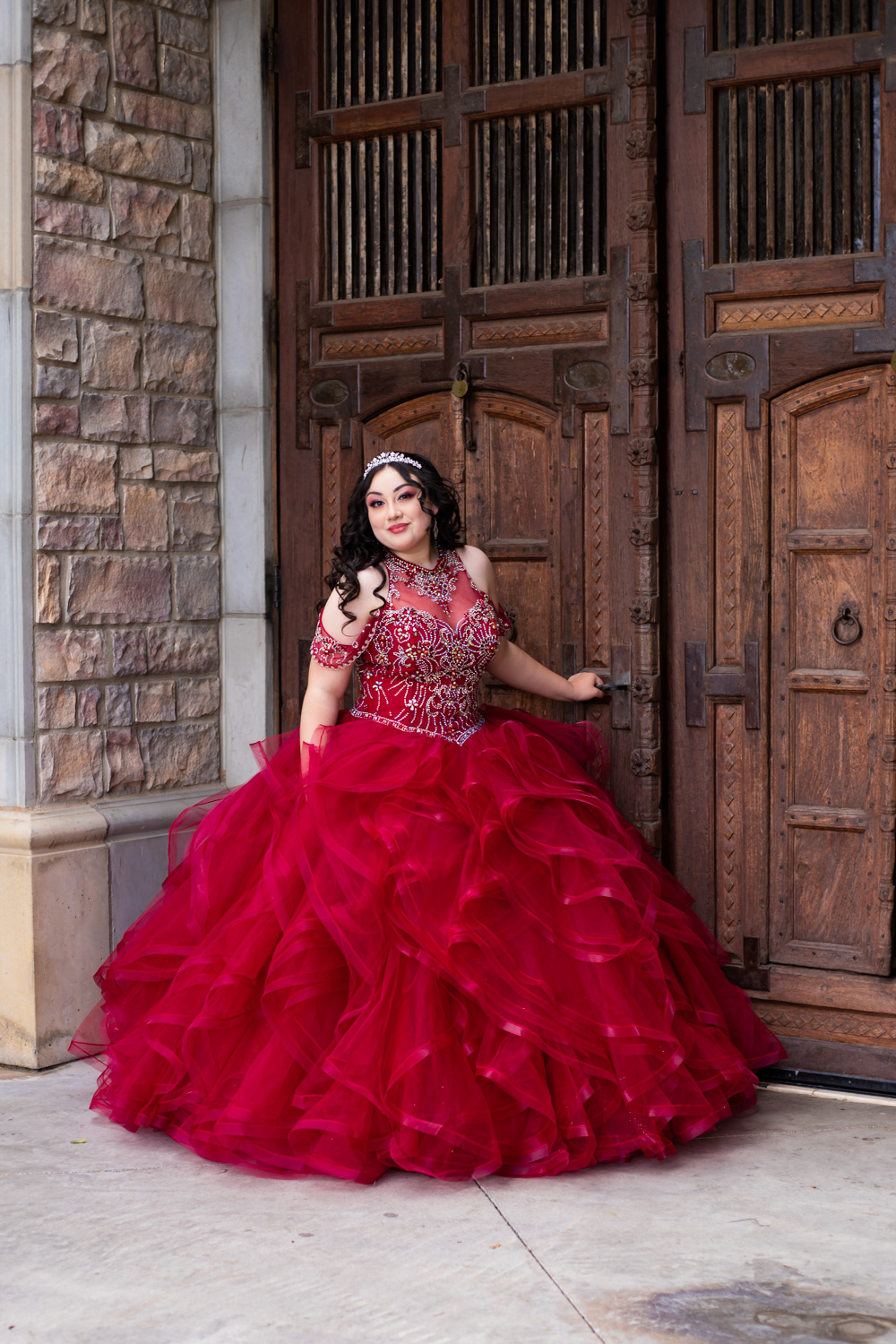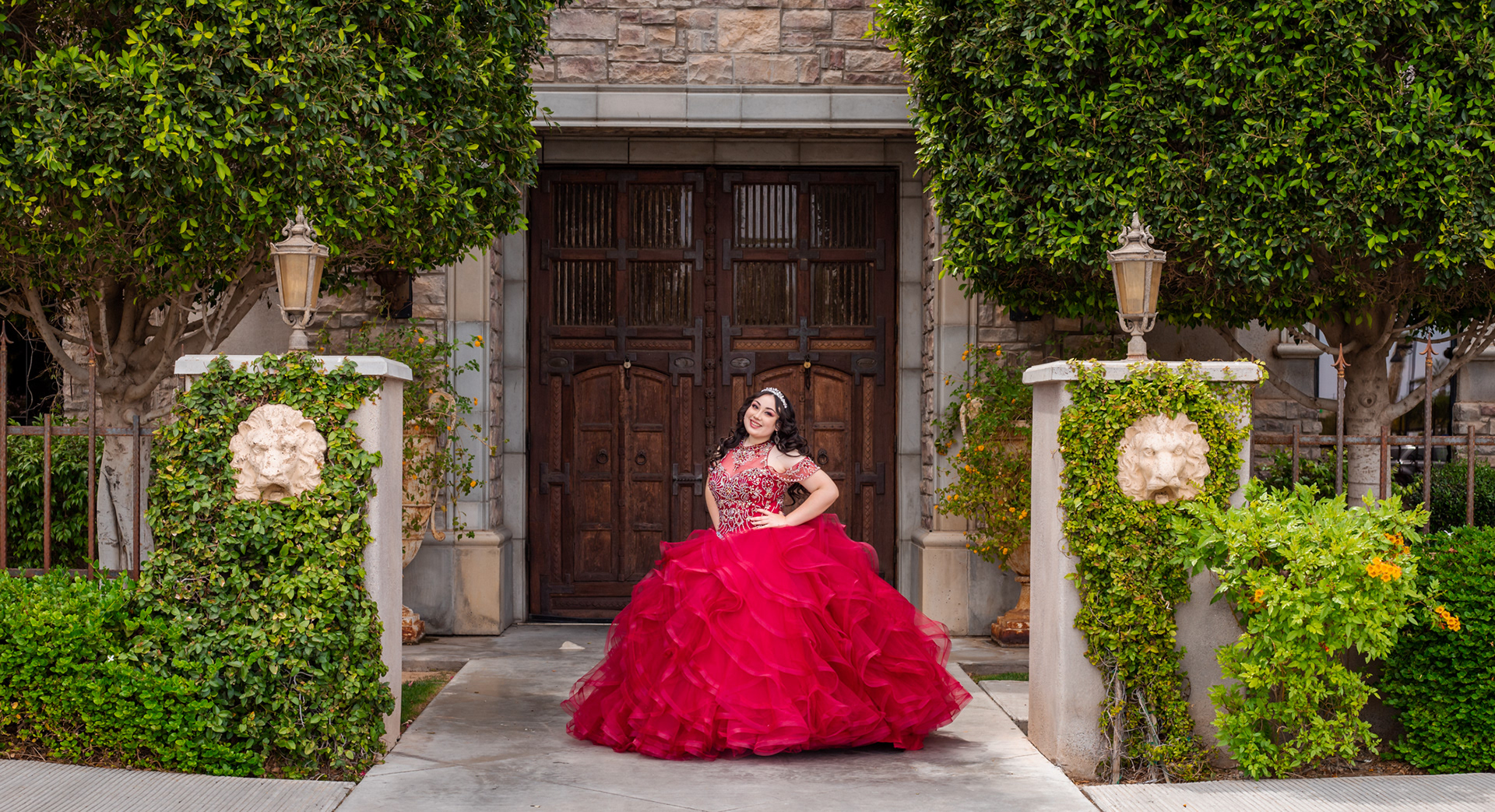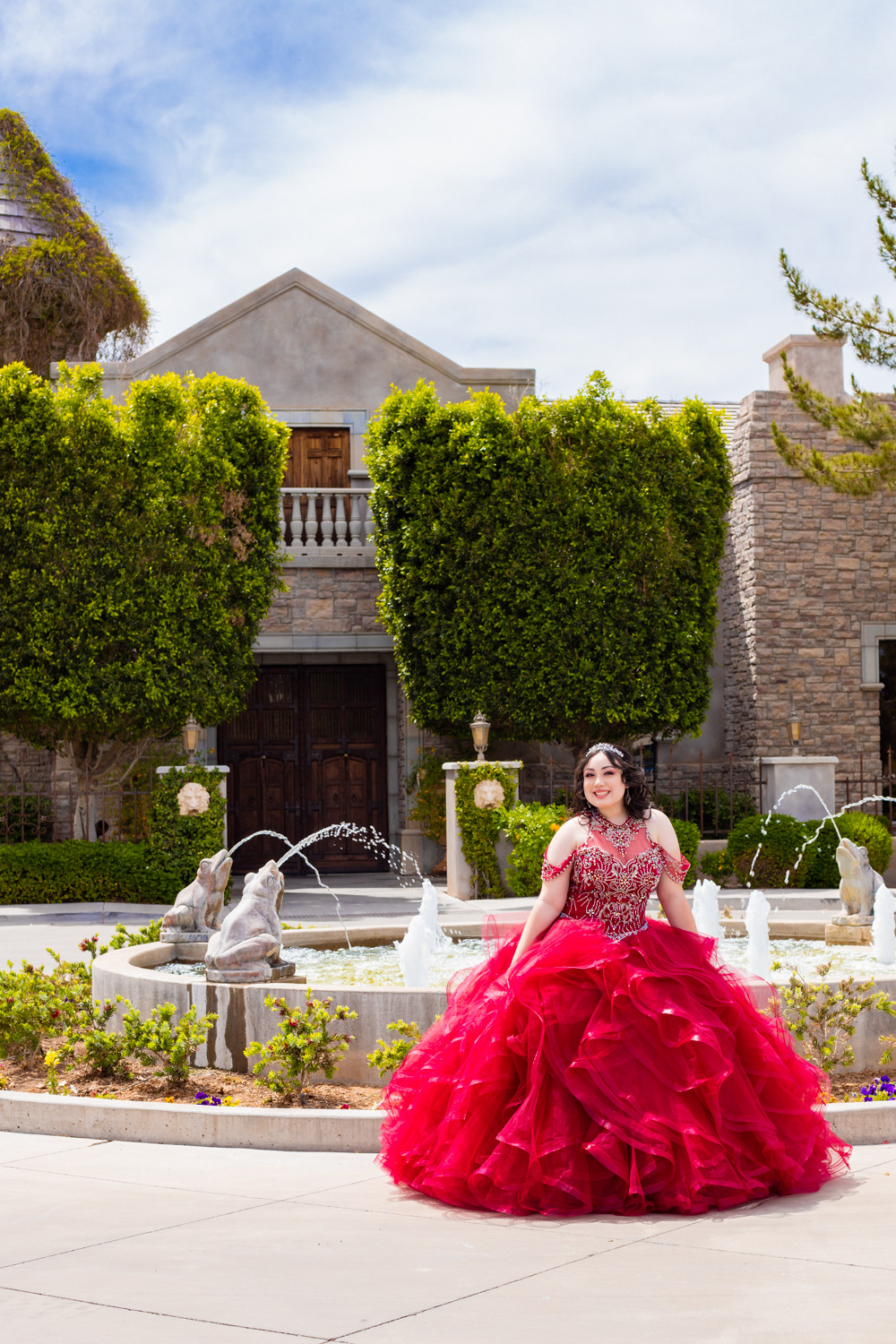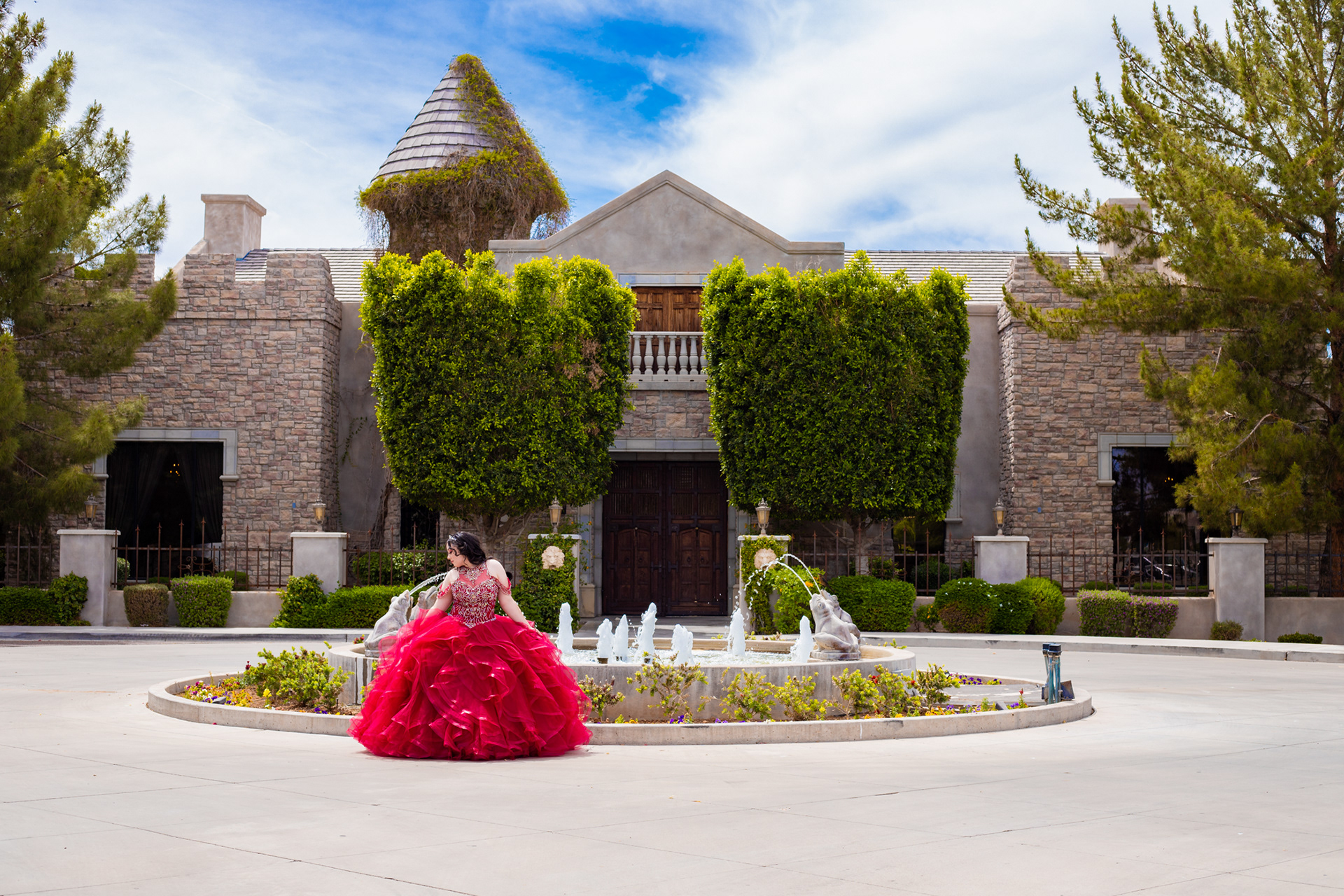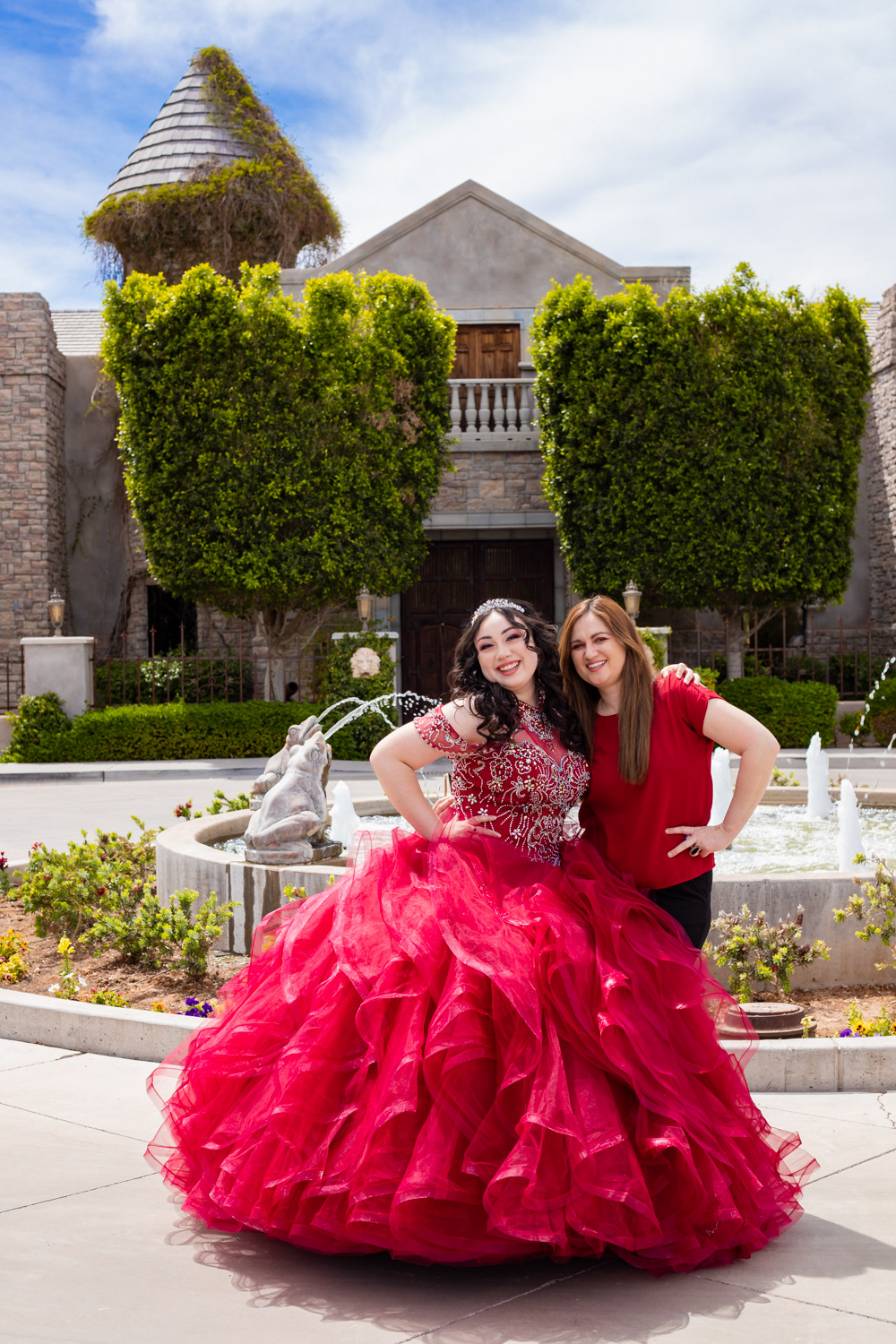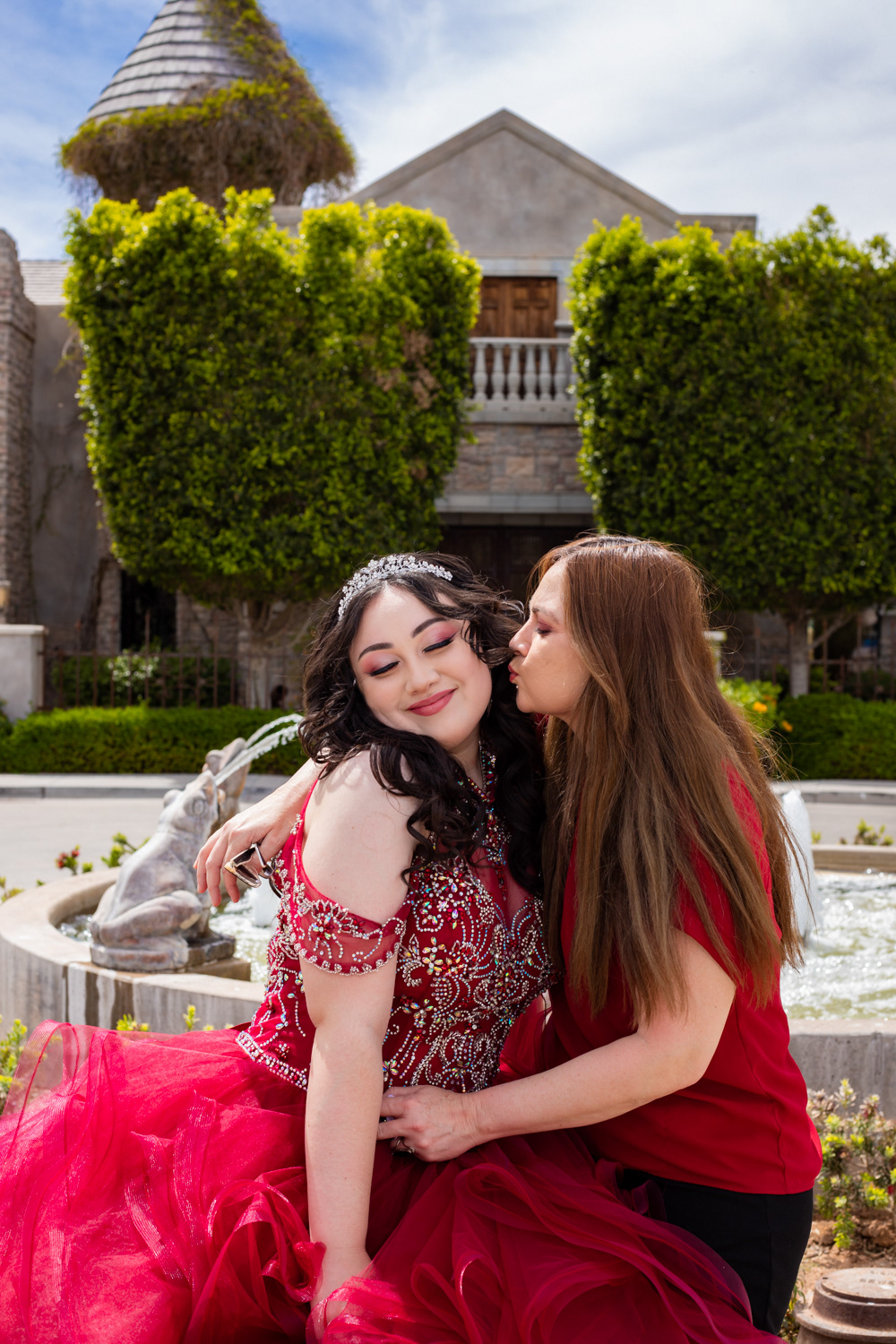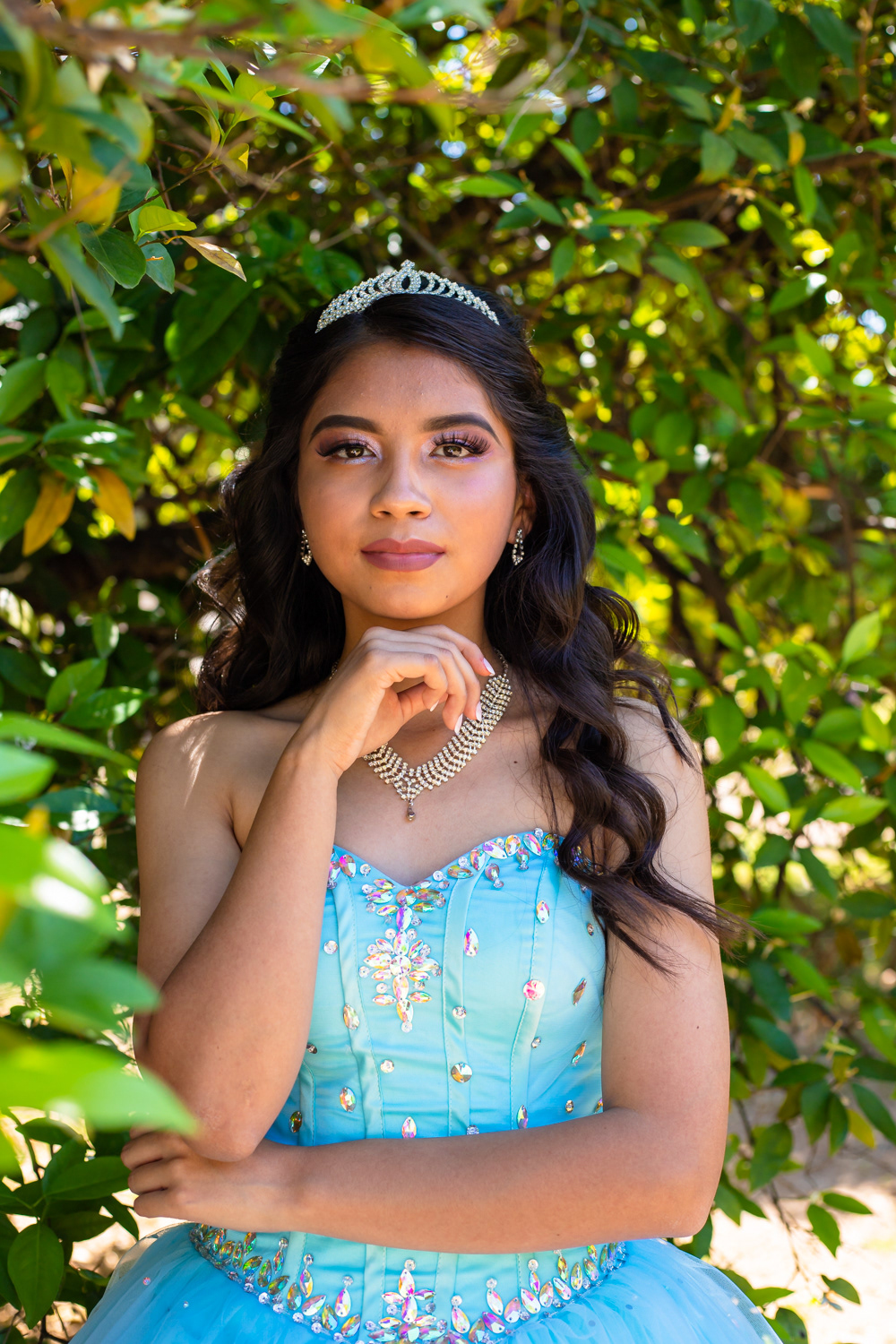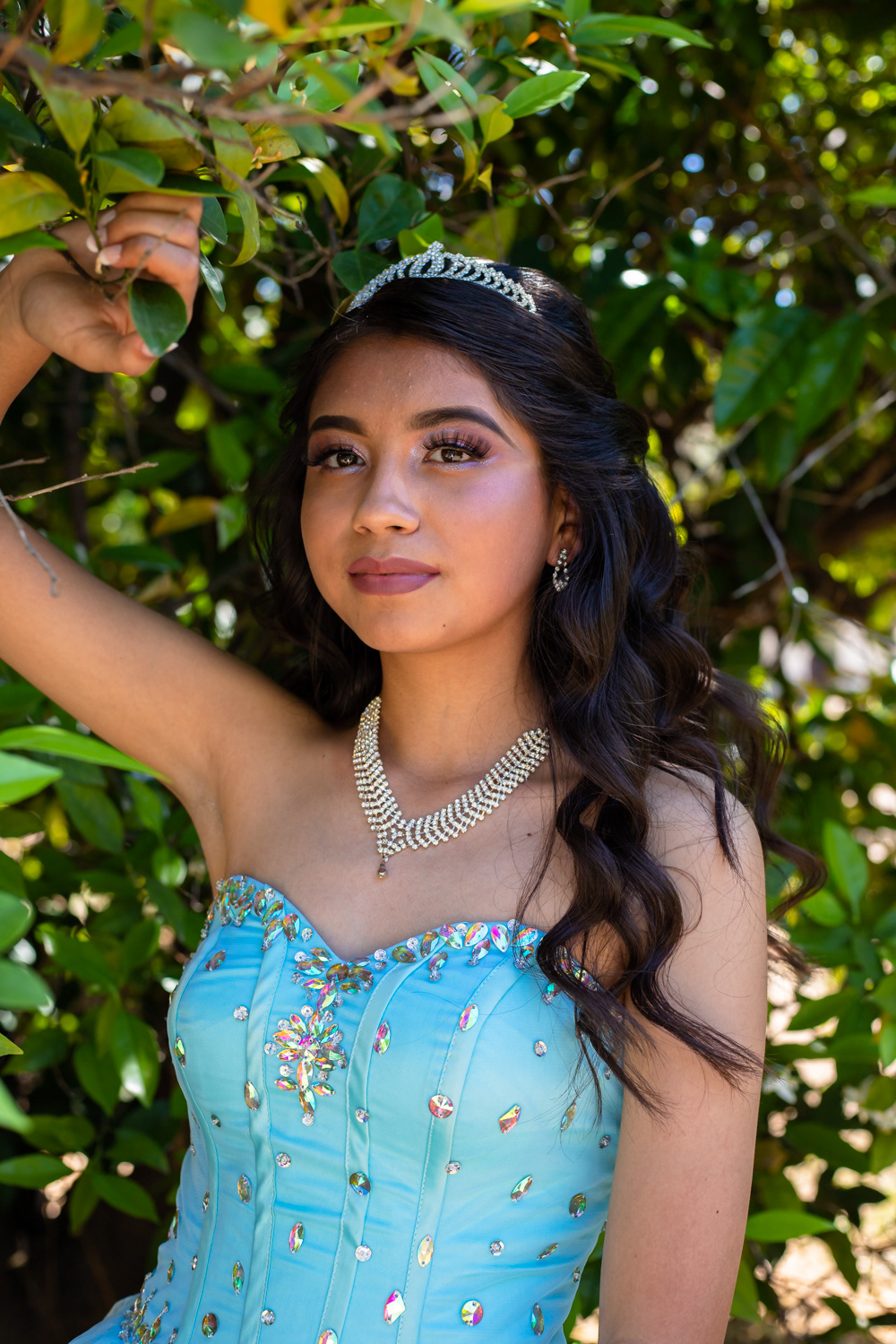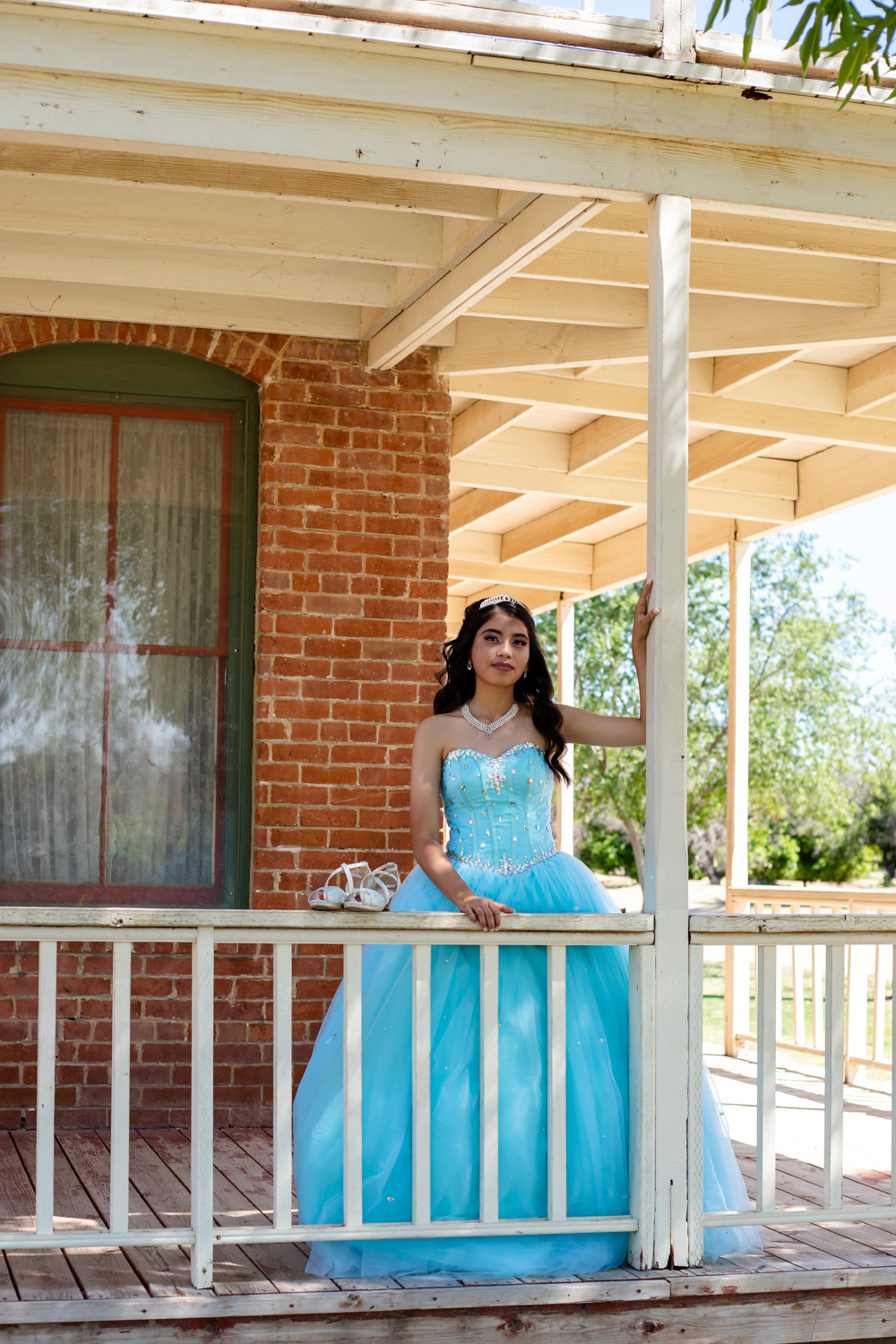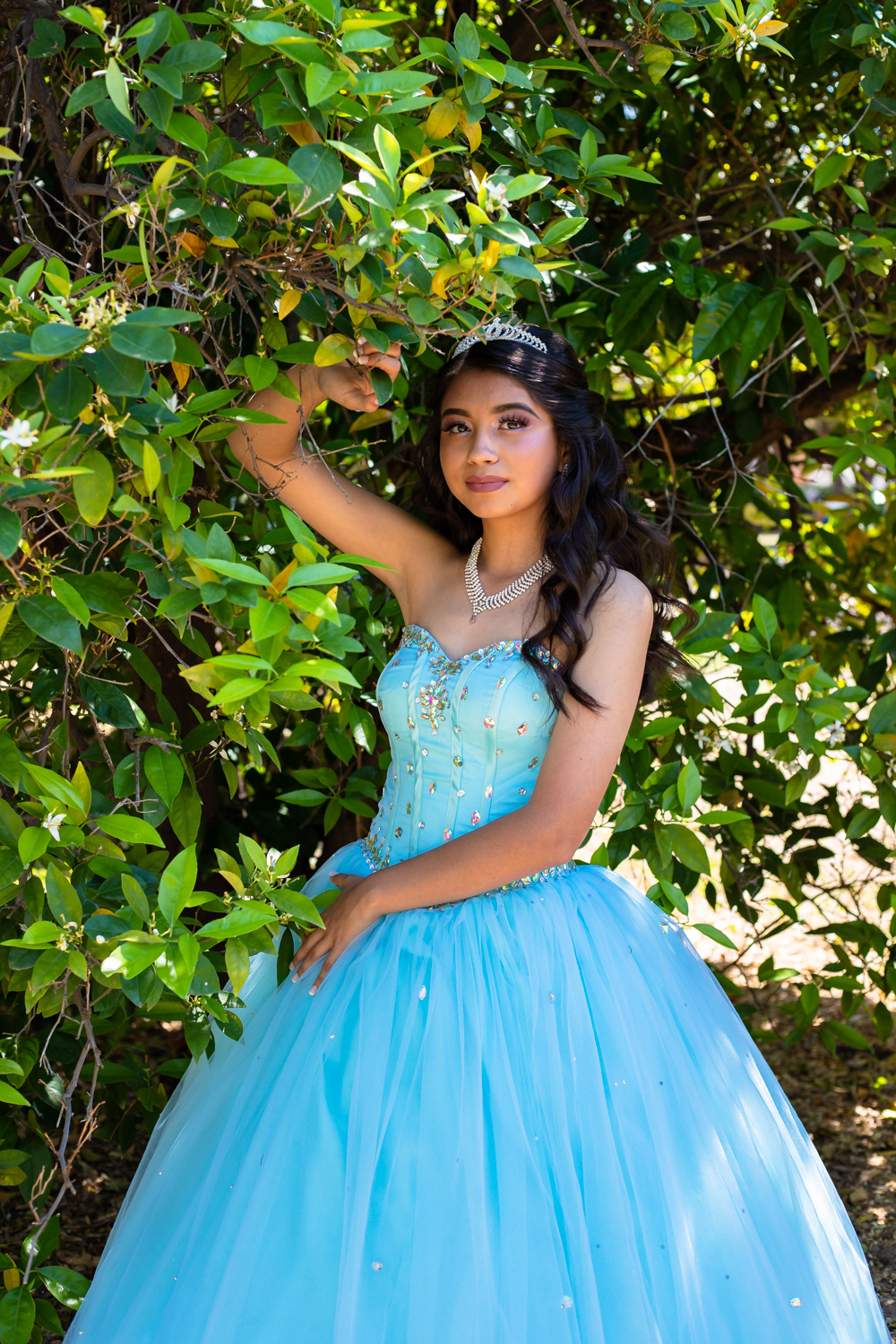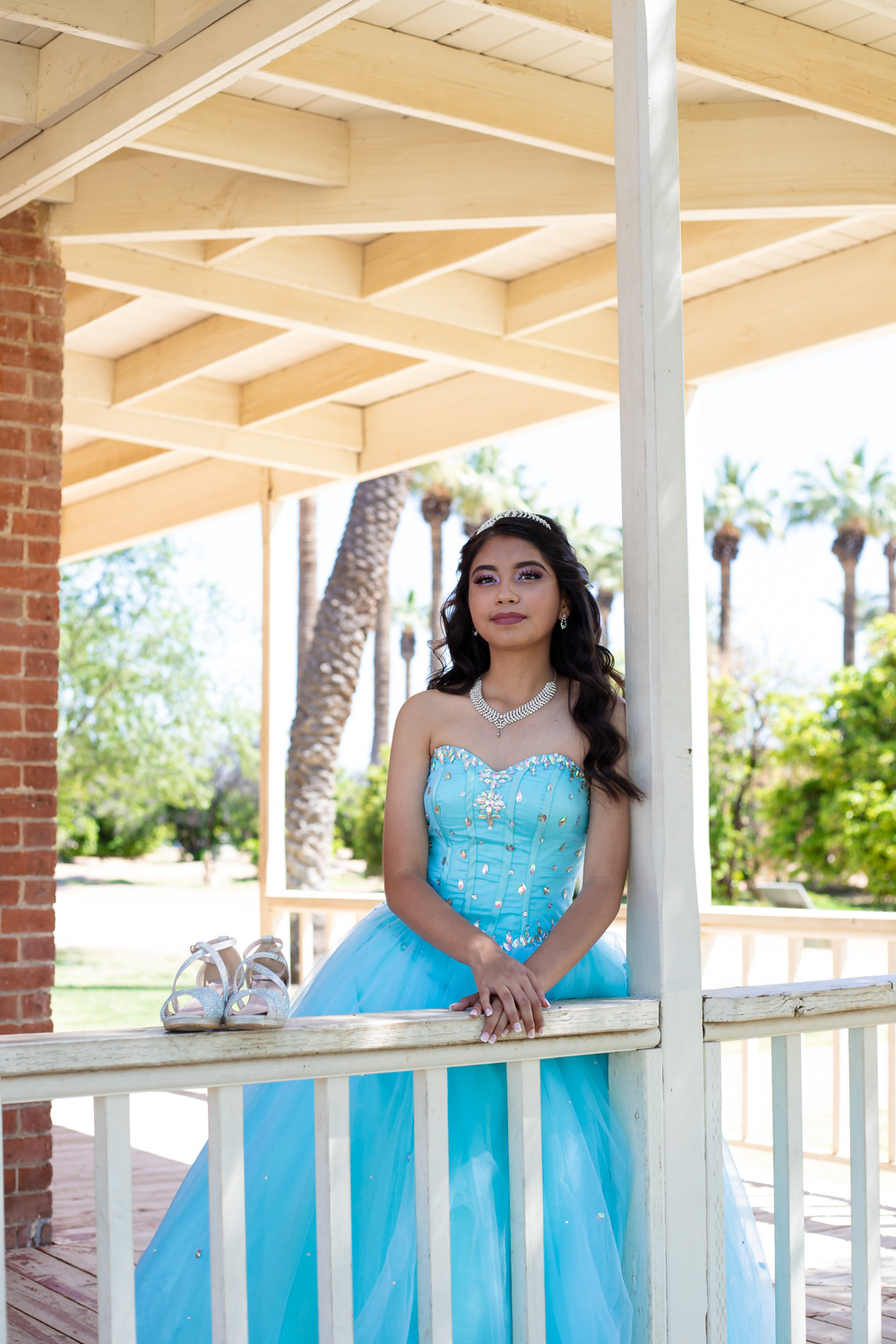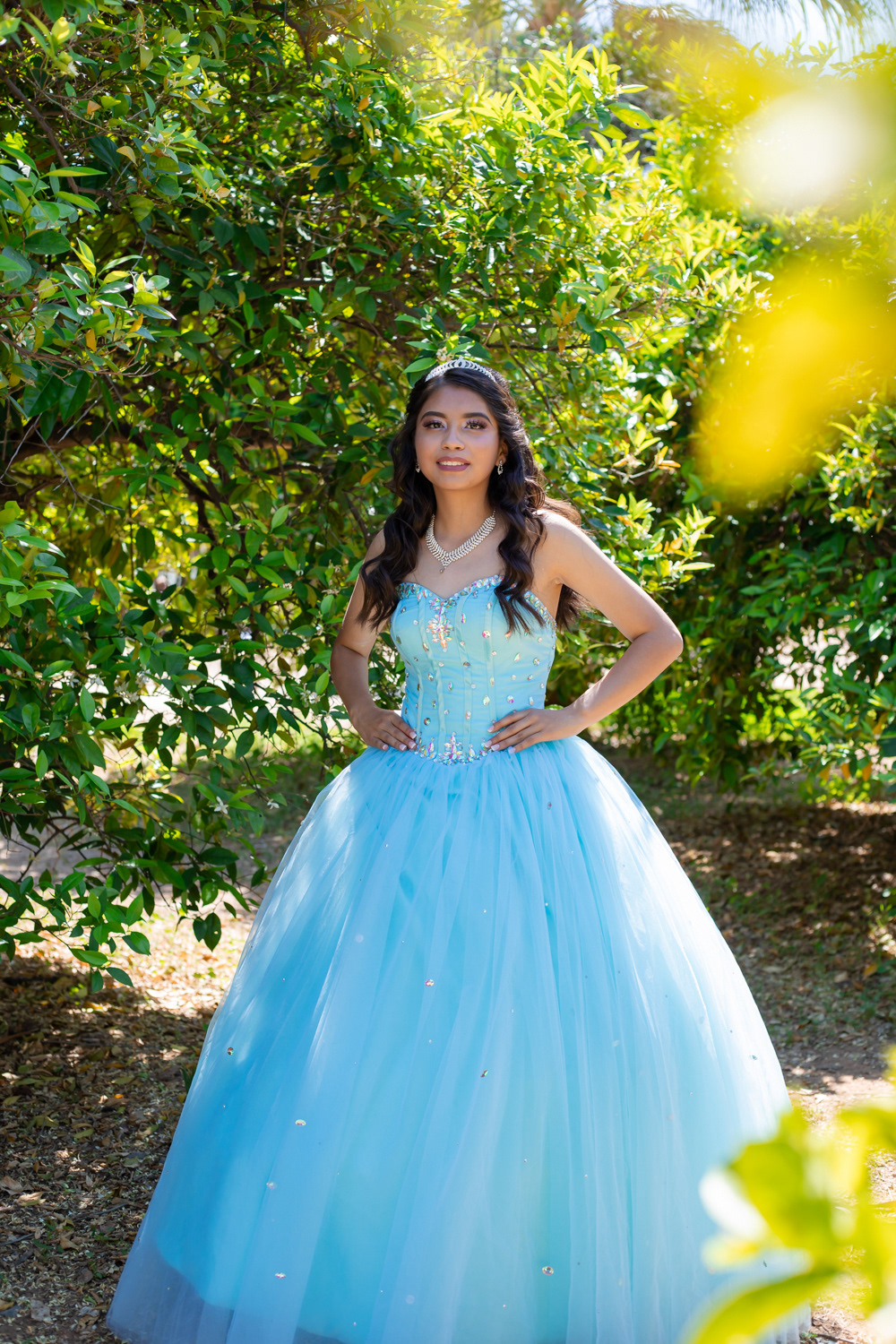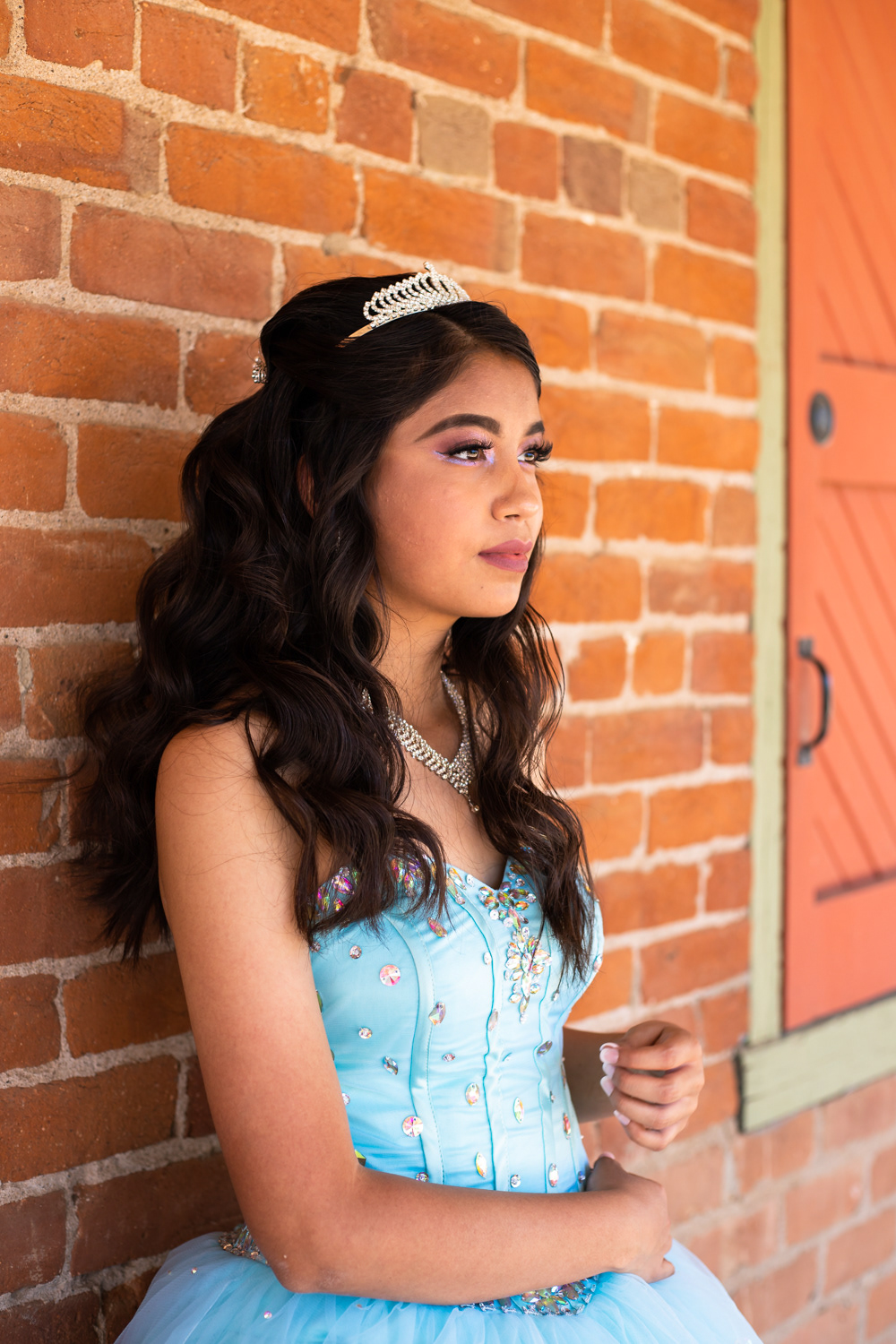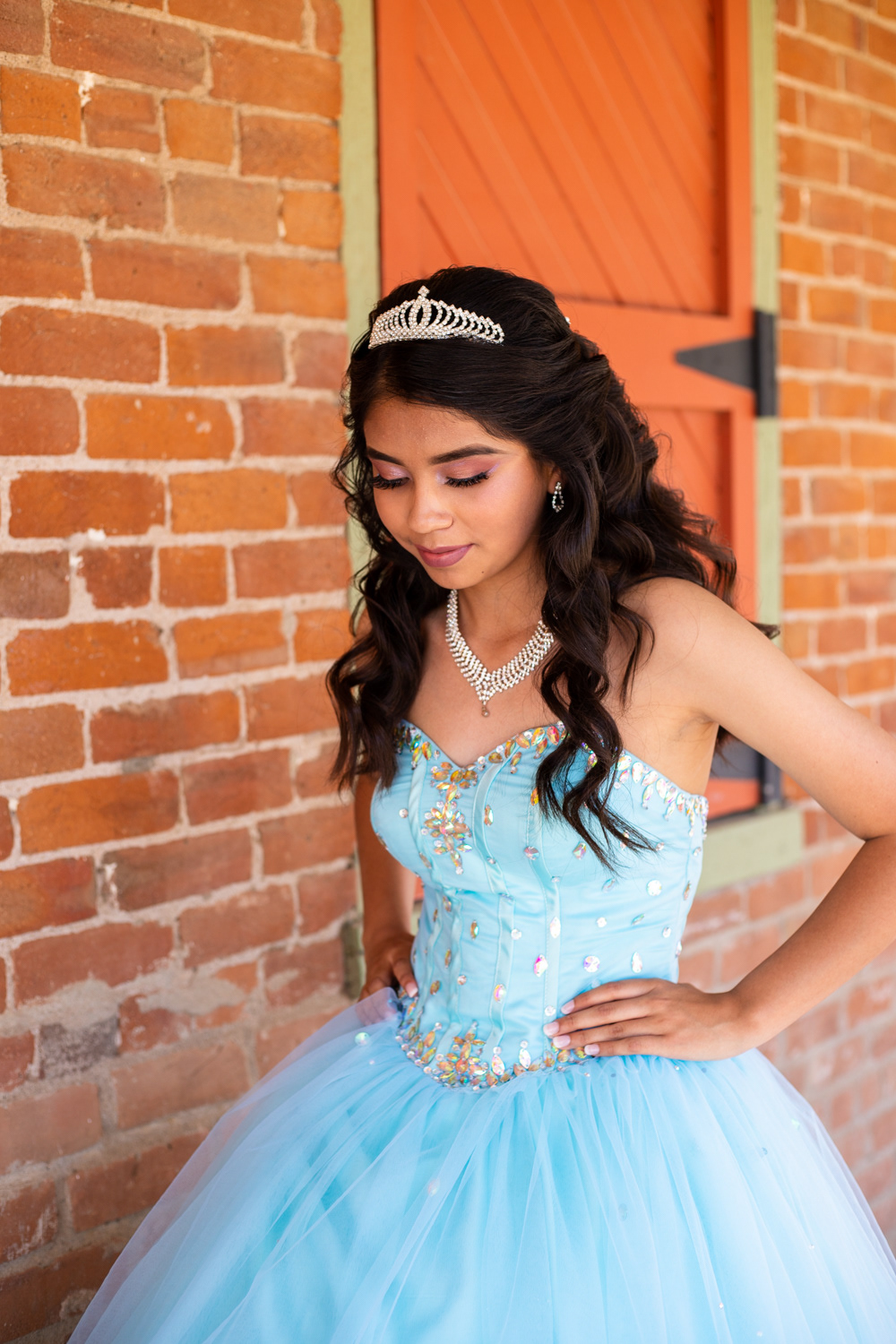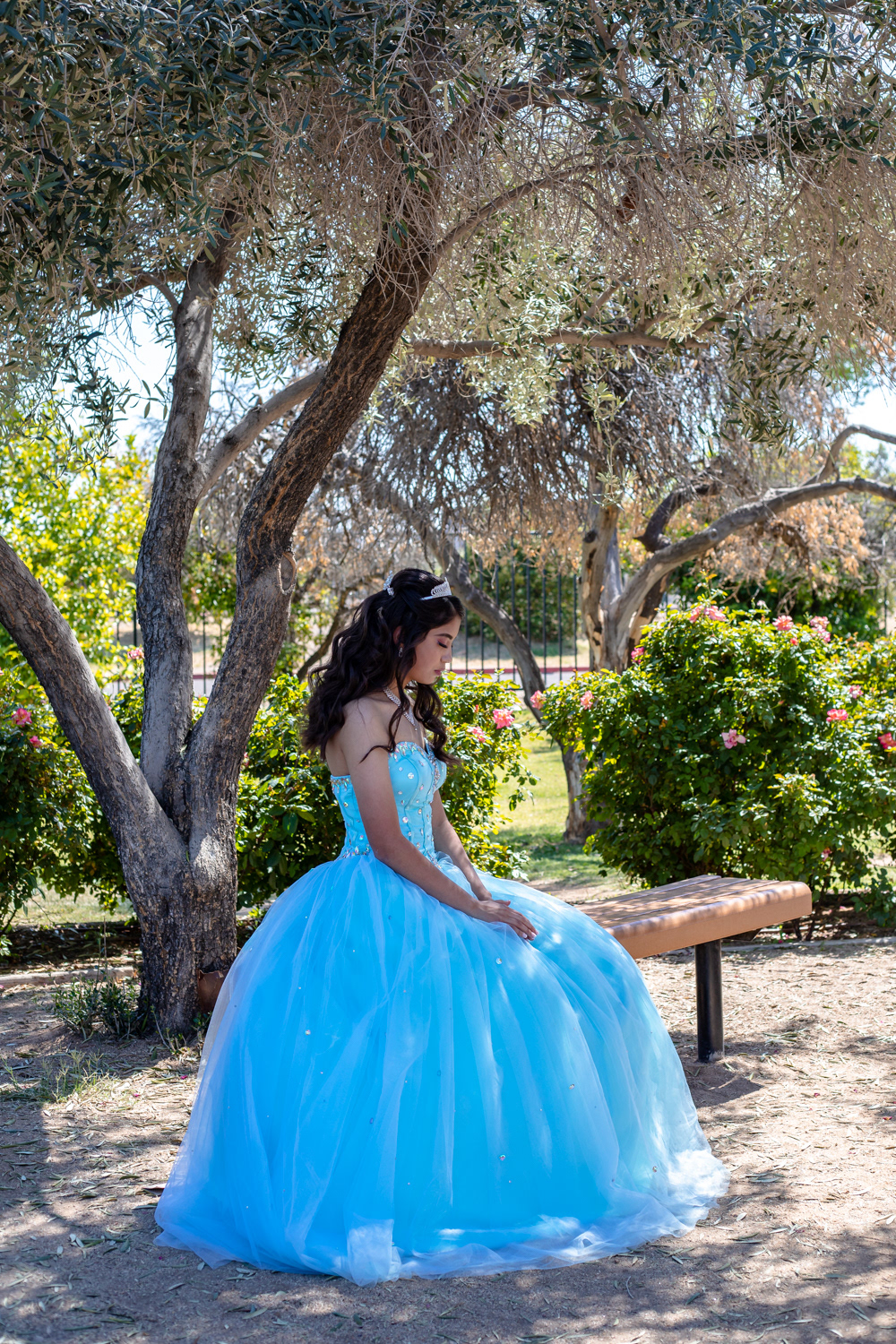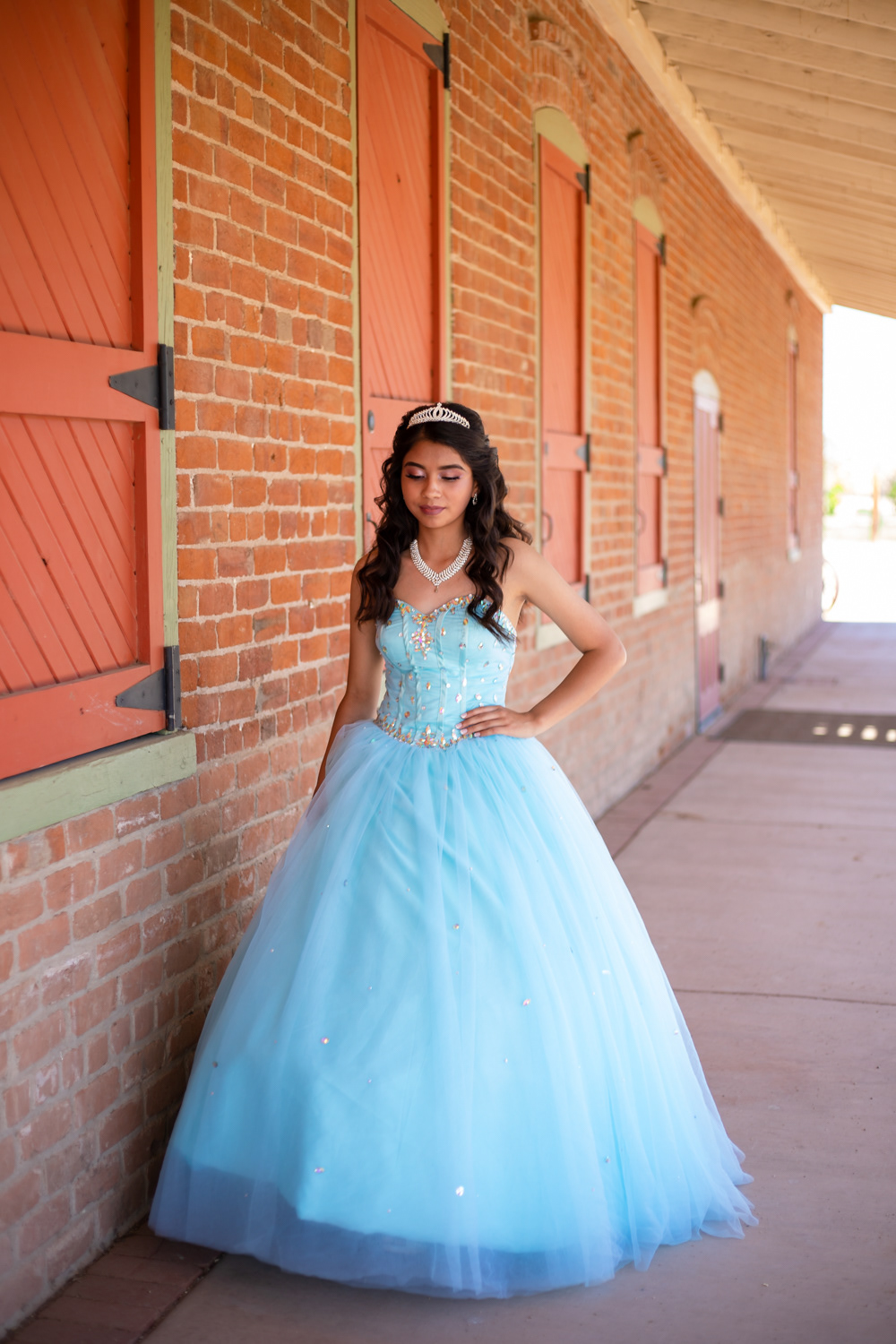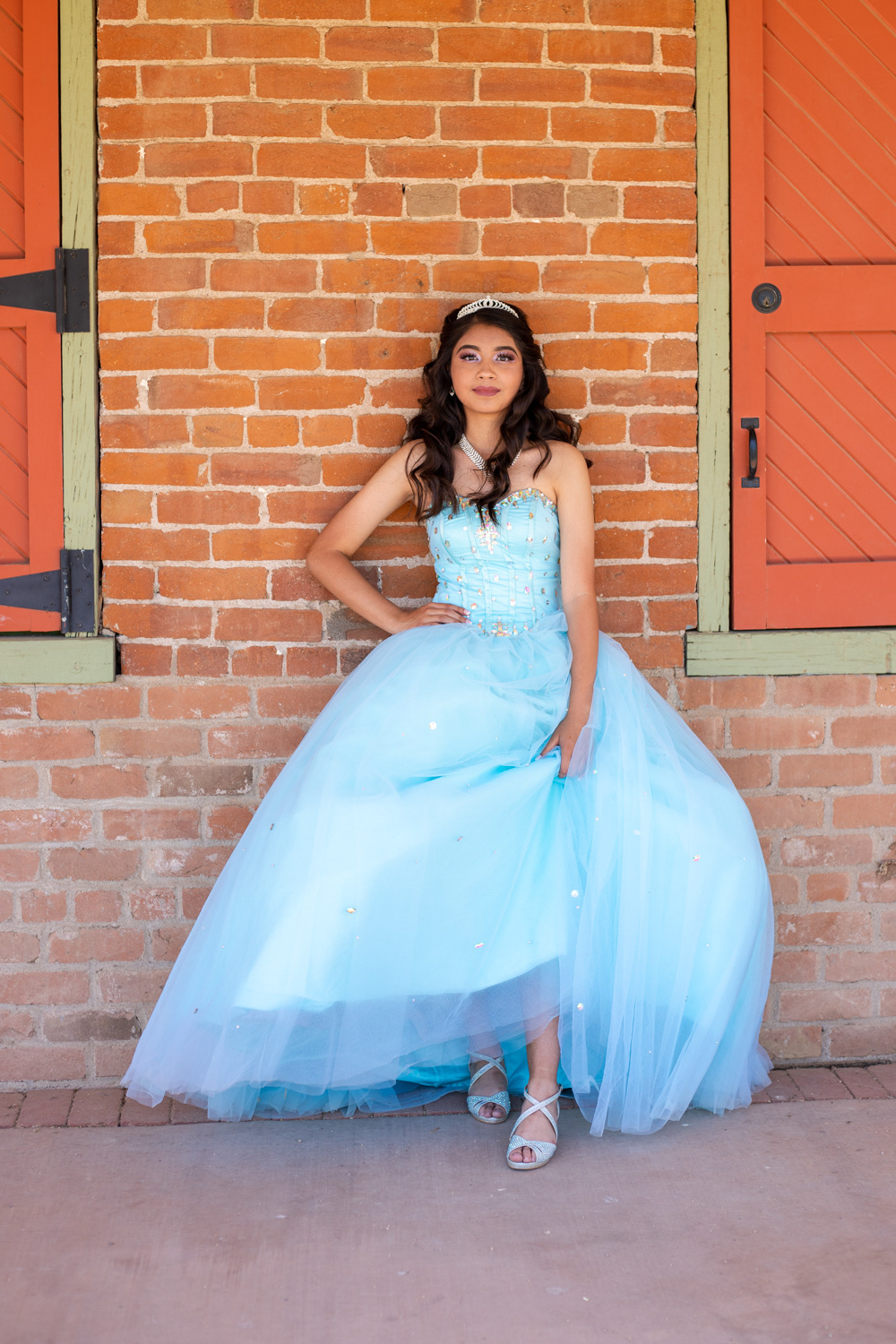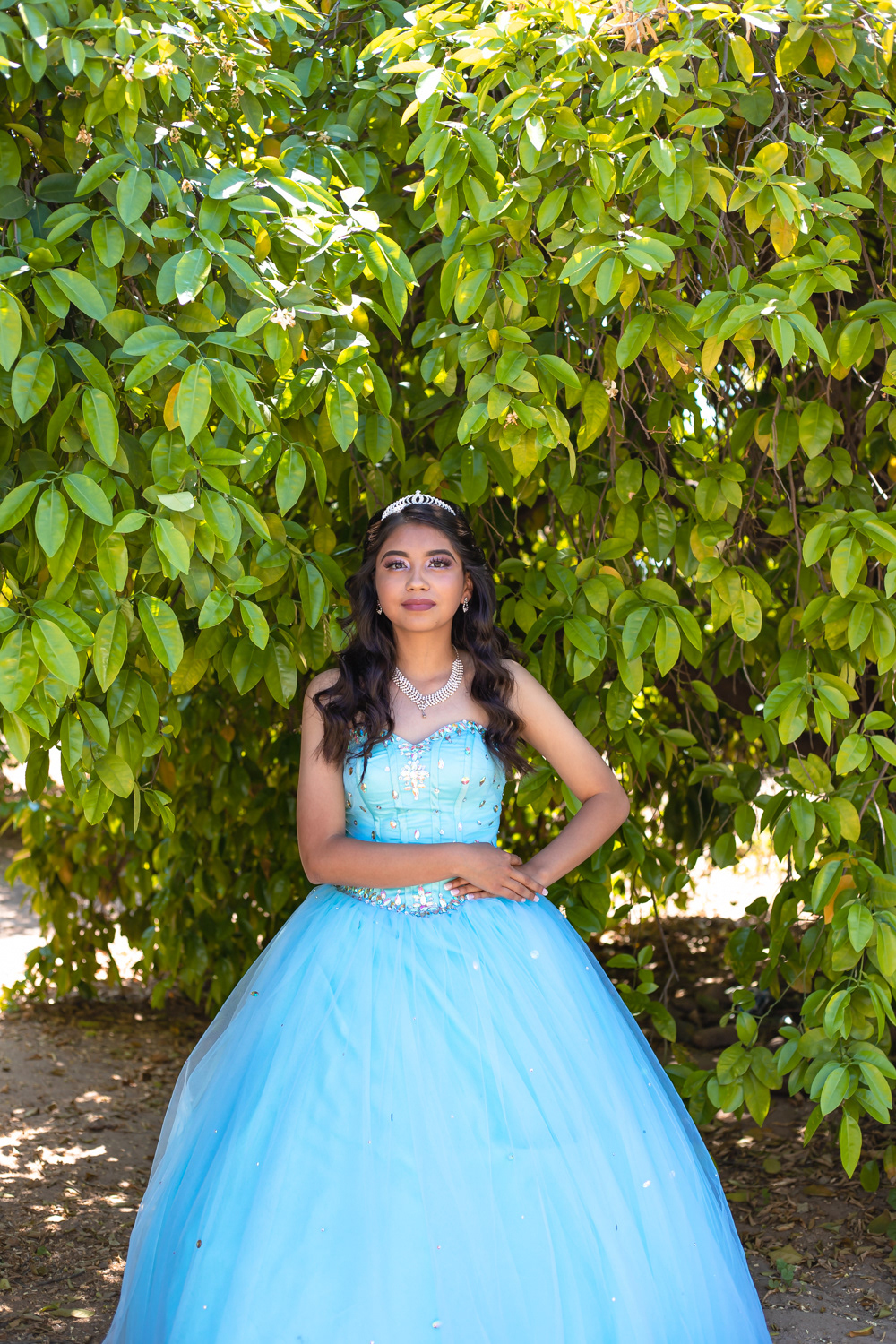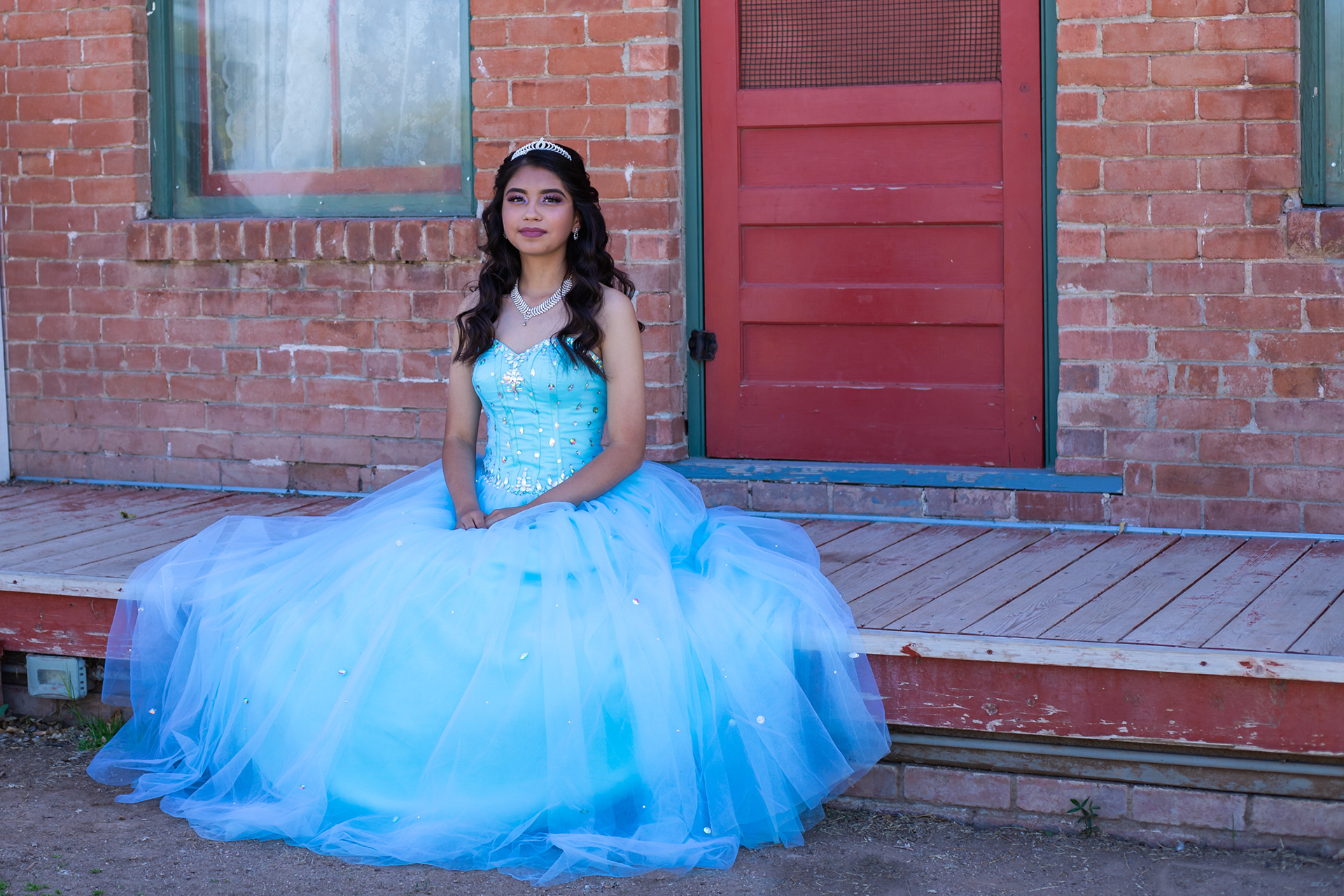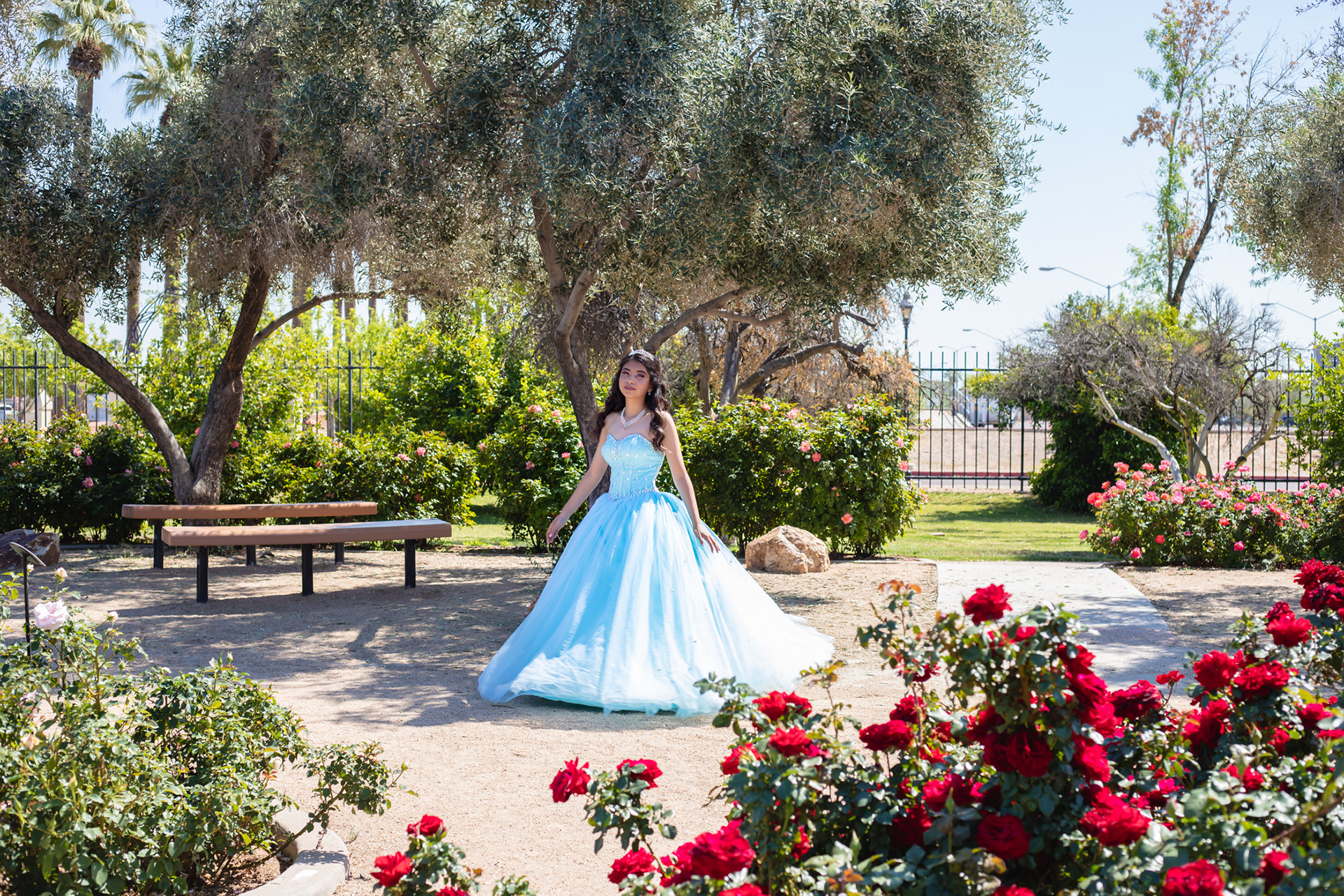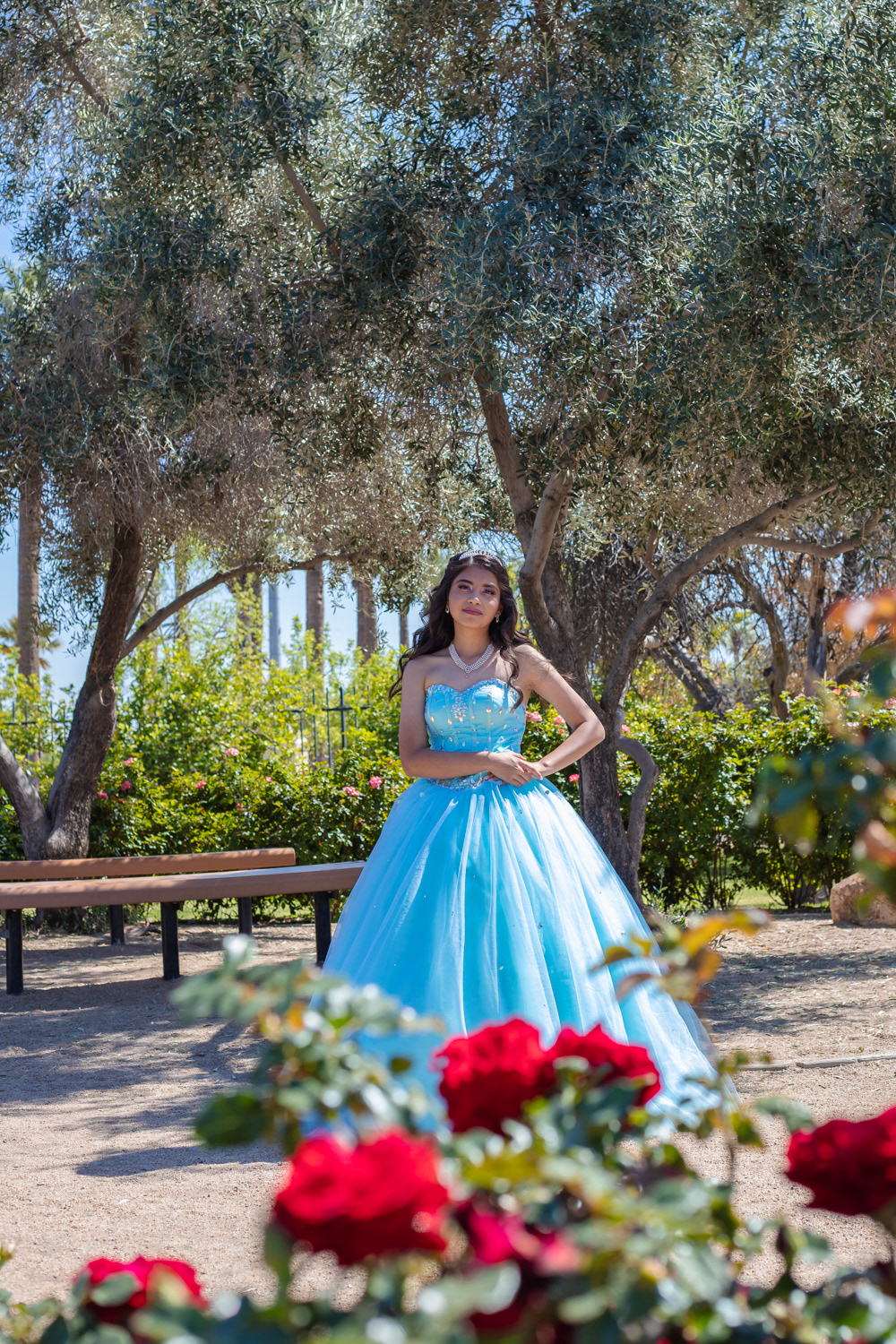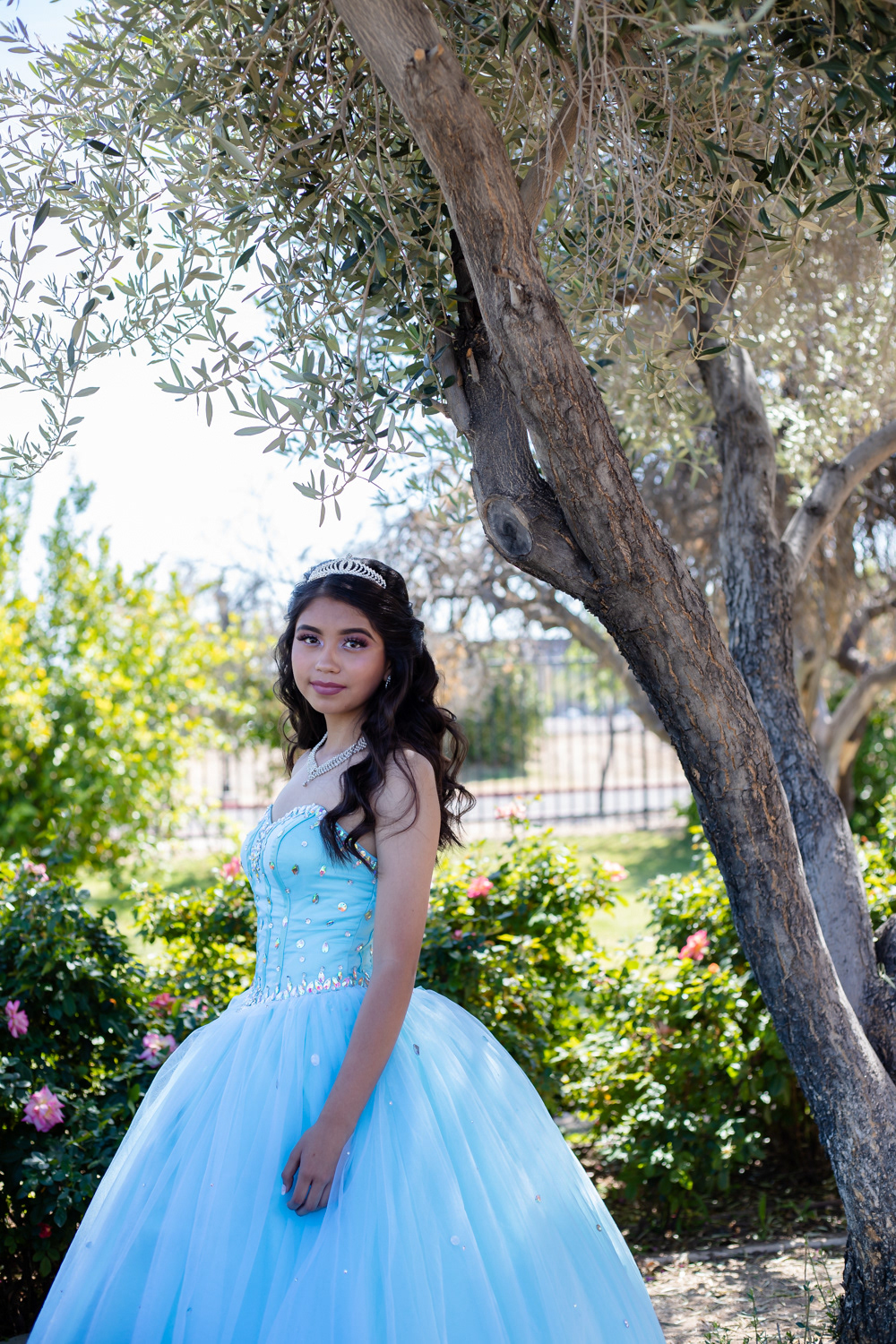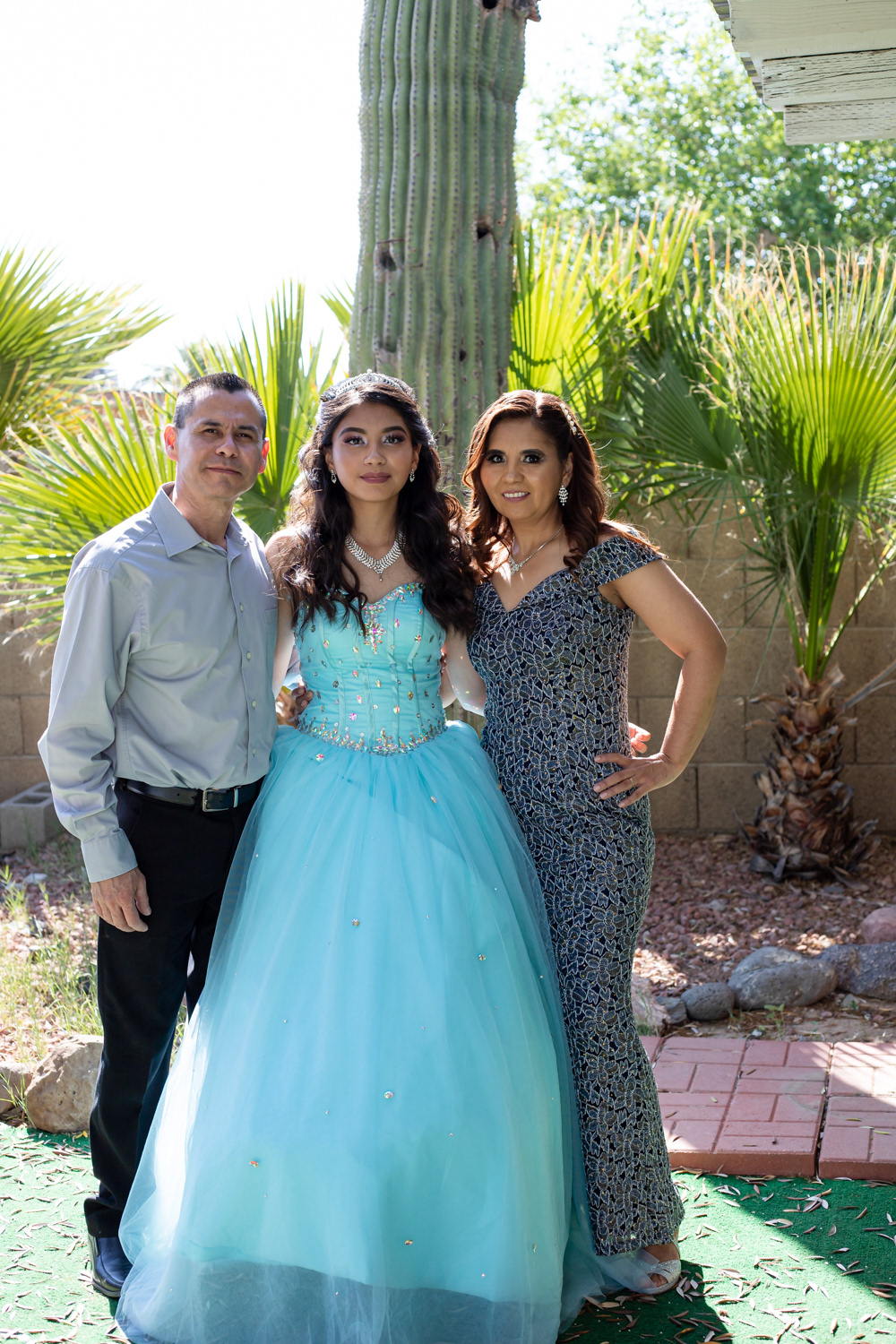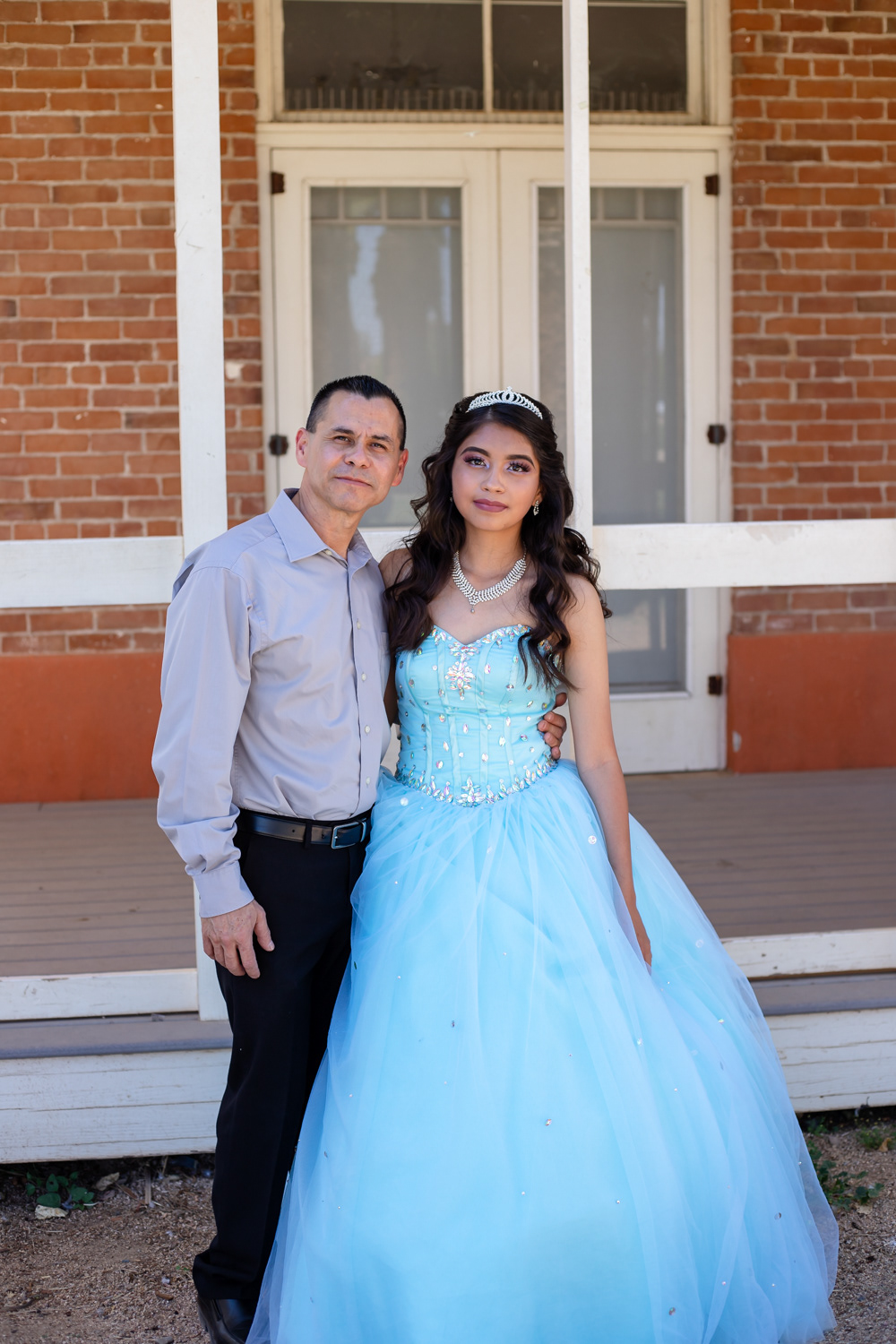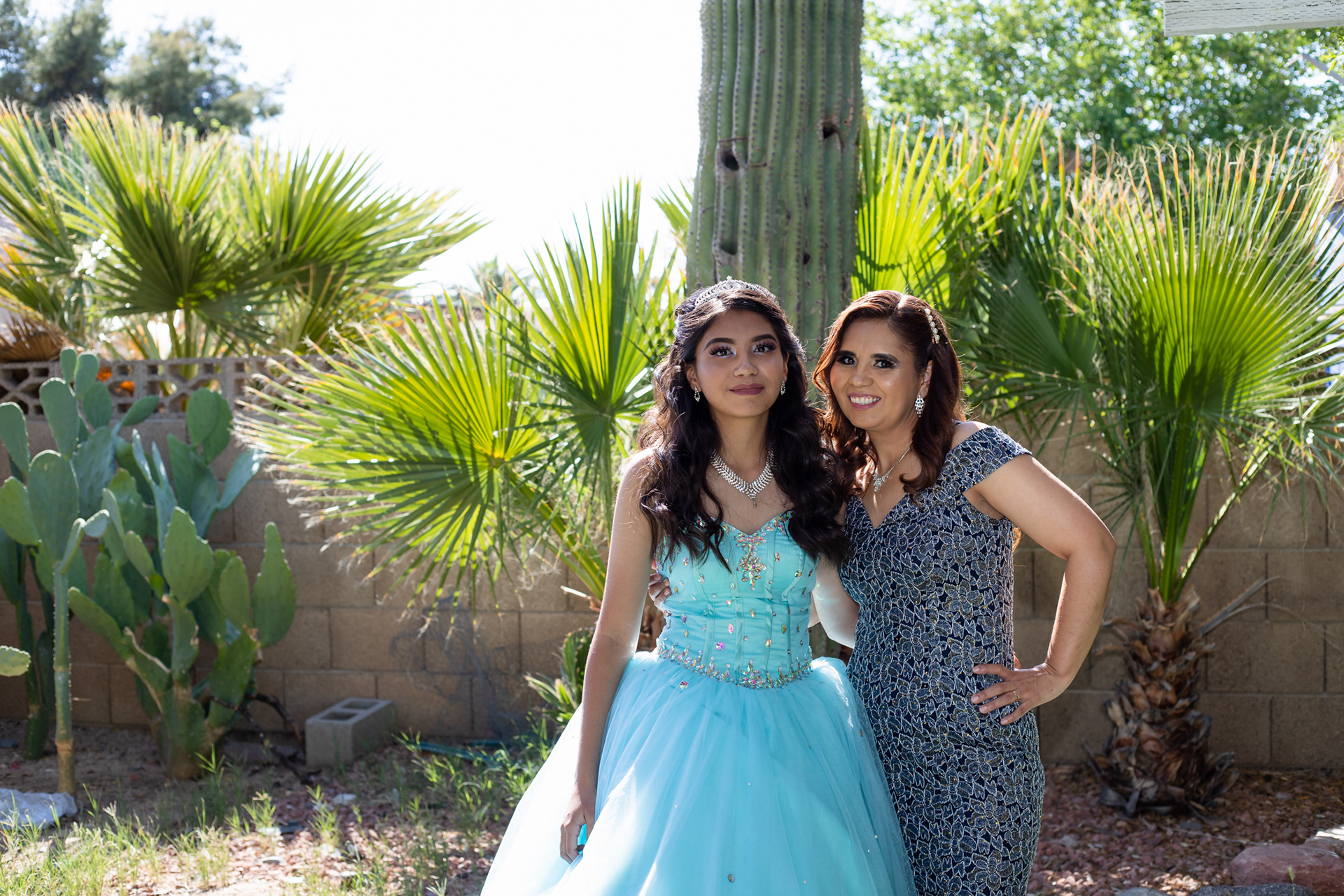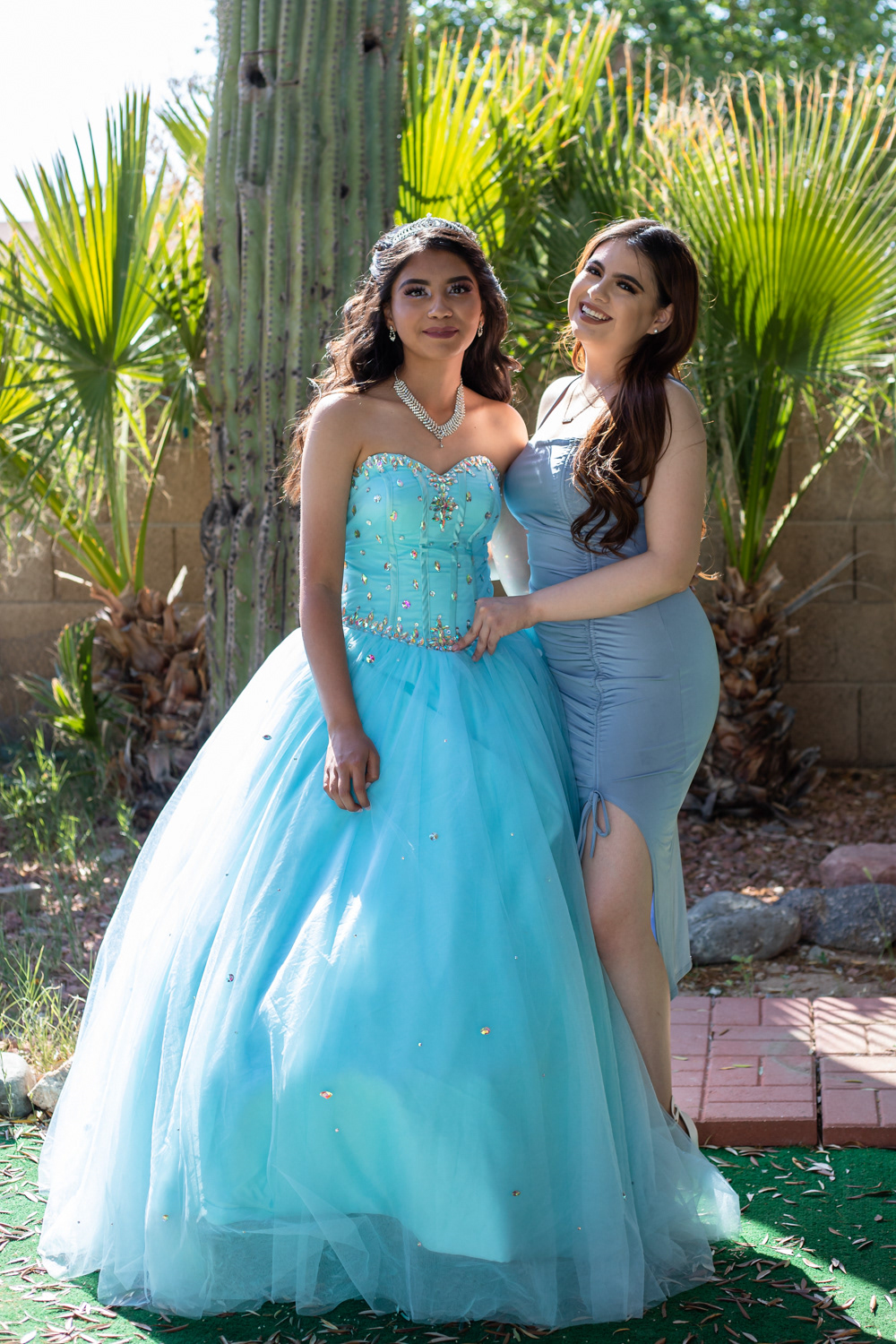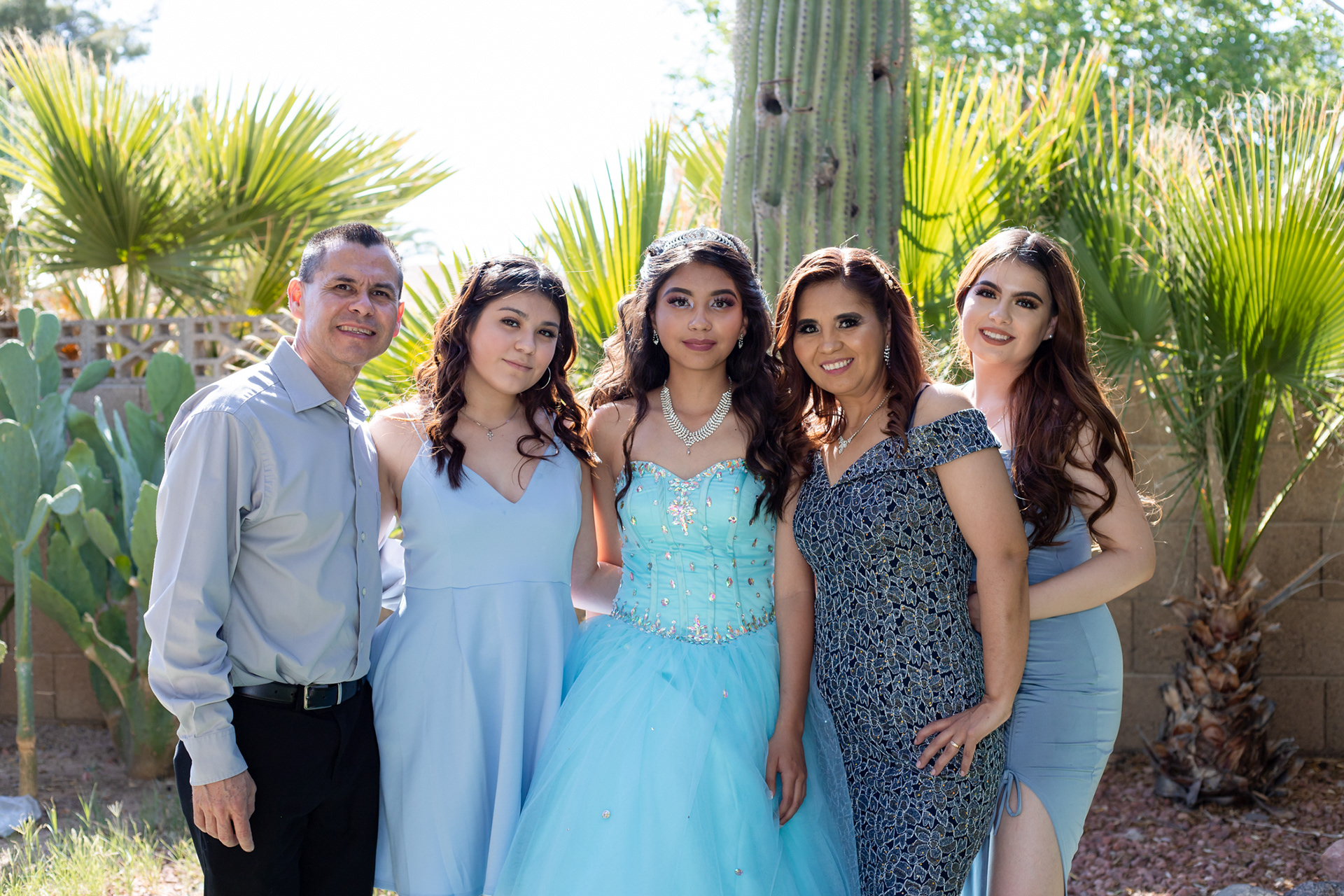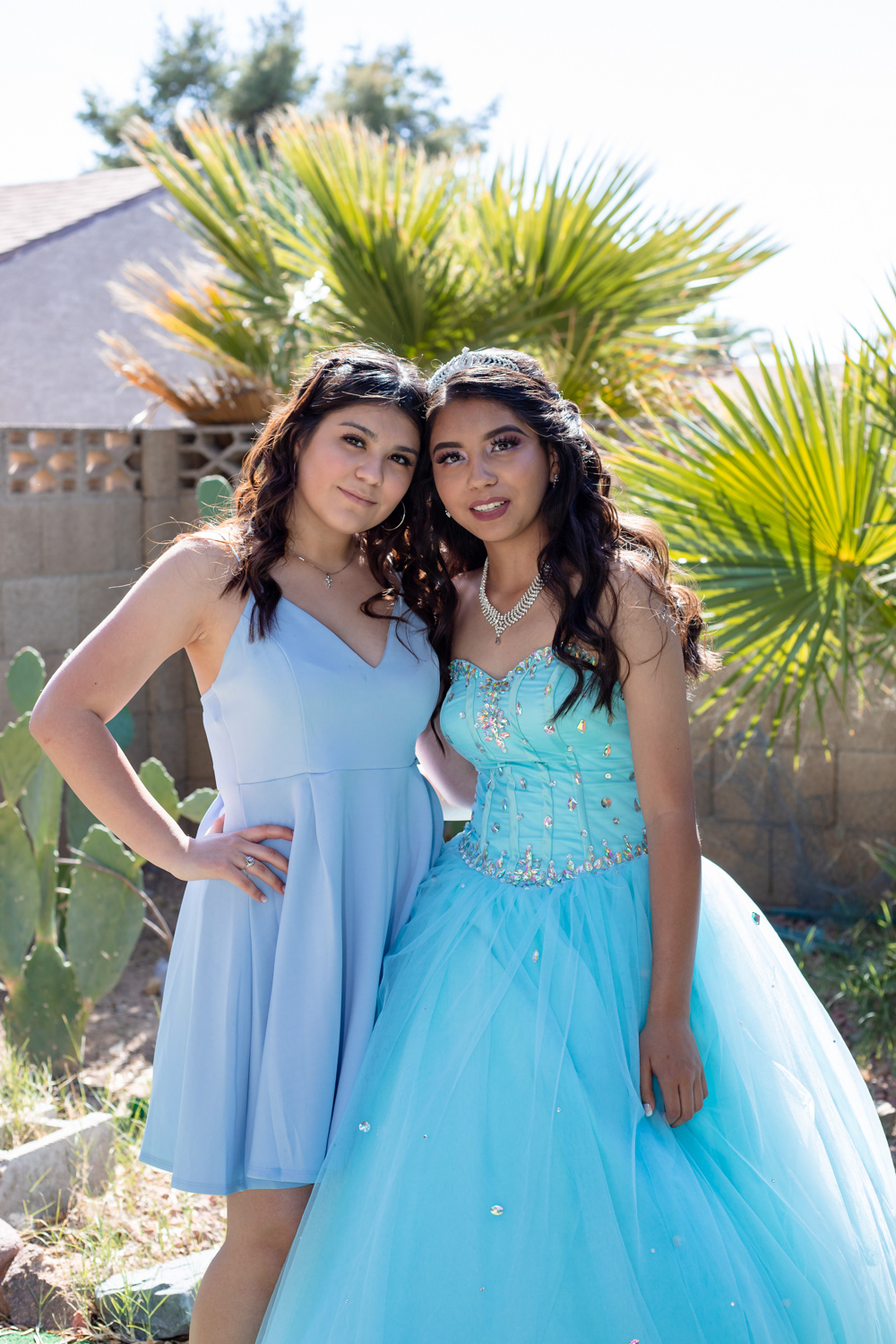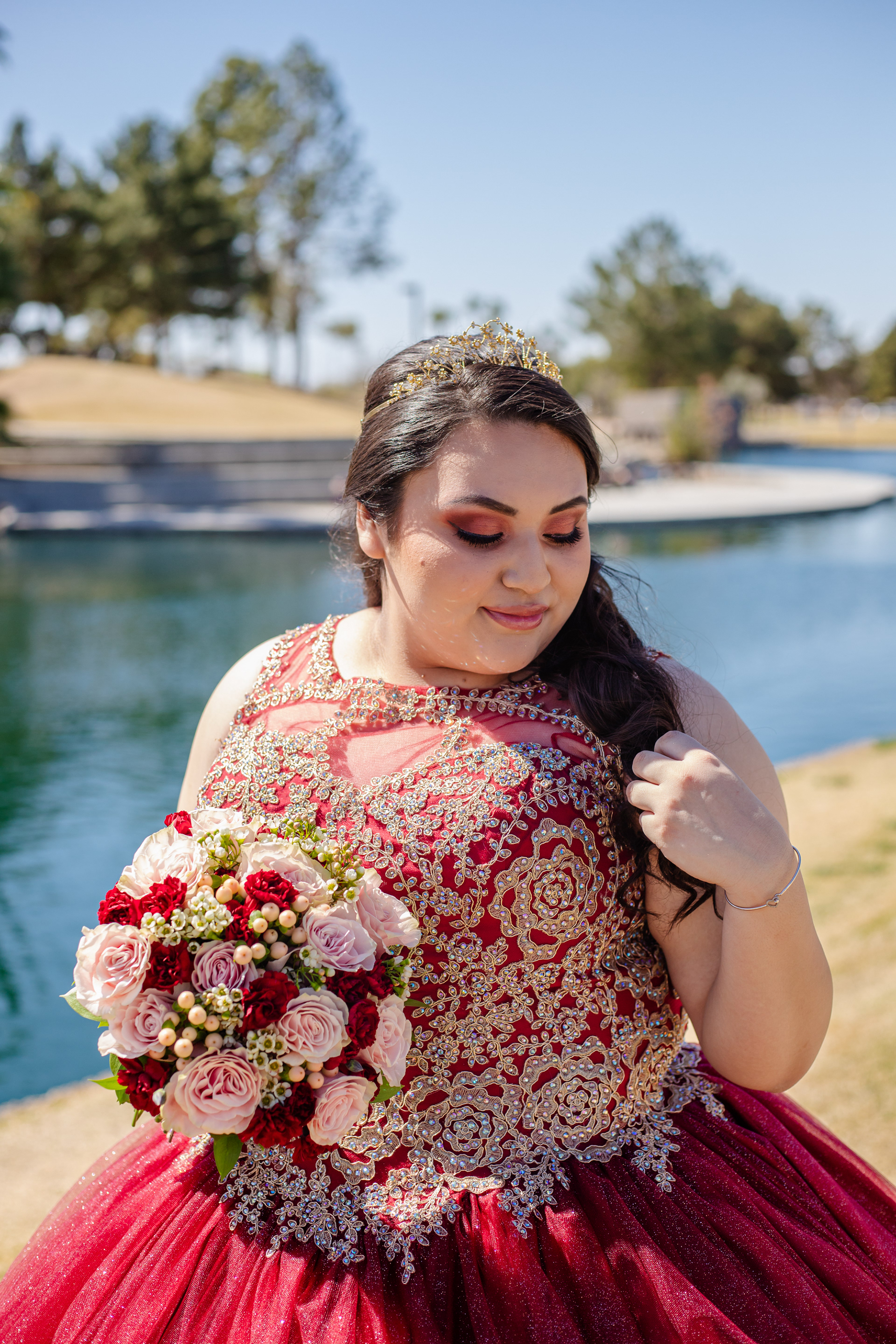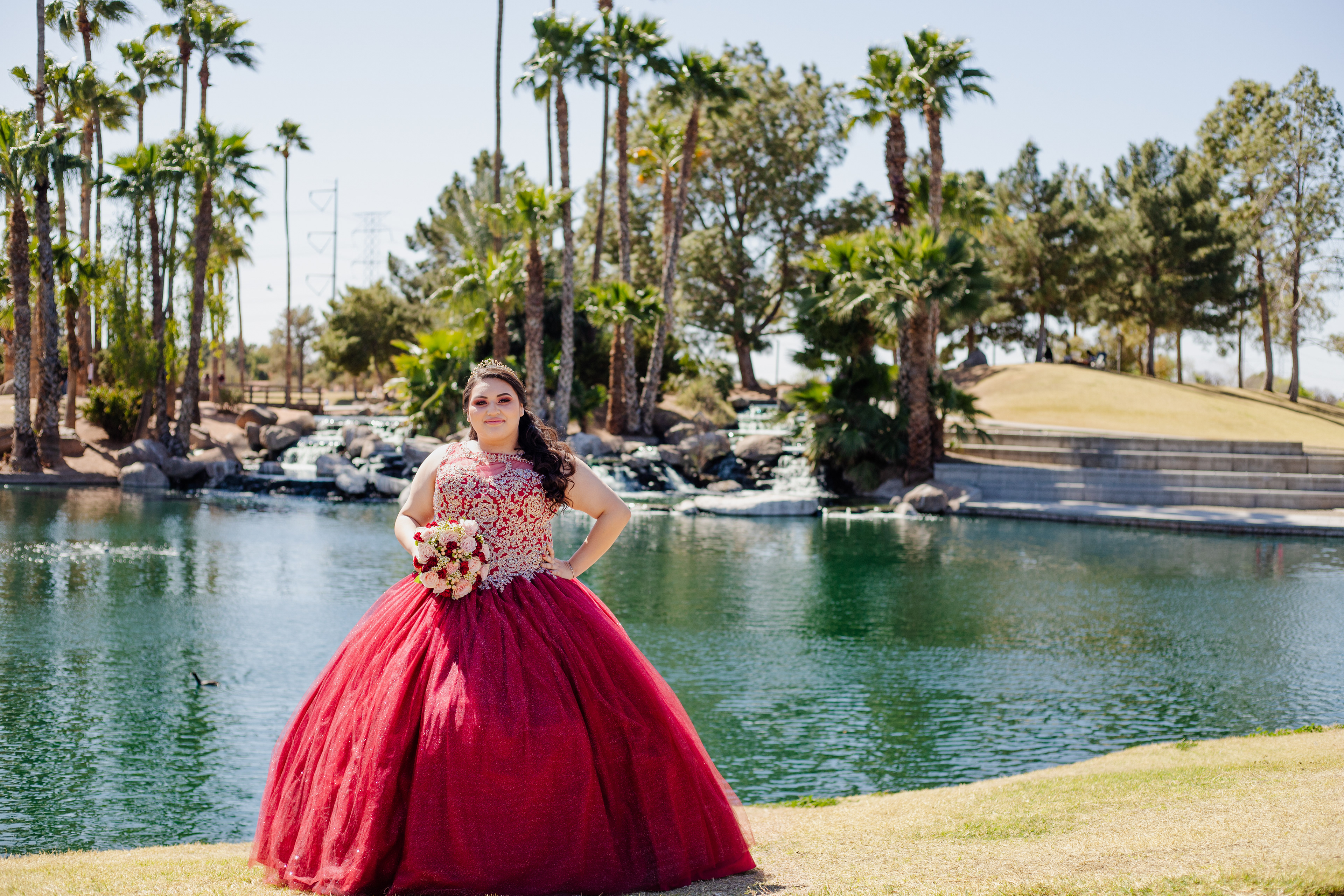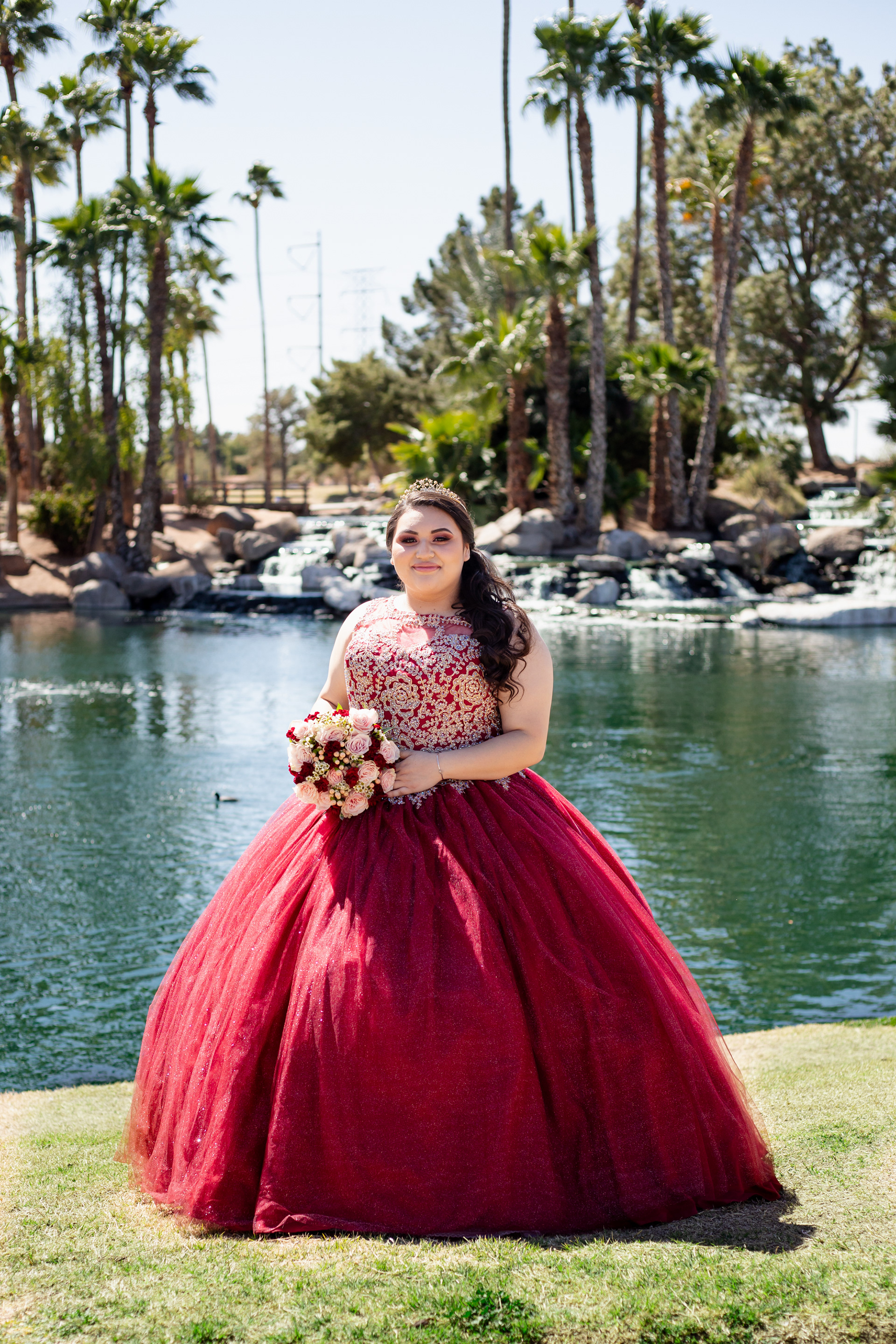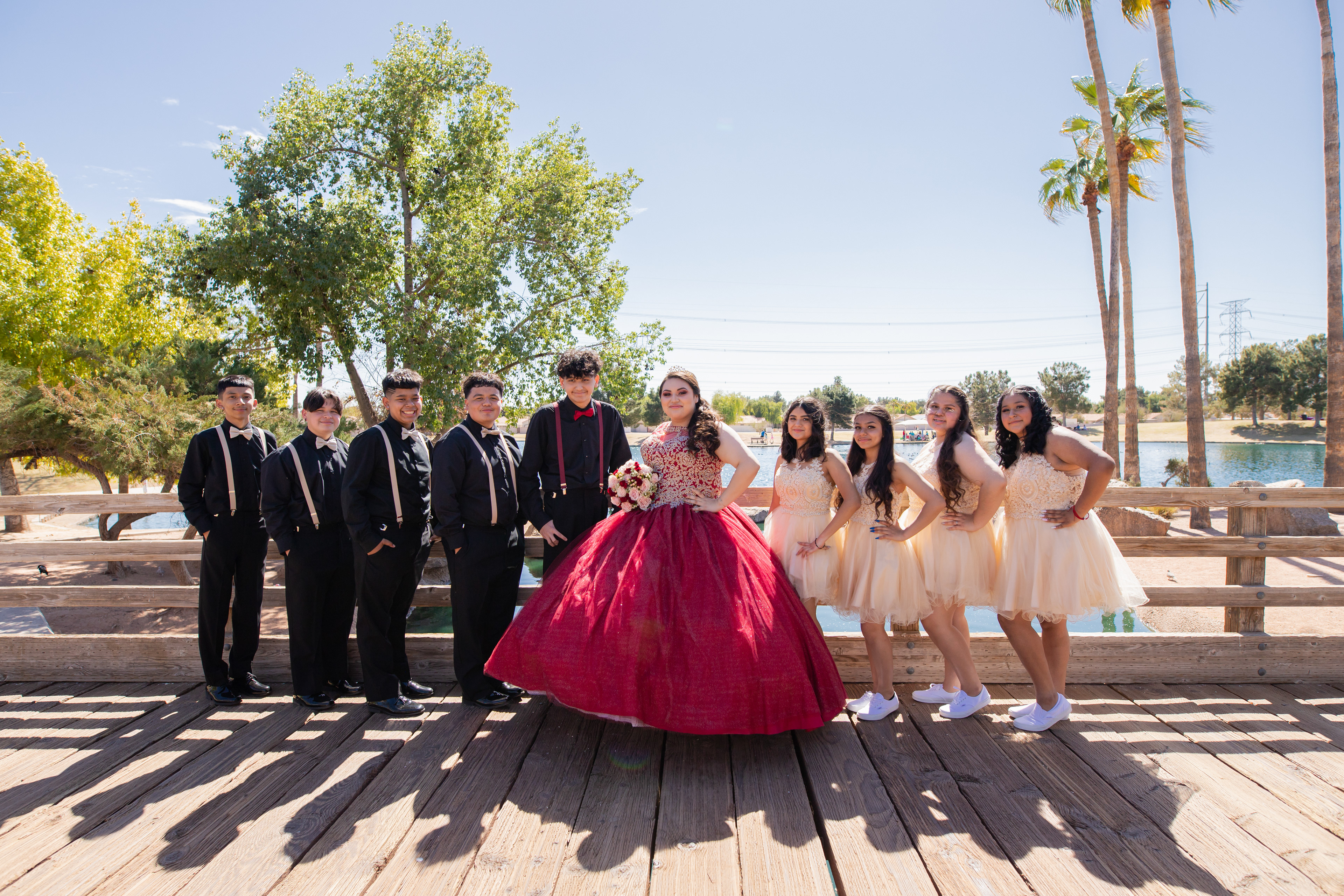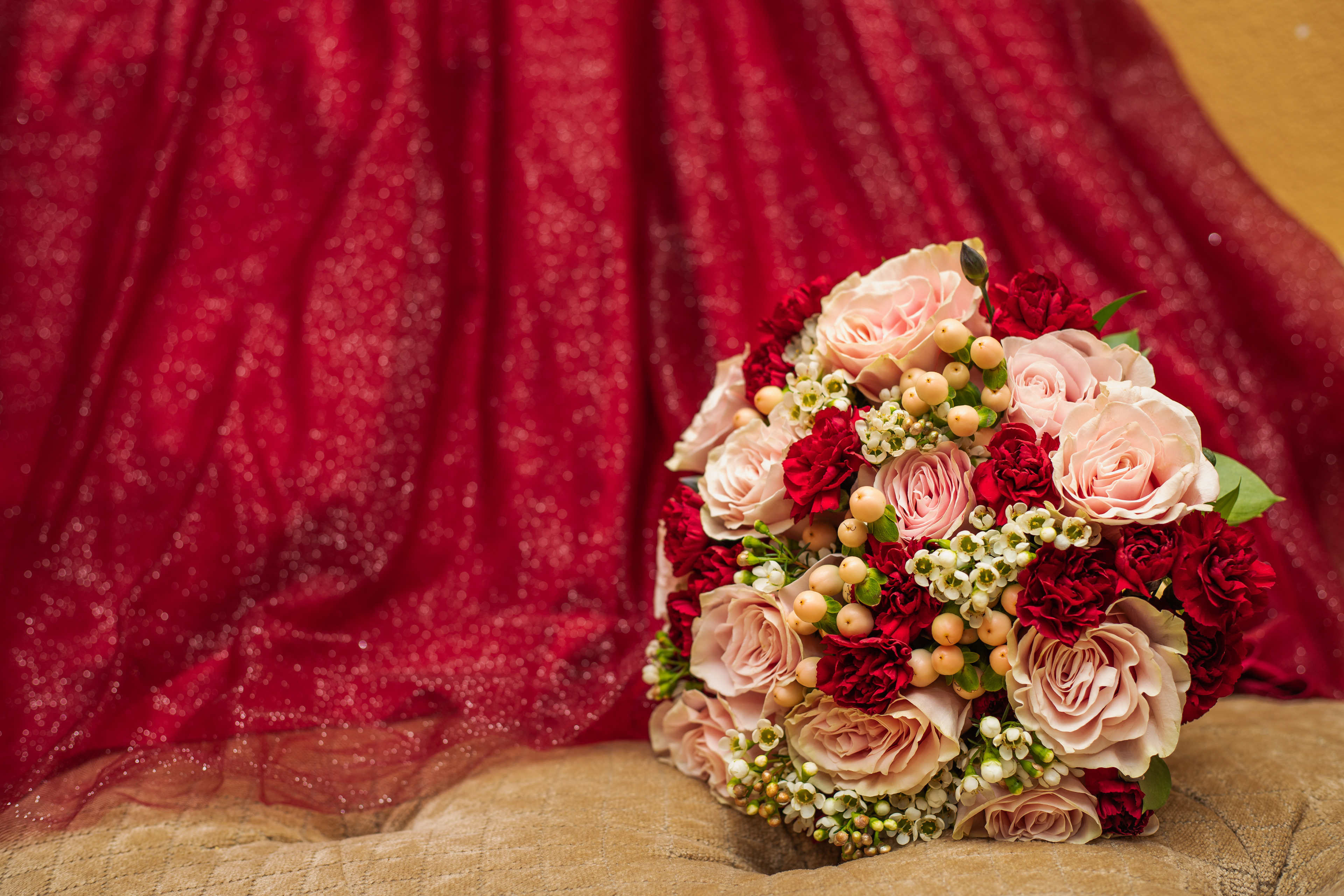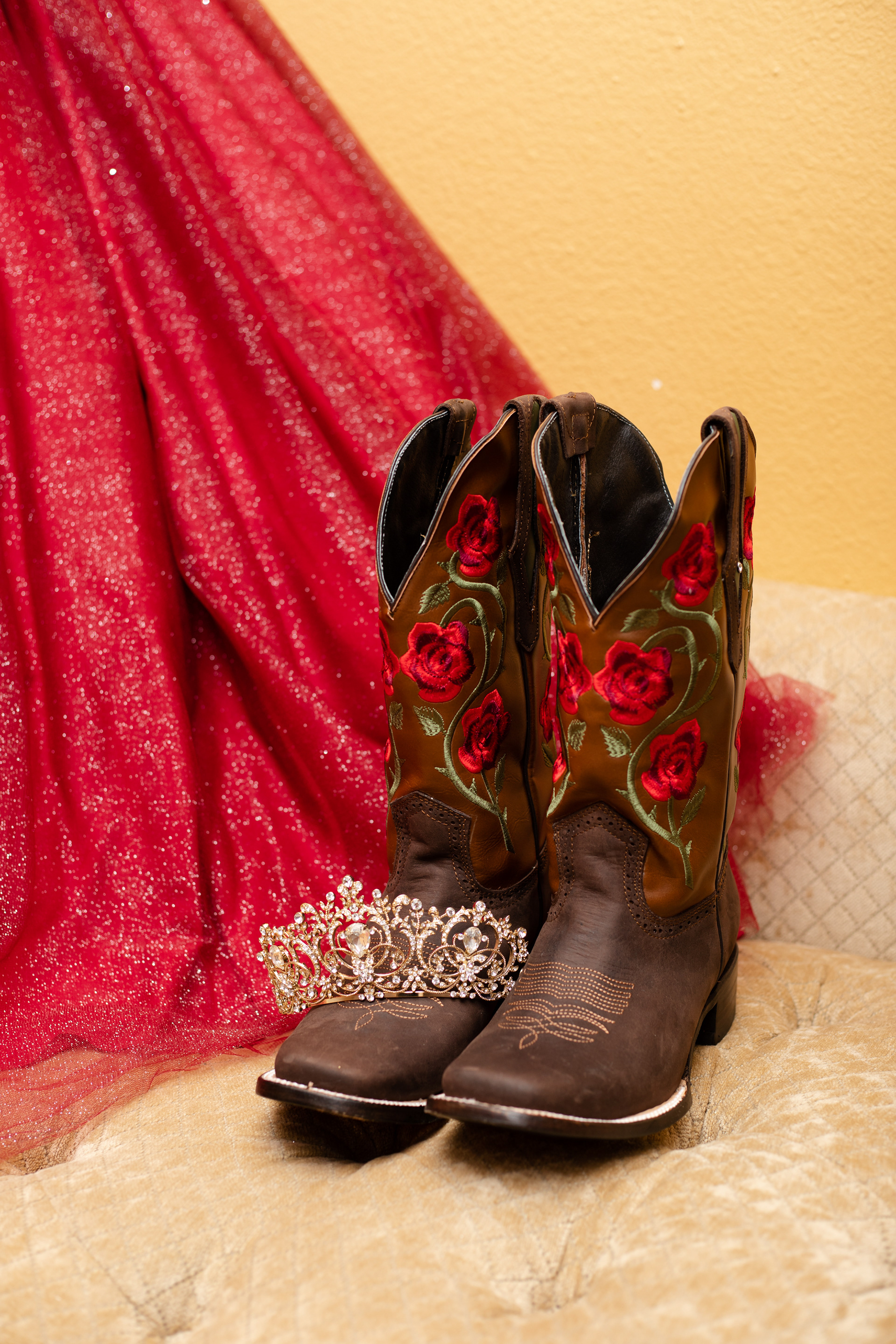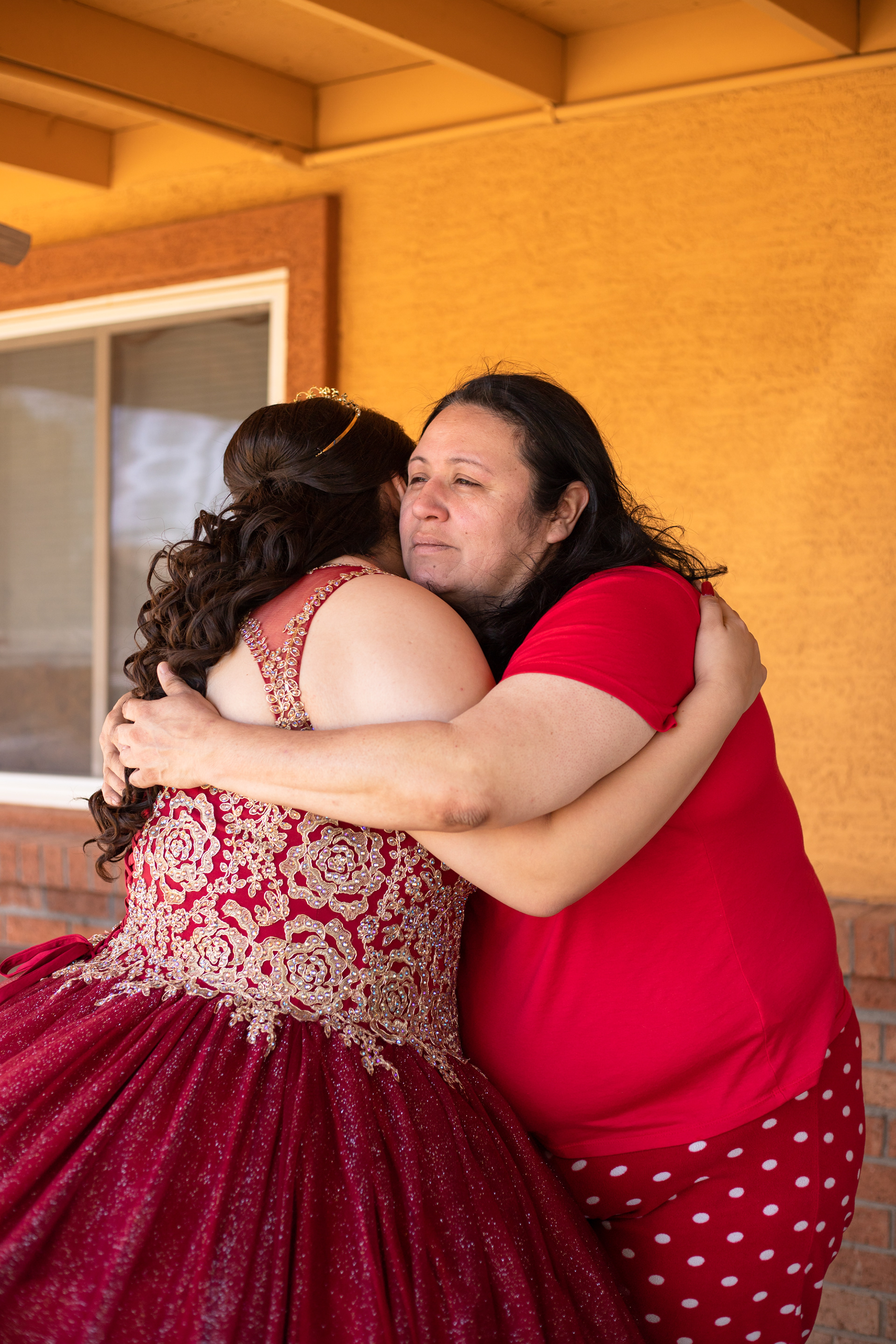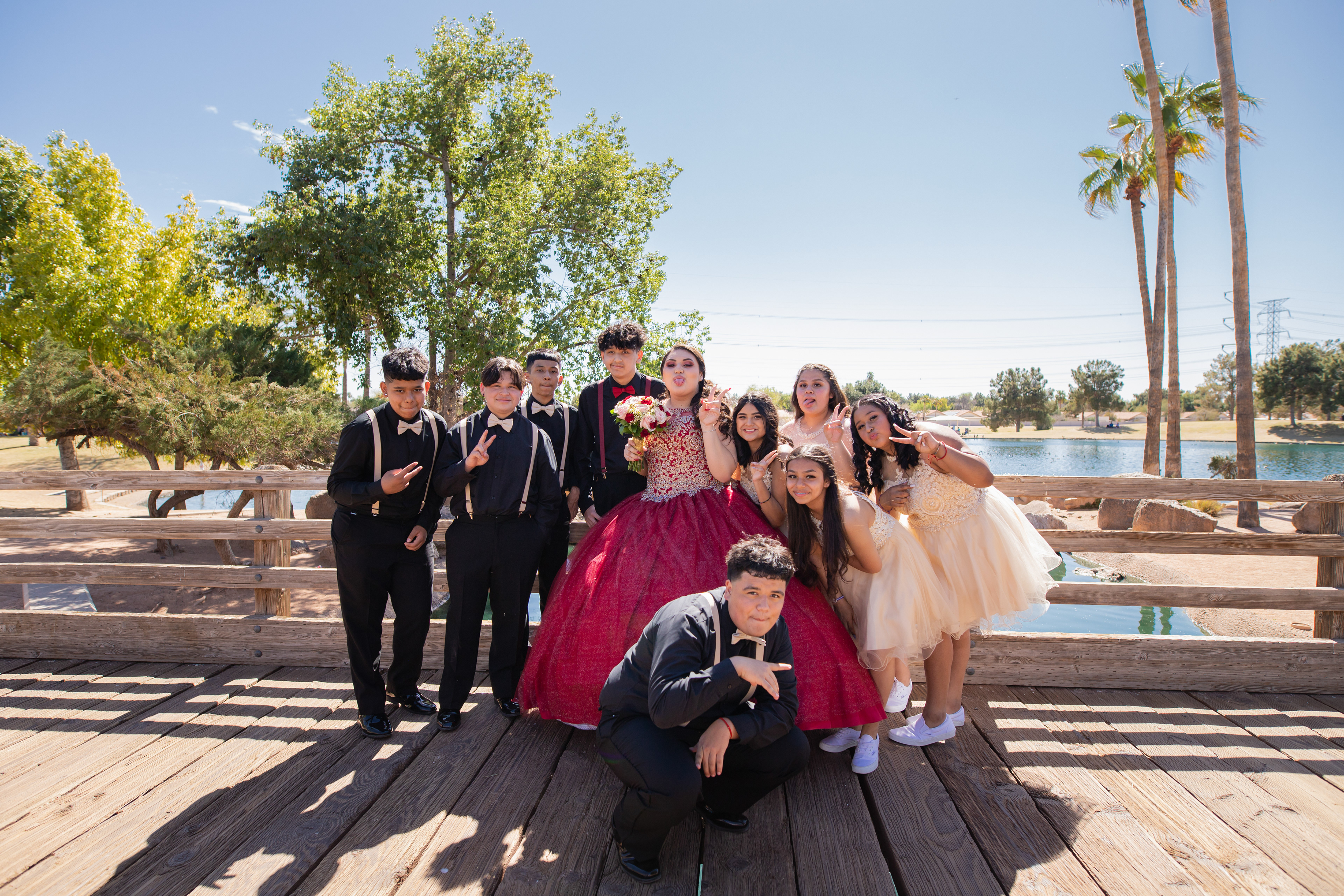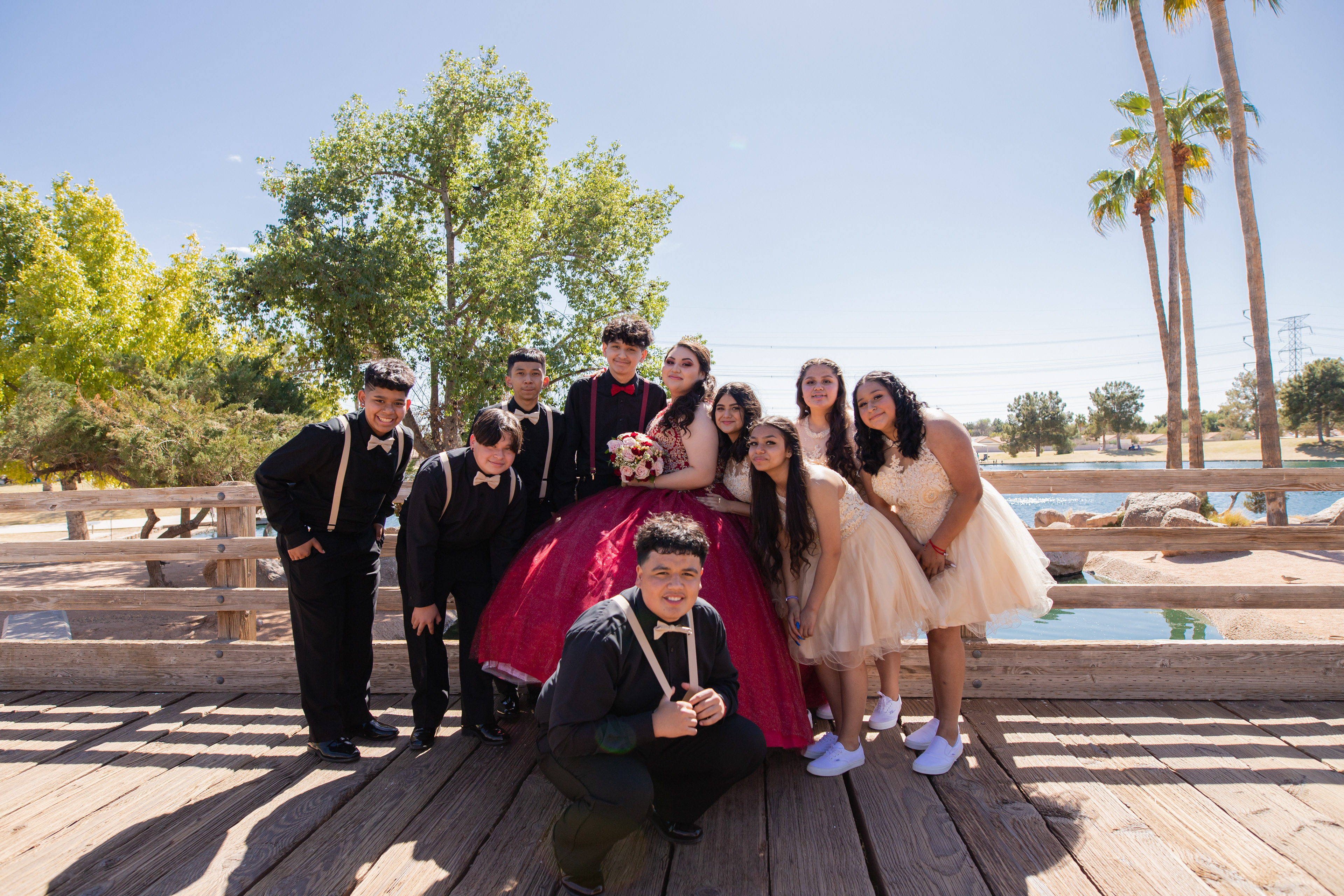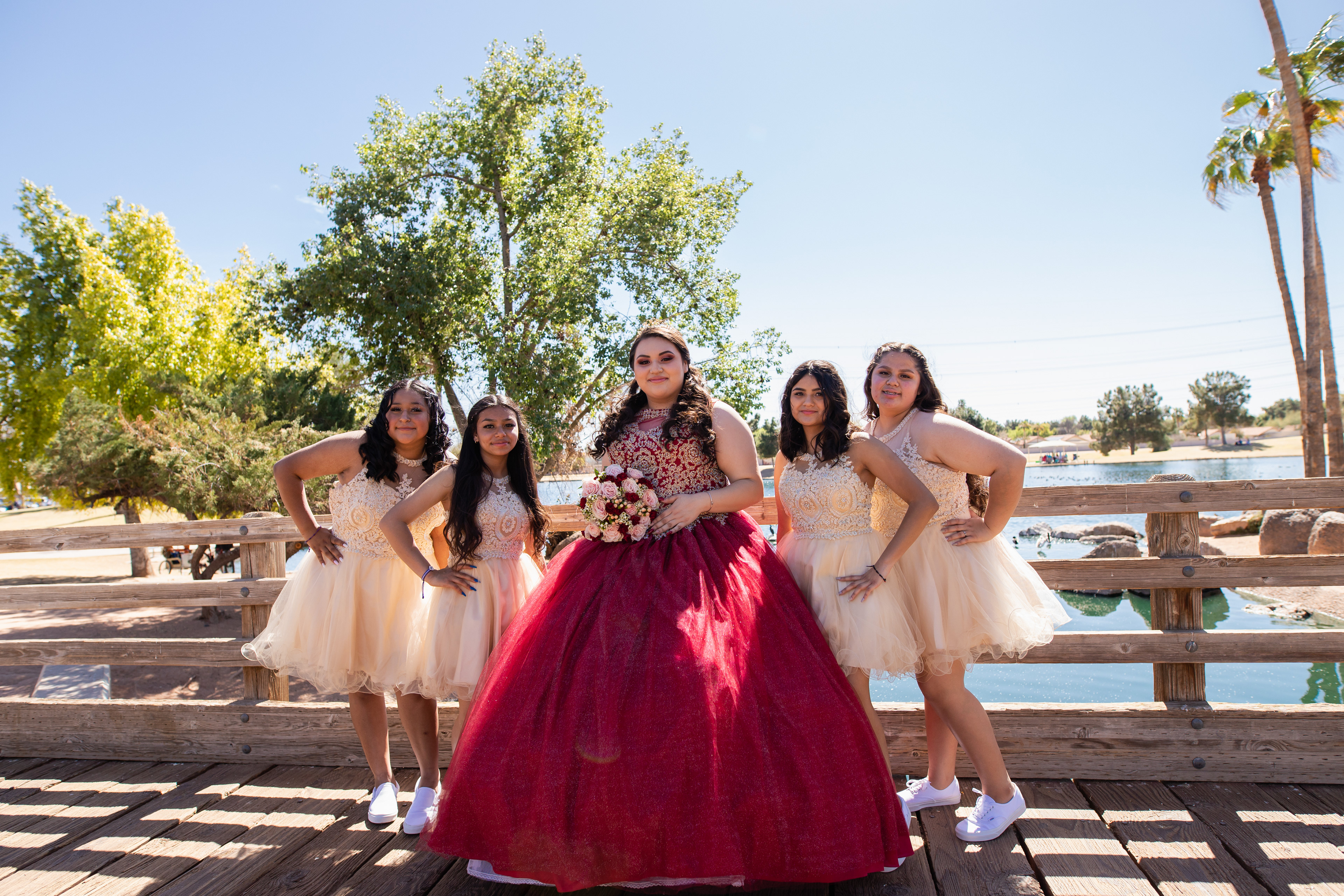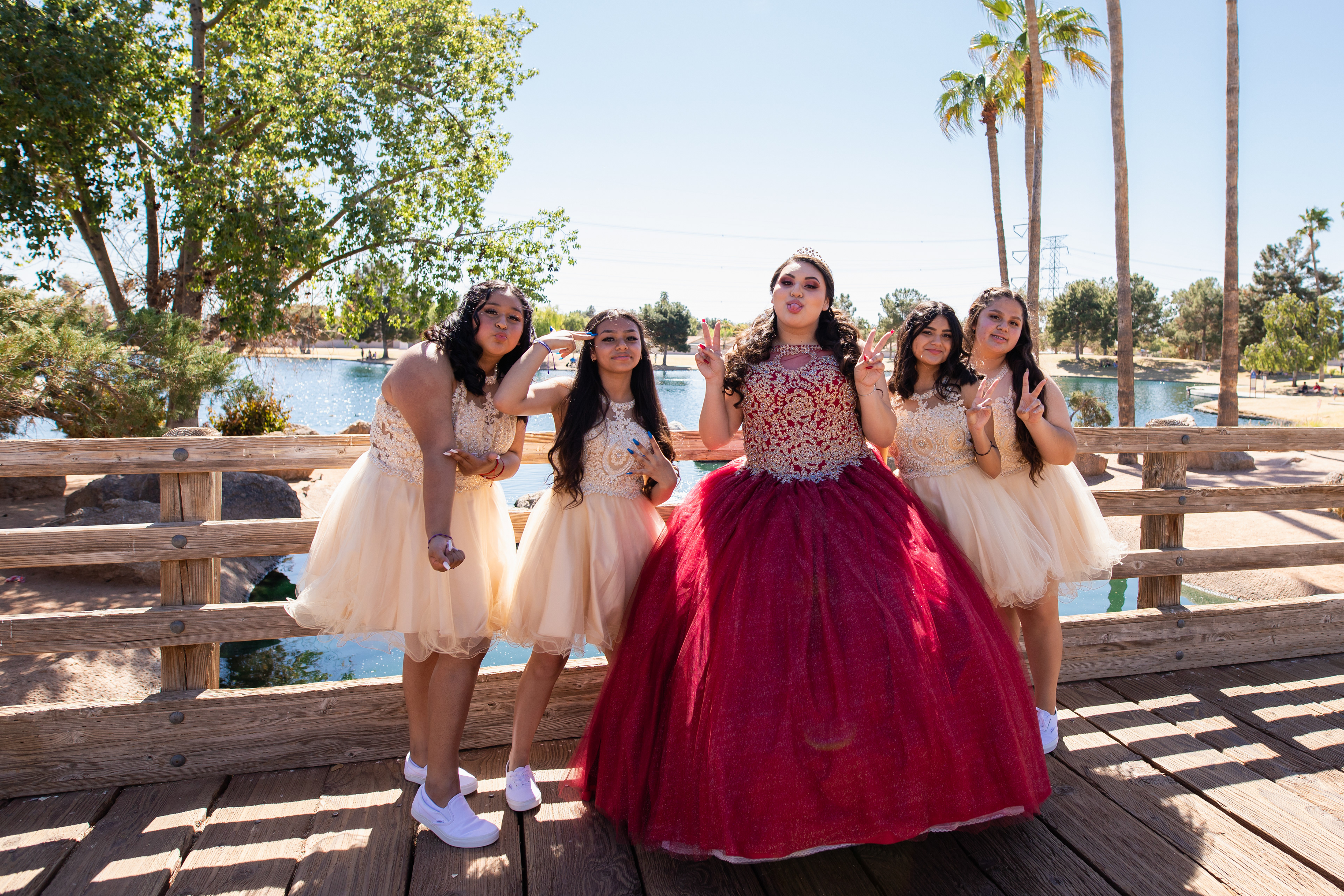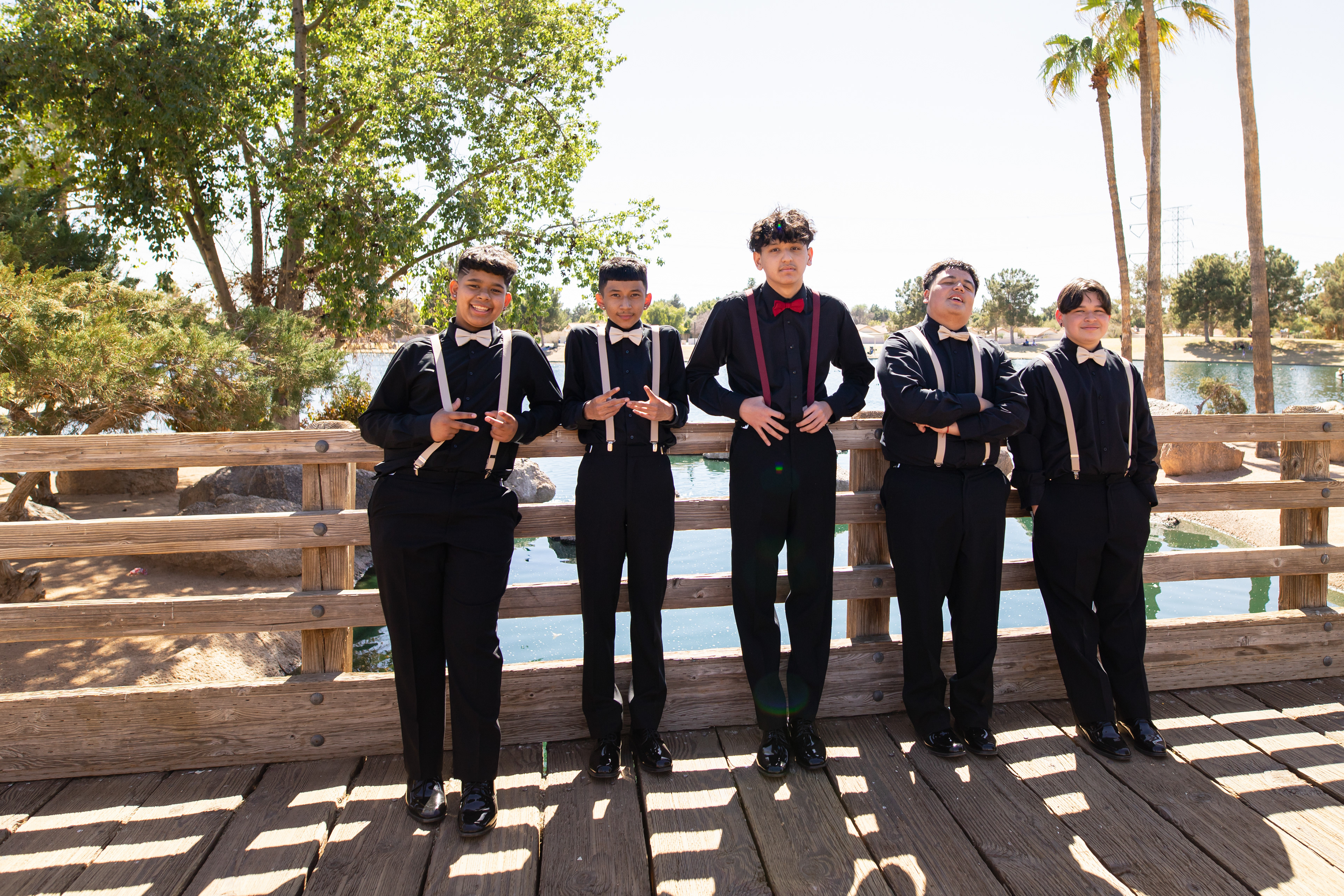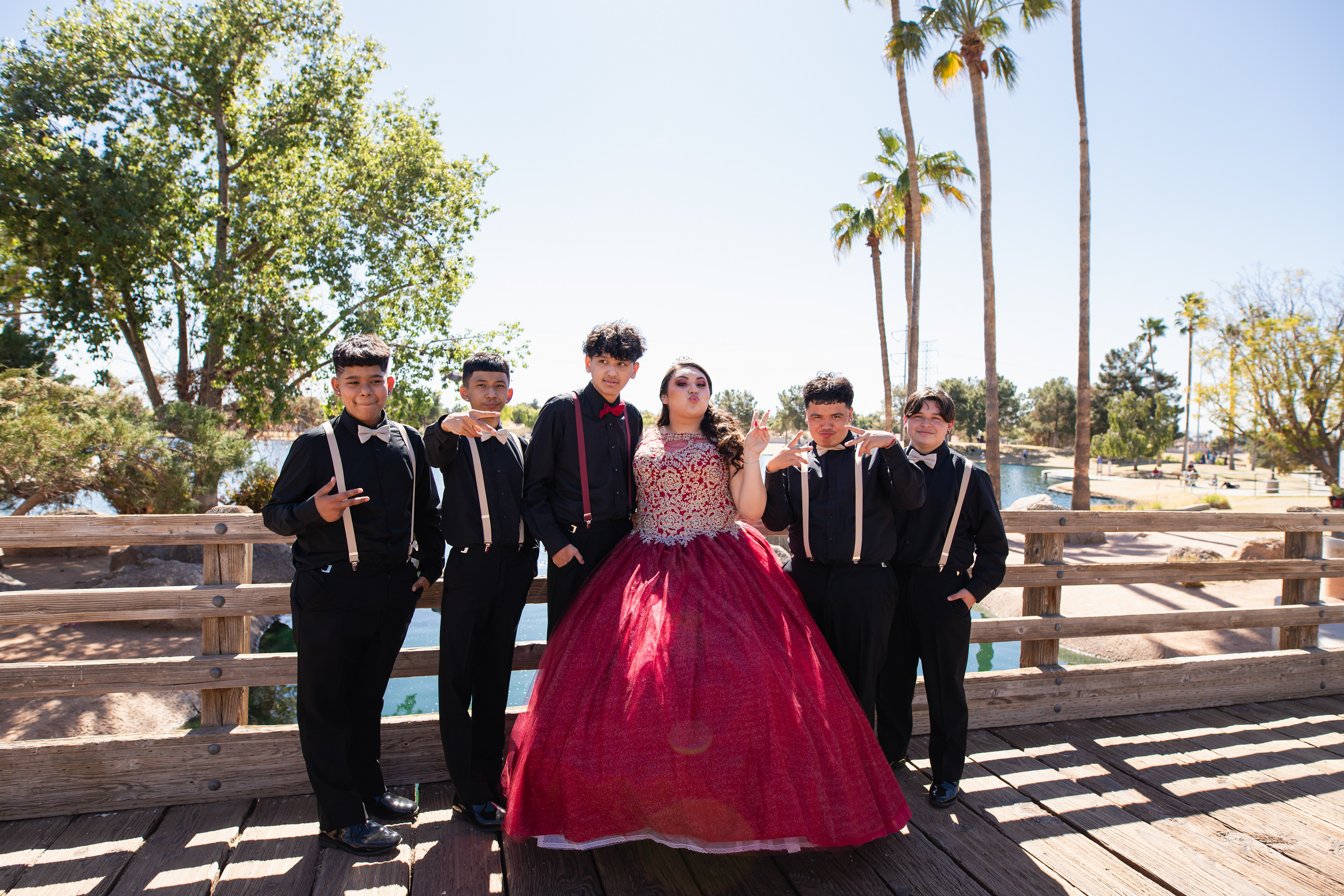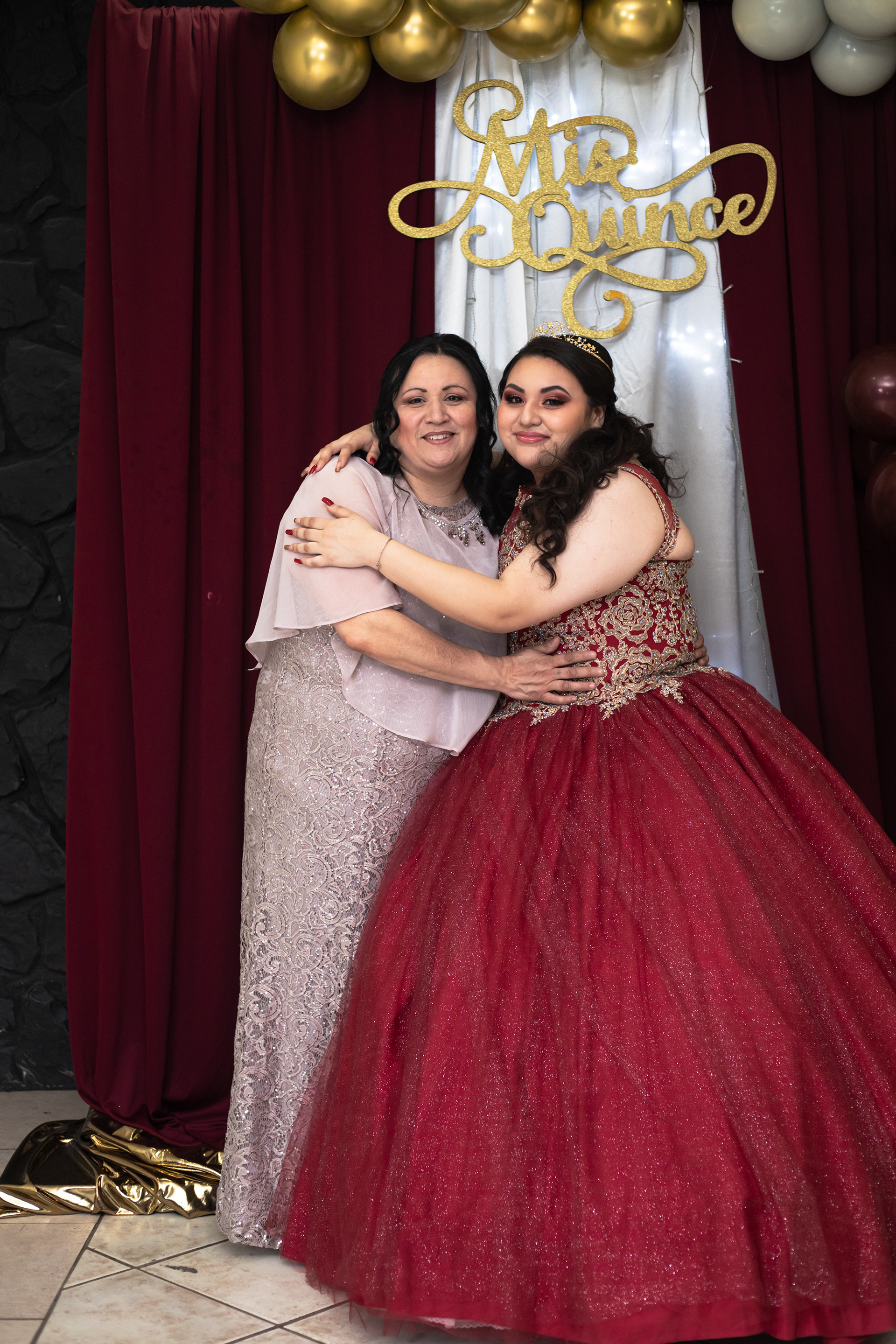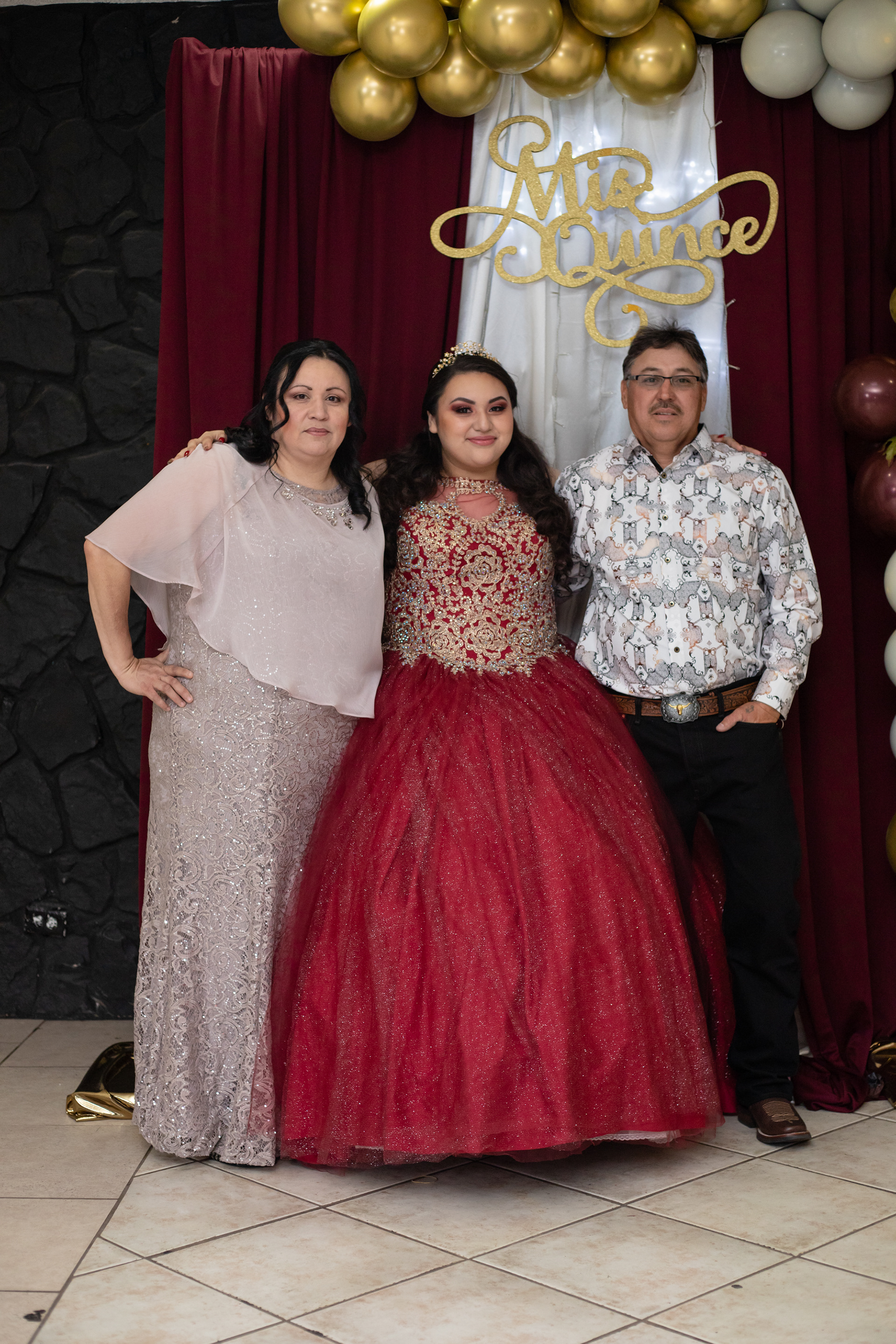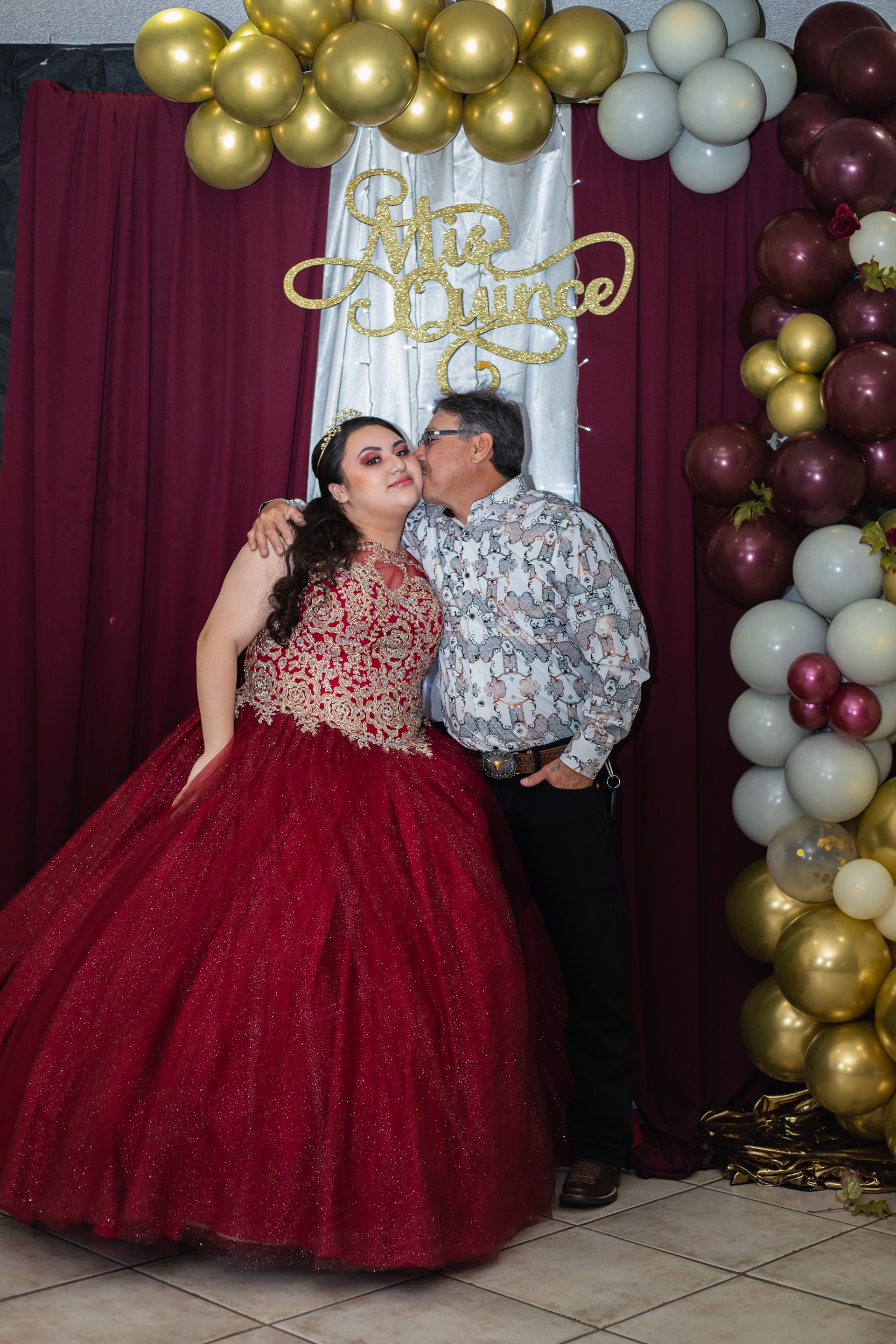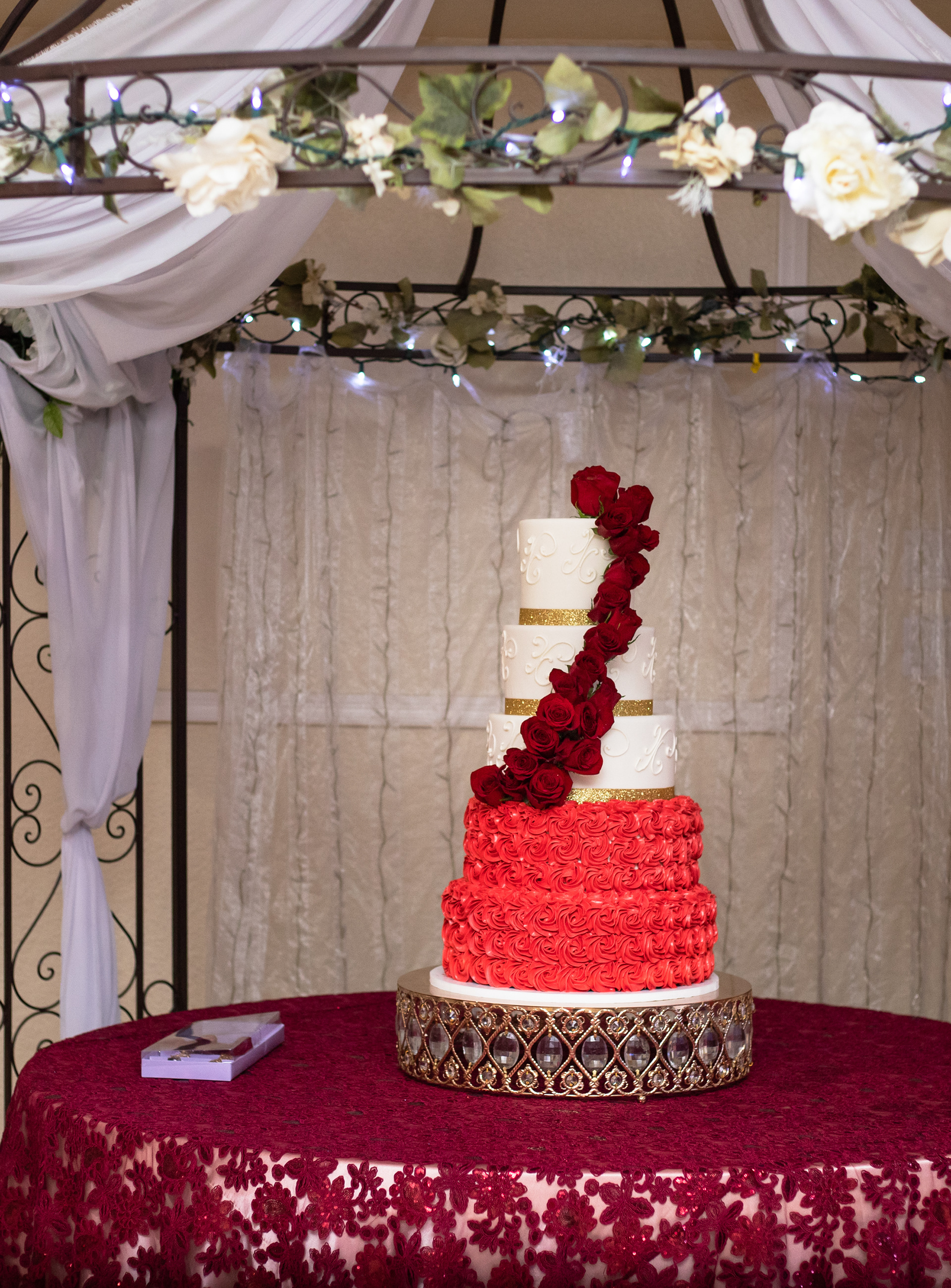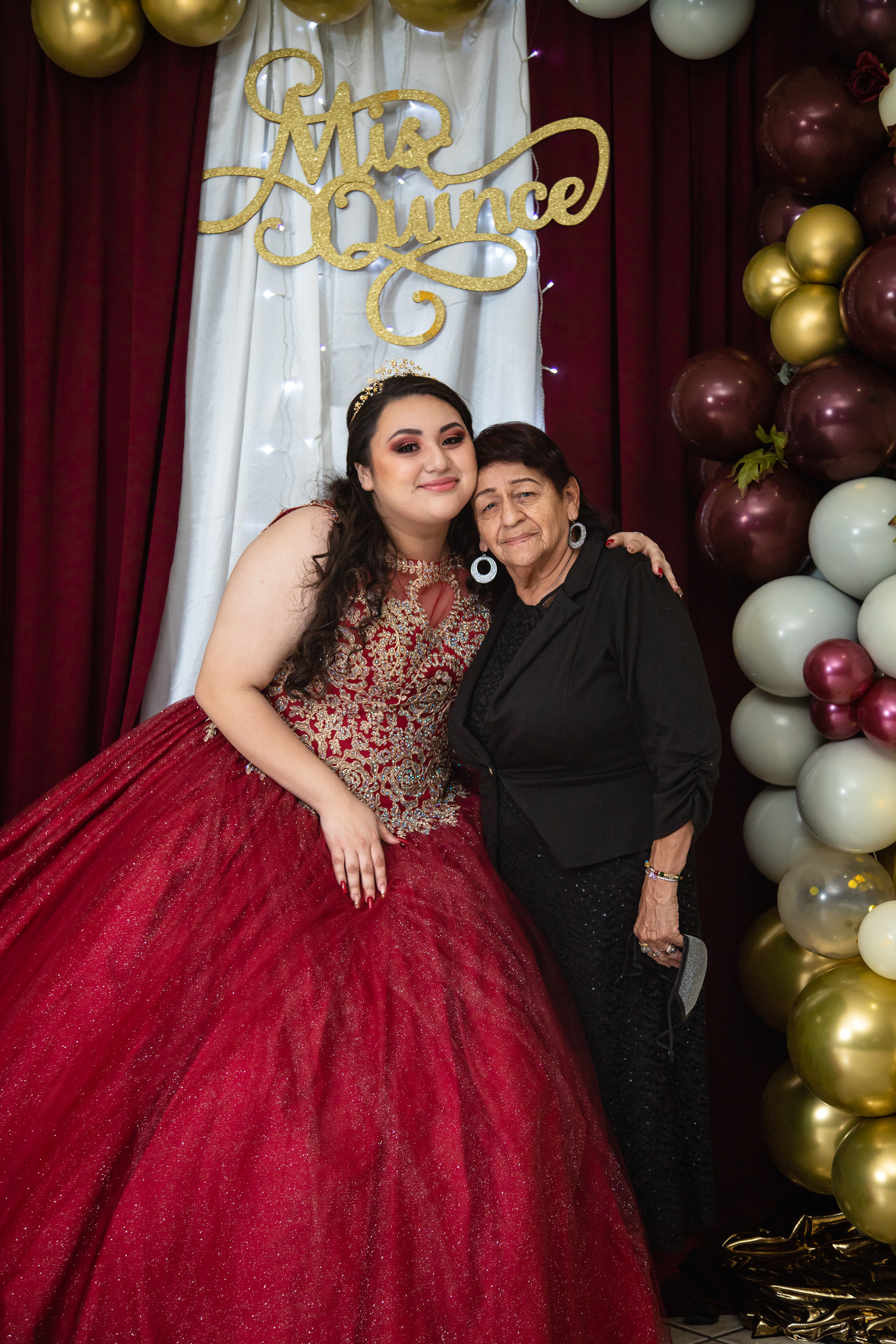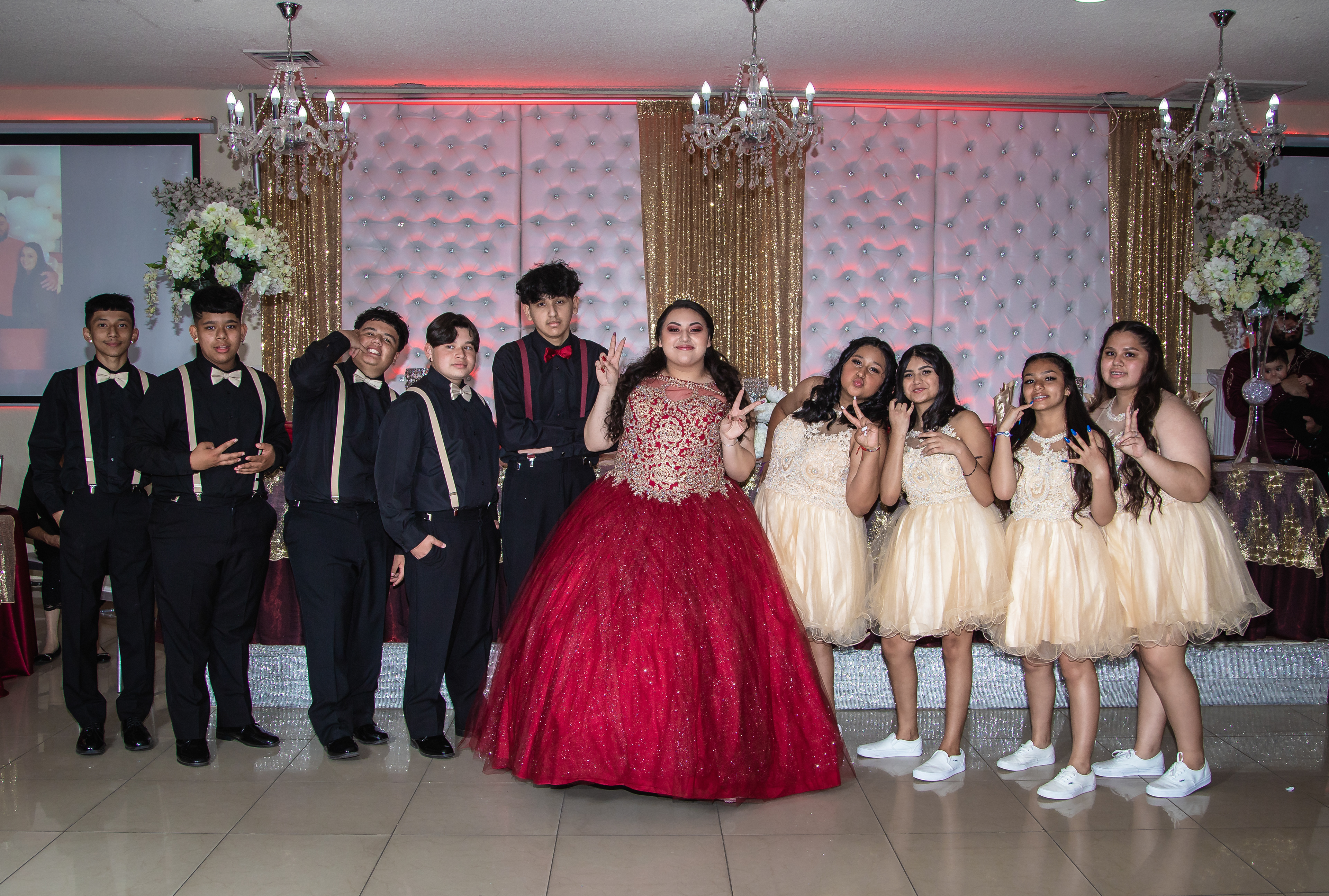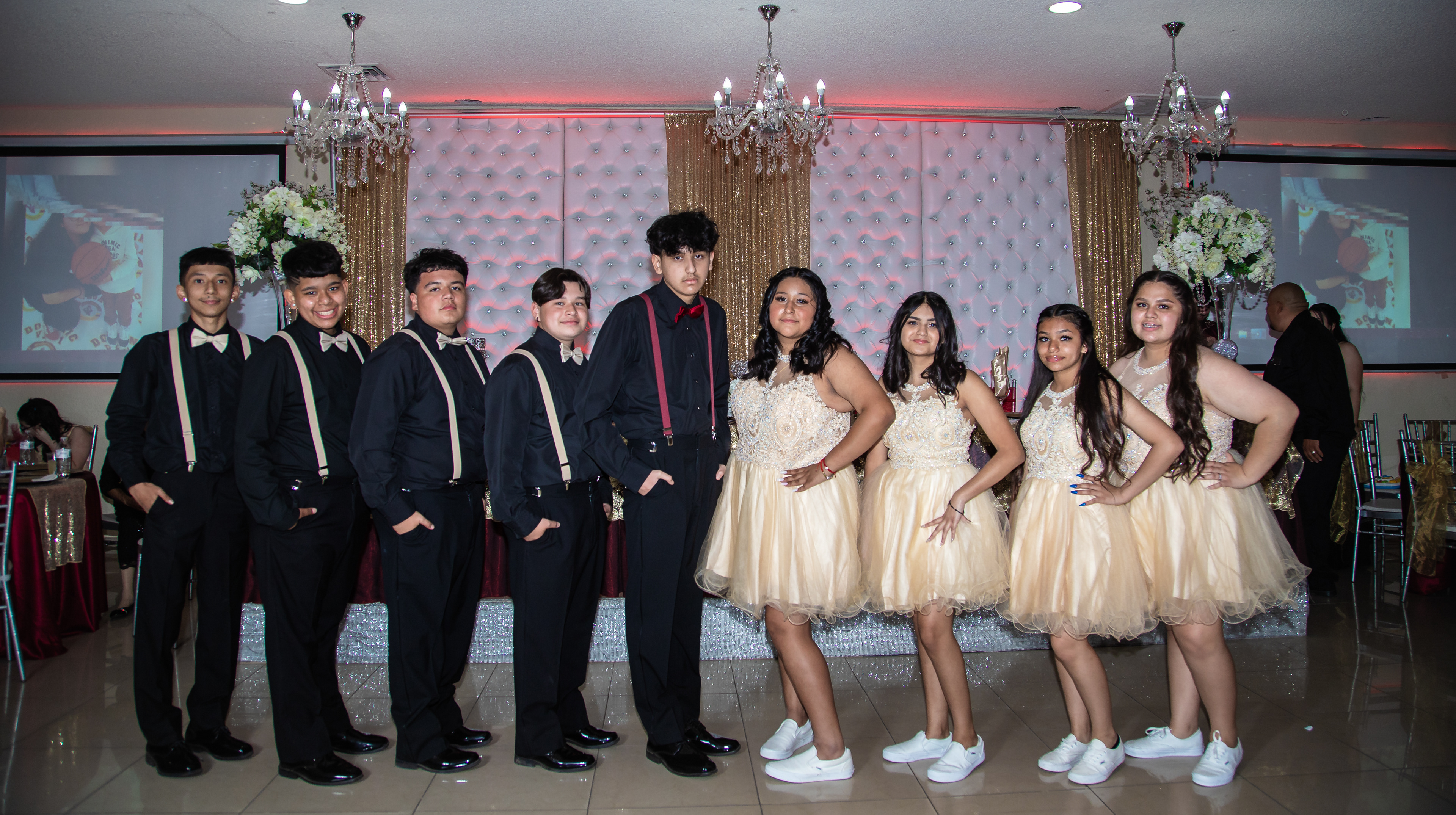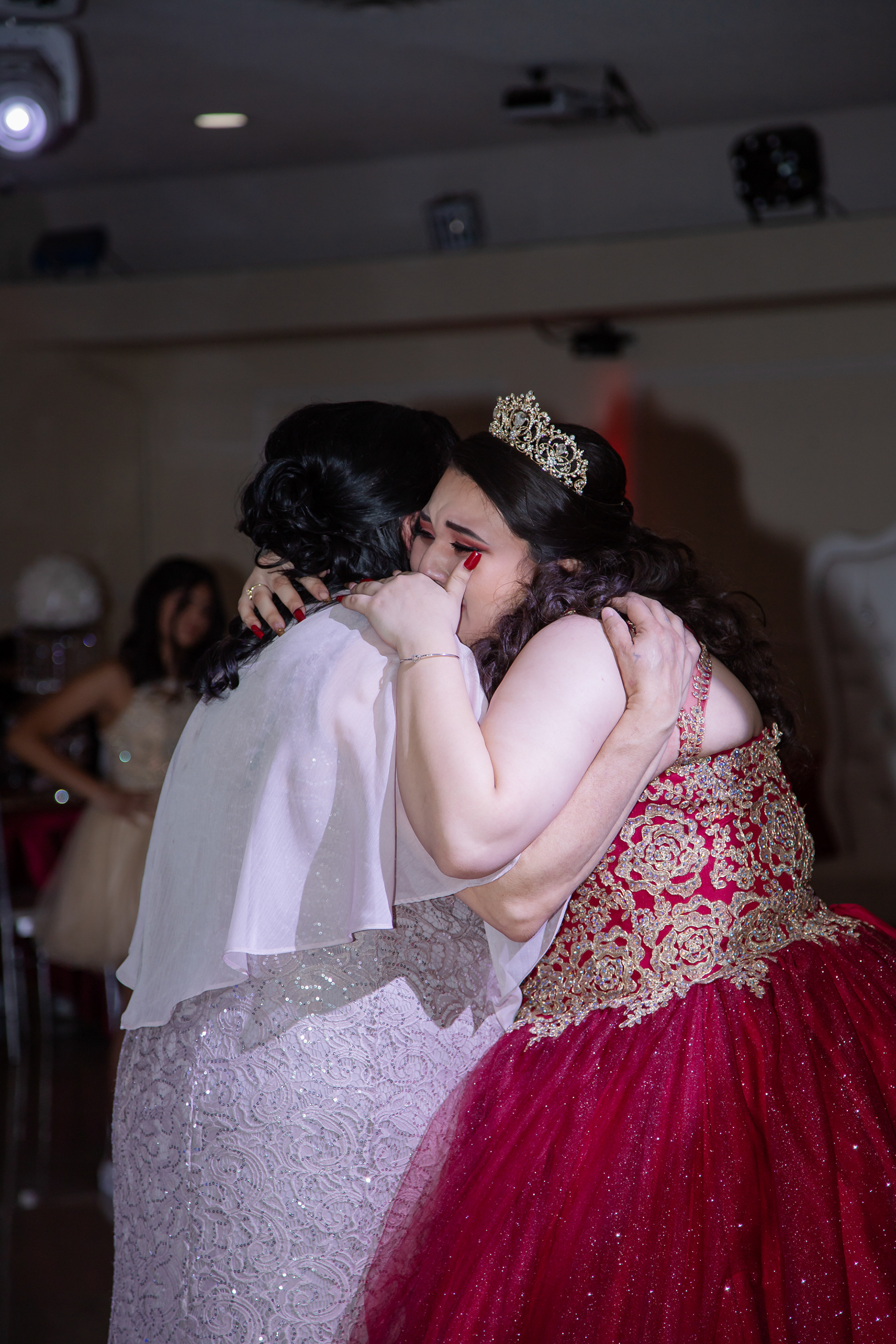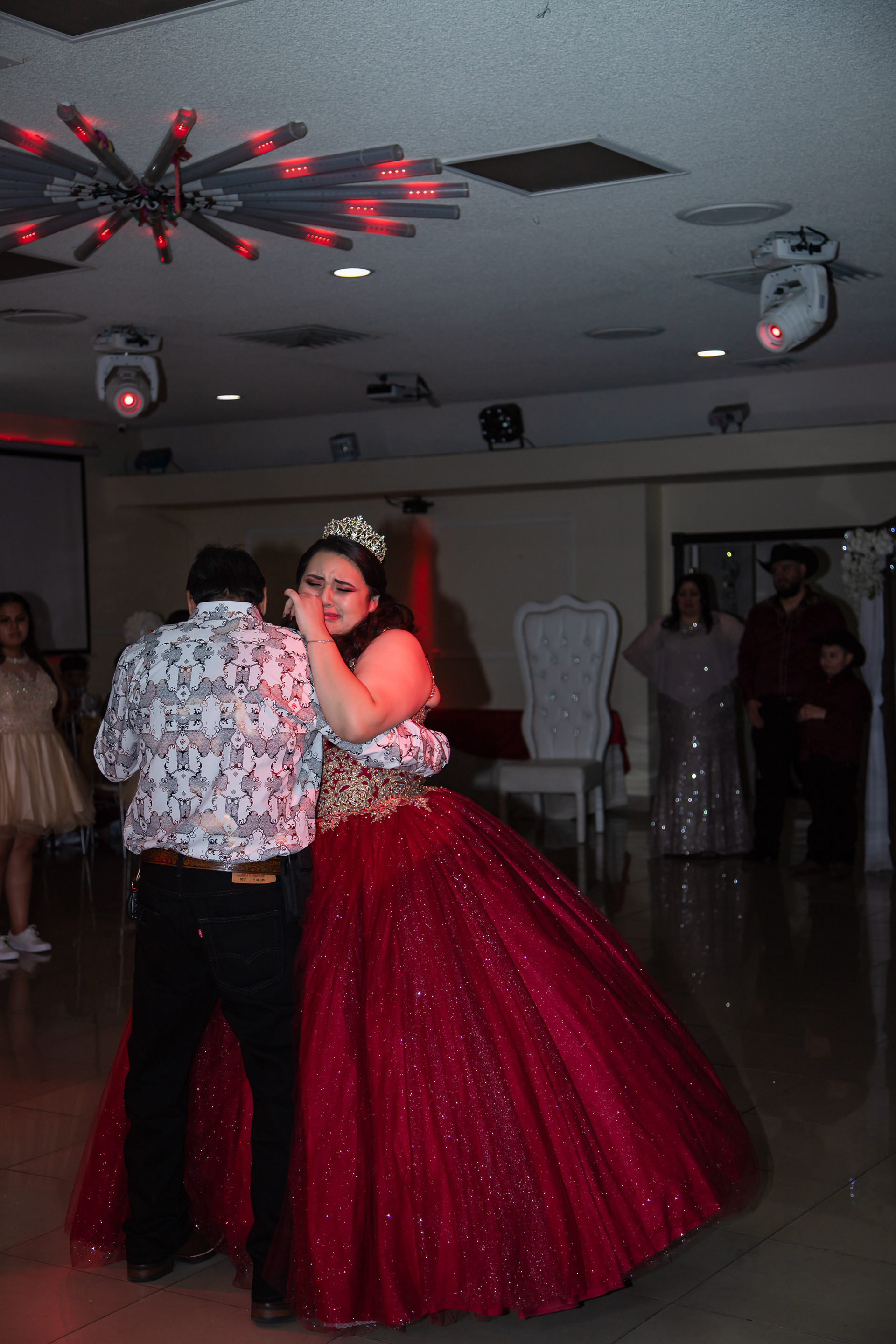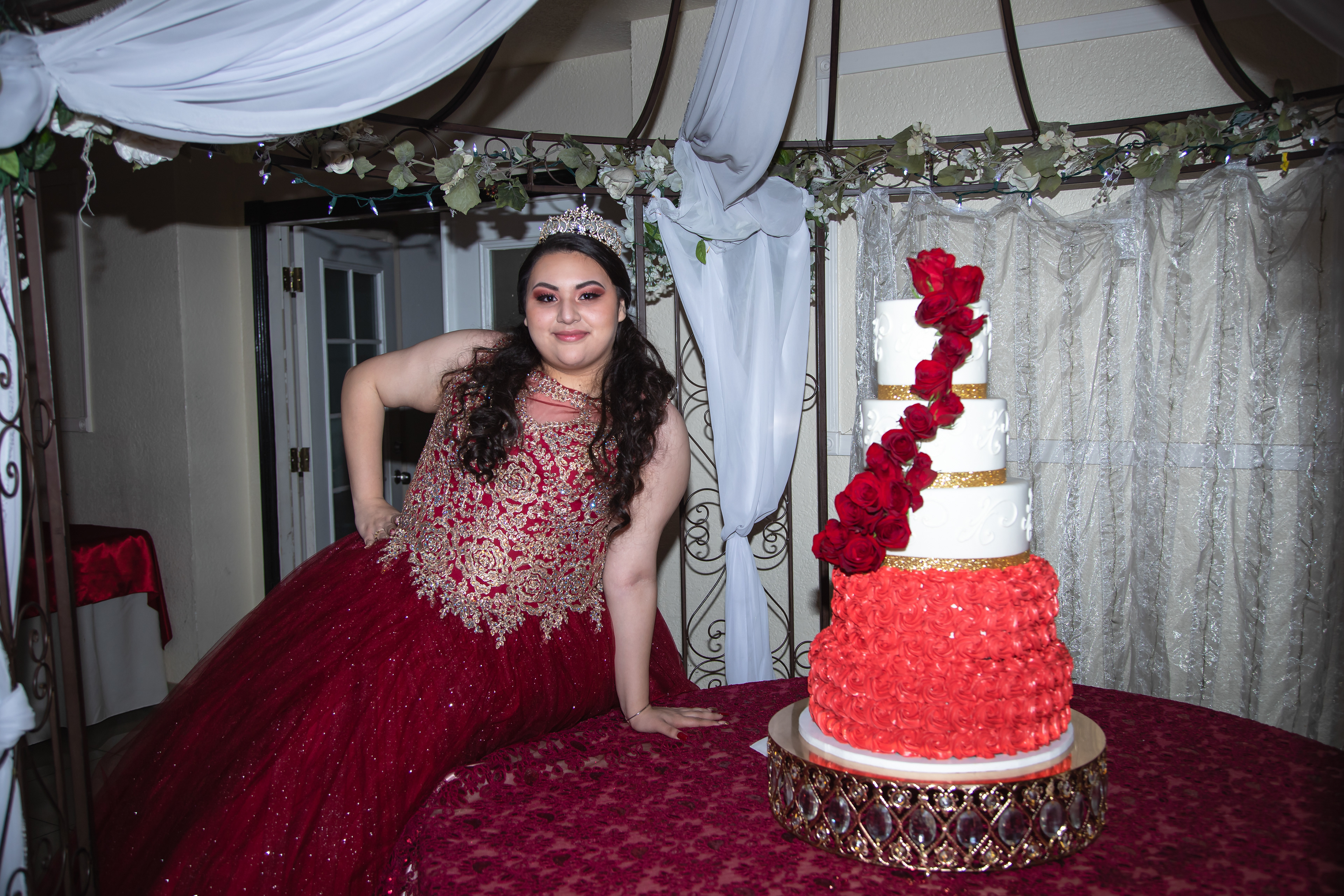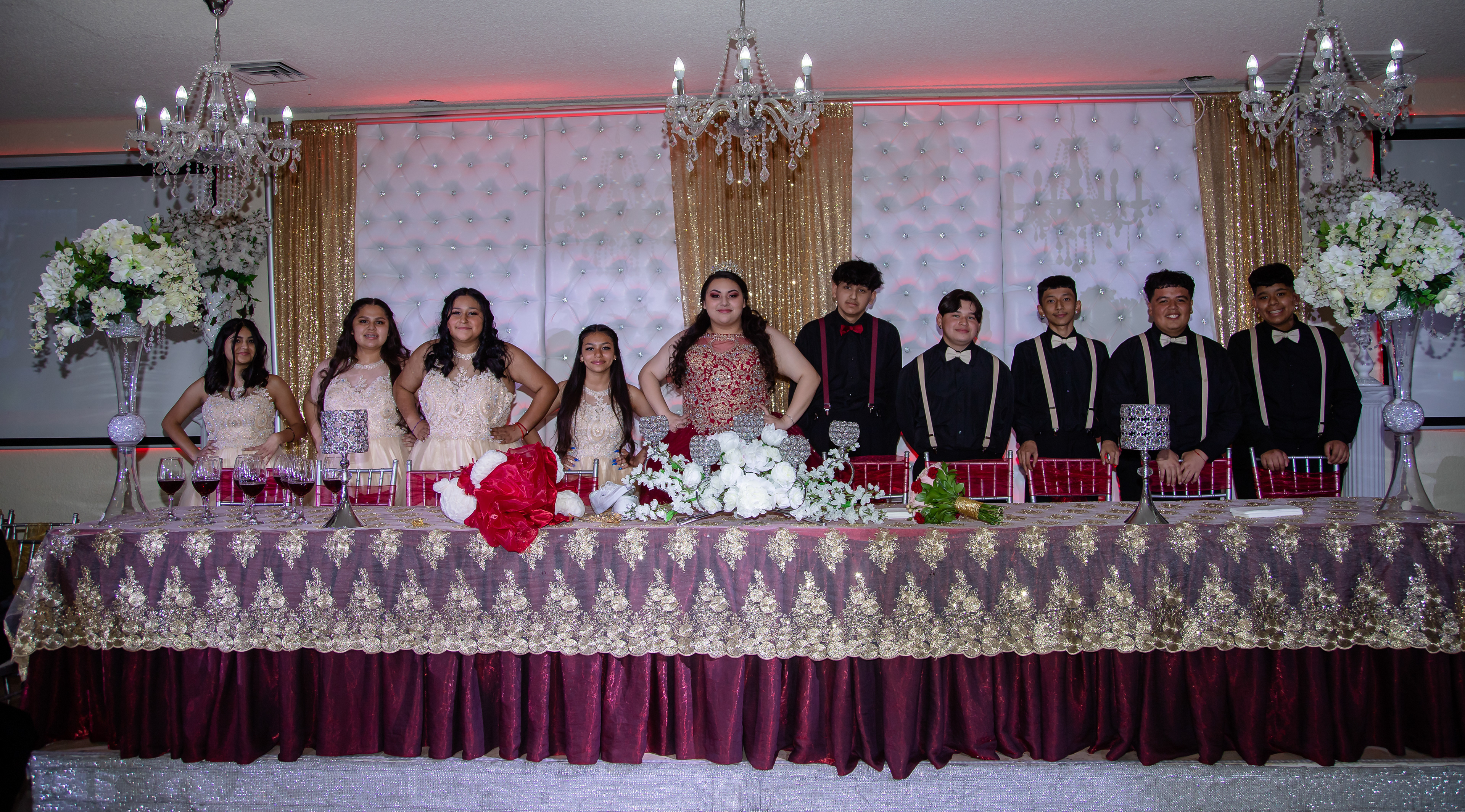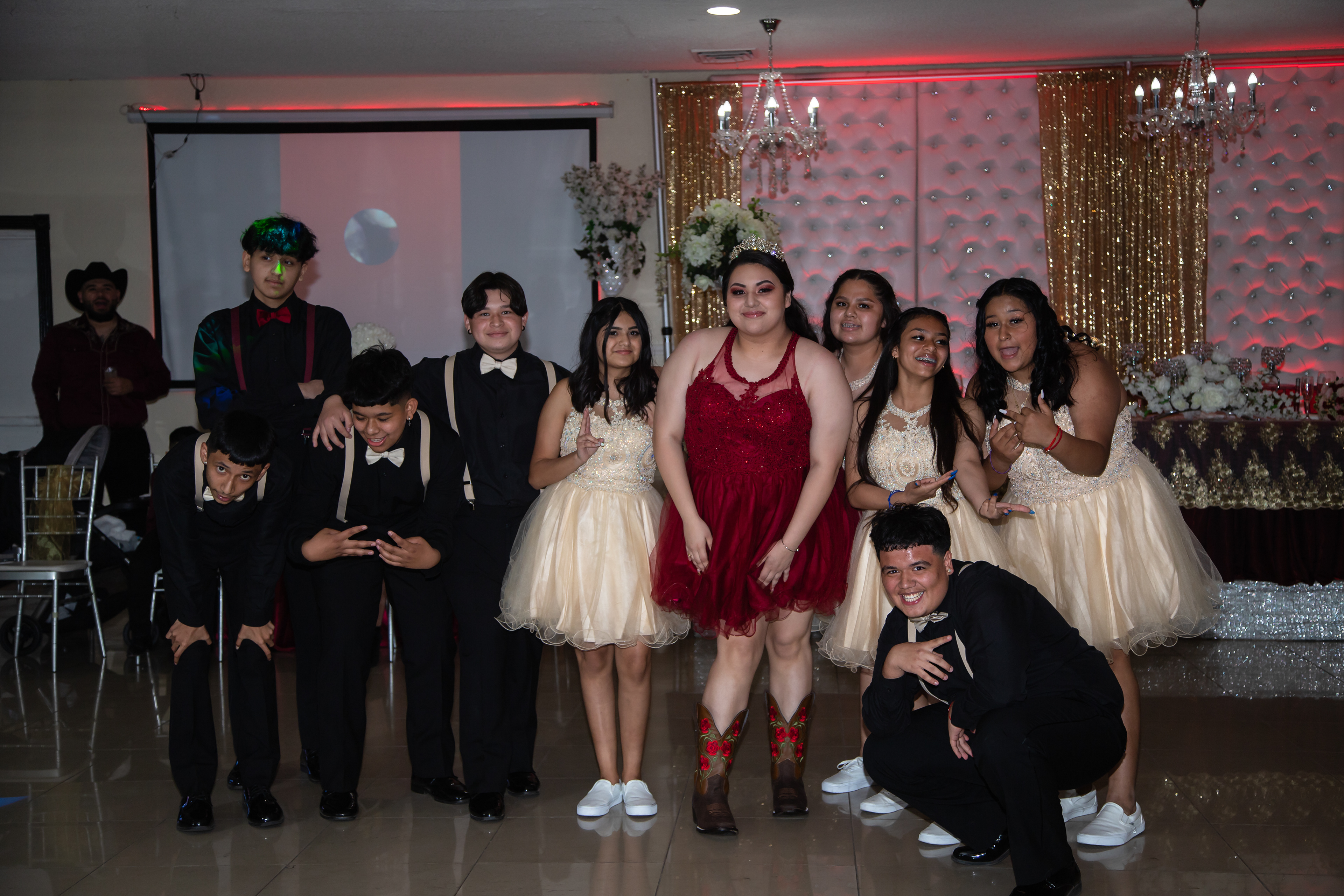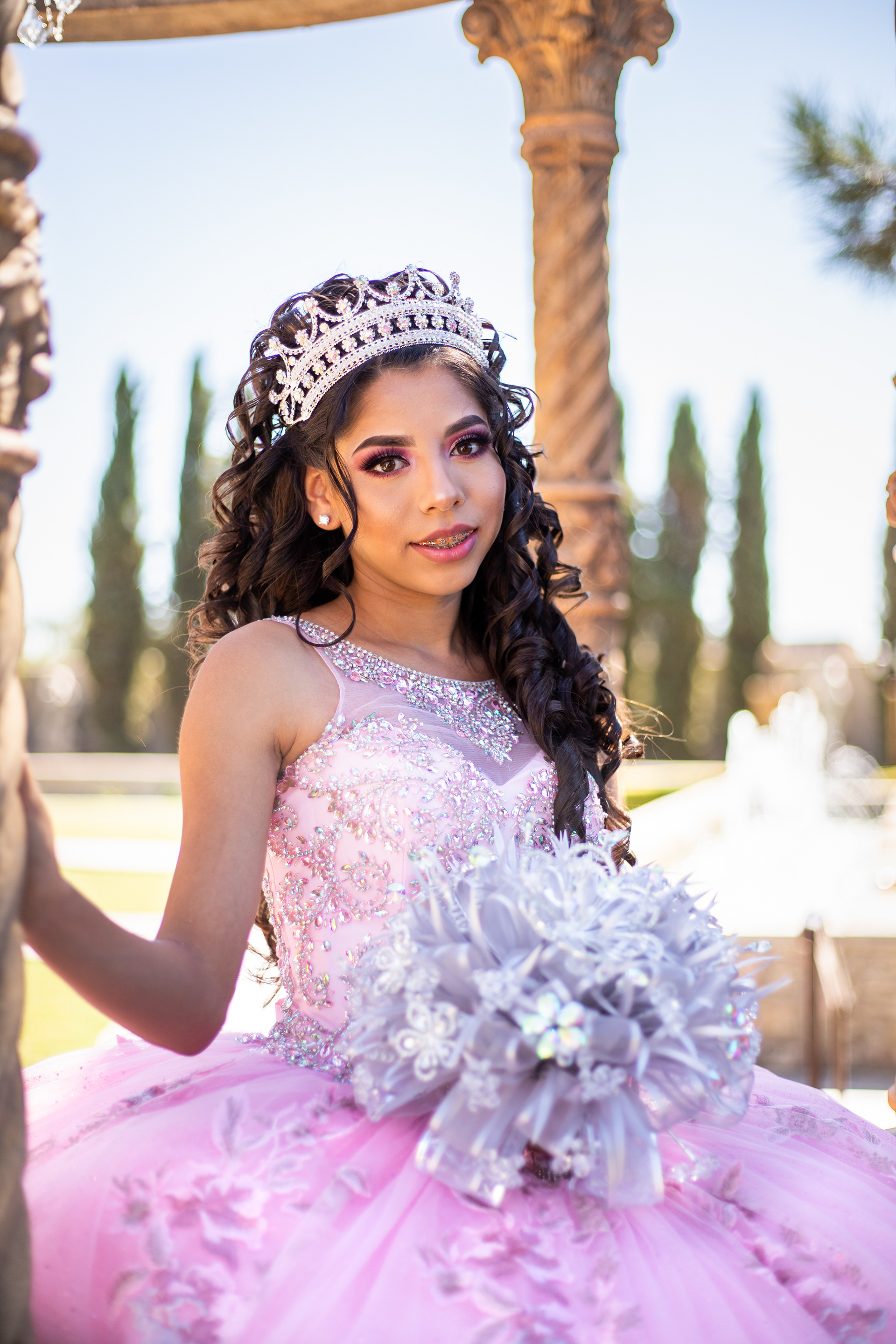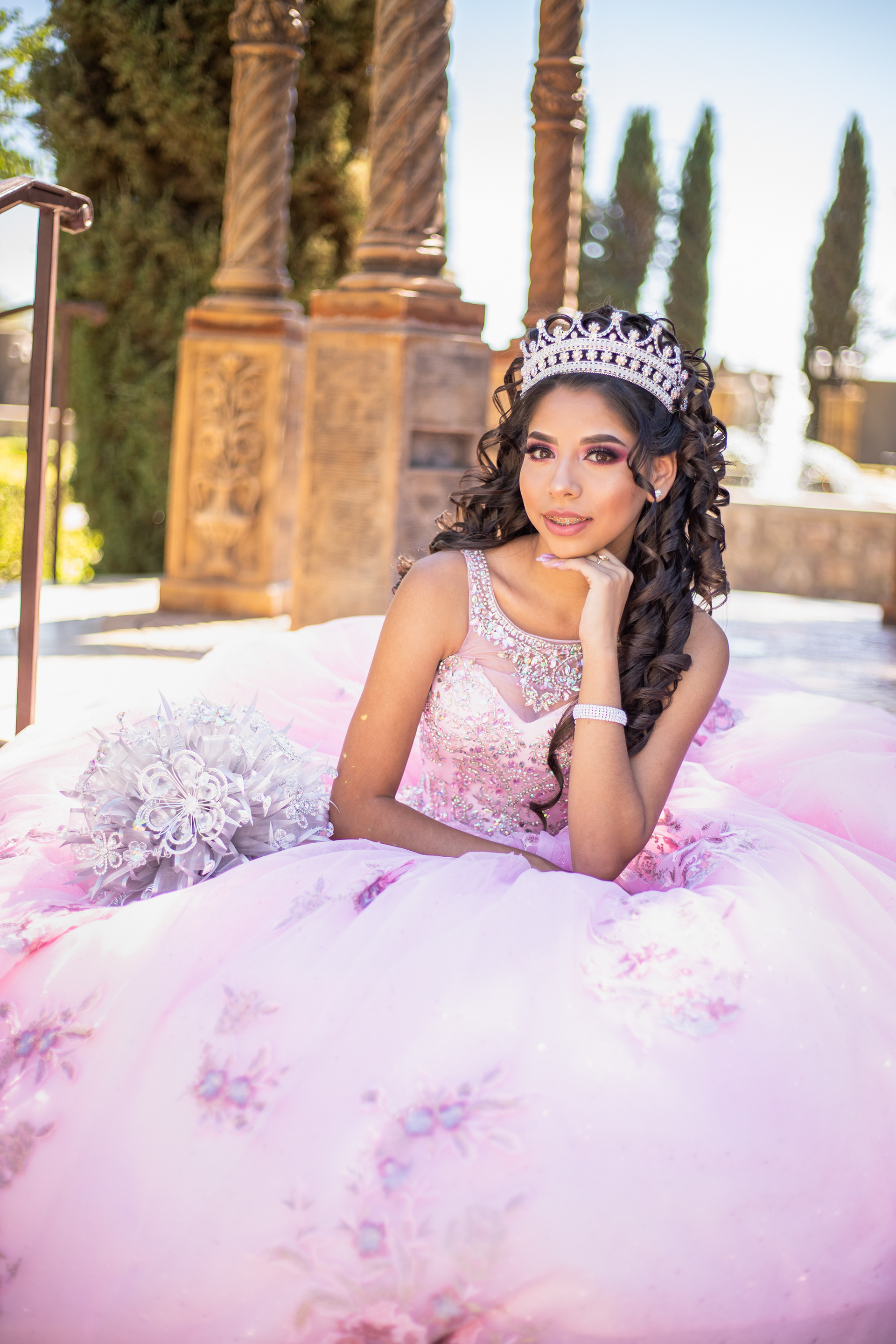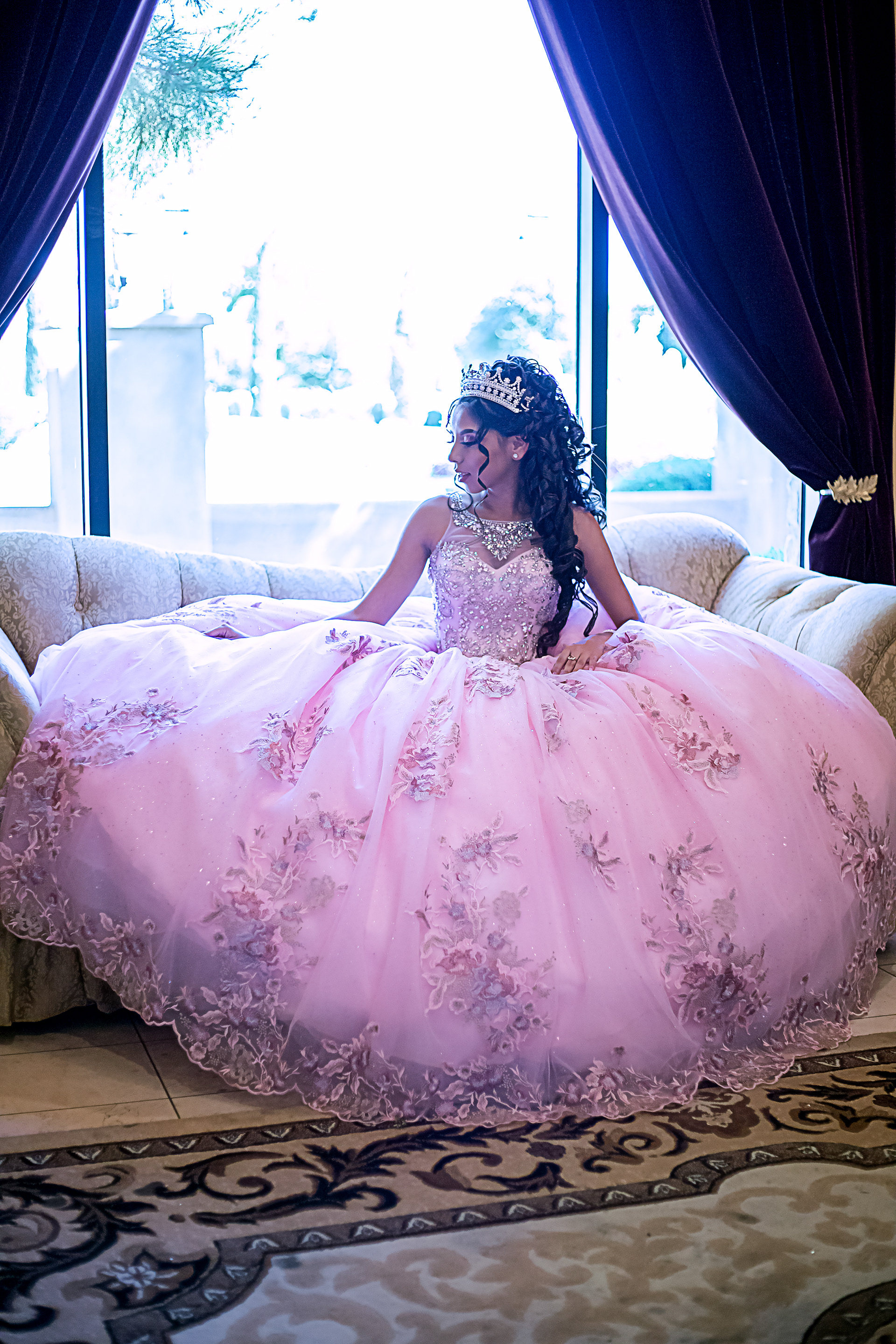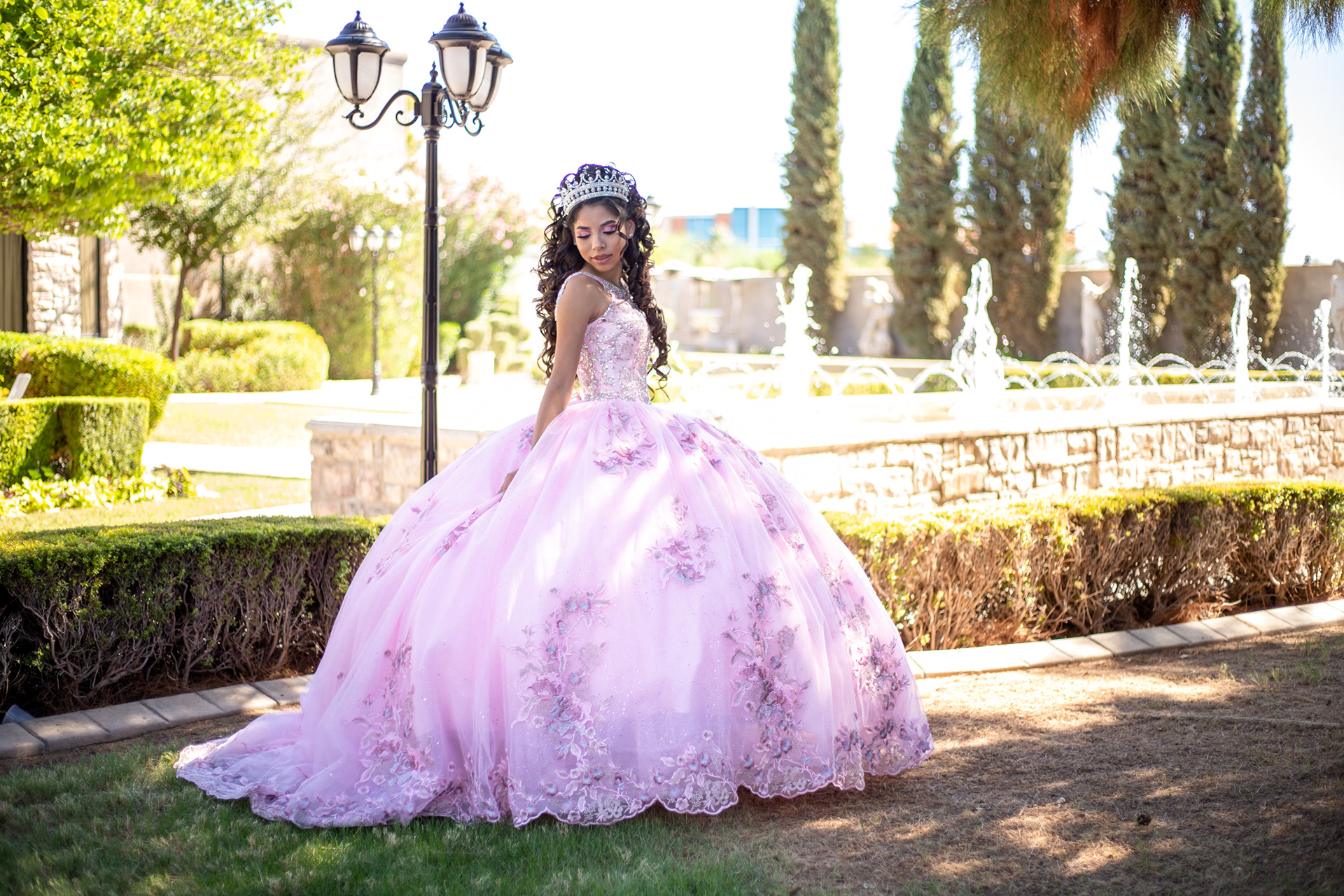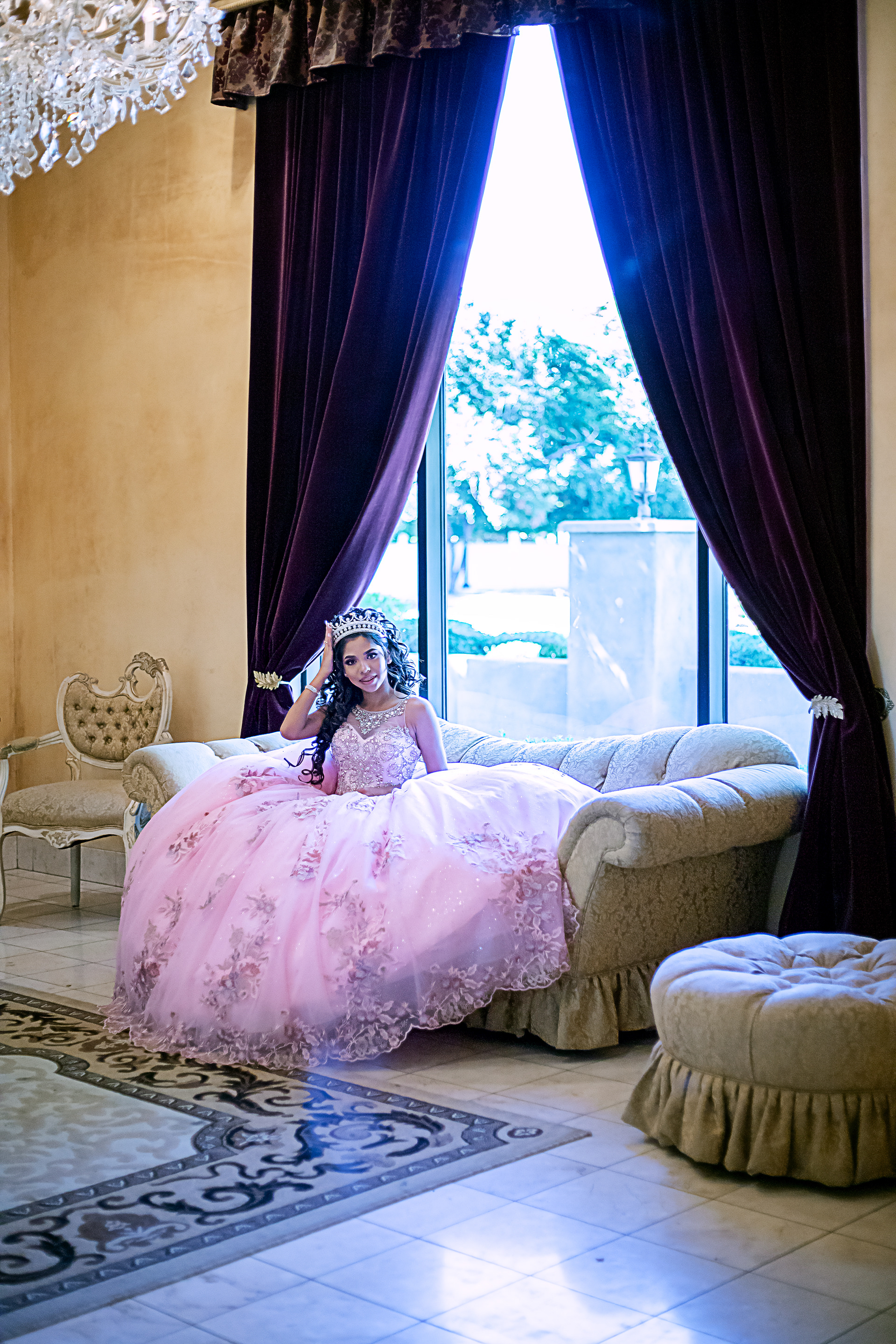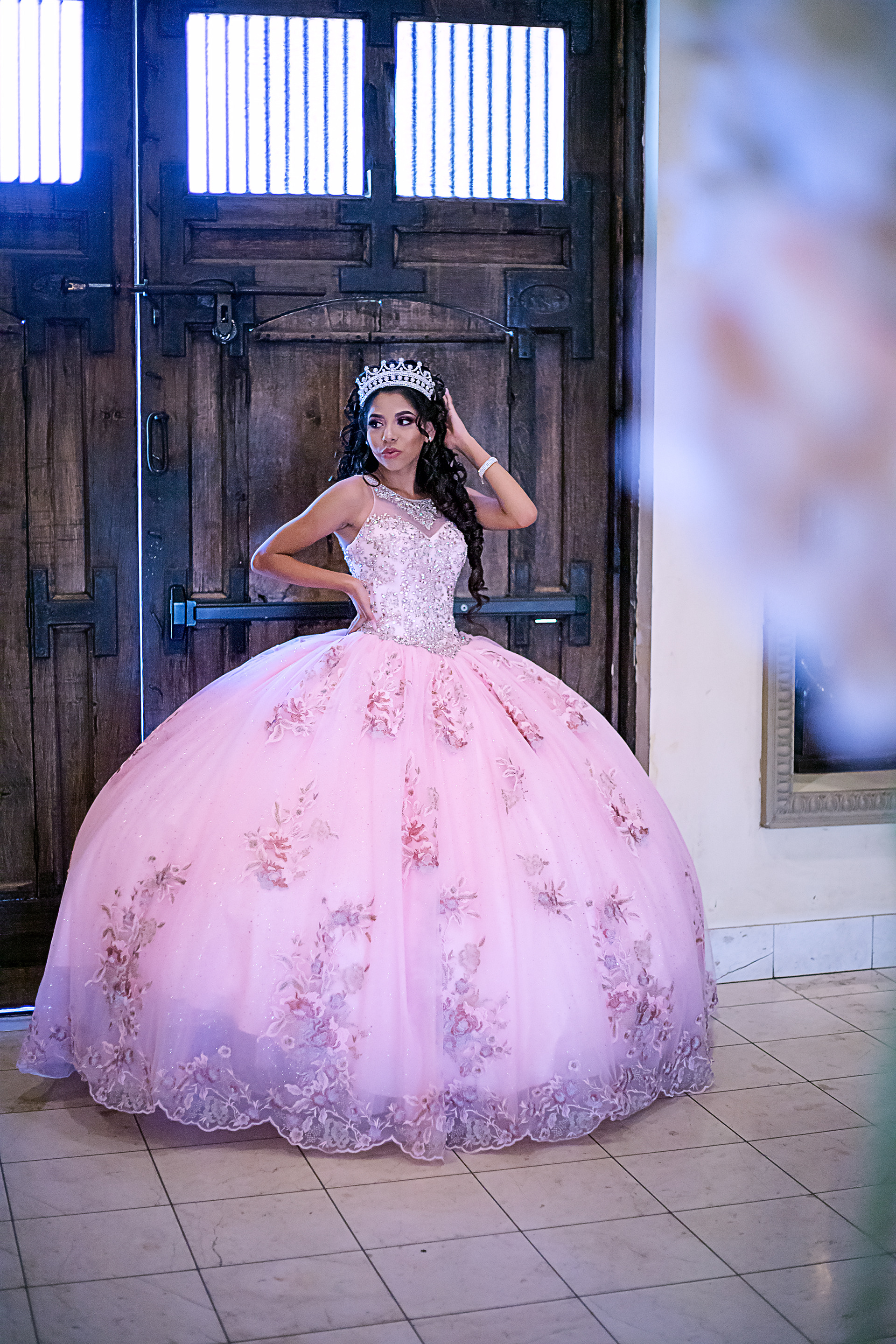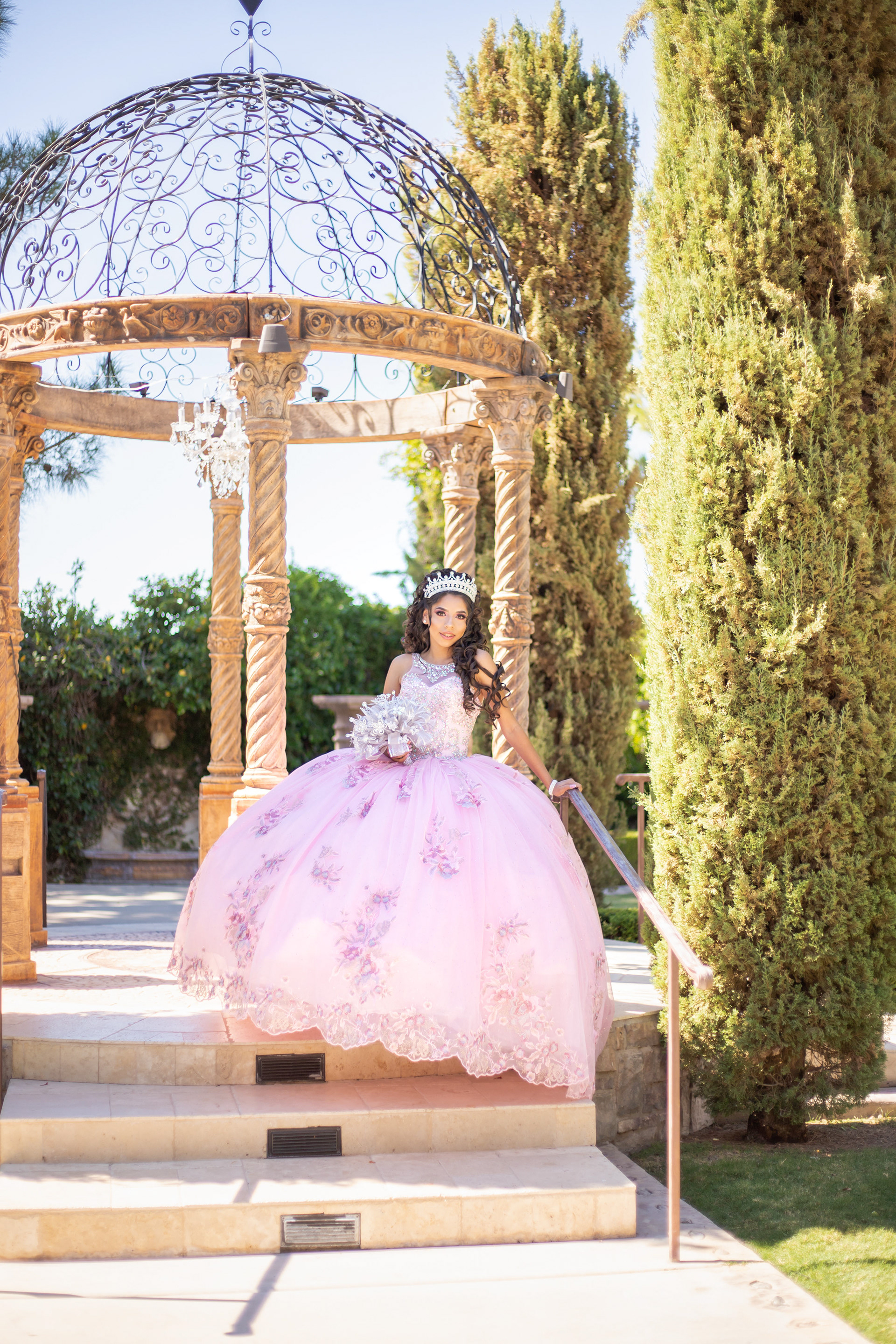 Aliah's Quinceañera Photos. This gallery highlights Aliah celebrating her quince. We went to Eldorado Park in Scottsdale to take pictures and she celebrated her quince at Salon Acapulco in Phoenix.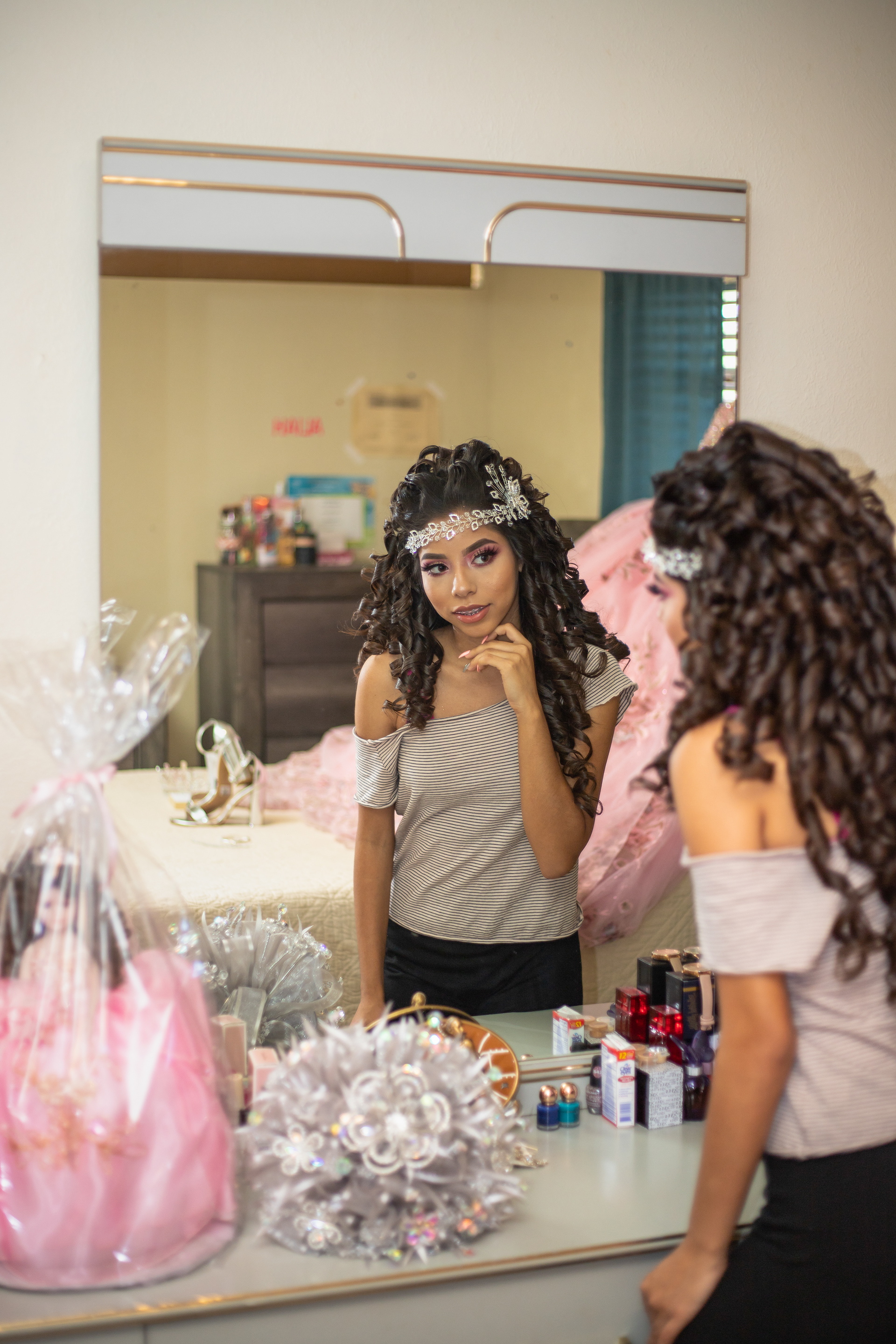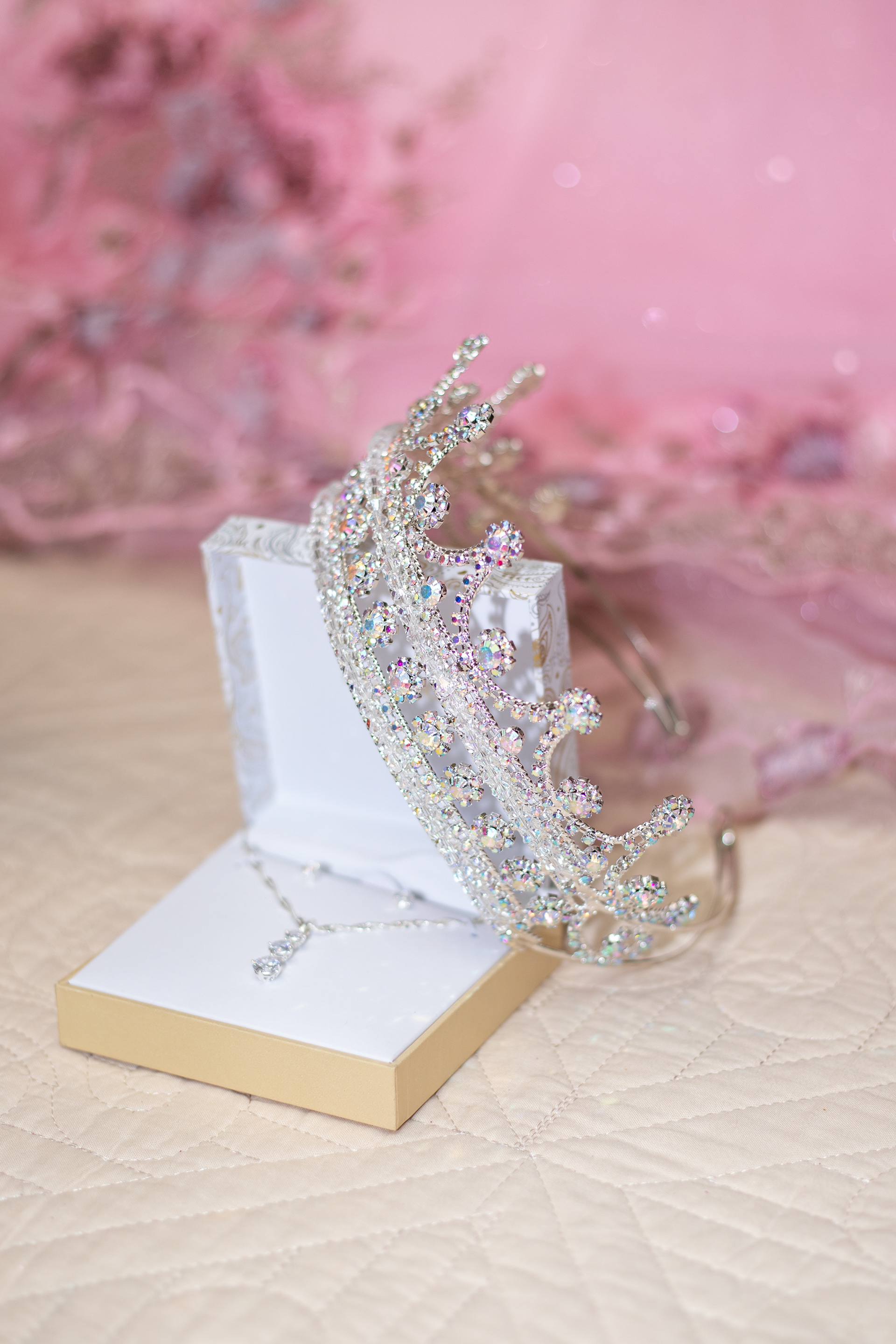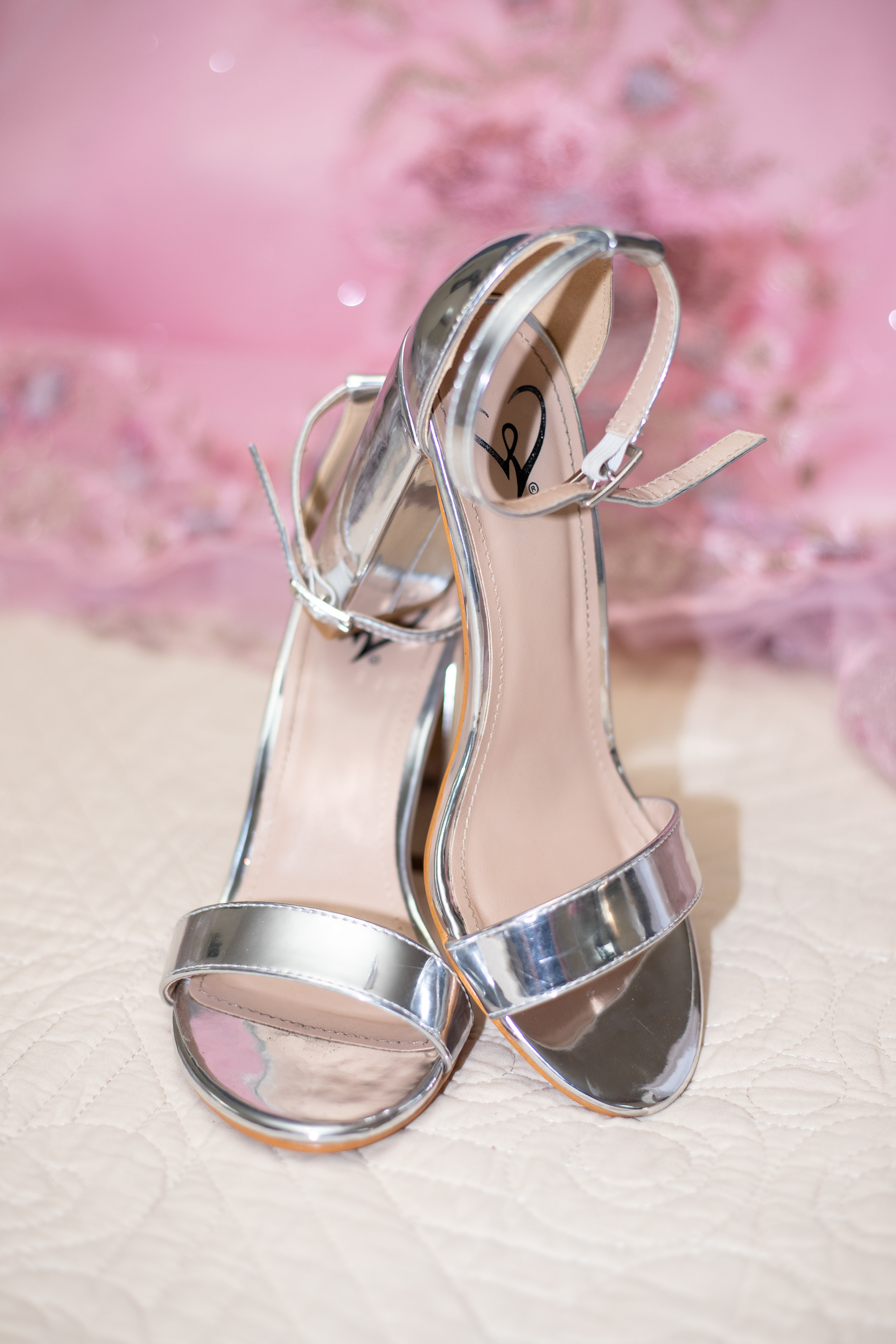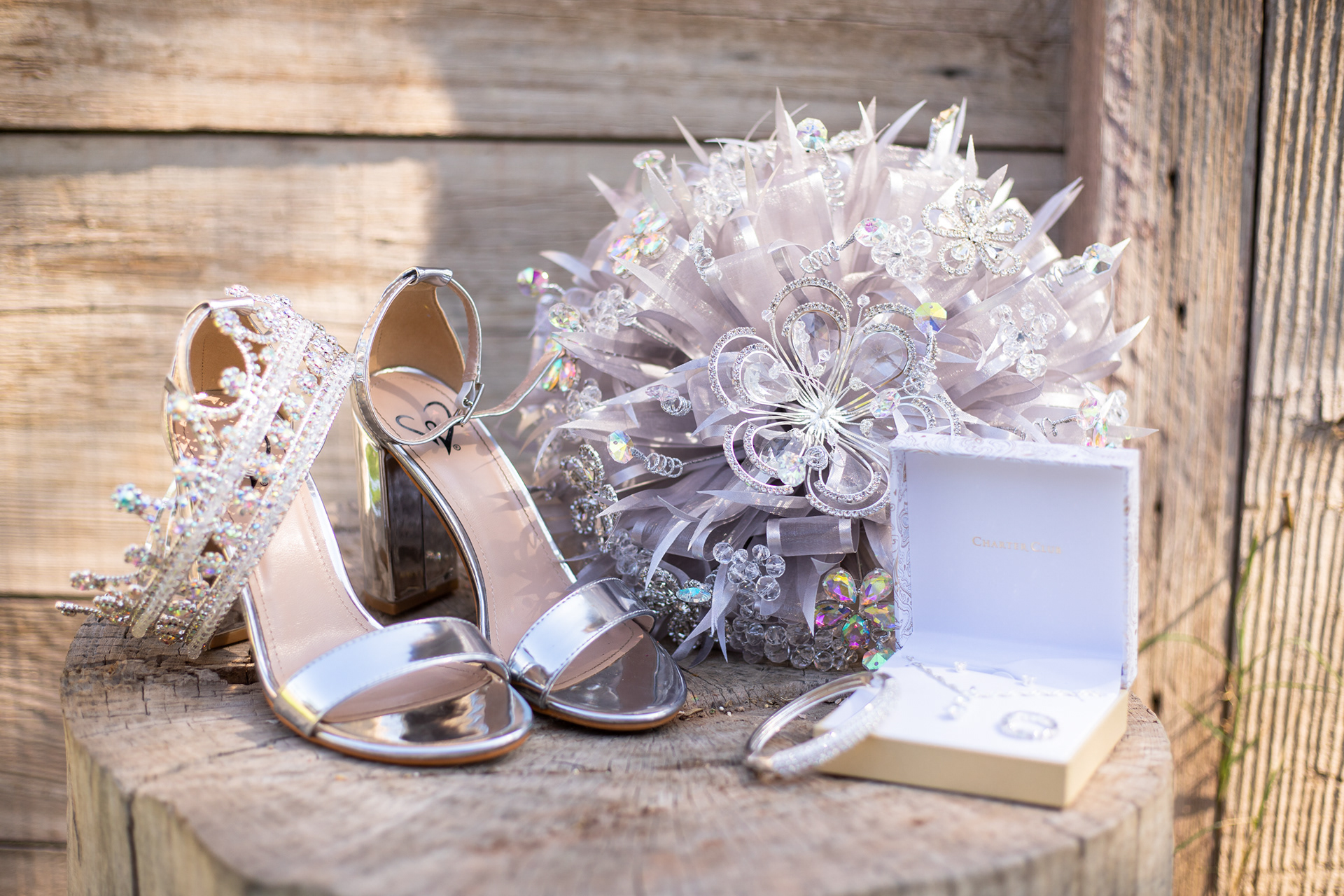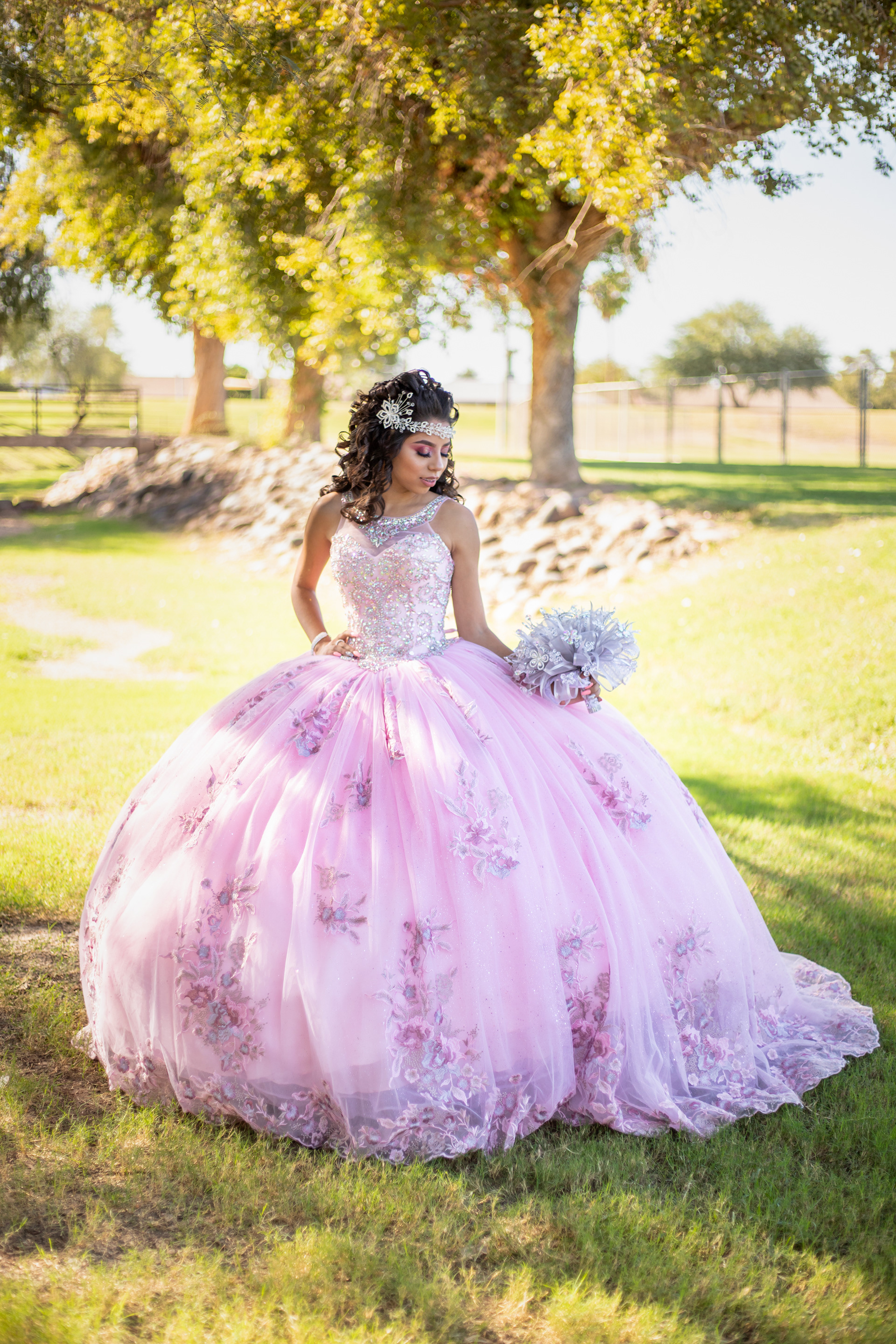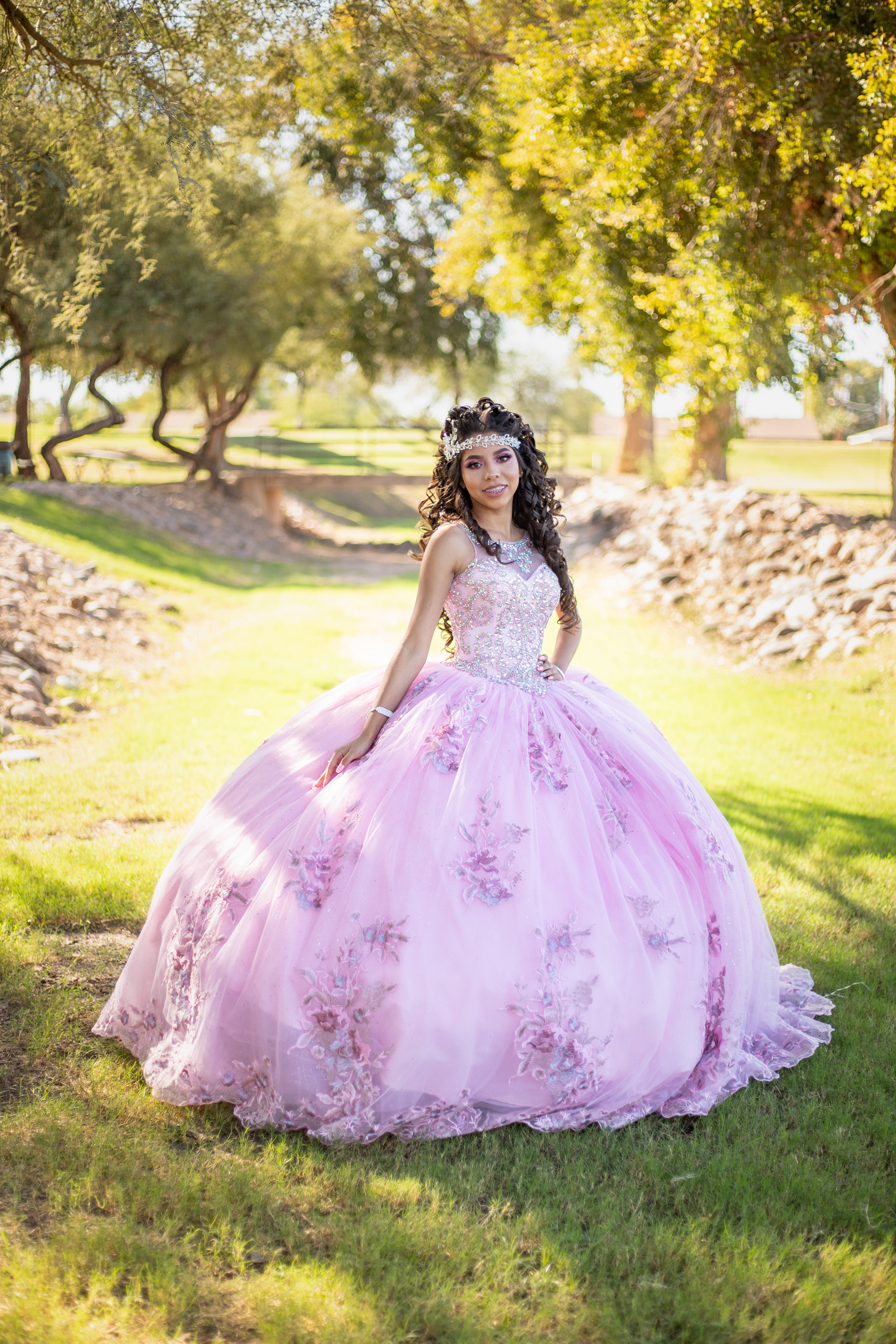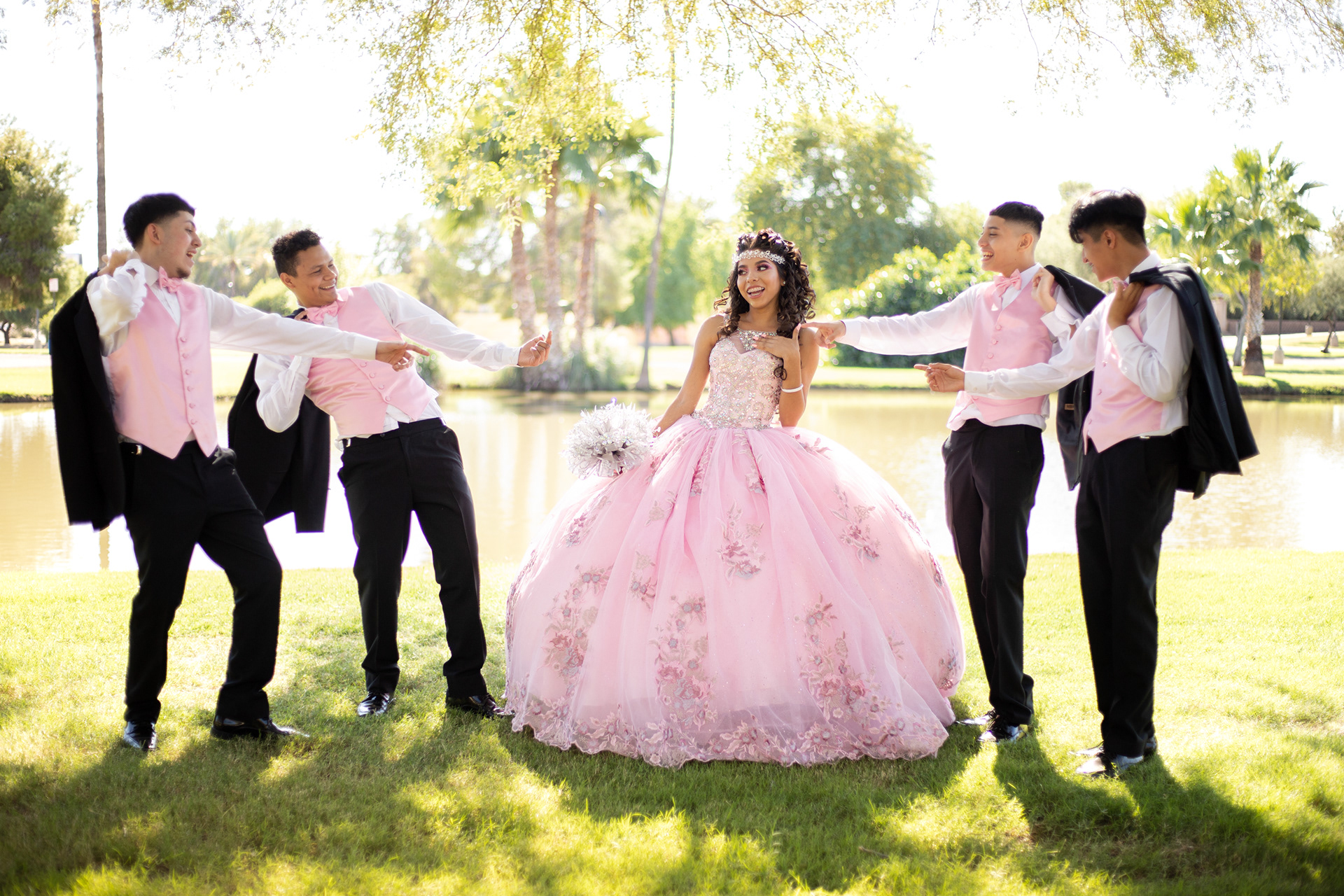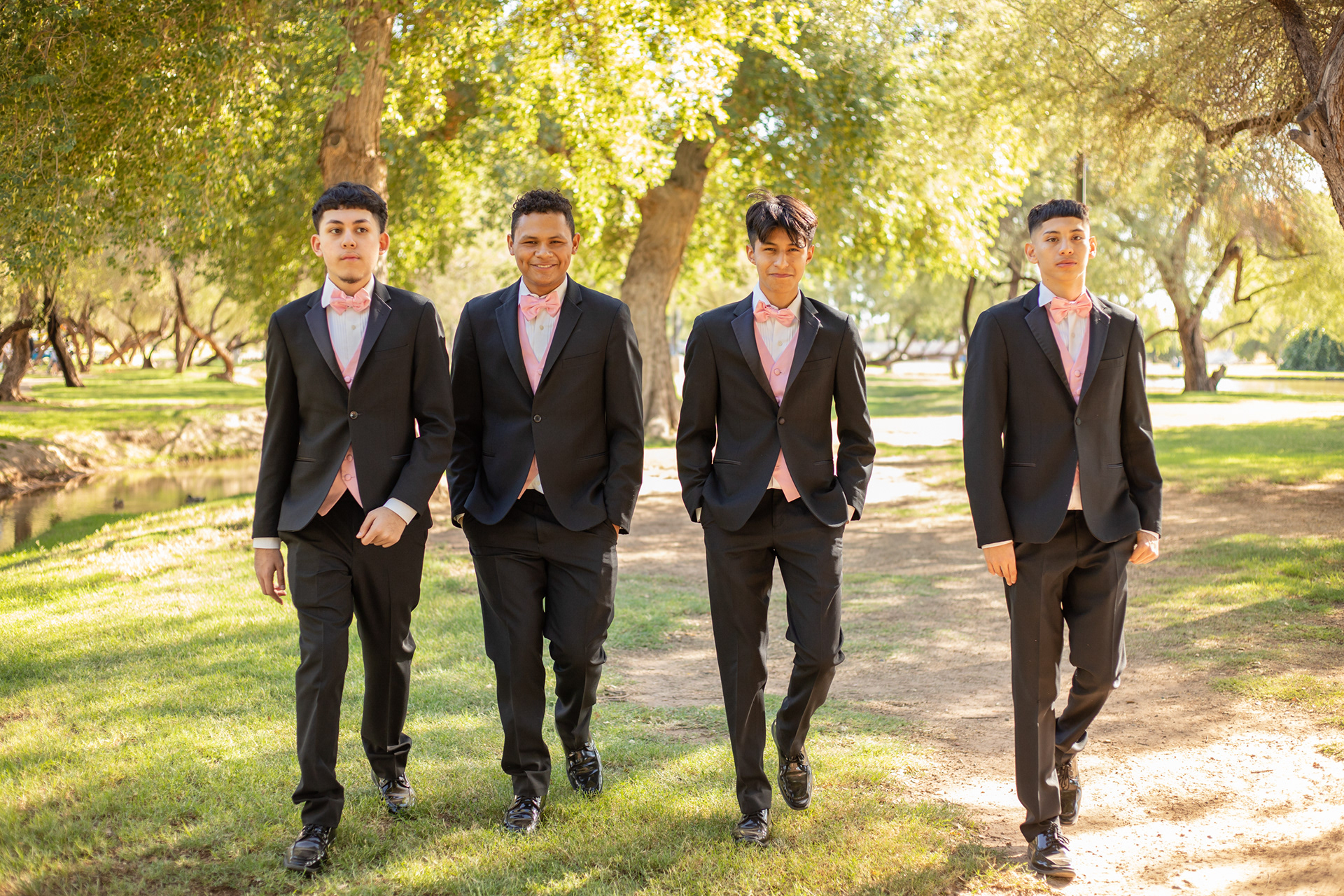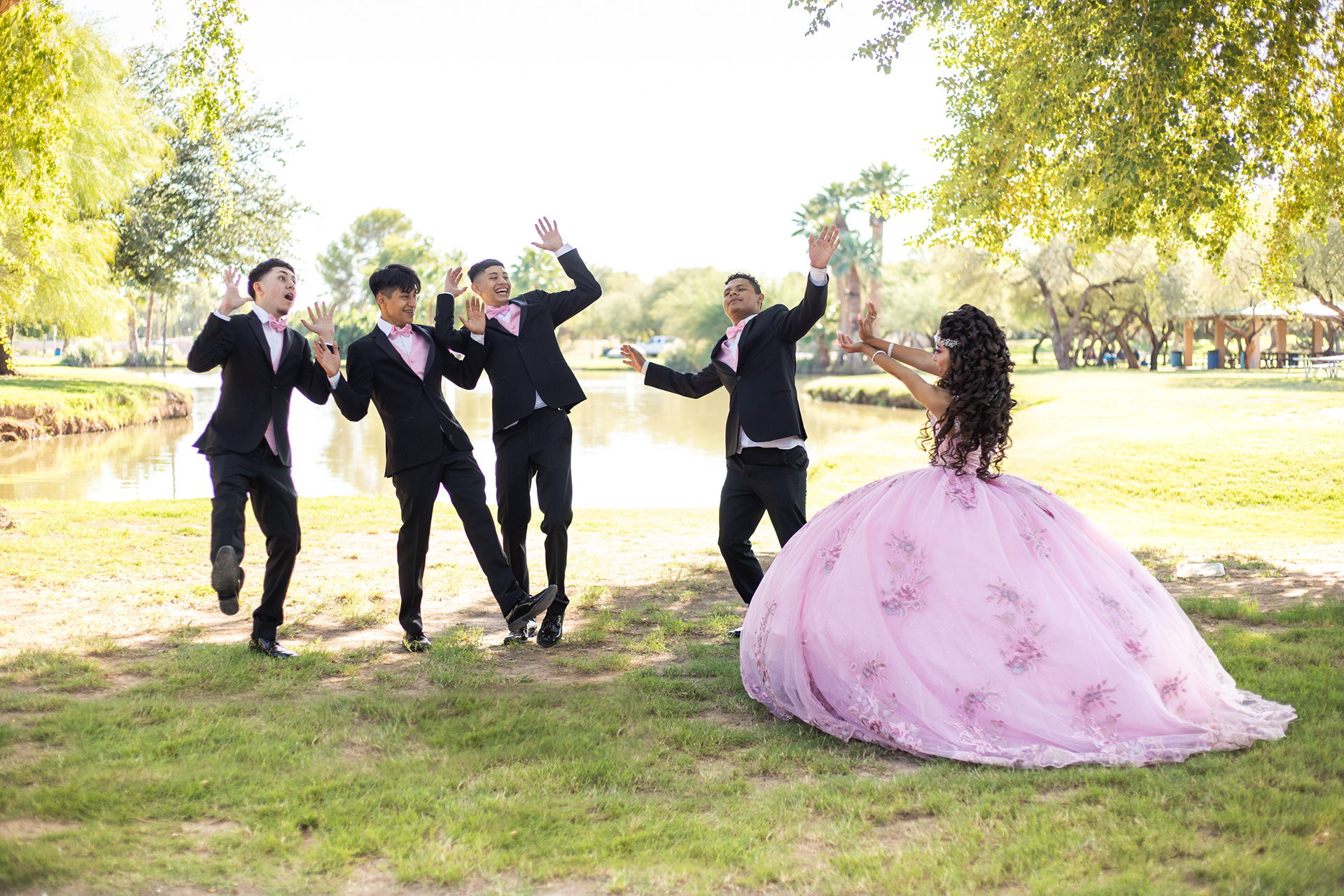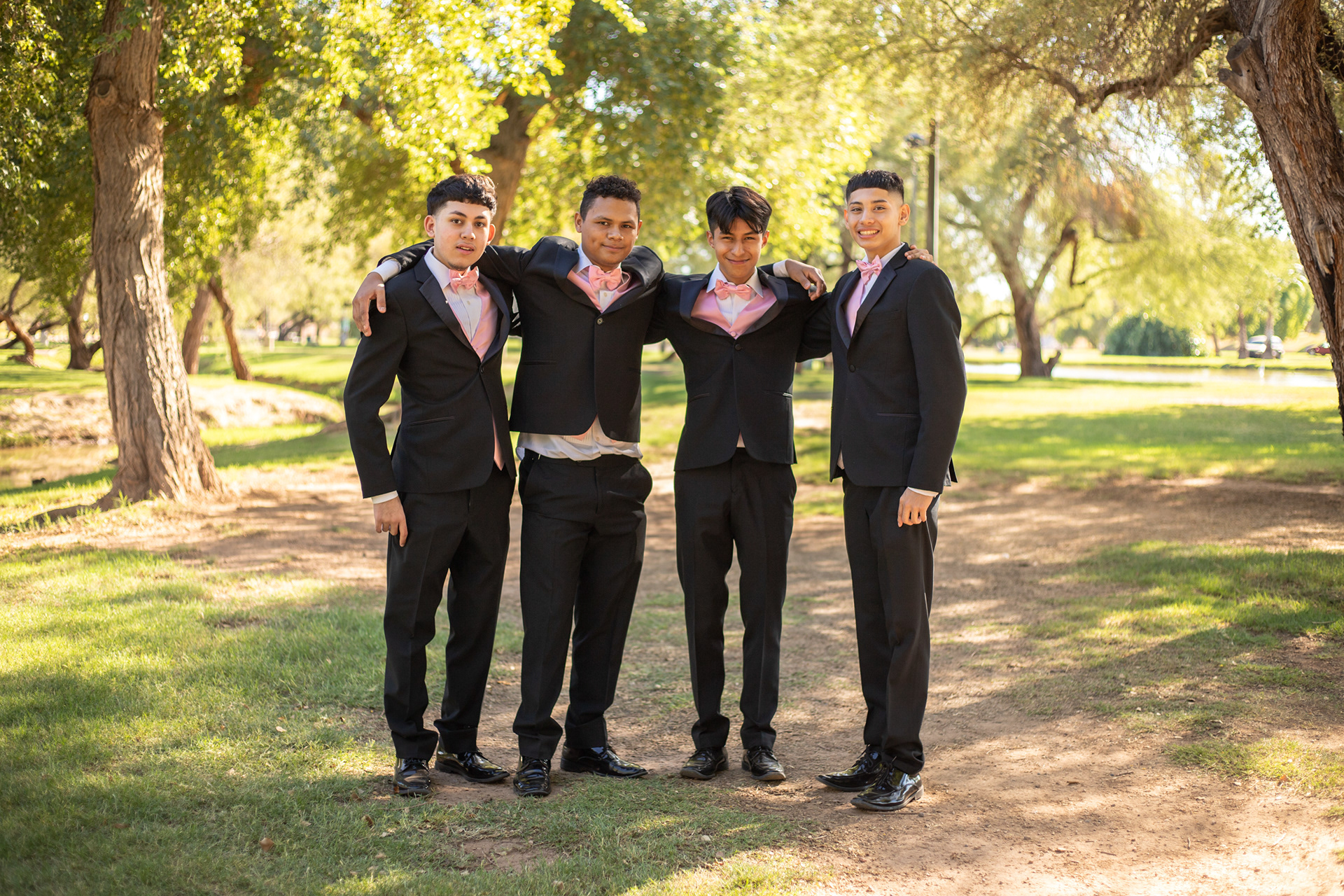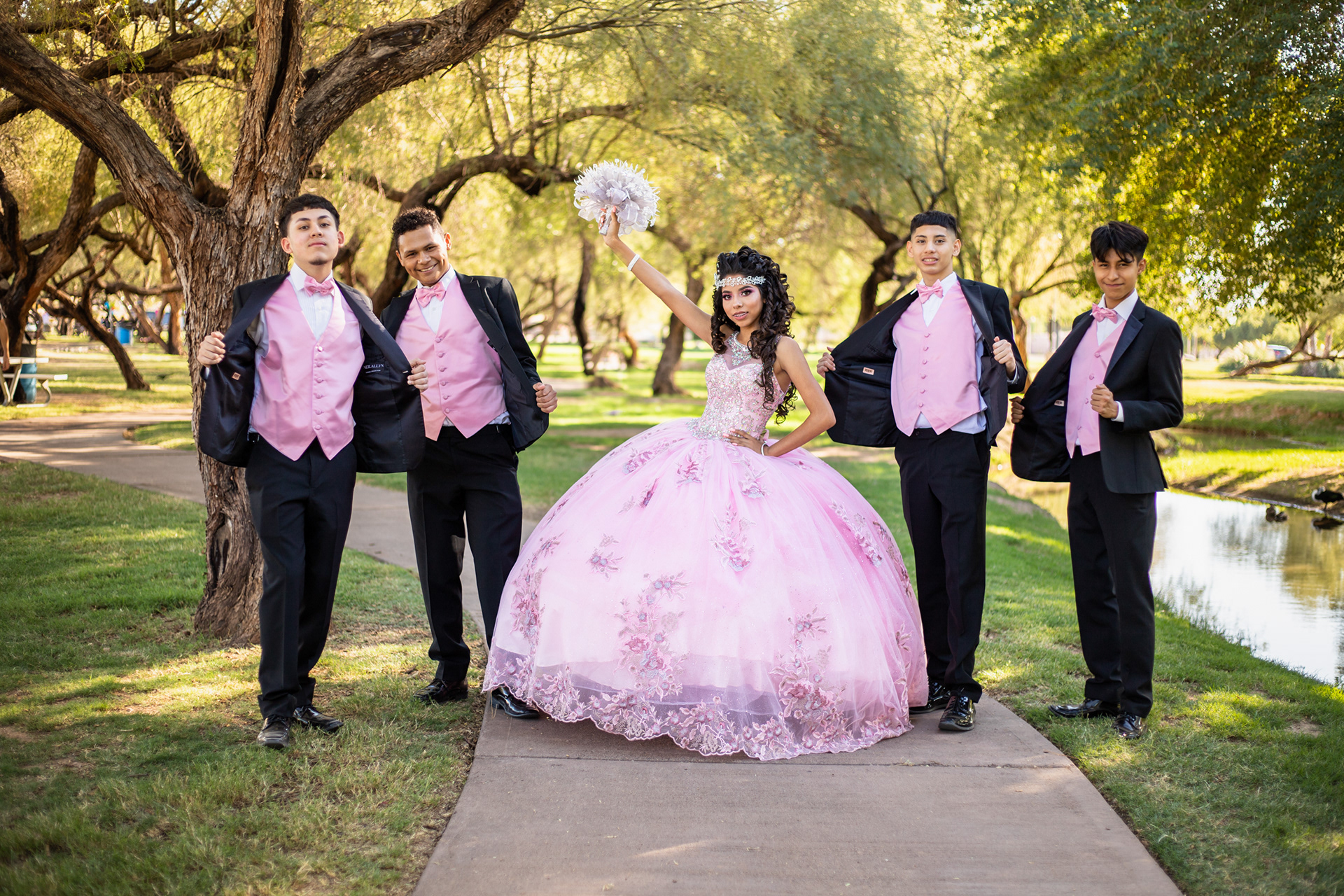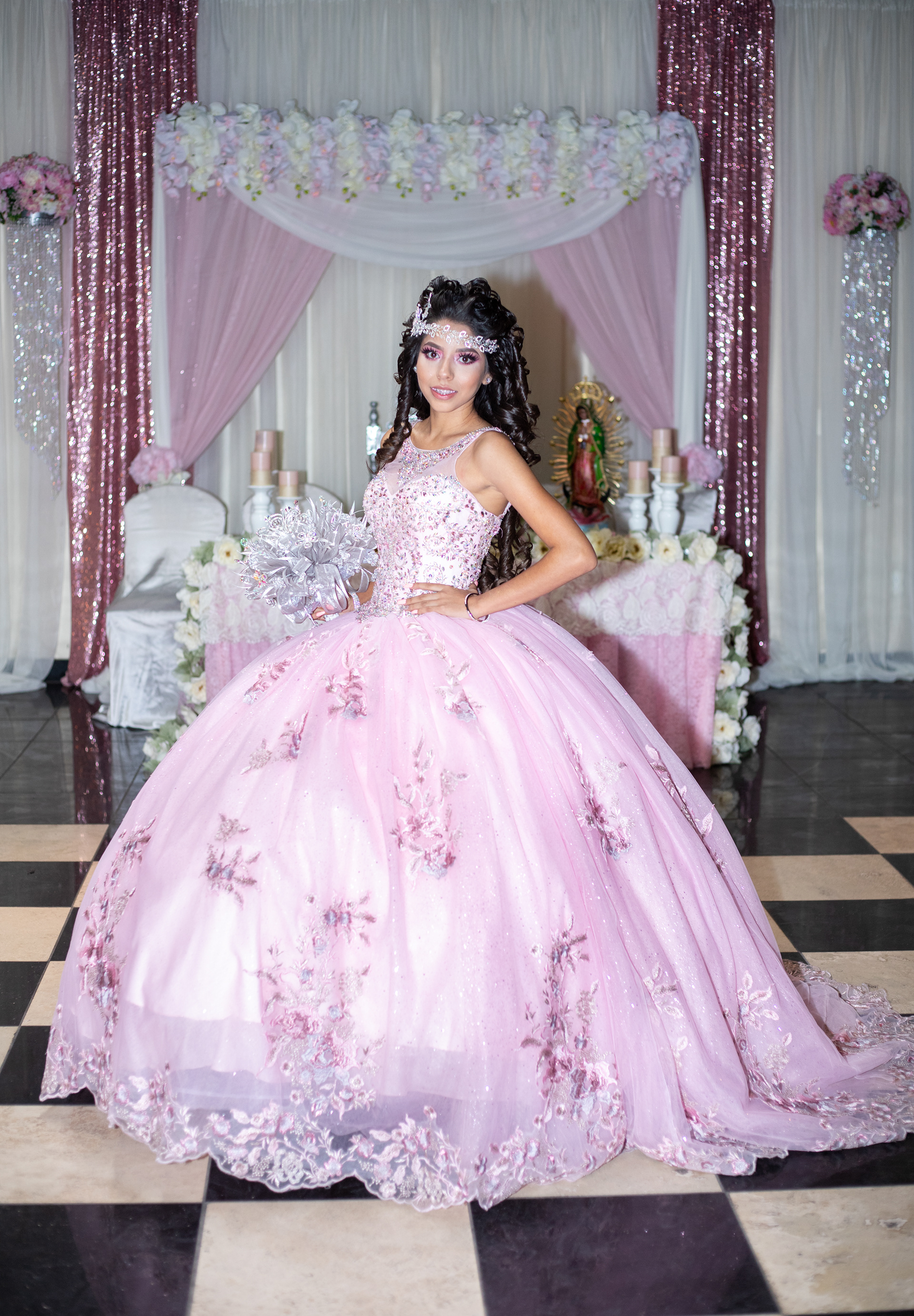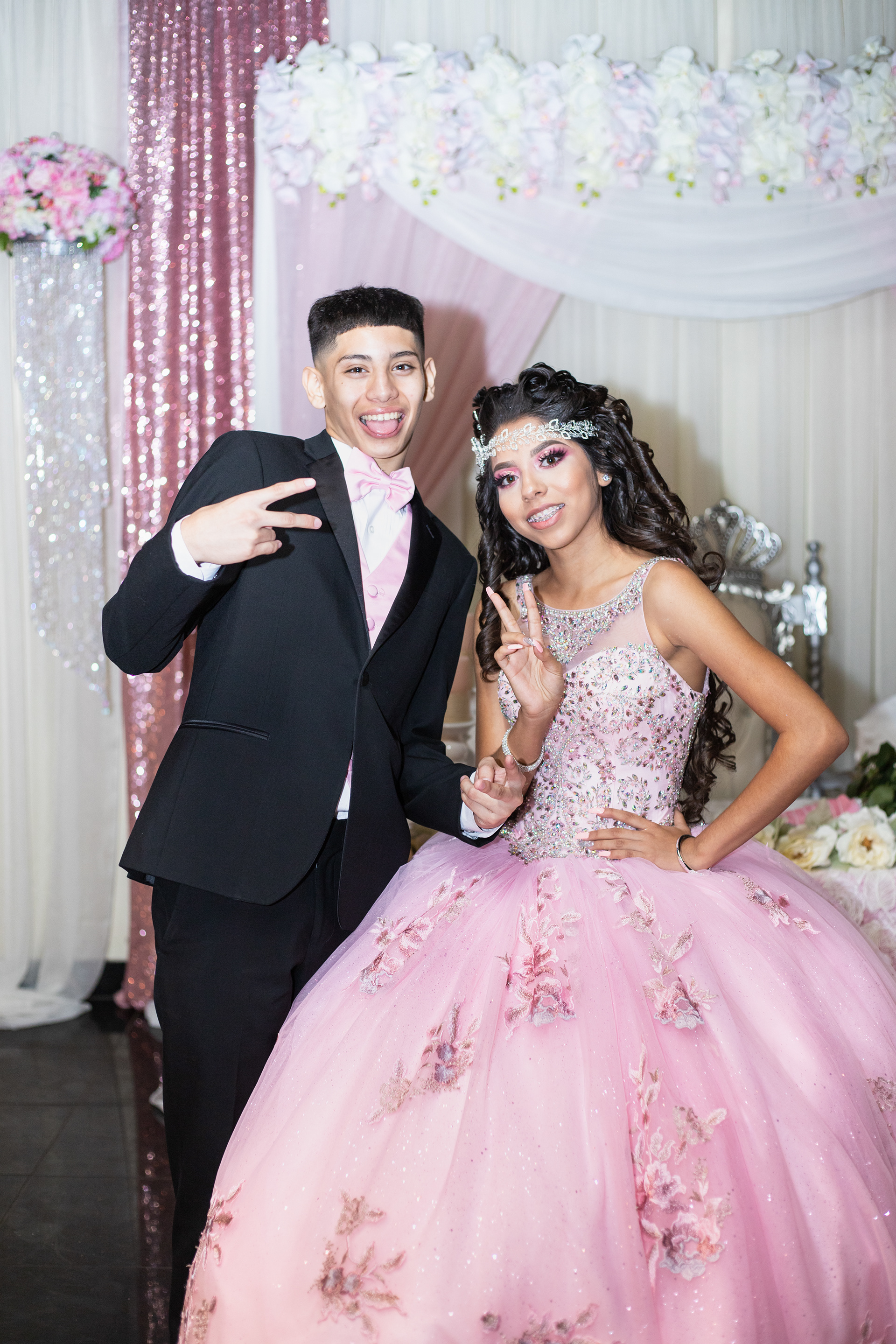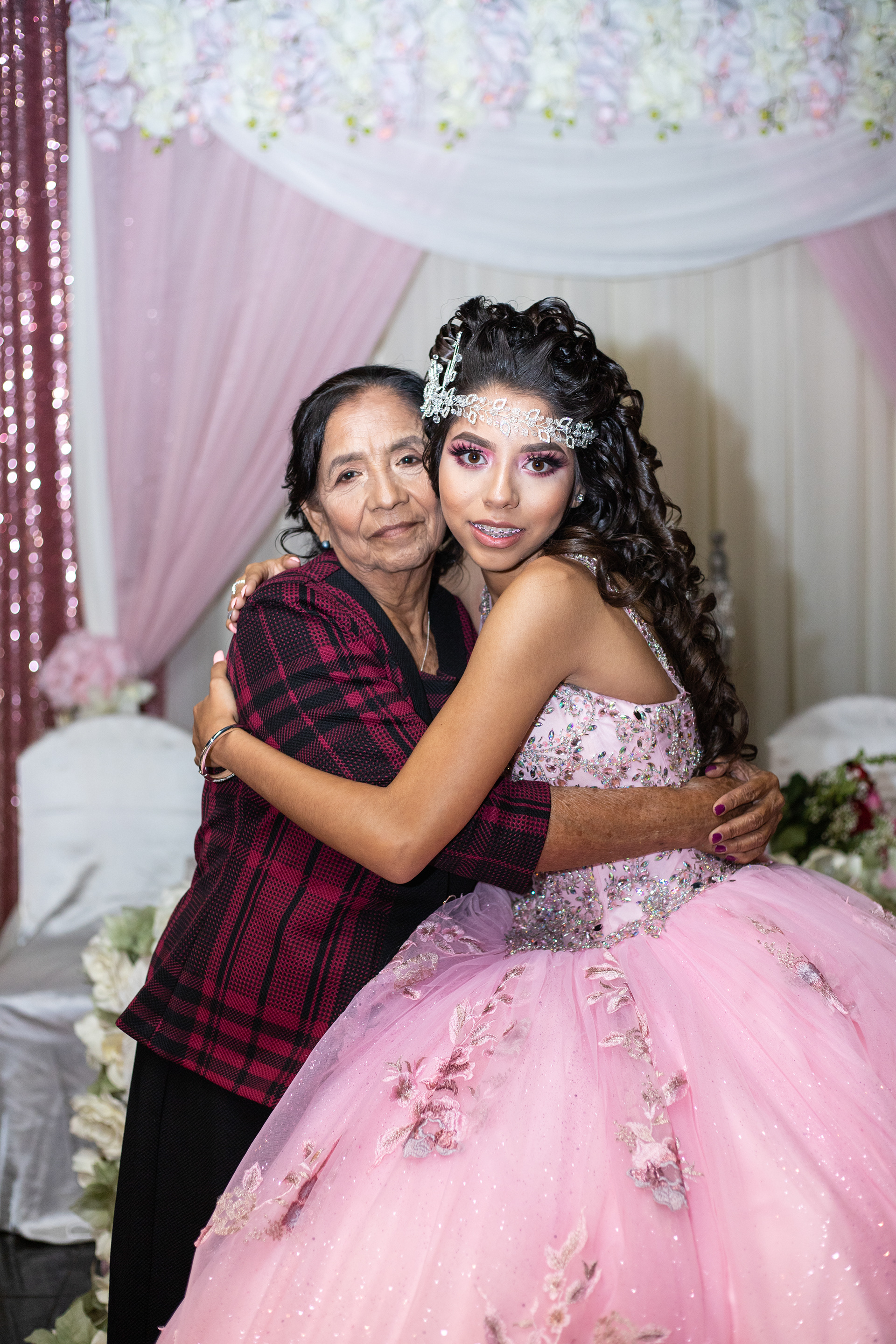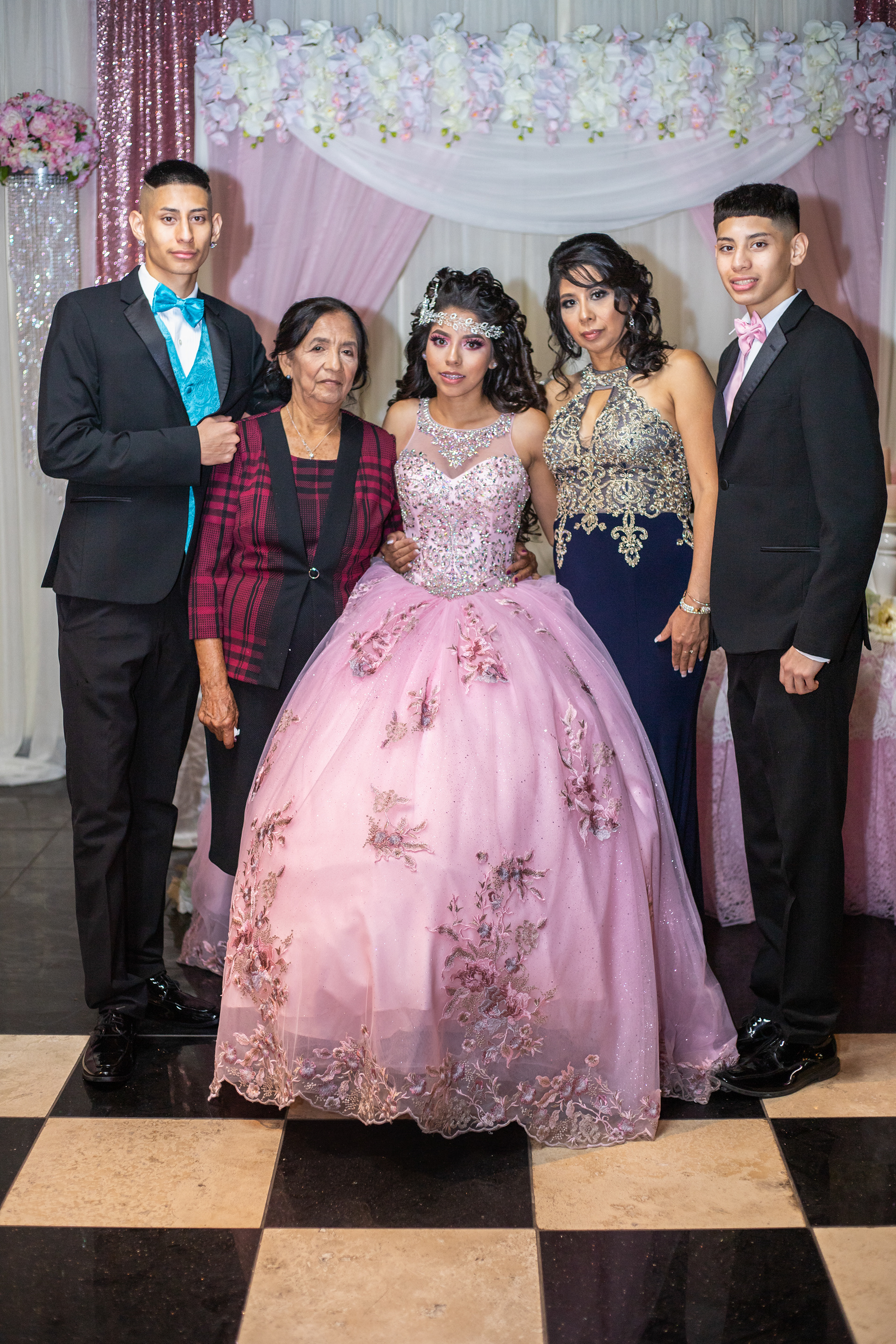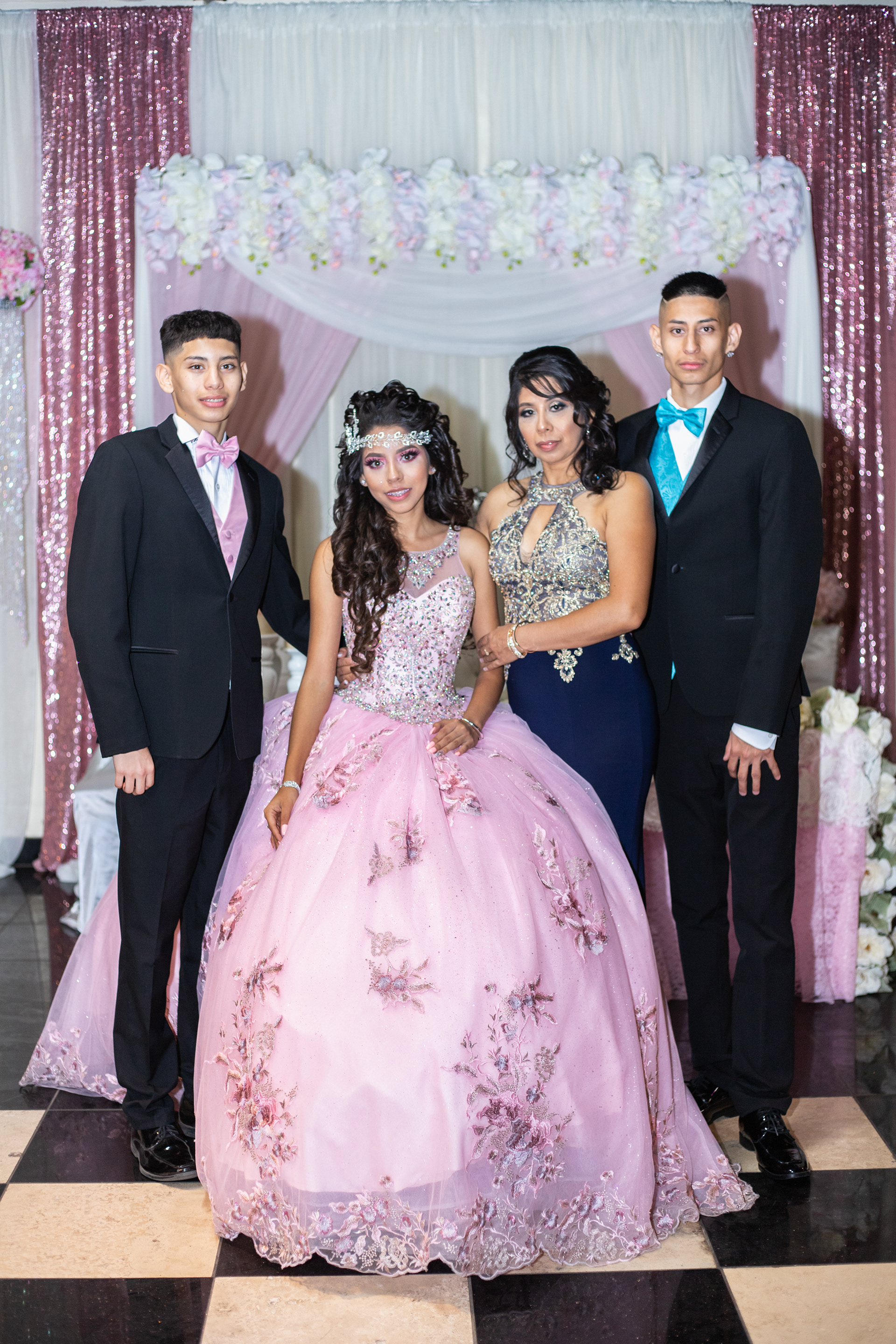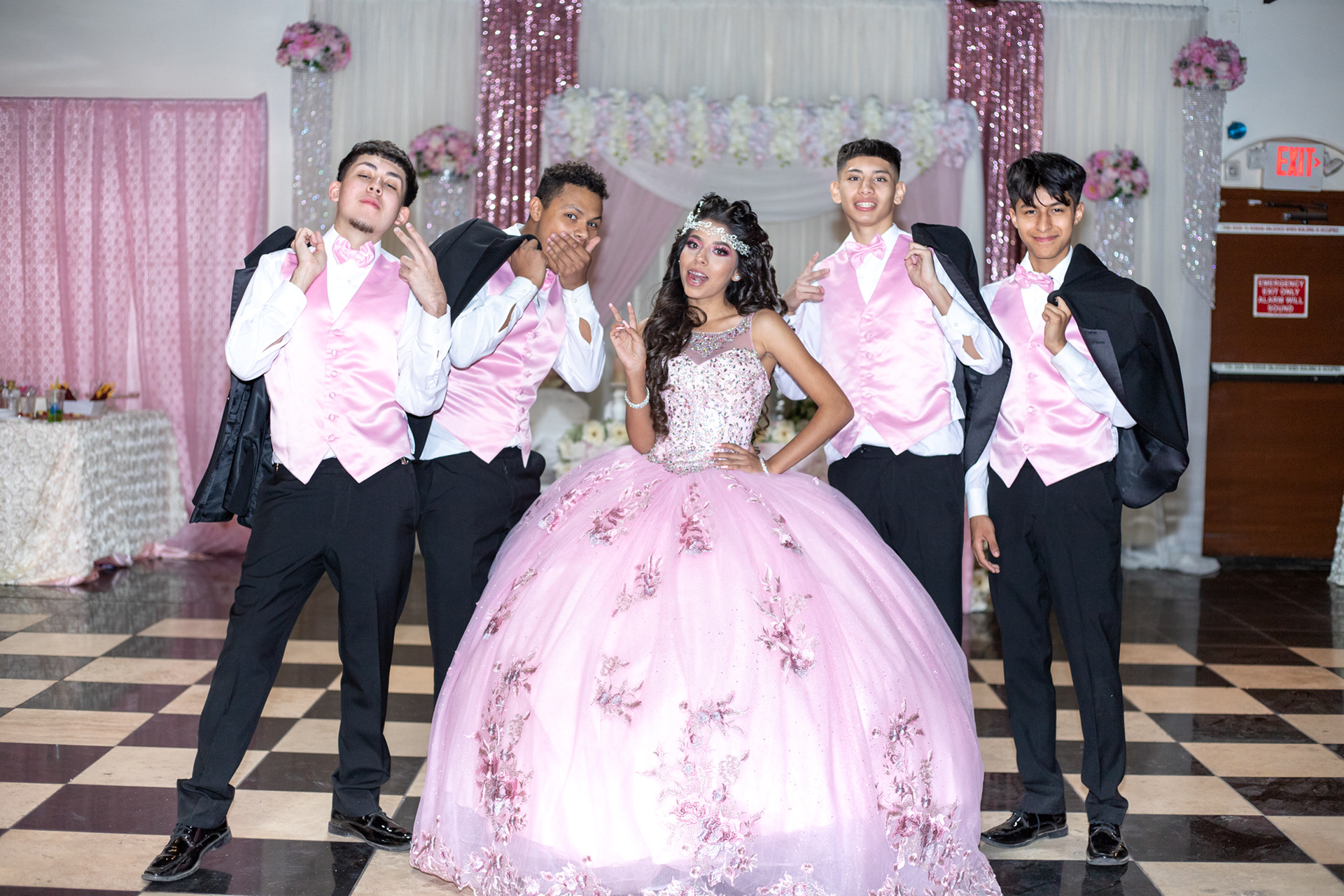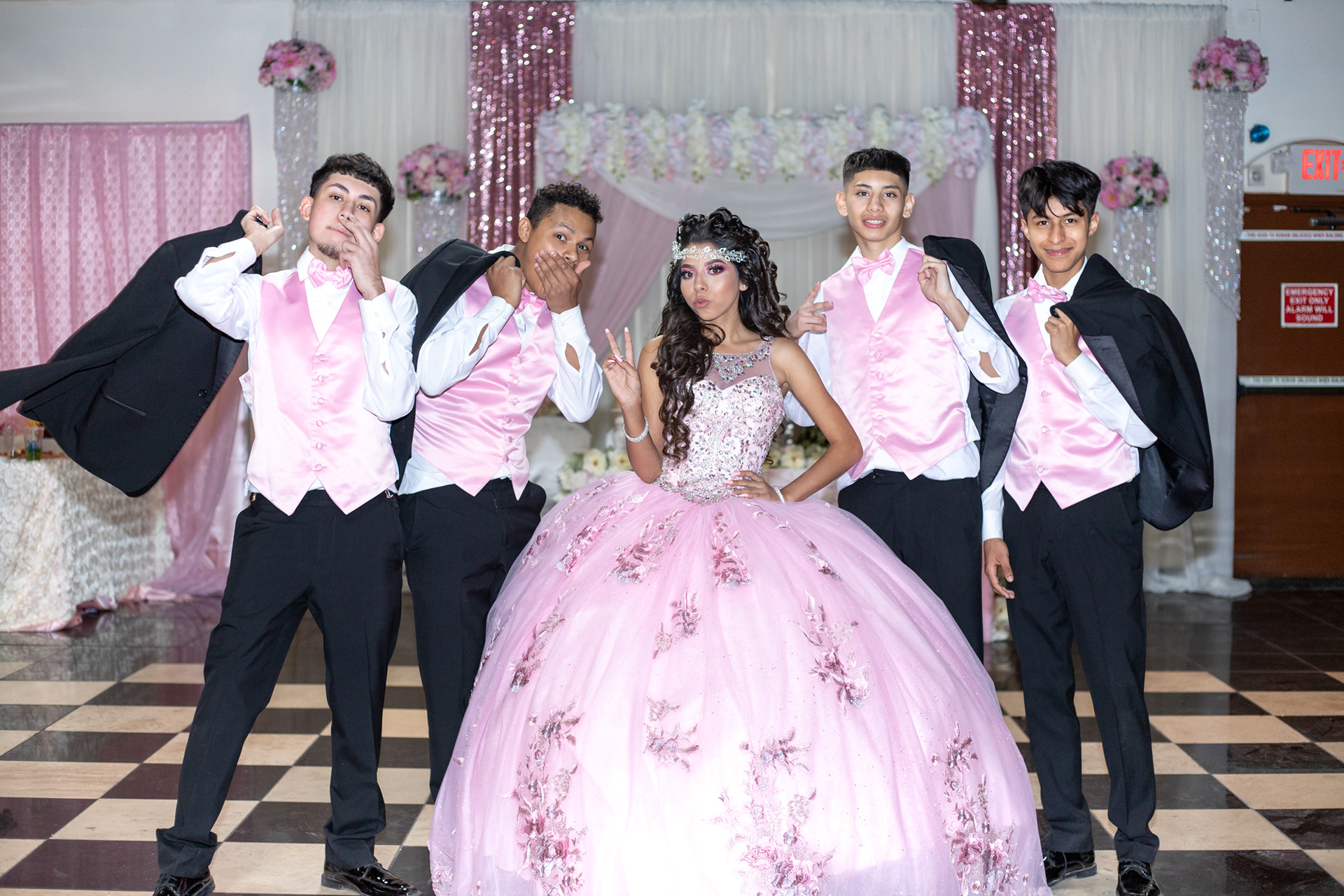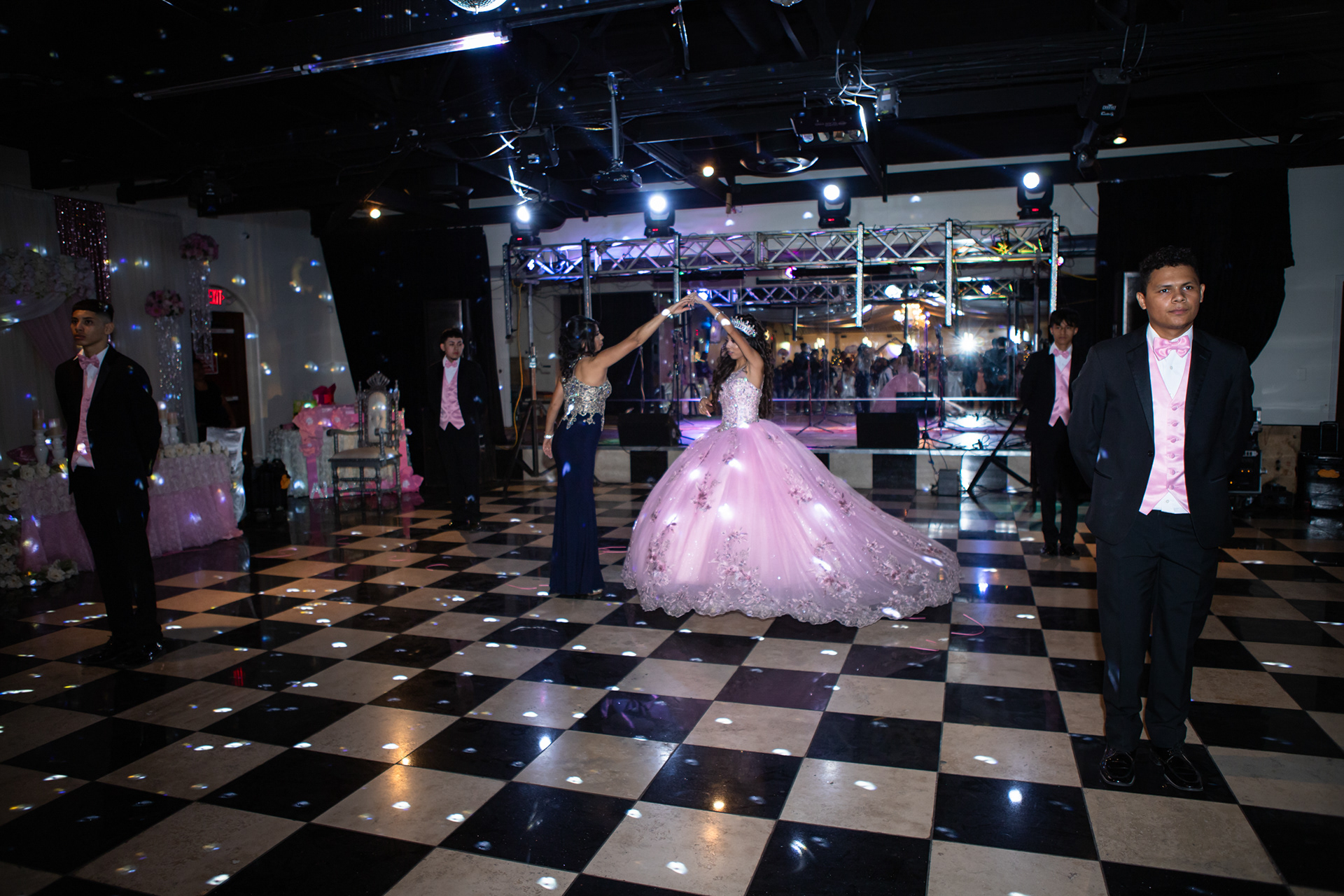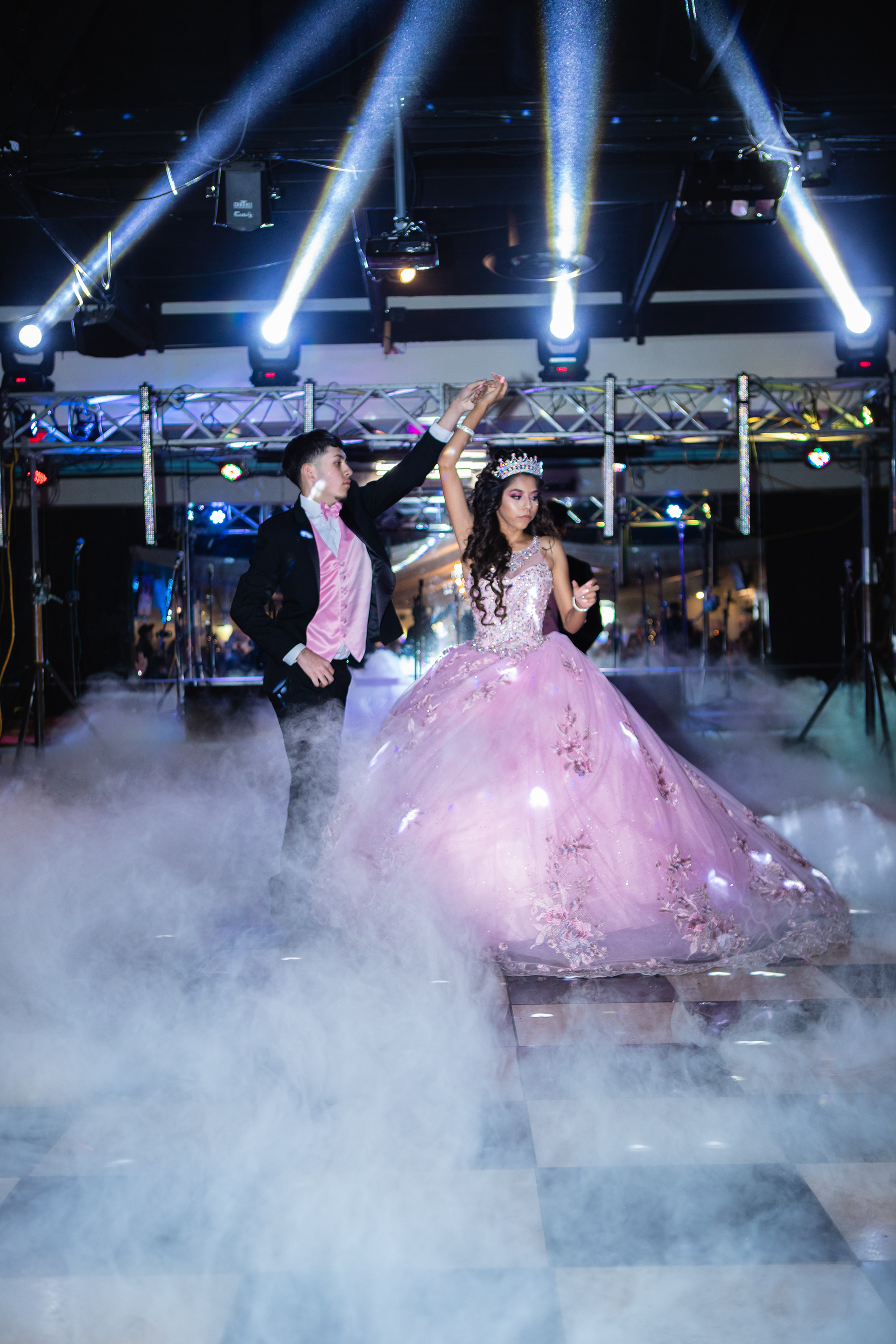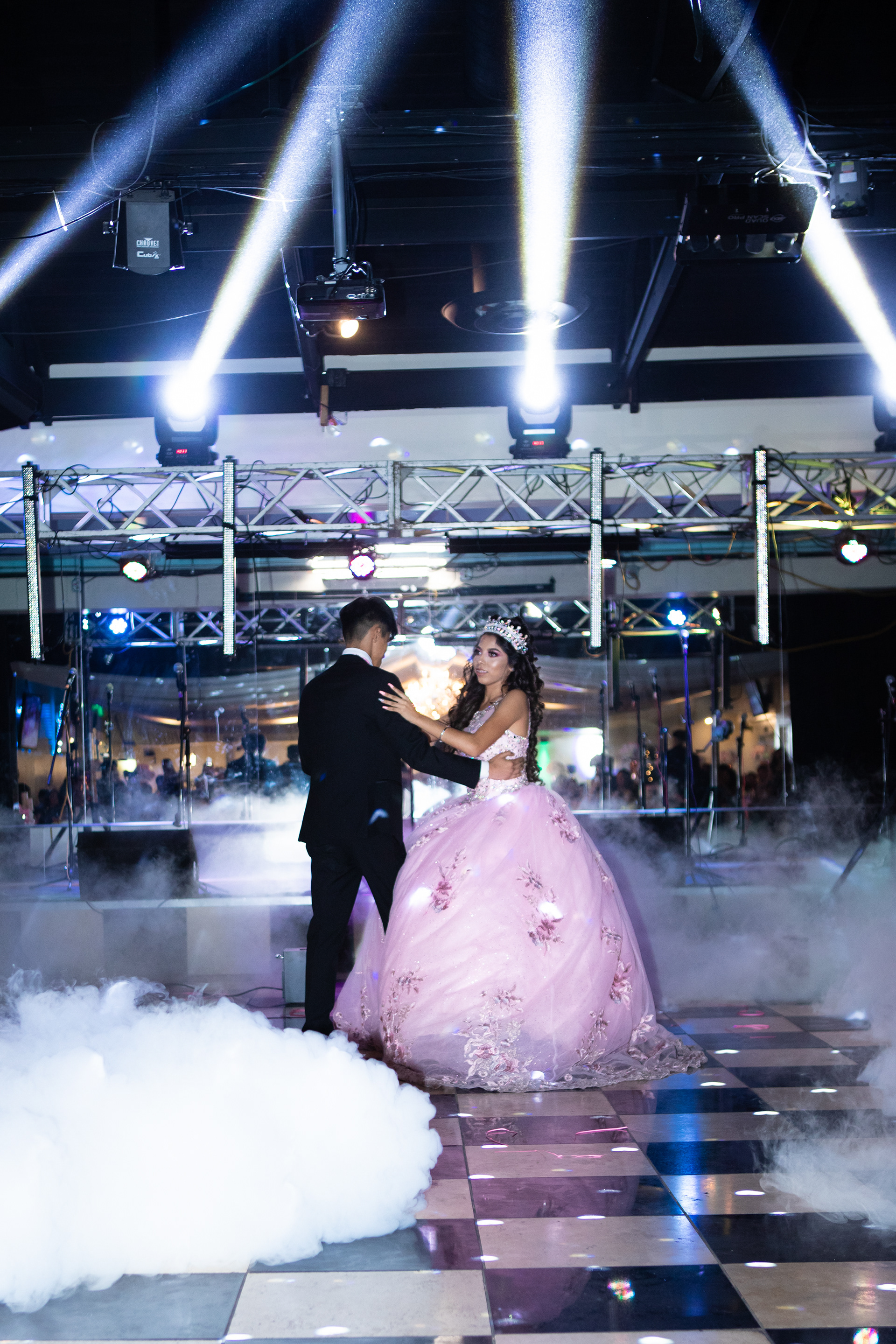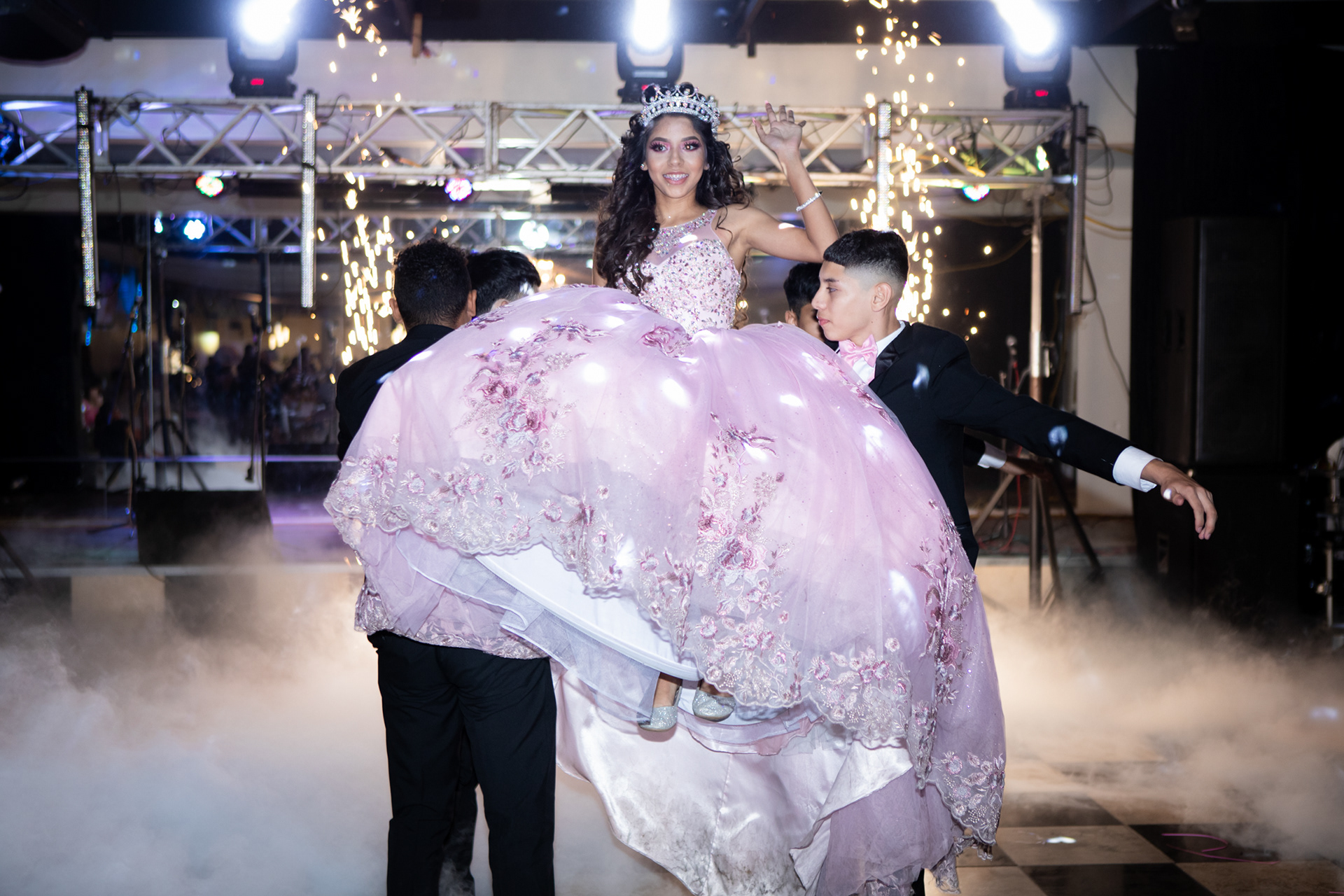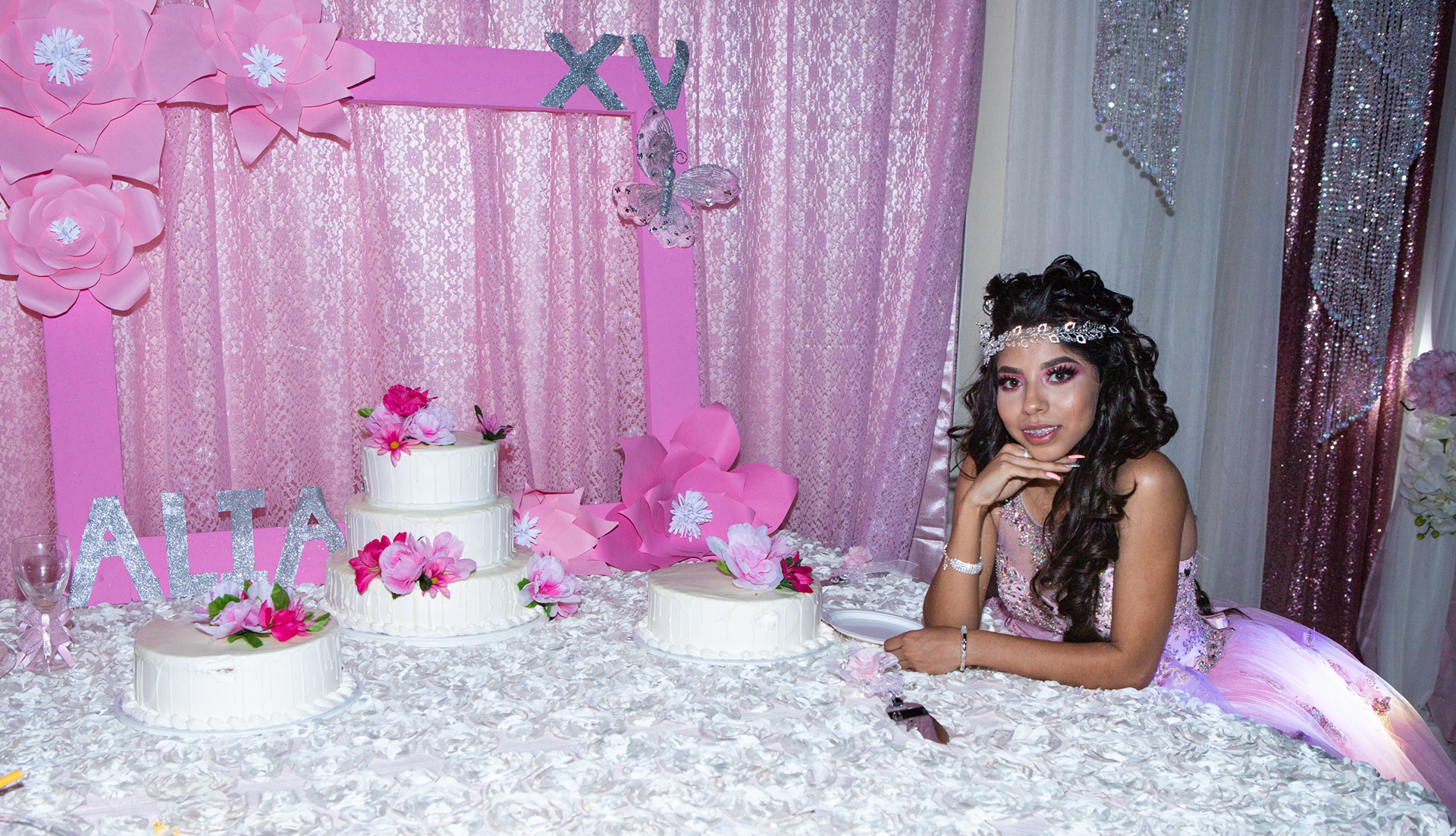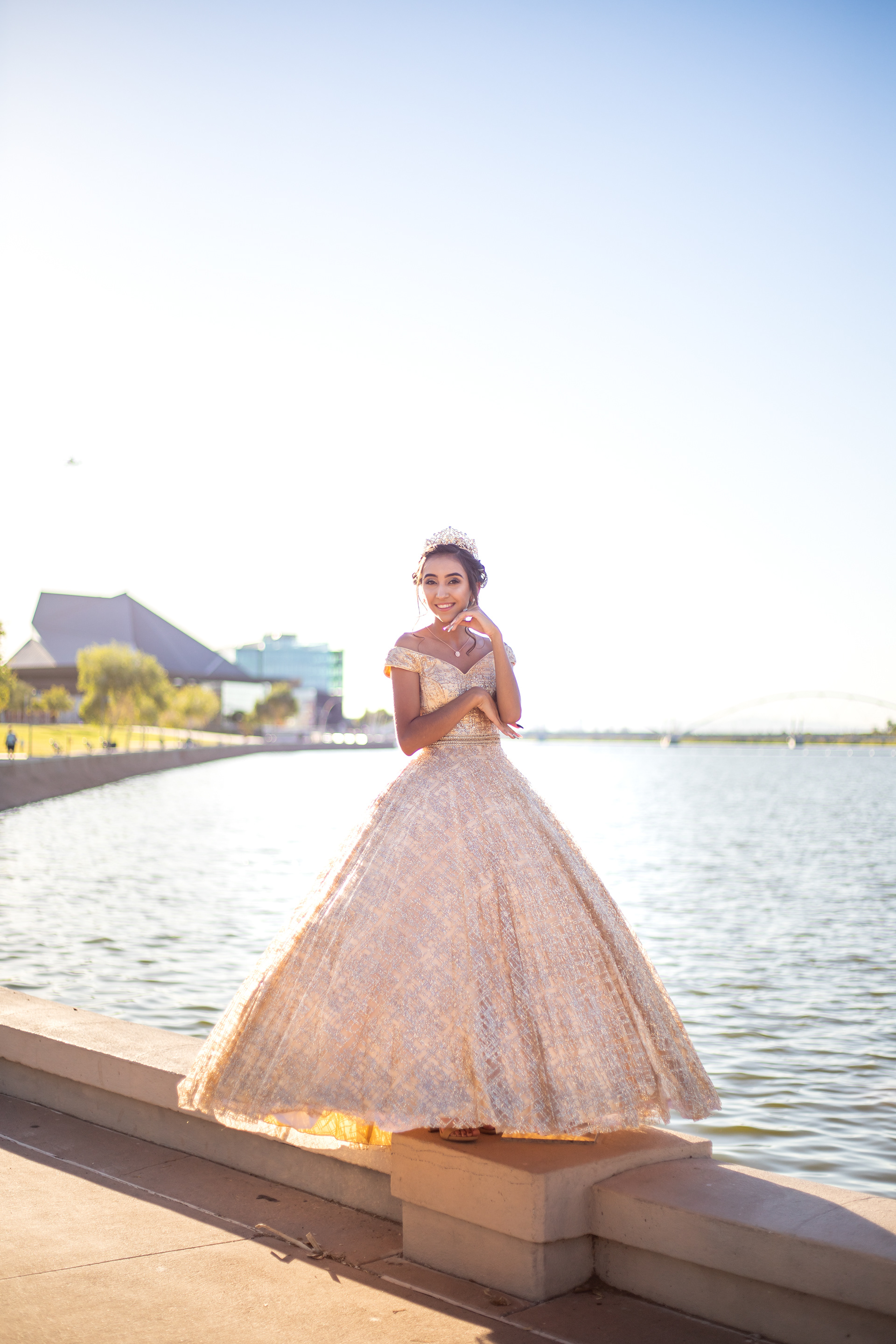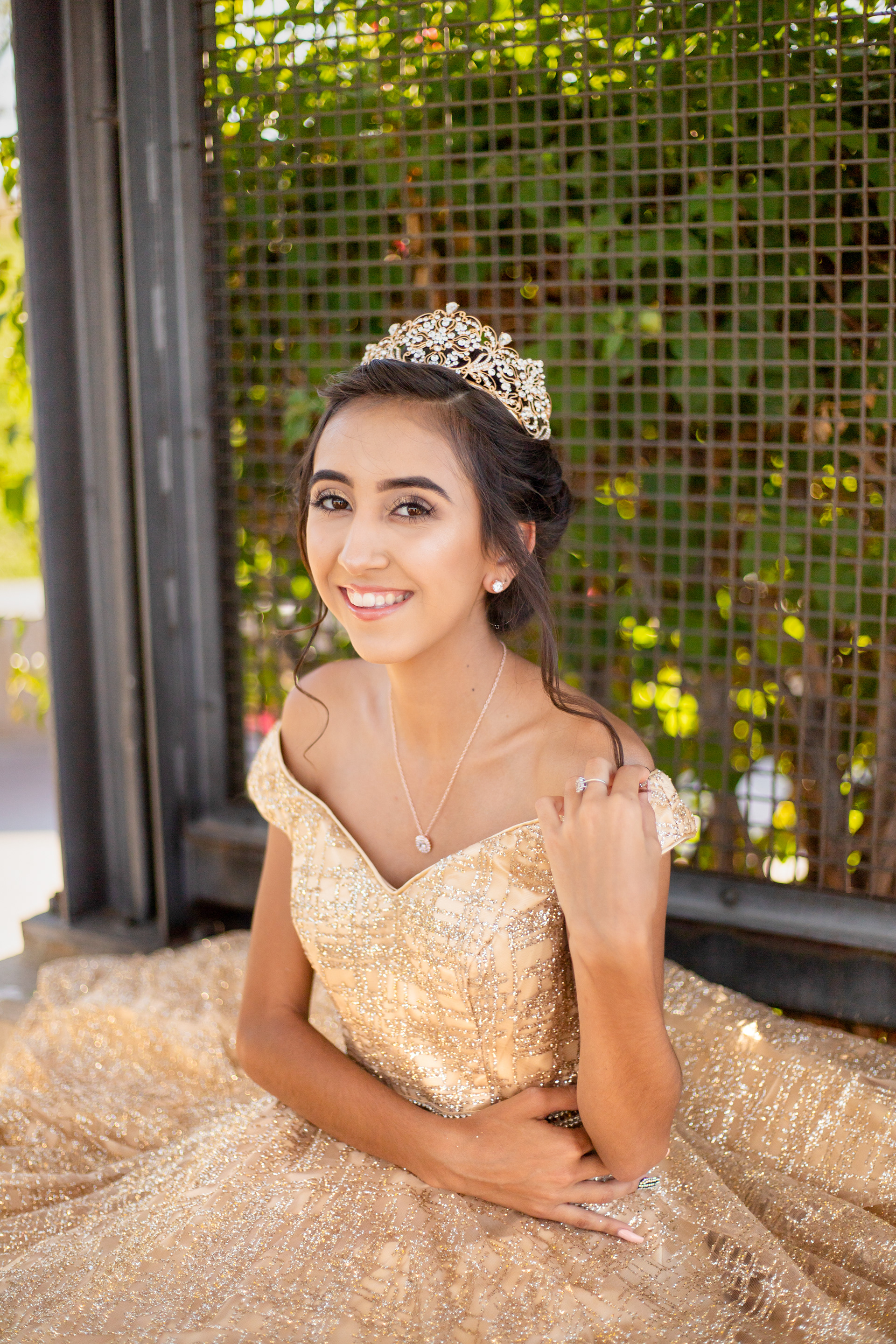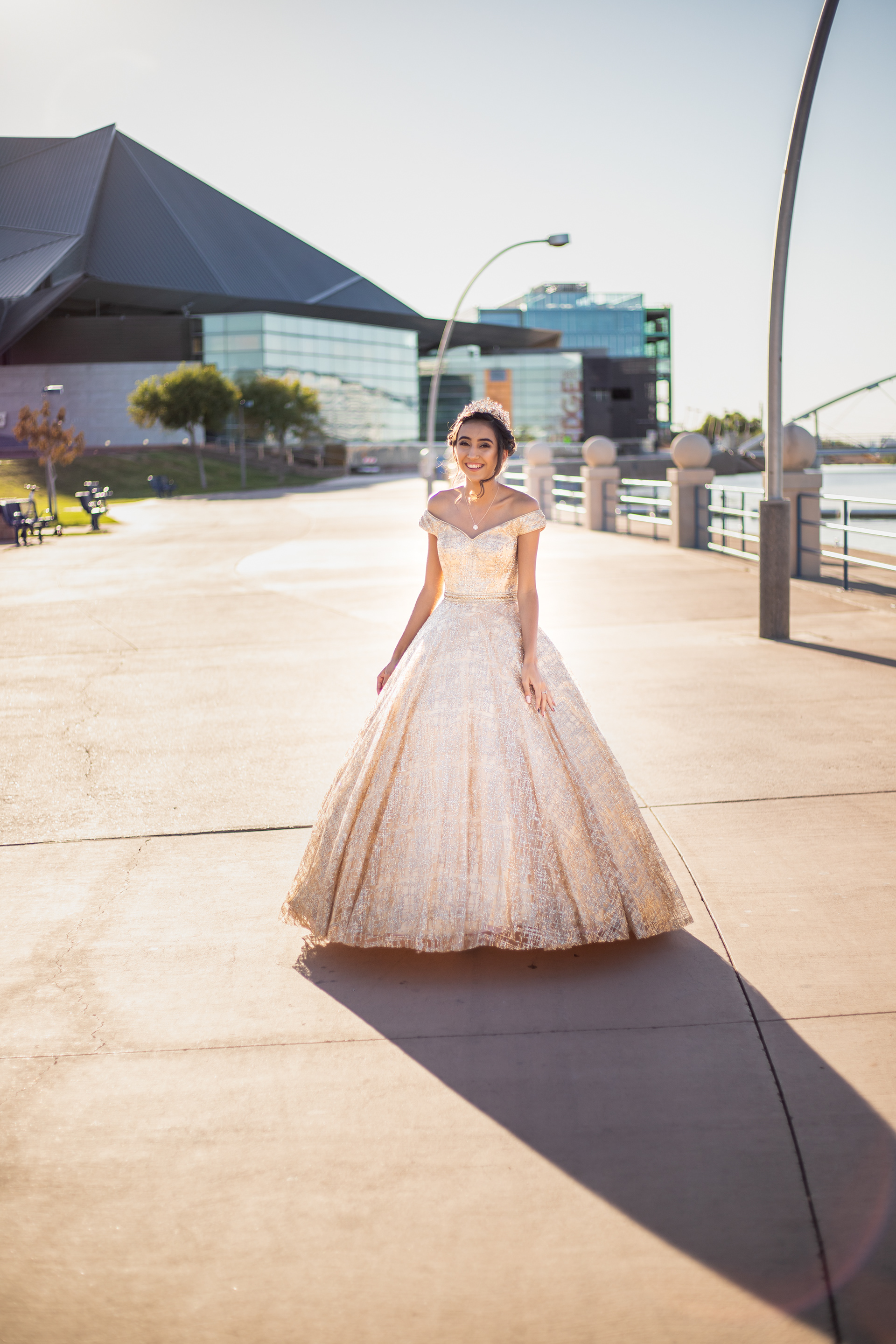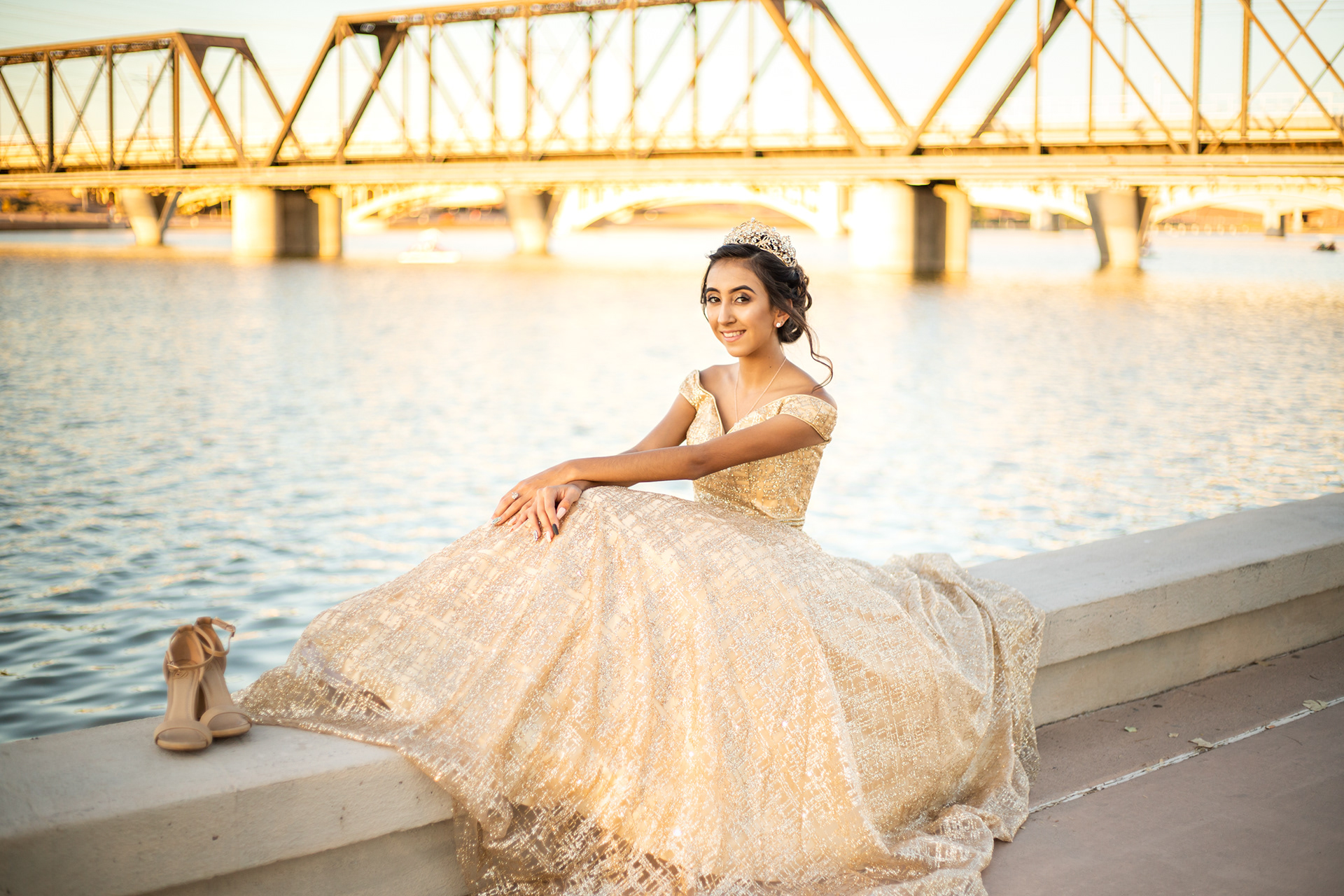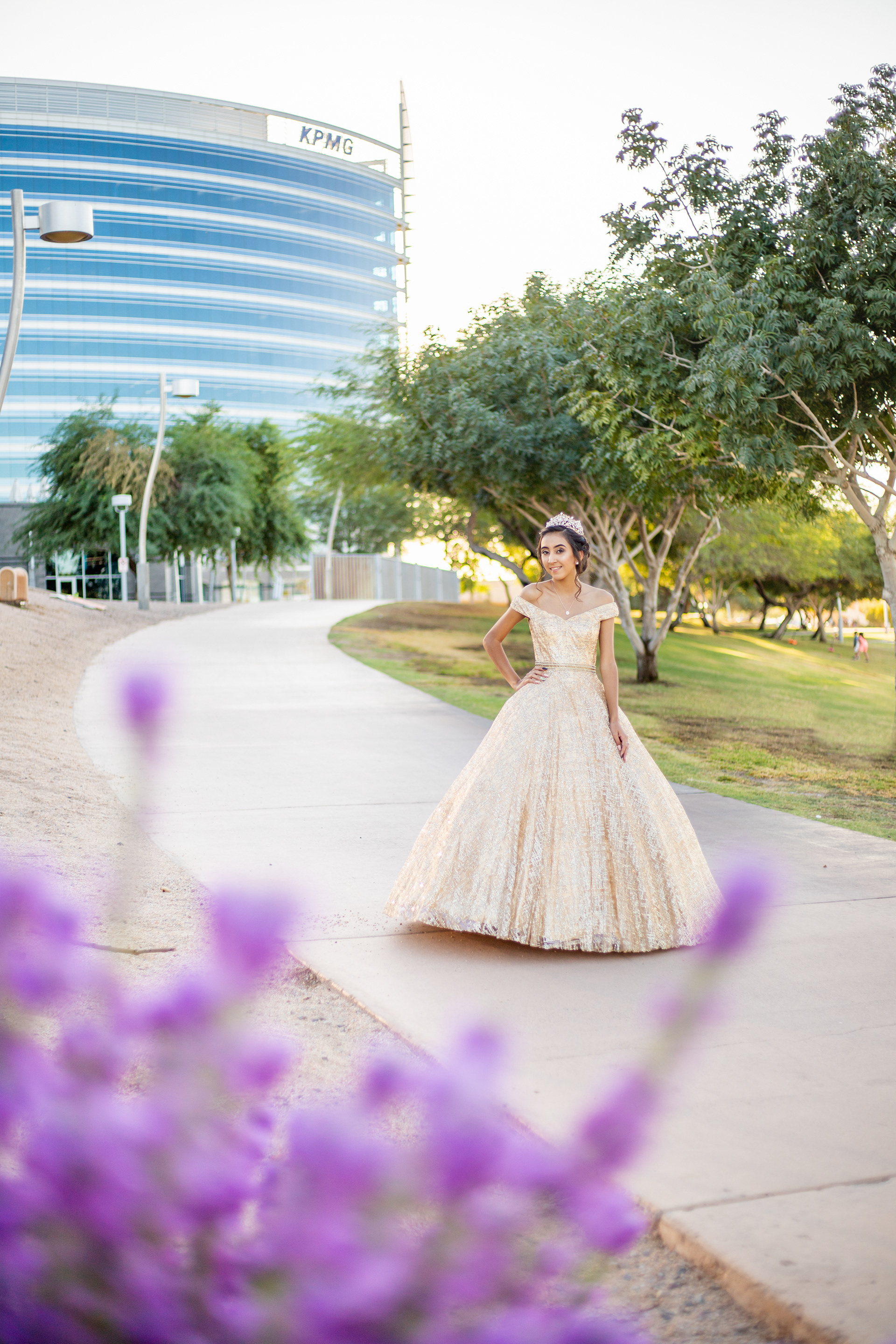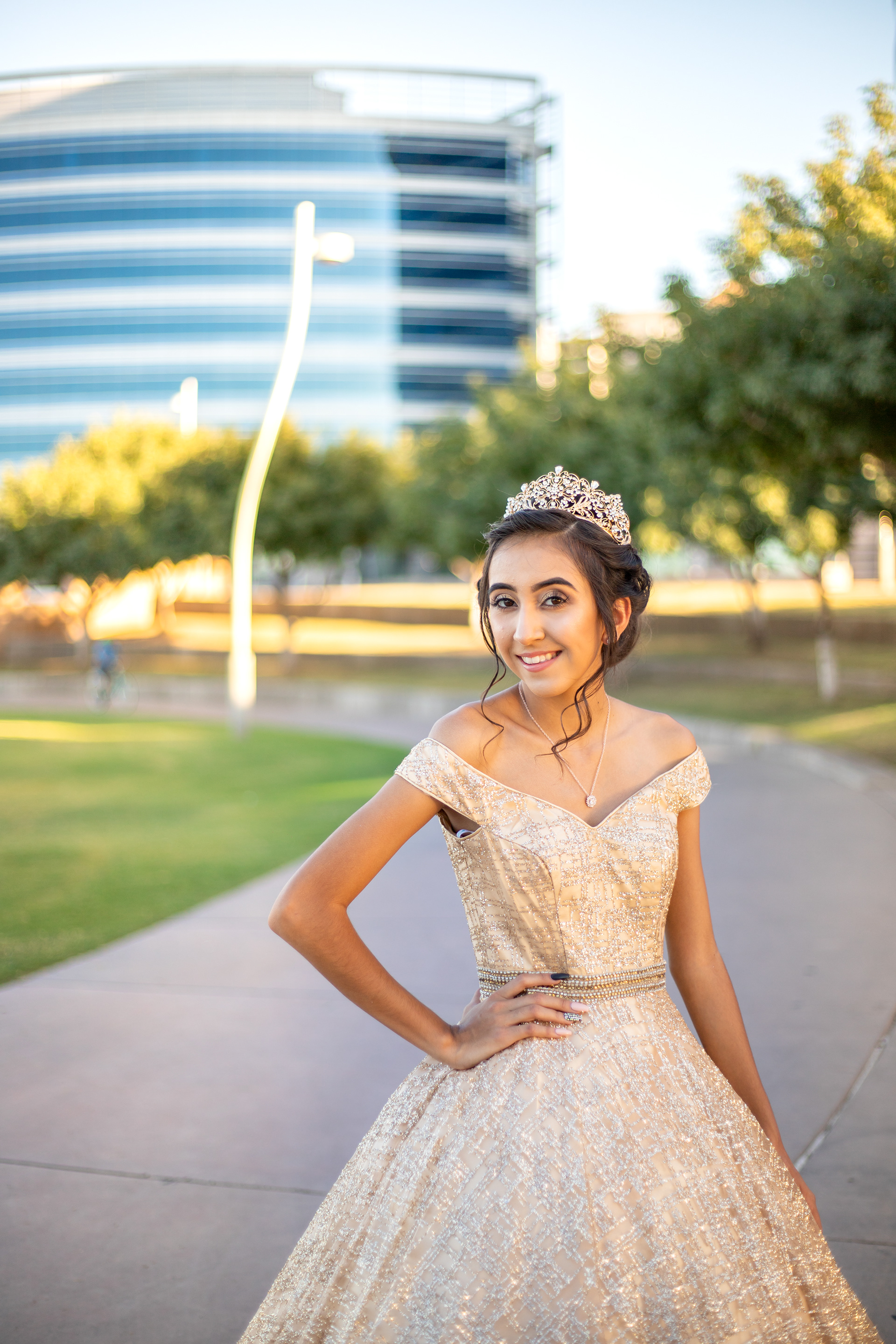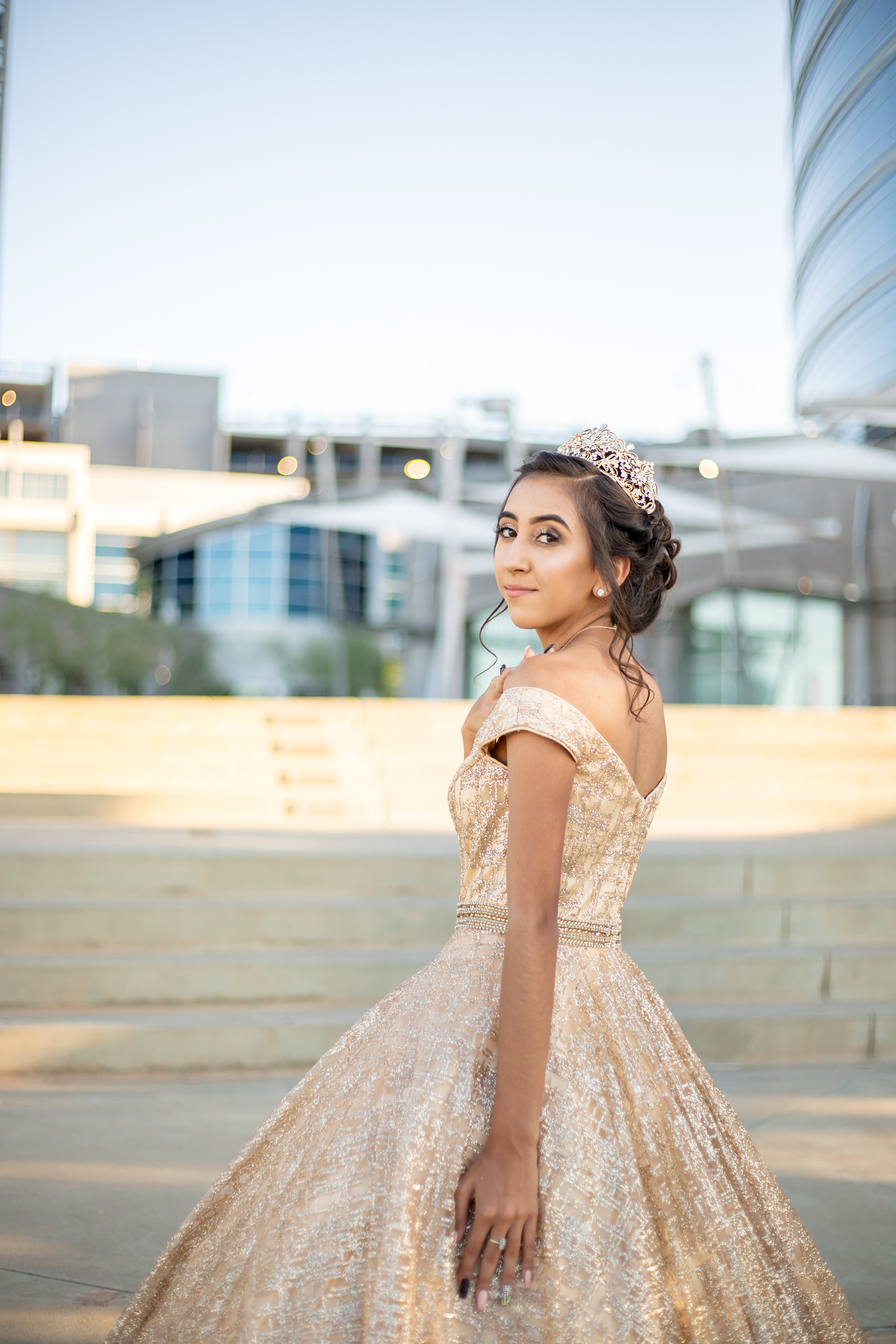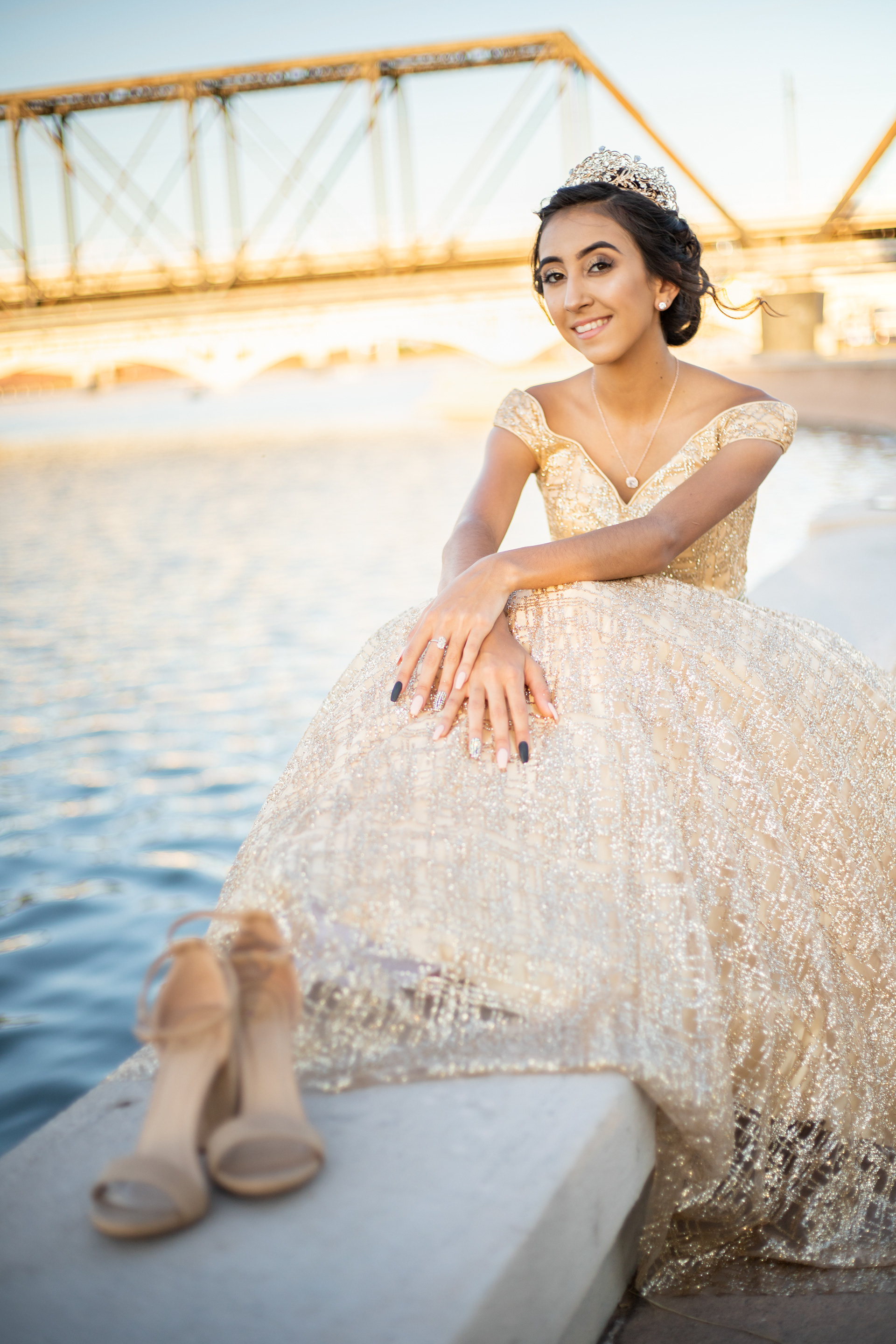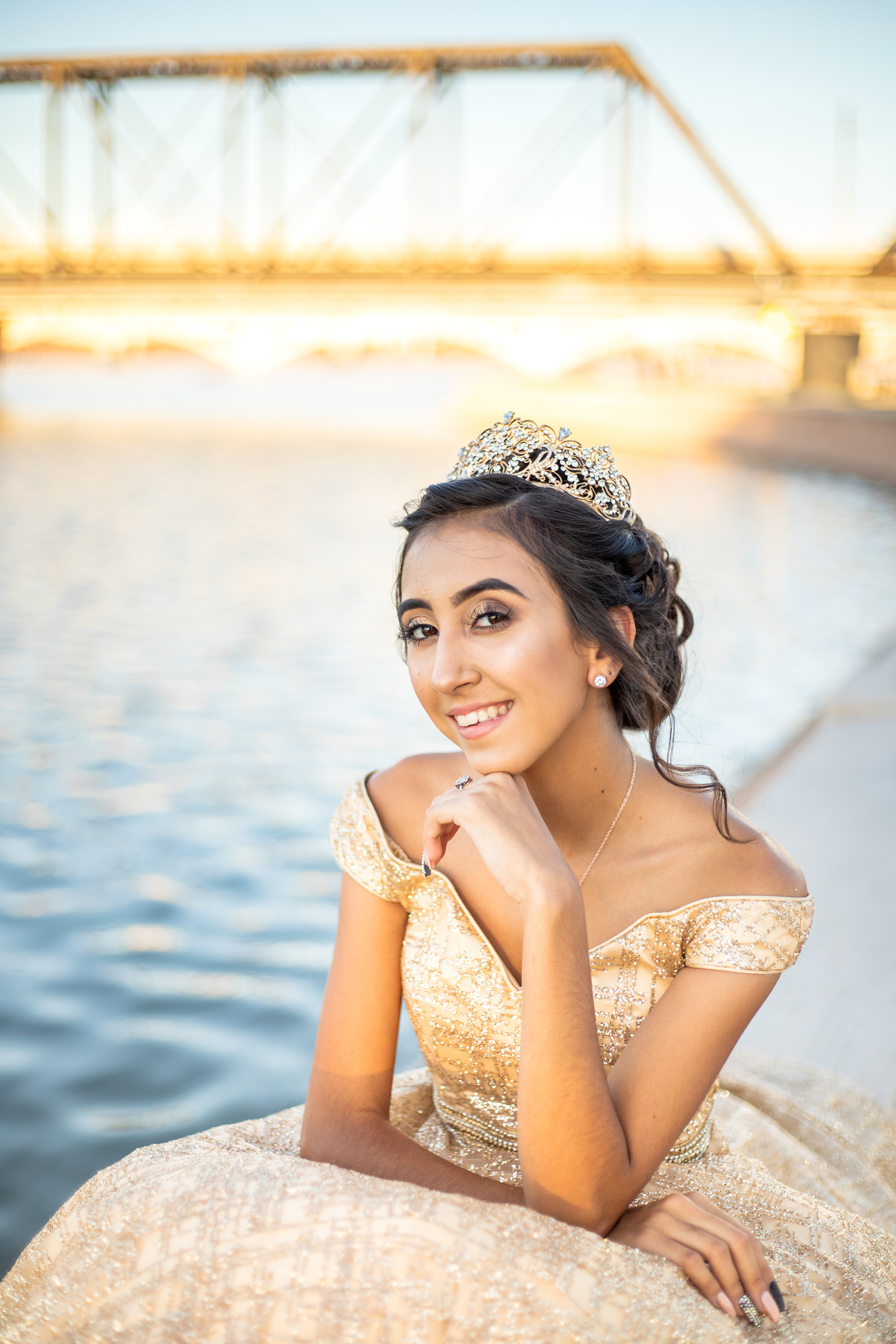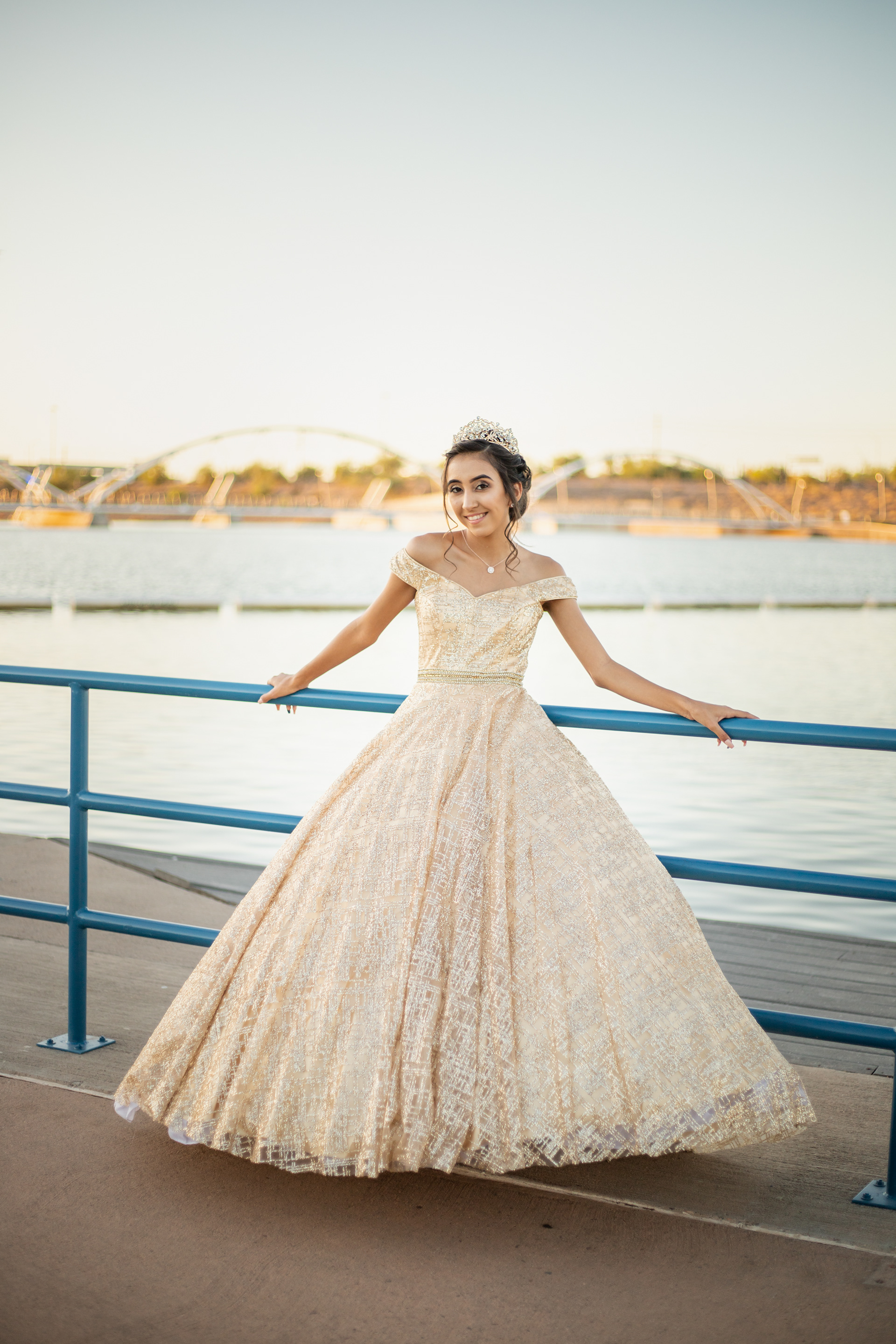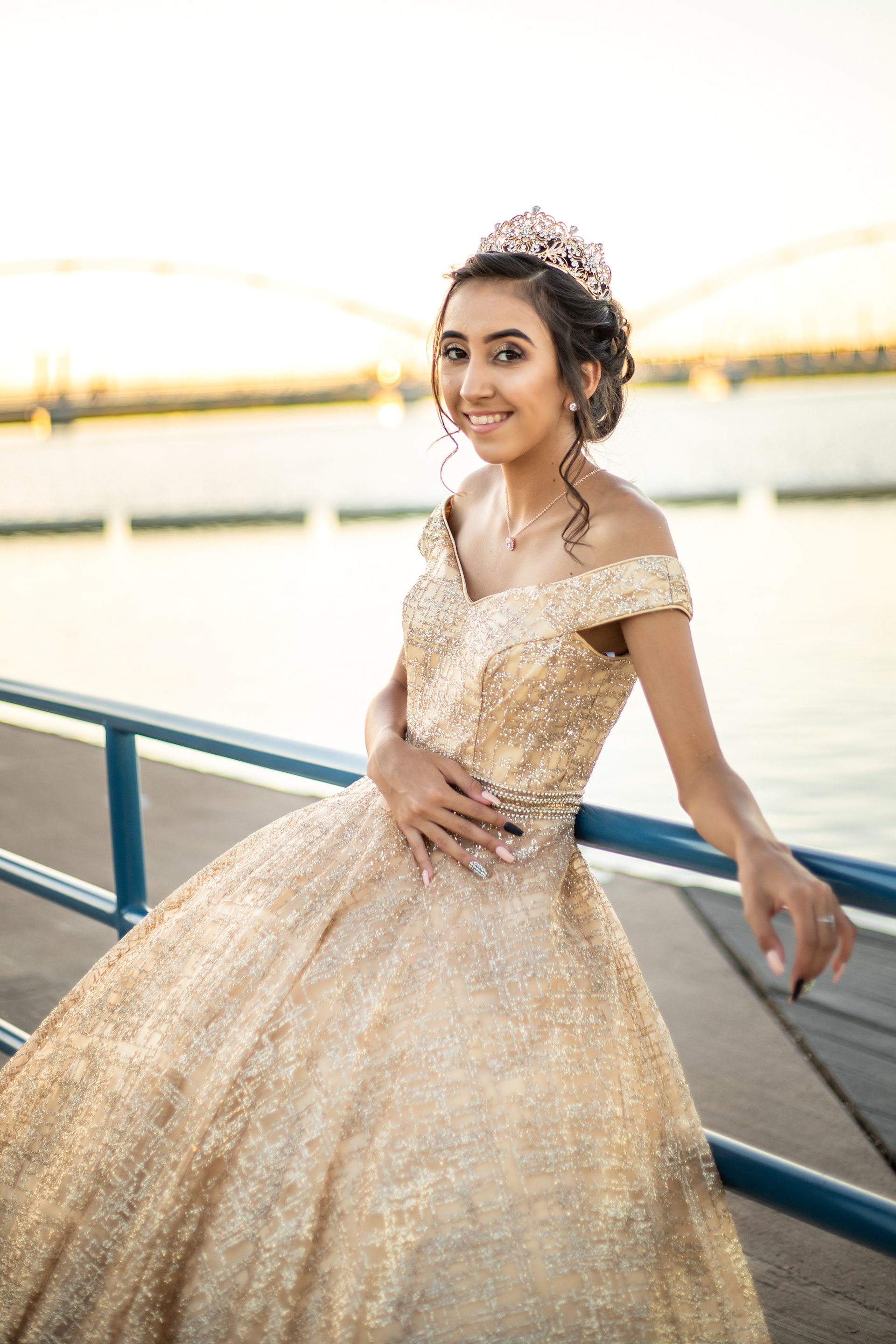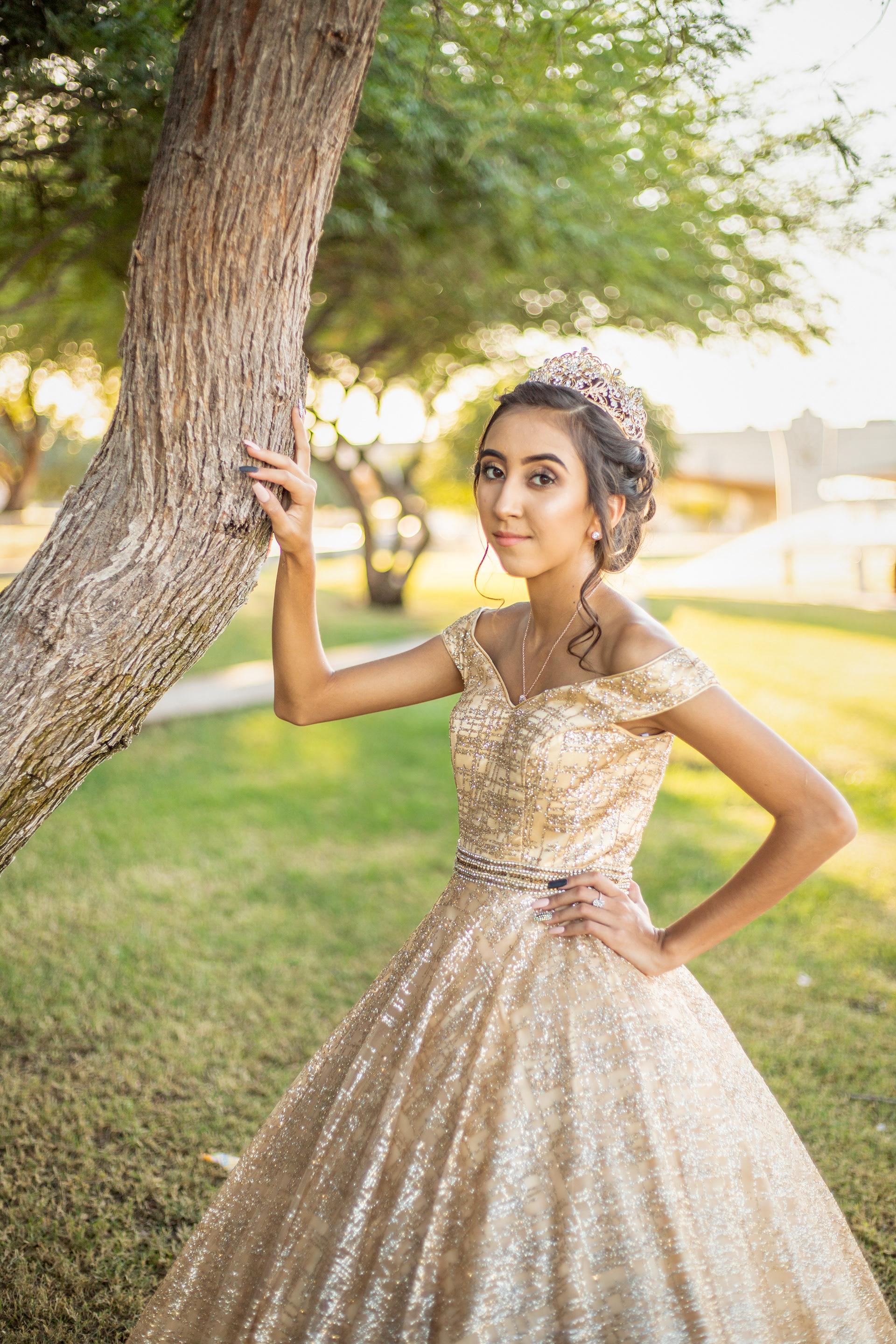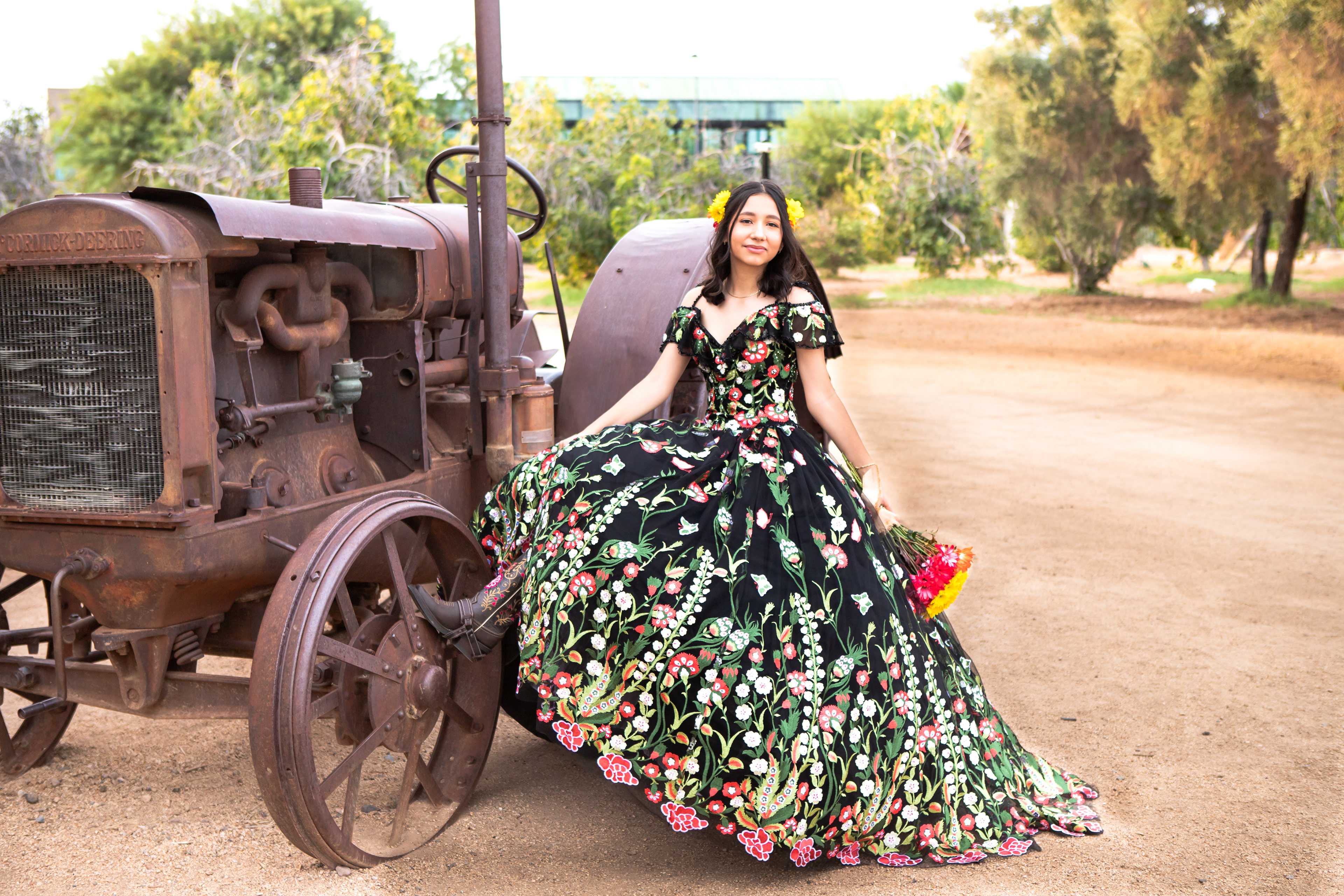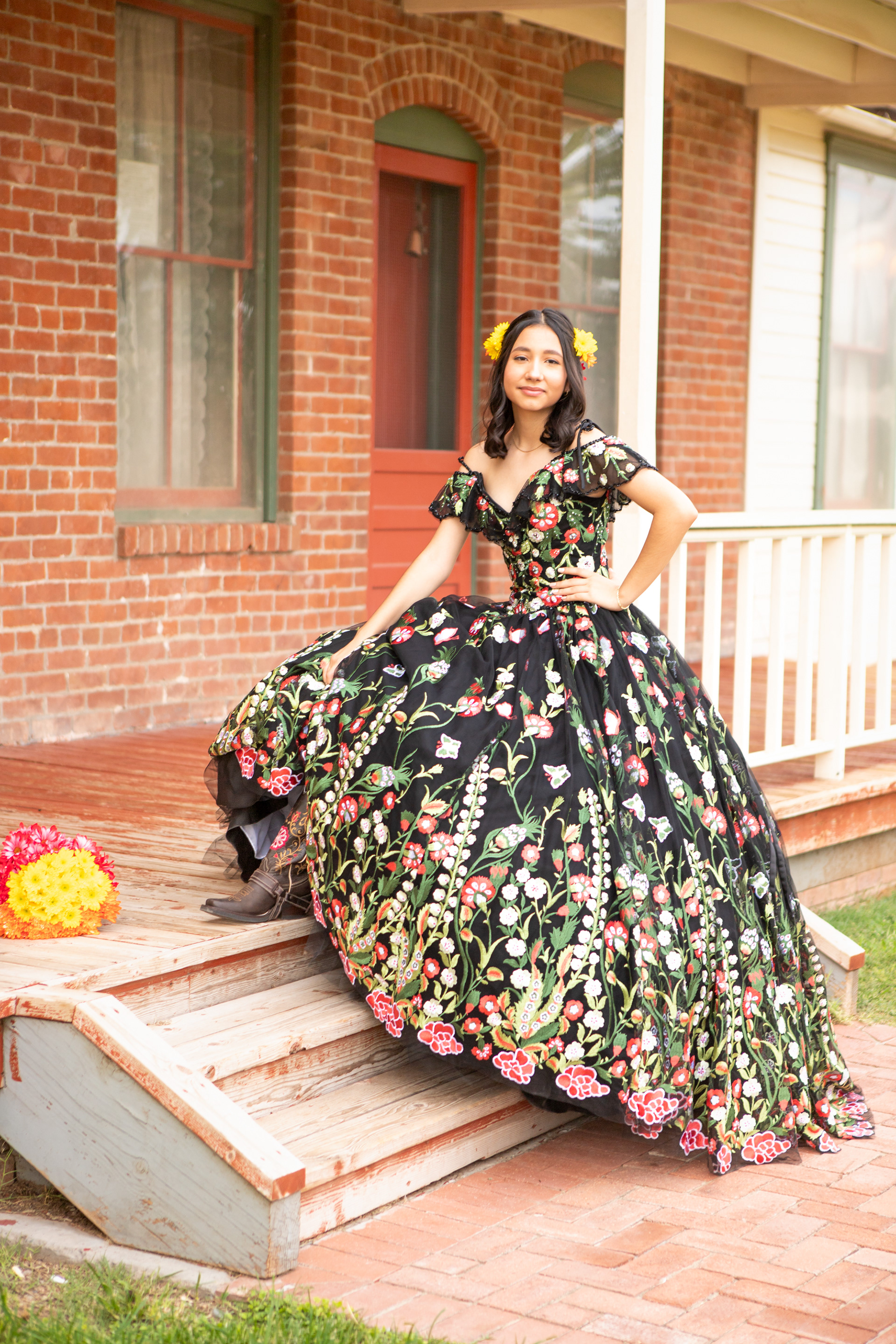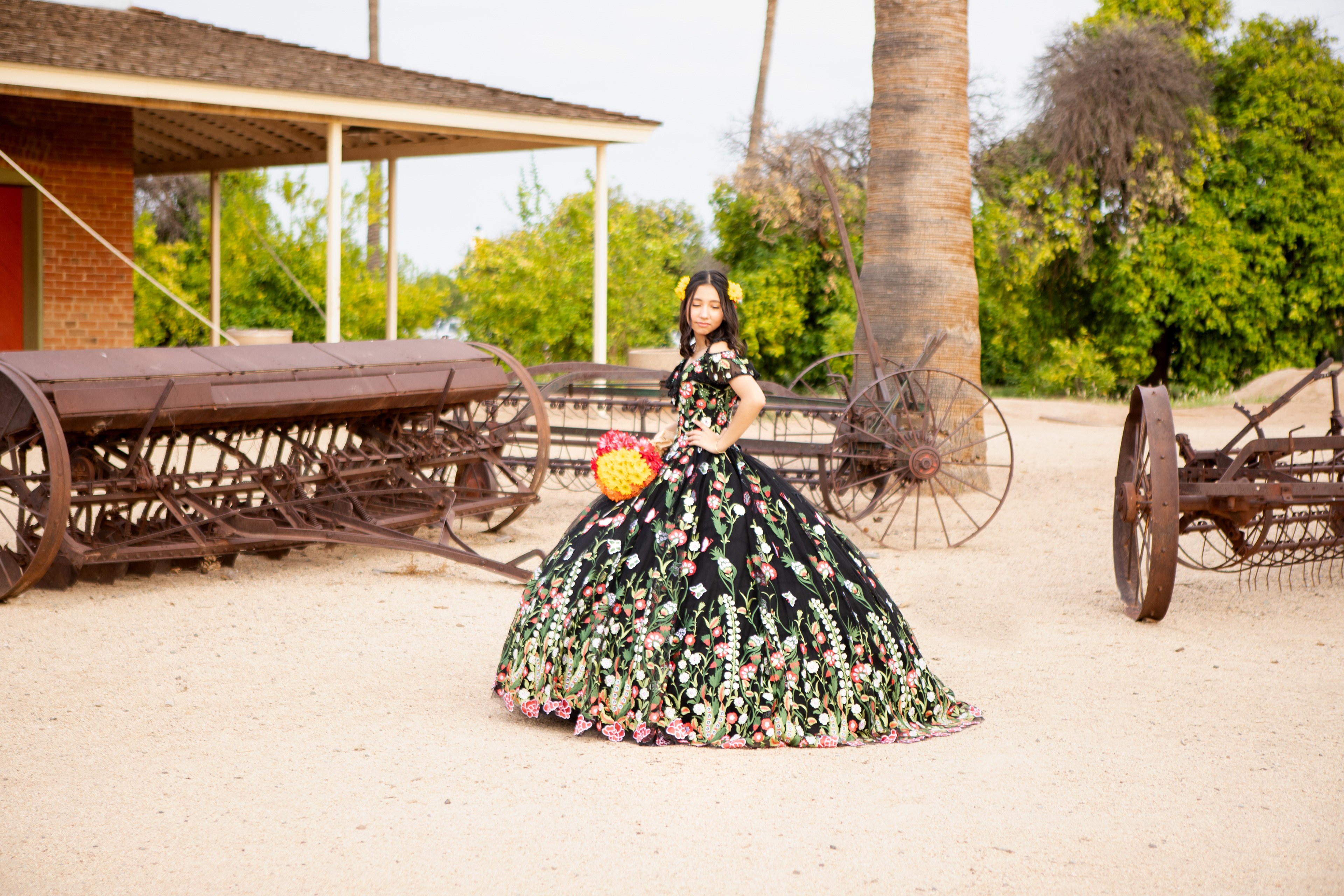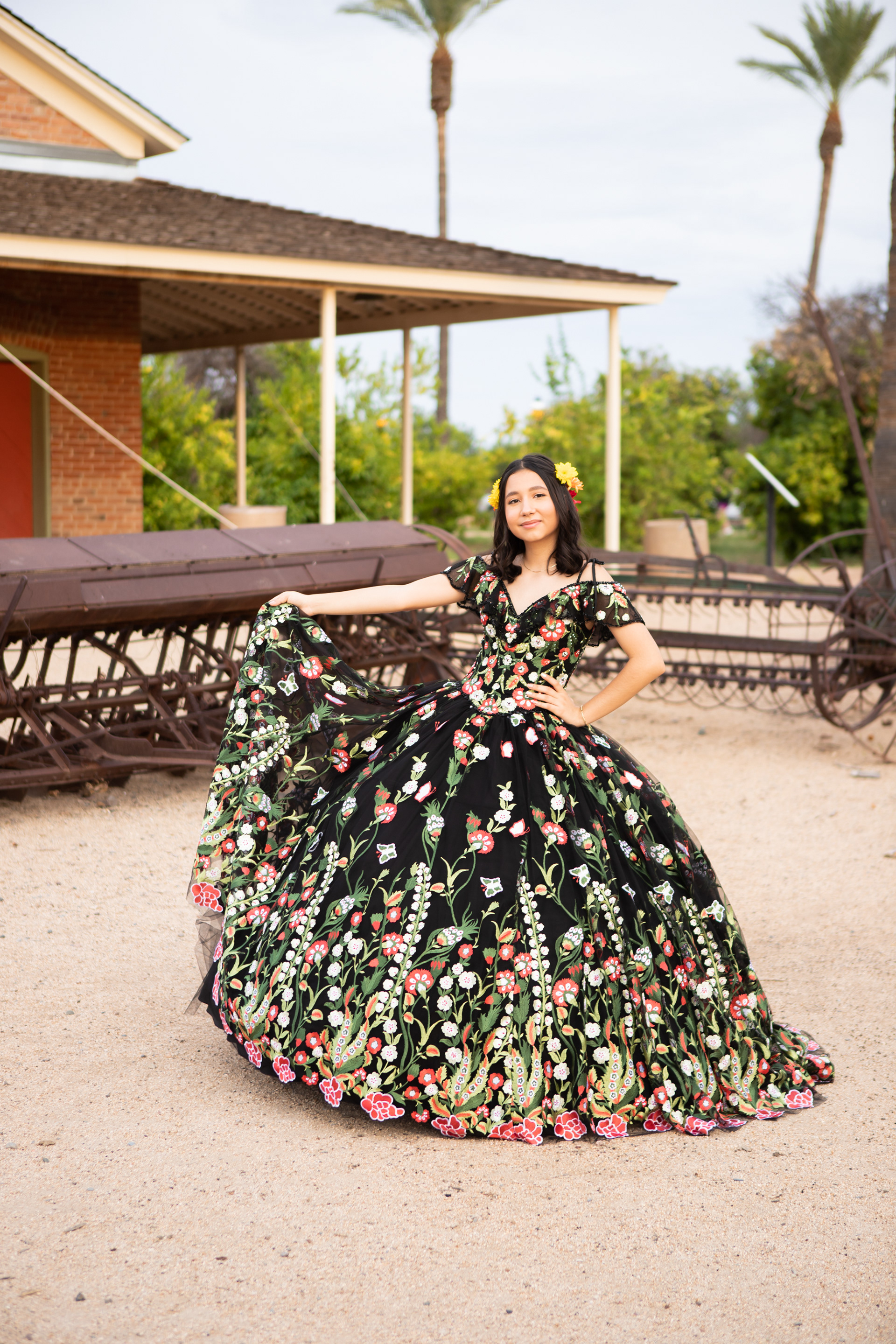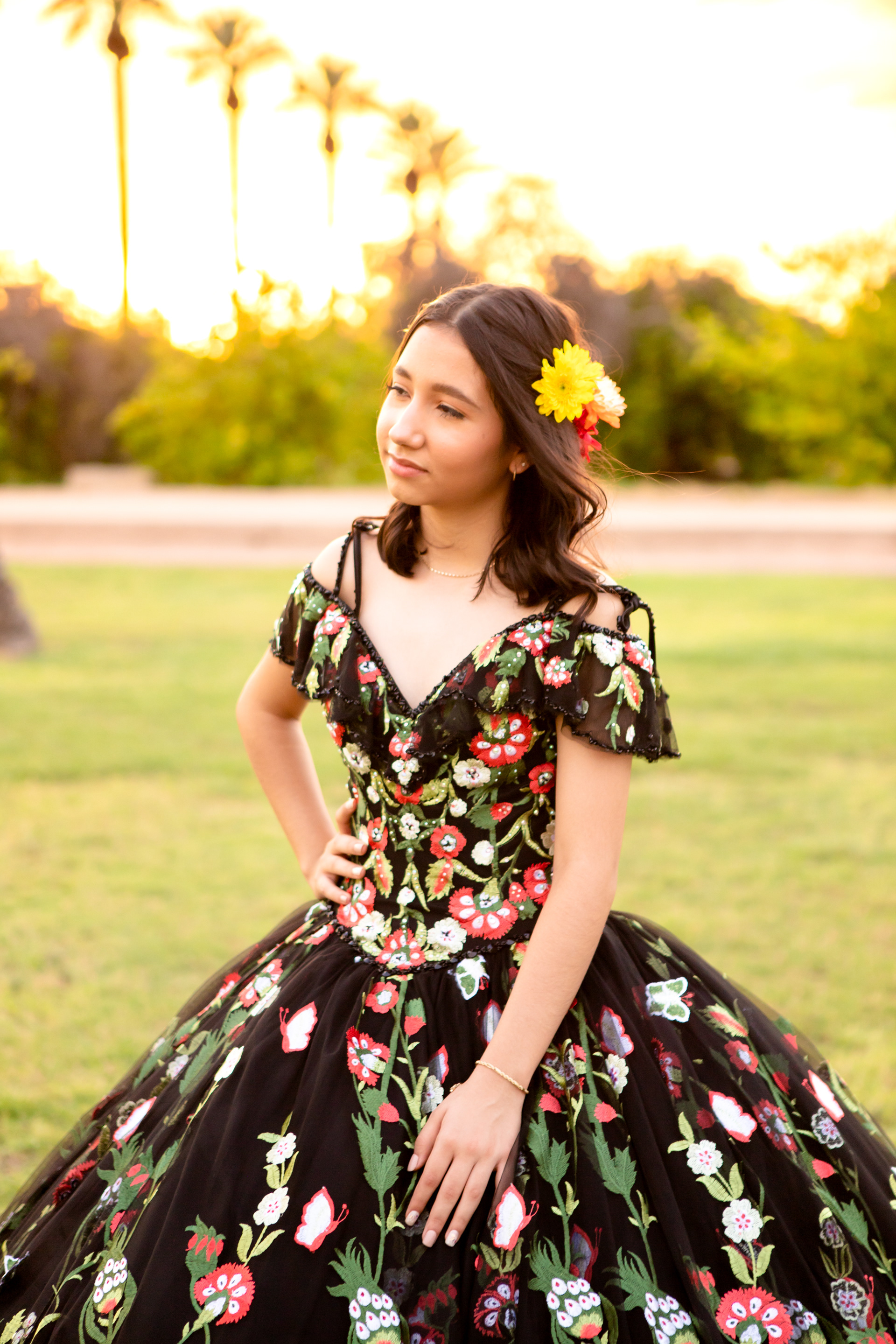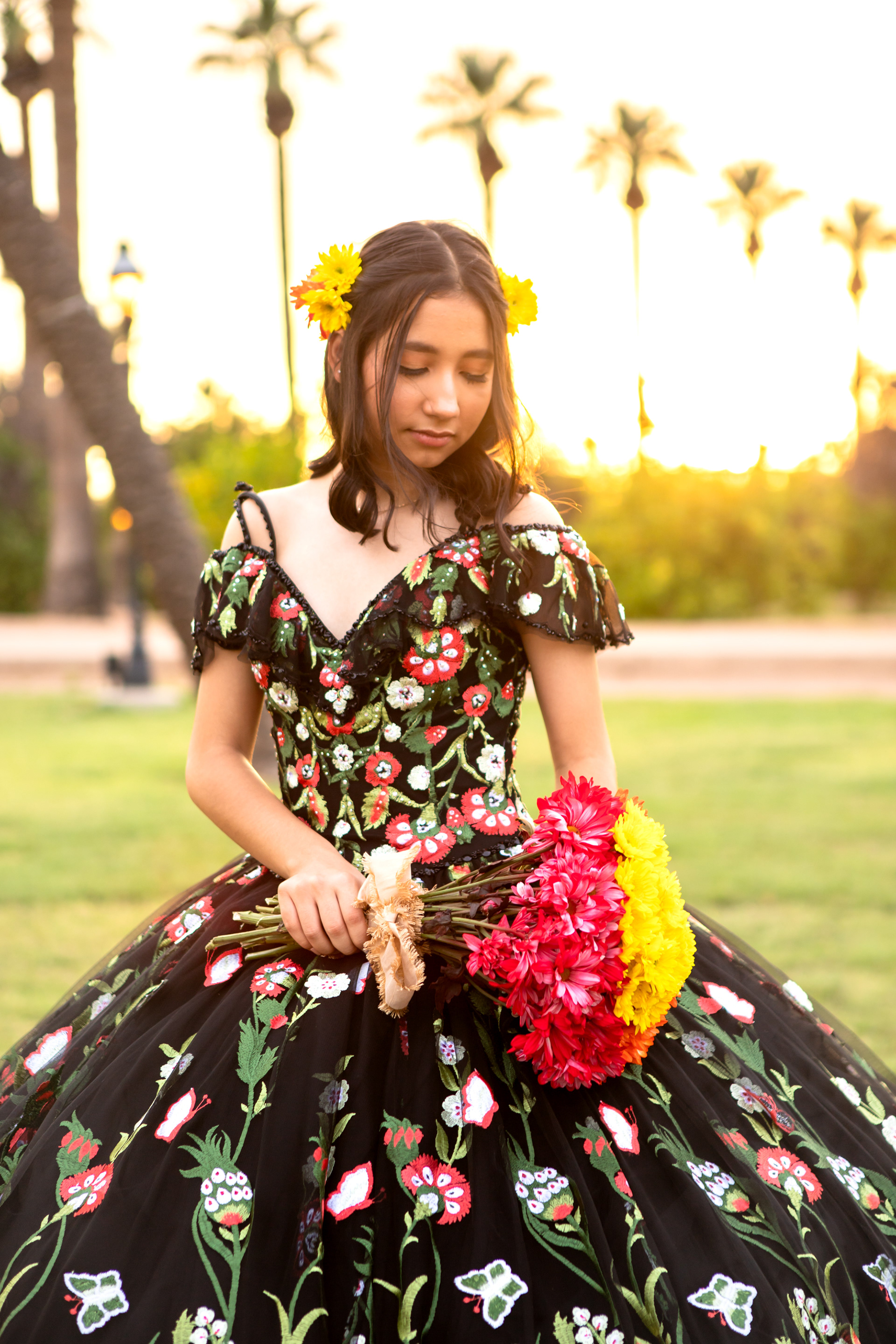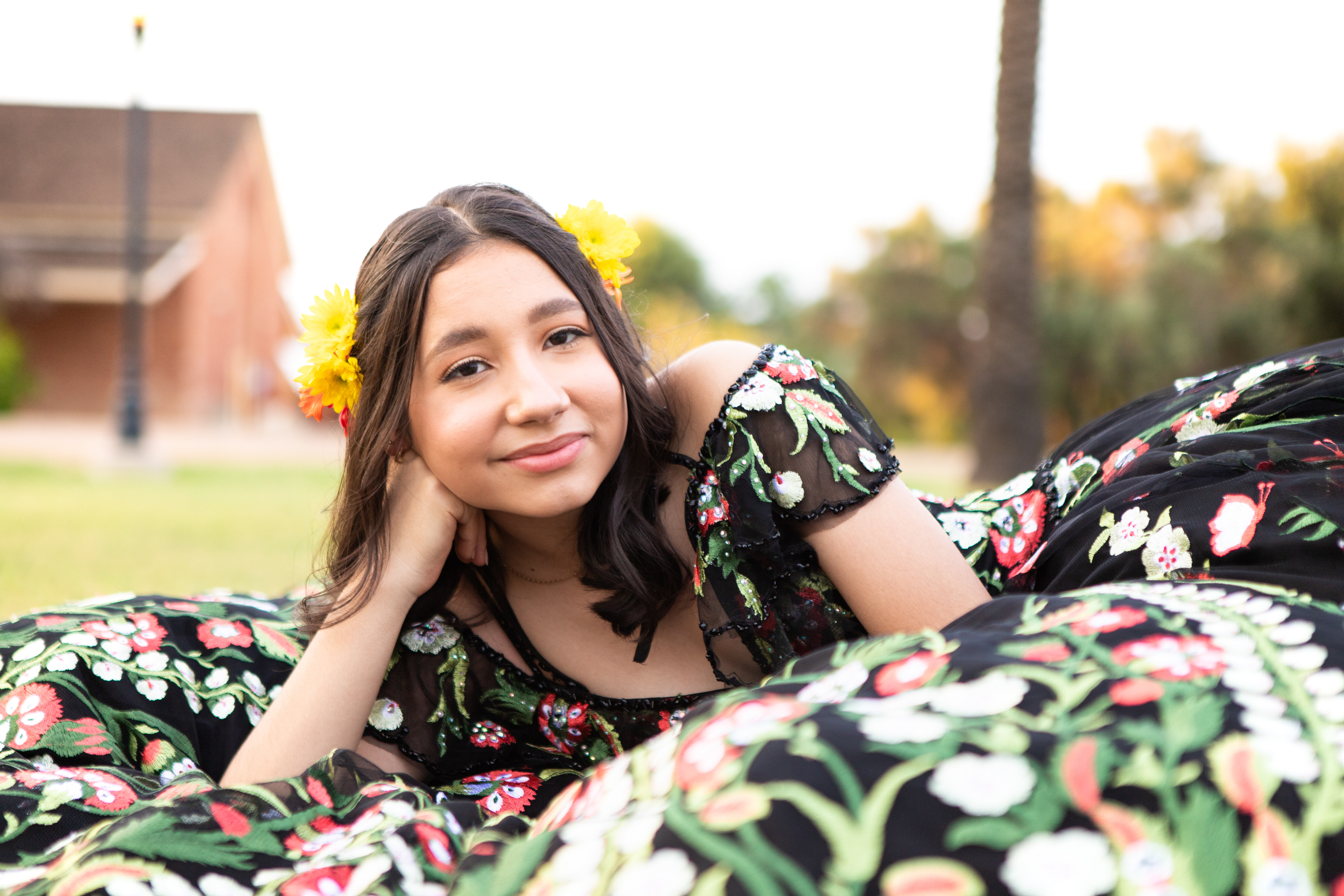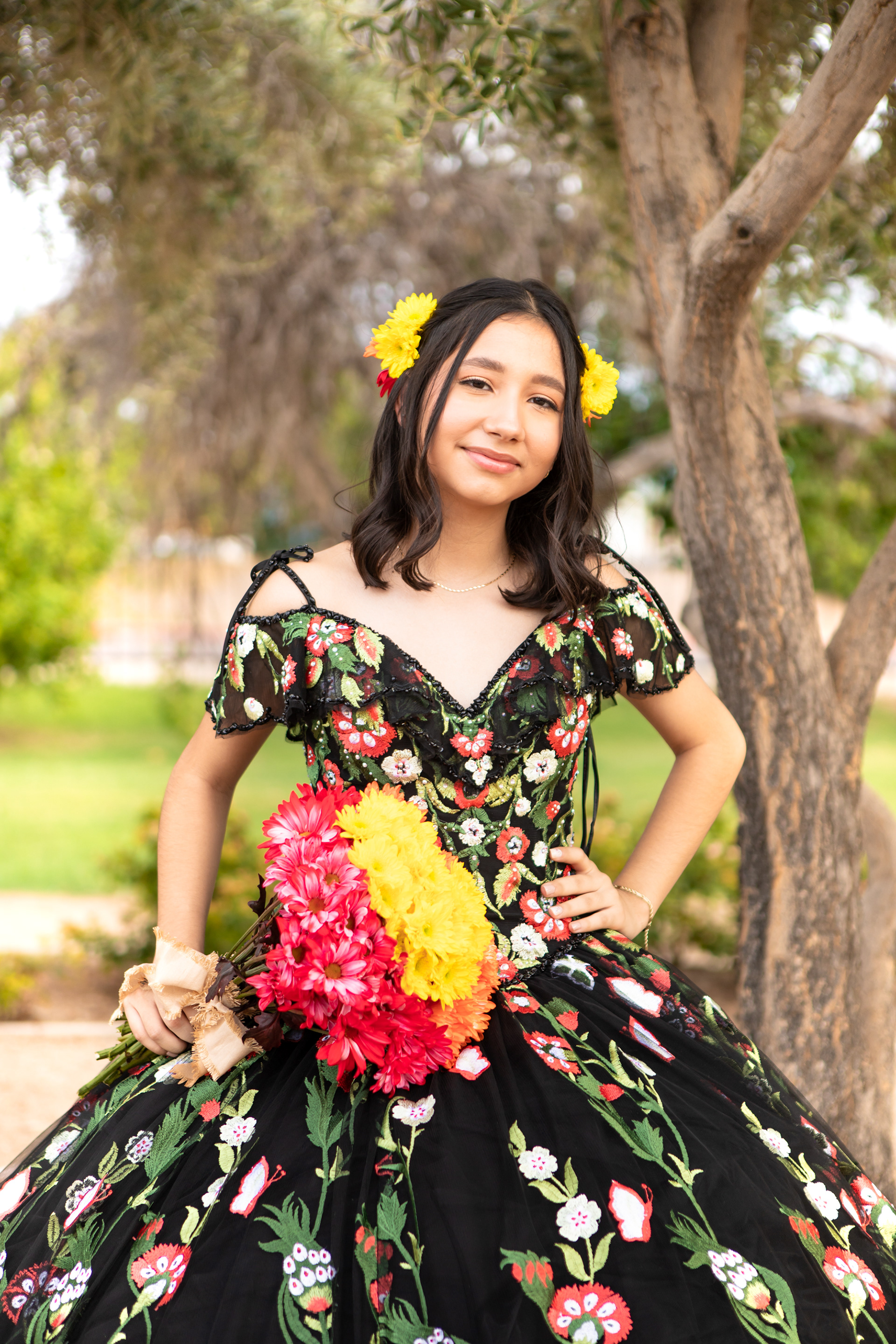 Briana had charro quinceañera theme. We went back to
Sahuaro Ranch Park
to take photos with her chambelanes and damas. Her venue was at
La Princesa
, the 59ave and Indian School Location.