Quinceañera Portrait Collection
Celebrating your quinceañera is amazing and it is an opportunity to be the queen of the night. I invite you to scroll down and get inspired to start planning the quince of your dreams. Get ideas on what kind of quince dress you'll like to wear, places where you can celebrate your quince, how many chambelanes to have, and fun poses you can do. Click on any picture to enlarge to get a closer look. Visit my websi
te janetgarciatrujillo.com/quince t
o learn more about my quince photography services. Email me to ask your questions.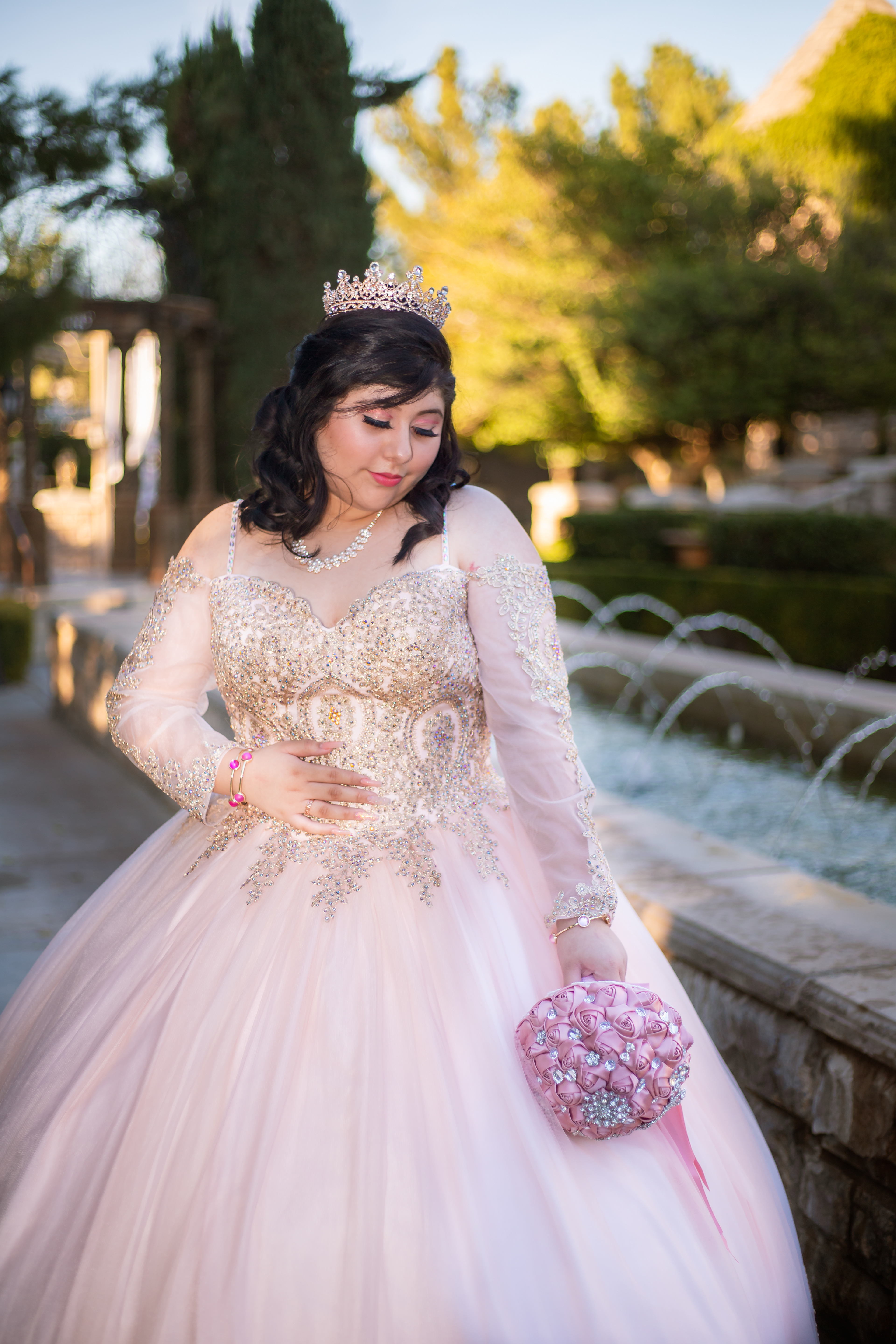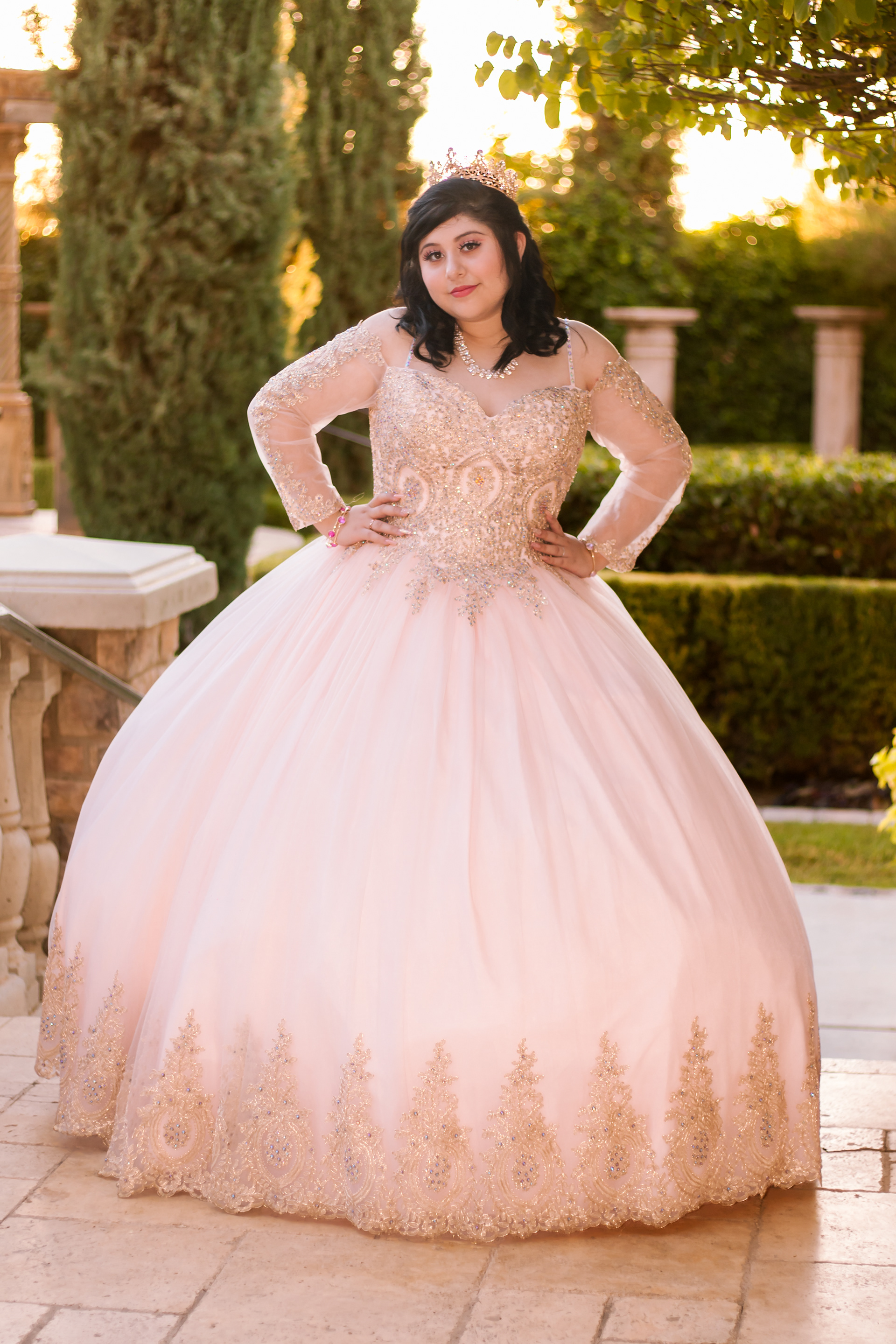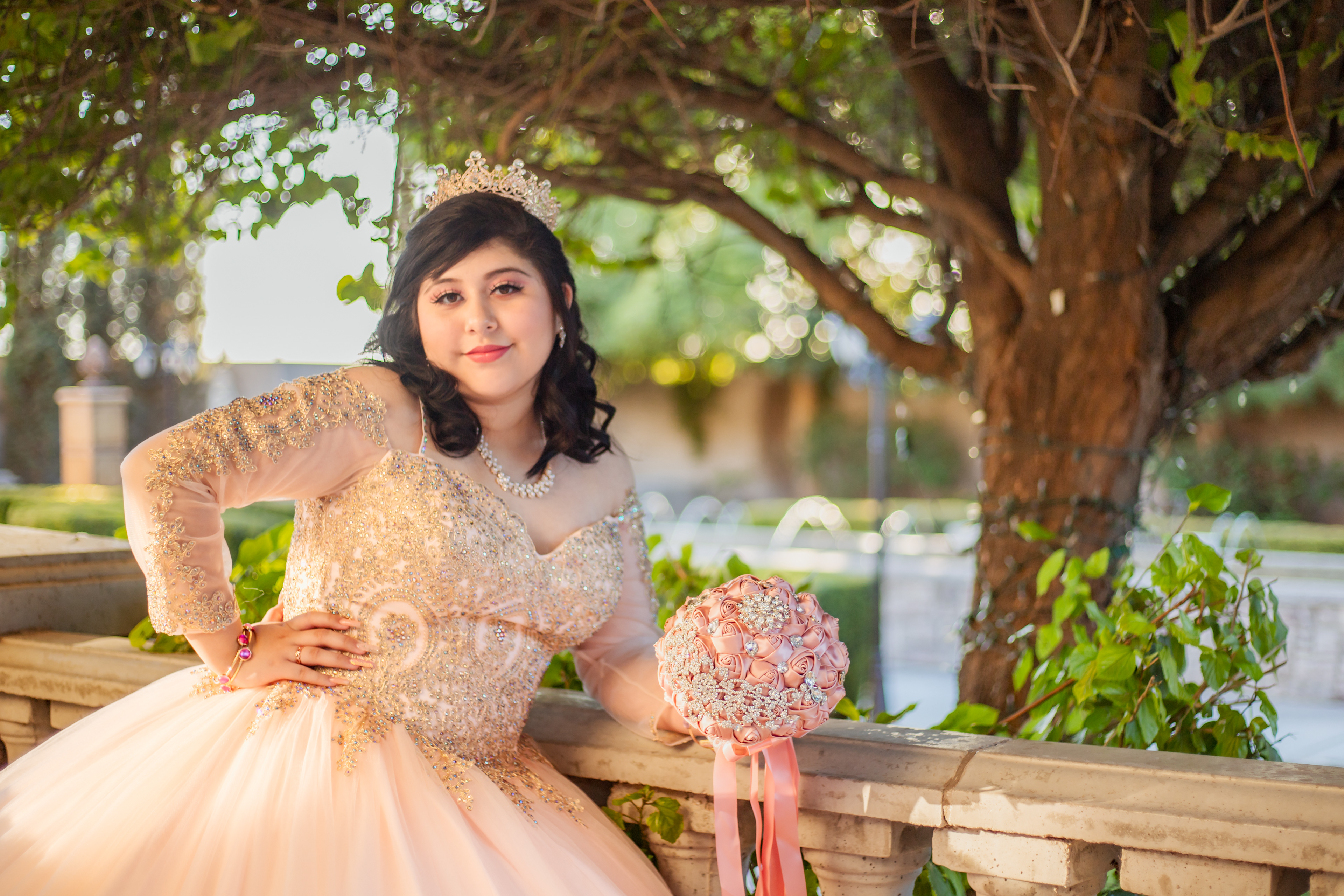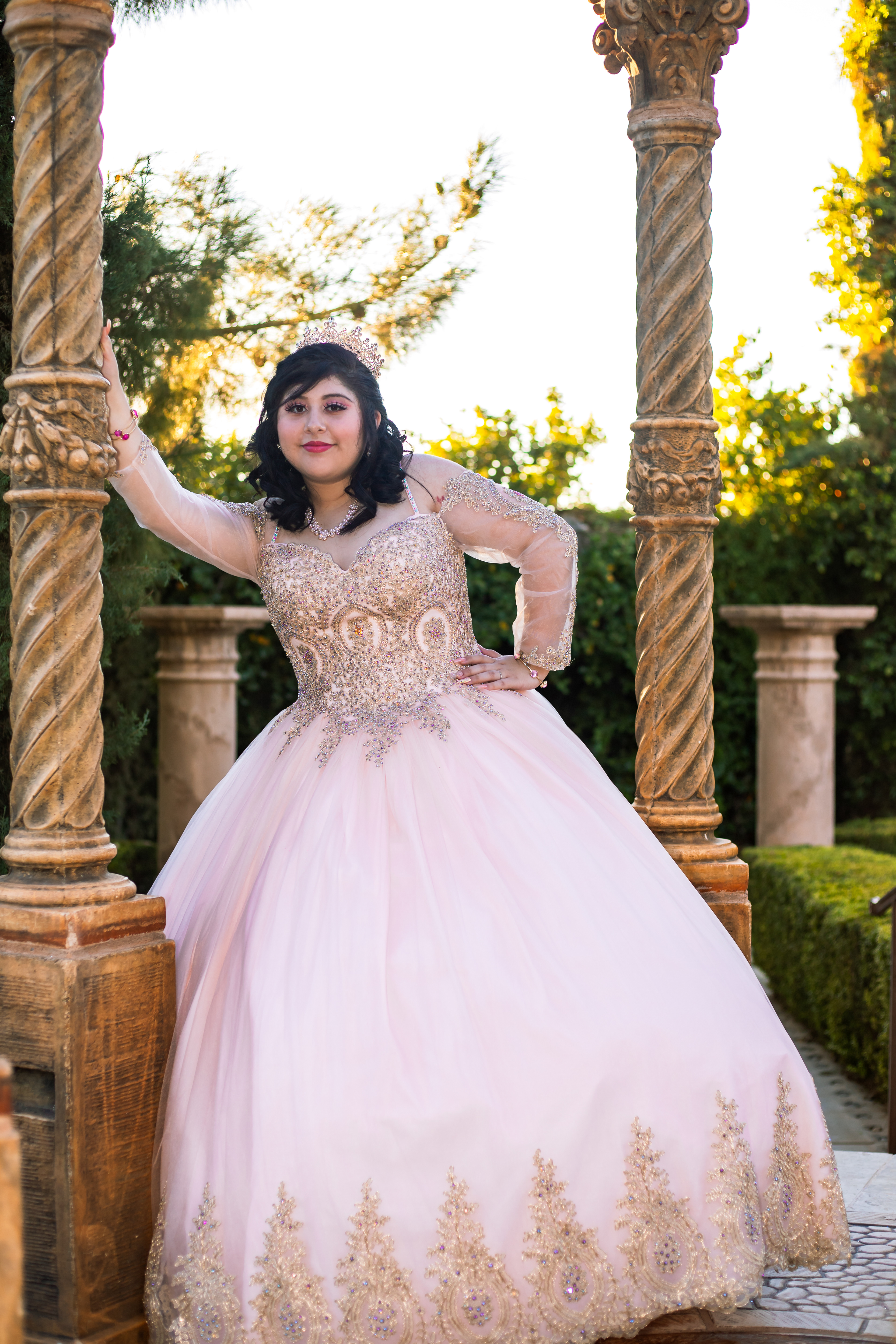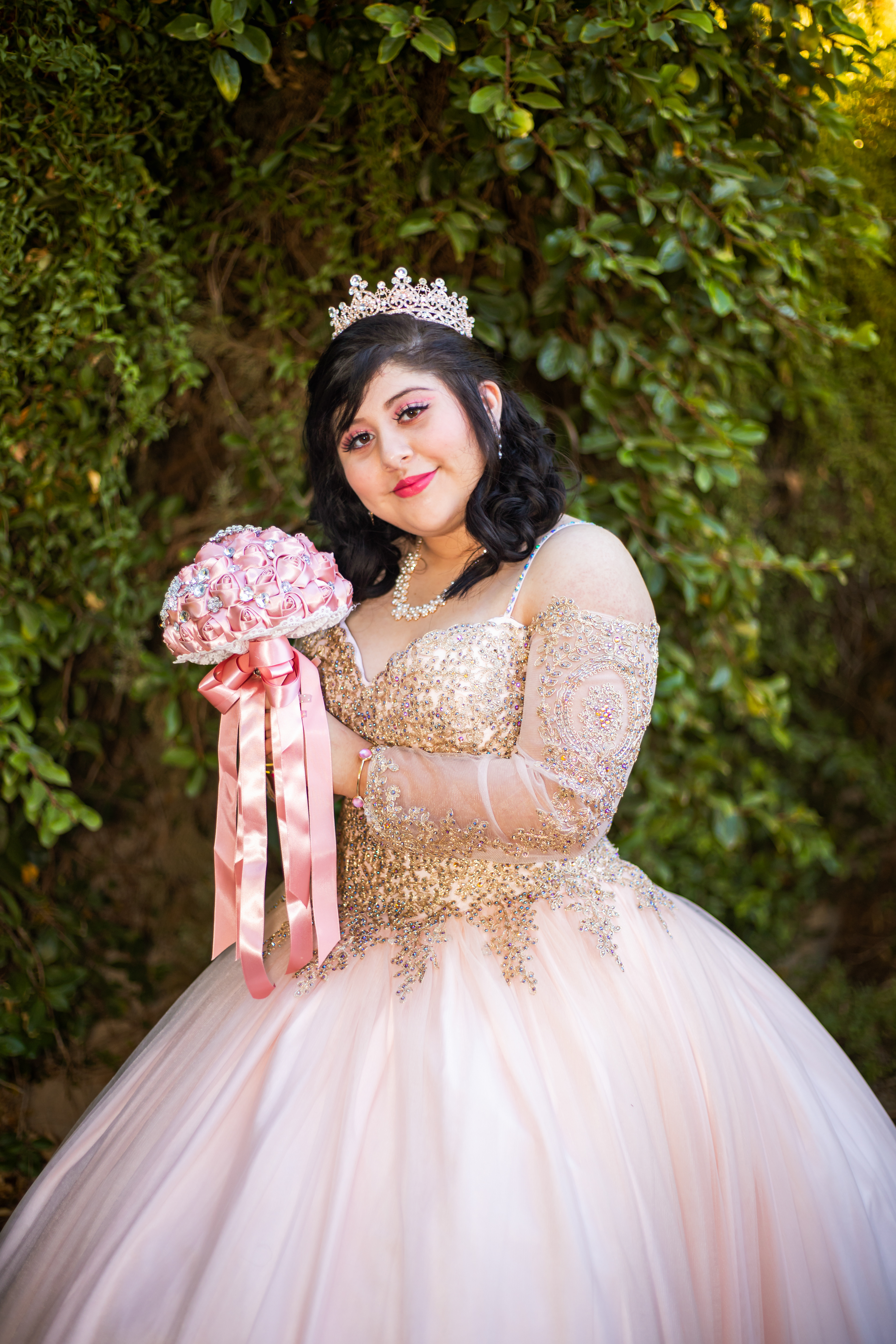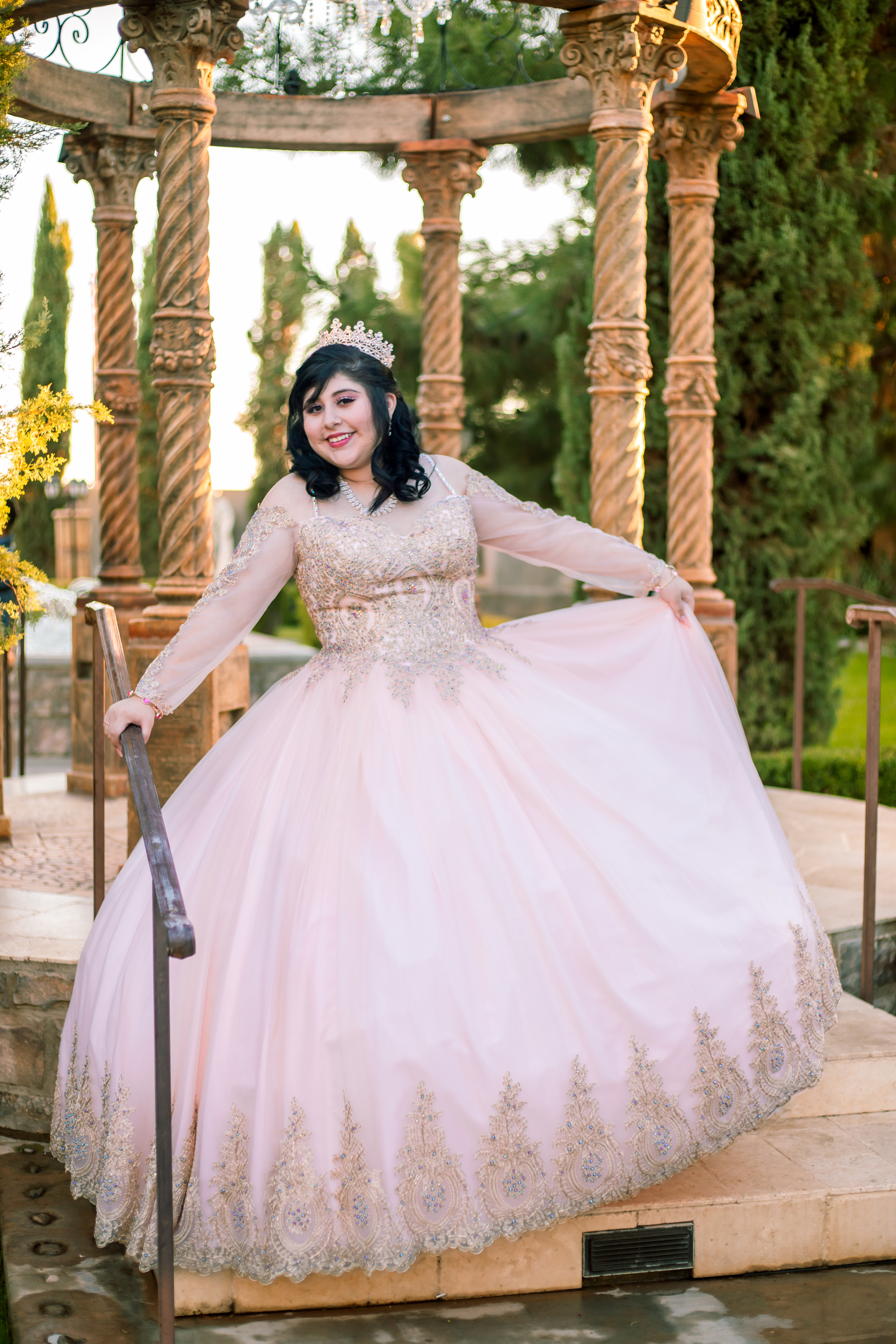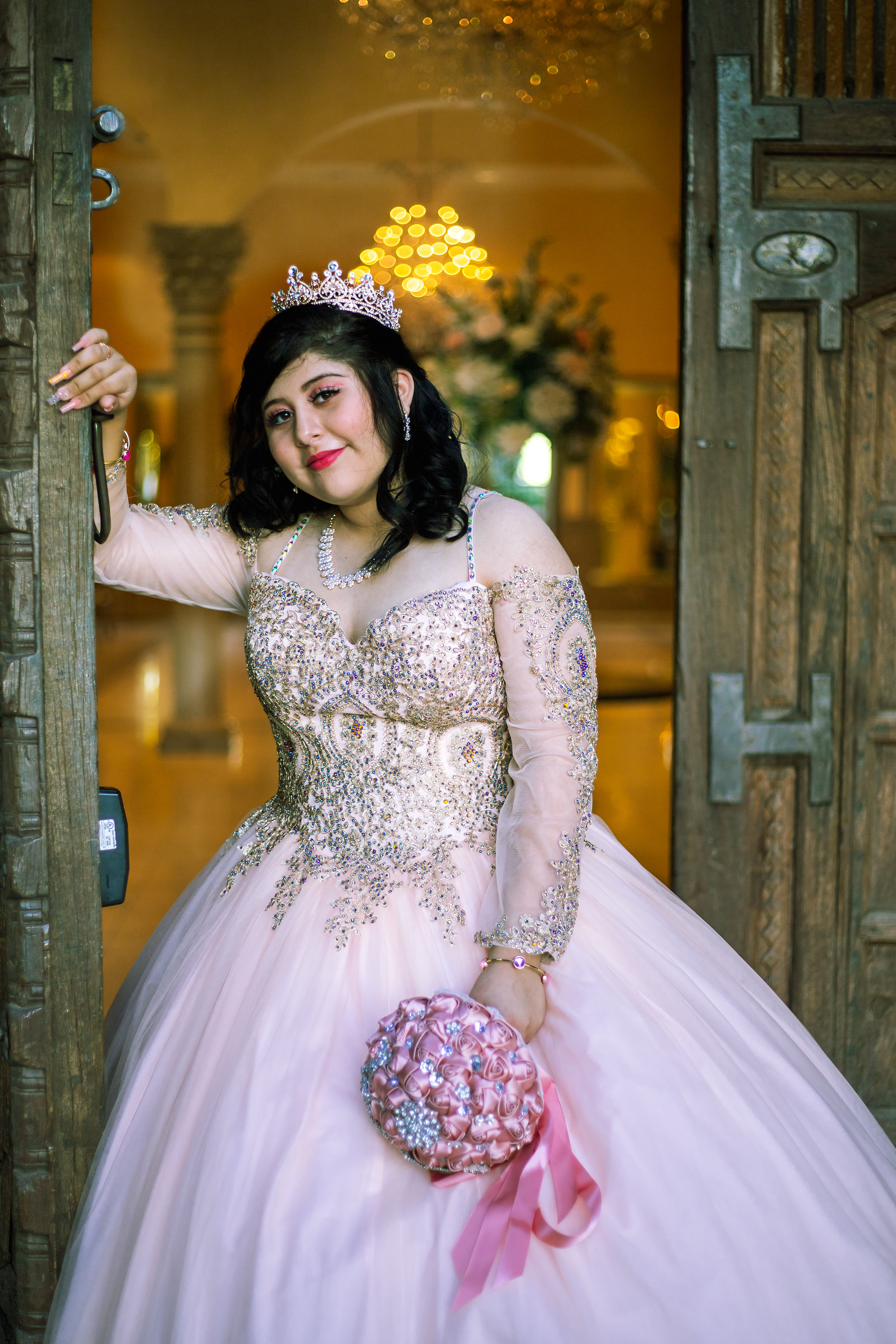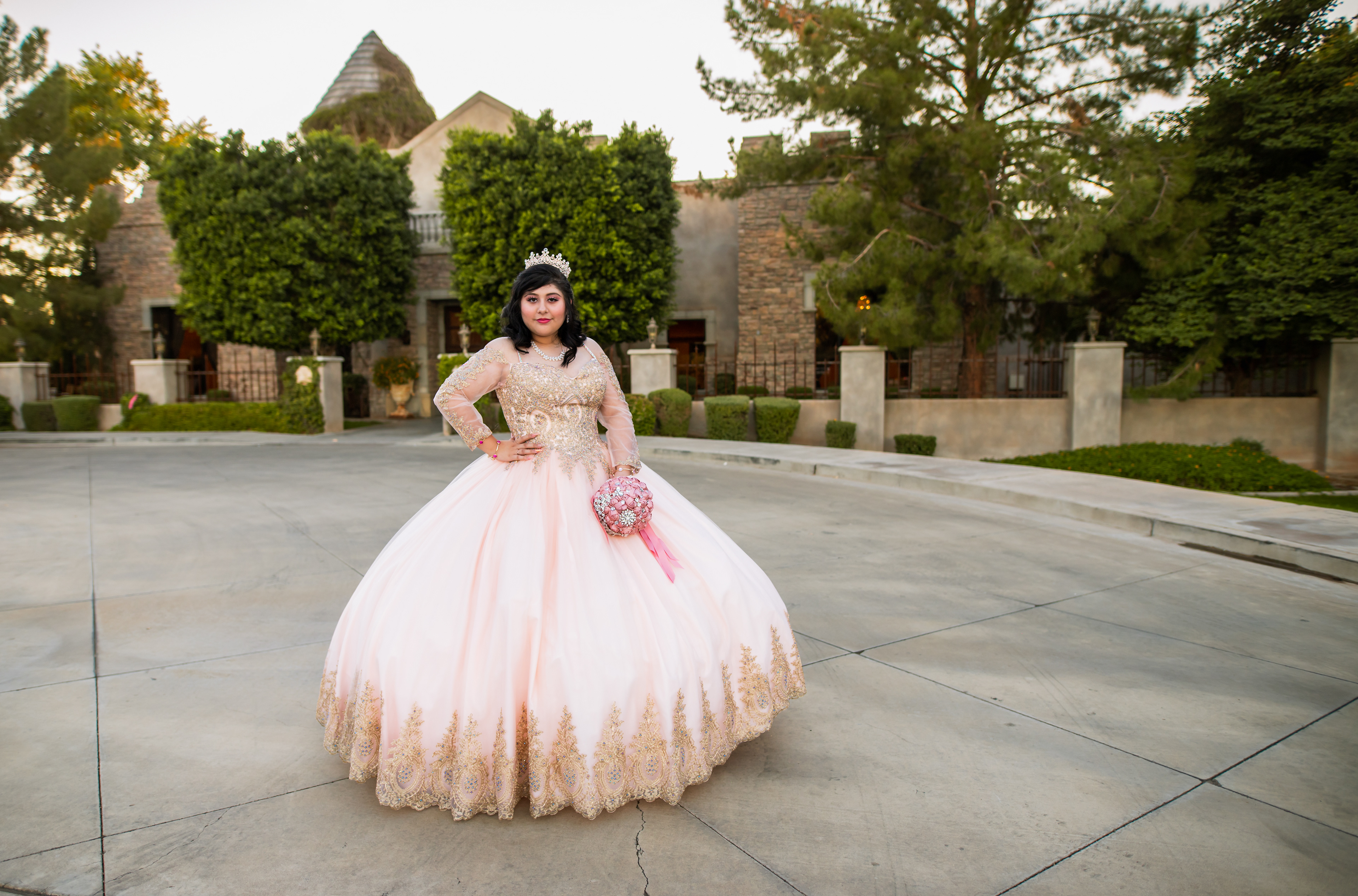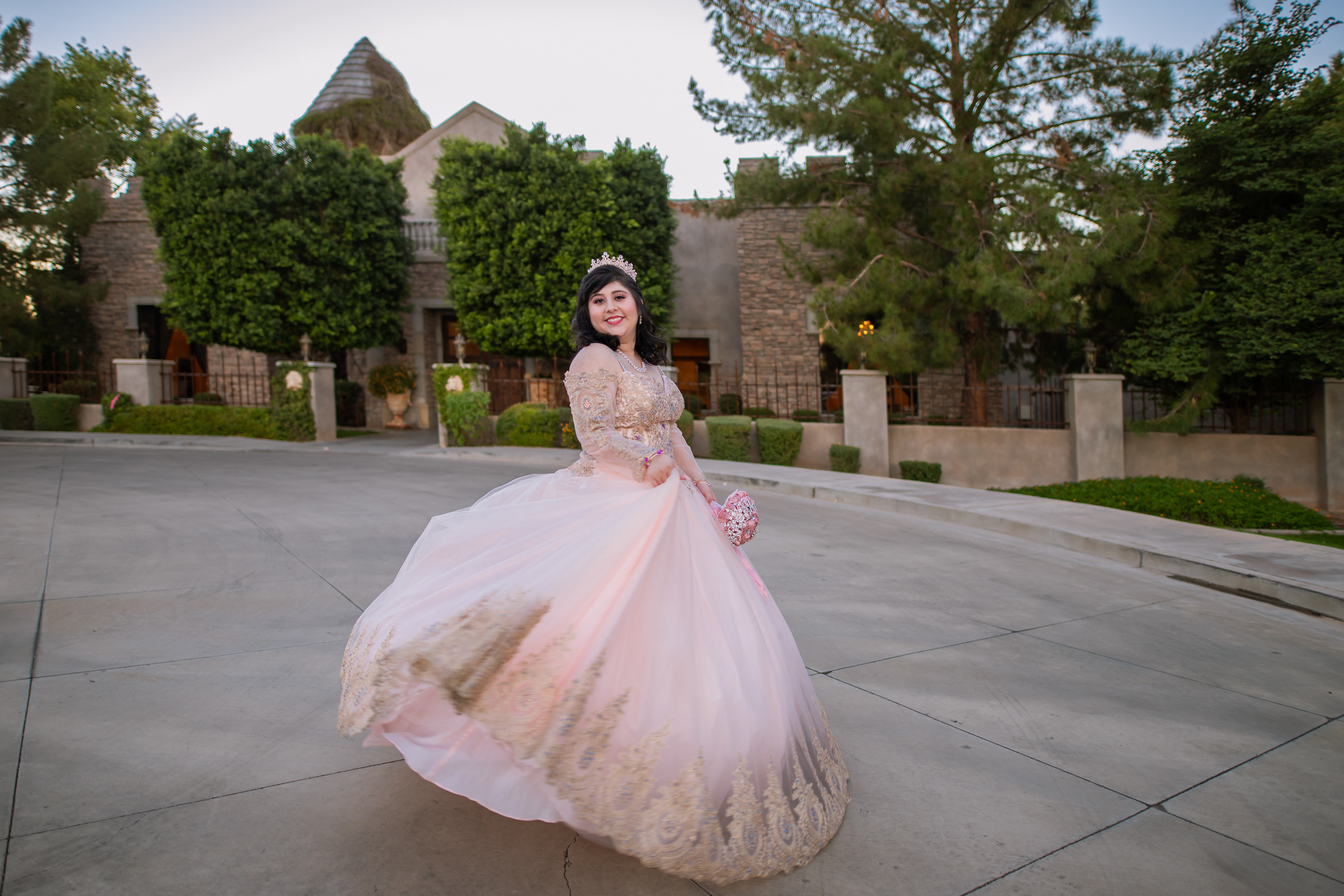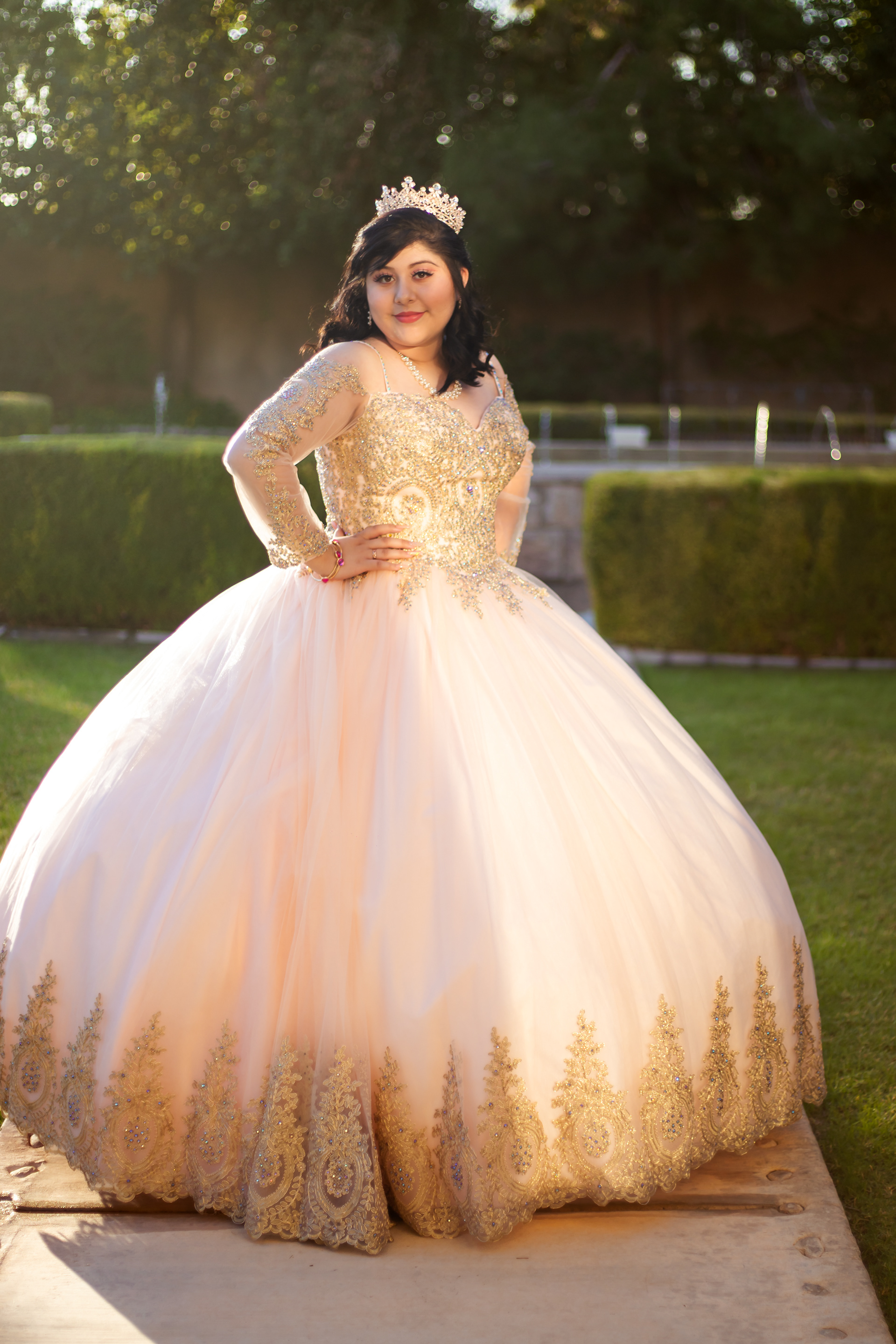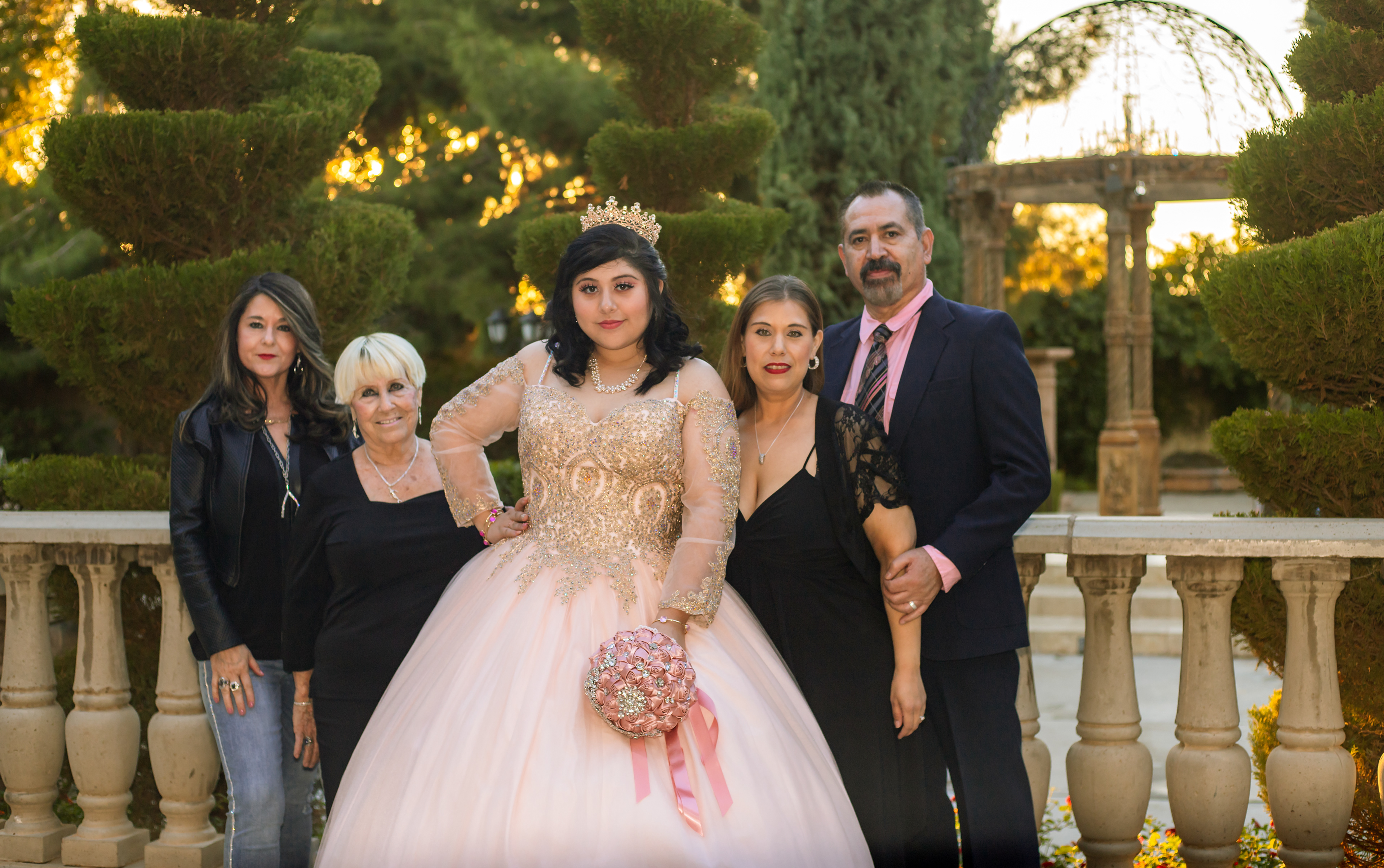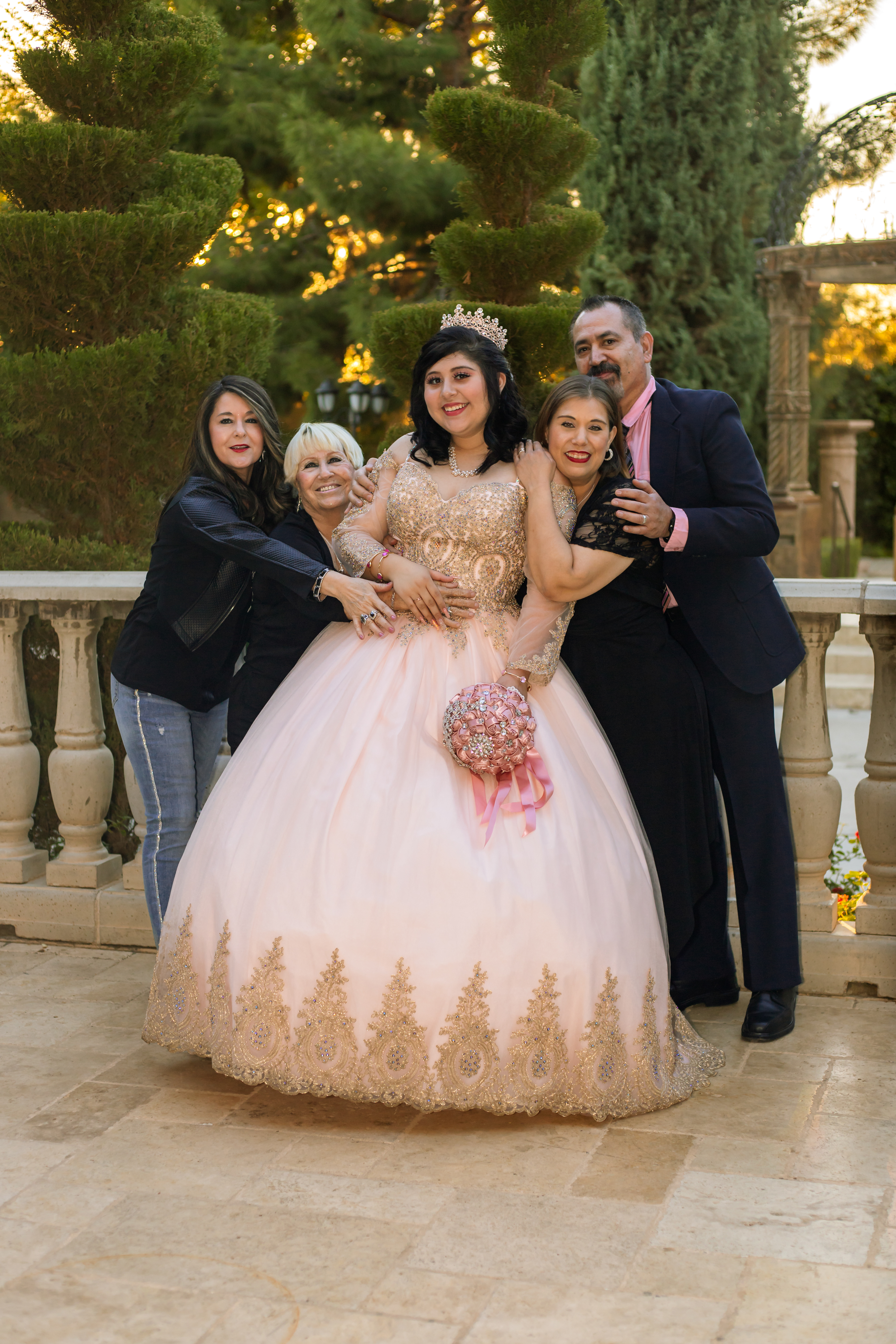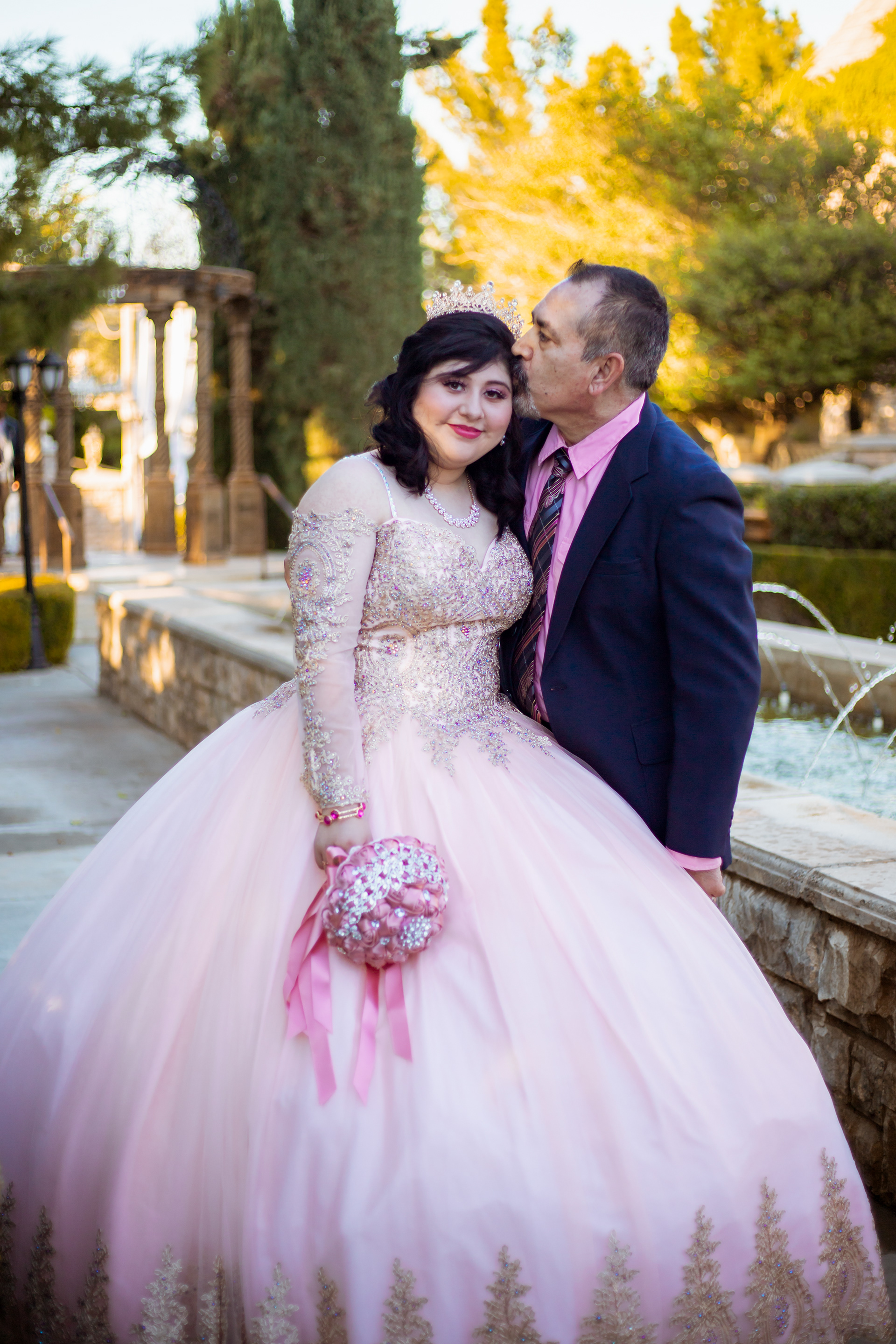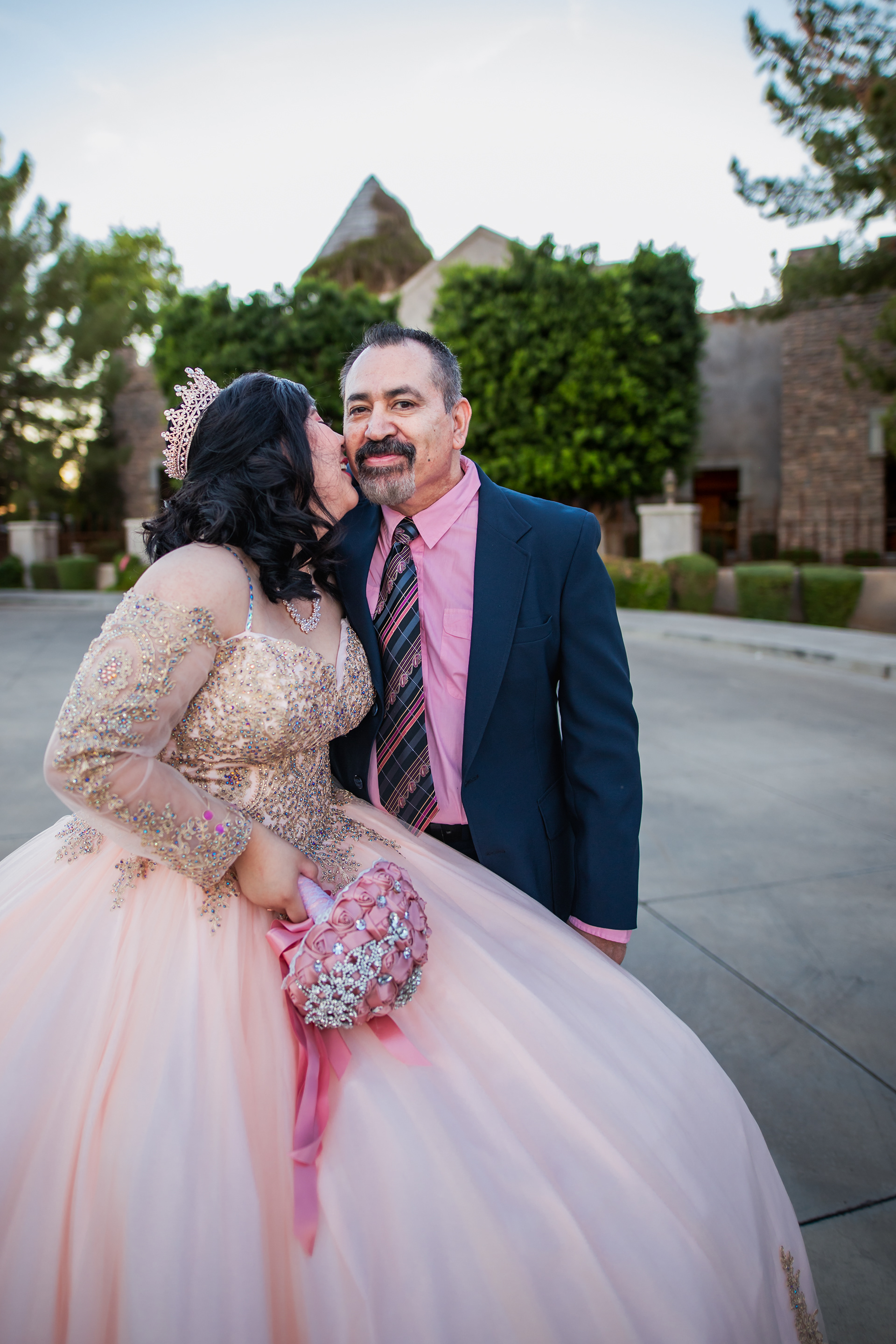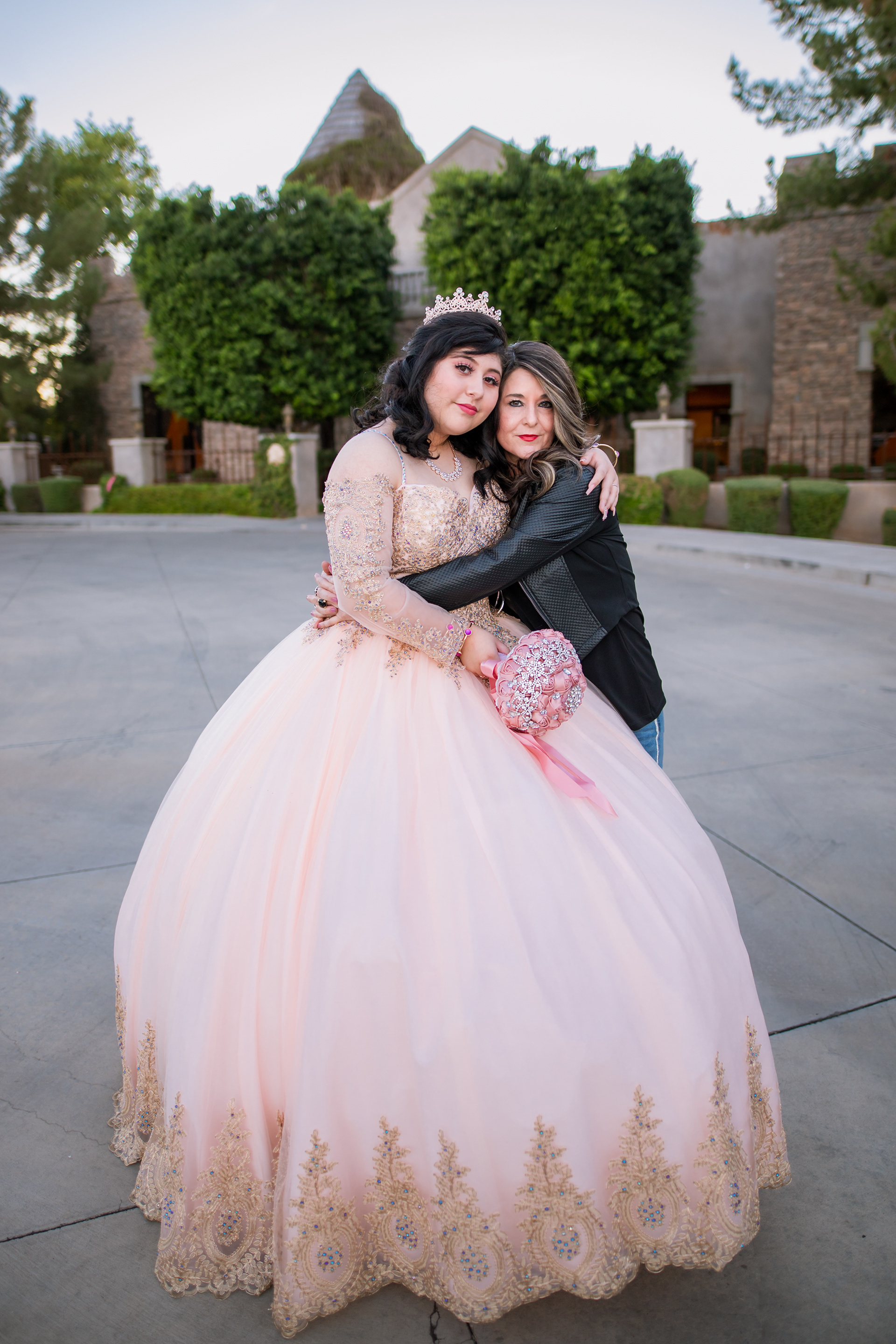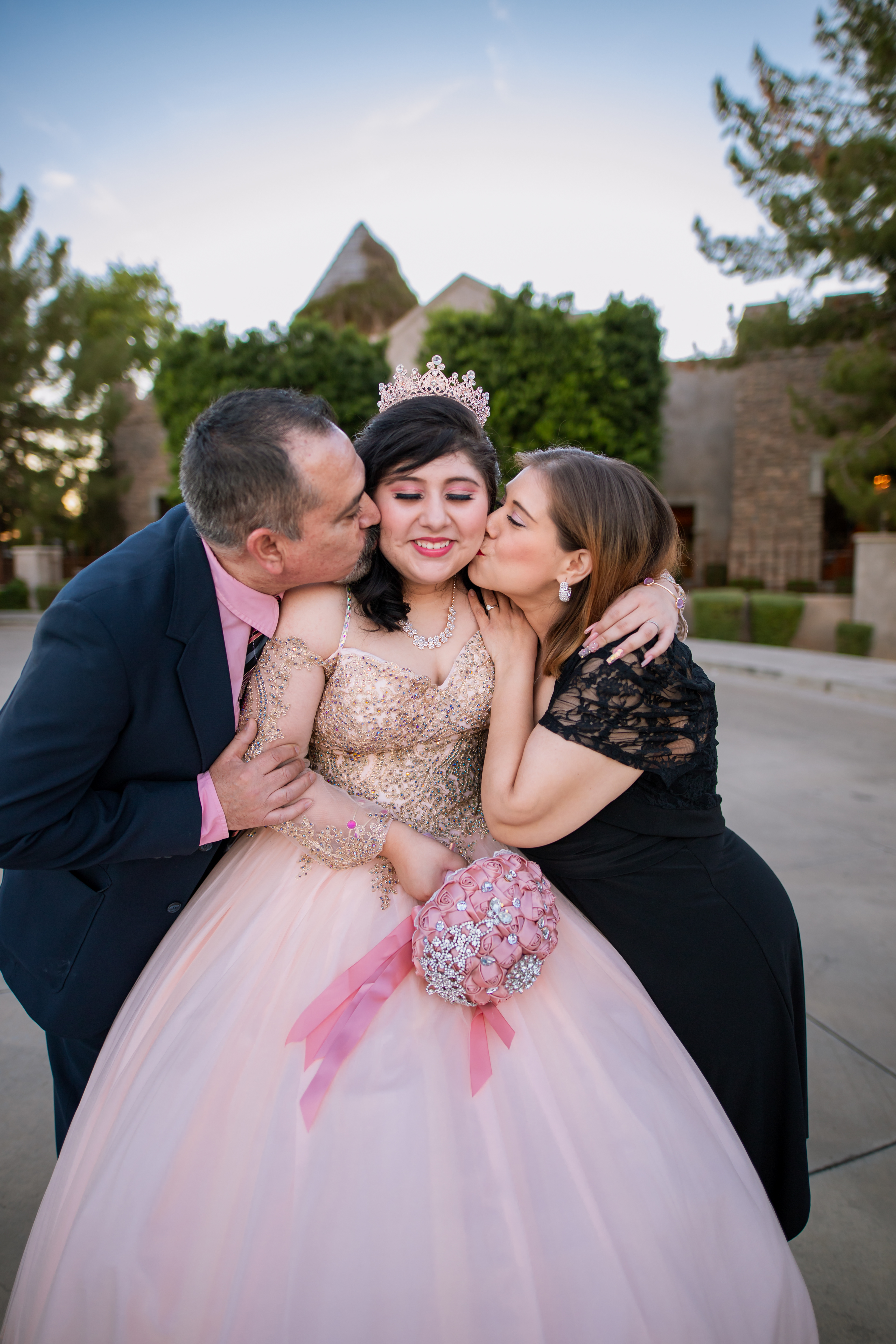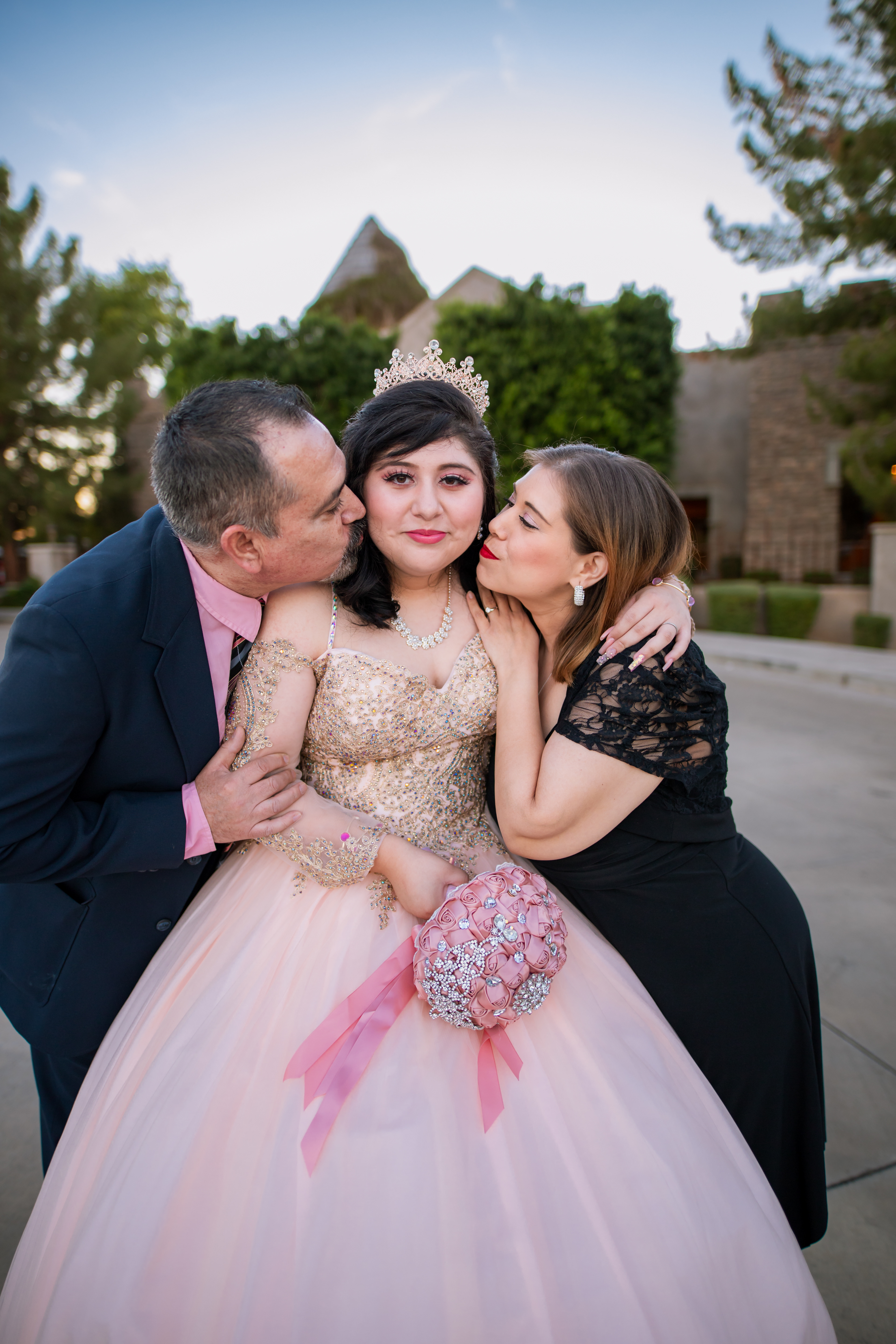 Natalia's Quinceañera Photos. Celebrated at her home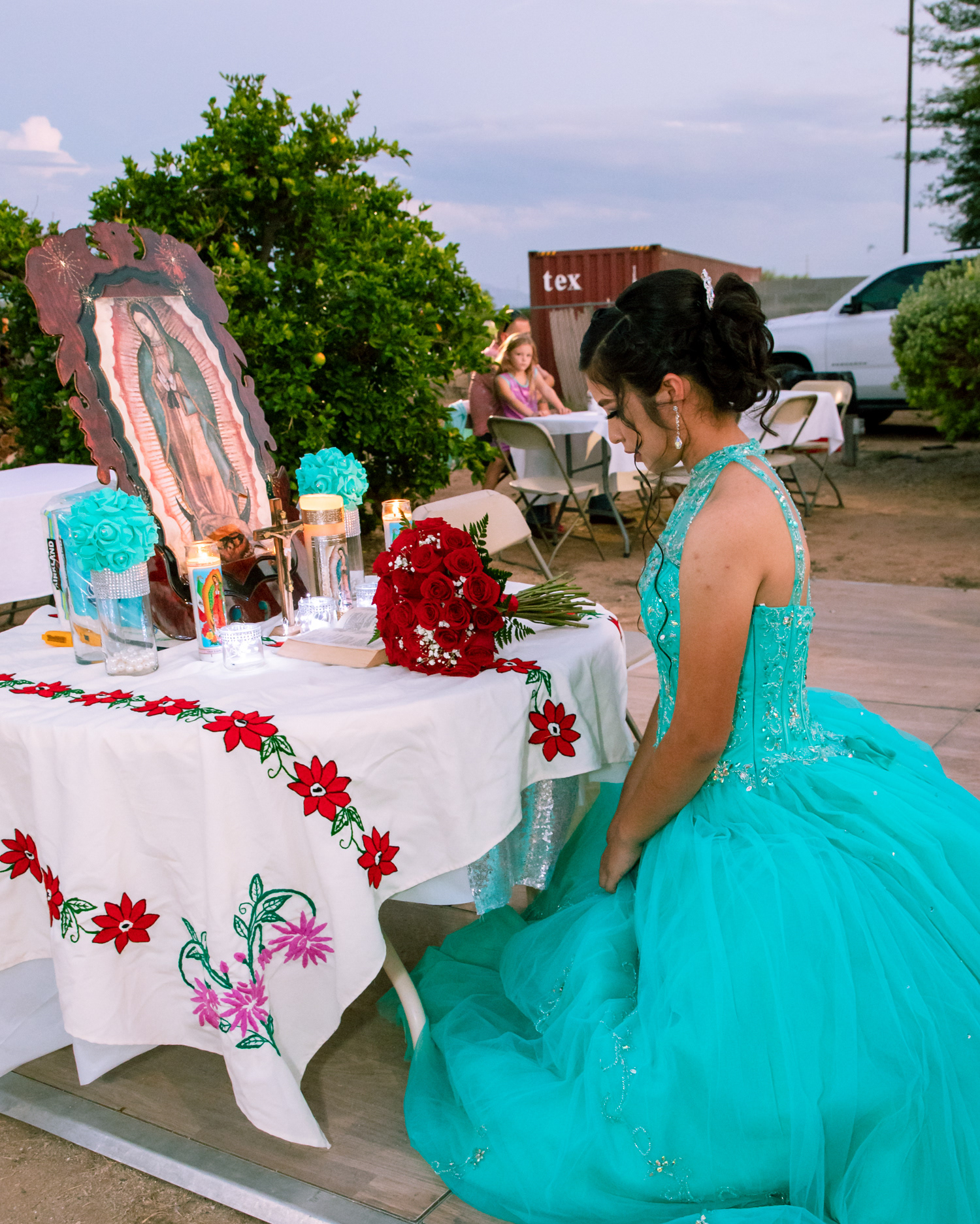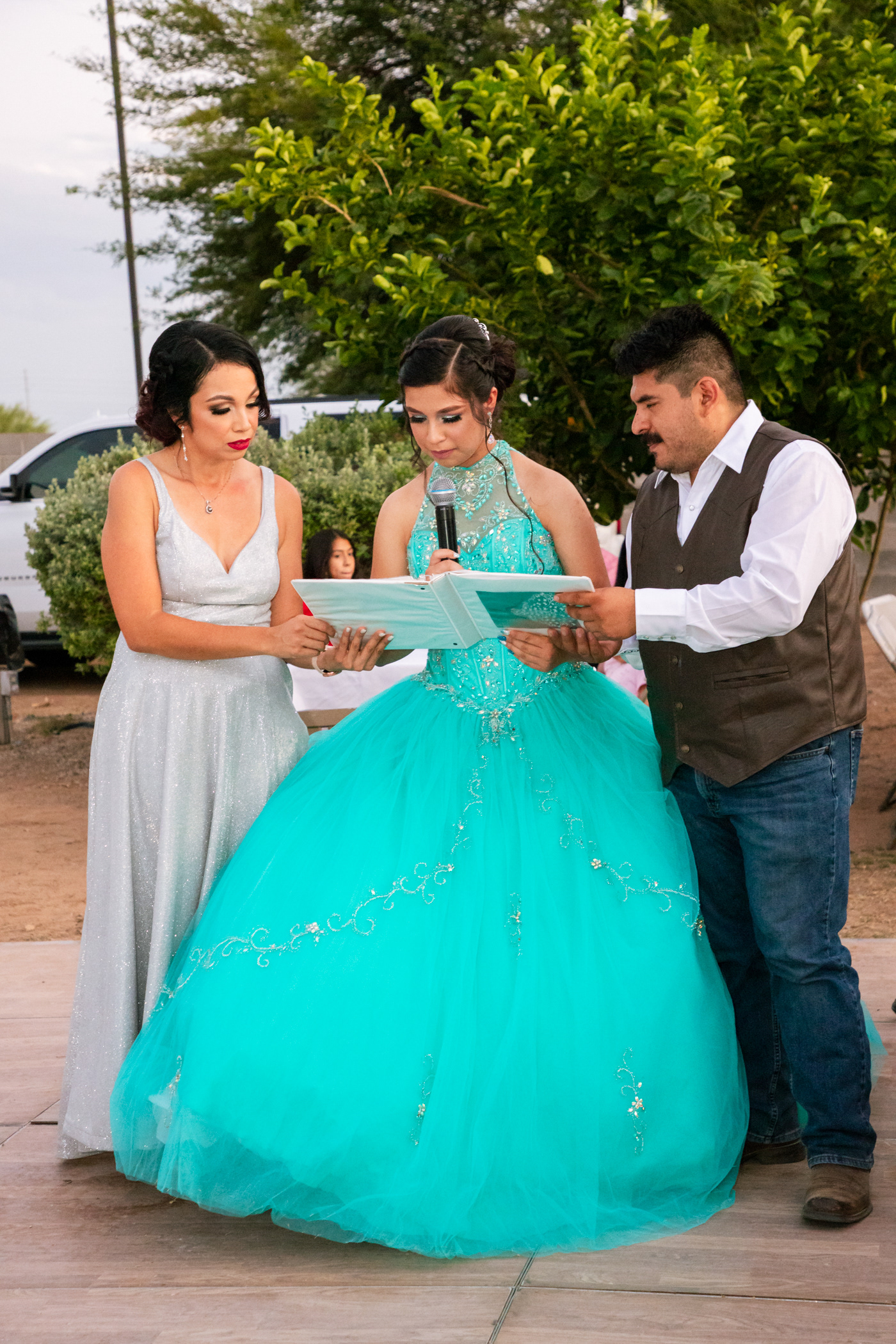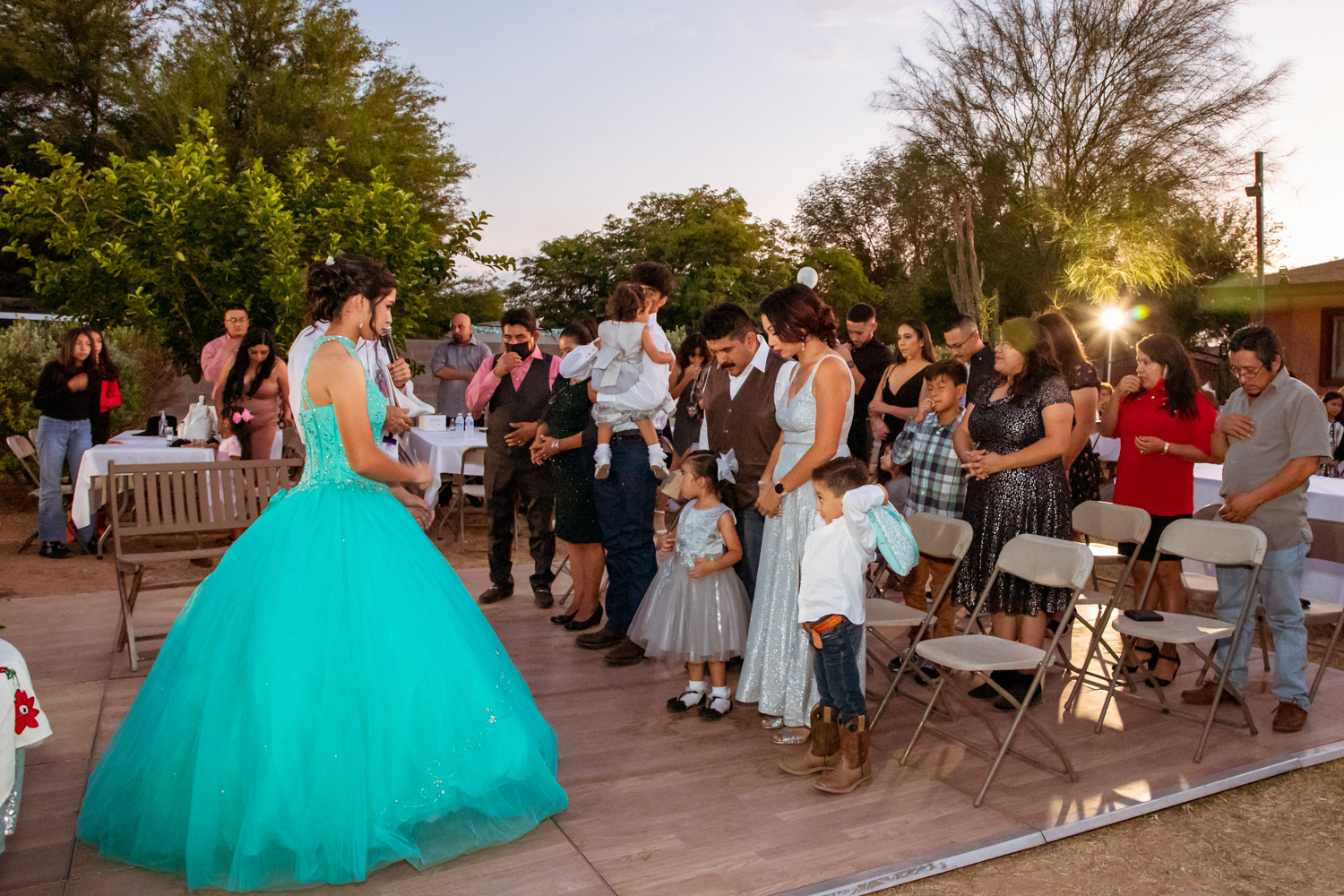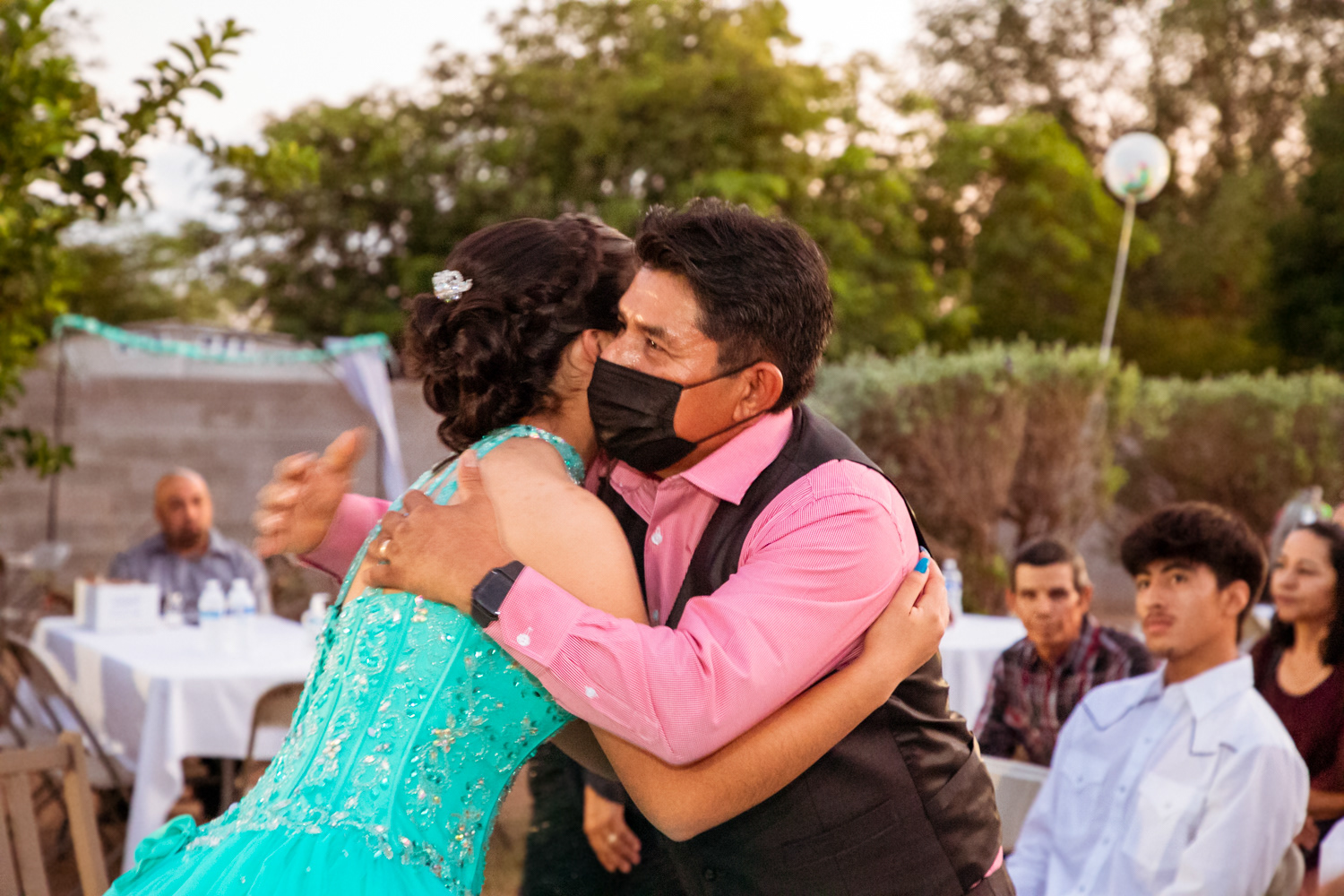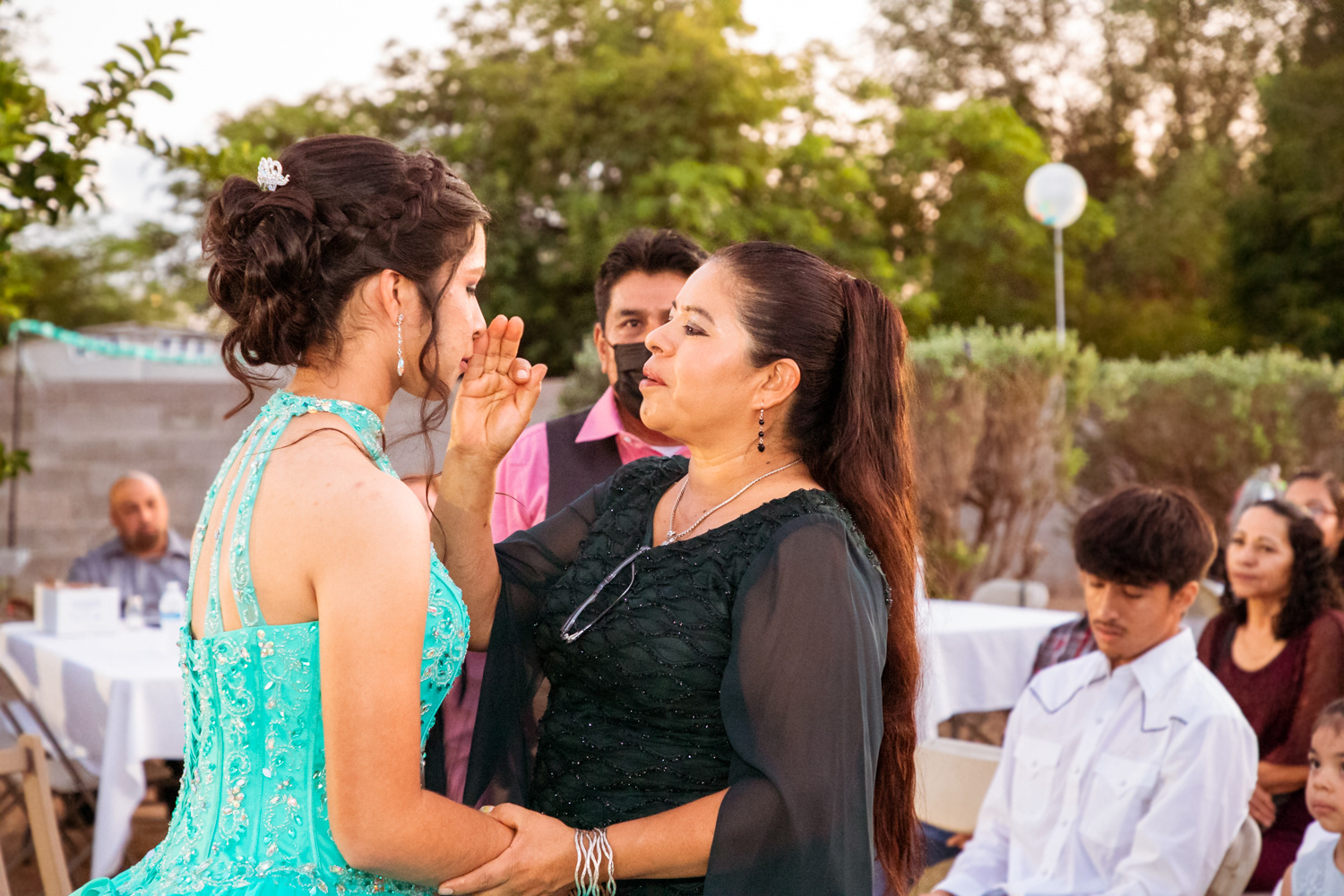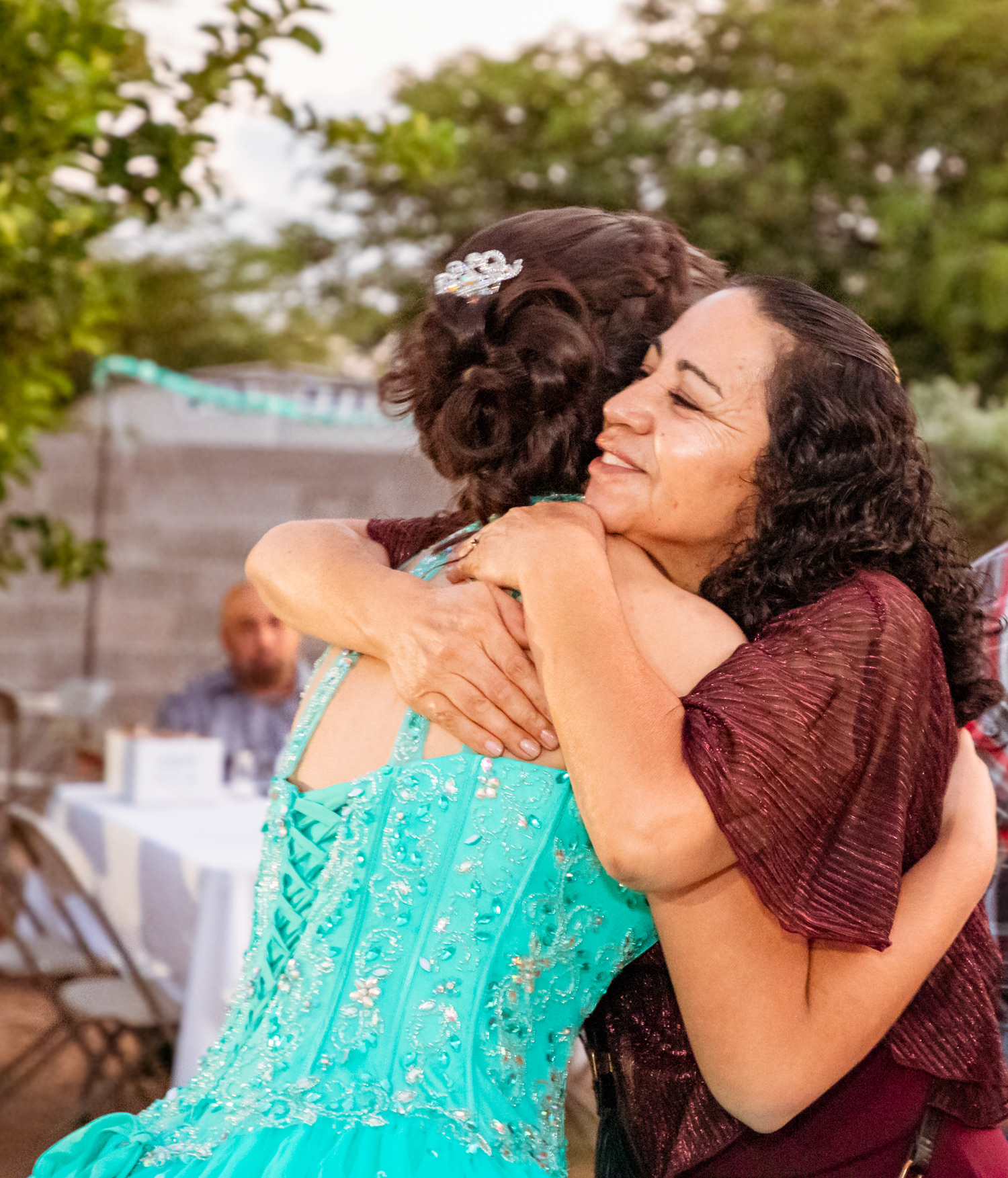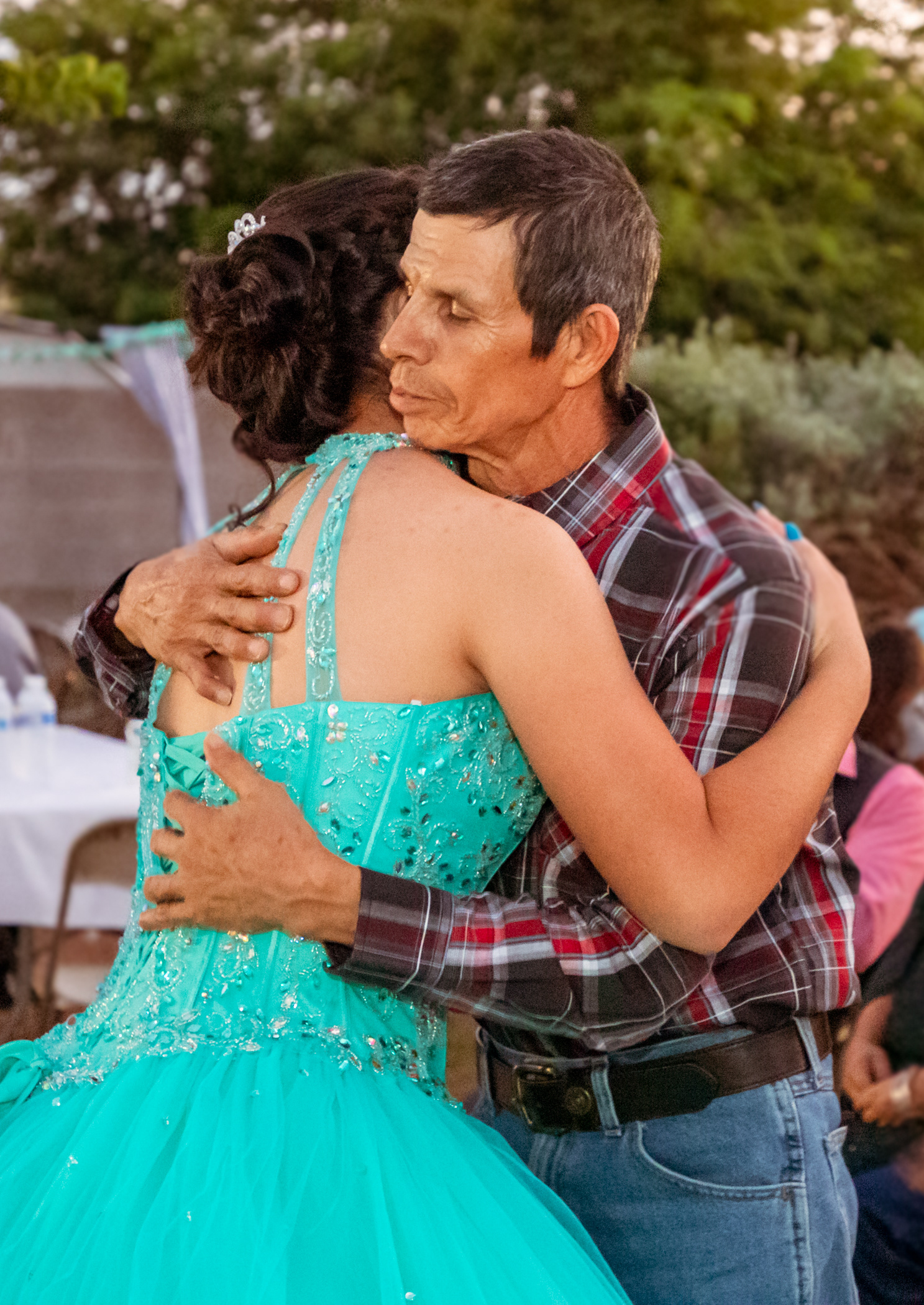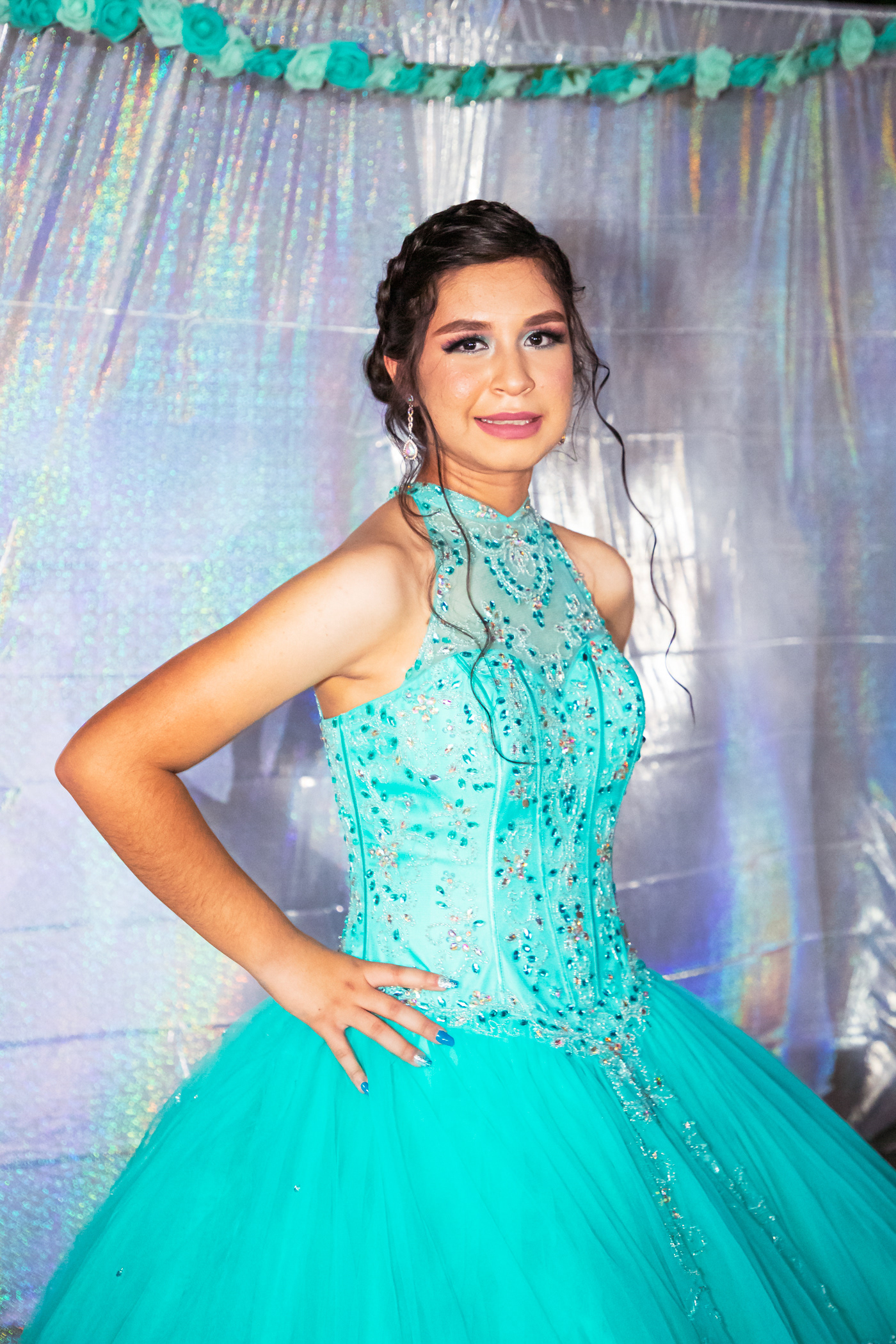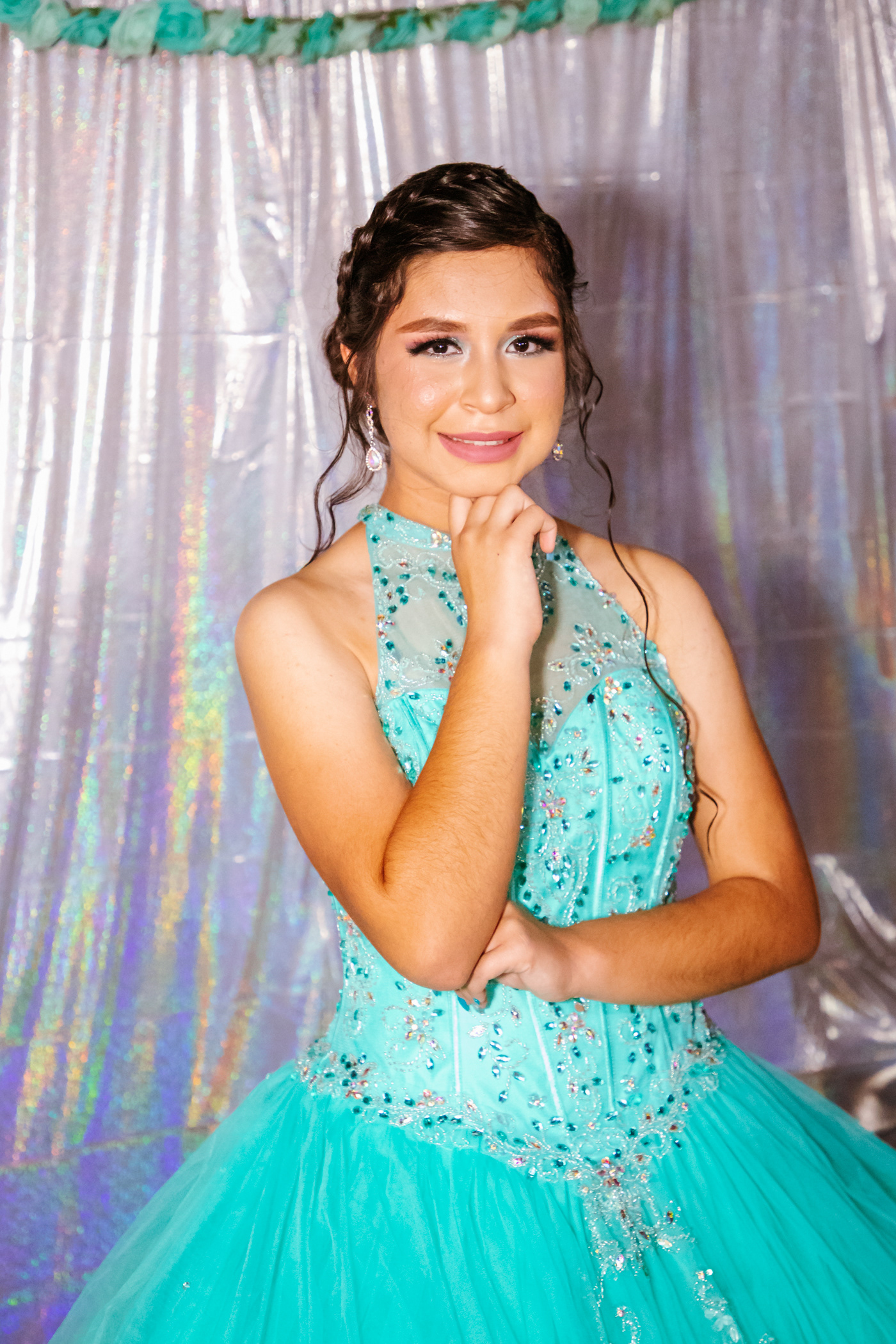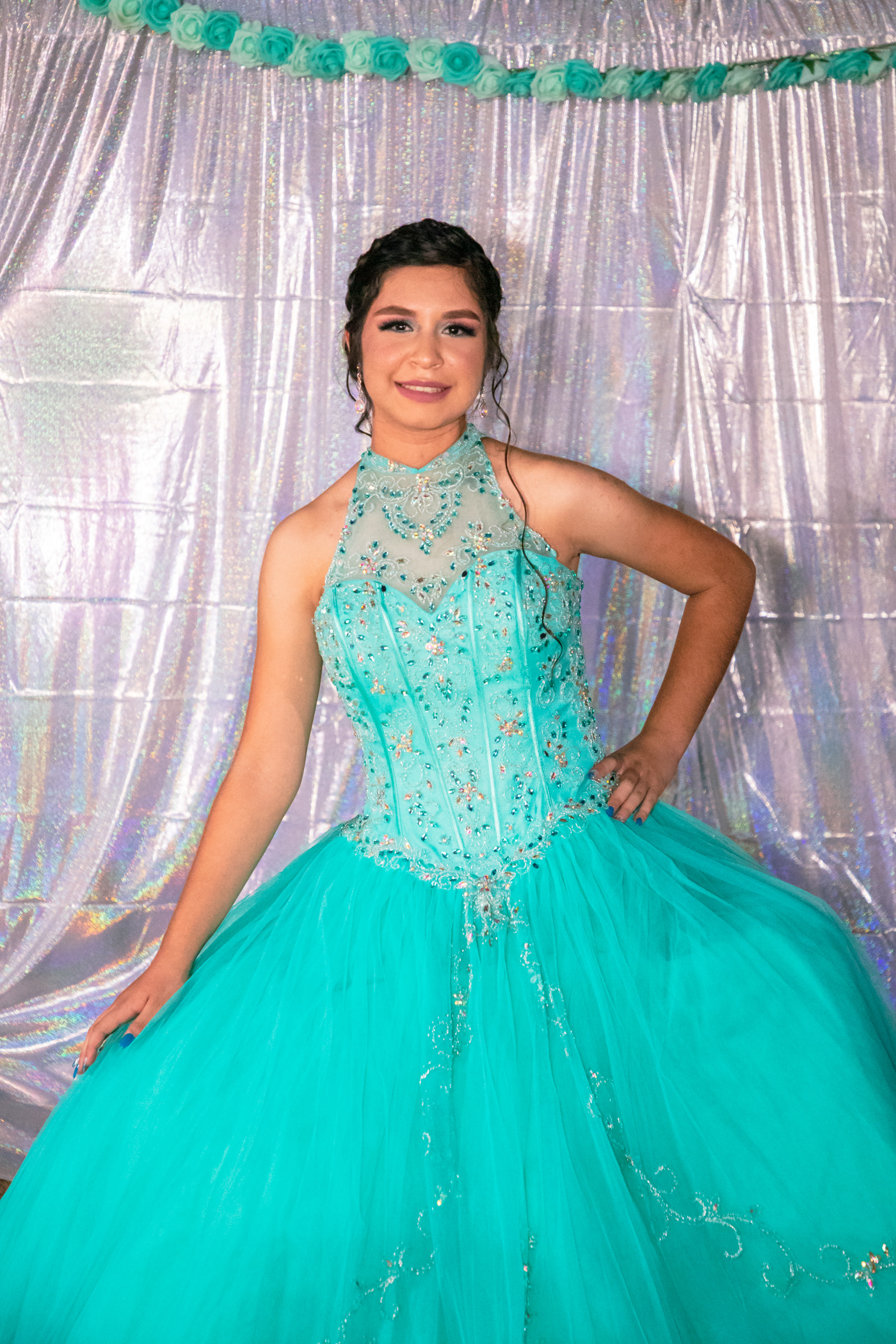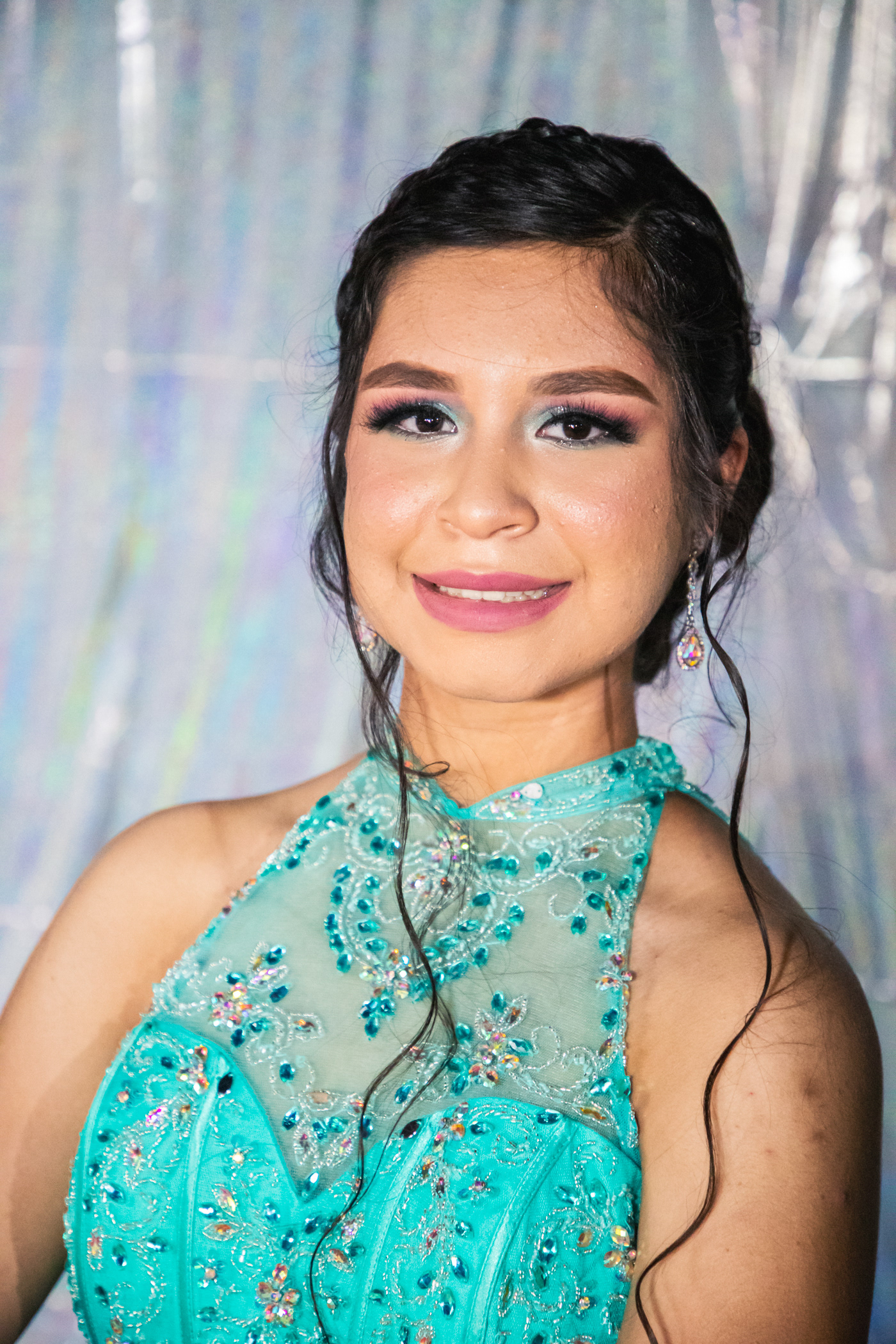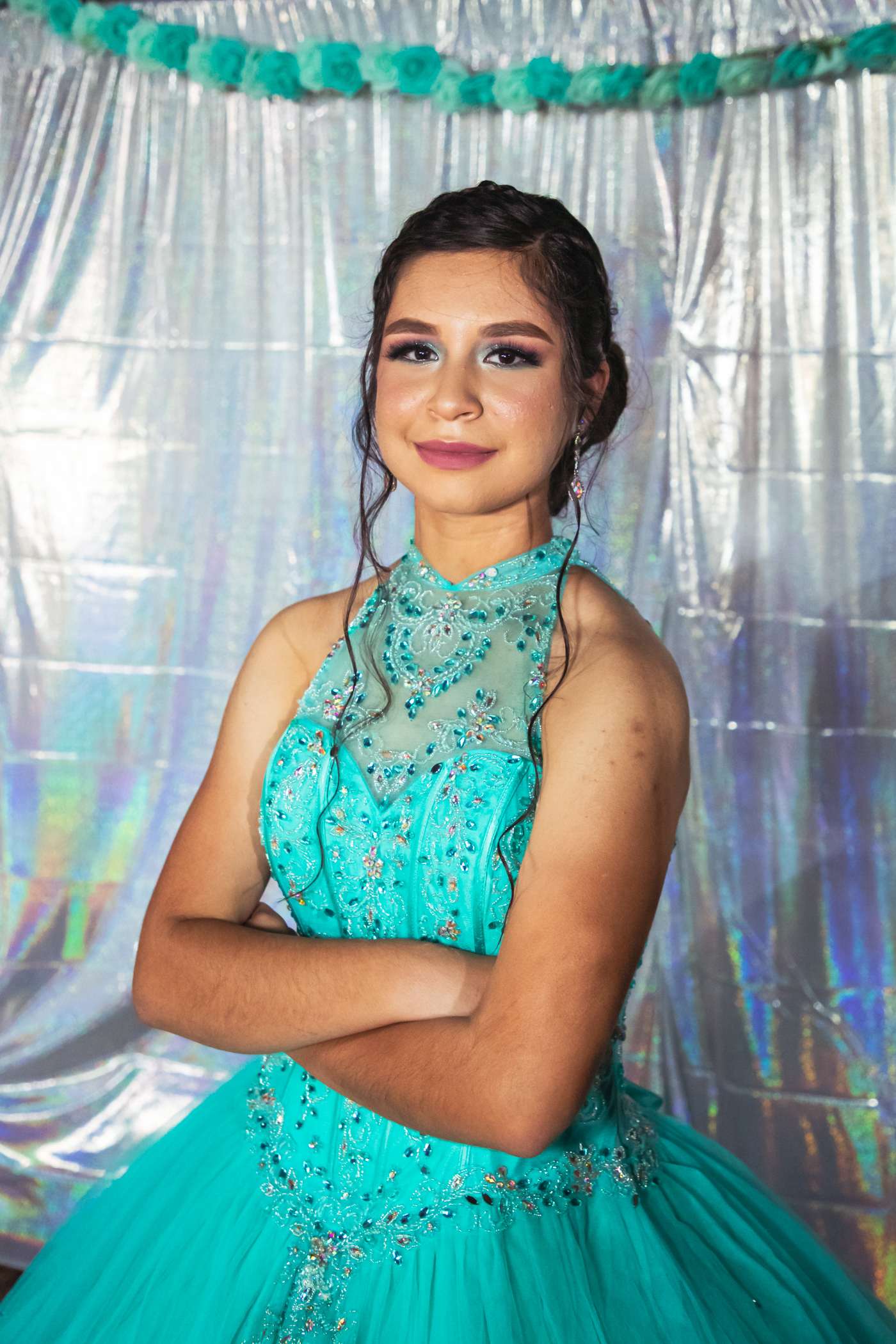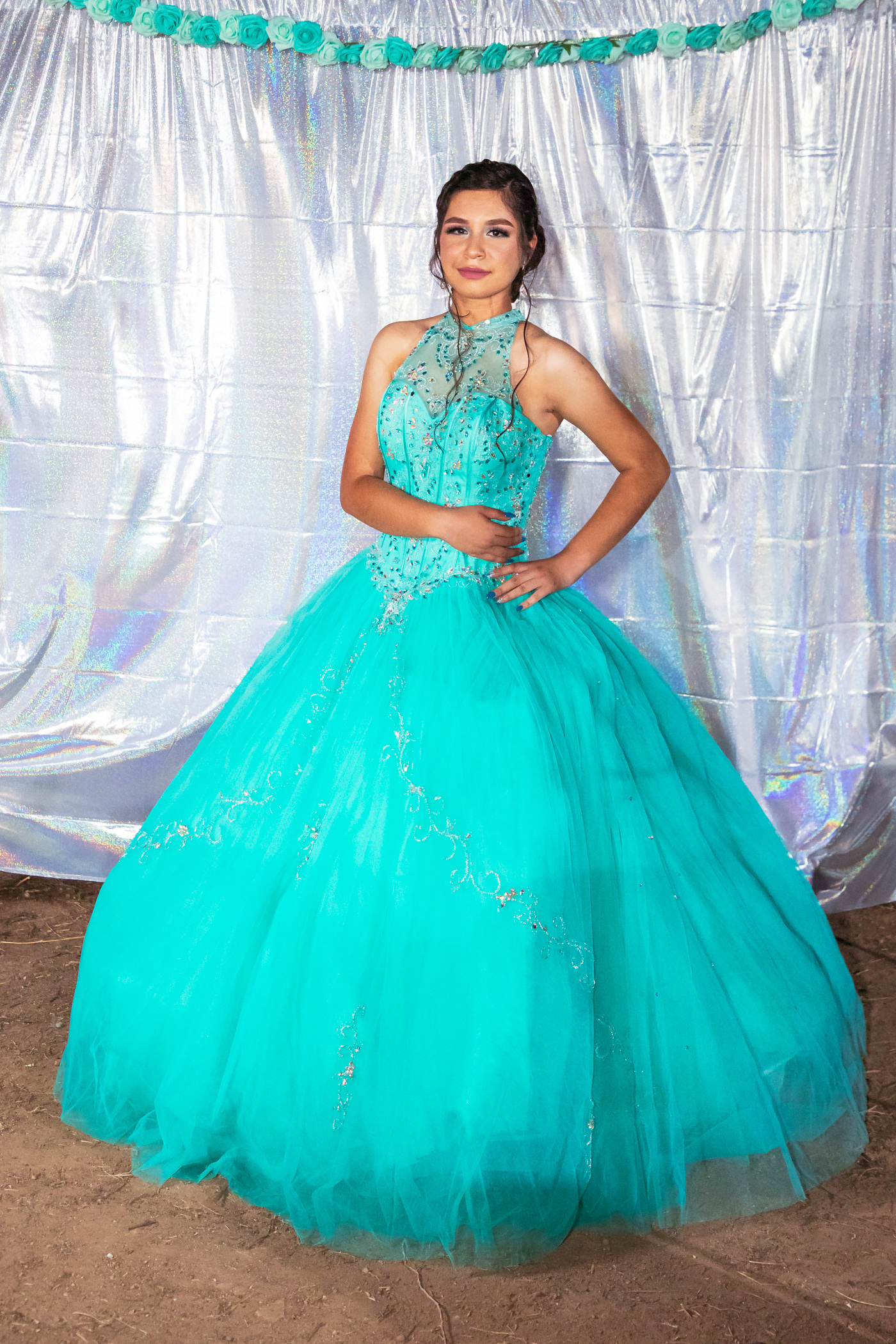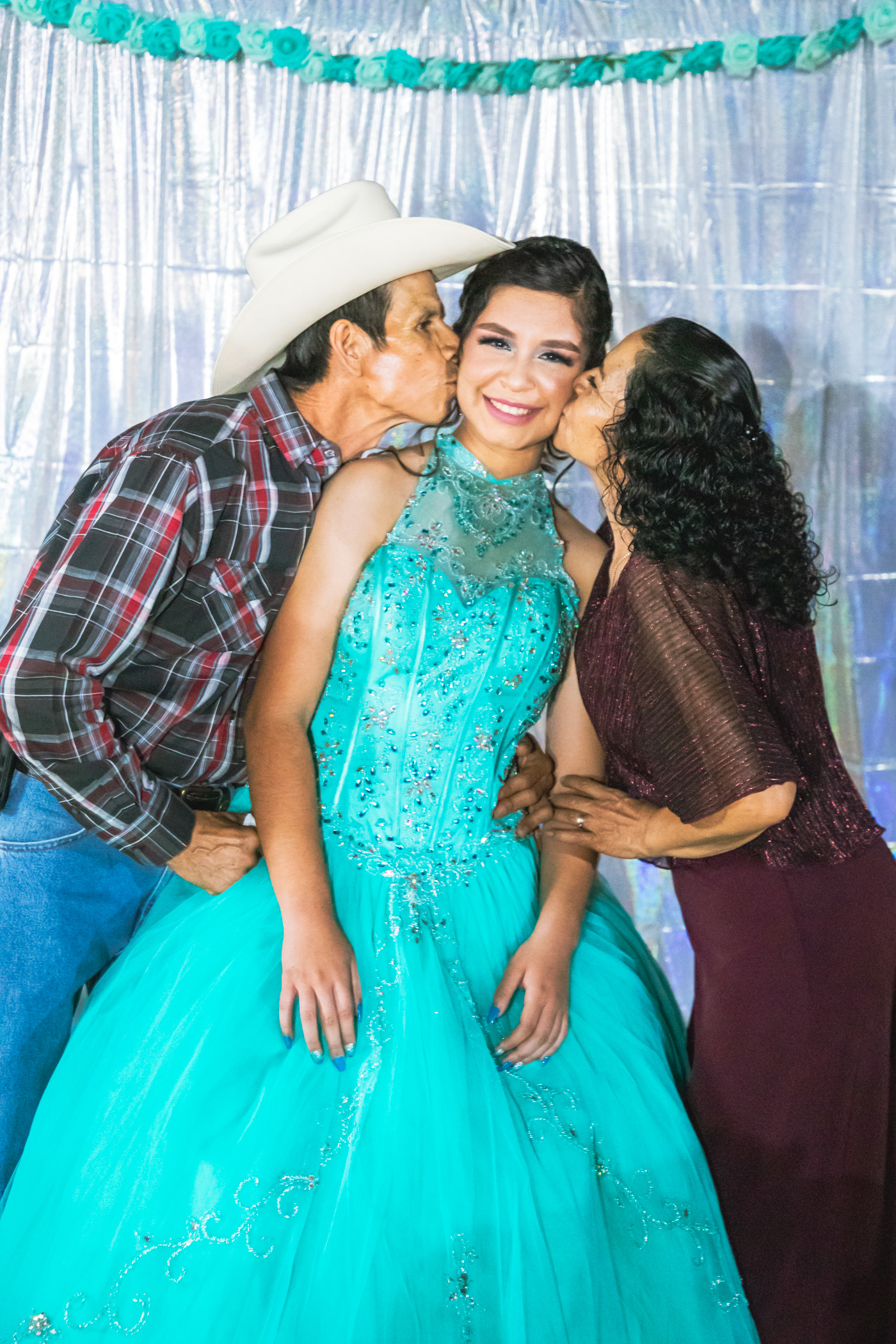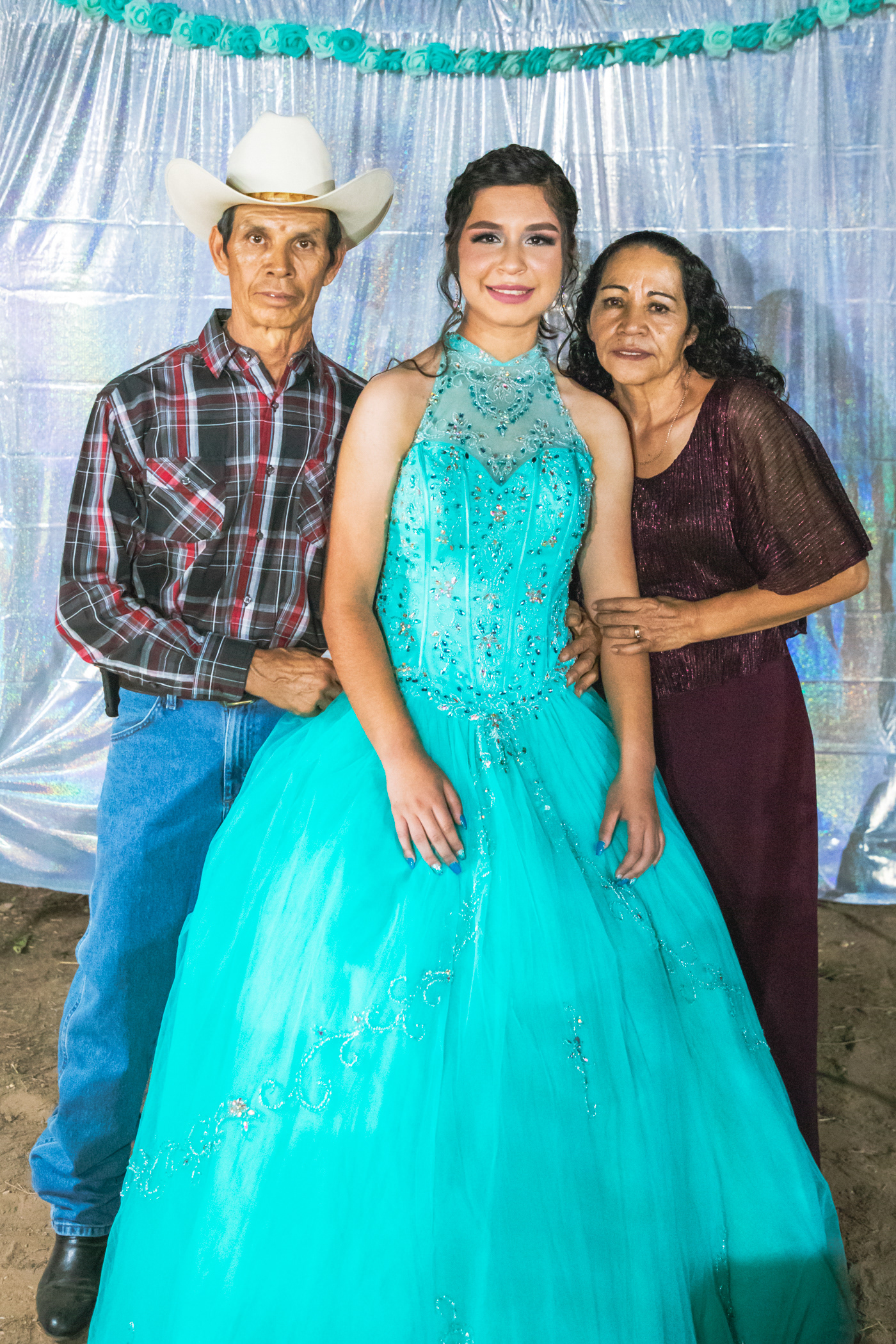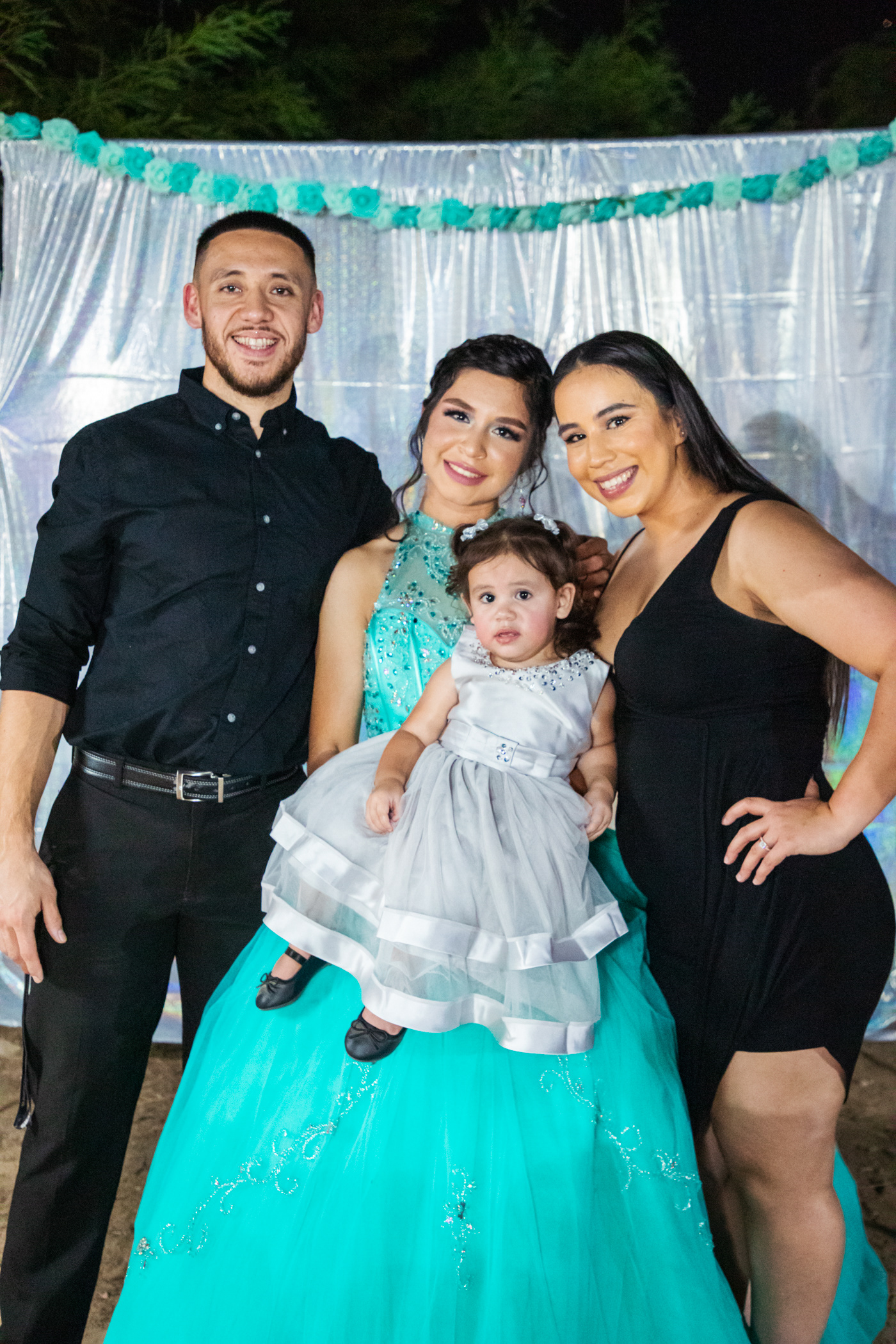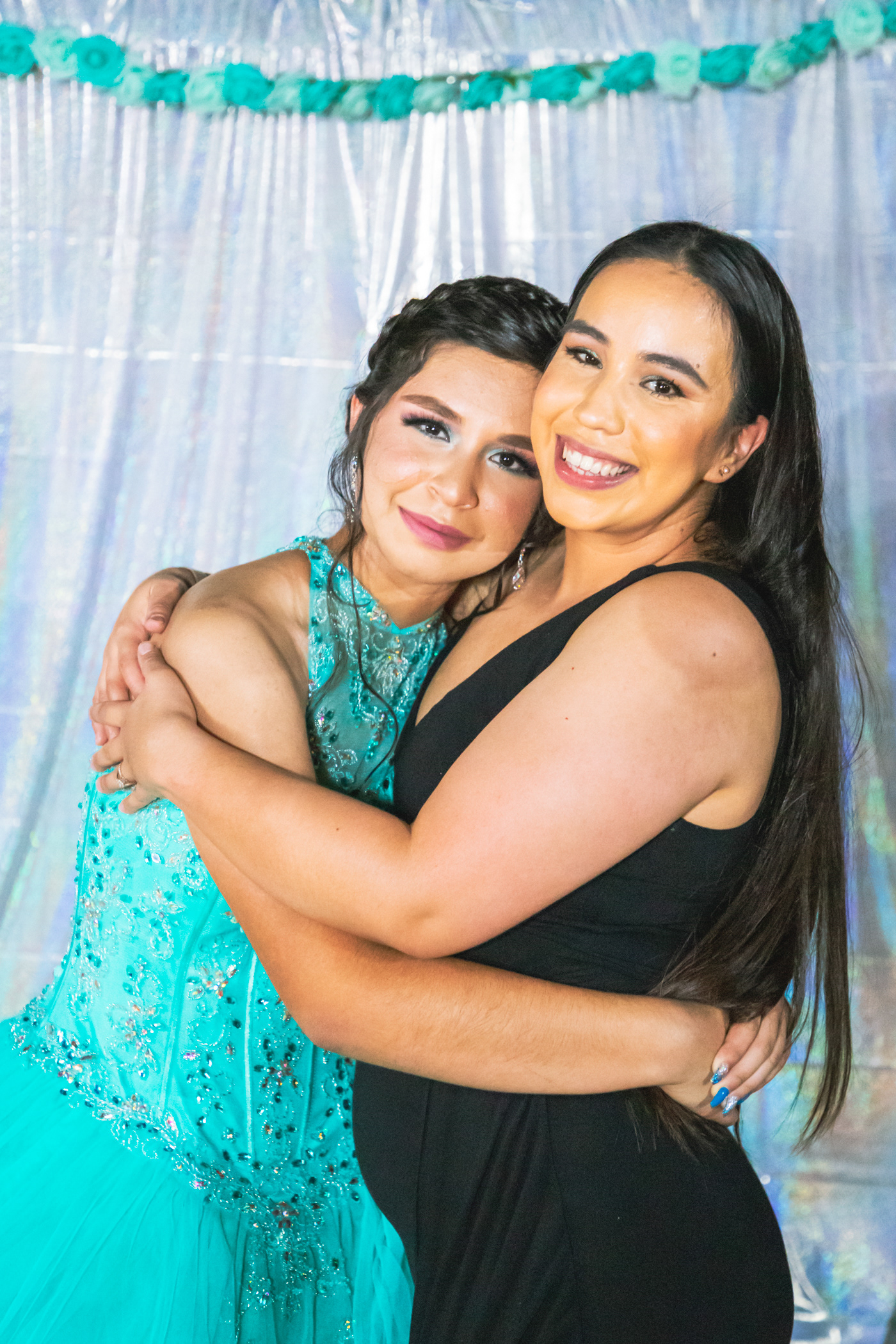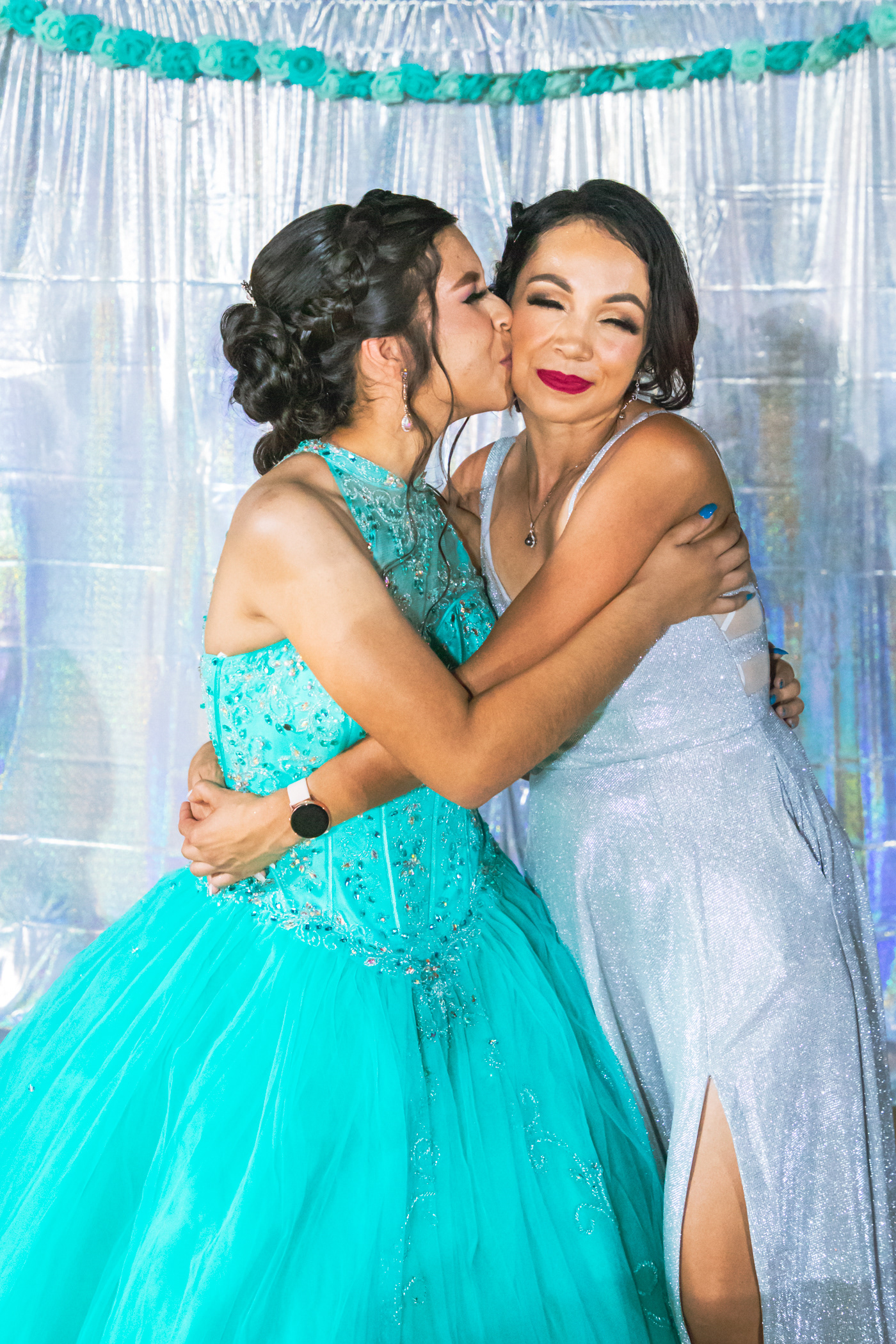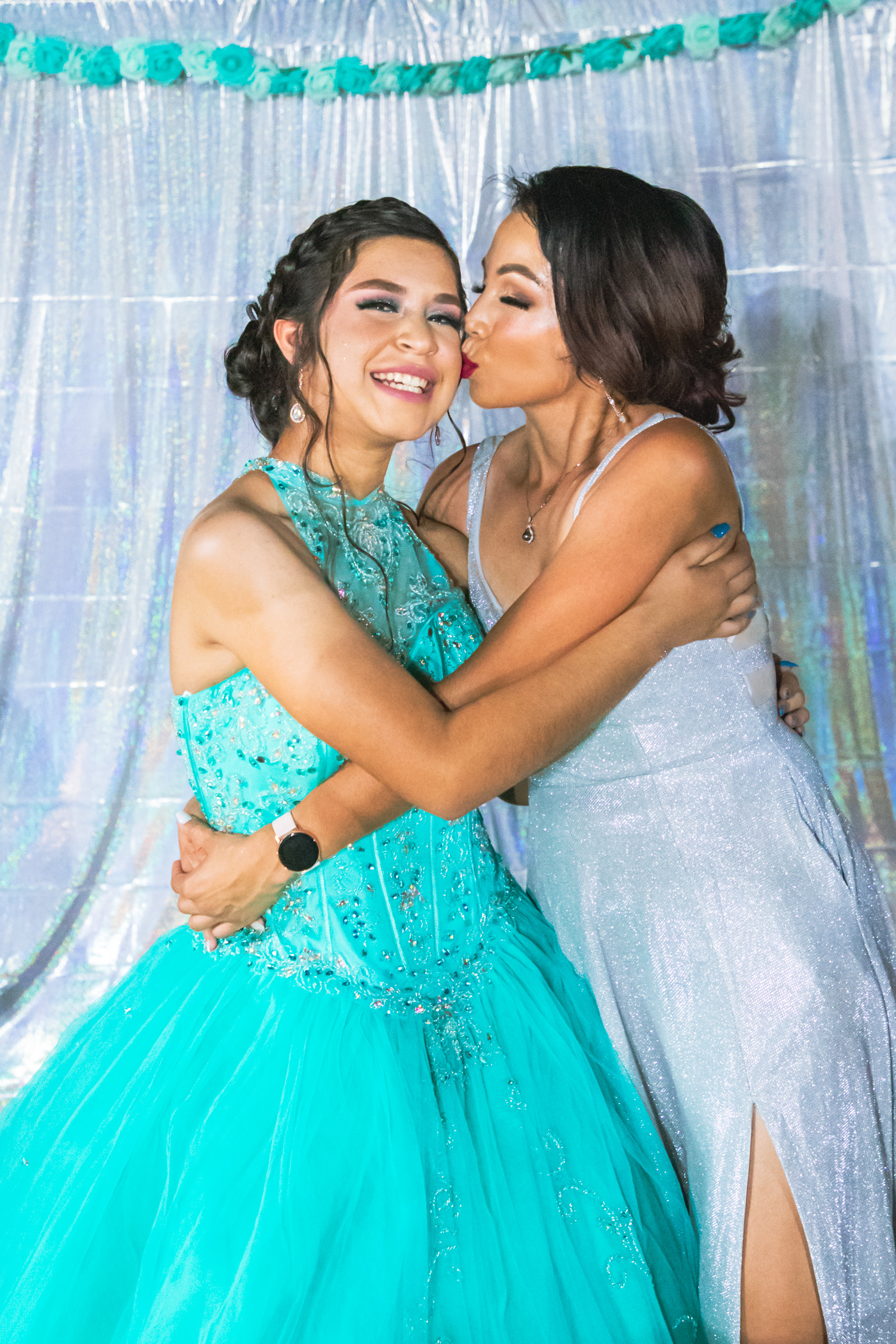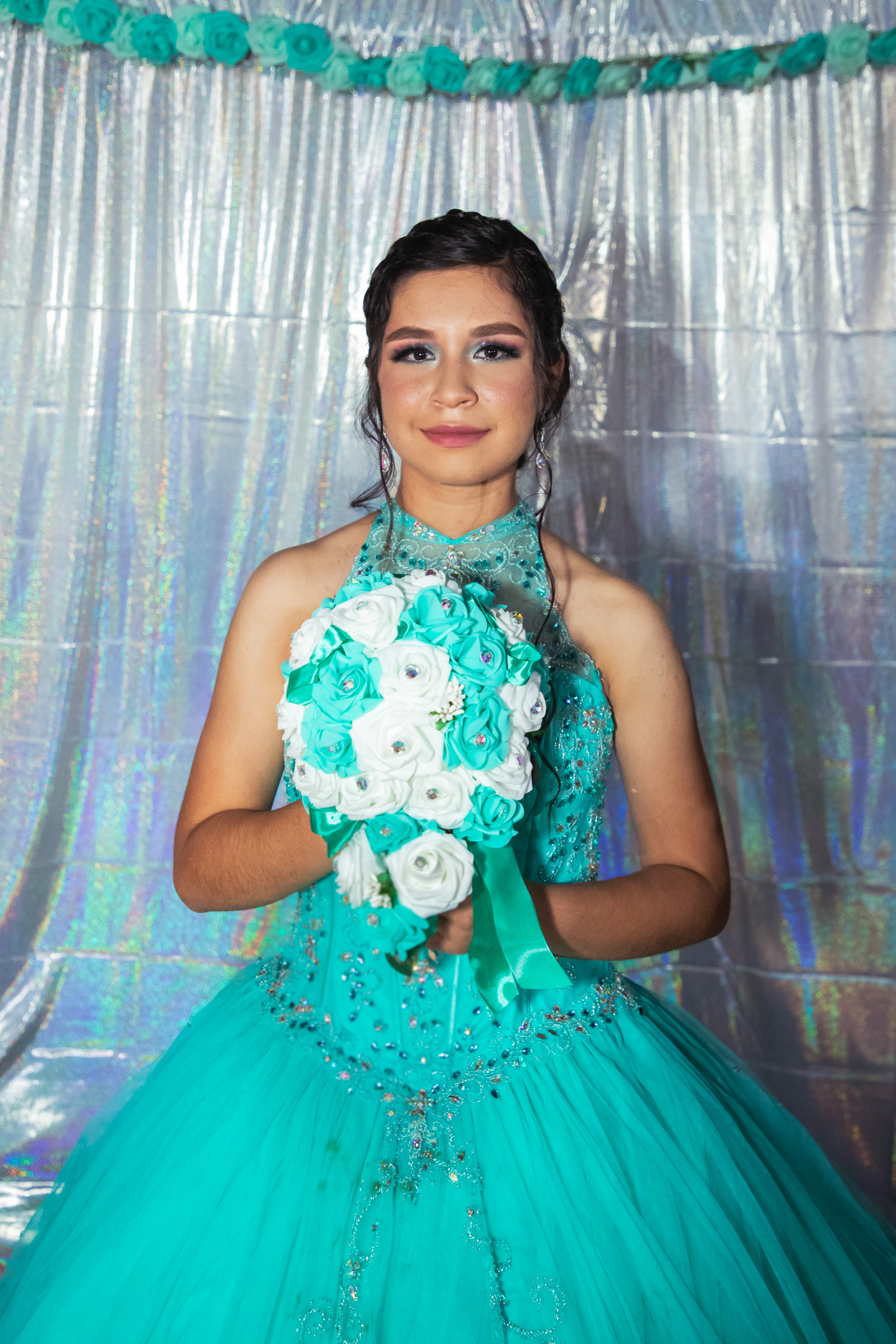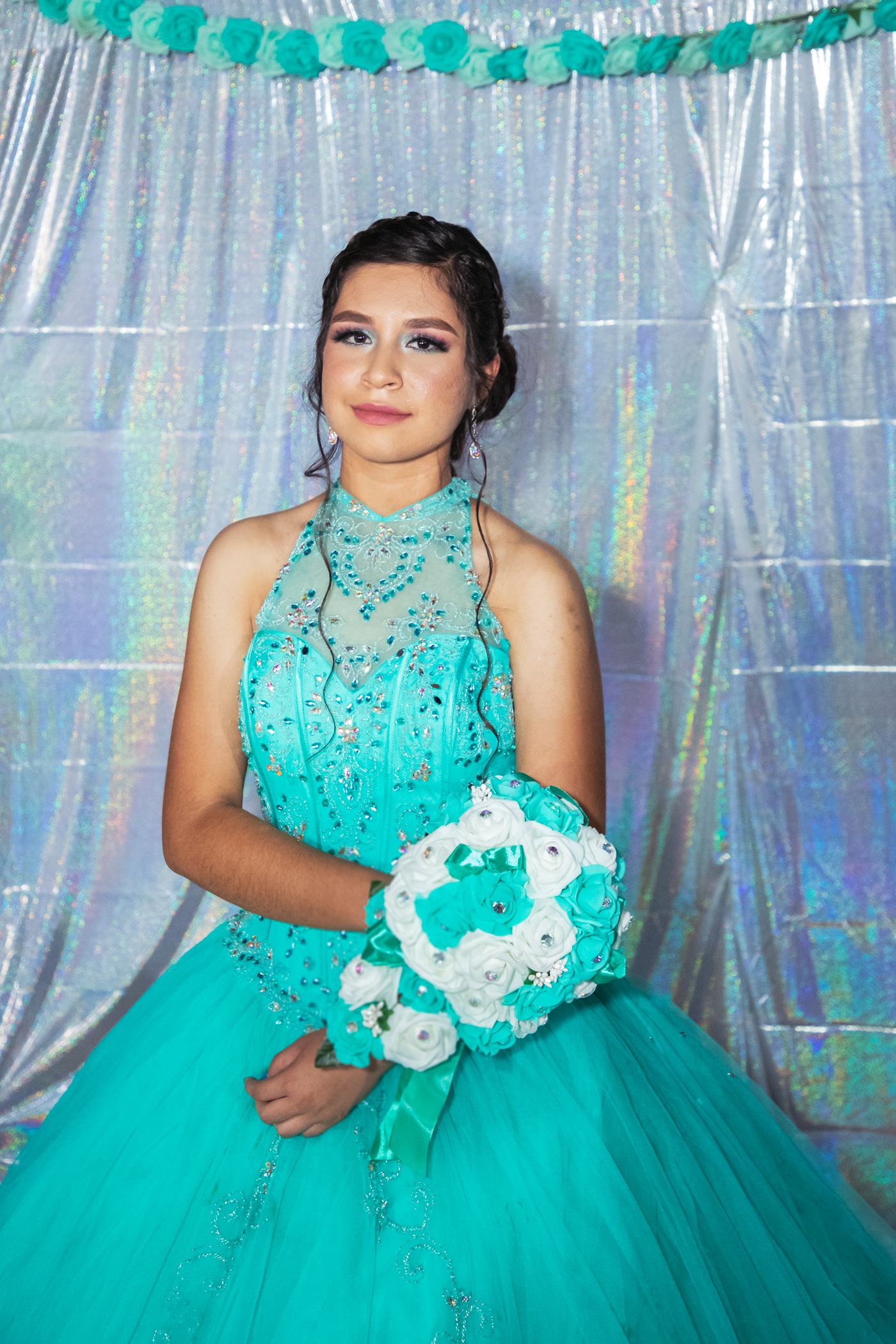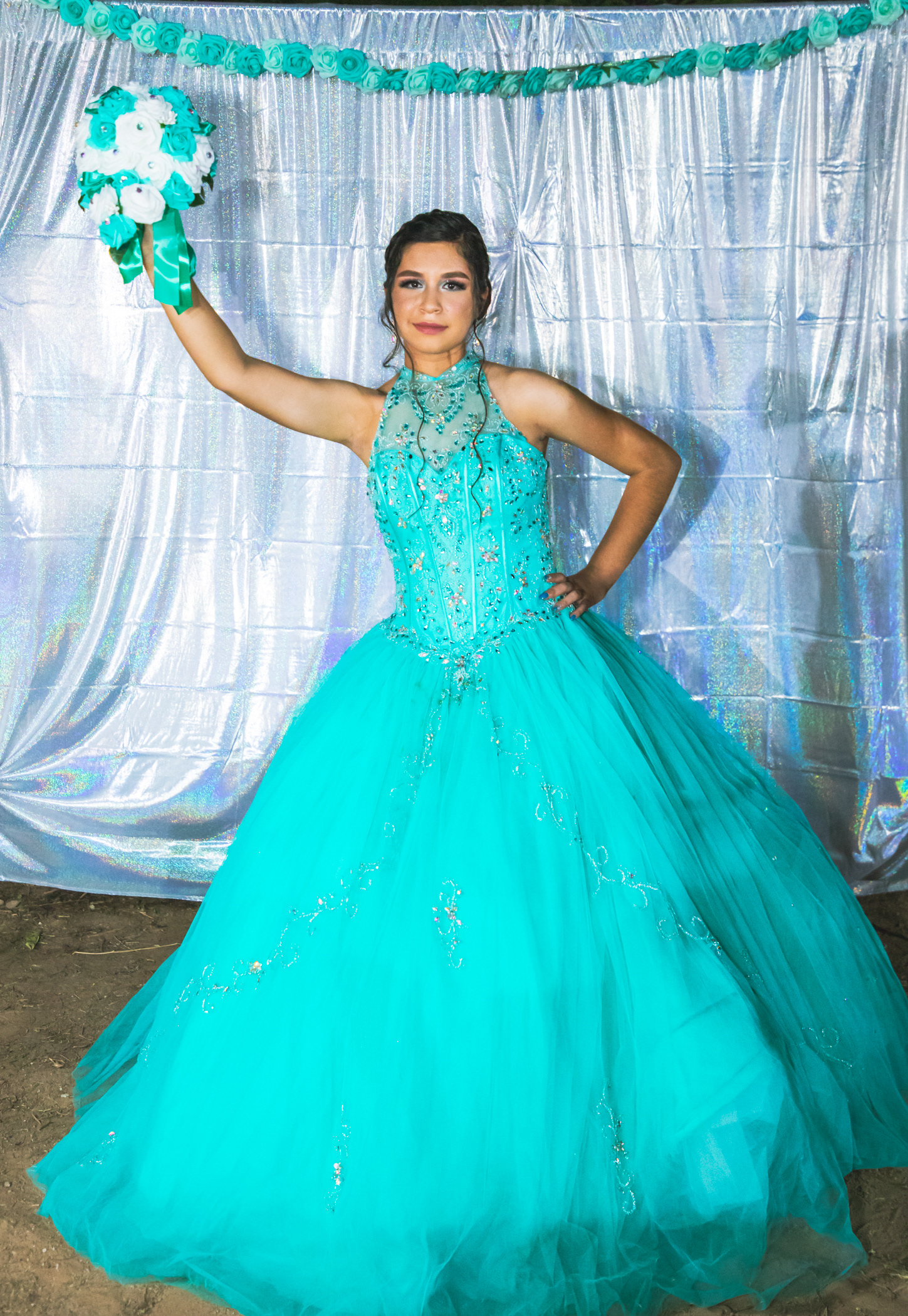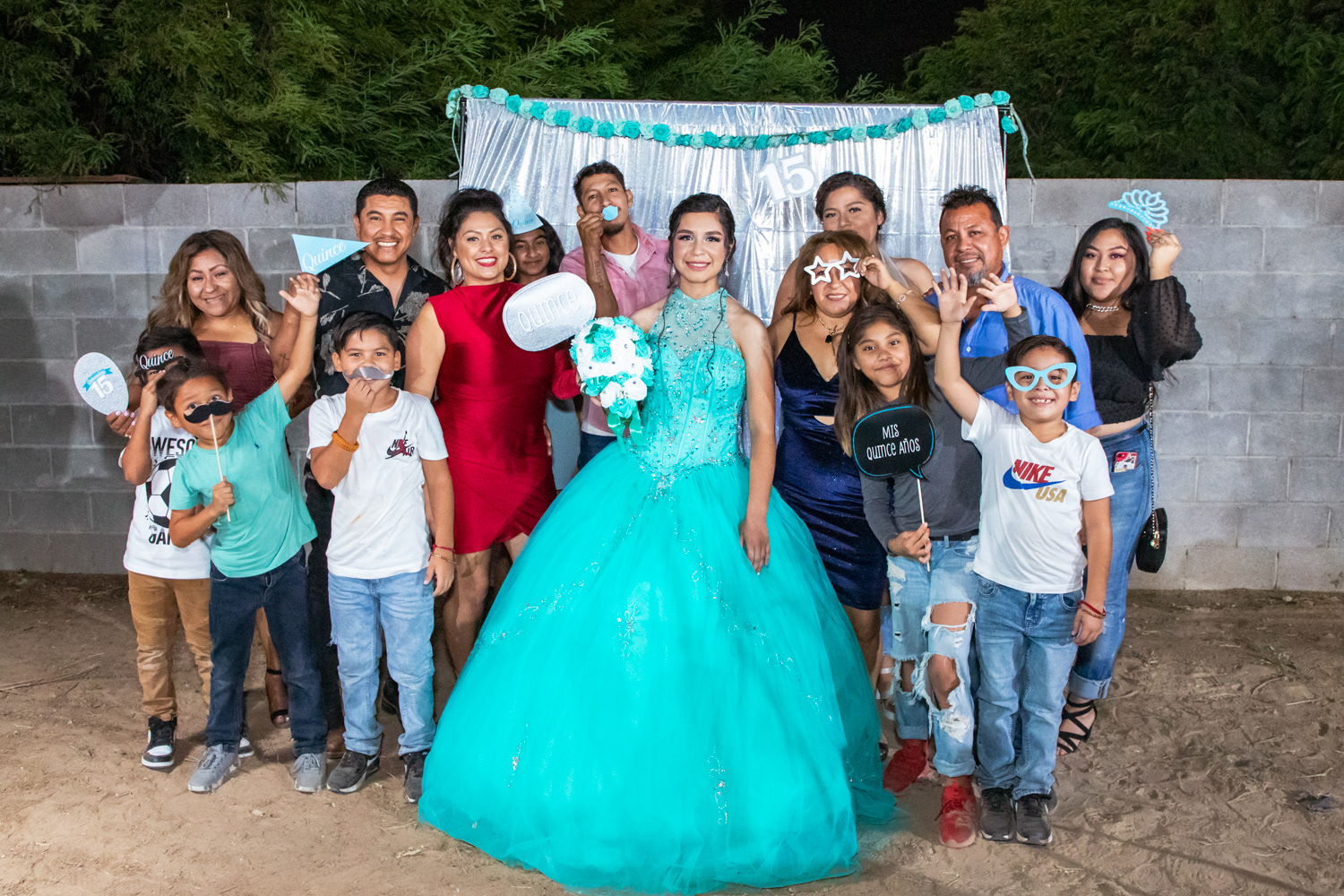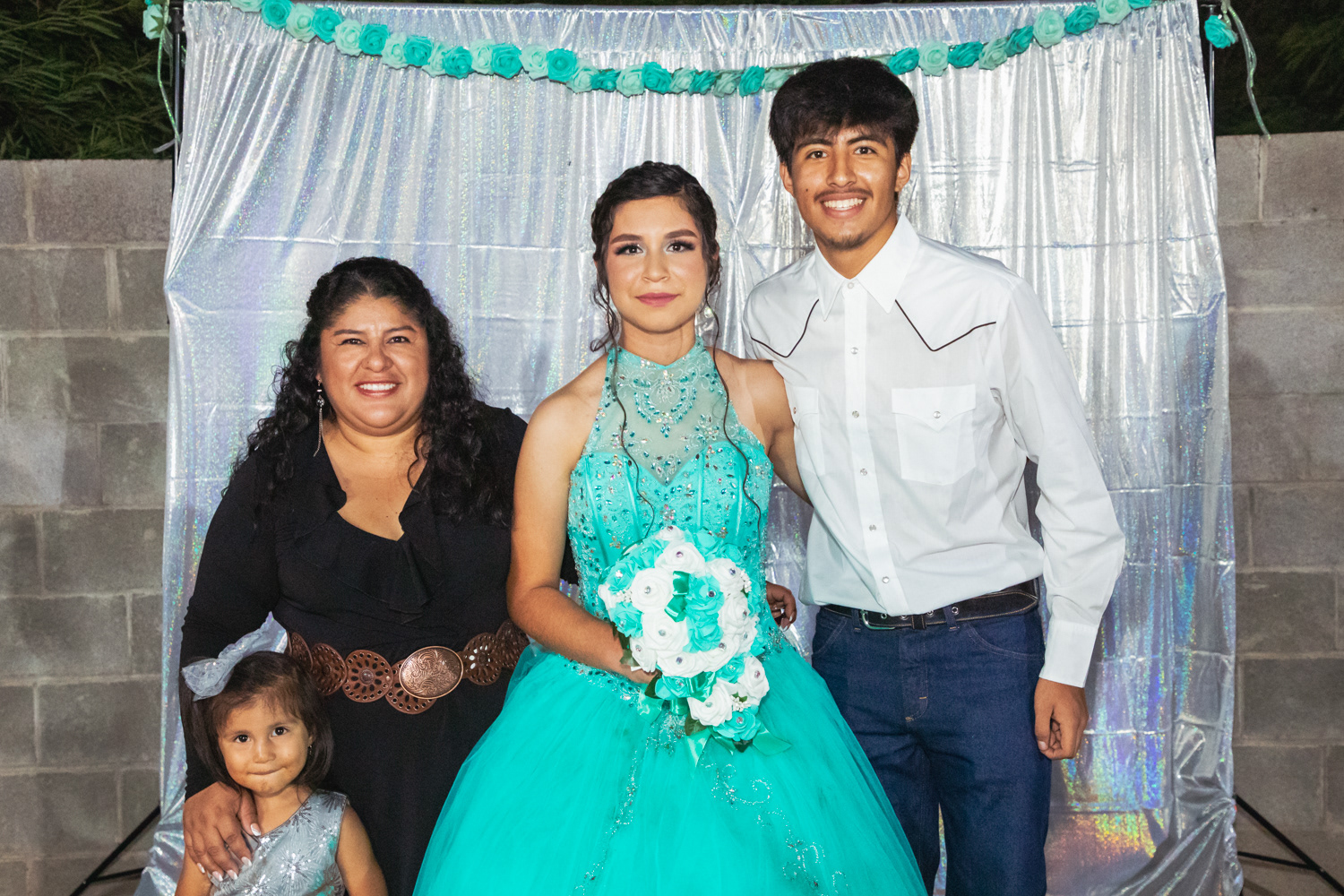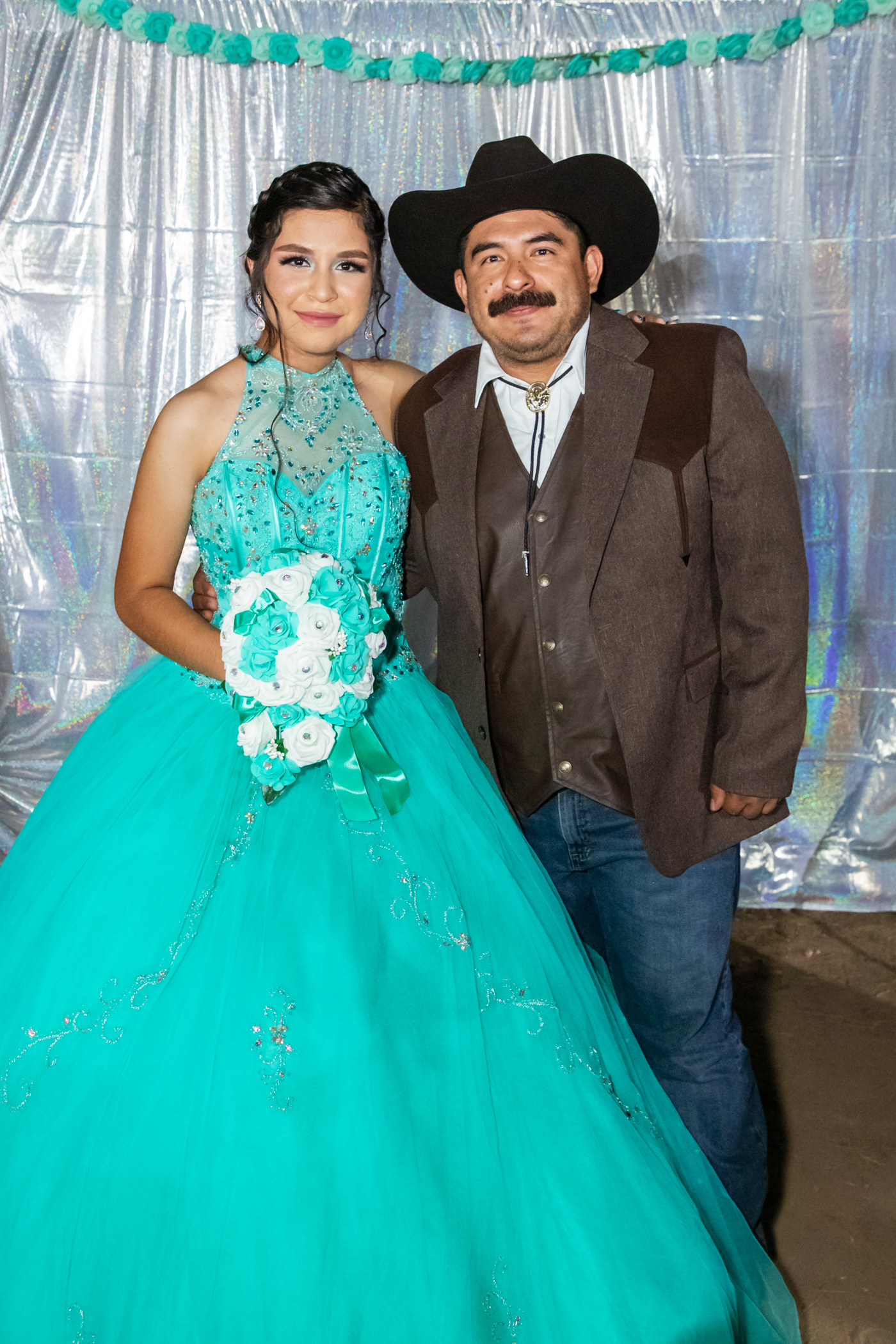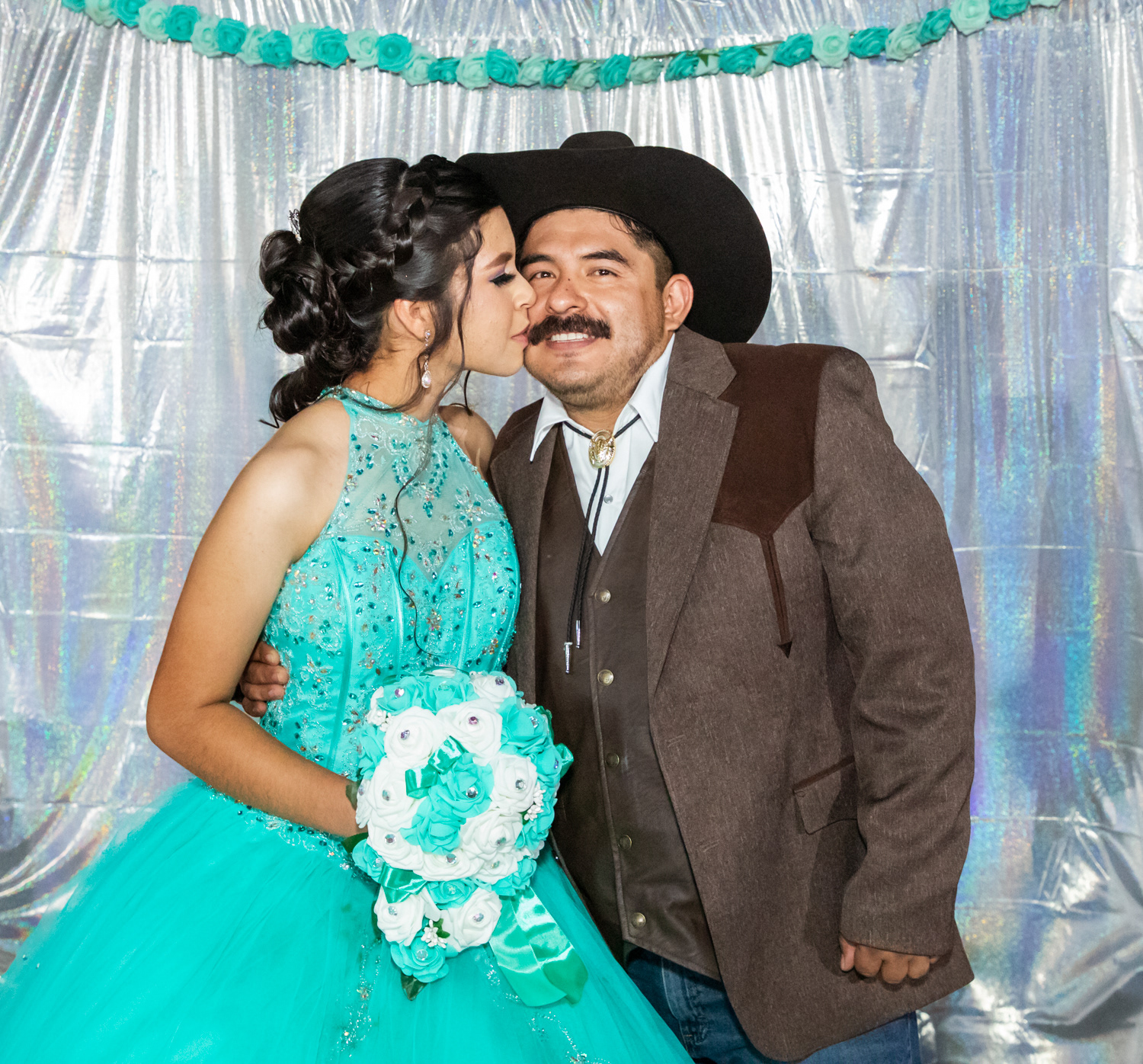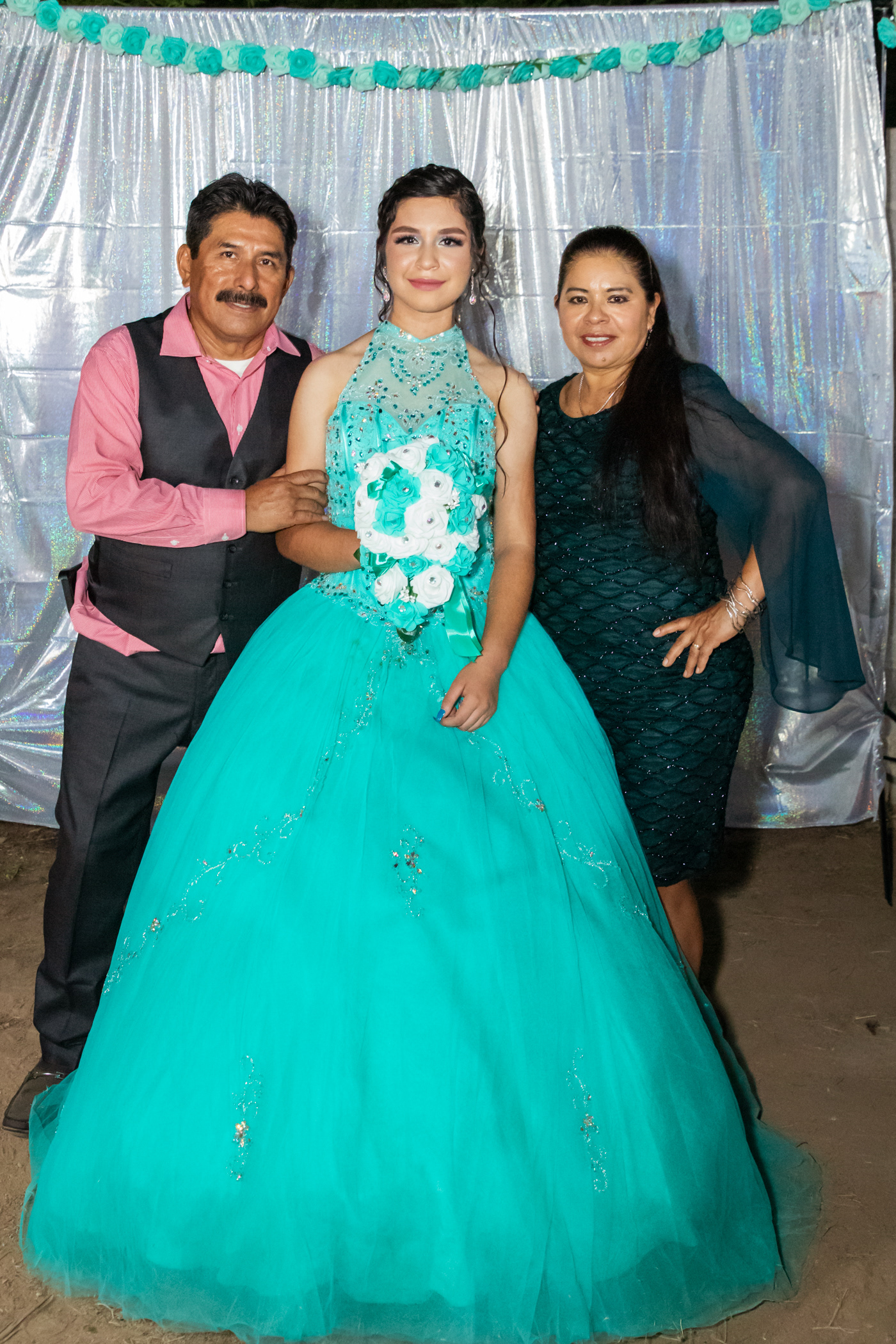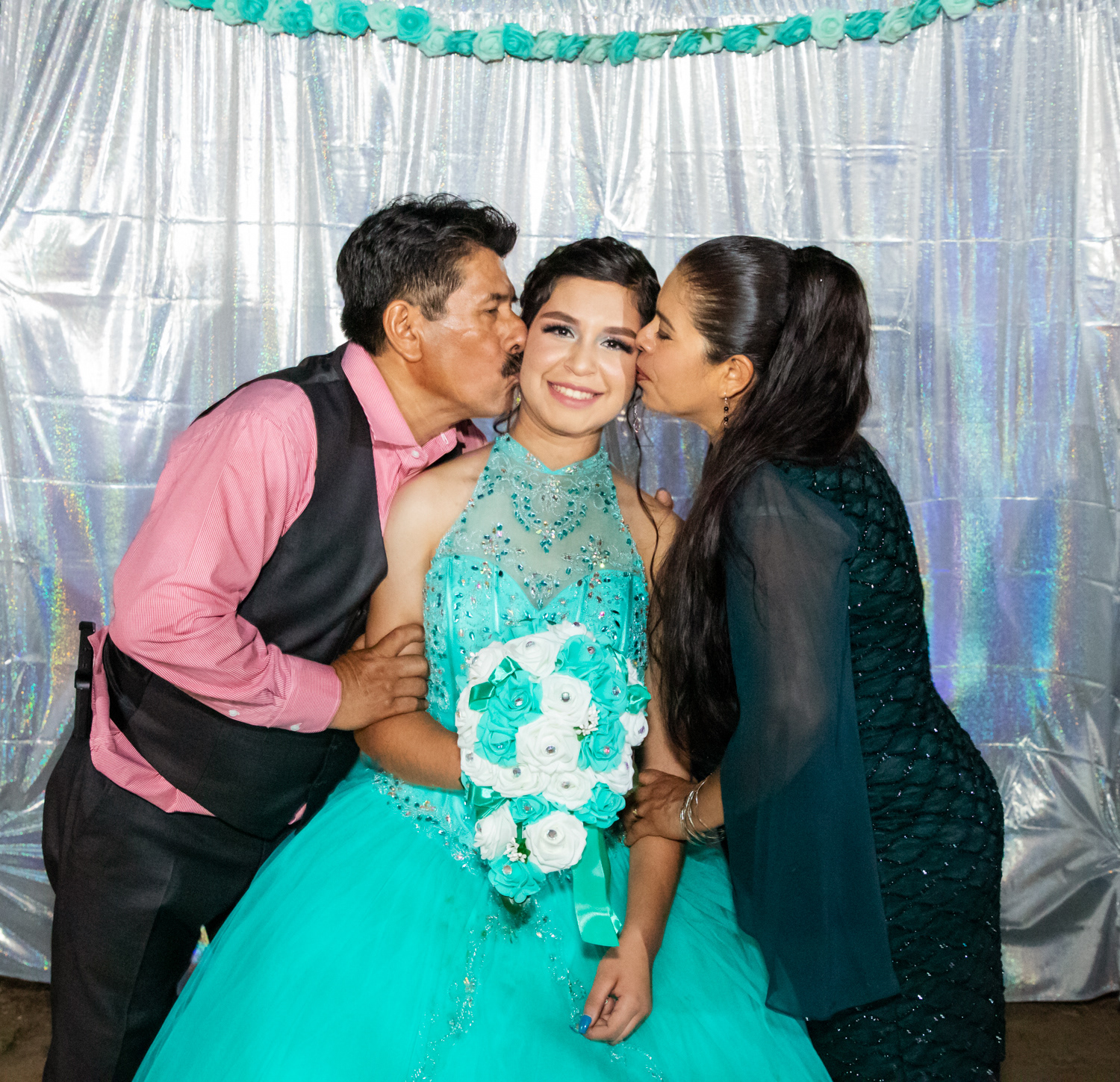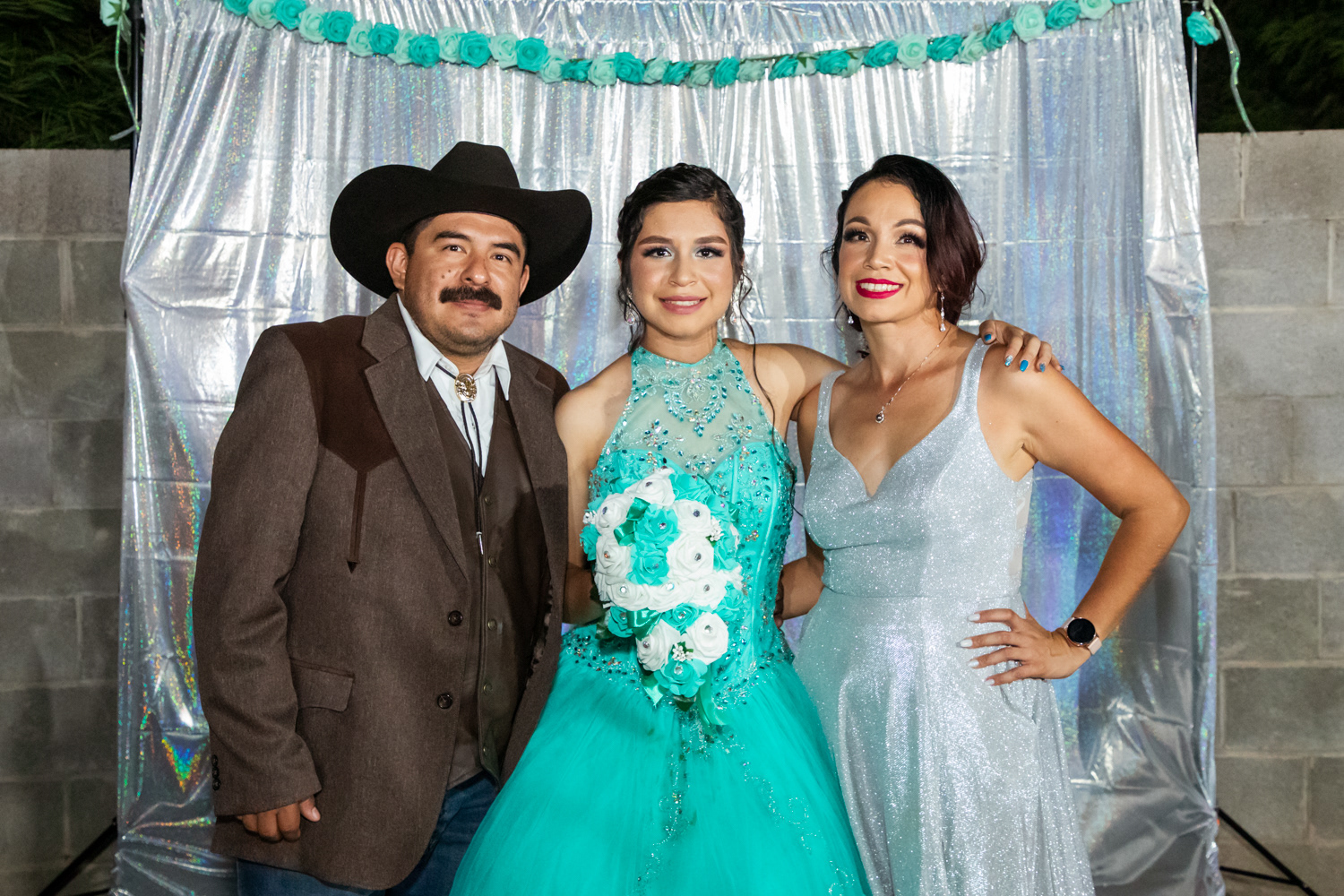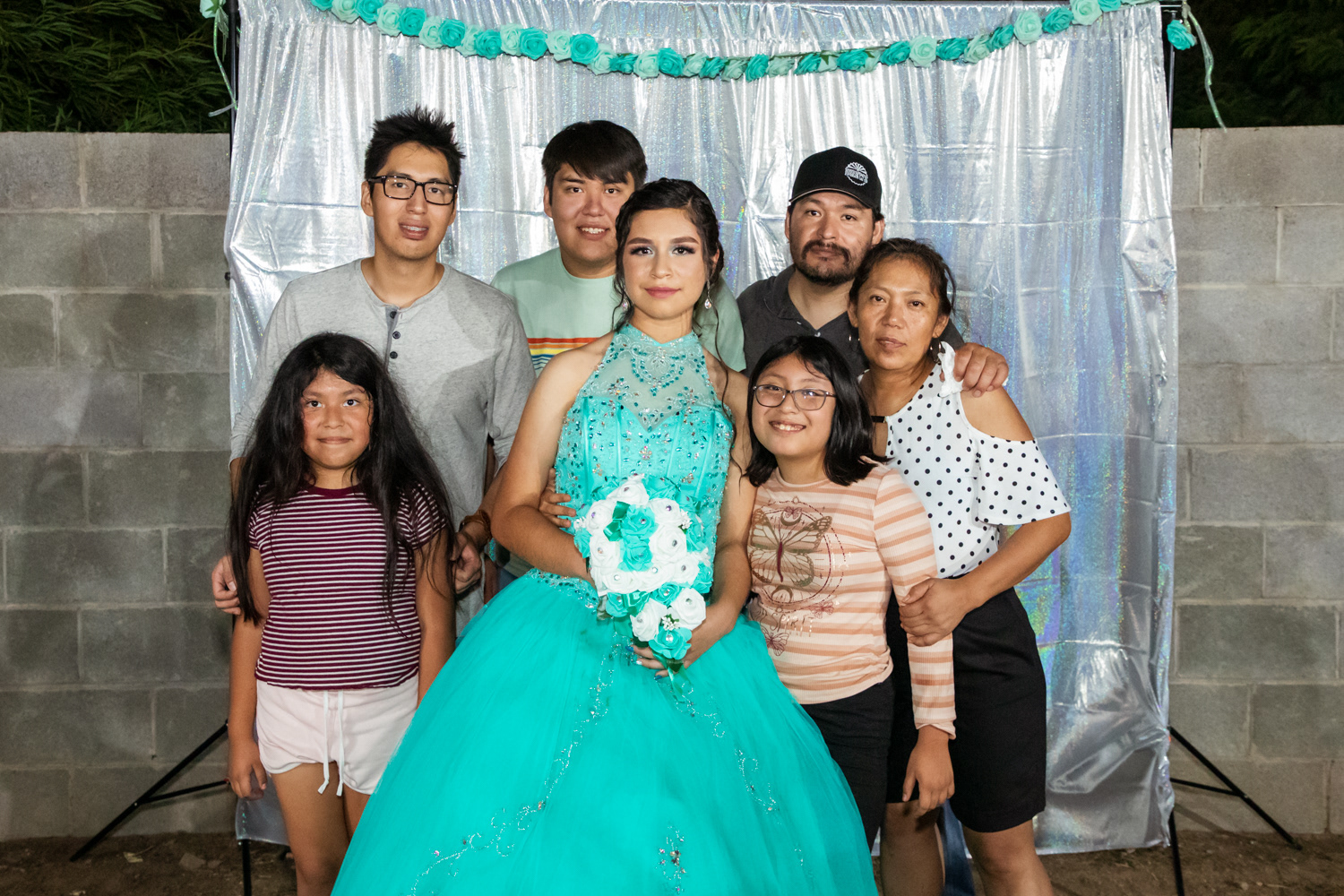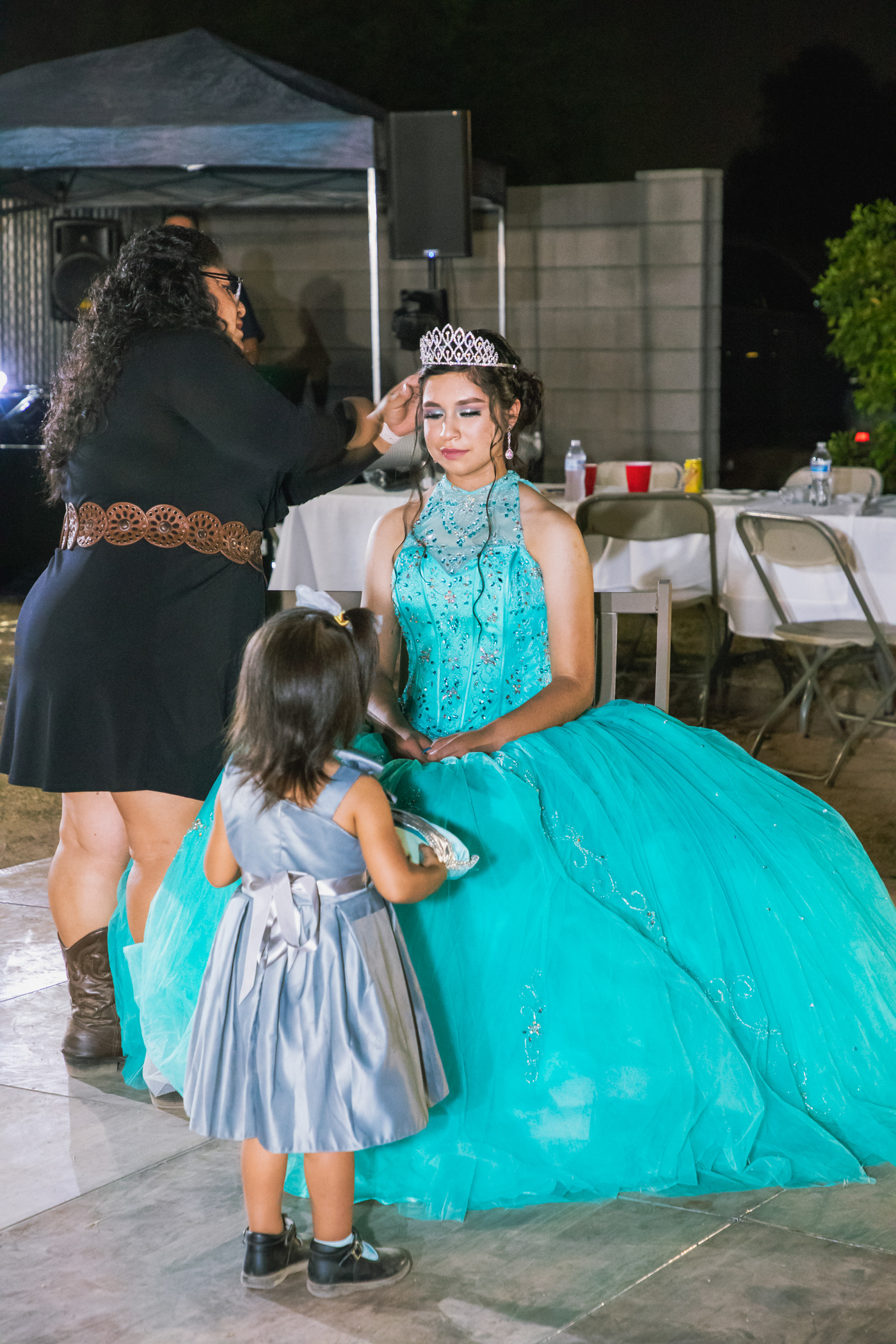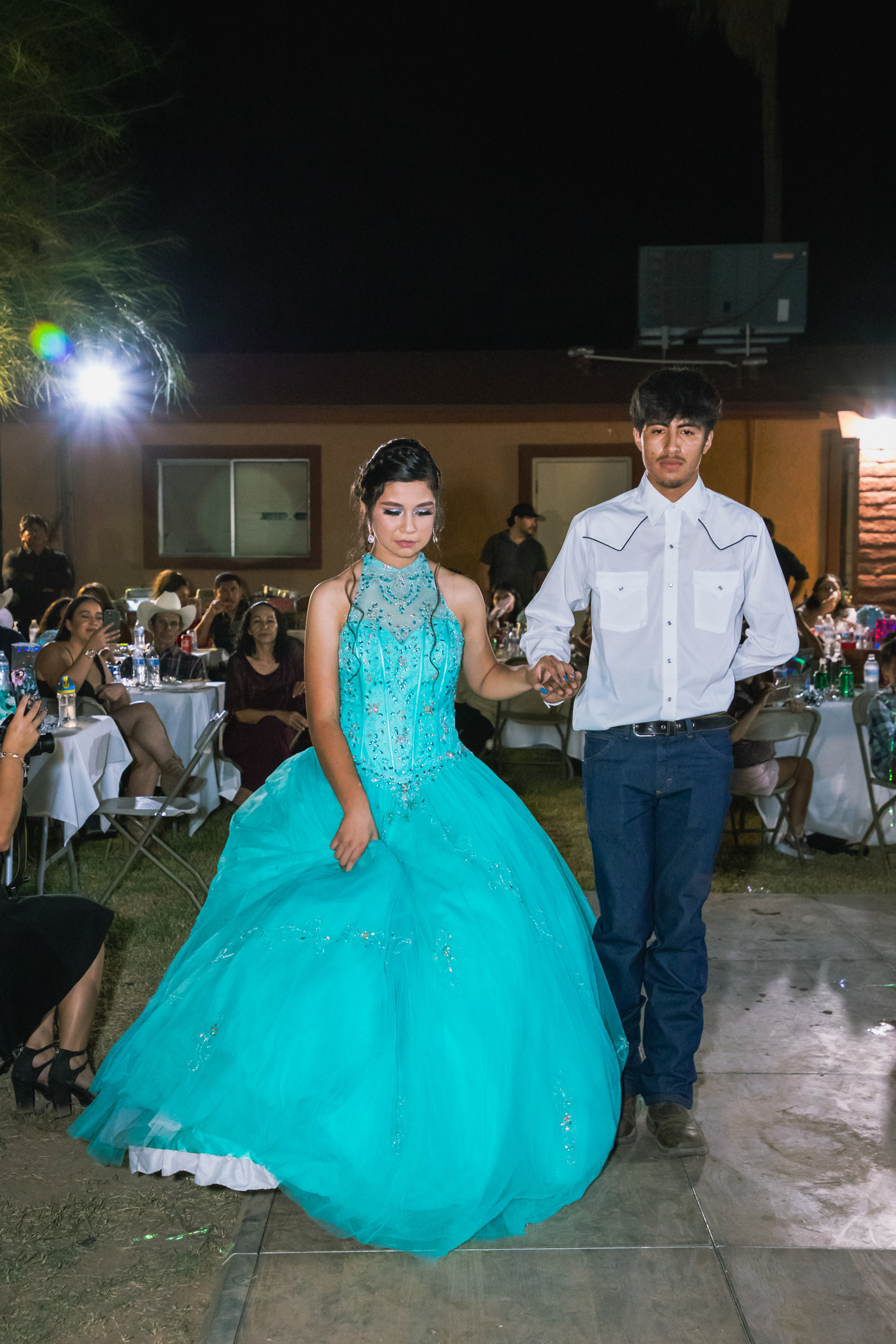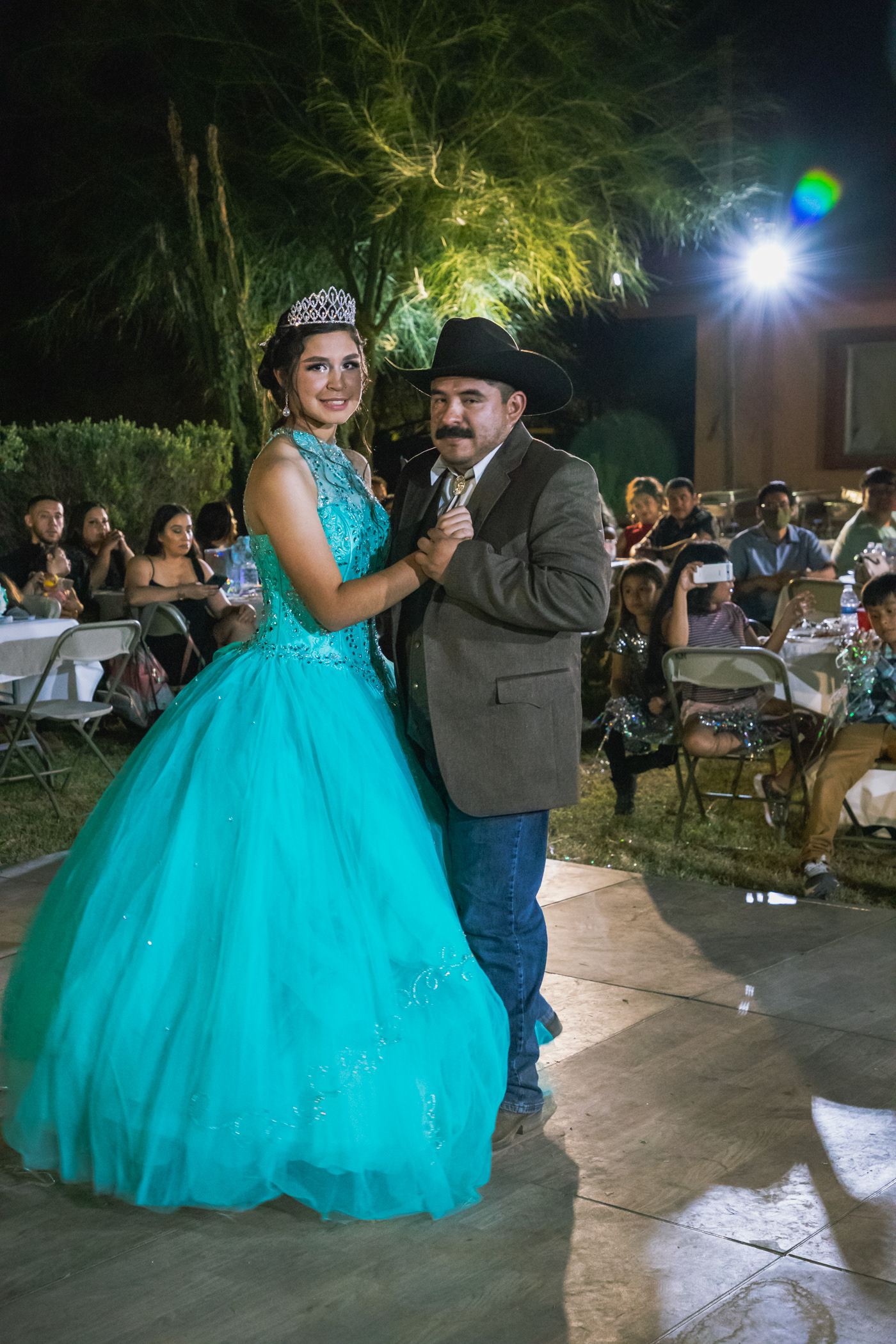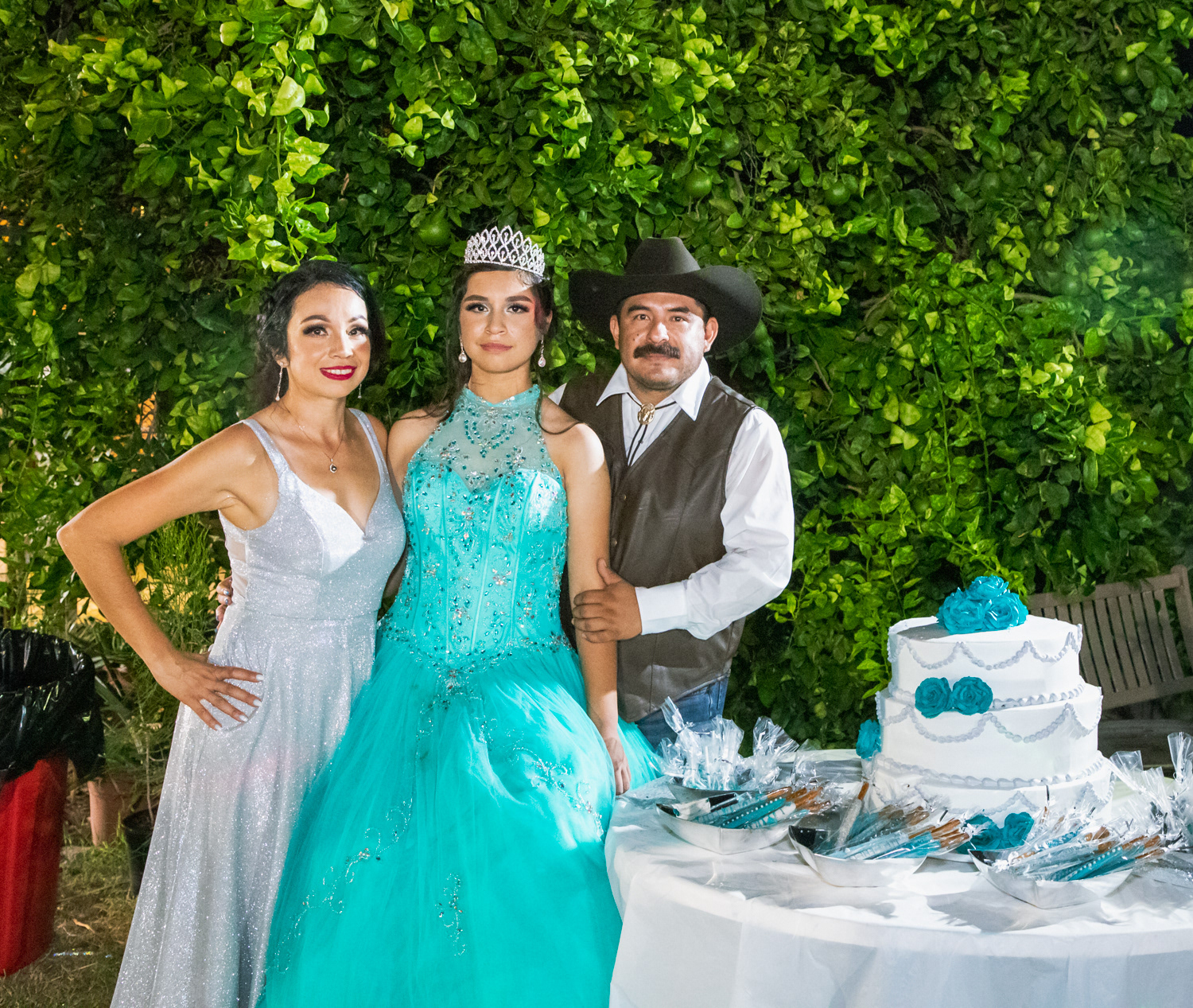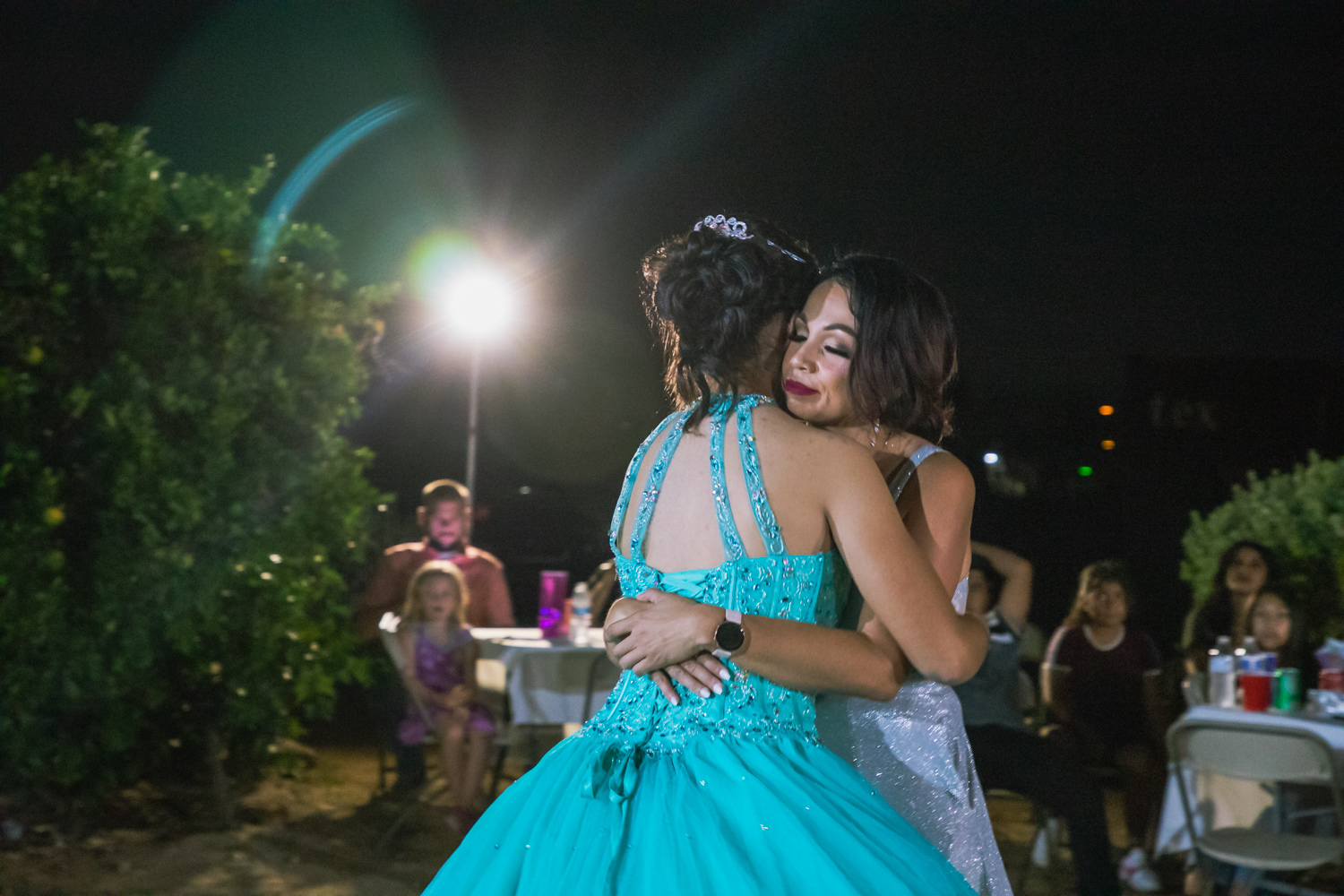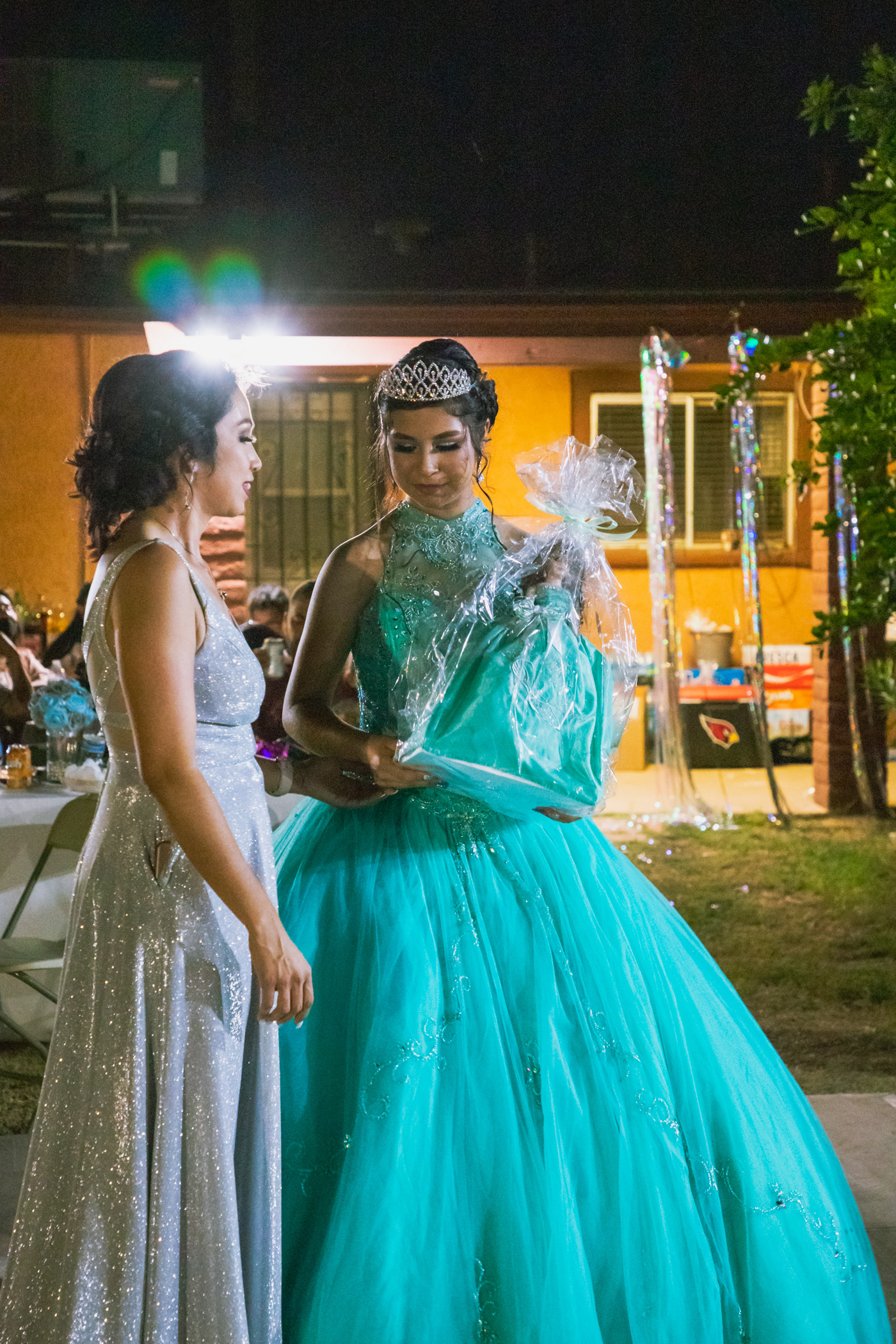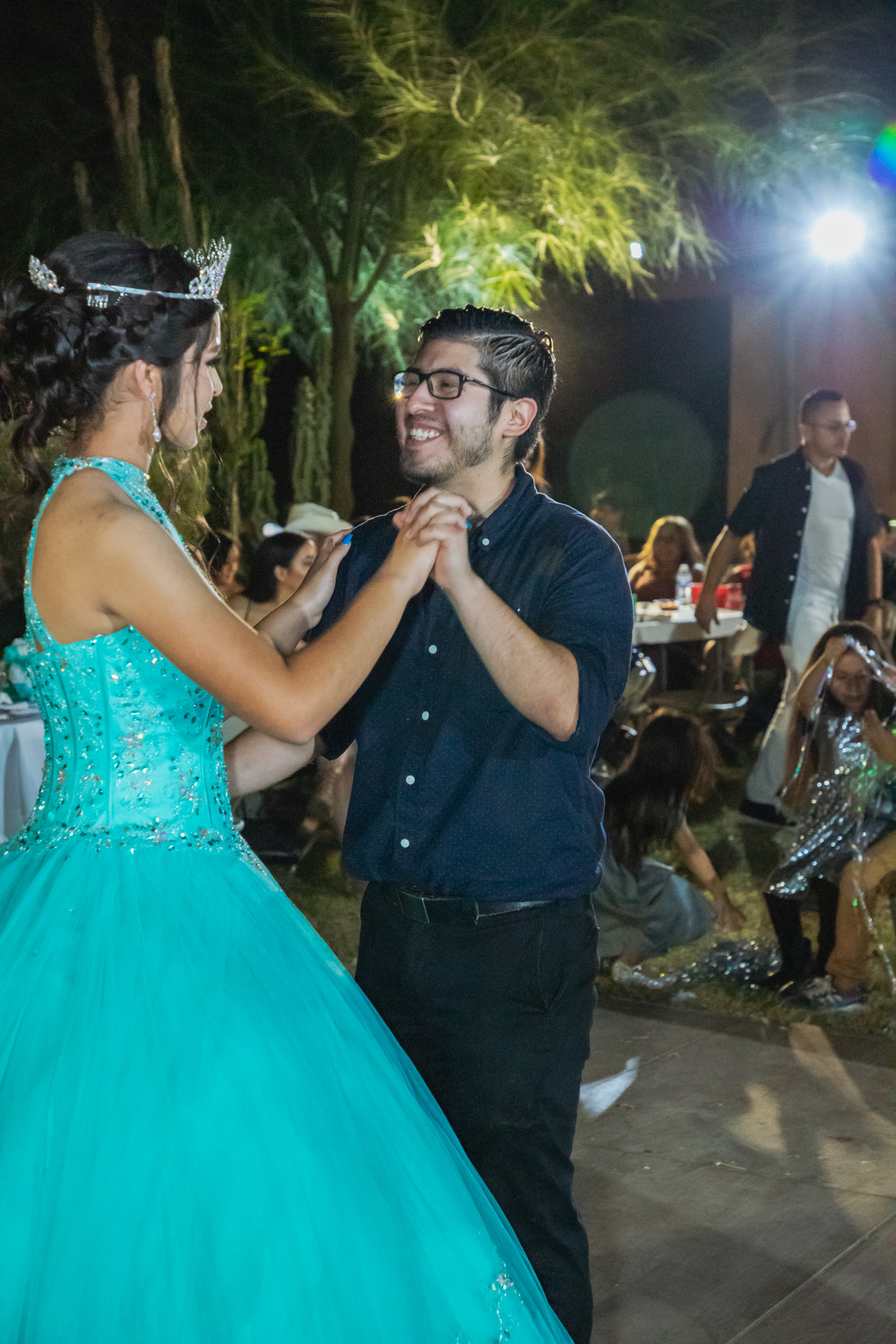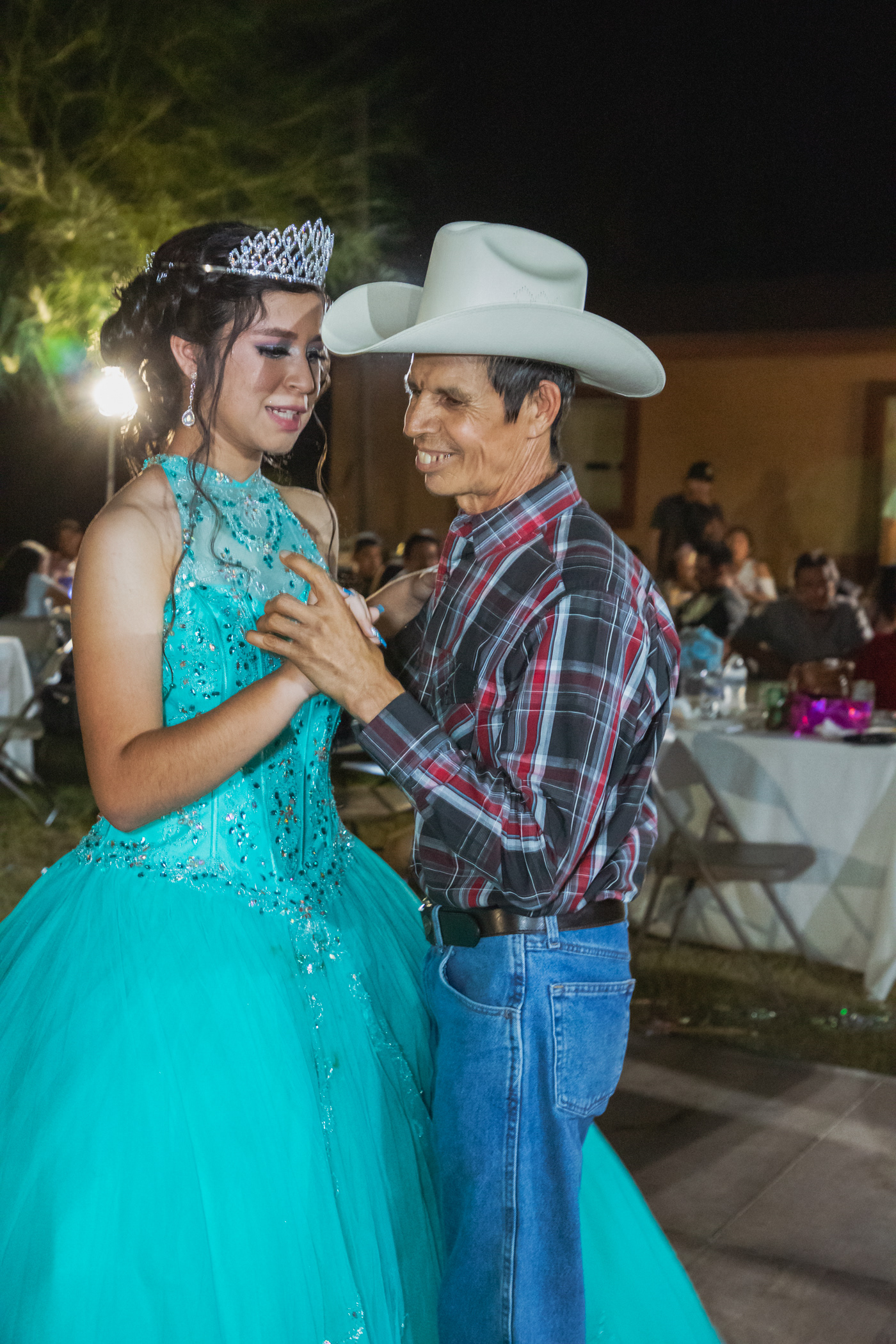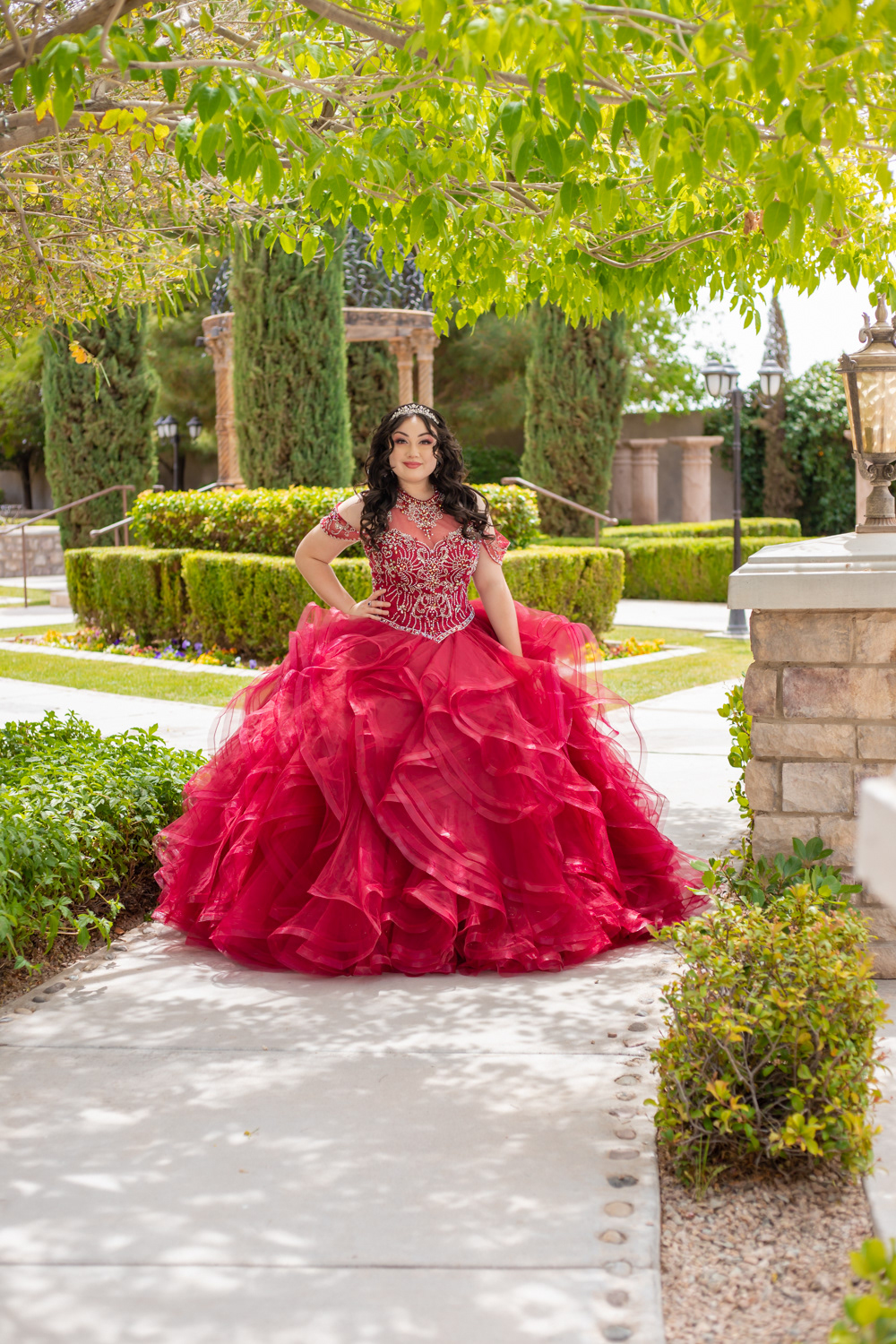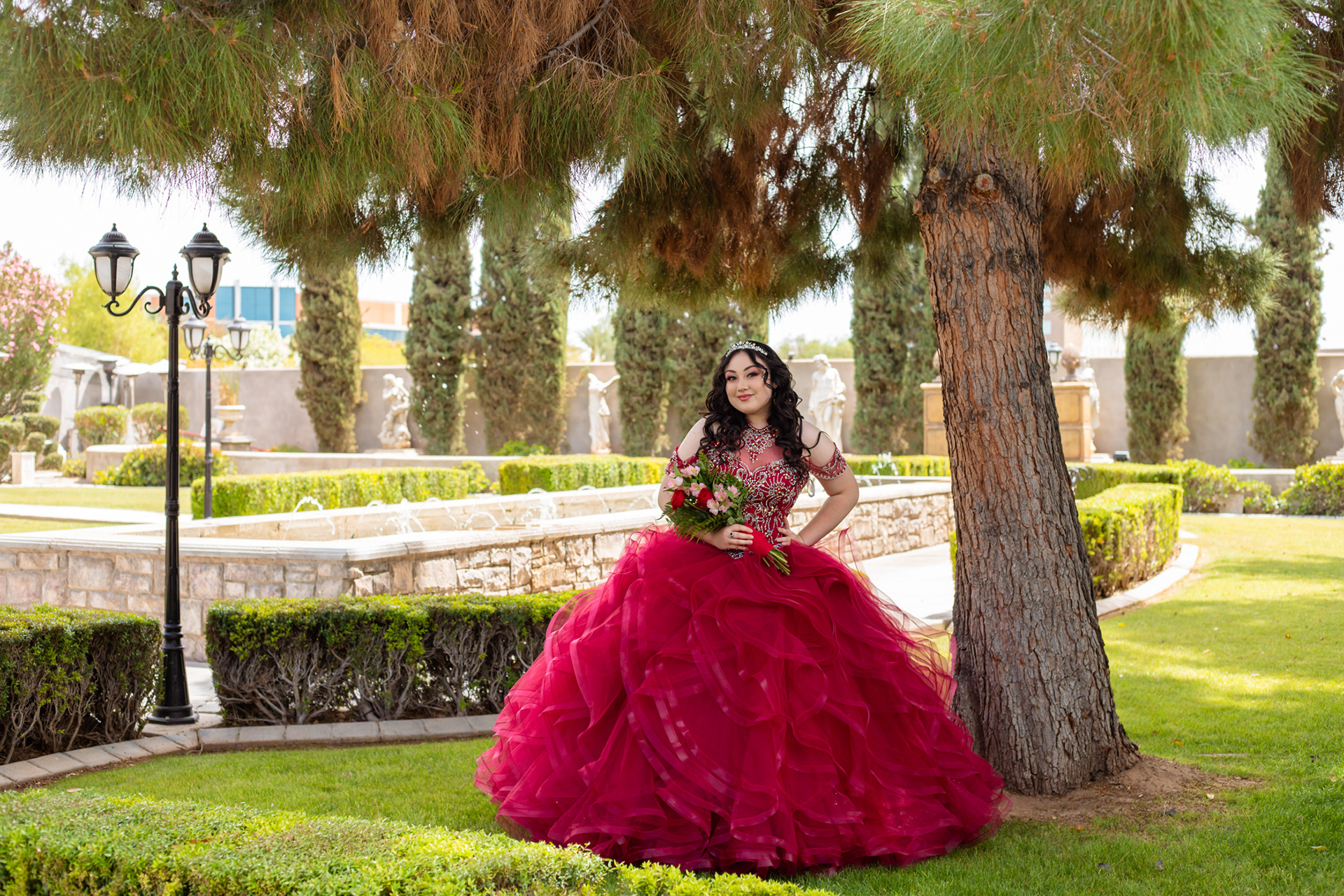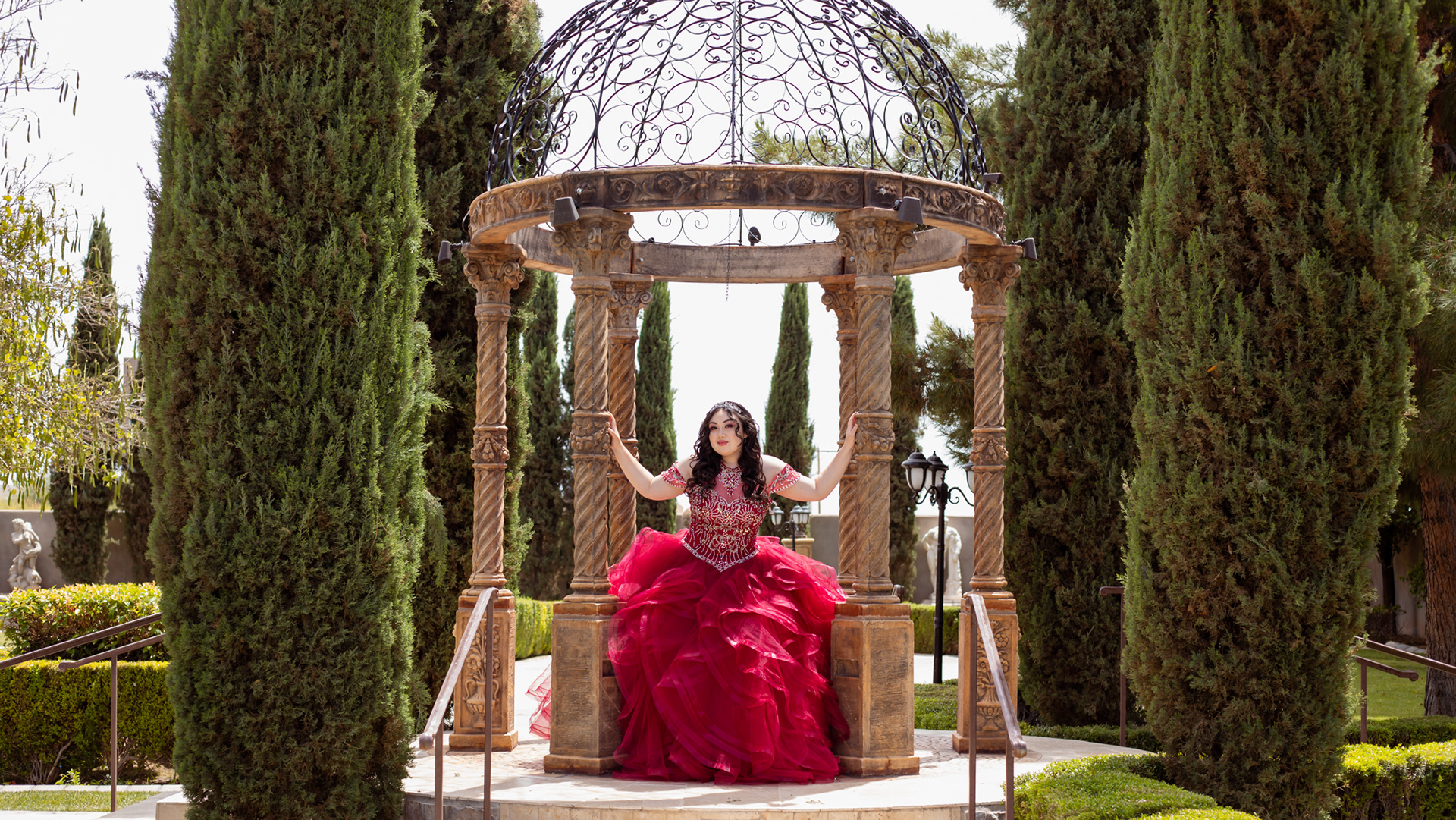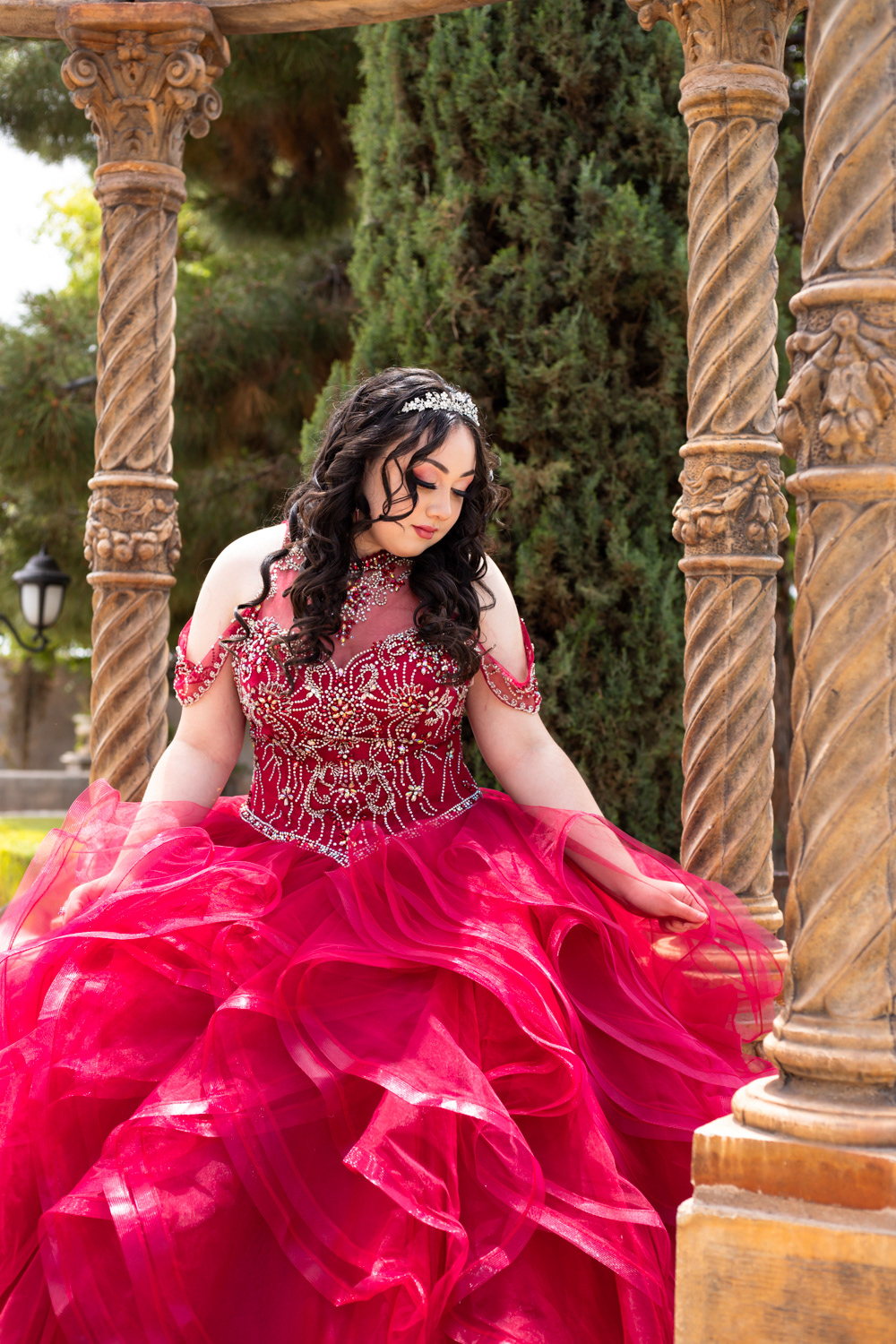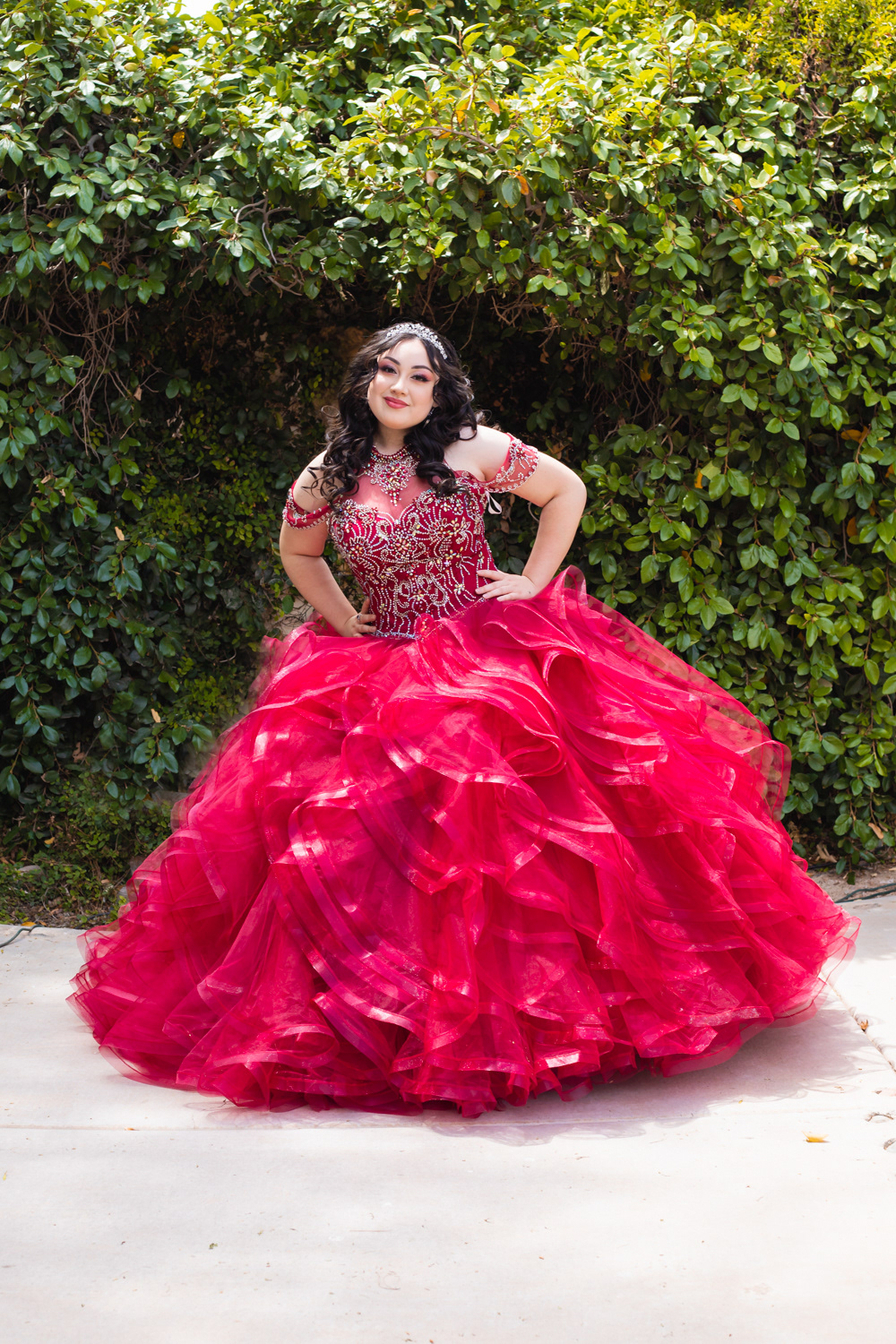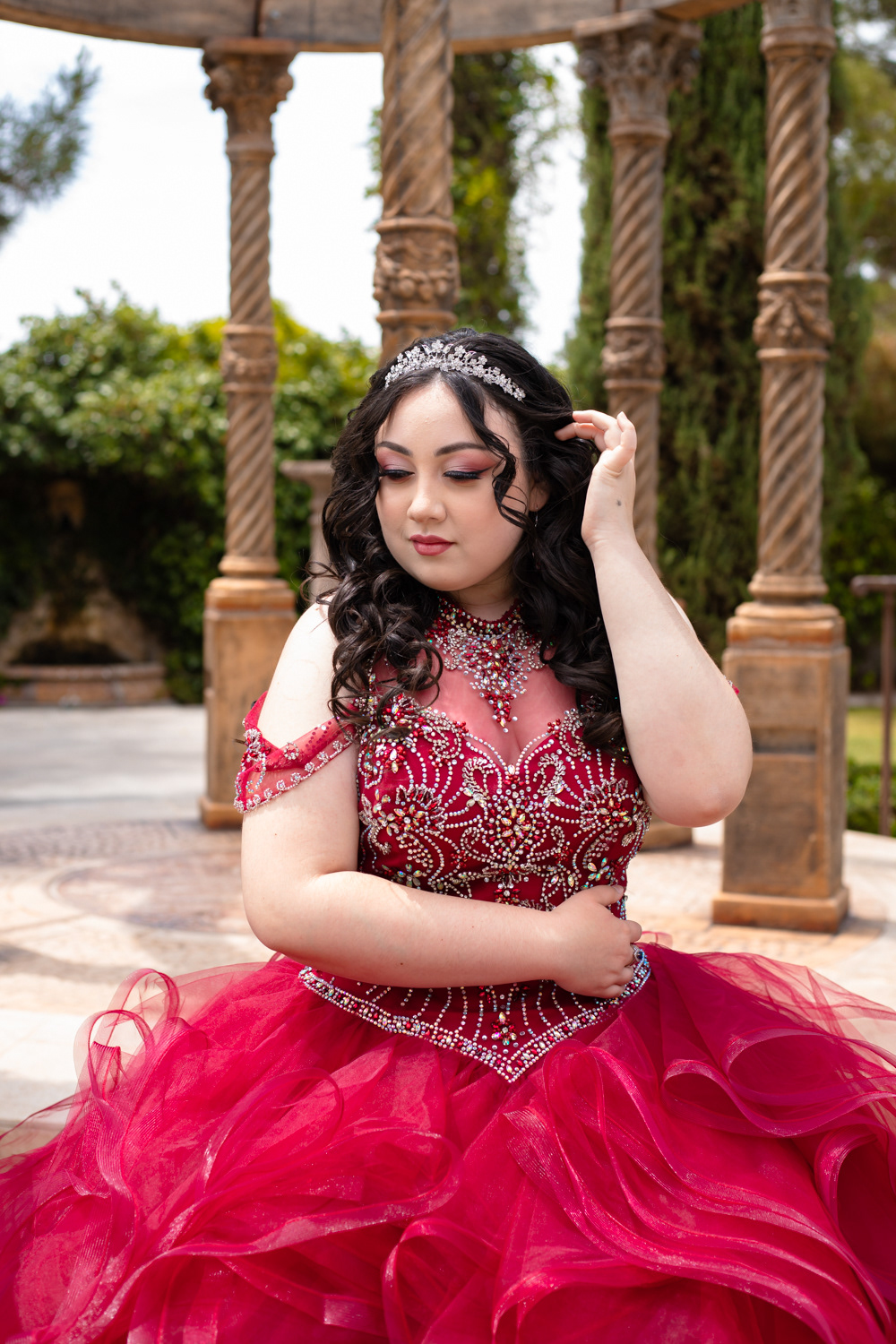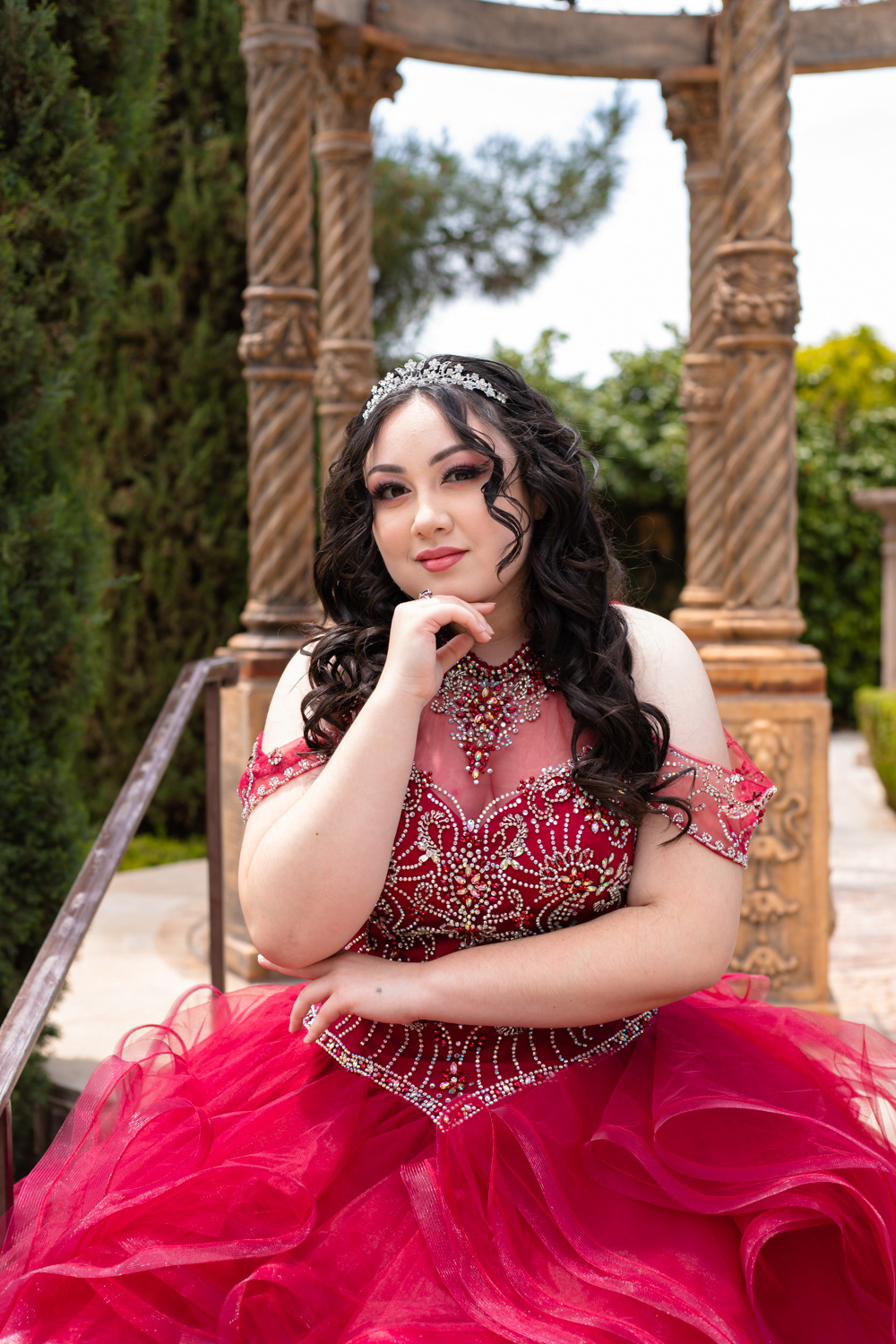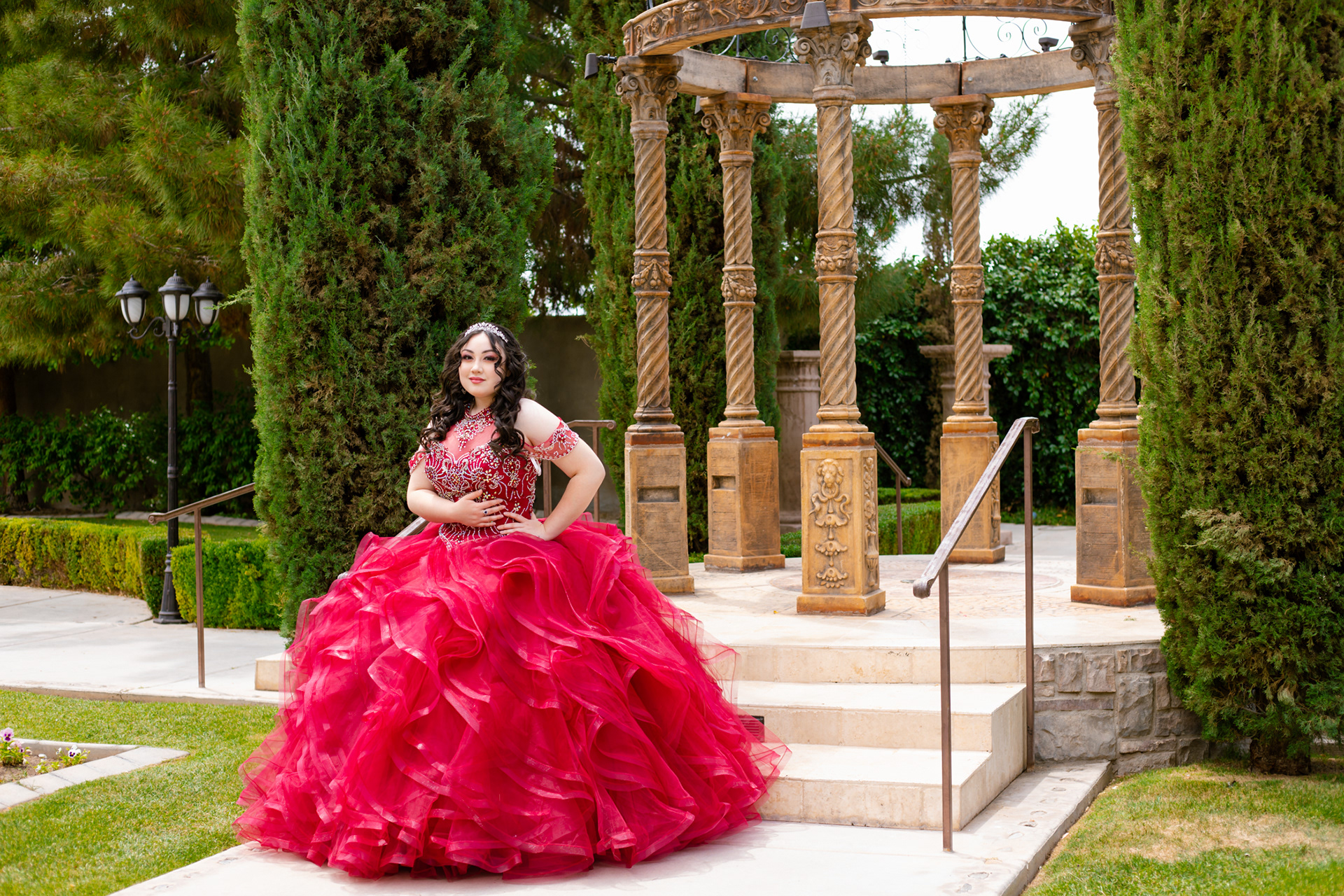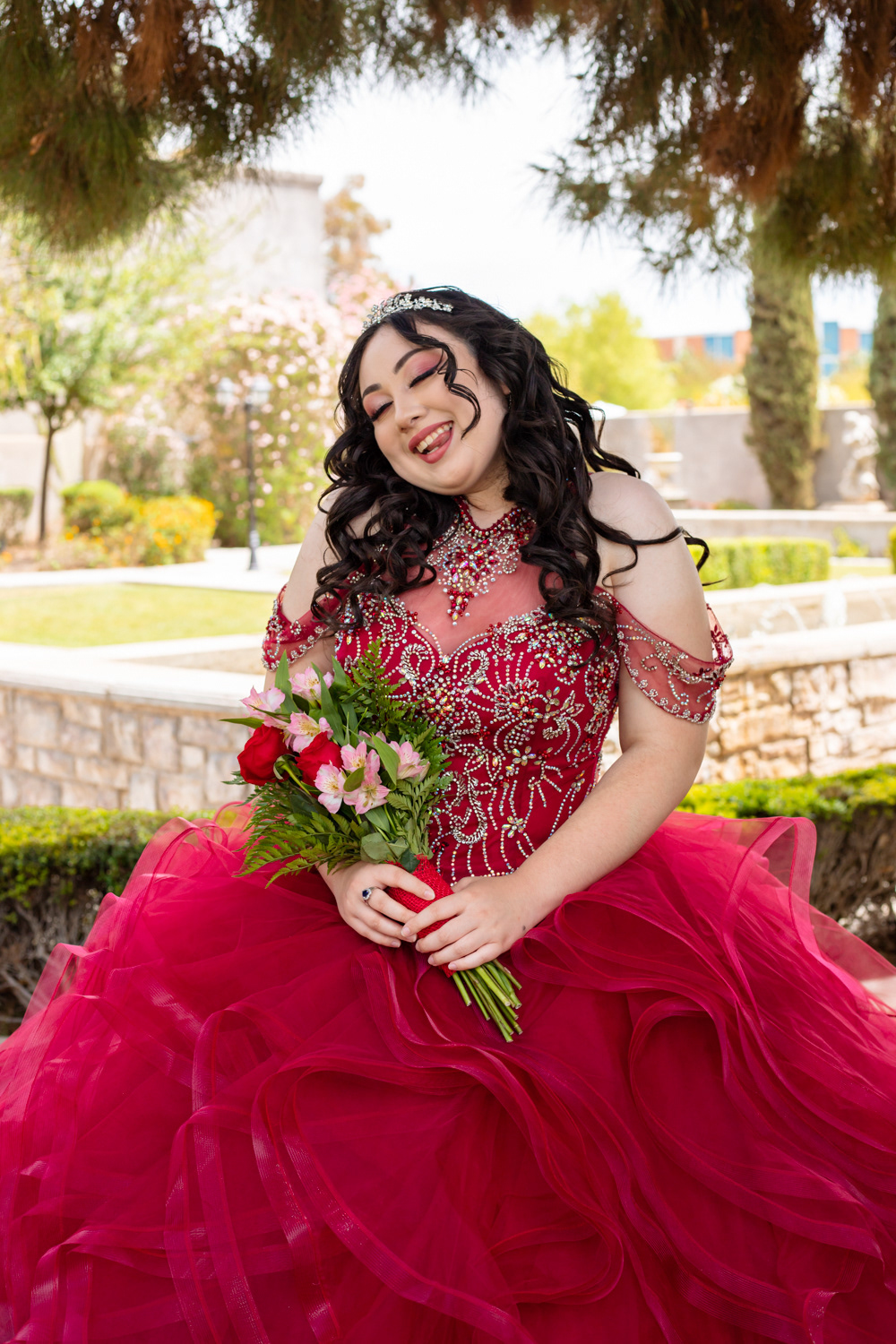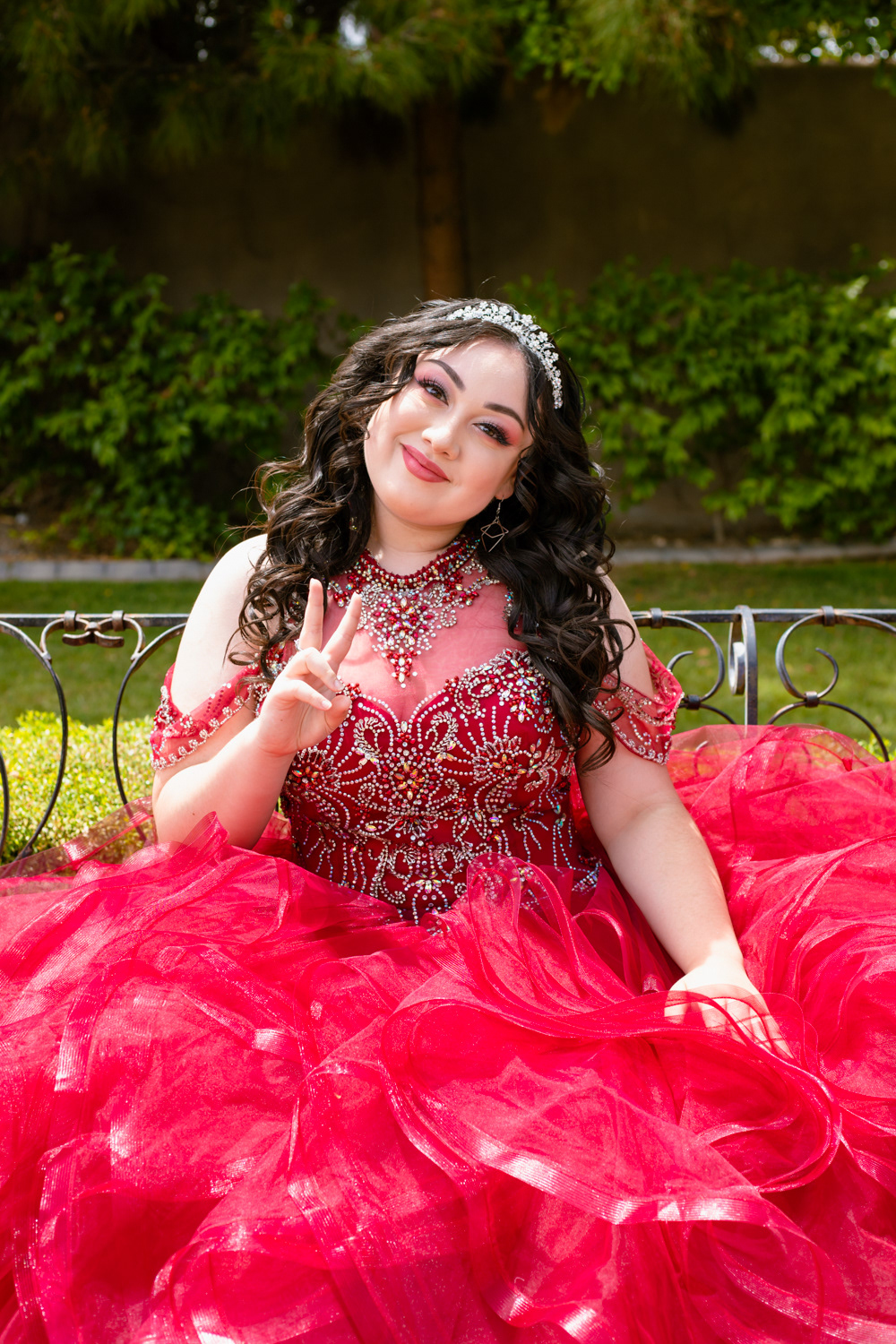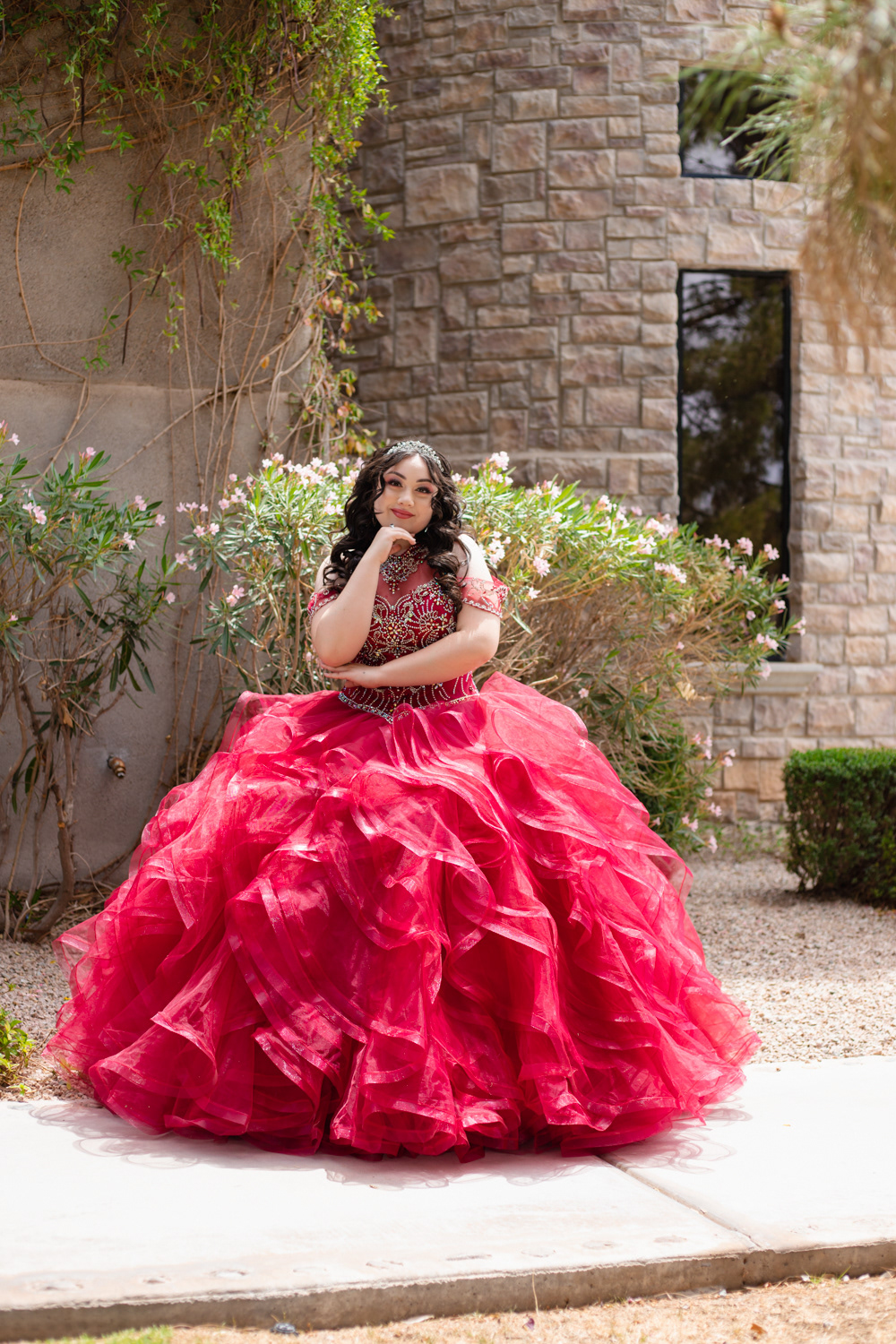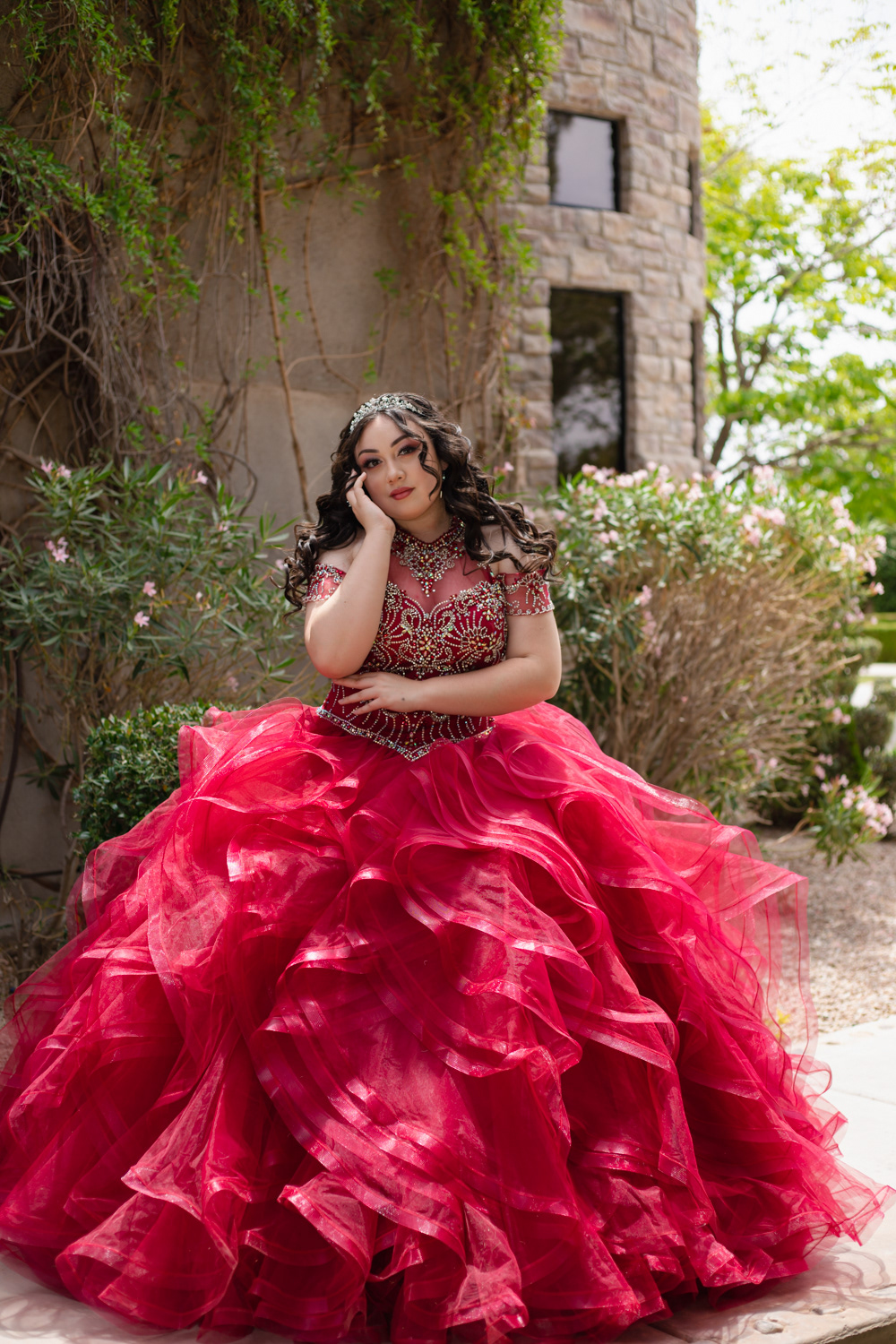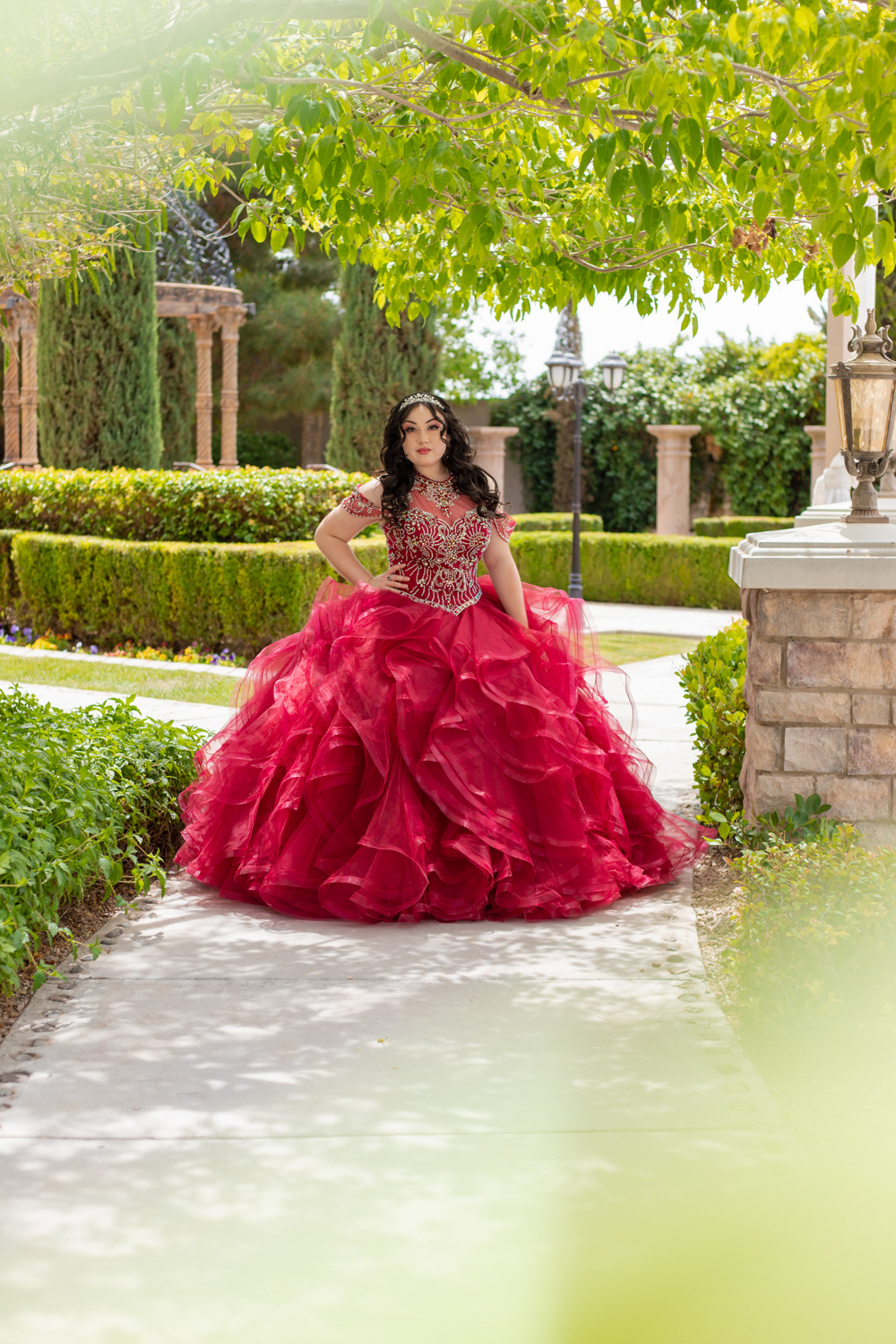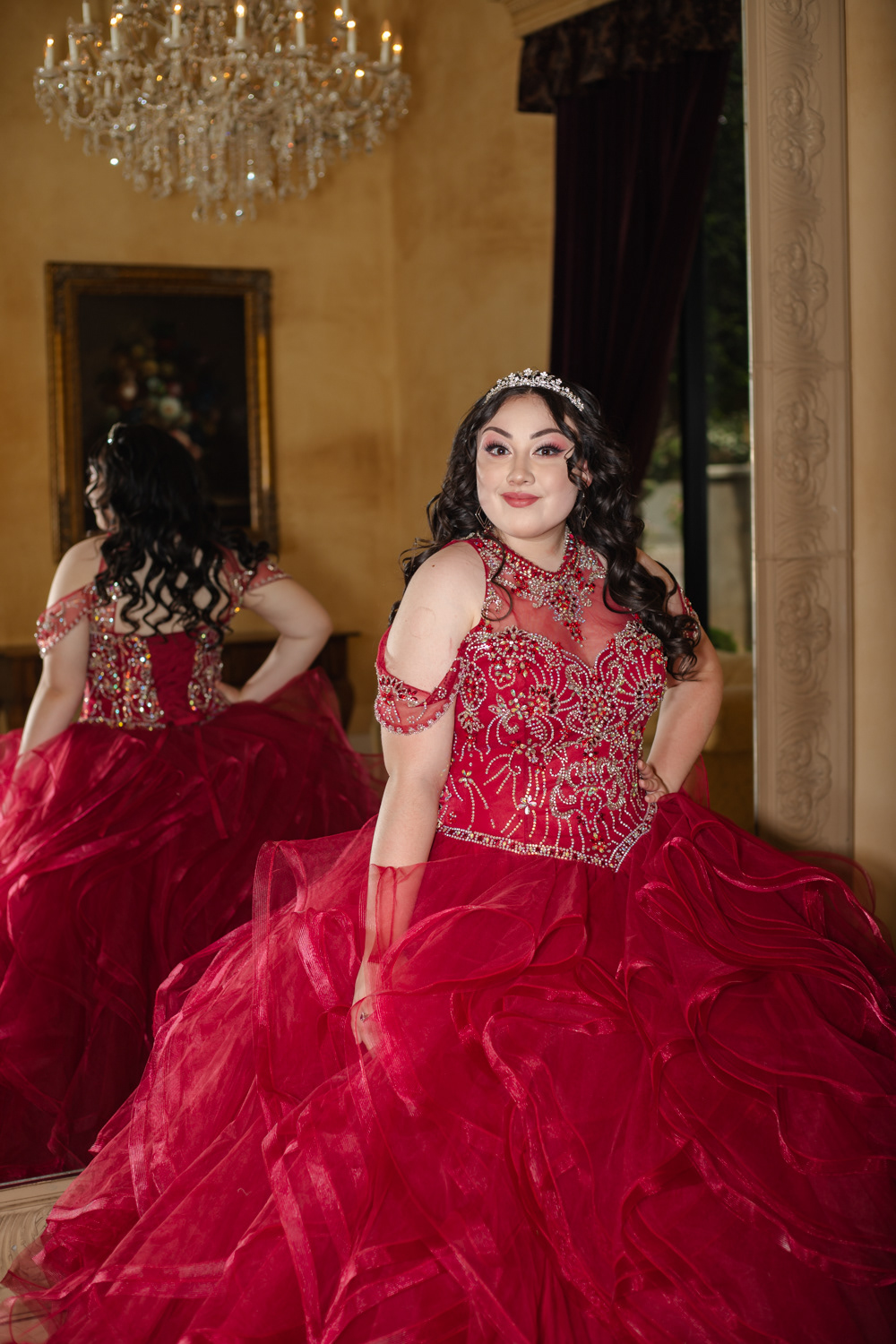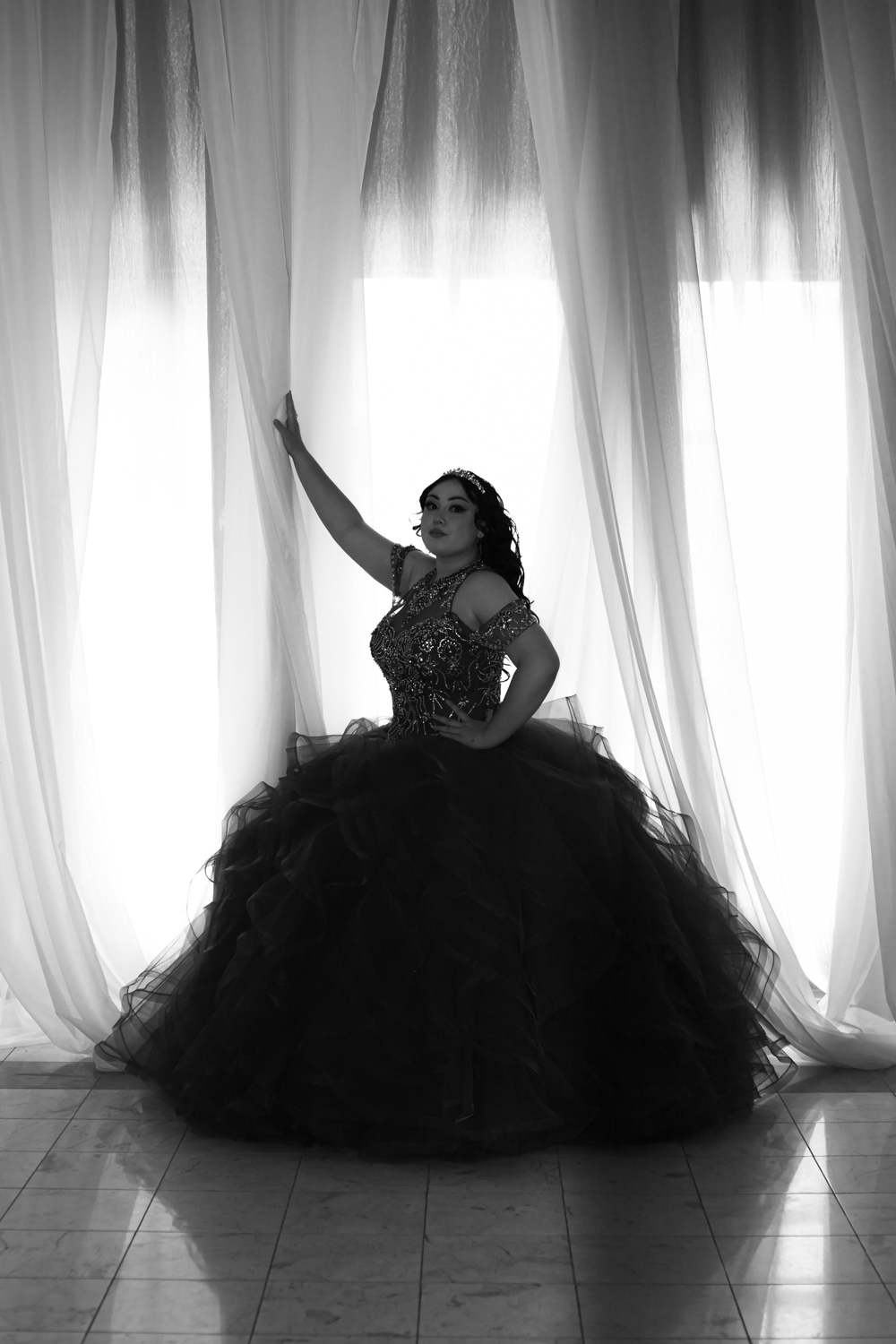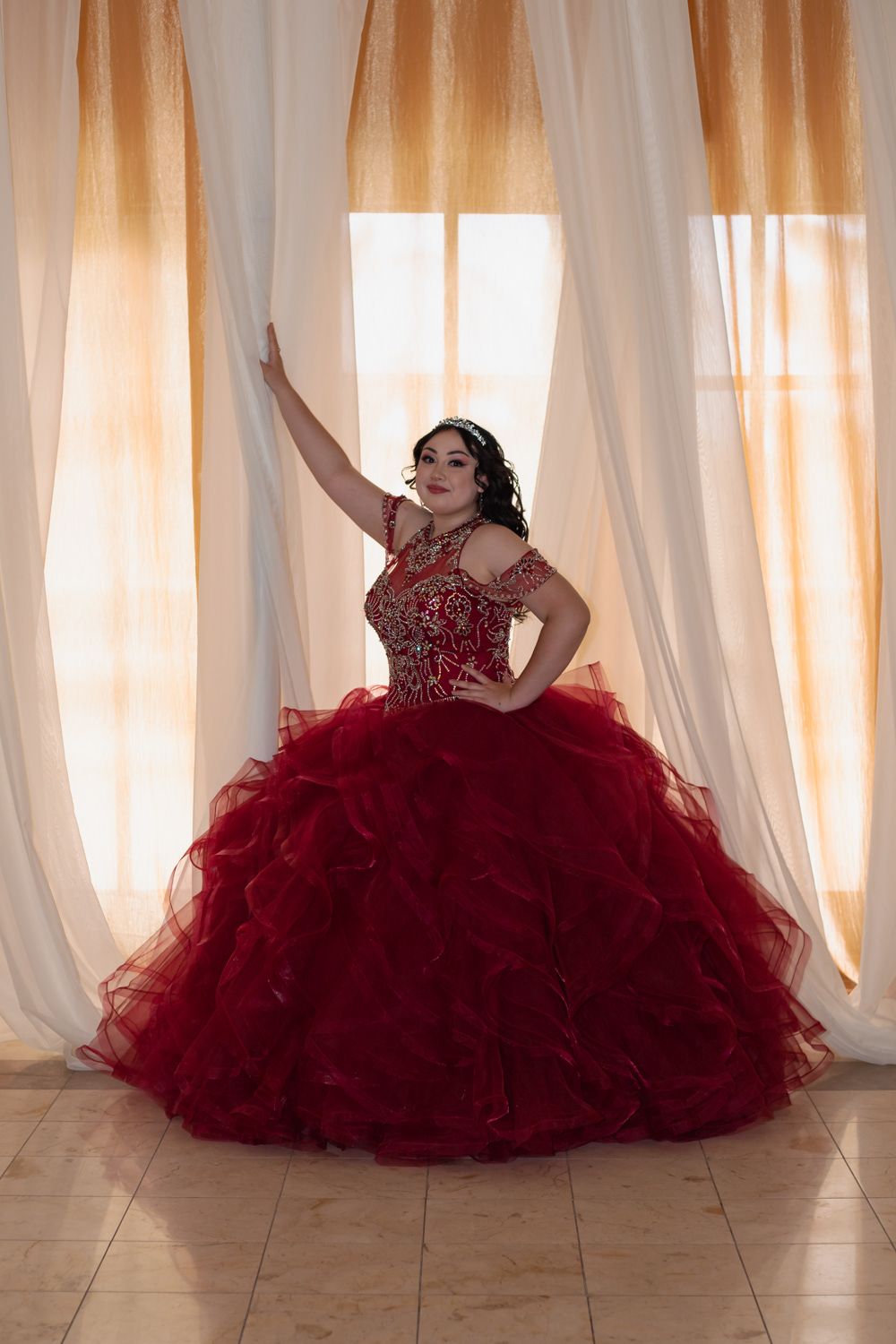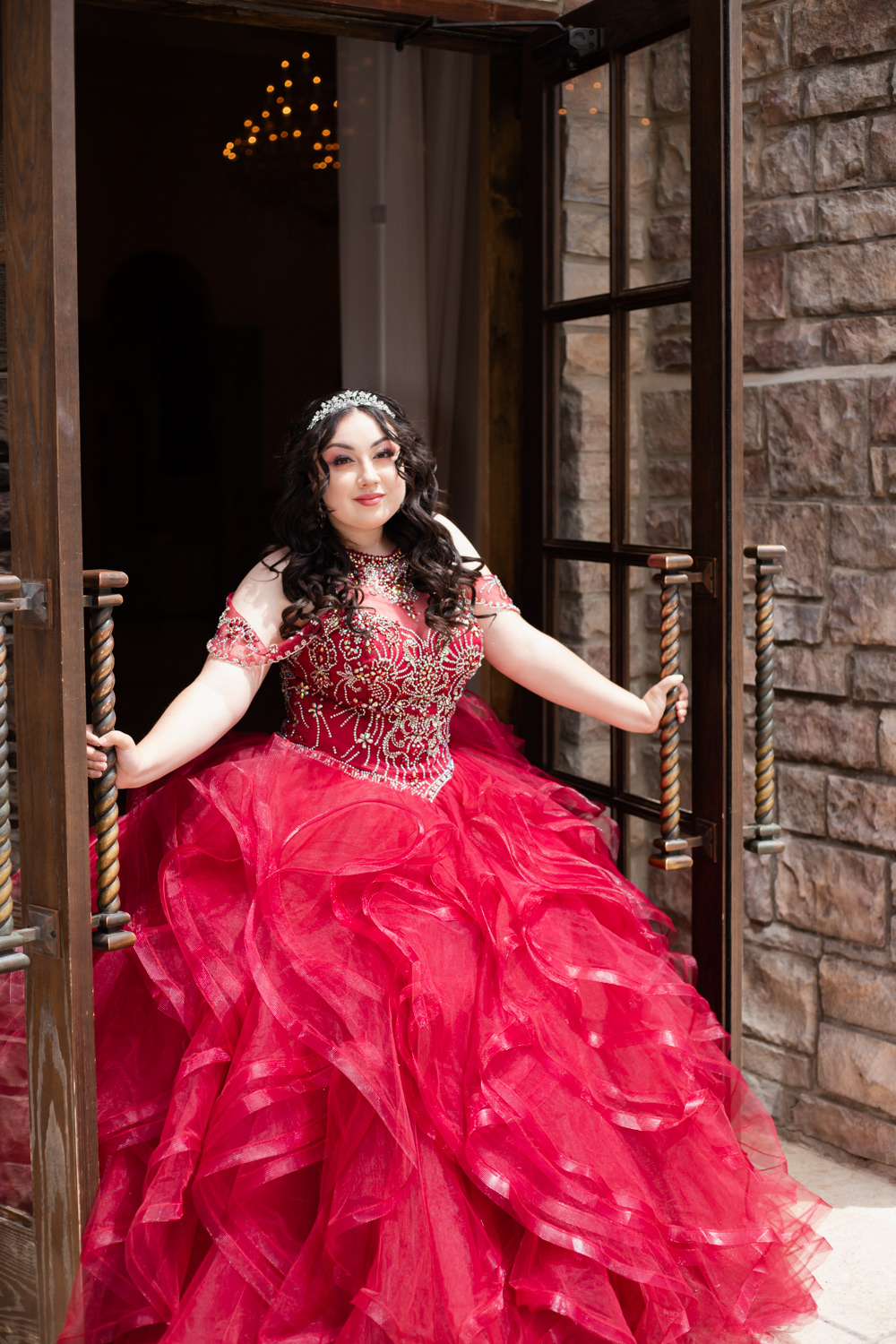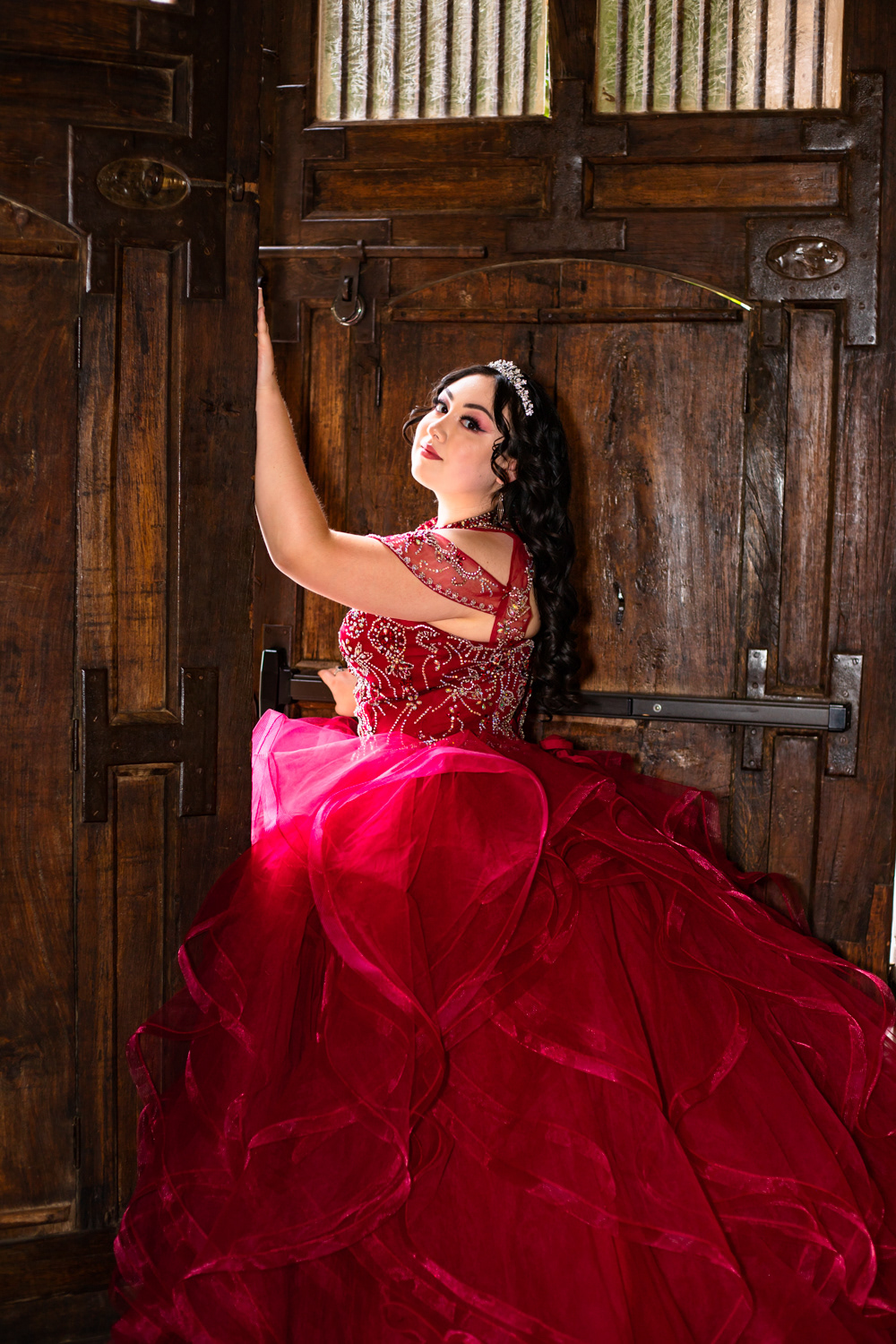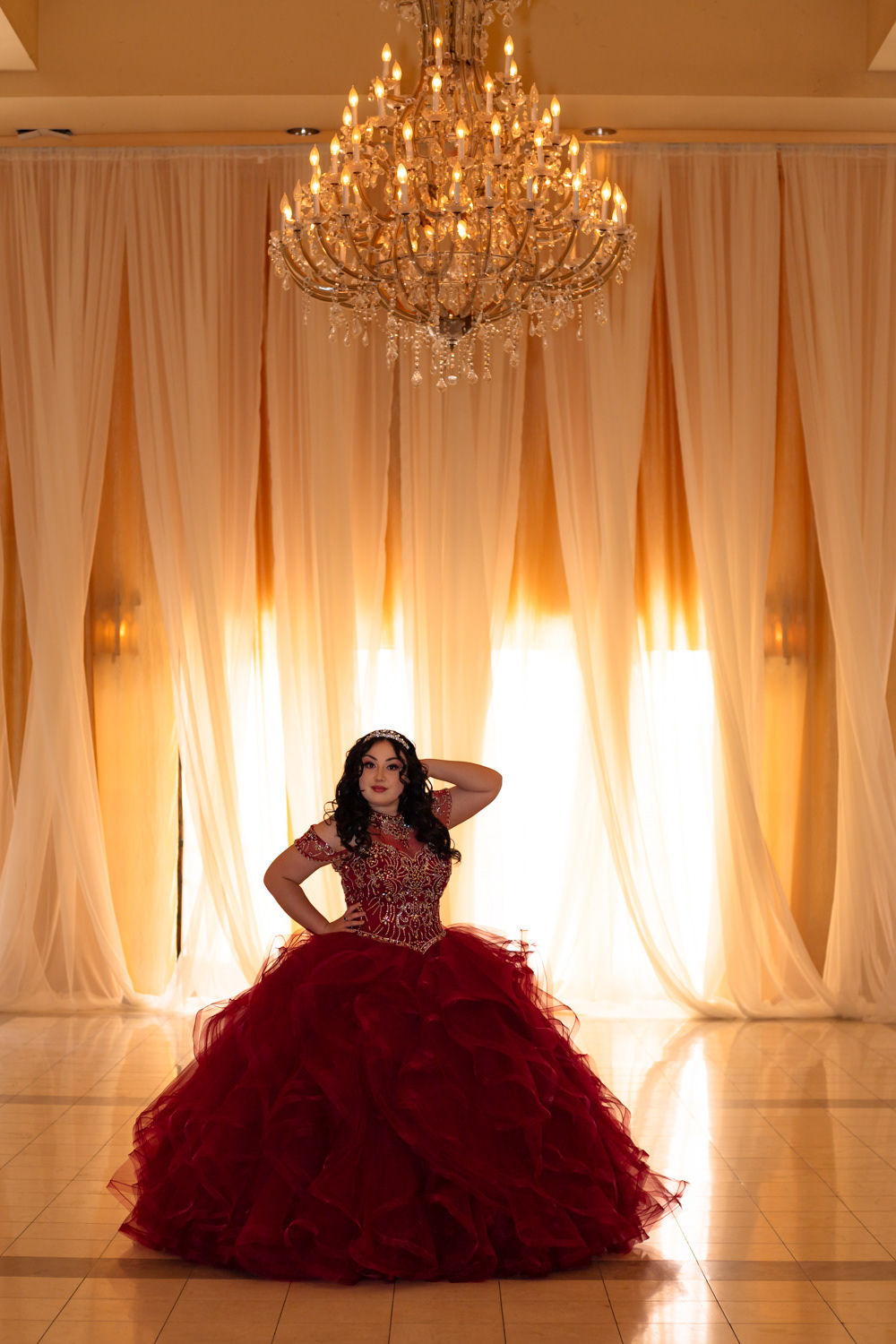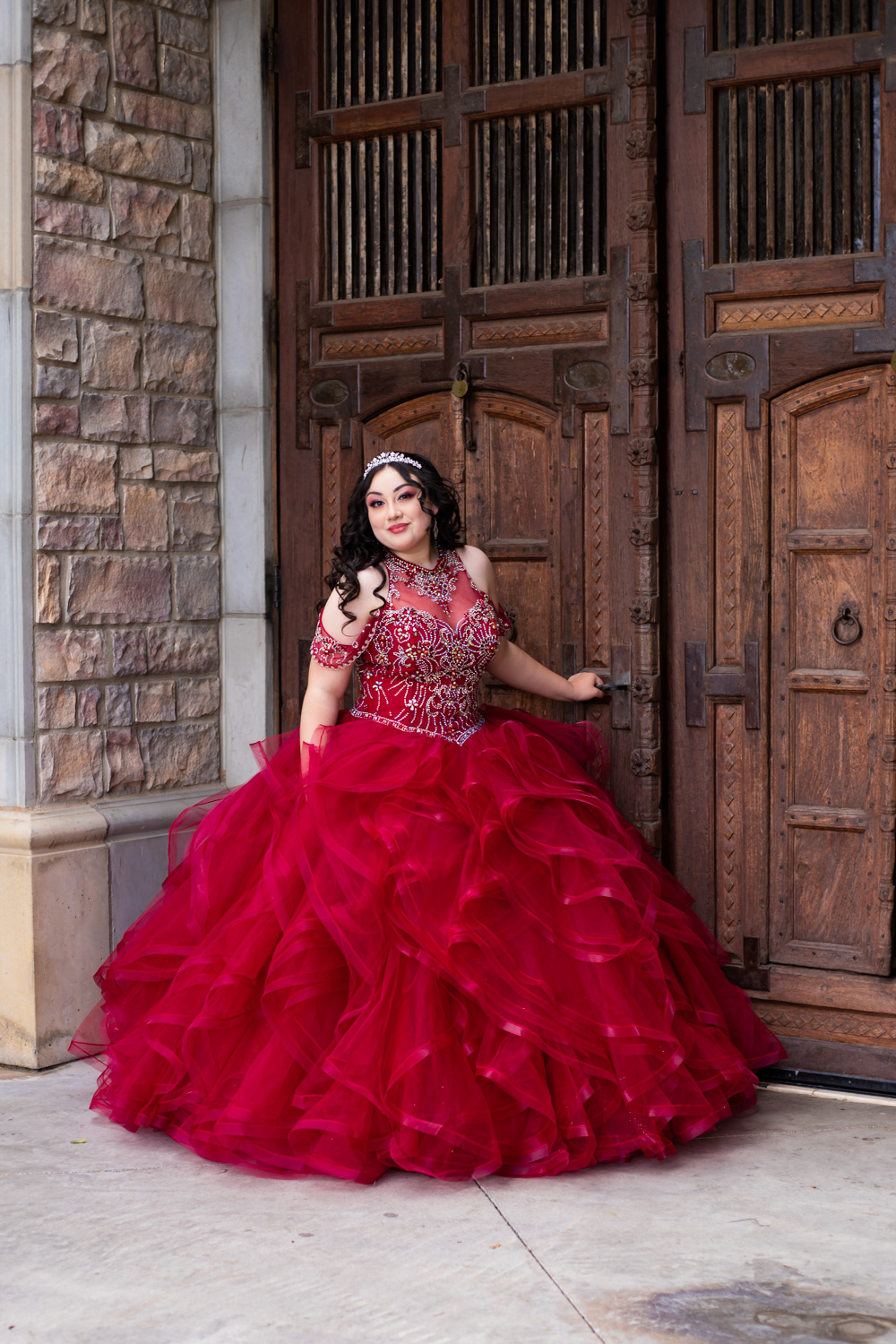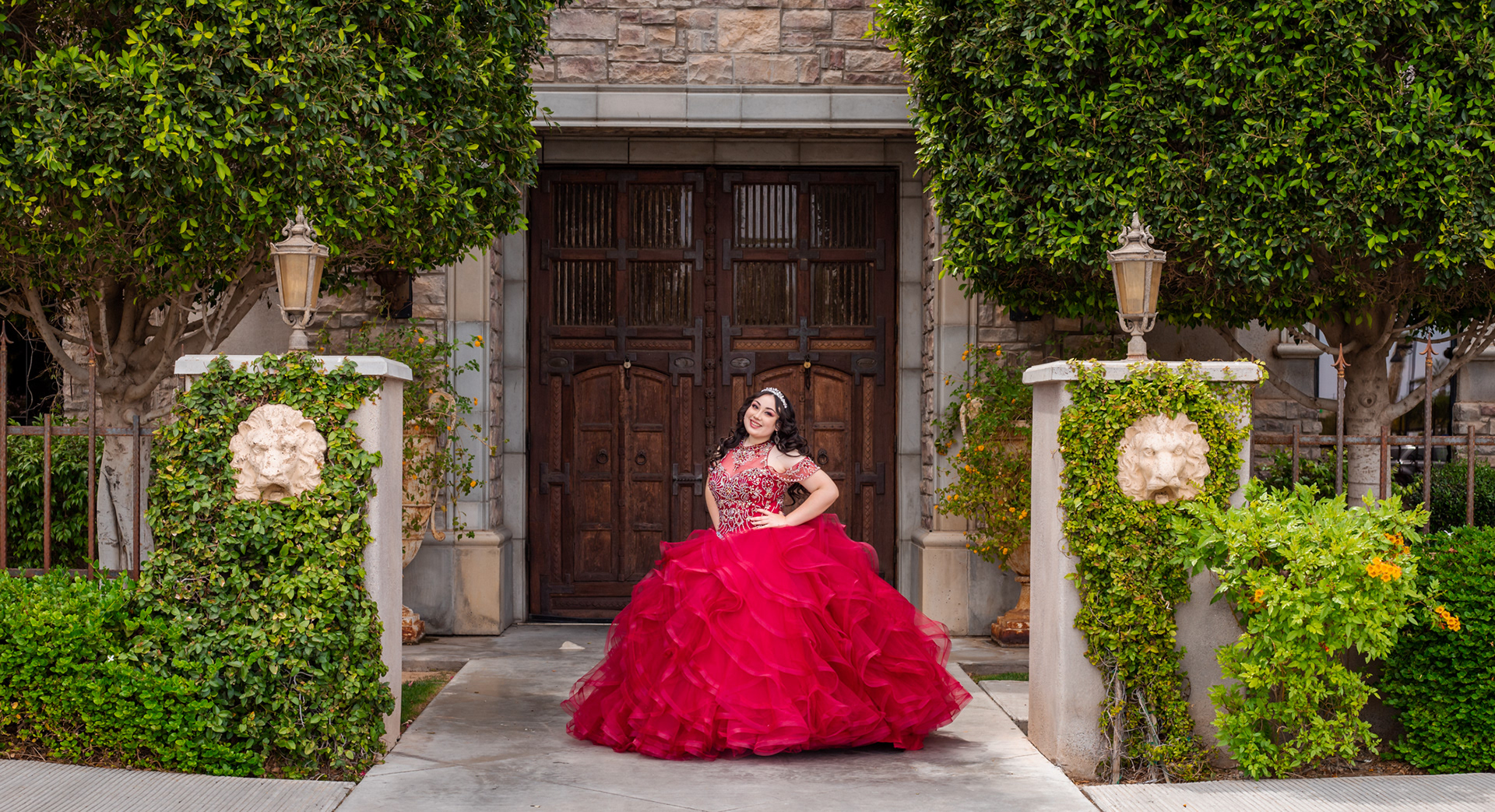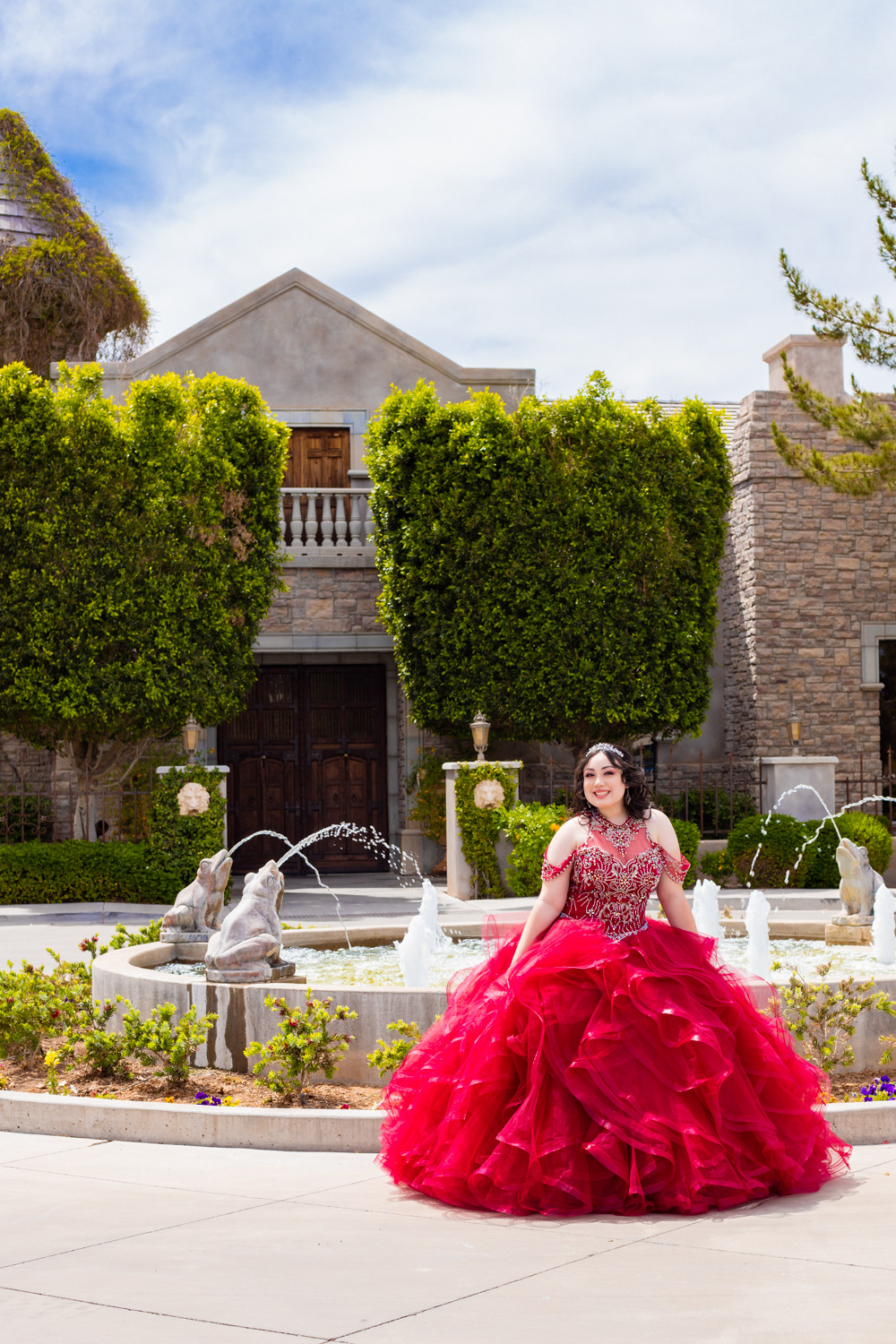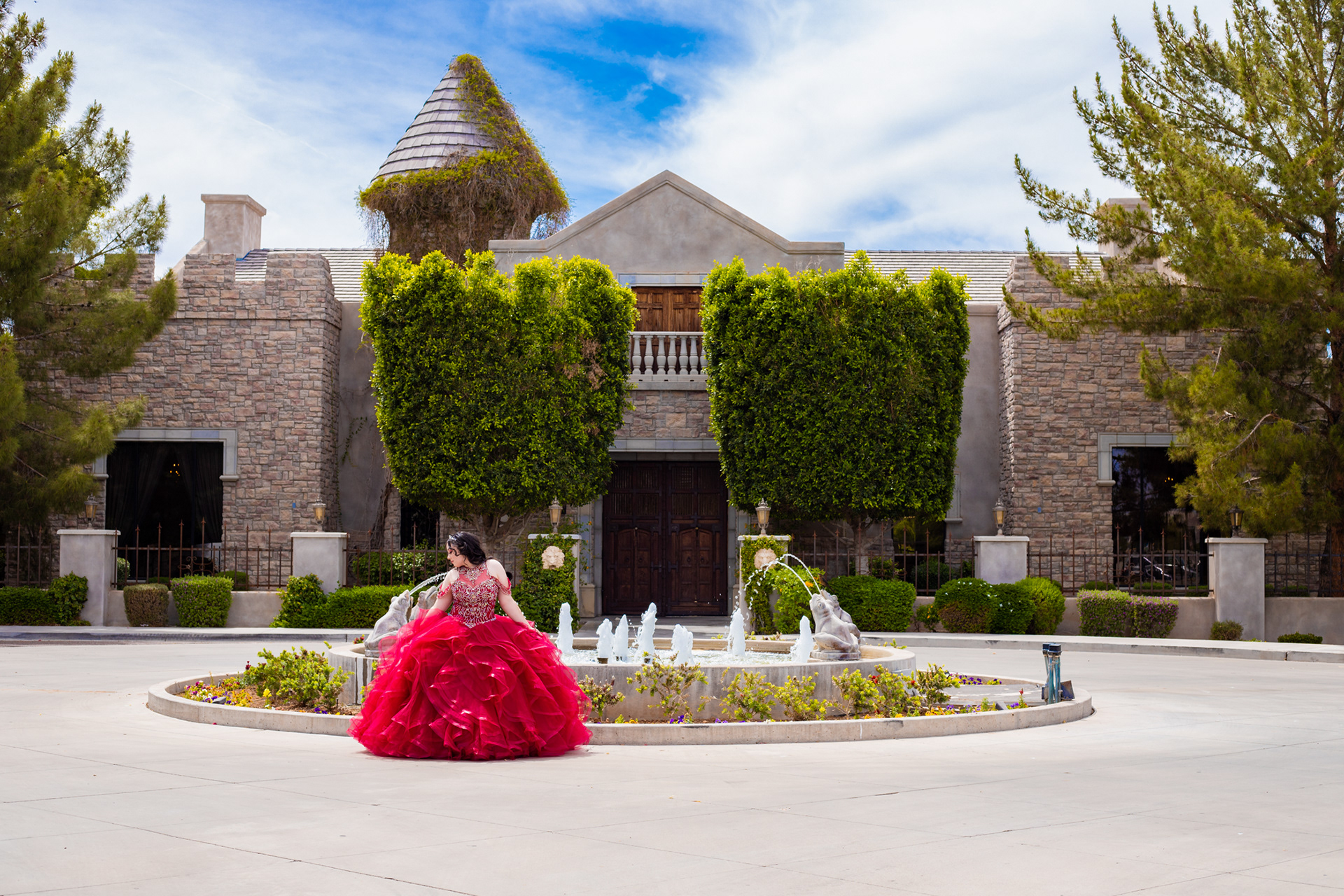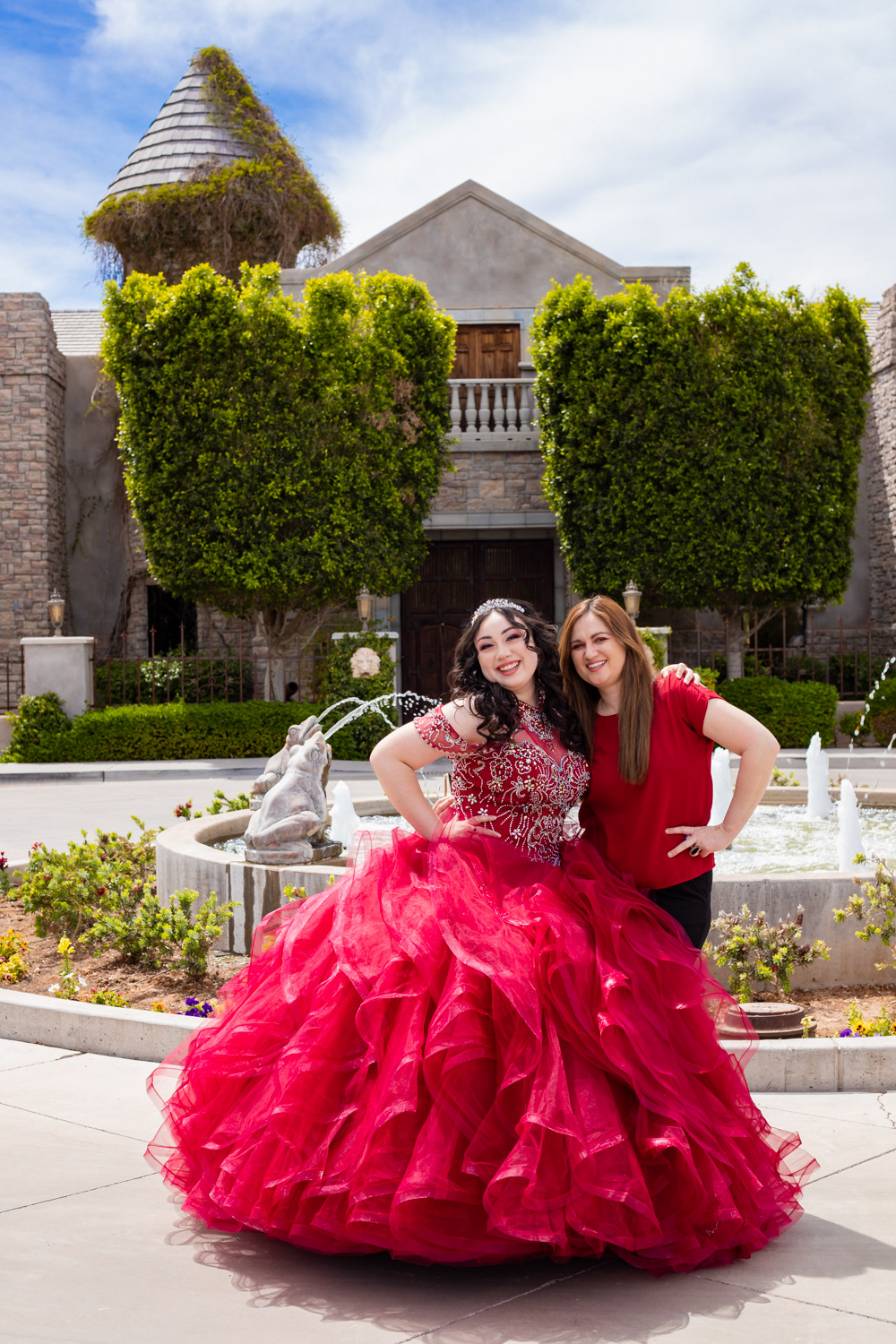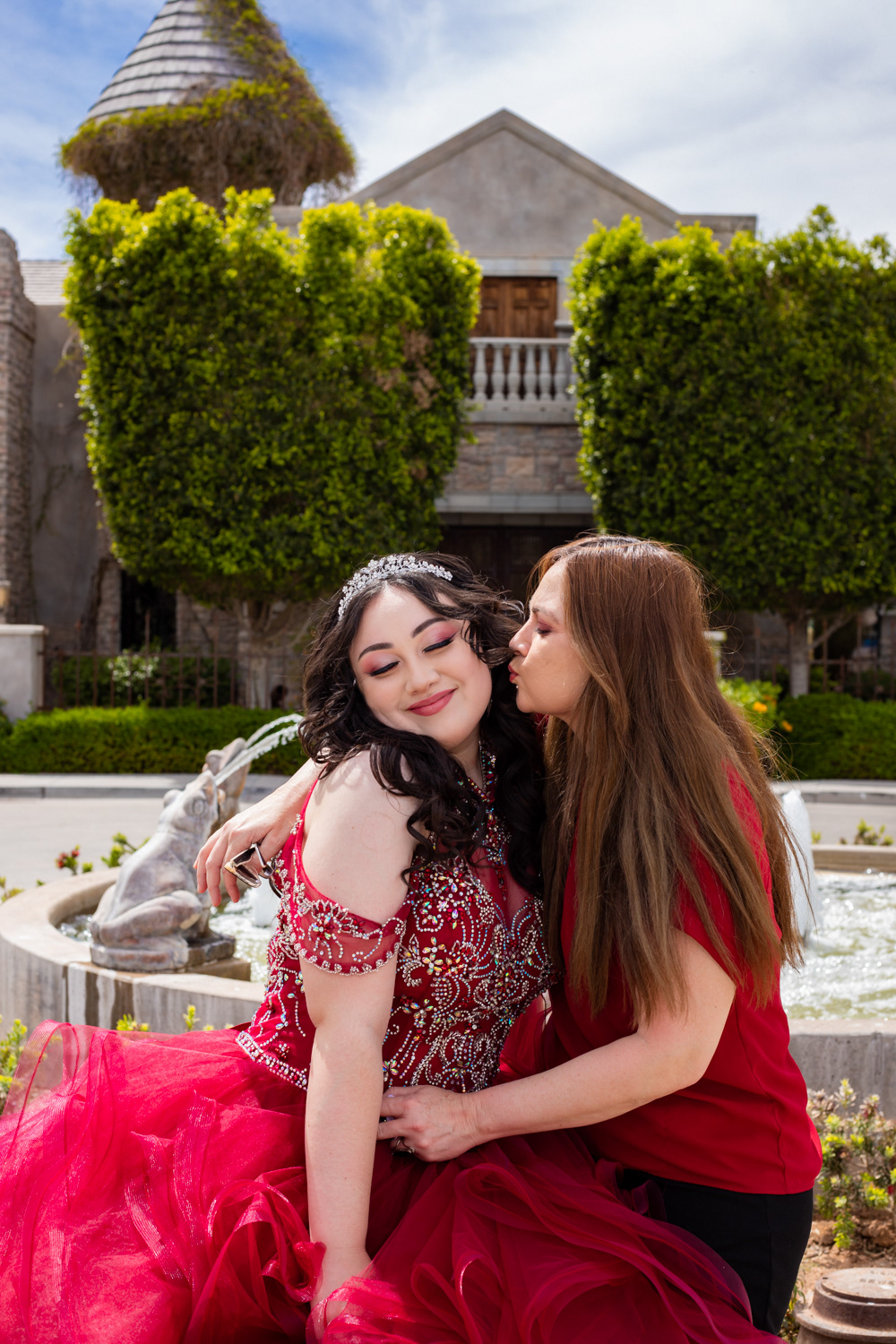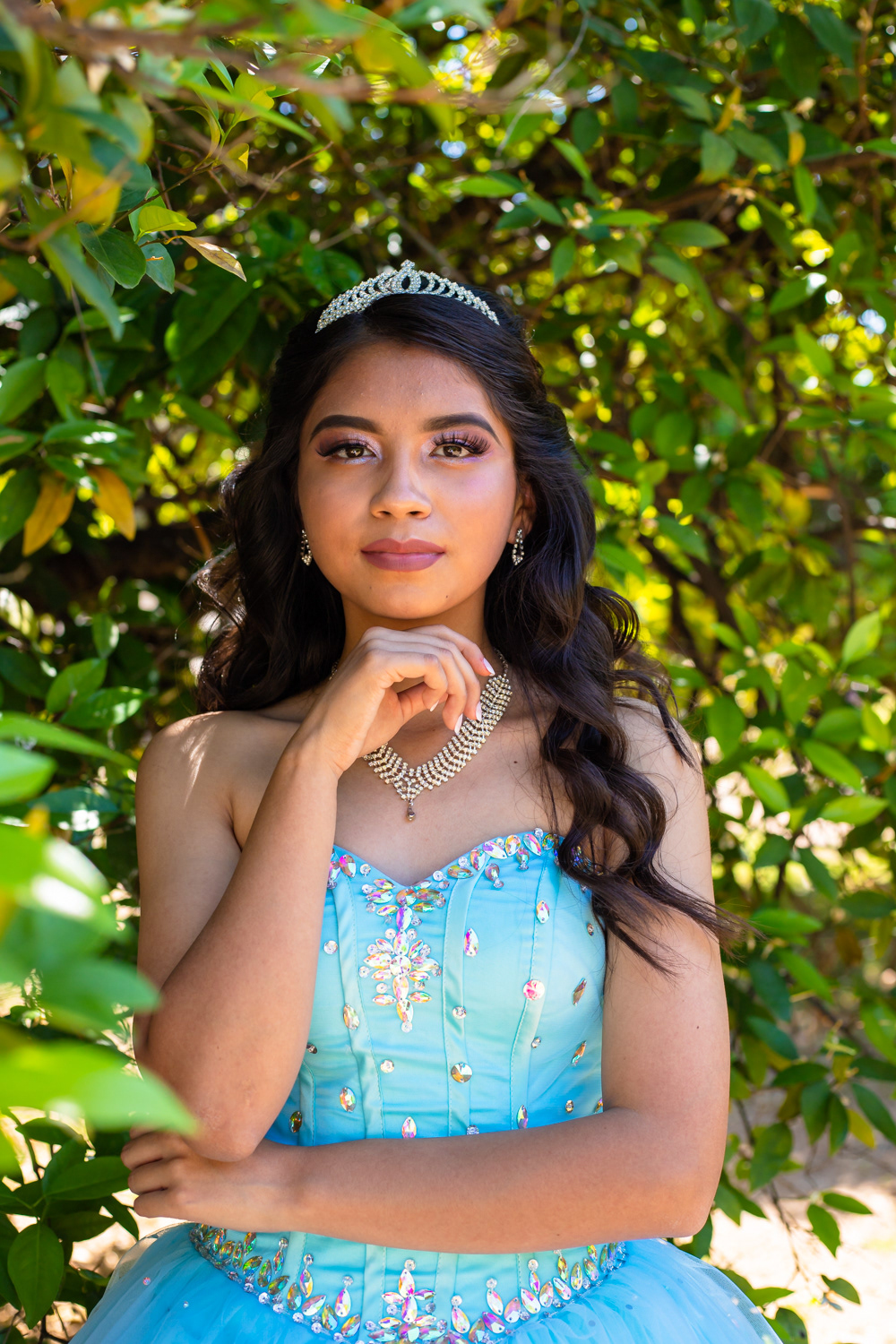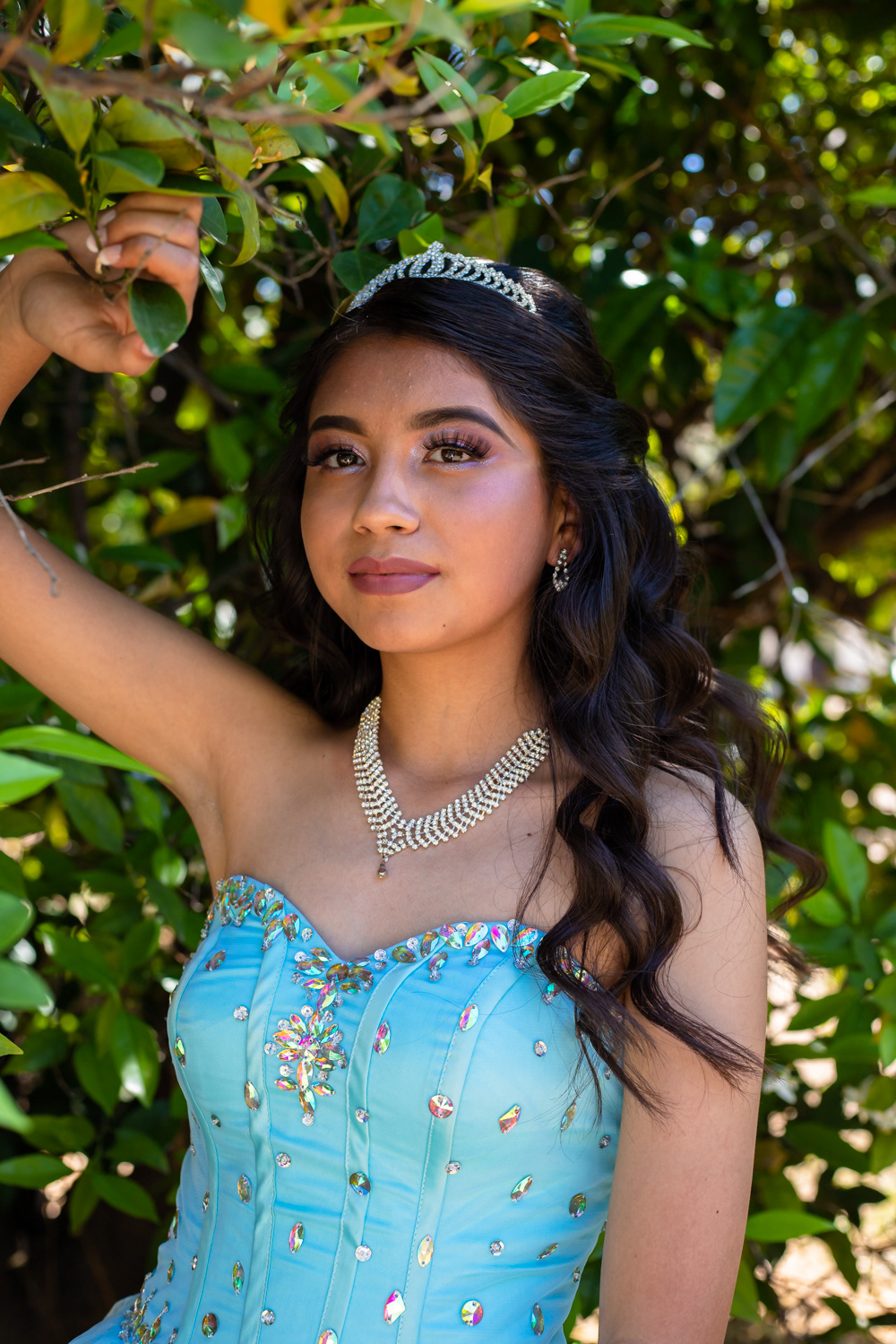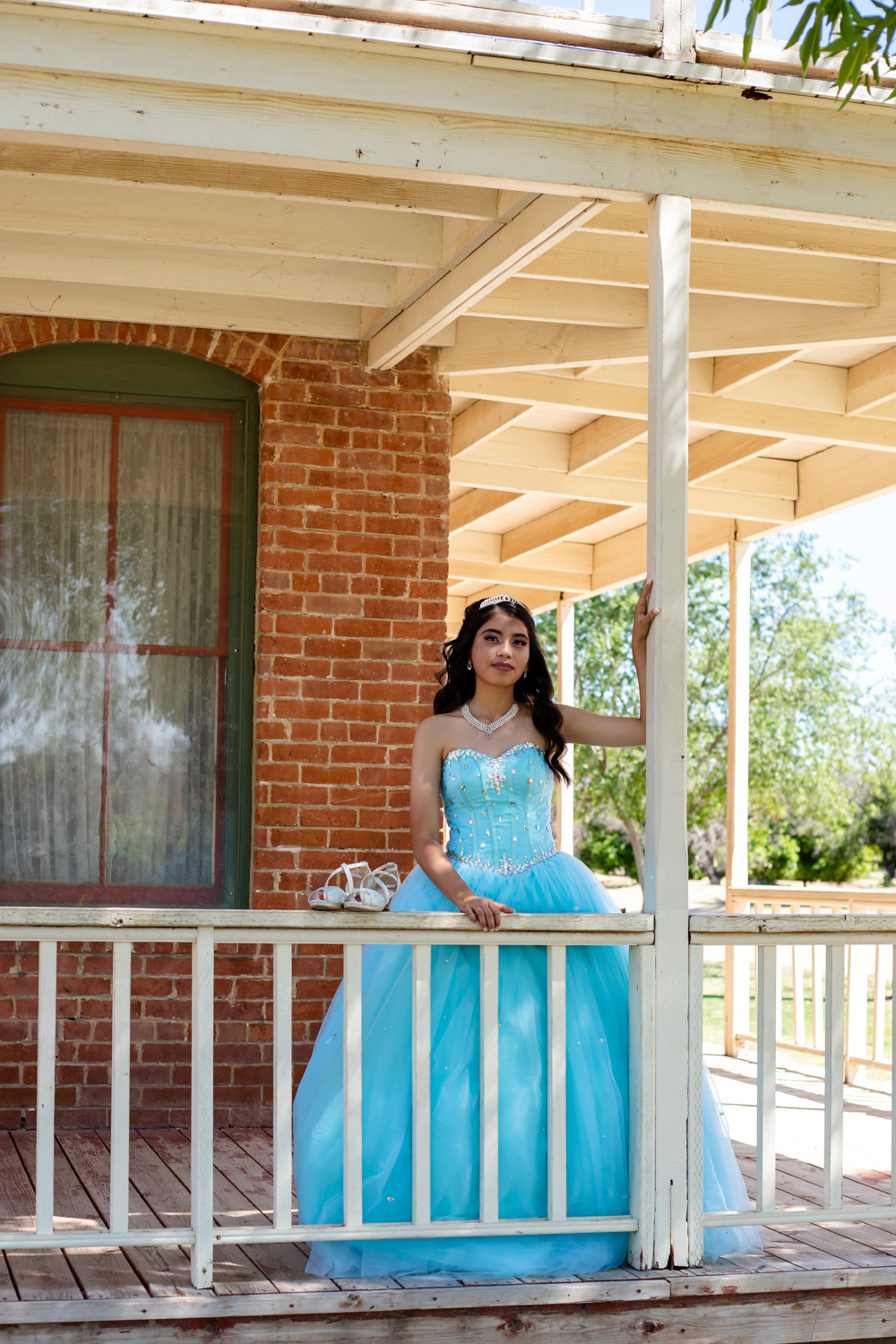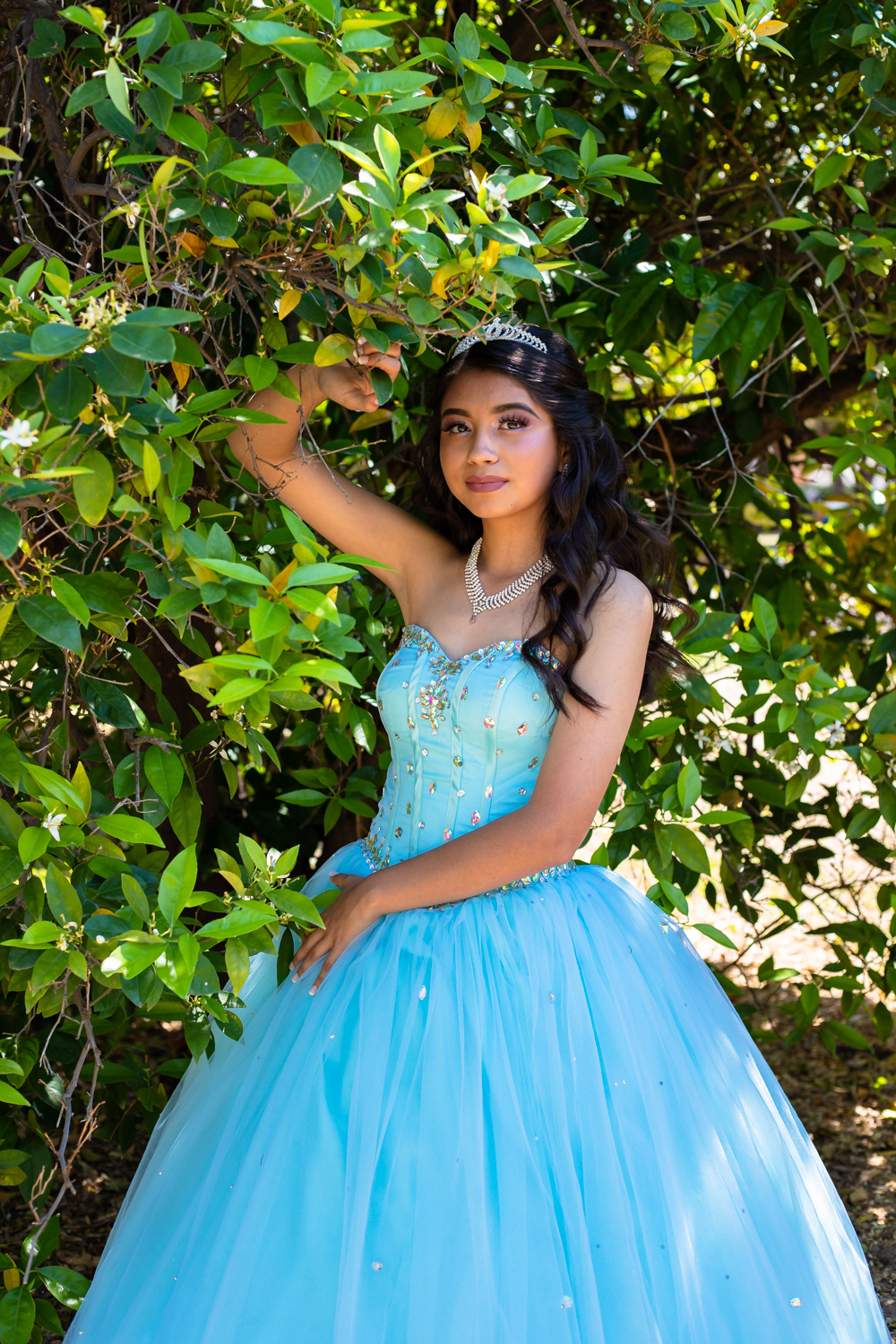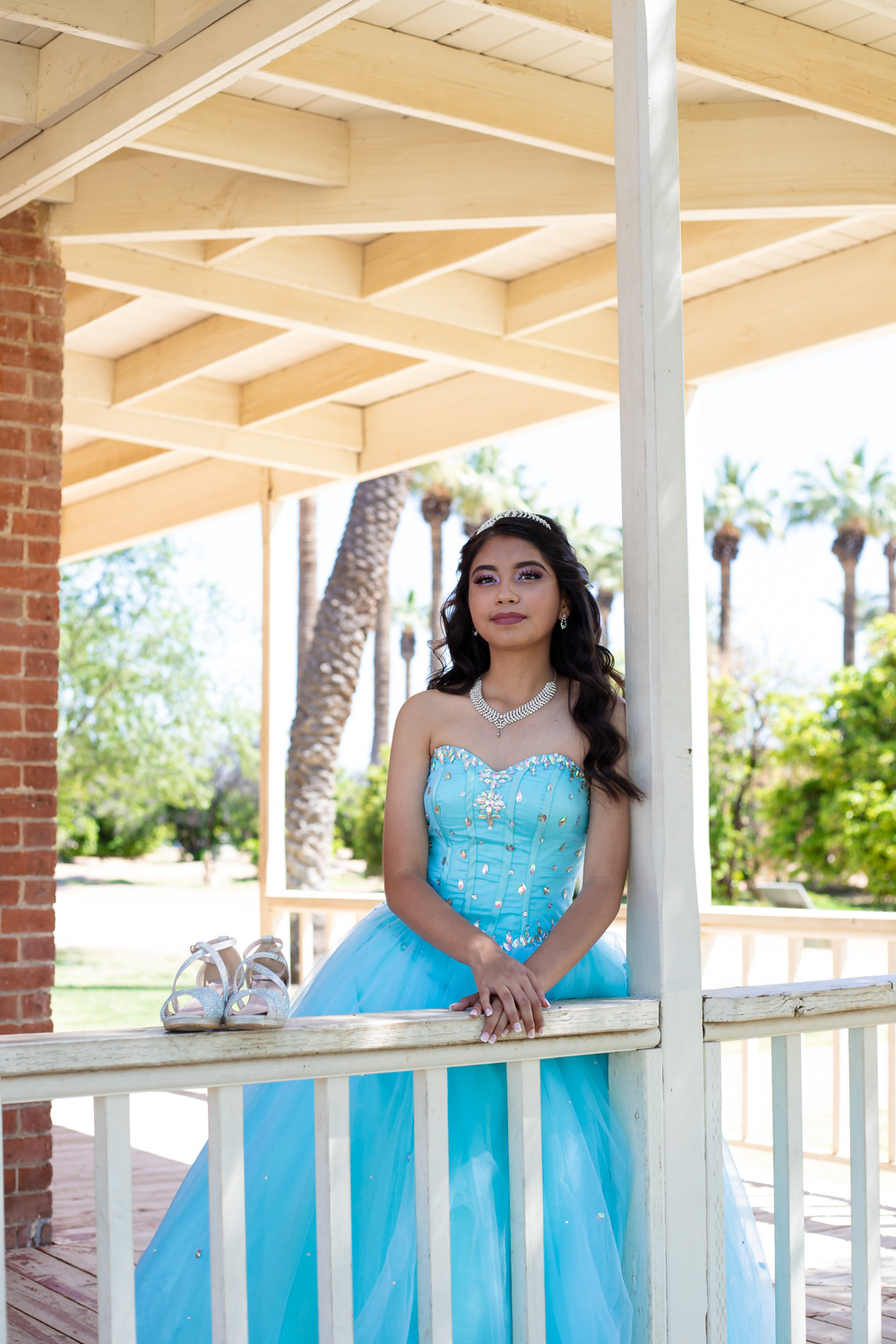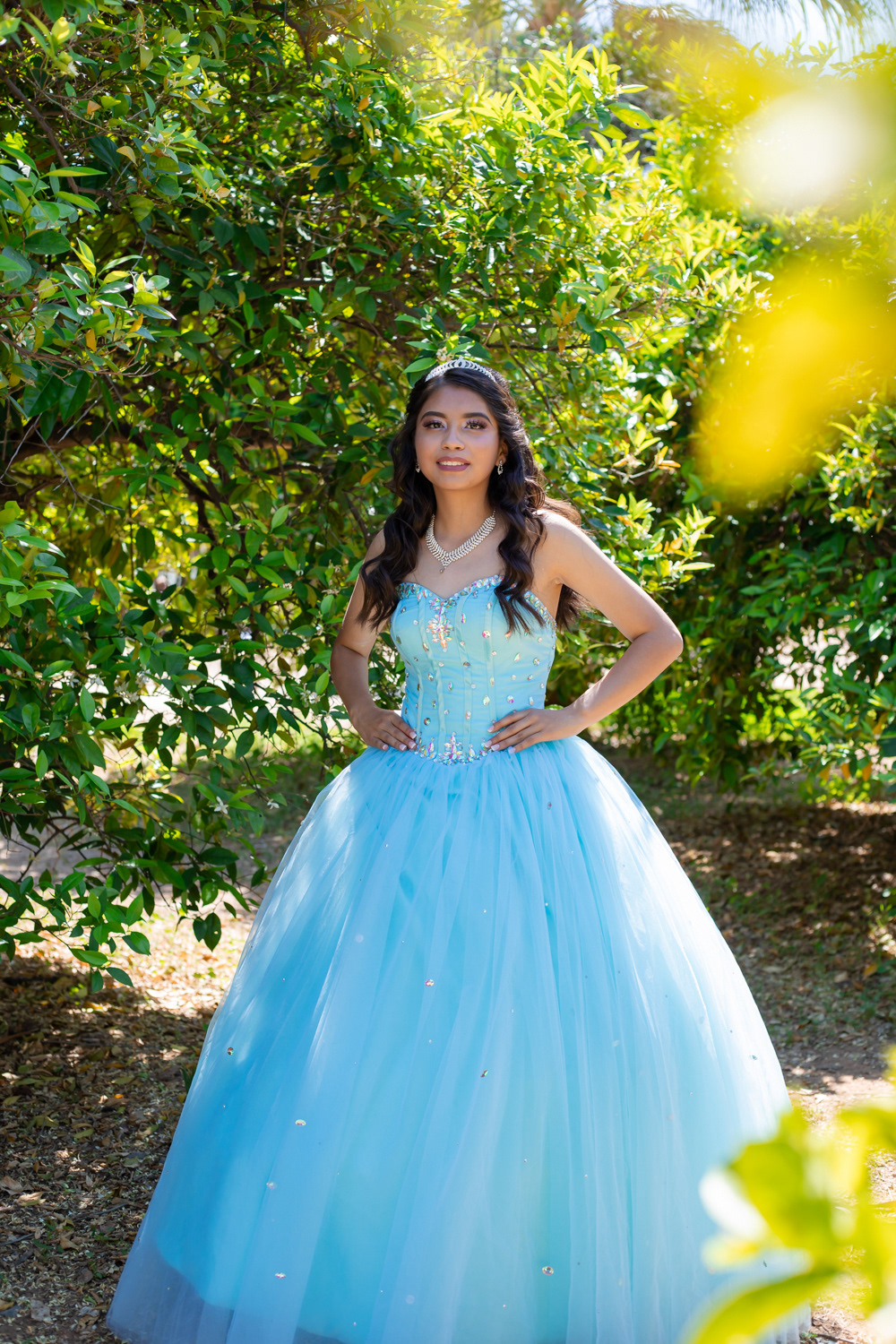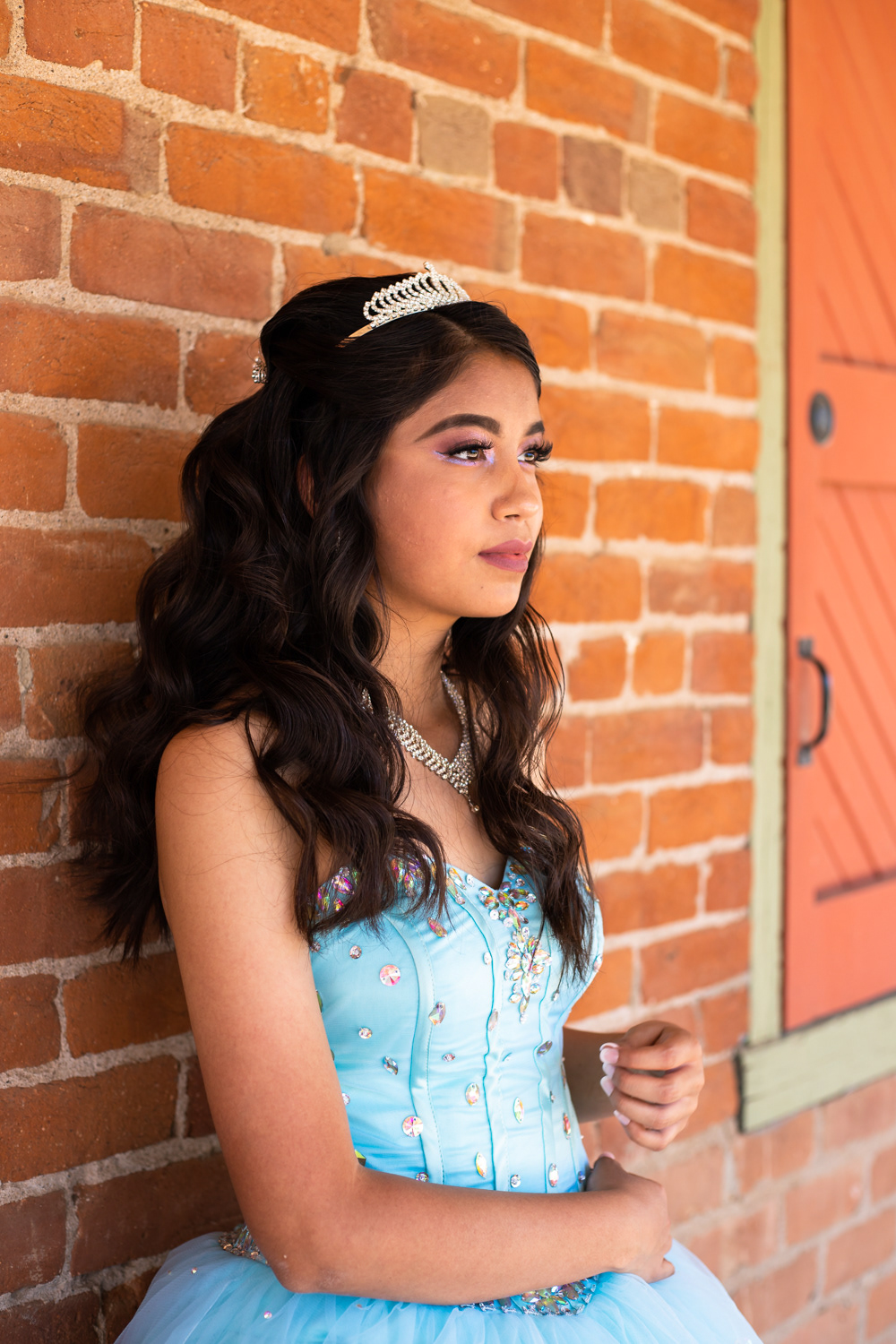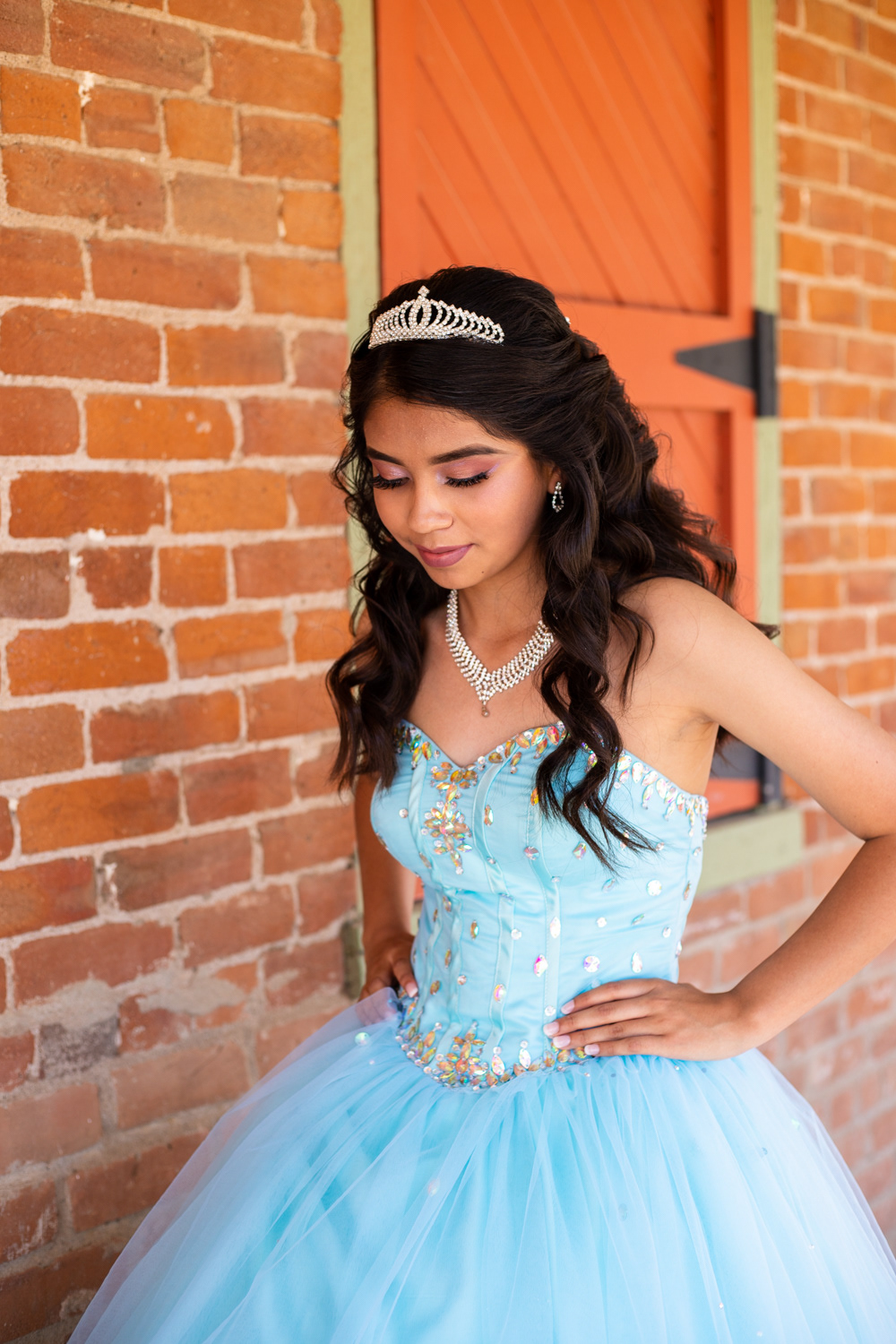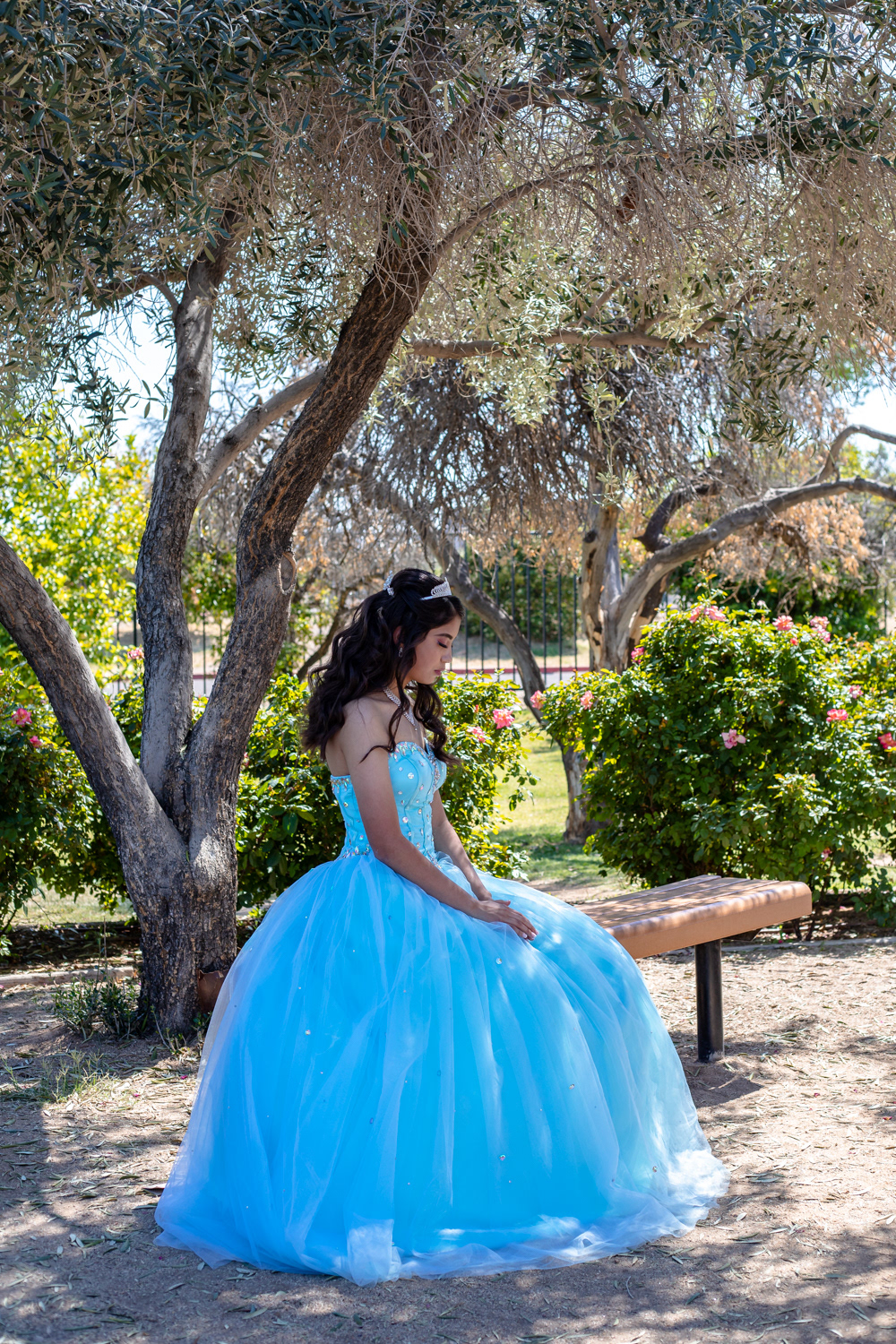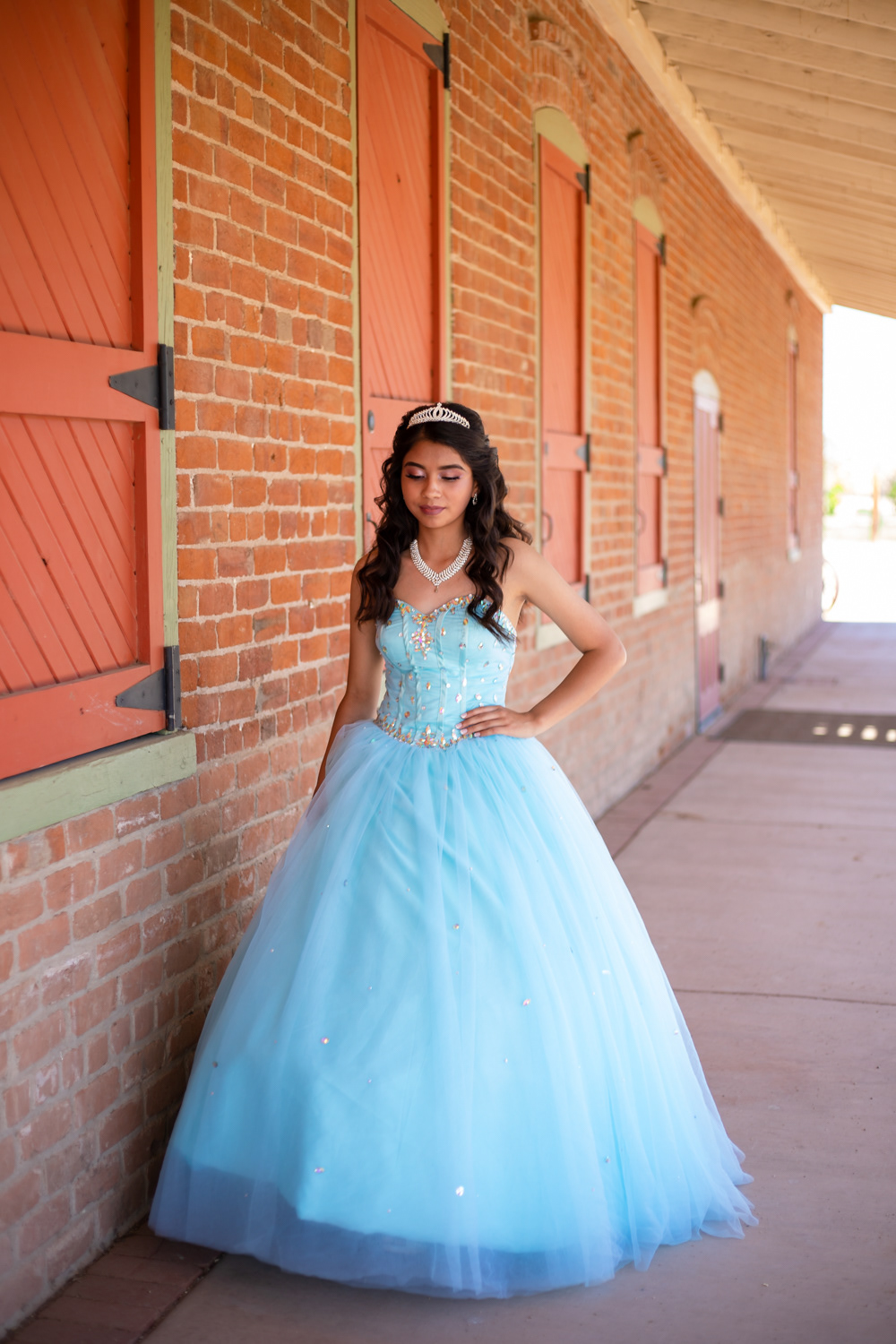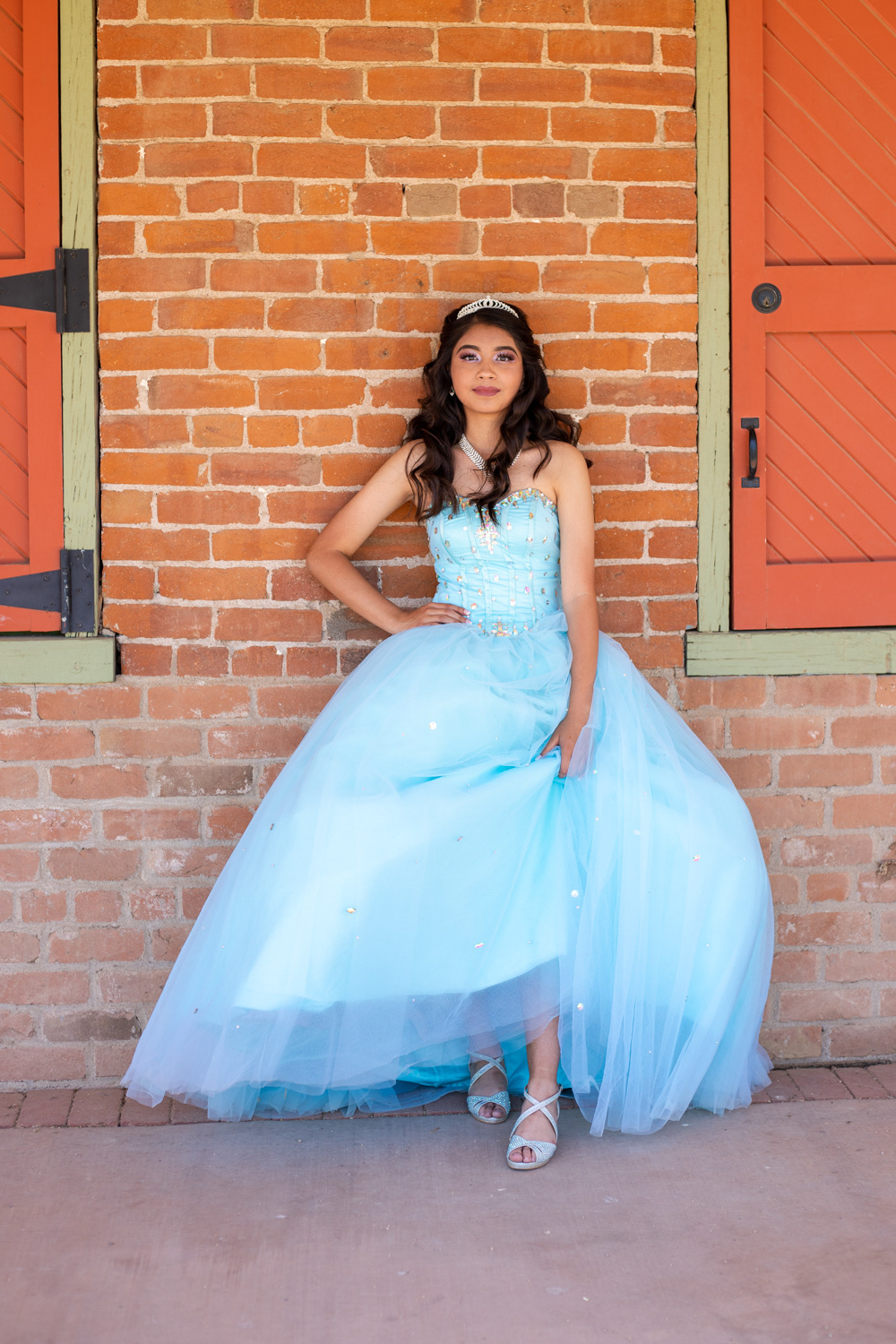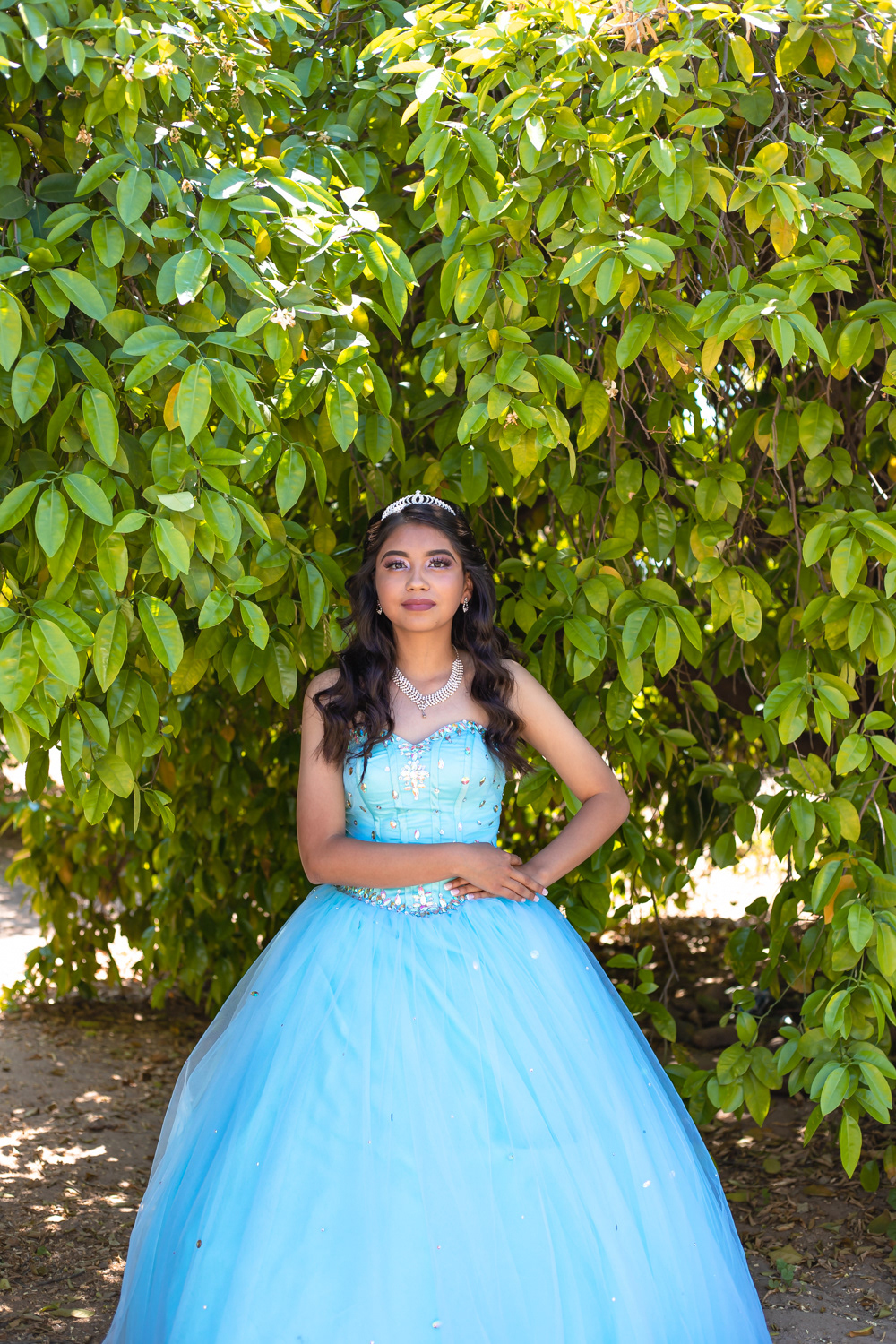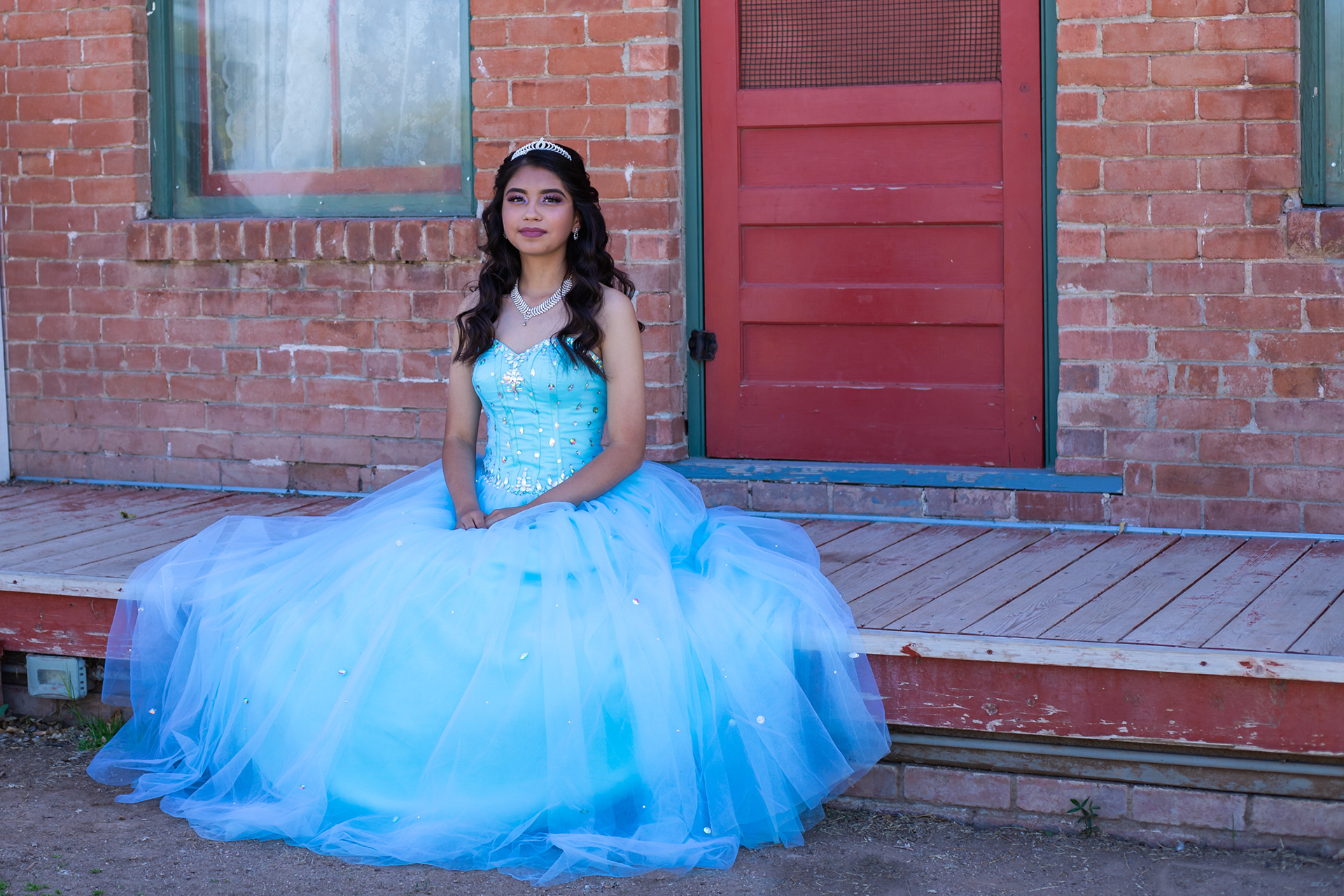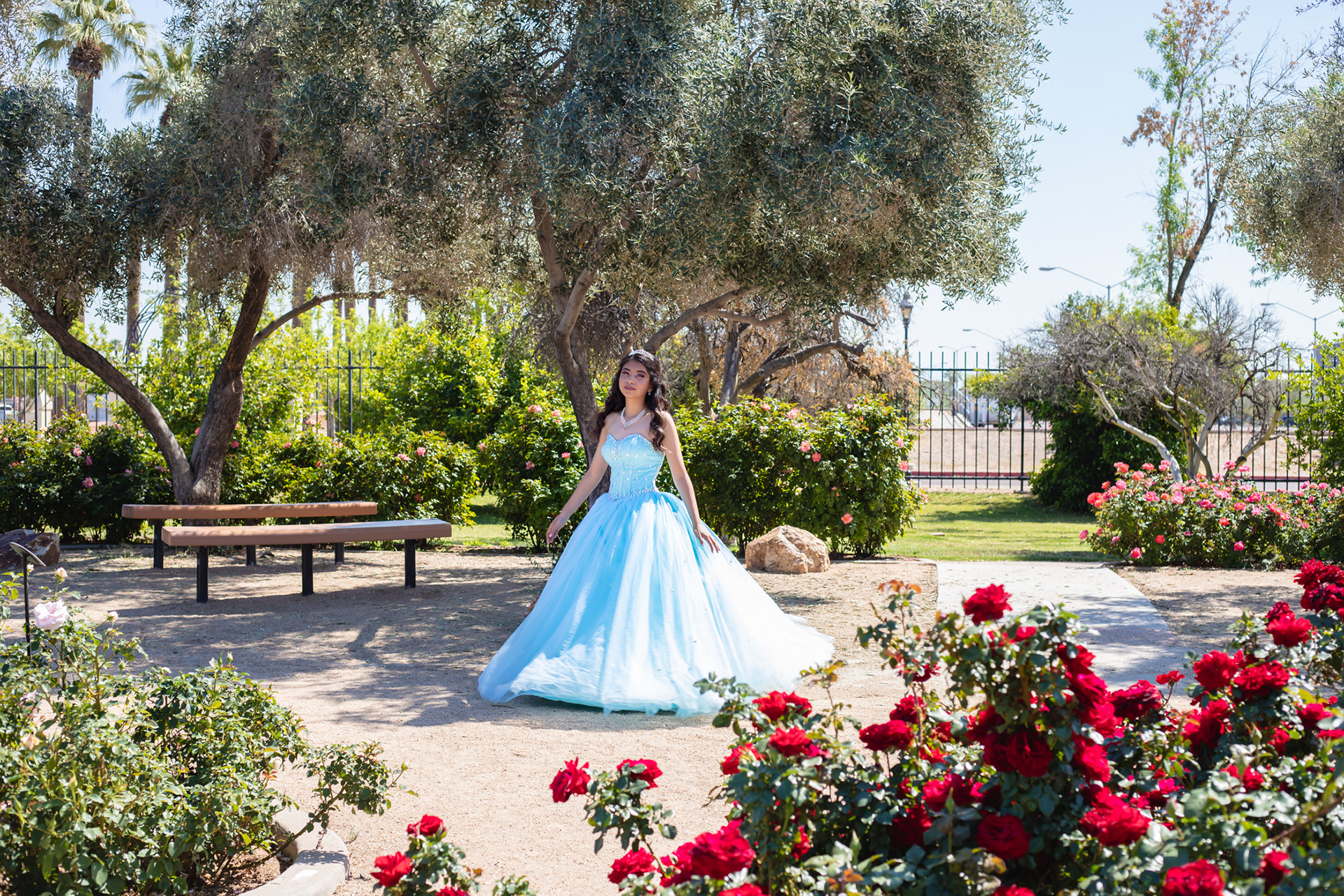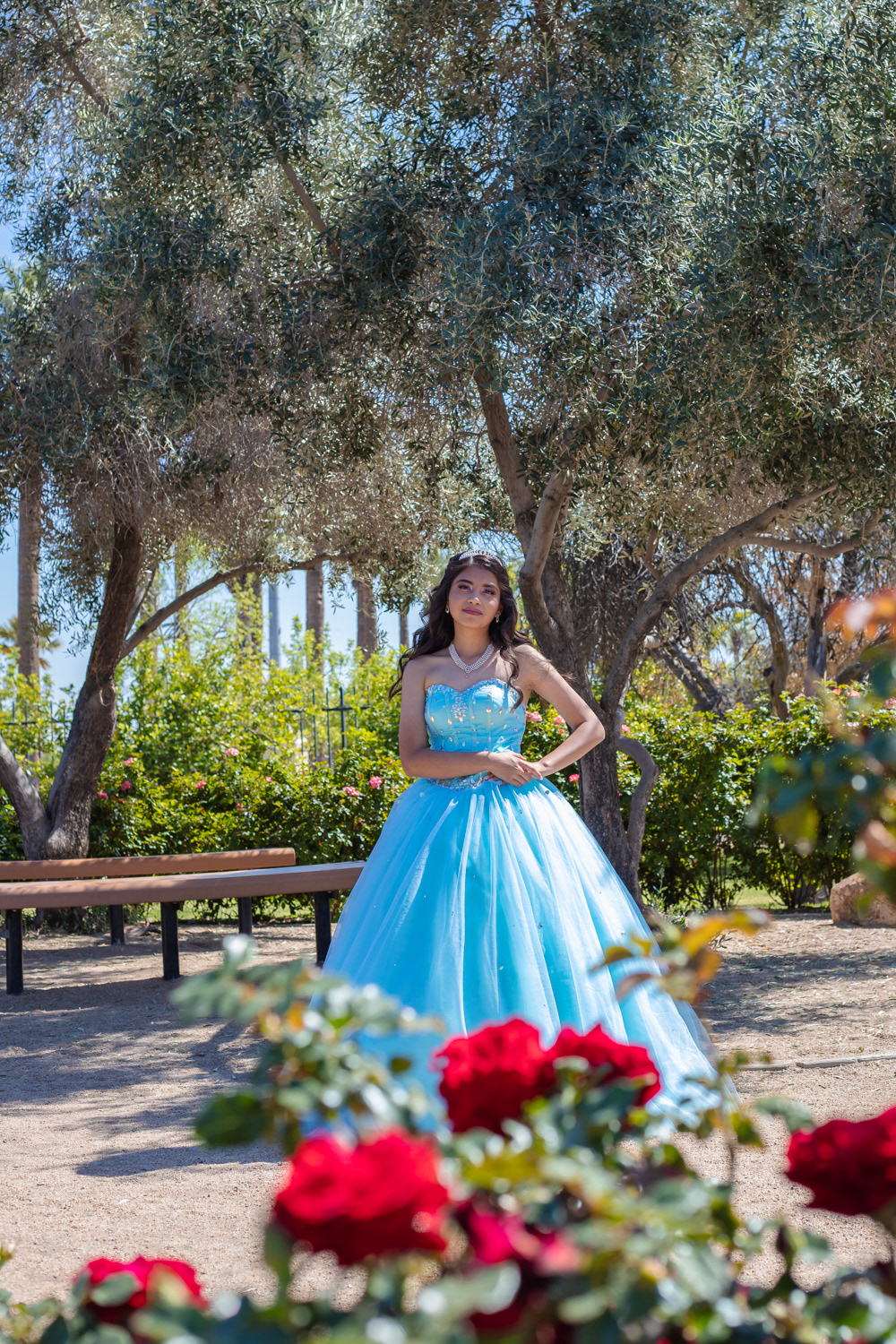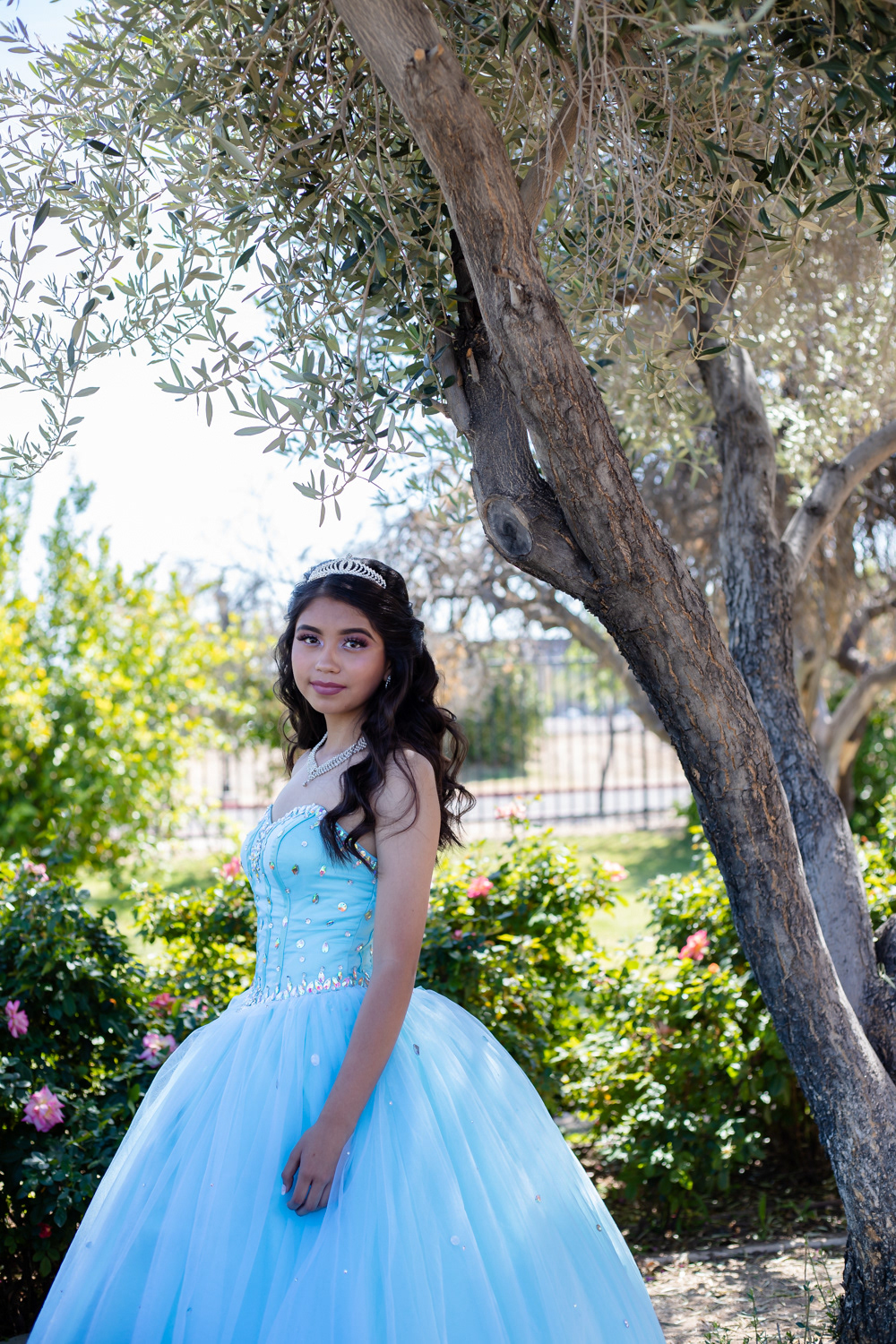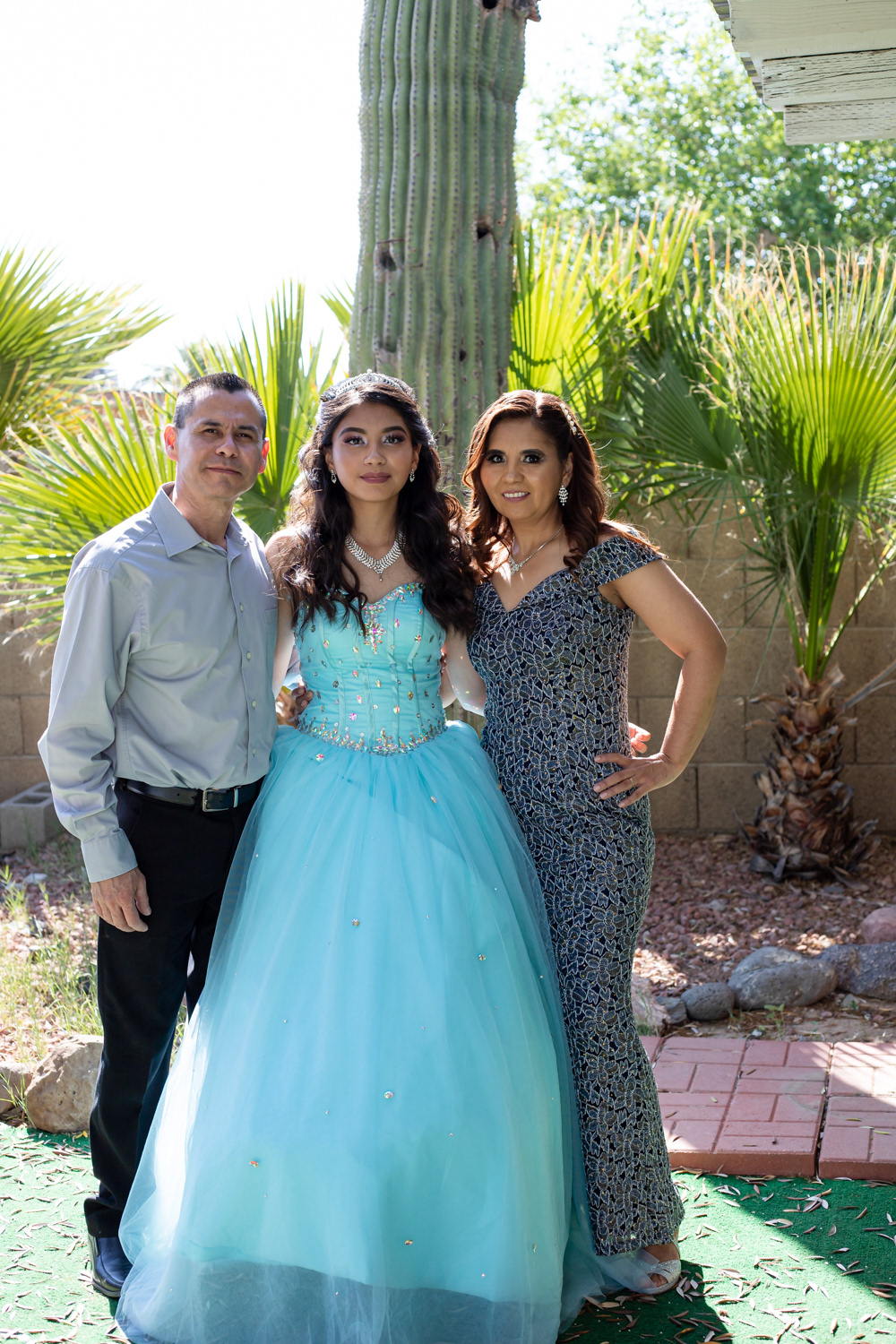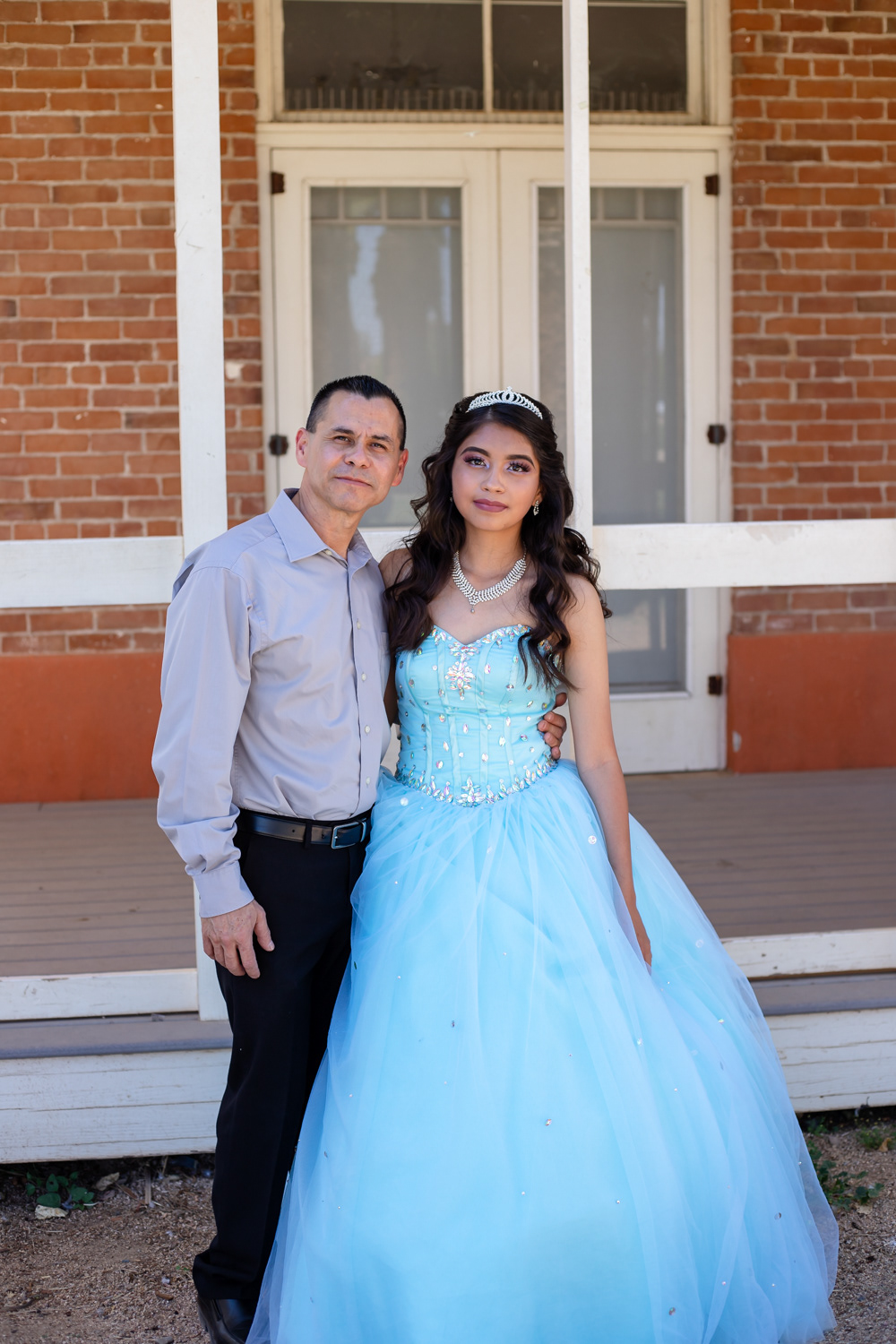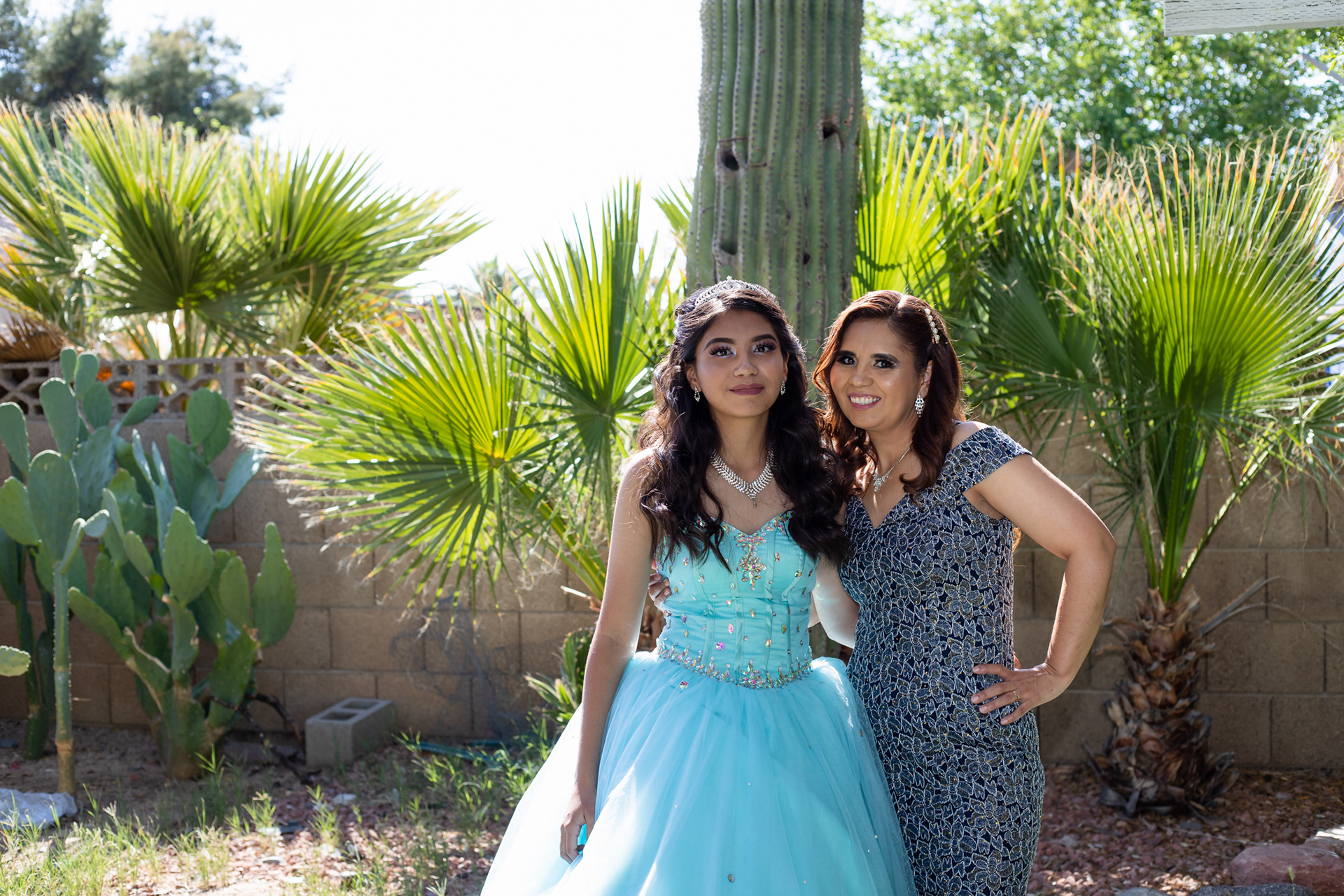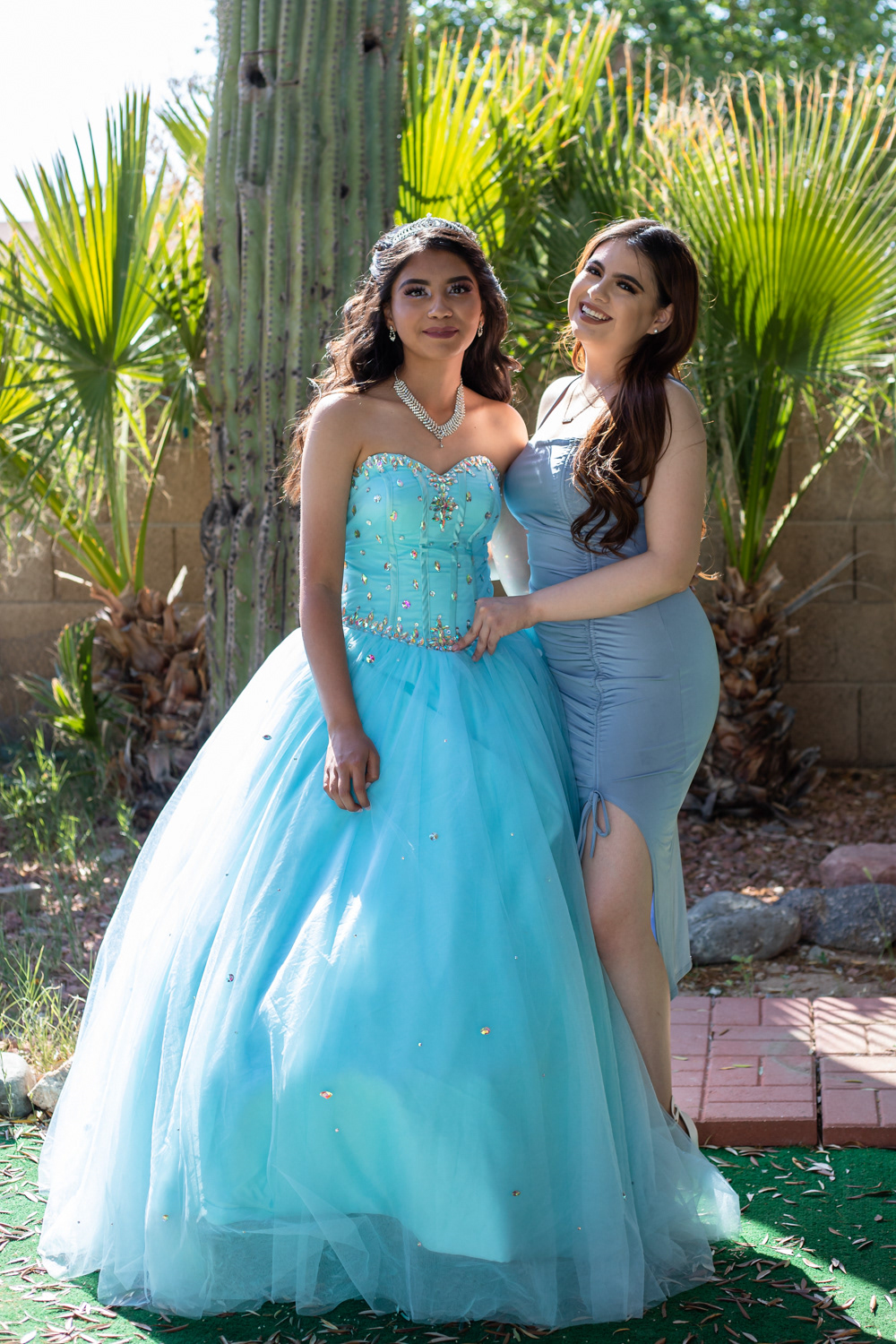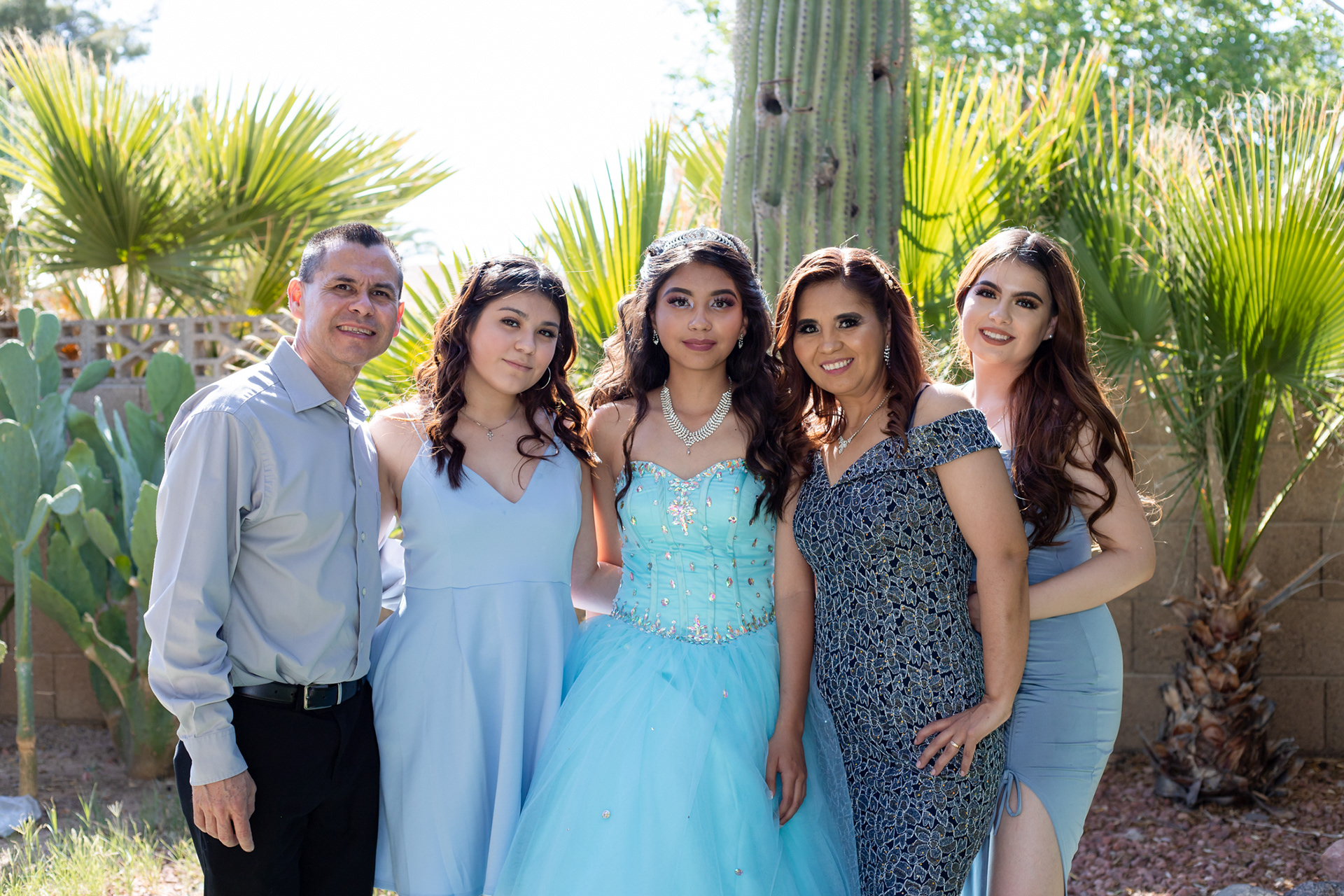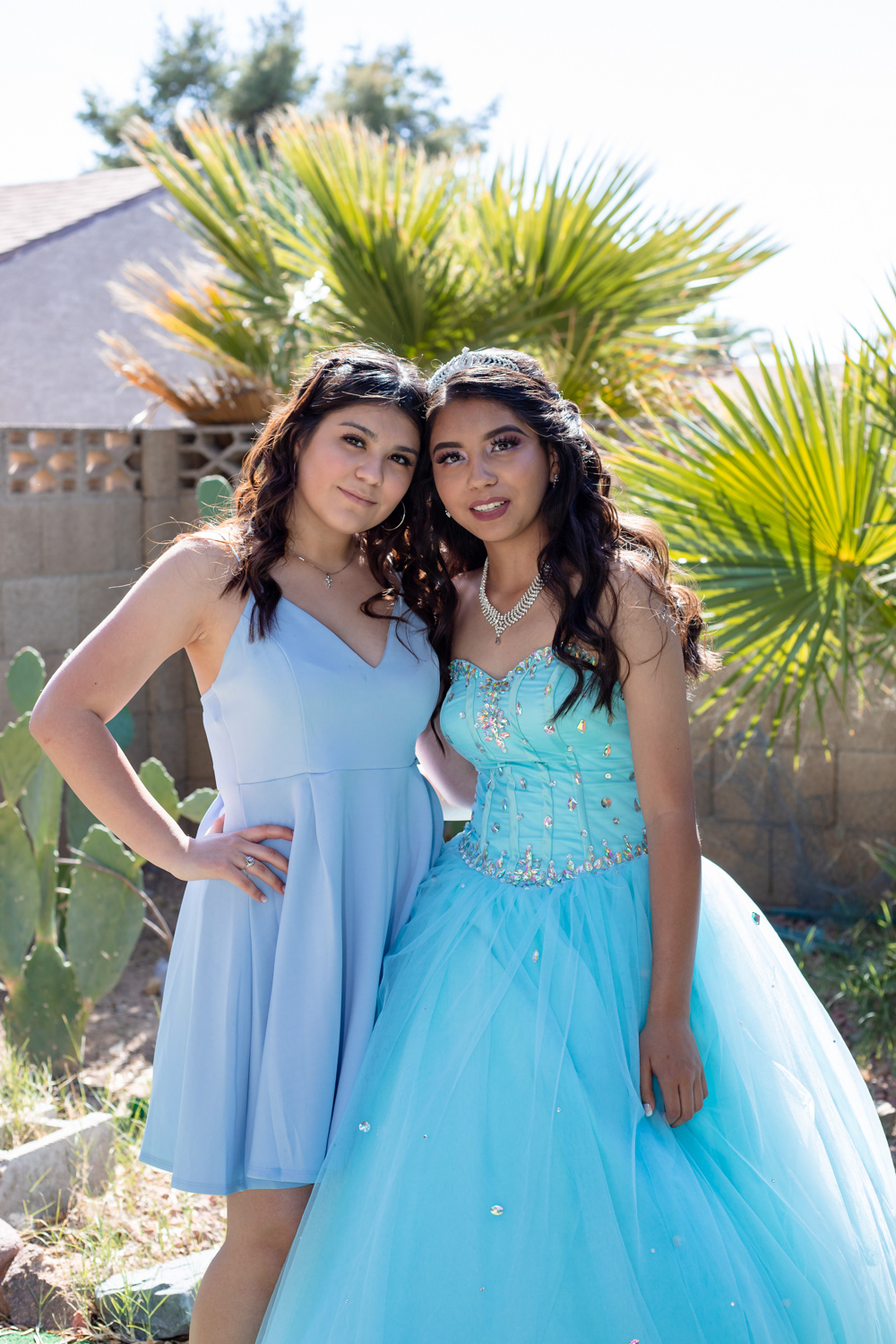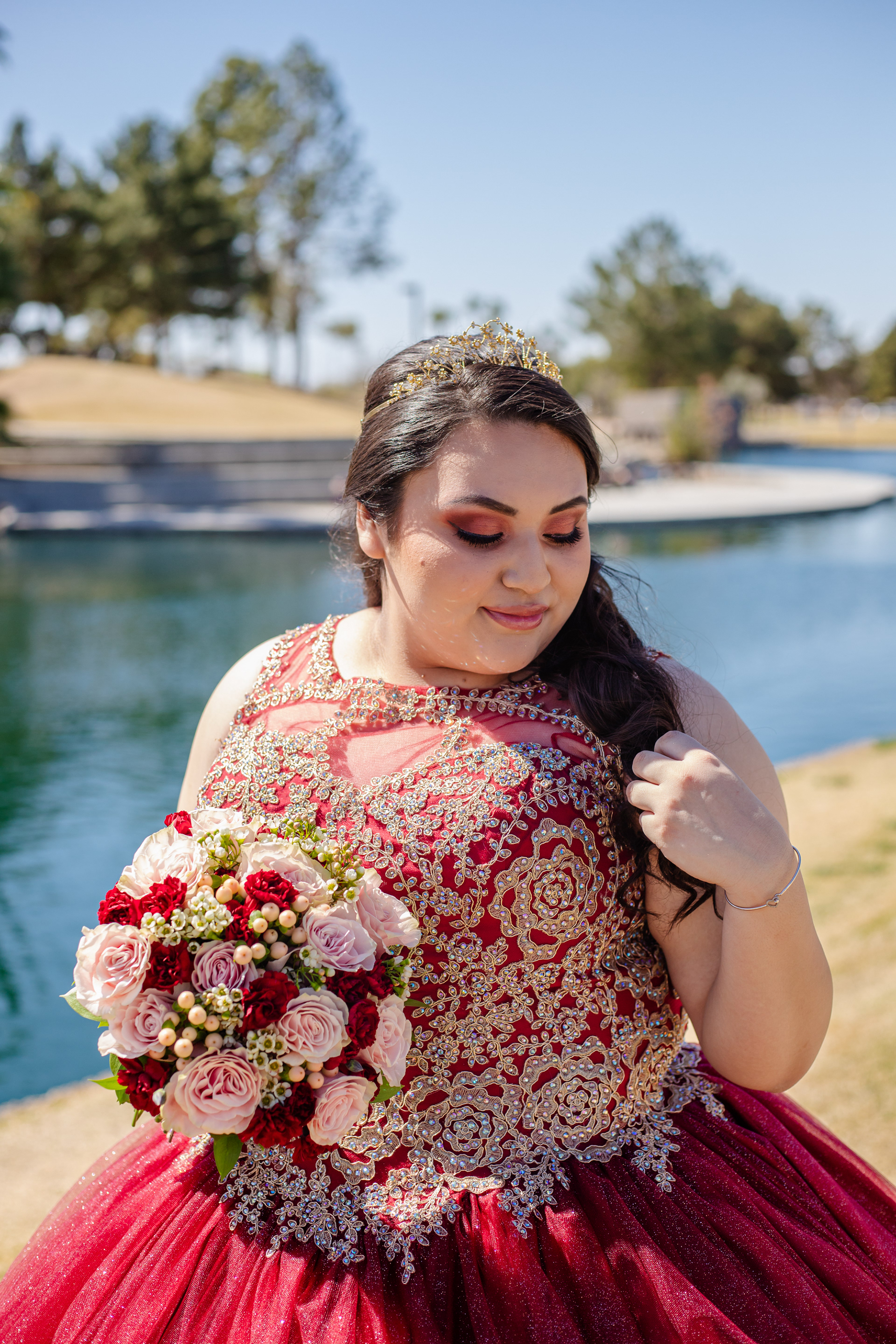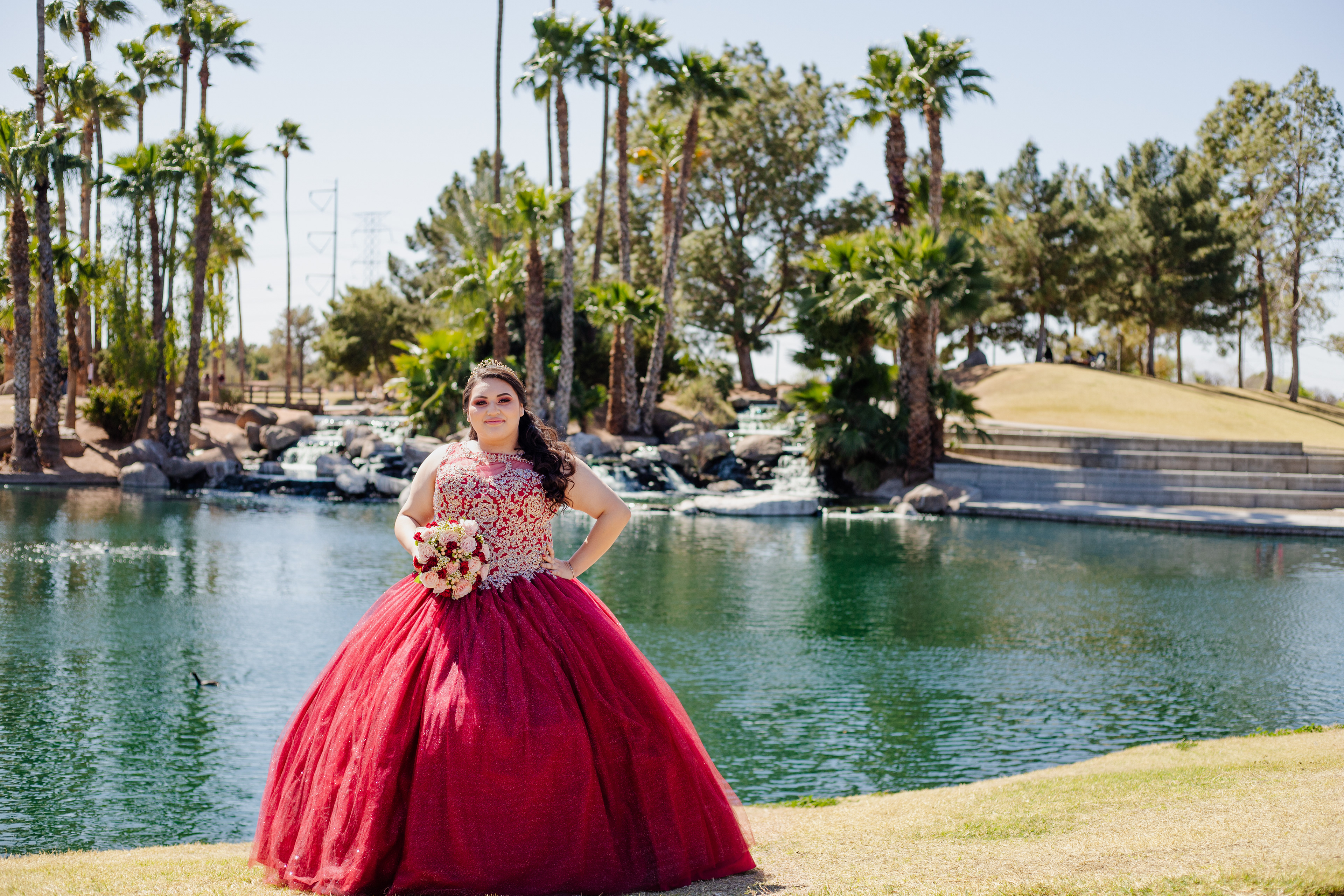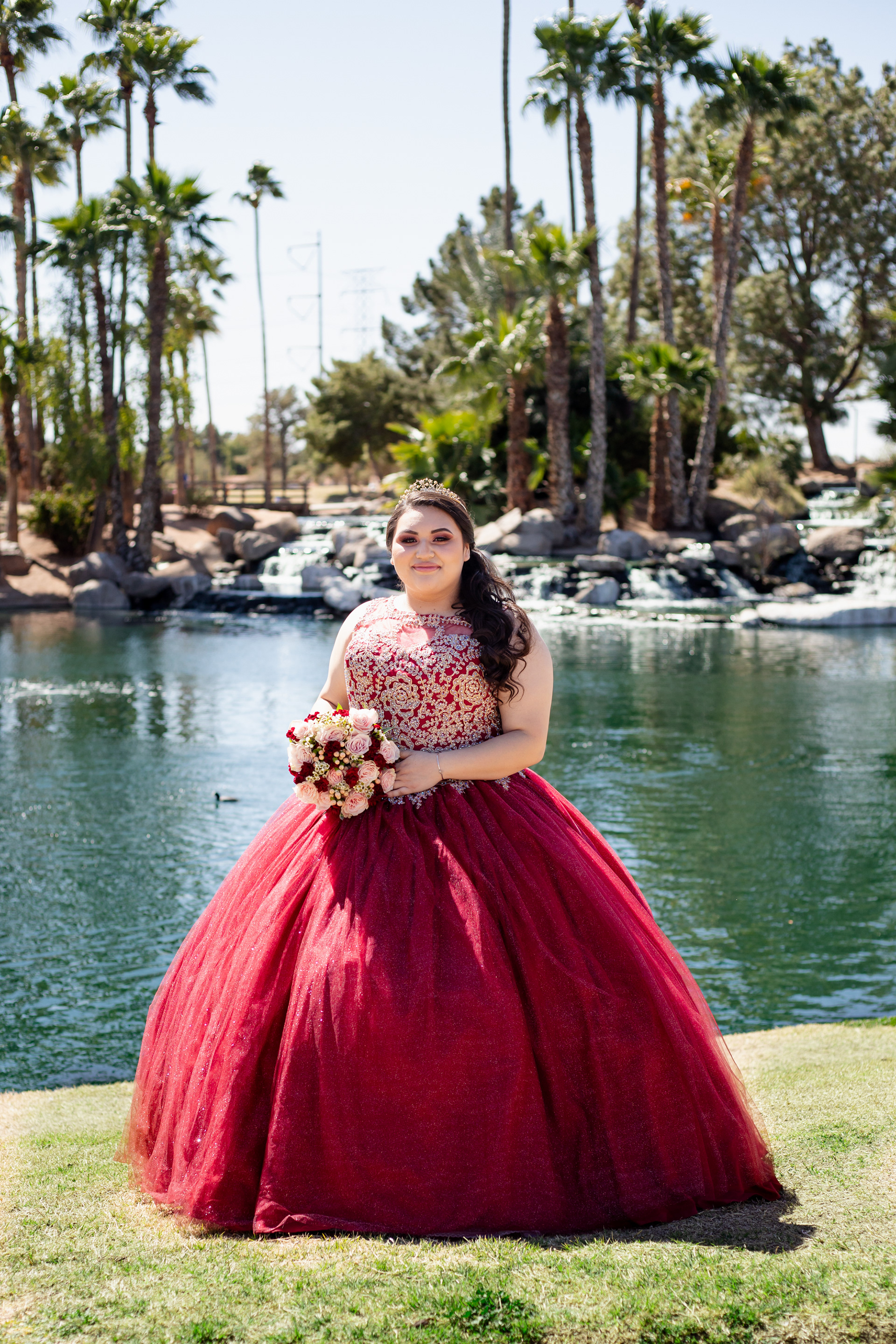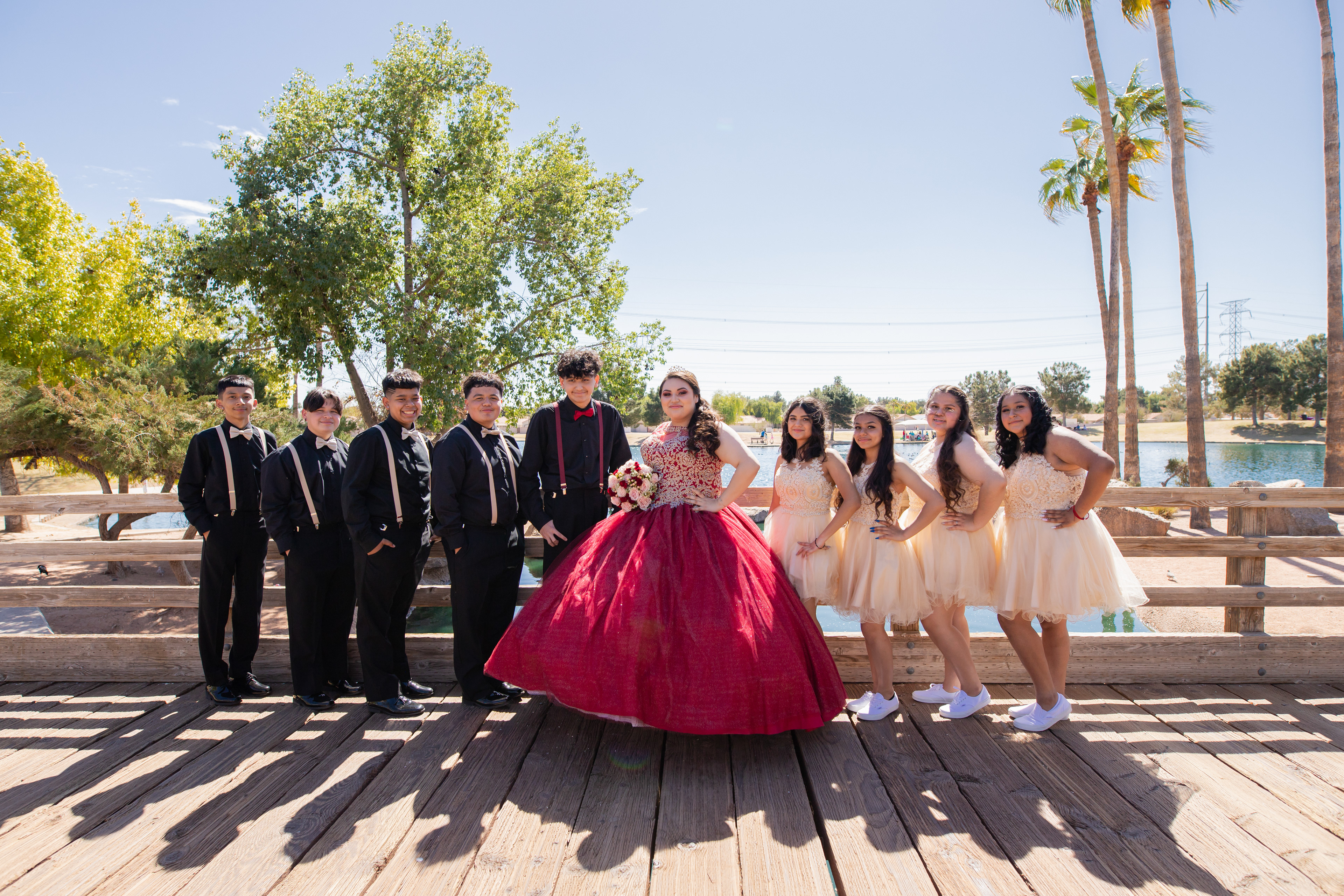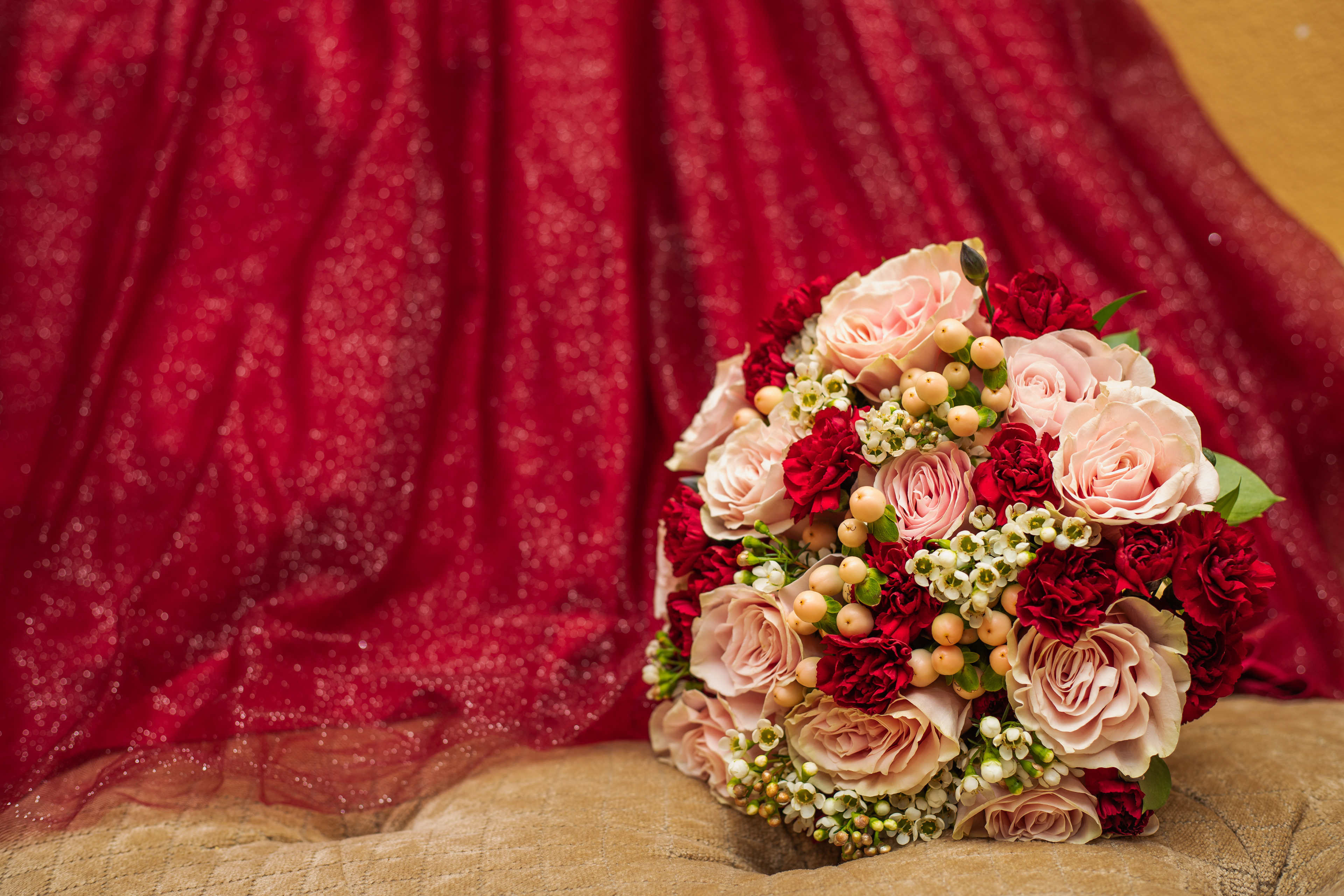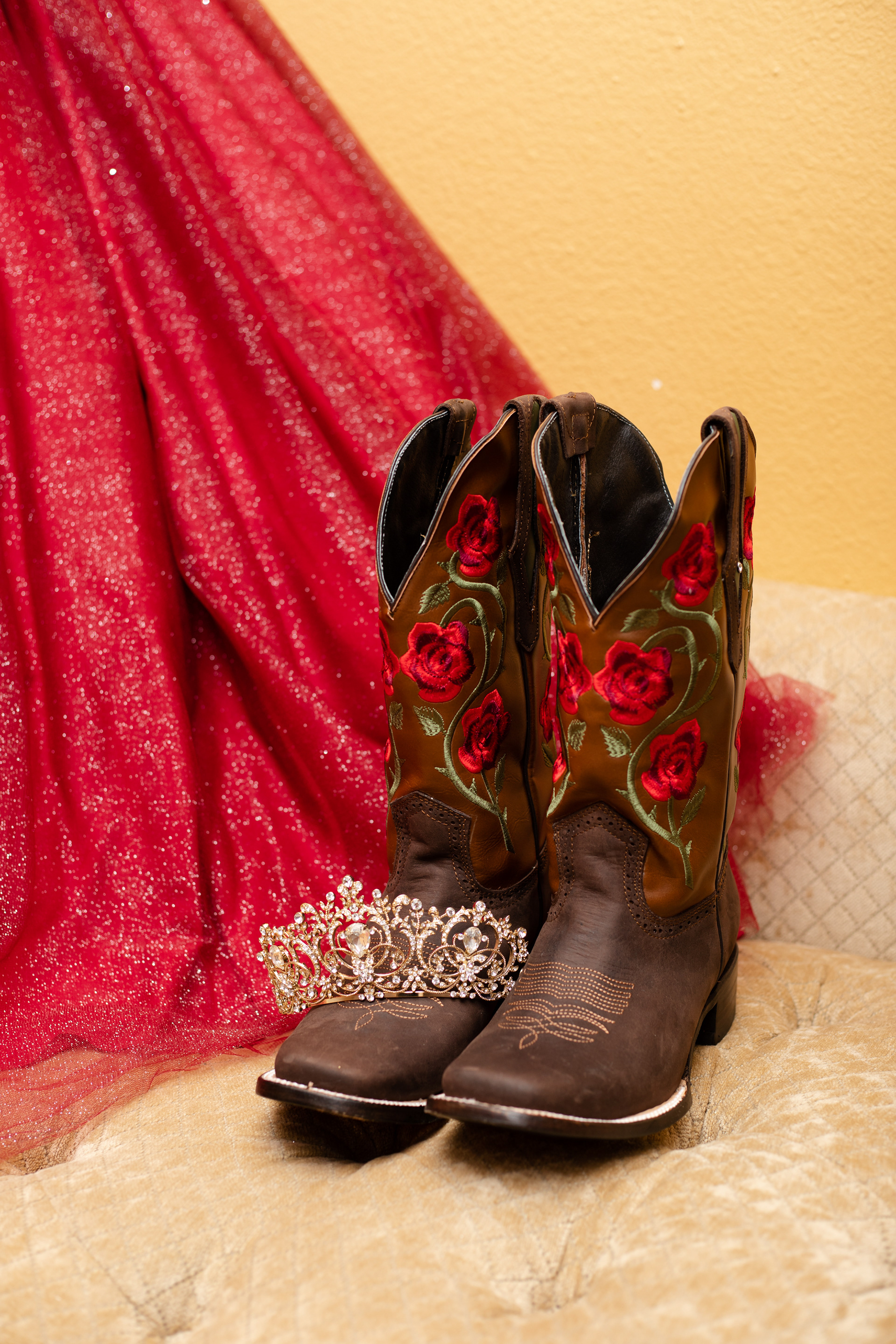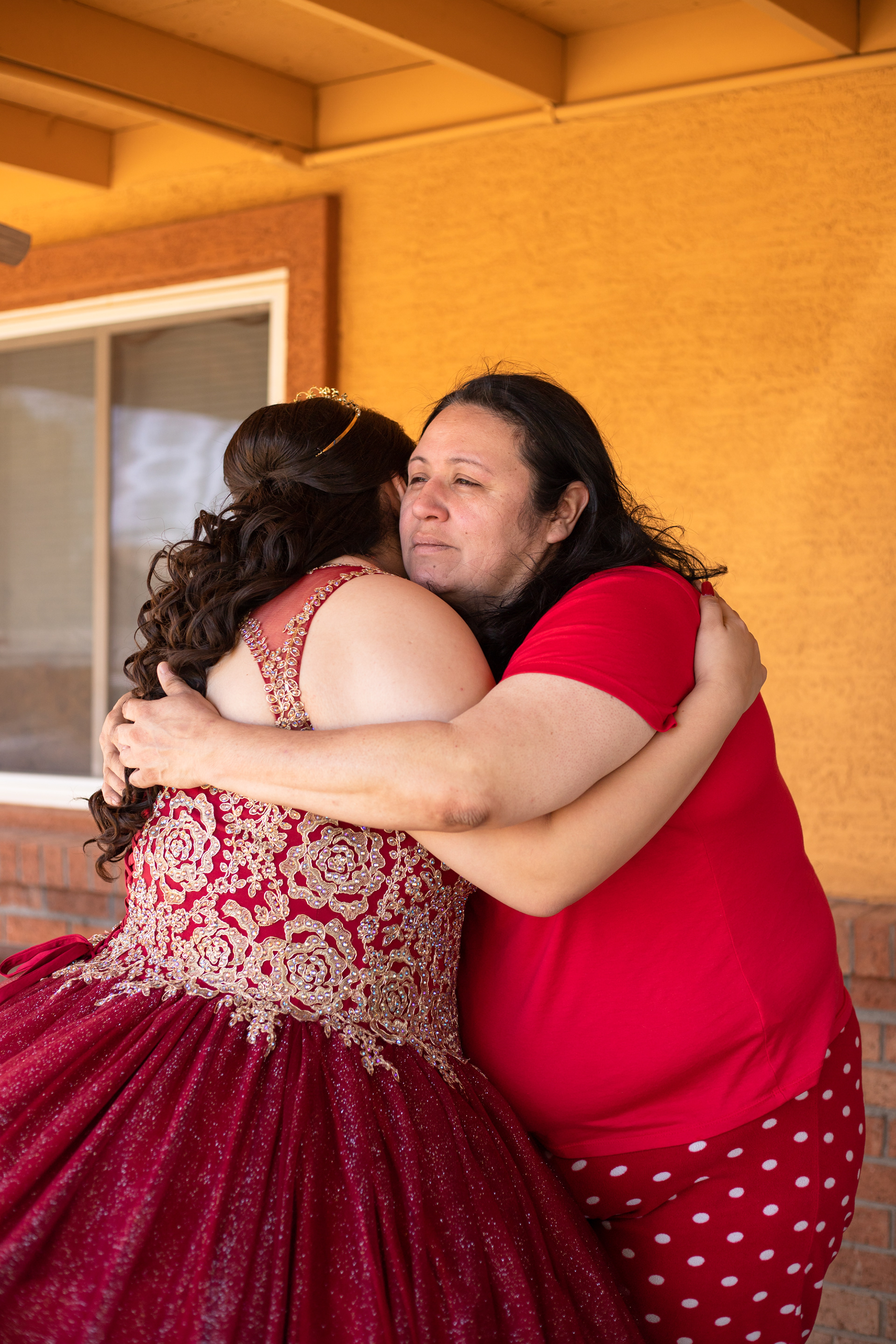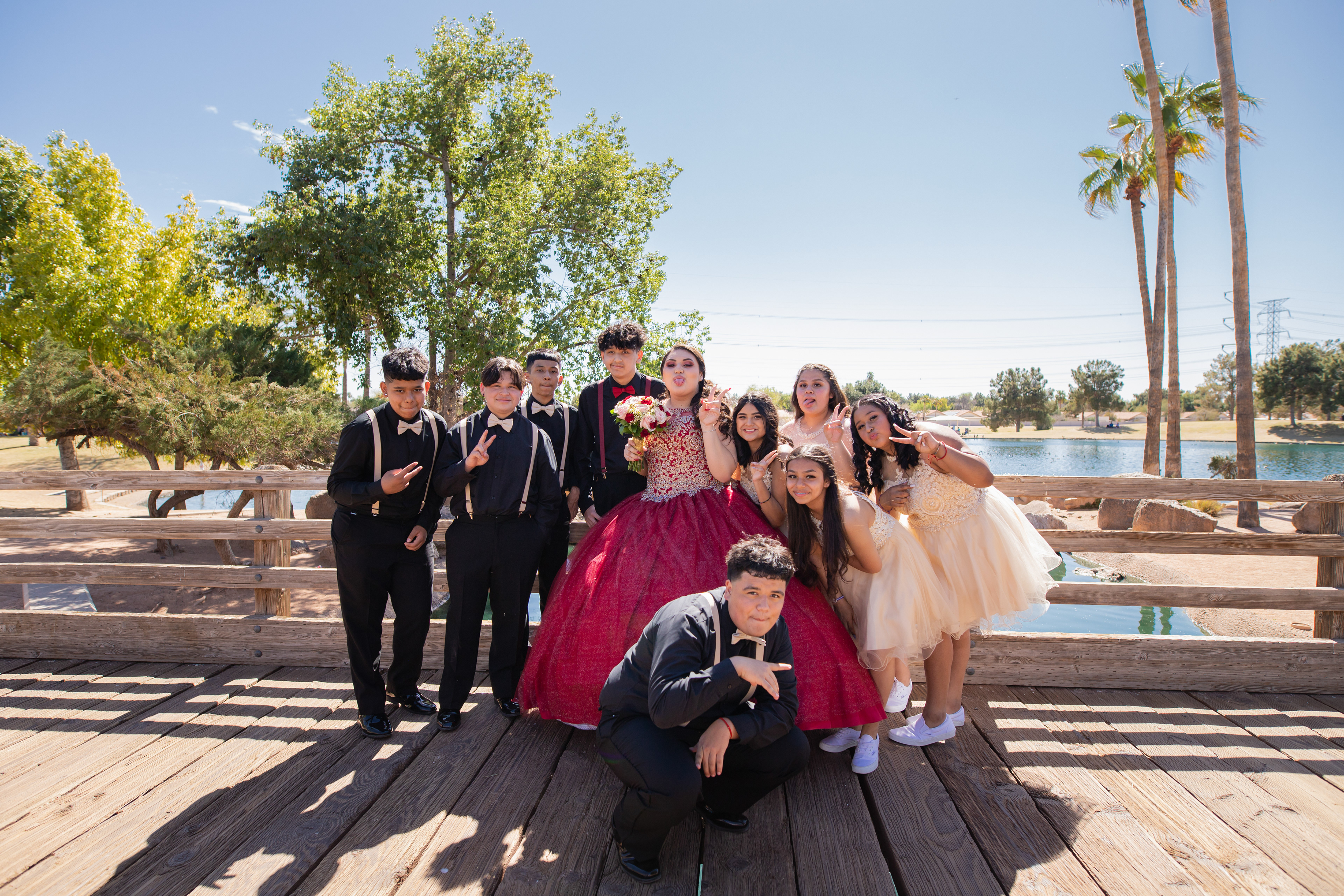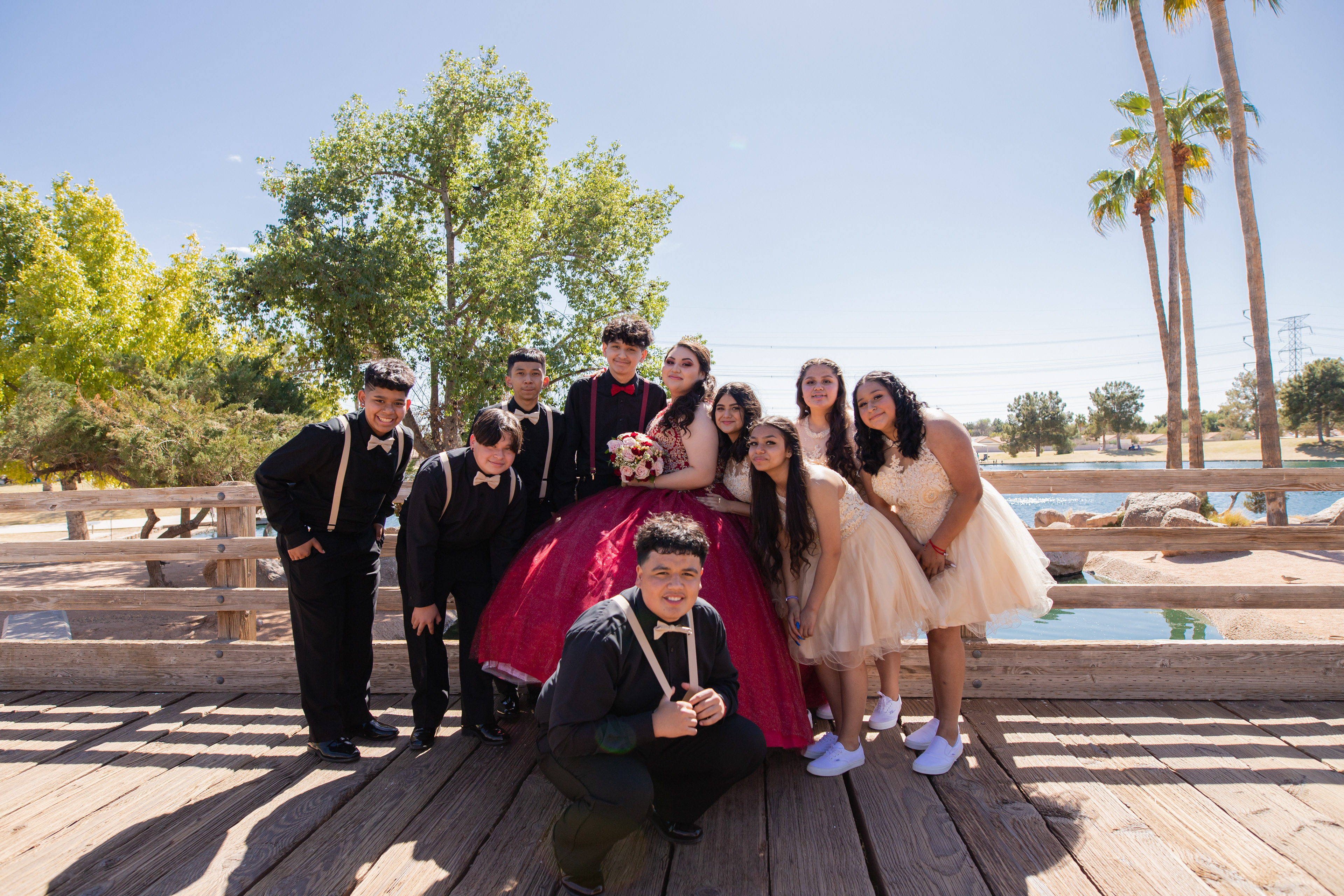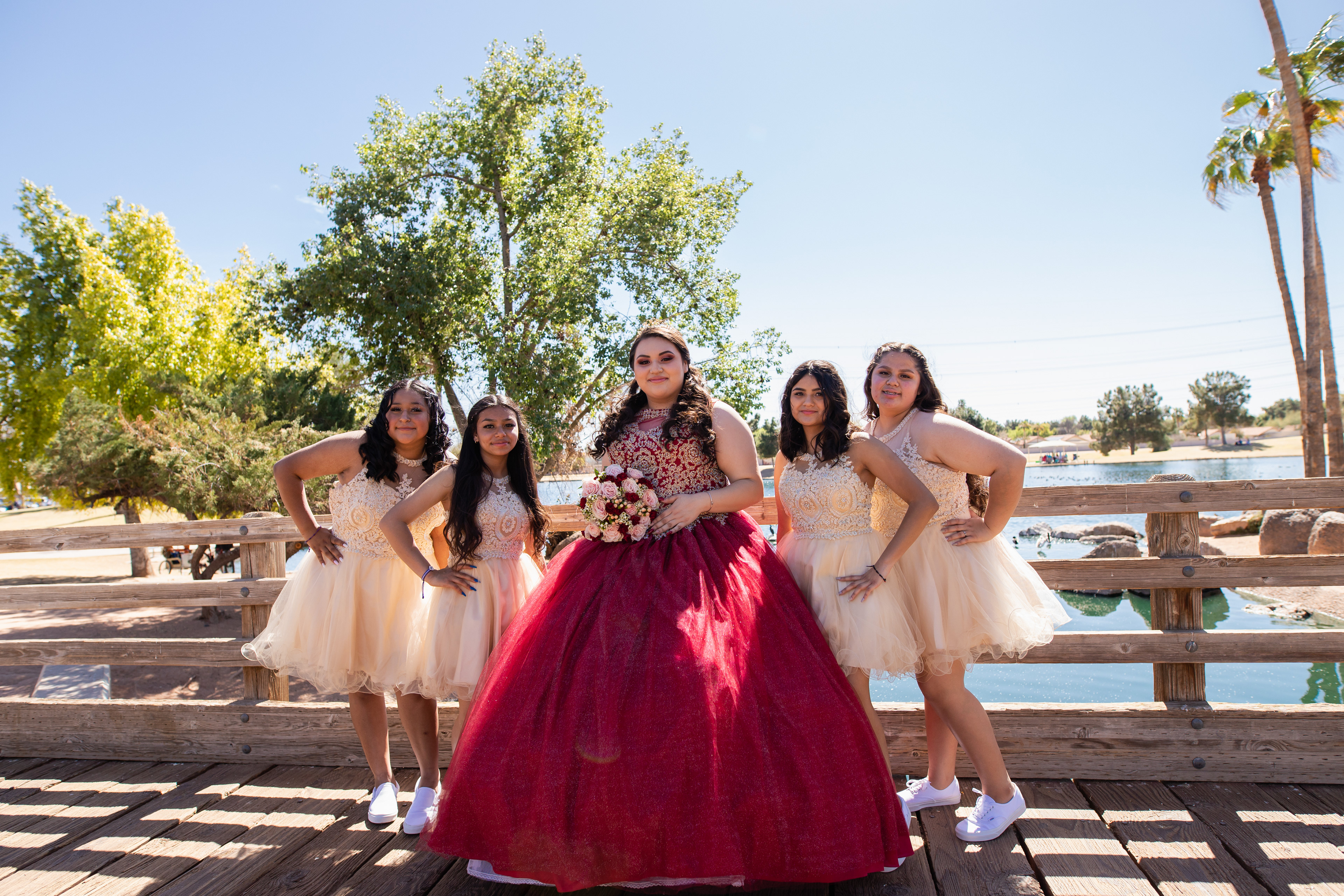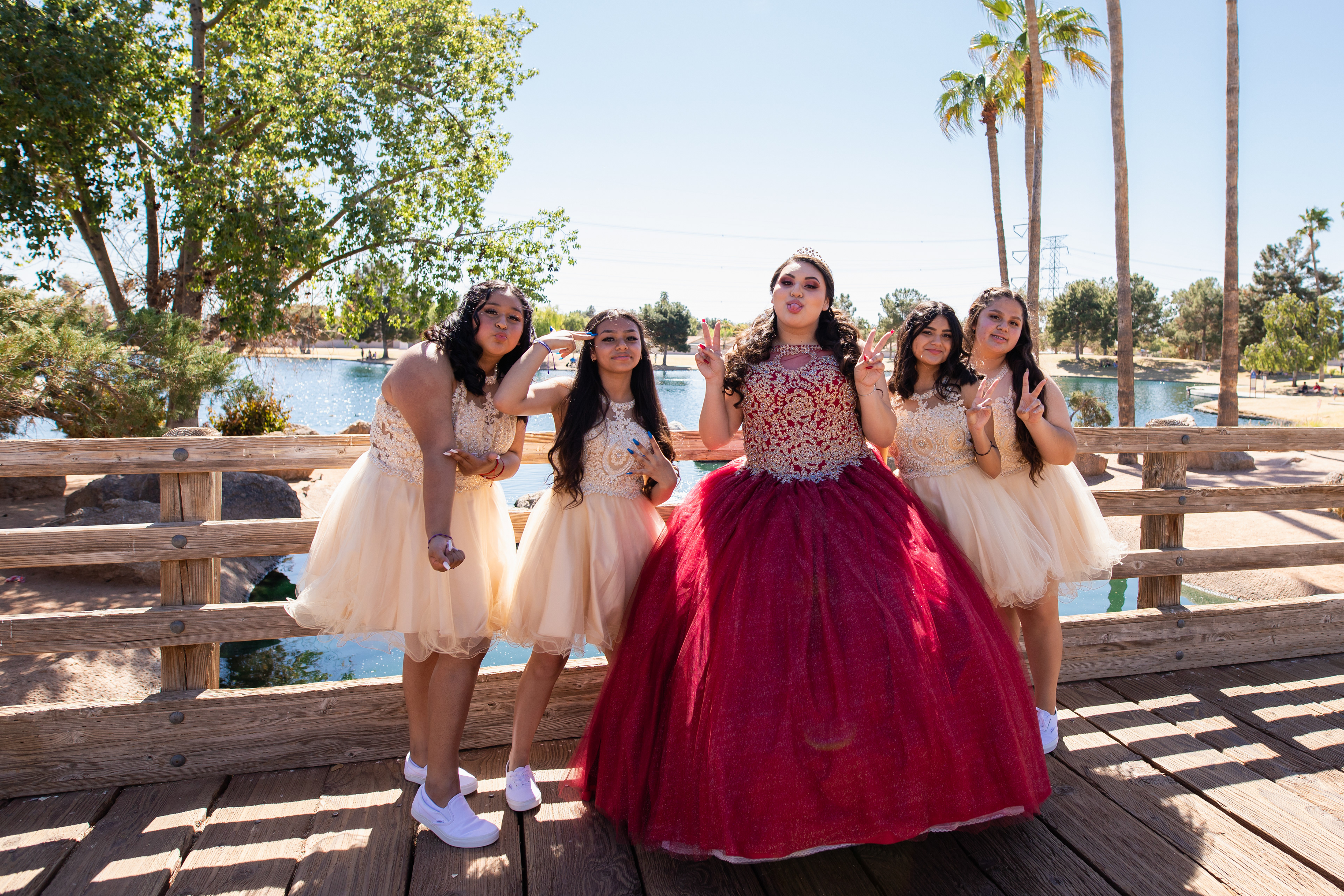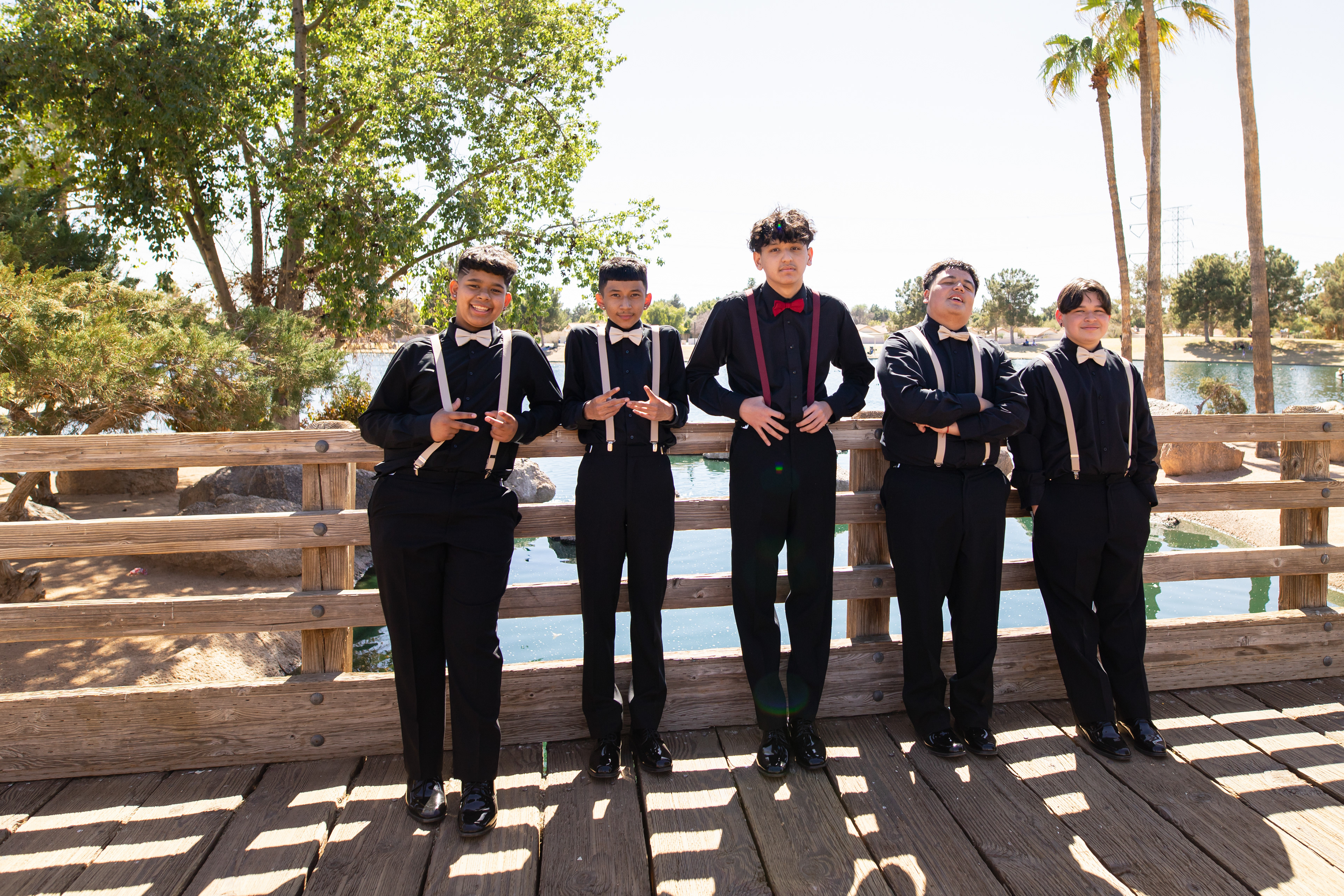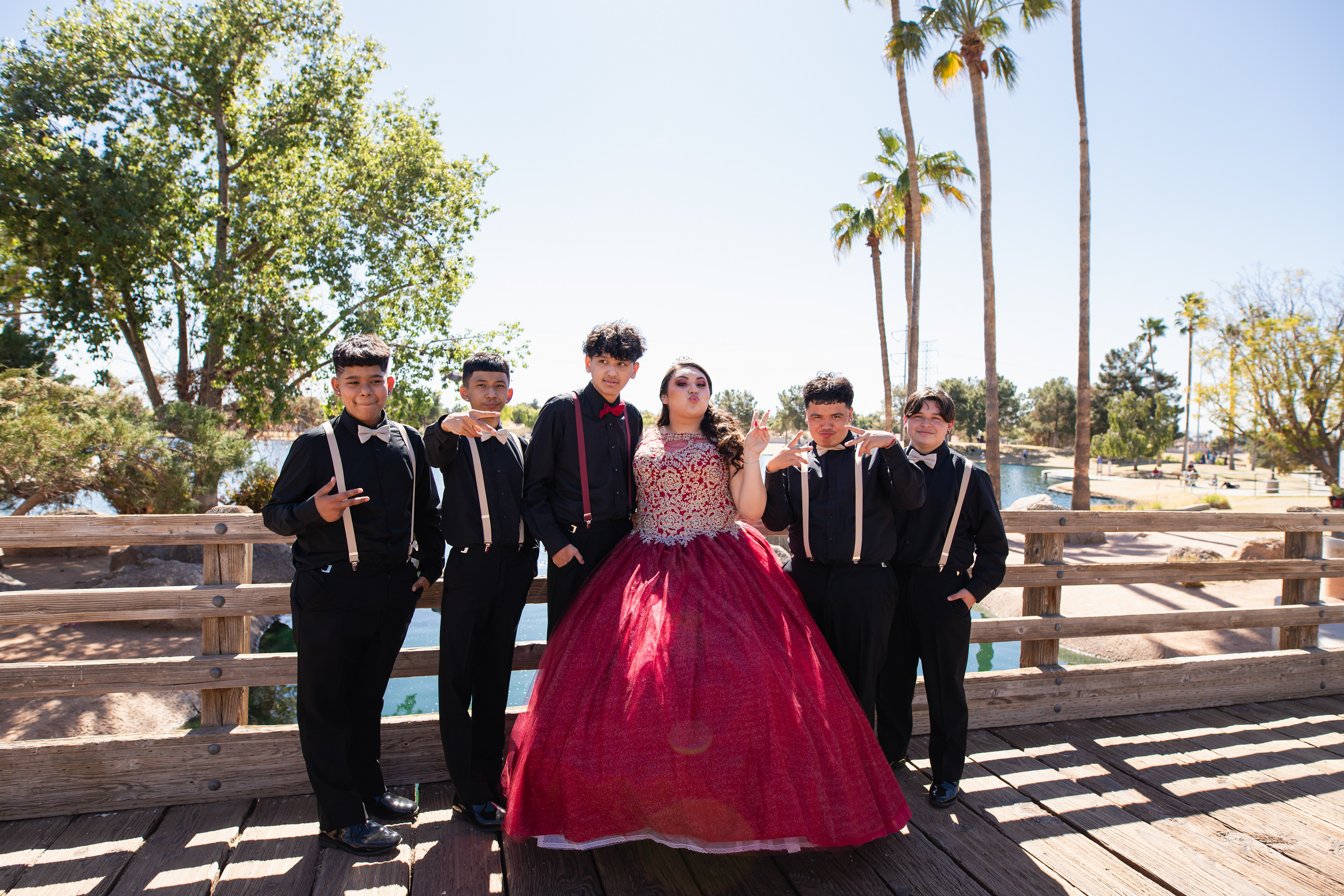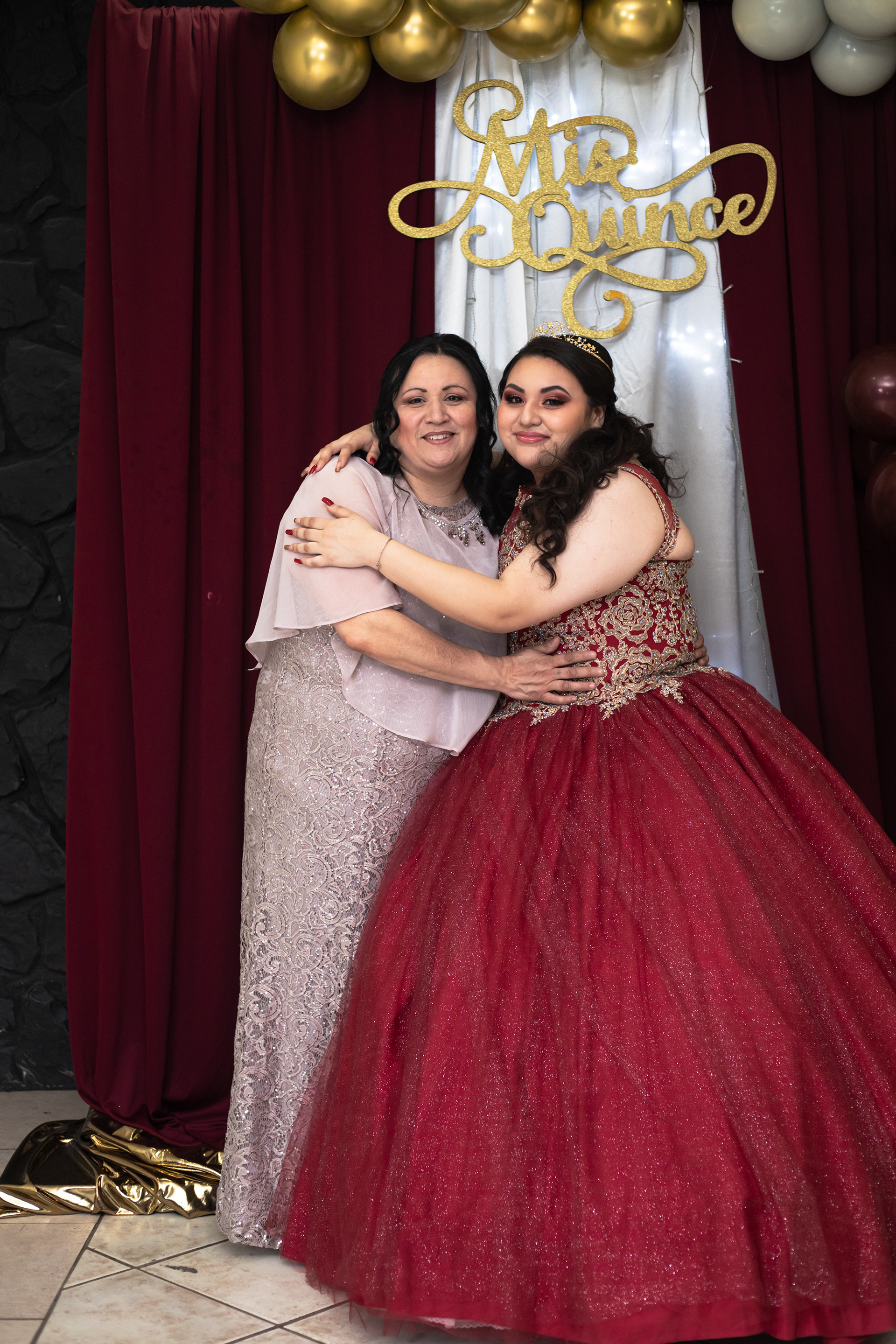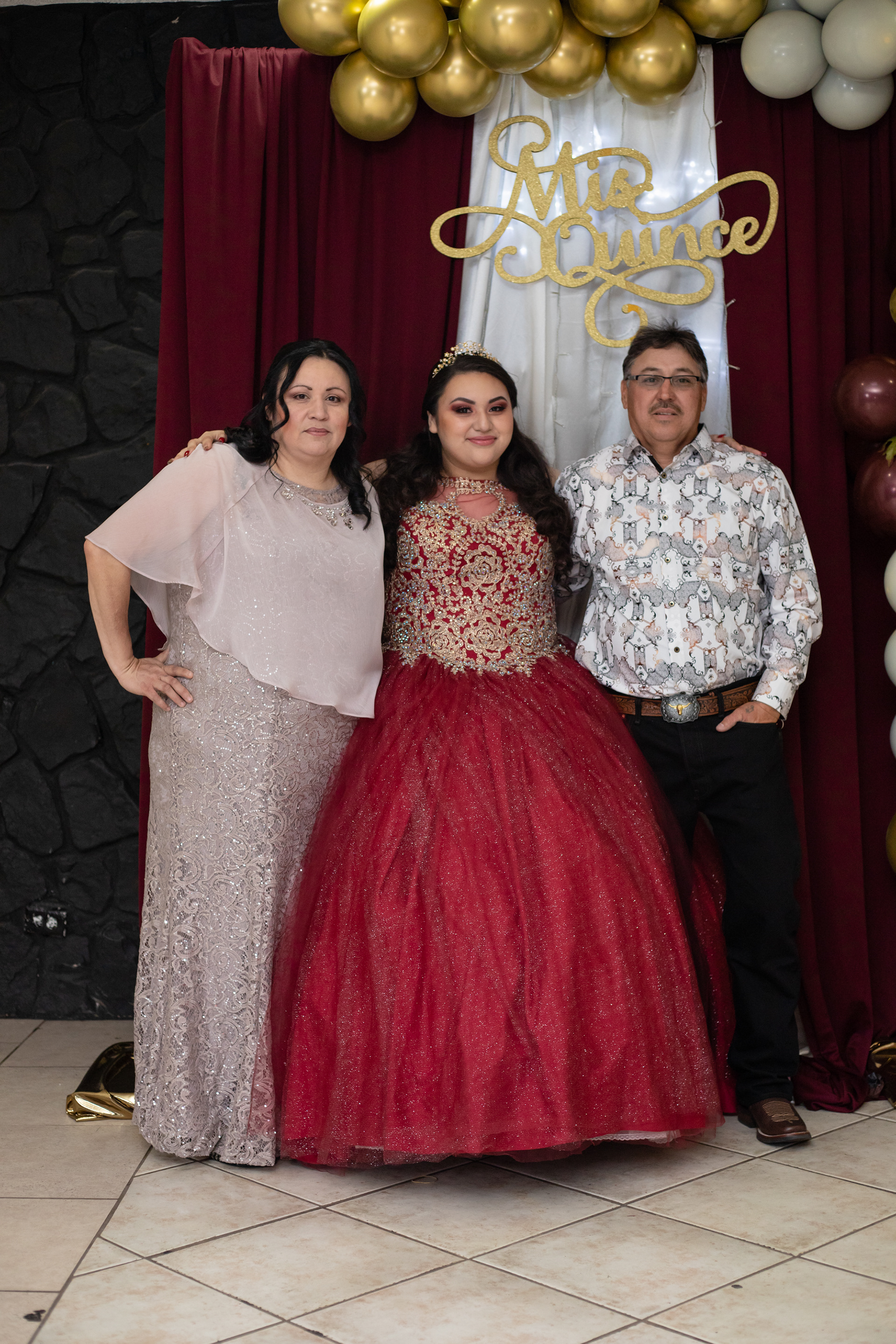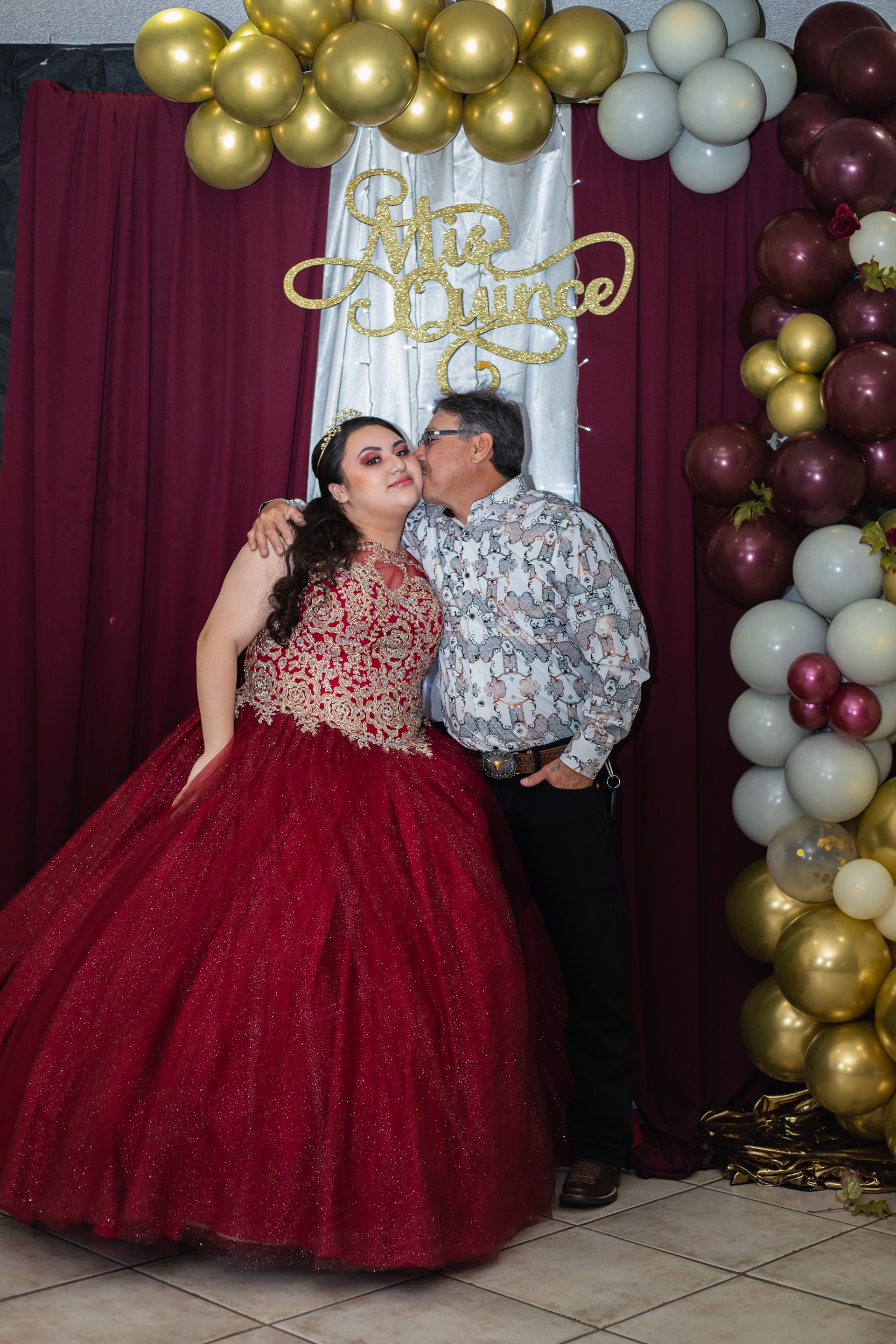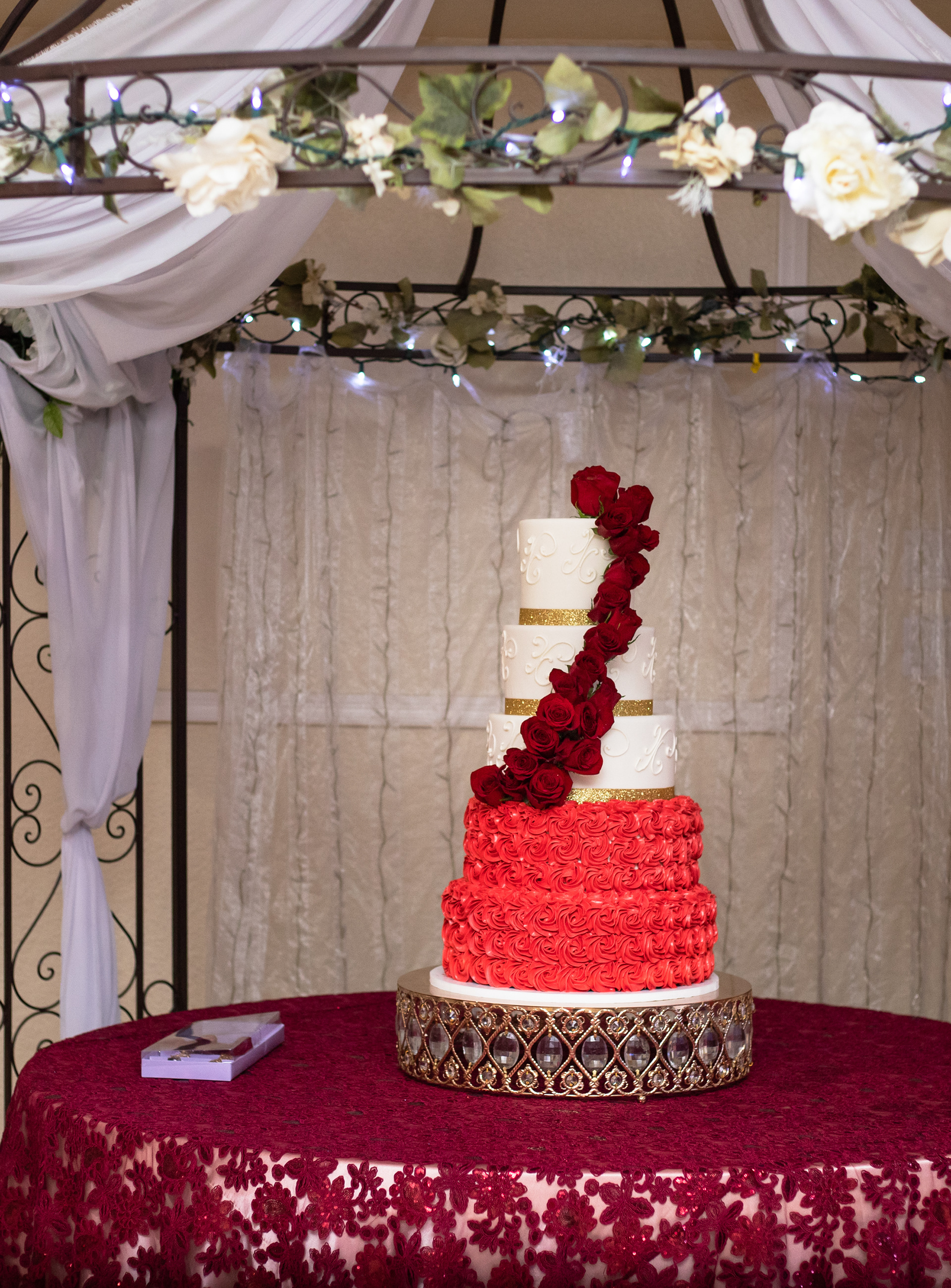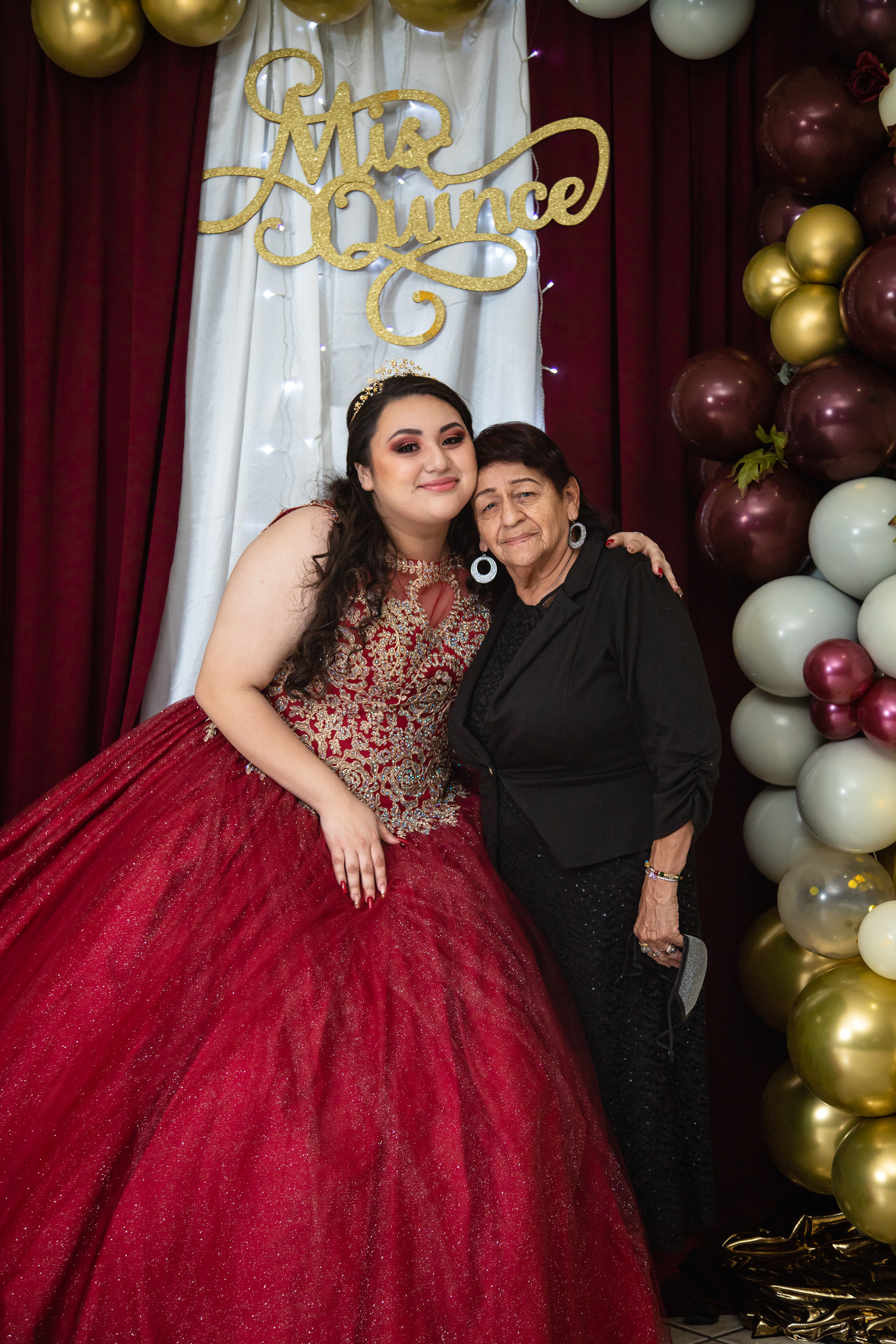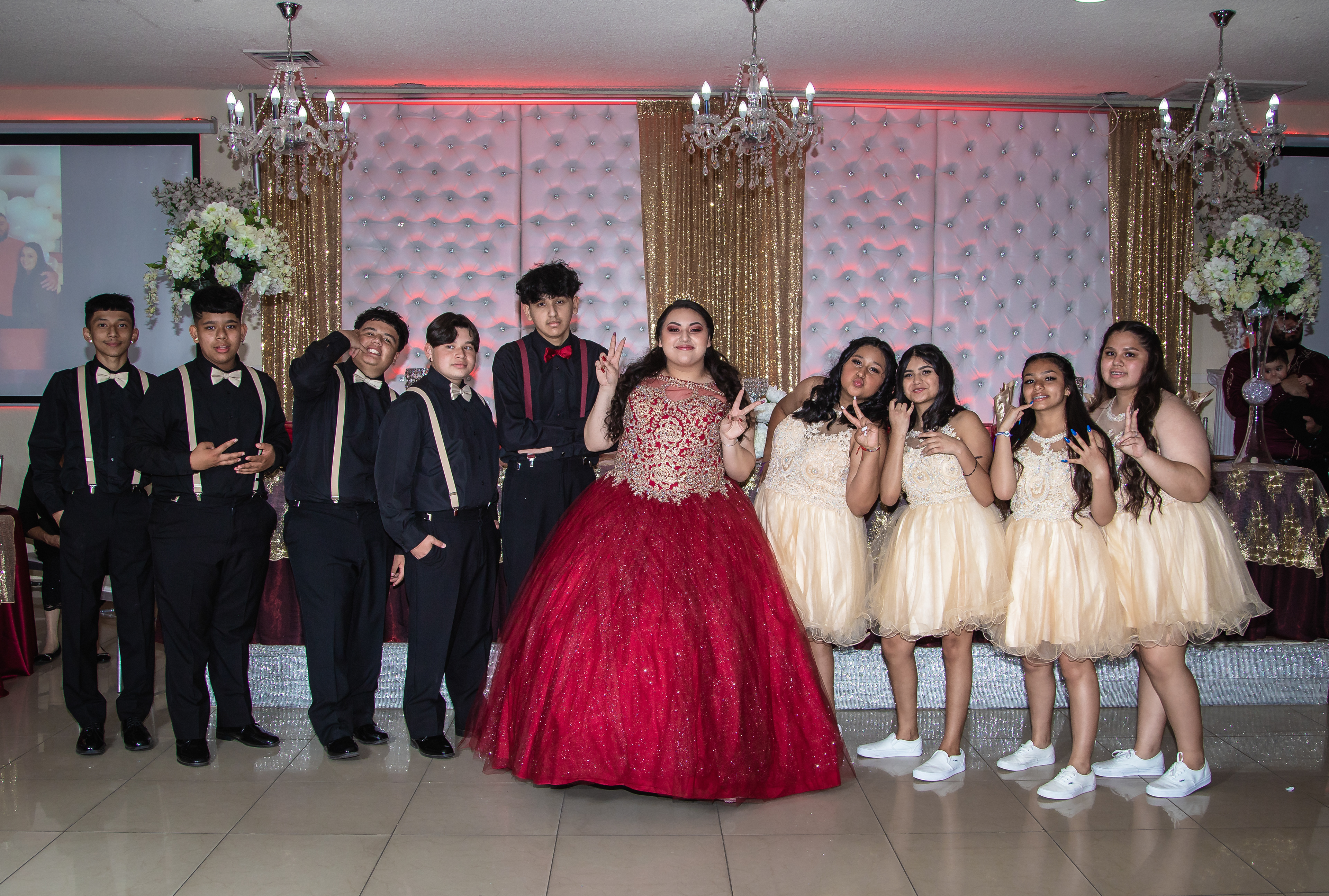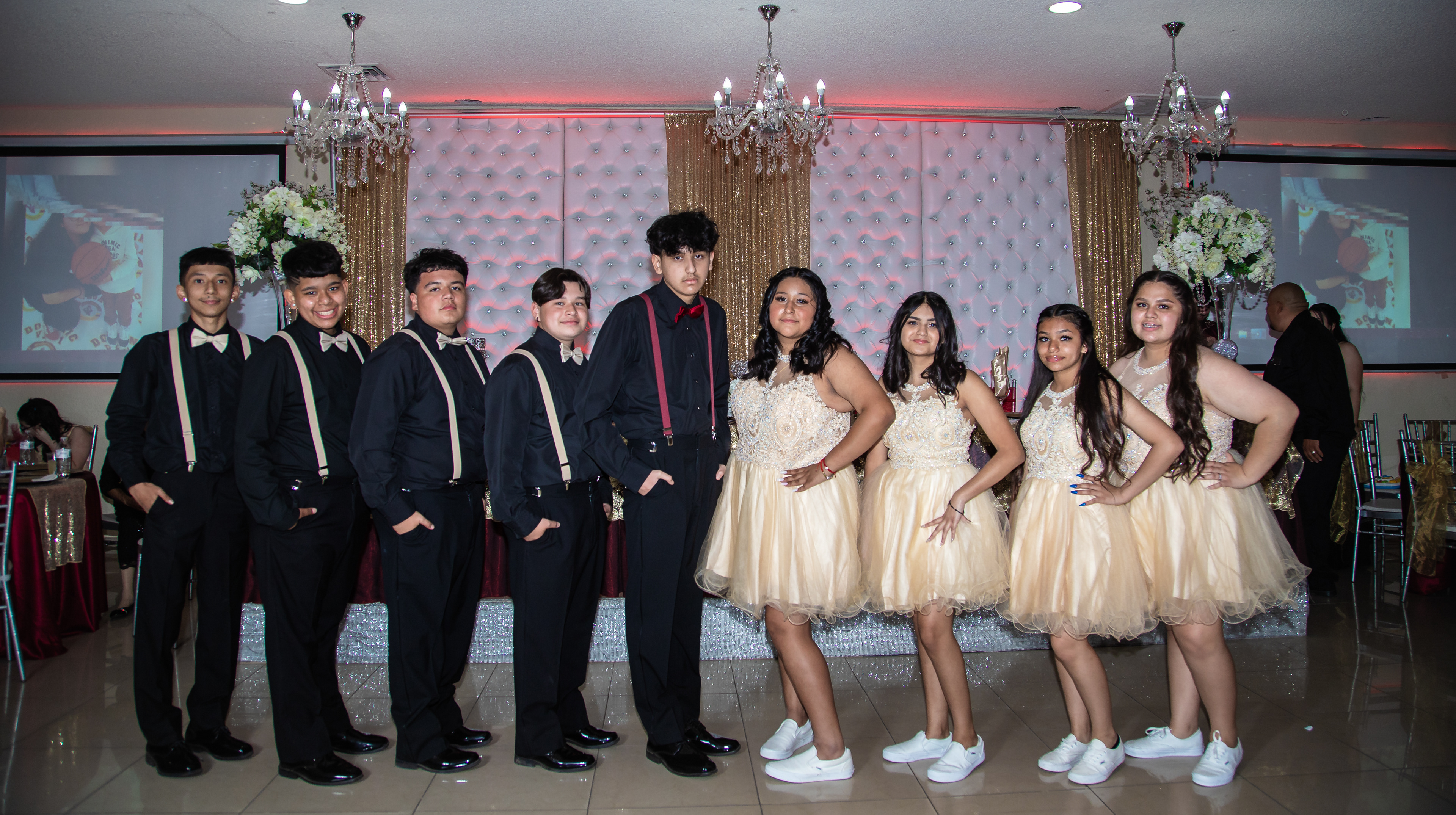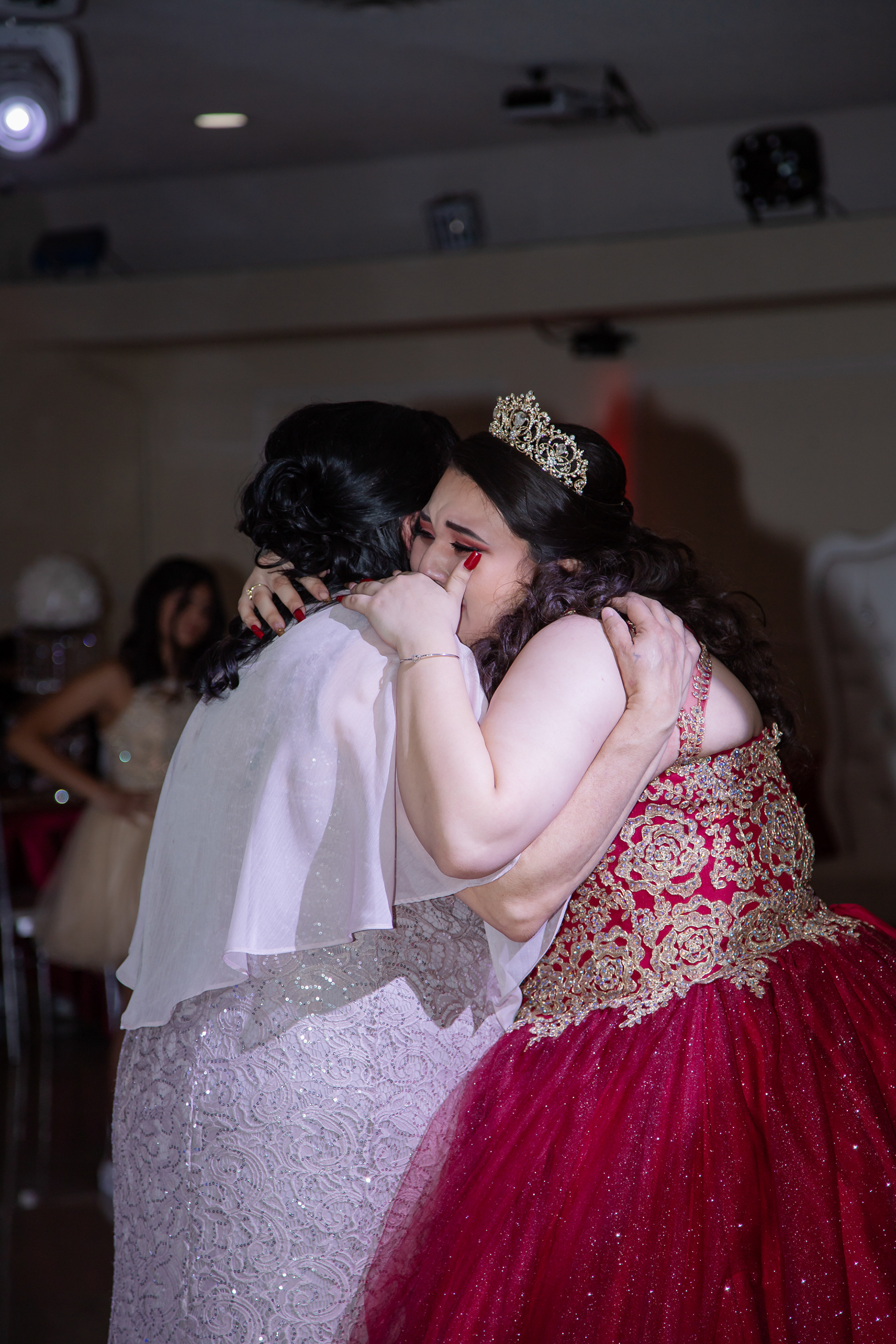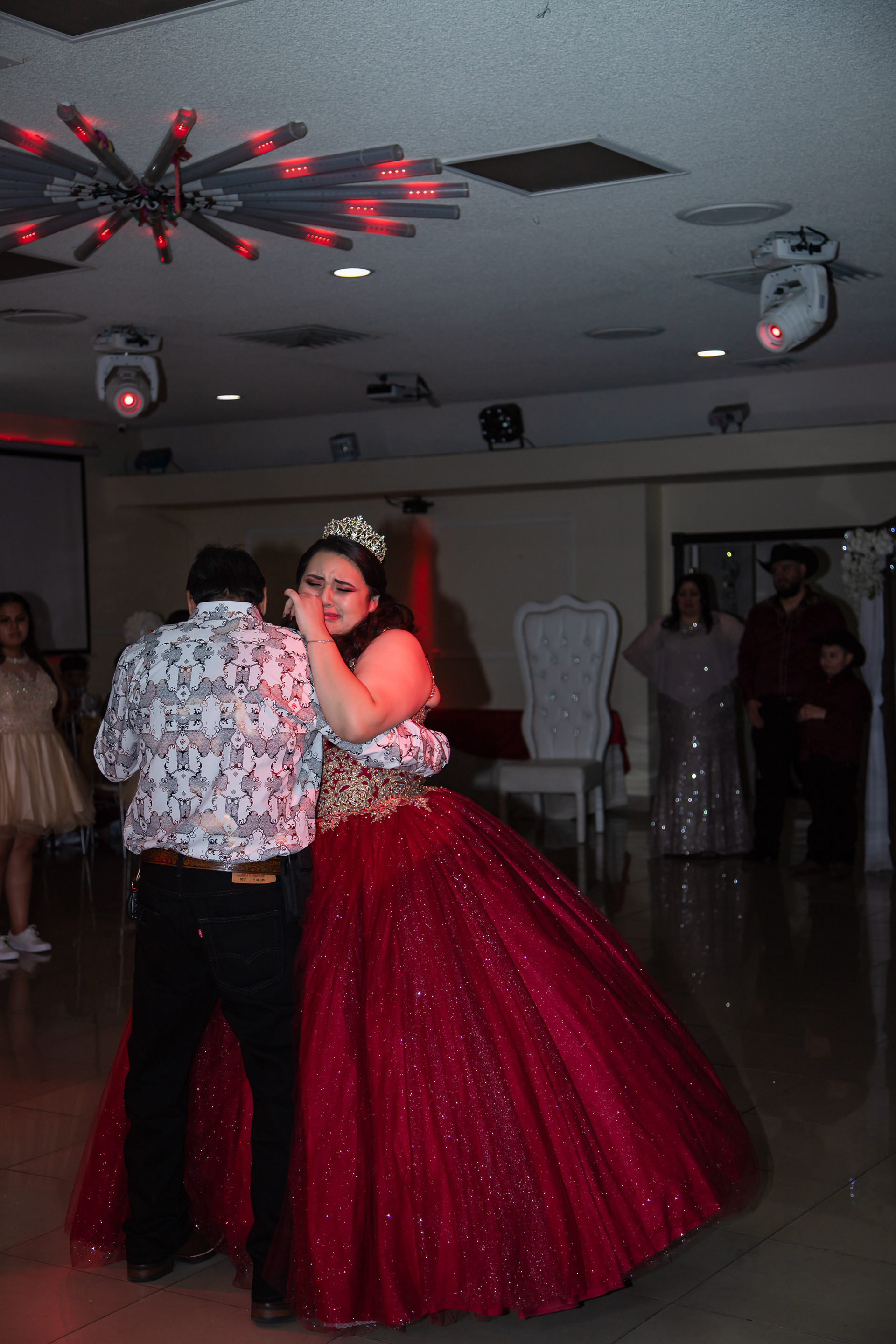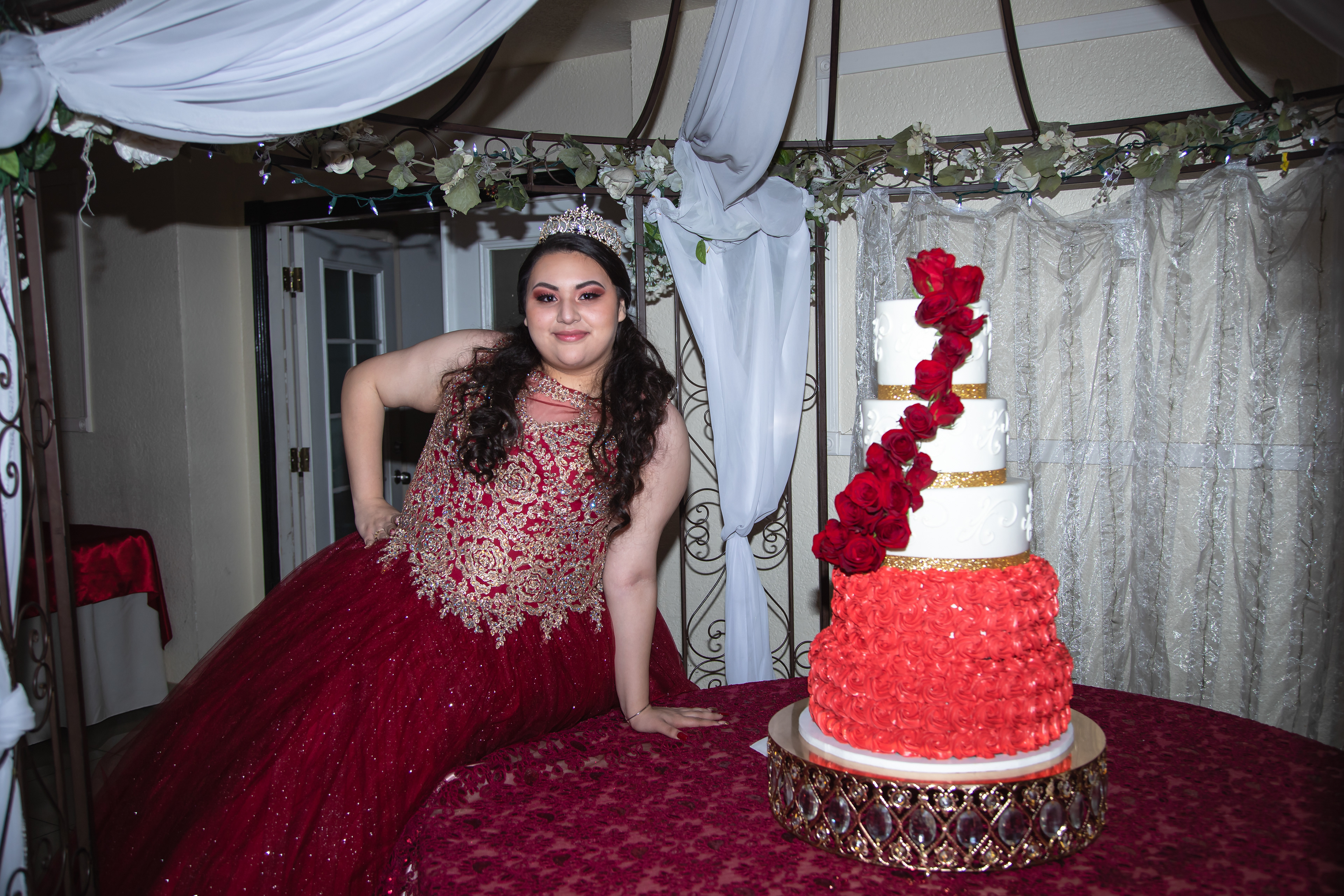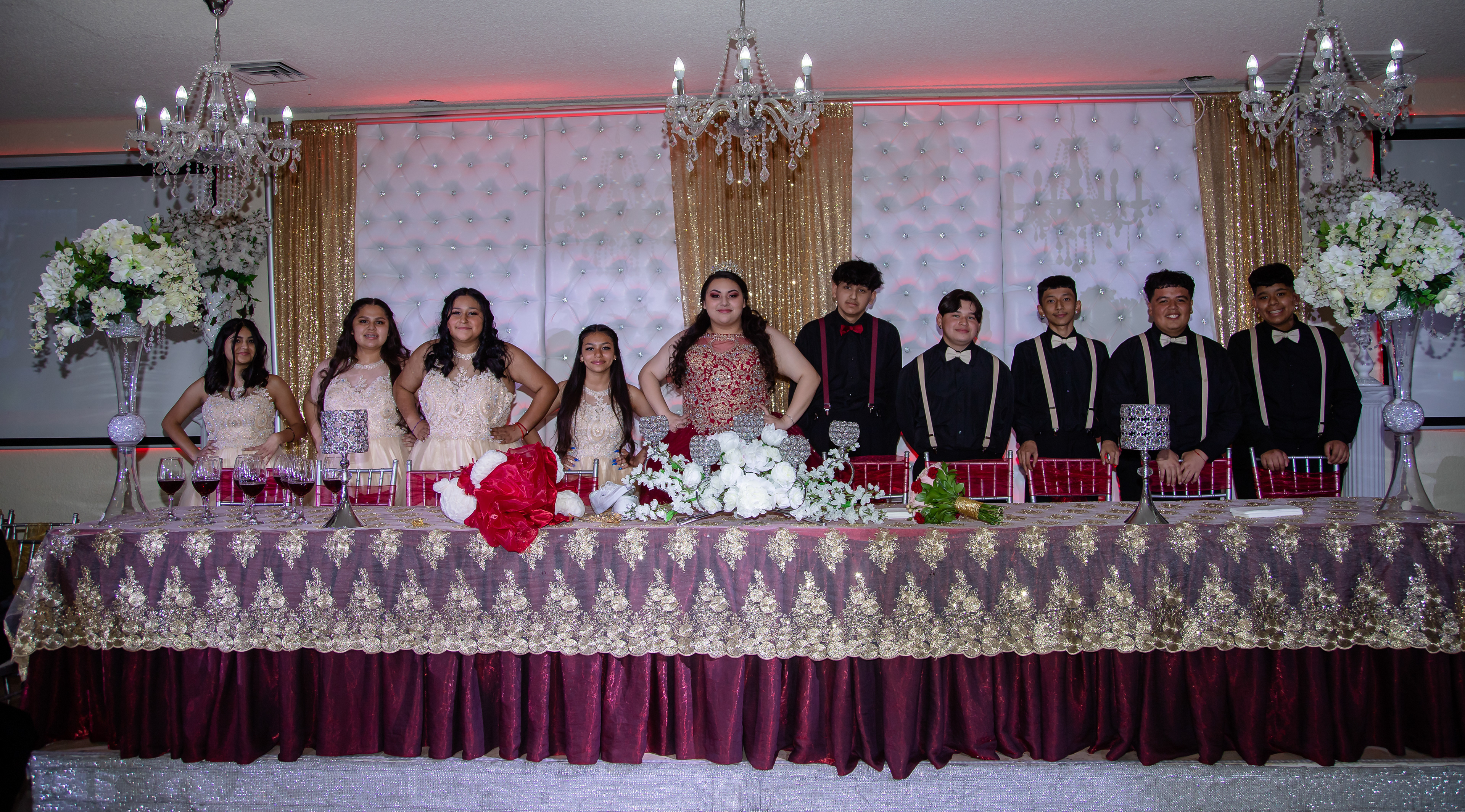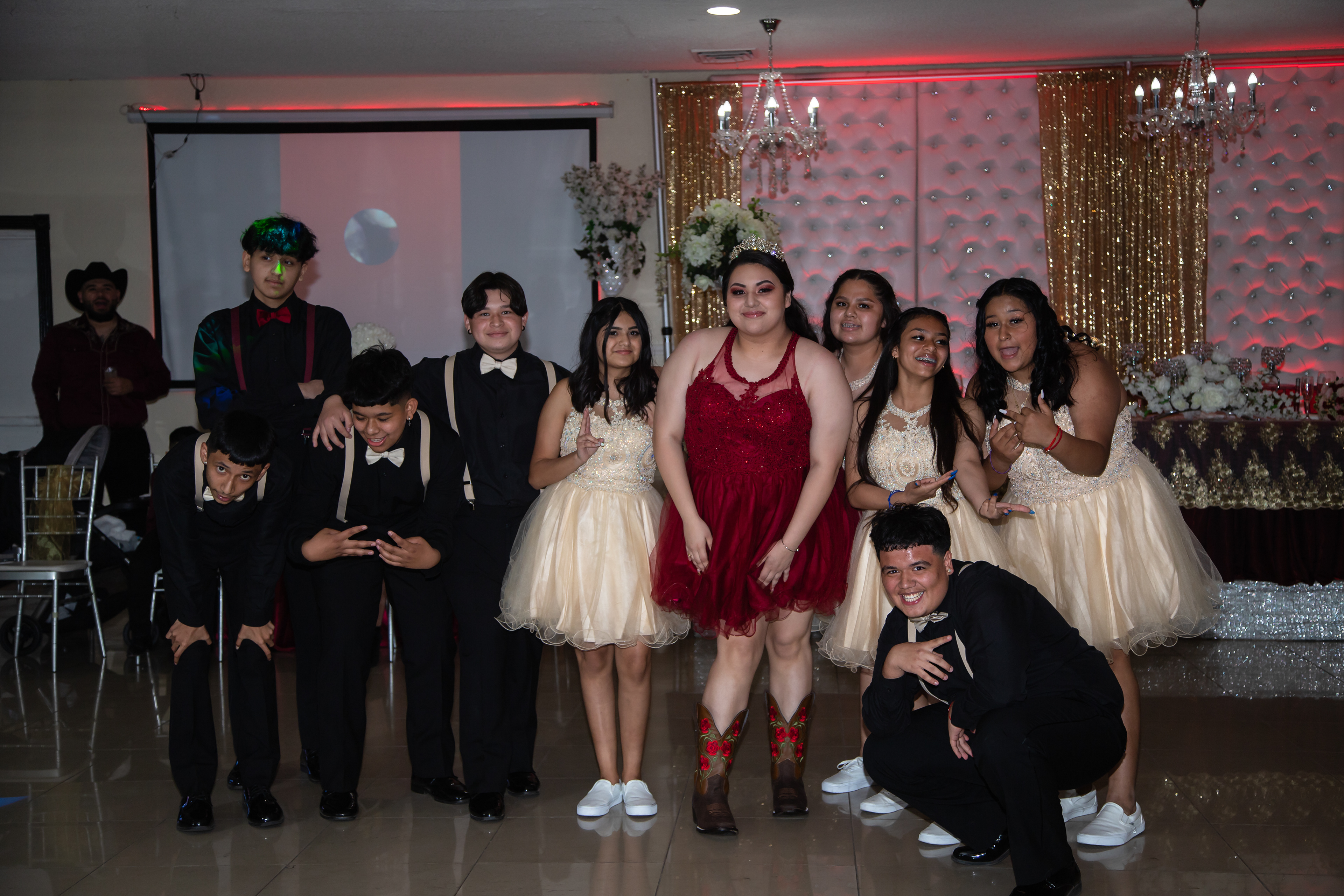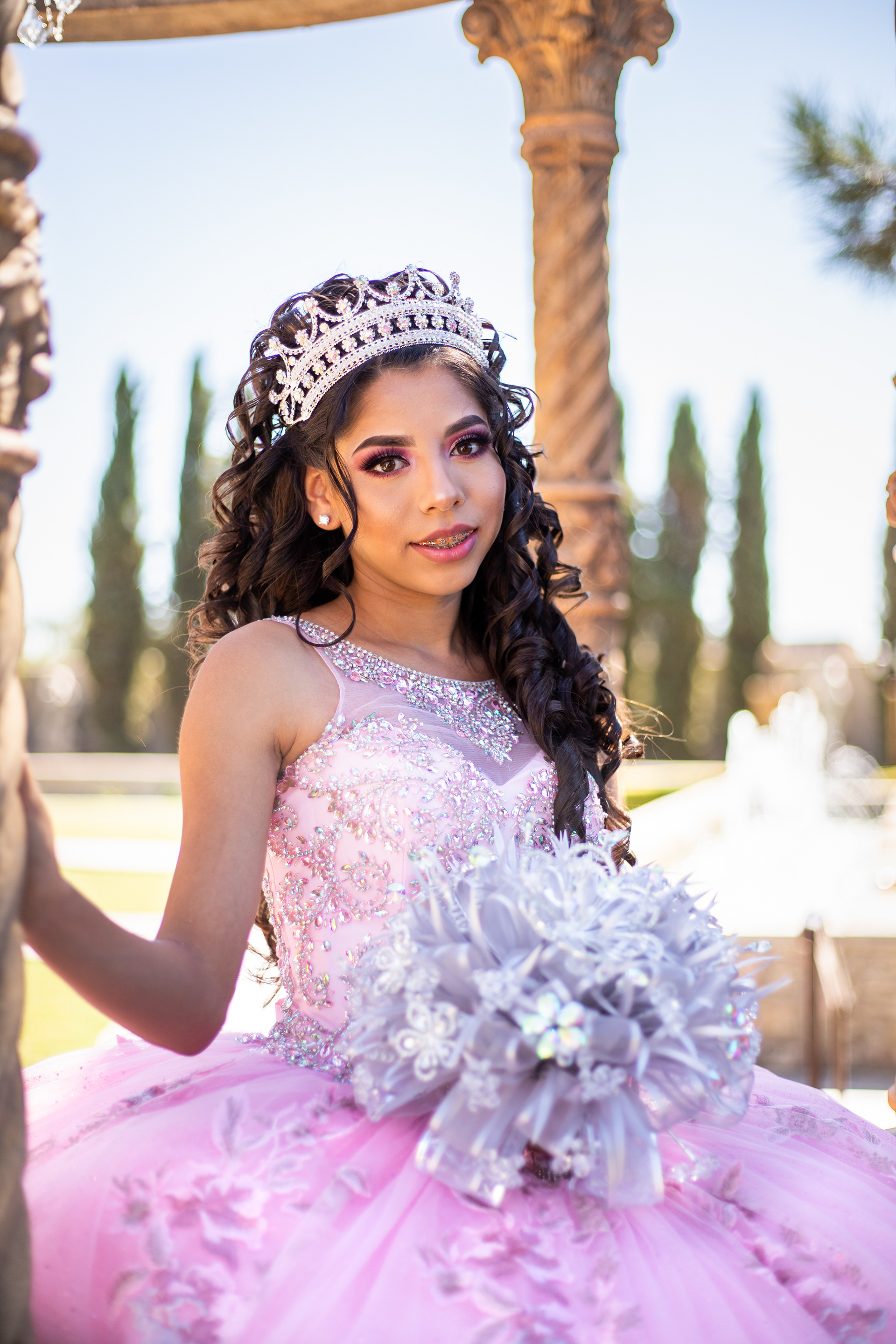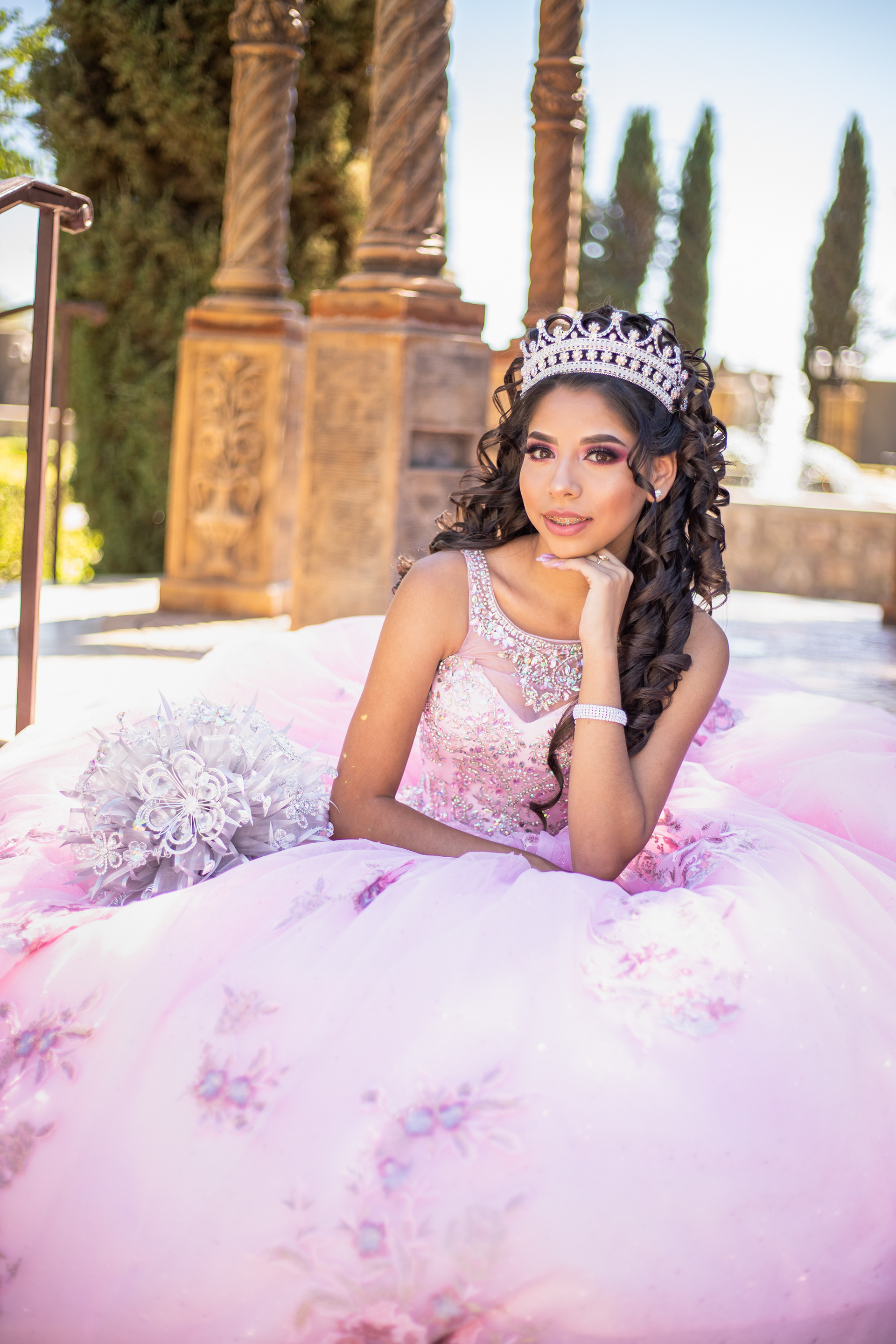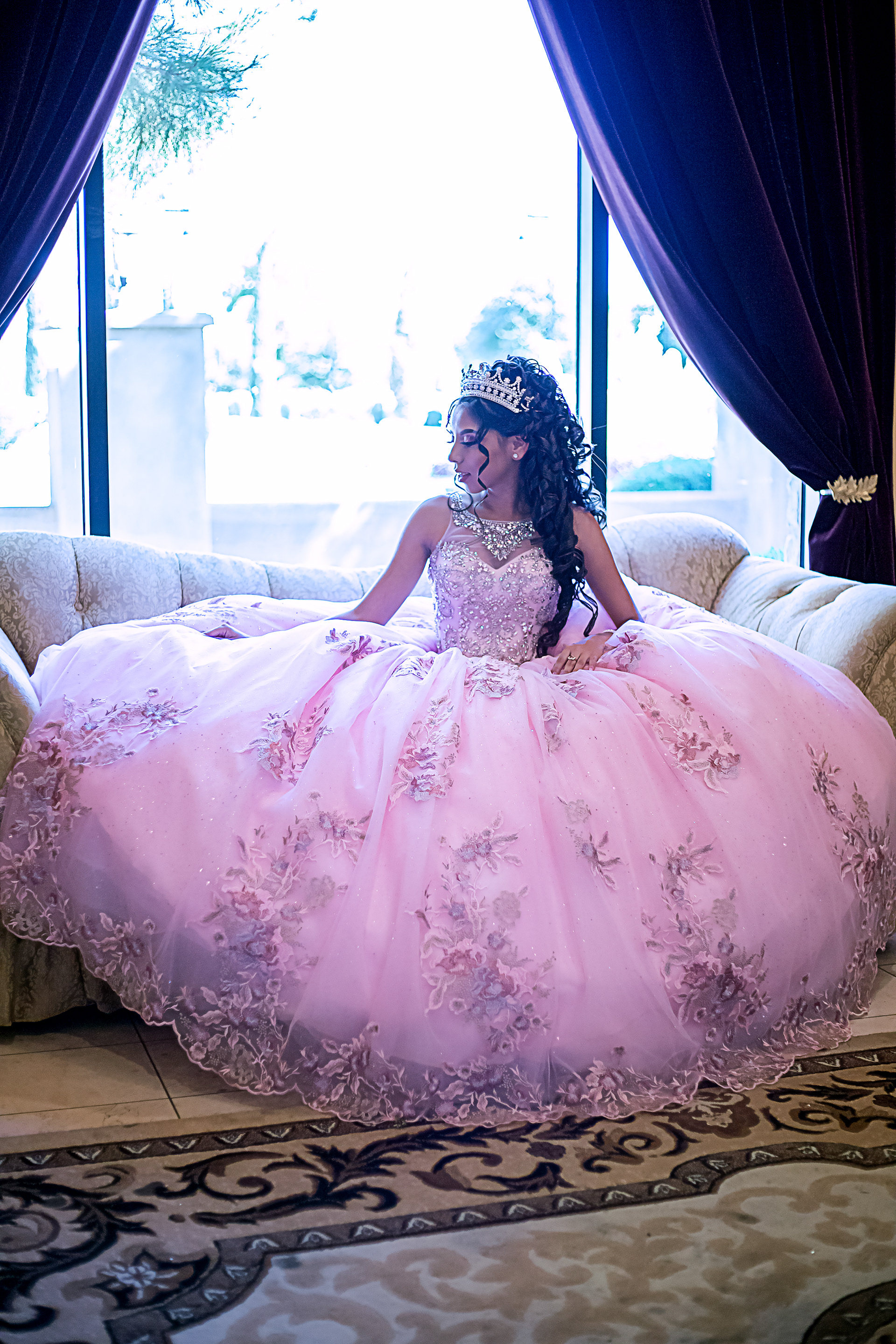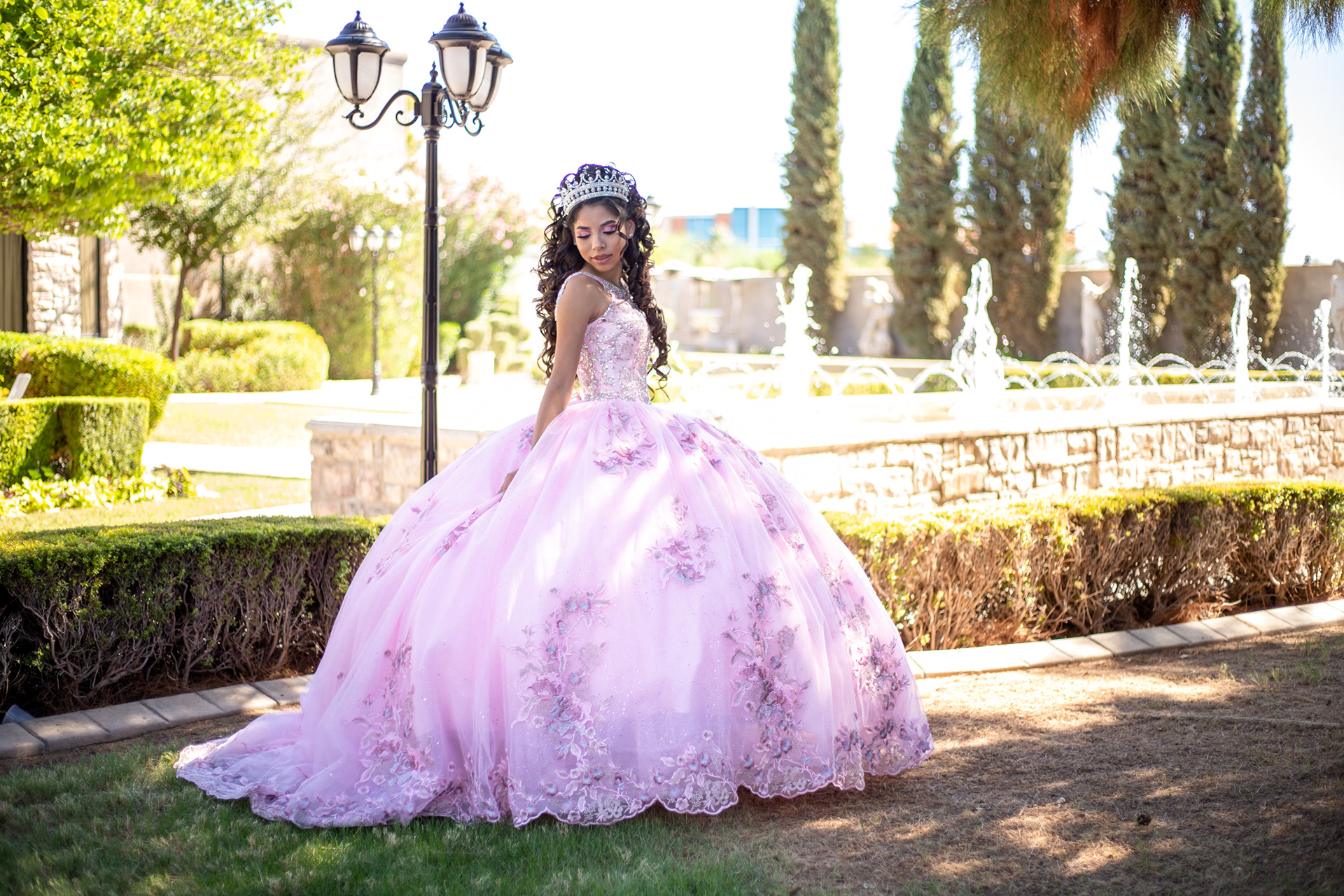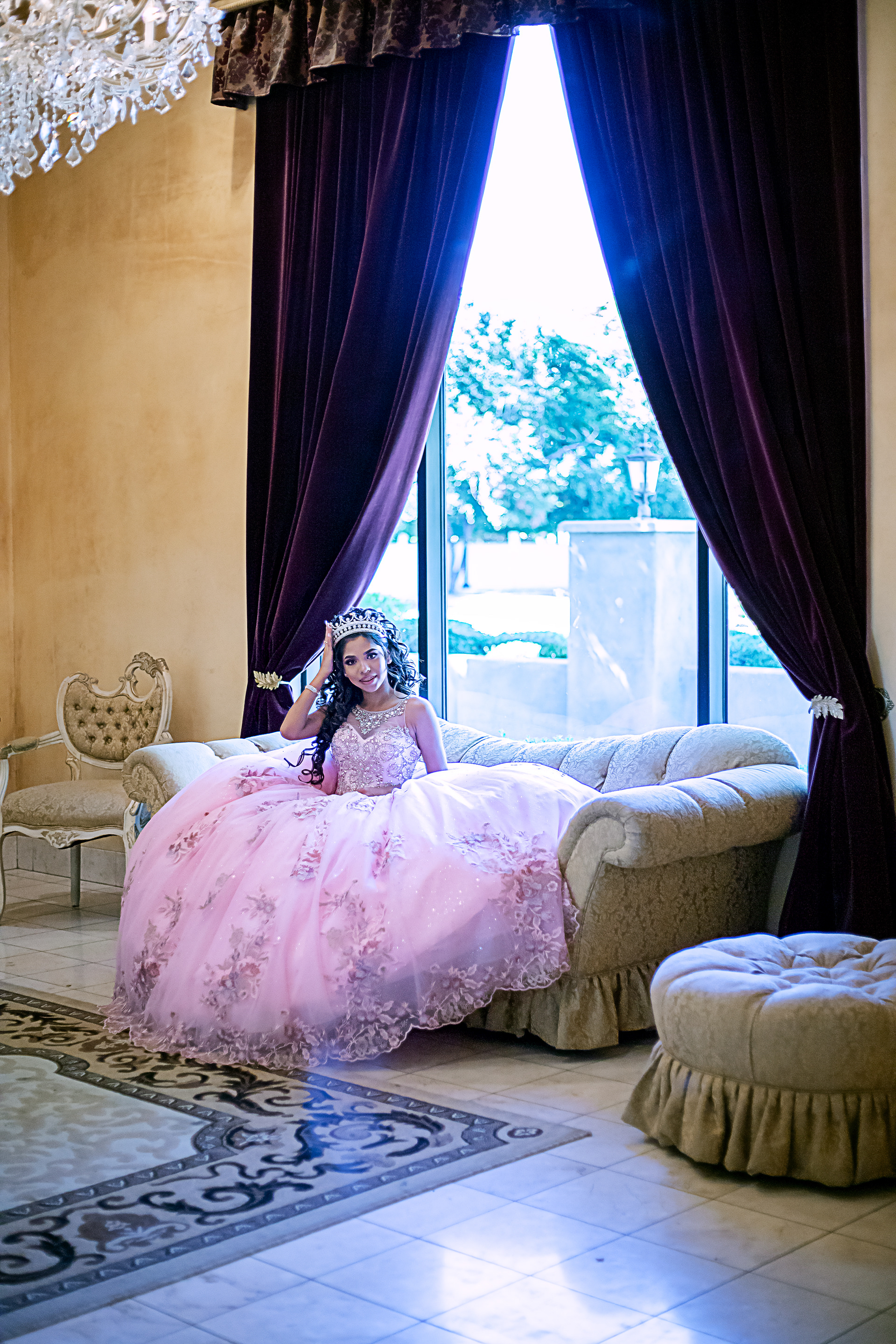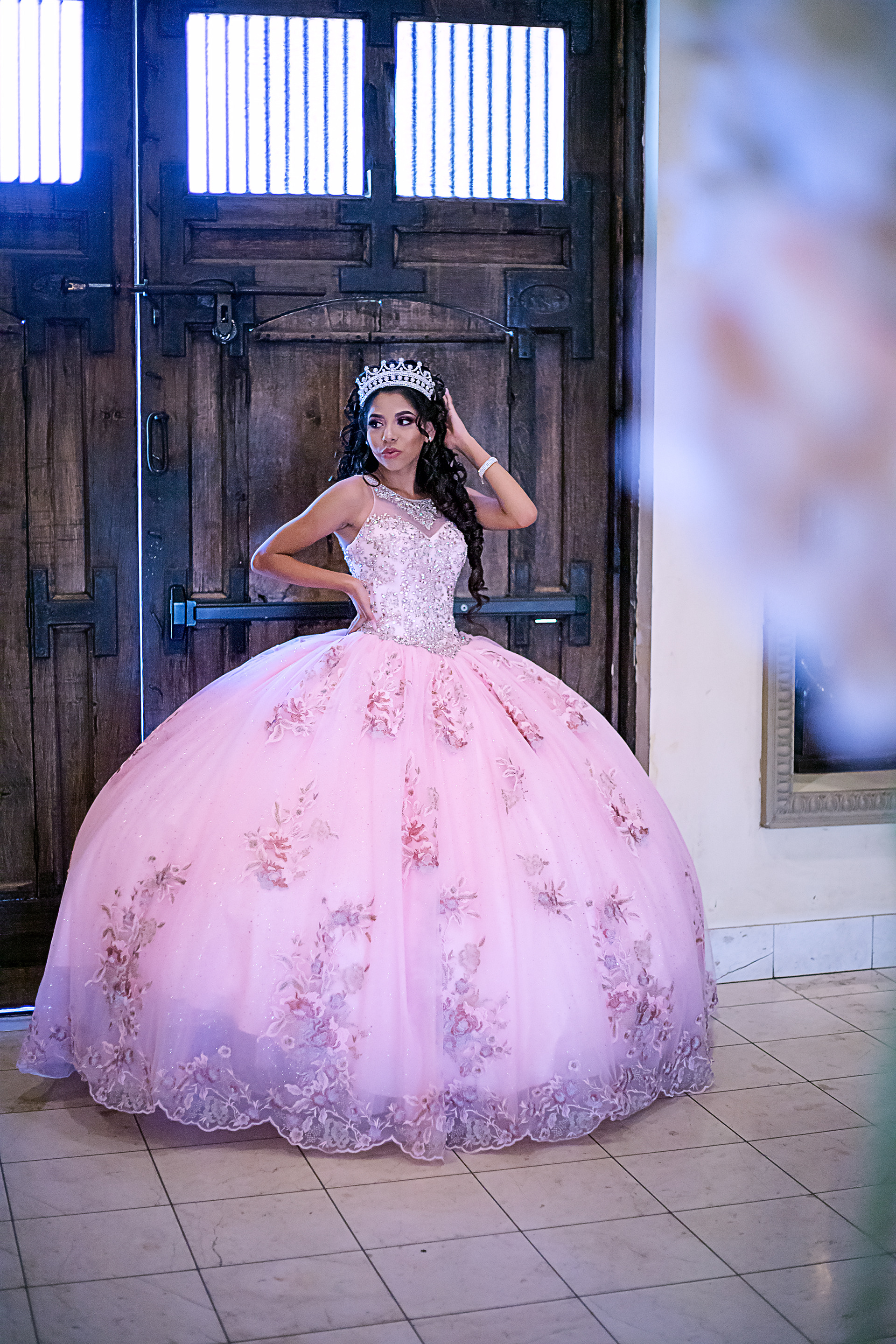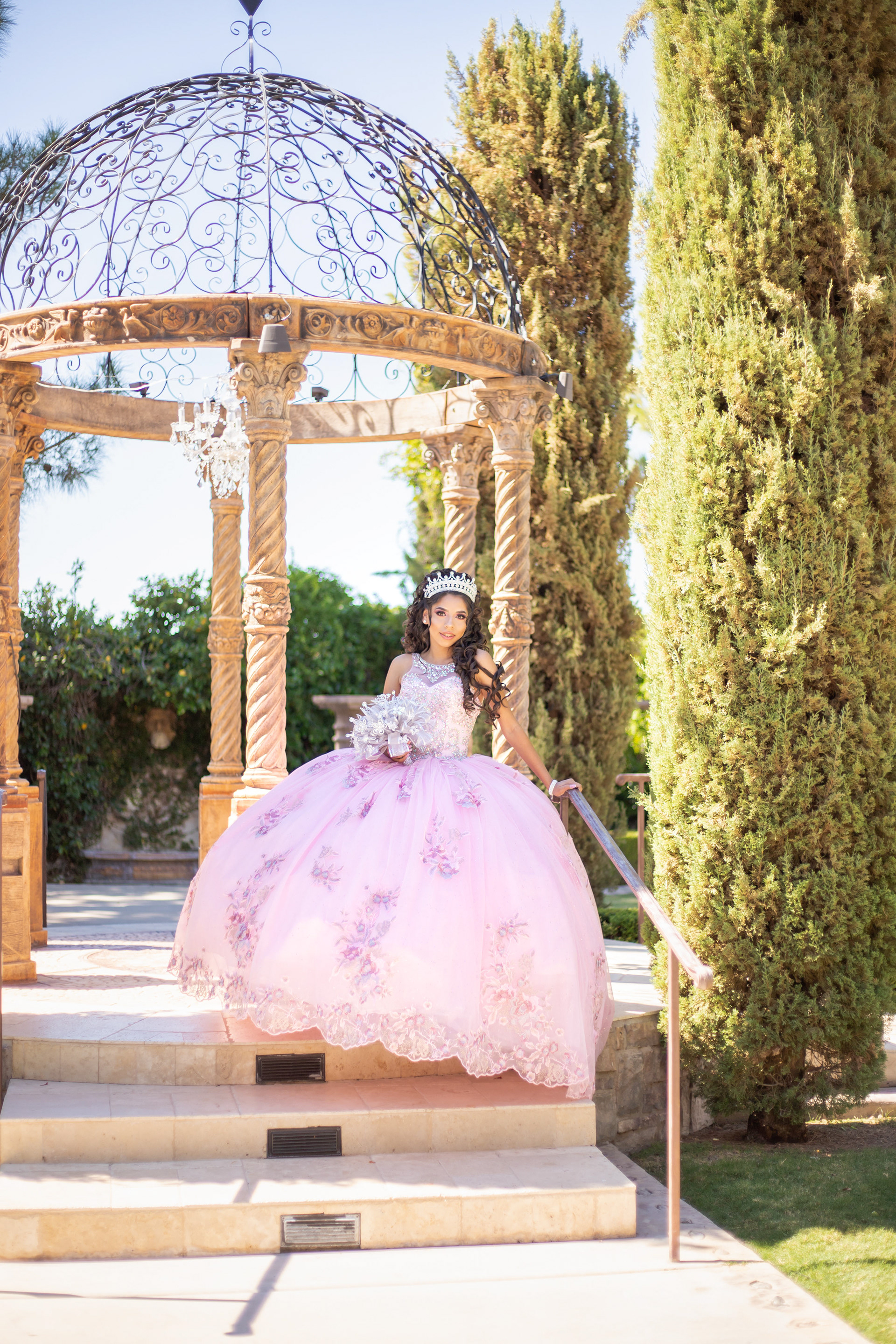 Aliah's Quinceañera Photos. This gallery highlights Aliah celebrating her quince. We went to Eldorado Park in Scottsdale to take pictures and she celebrated her quince at Salon Acapulco in Phoenix.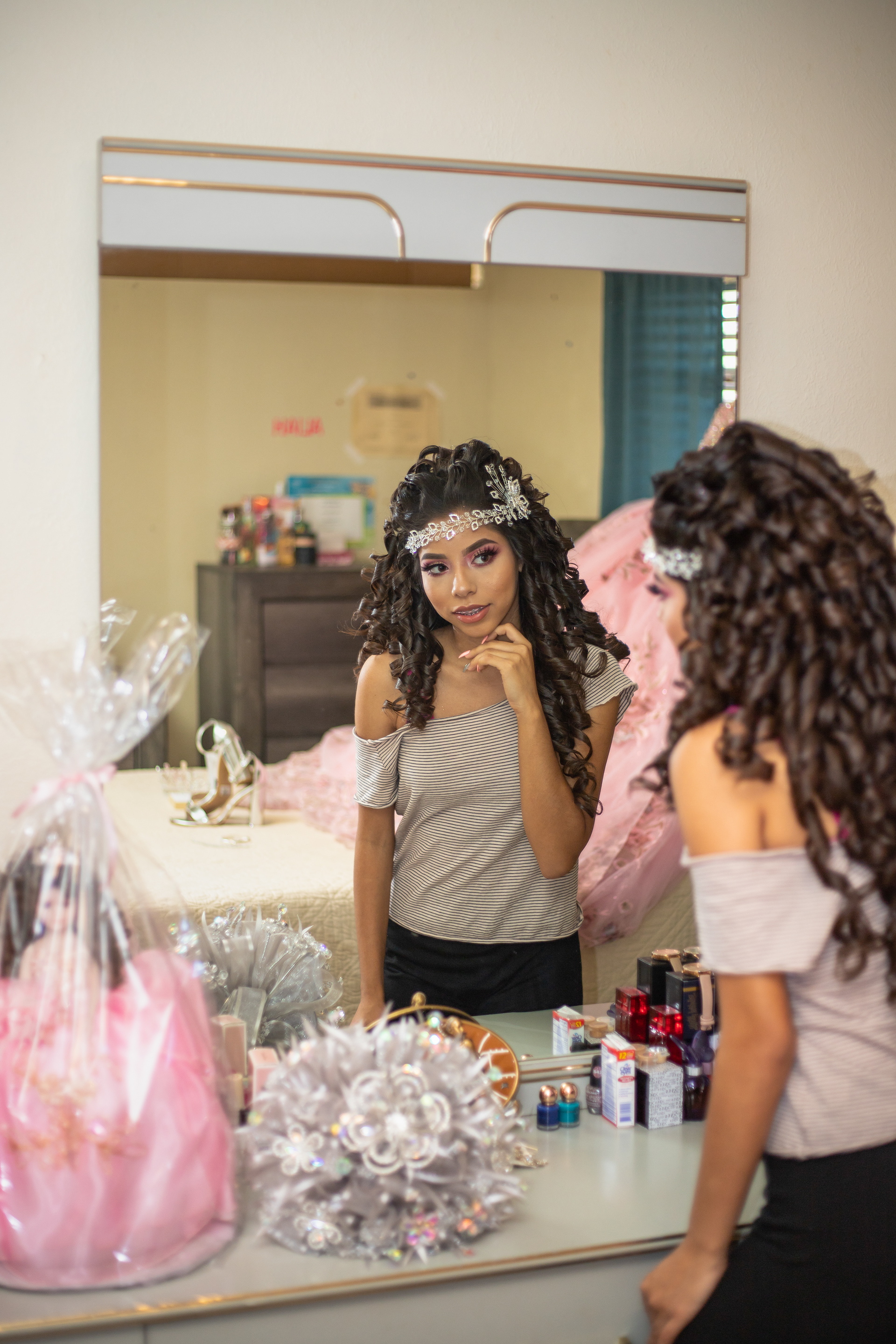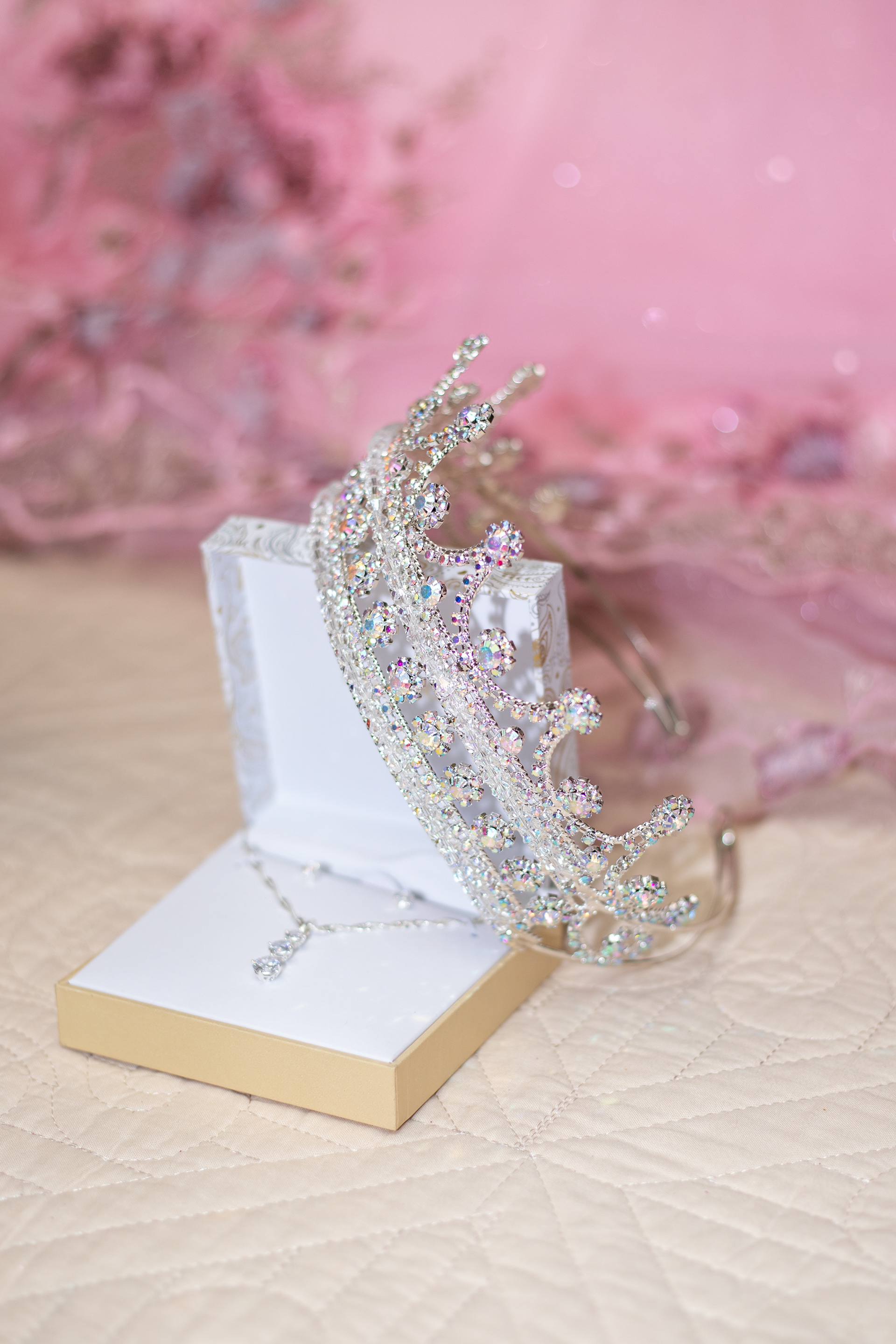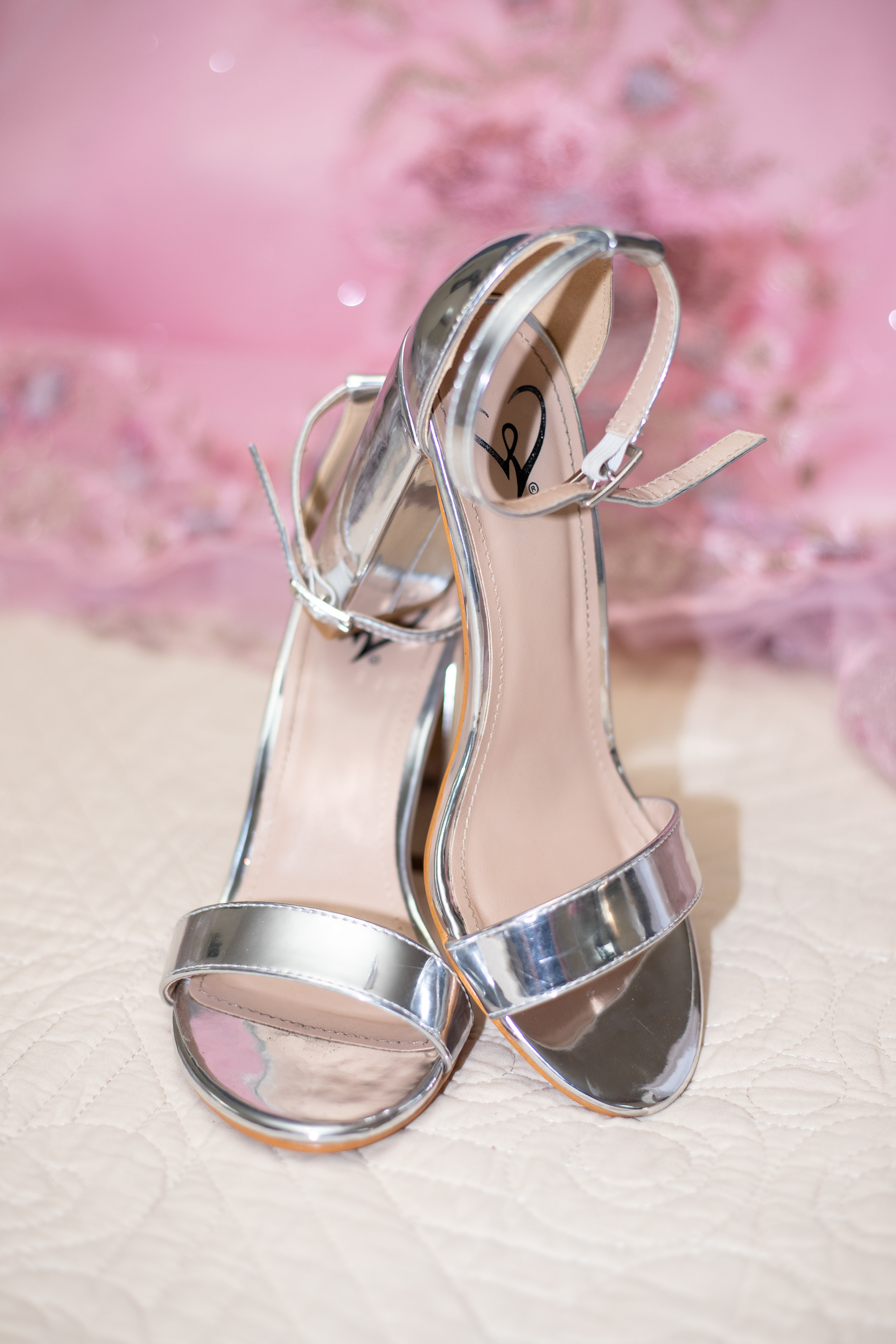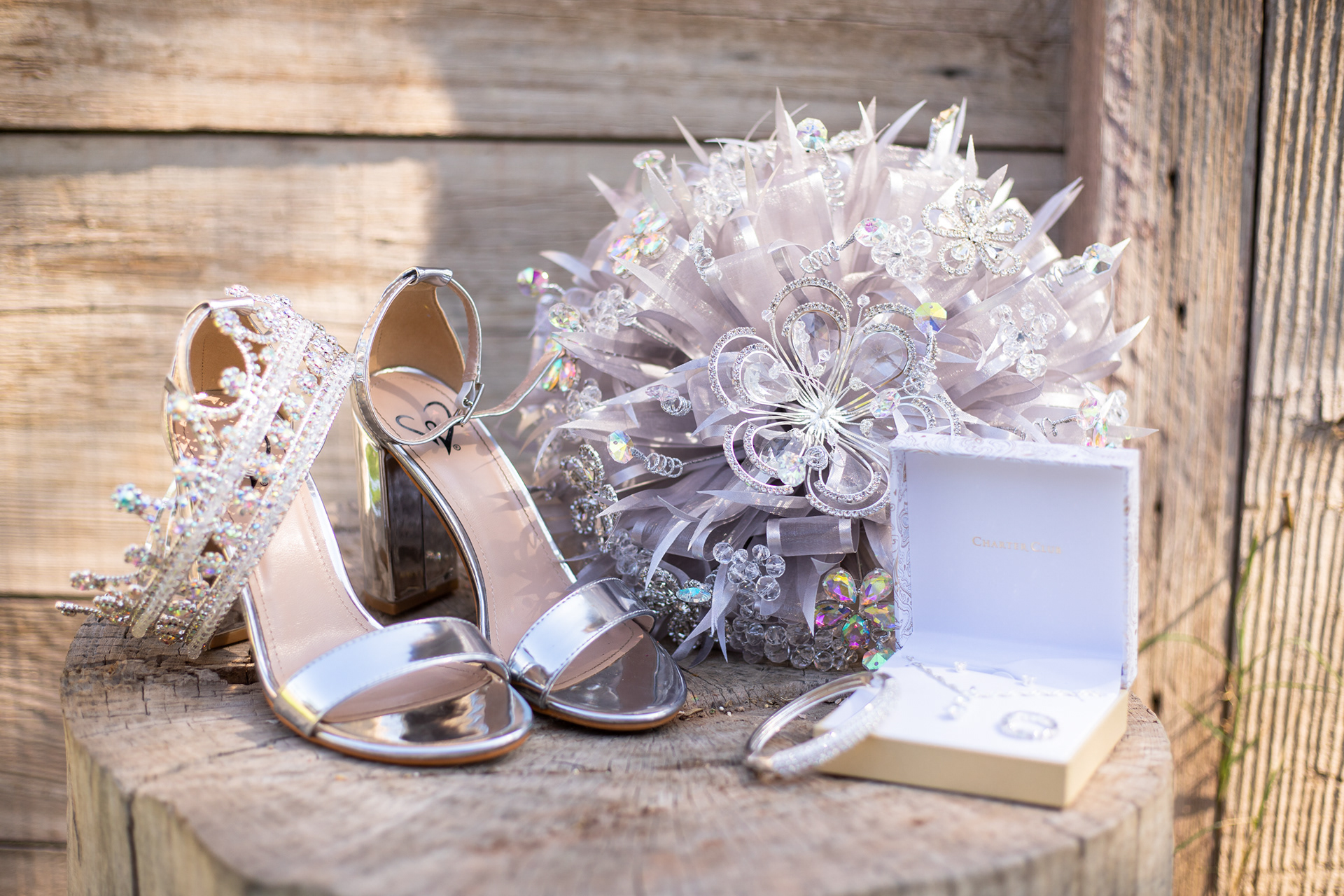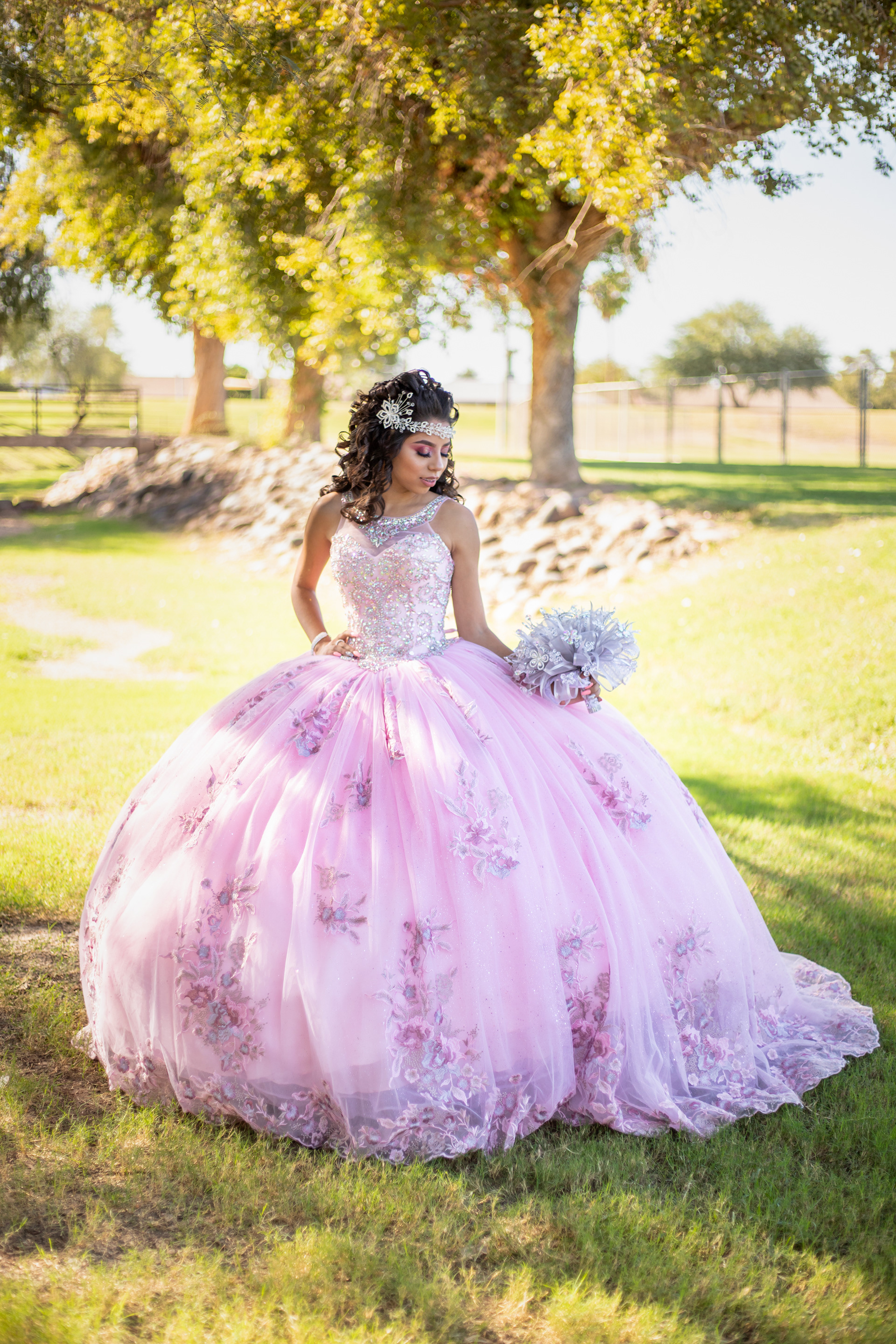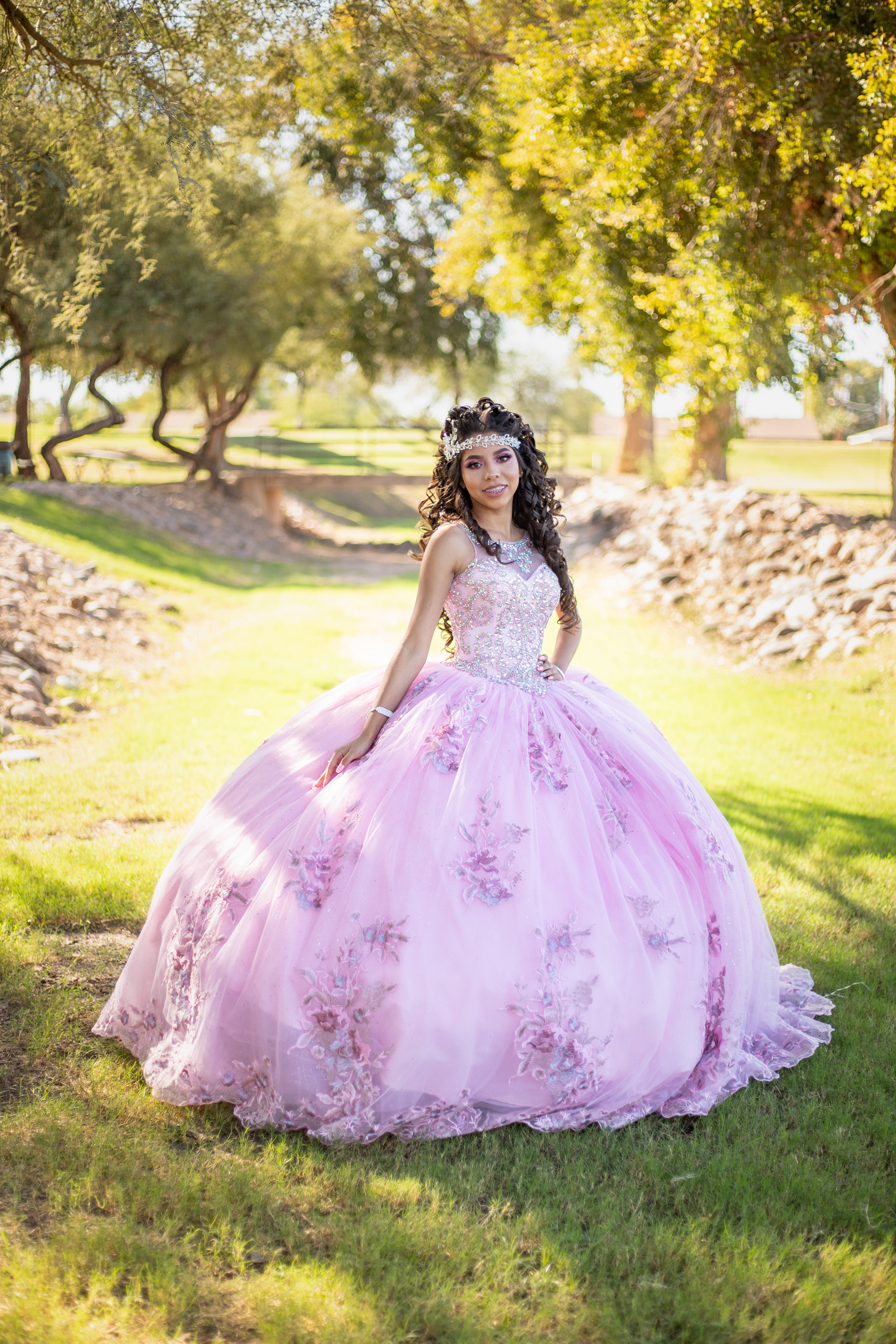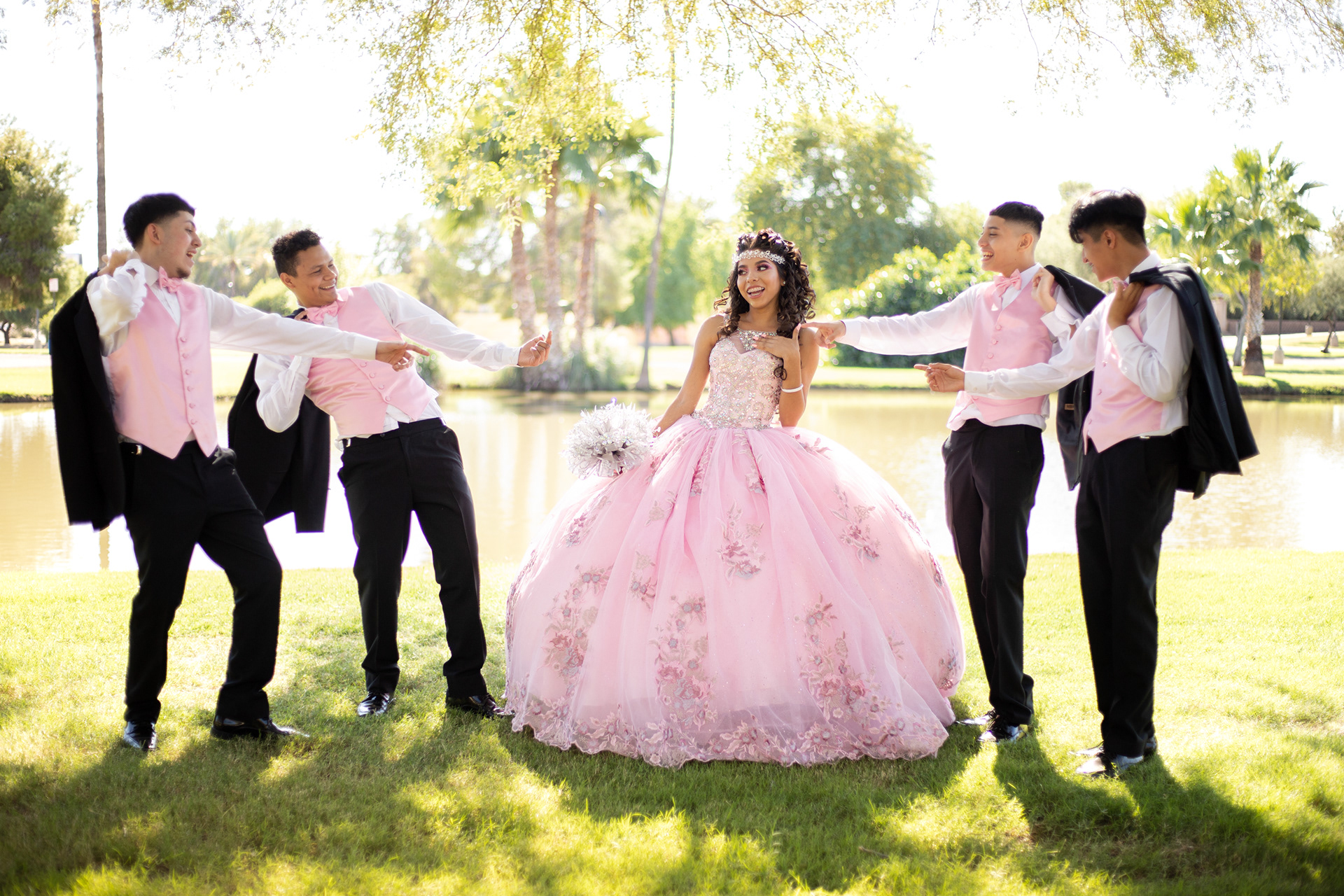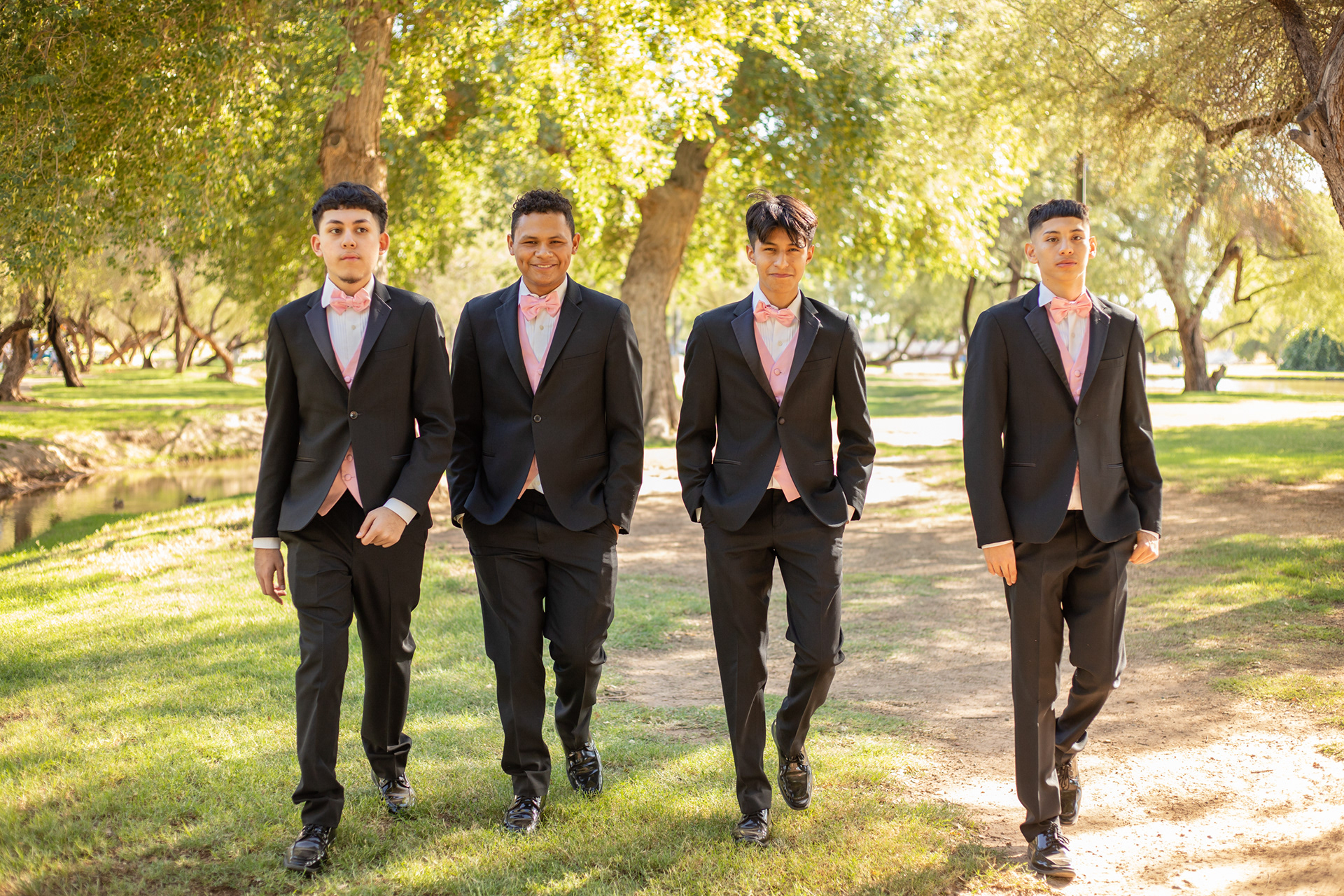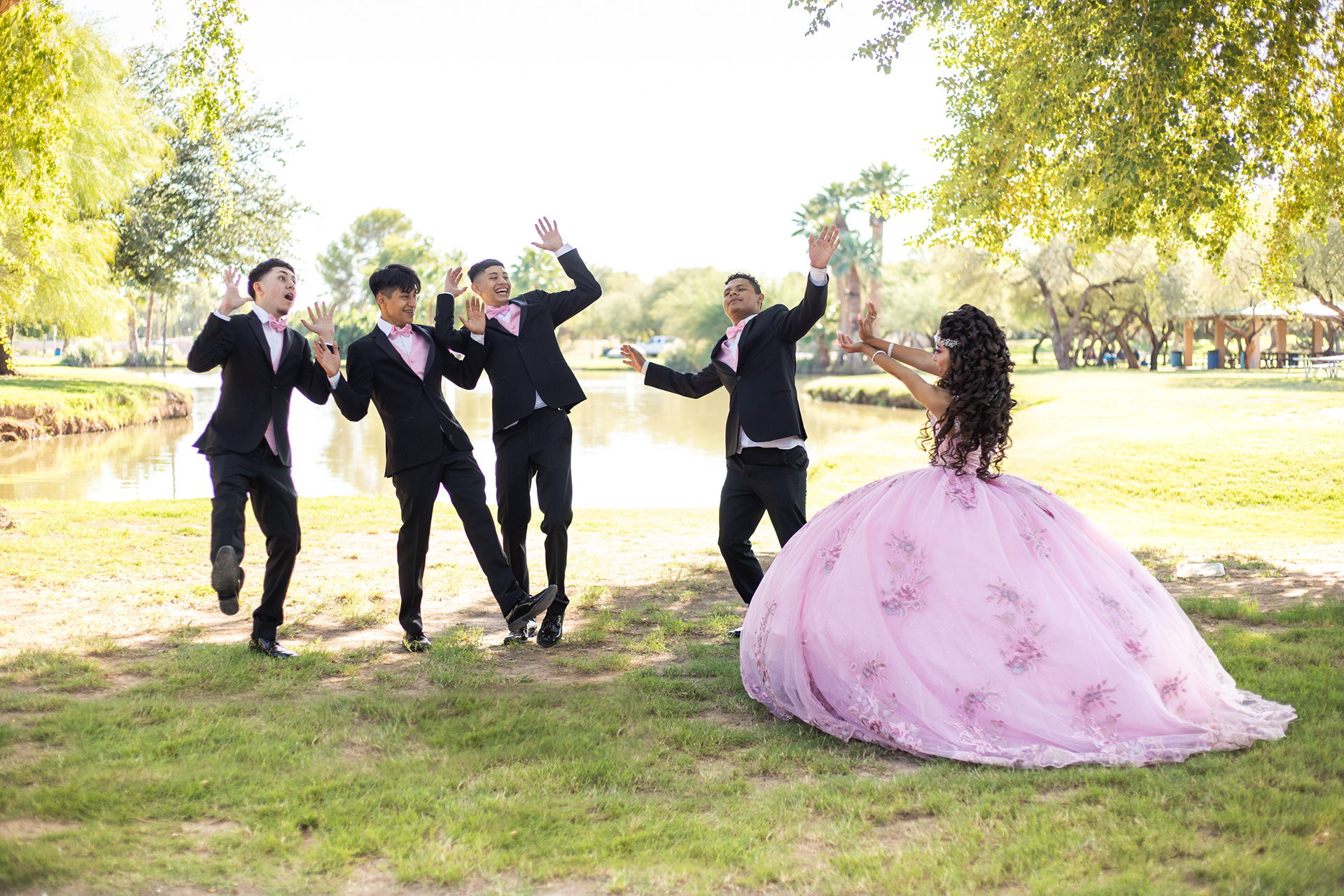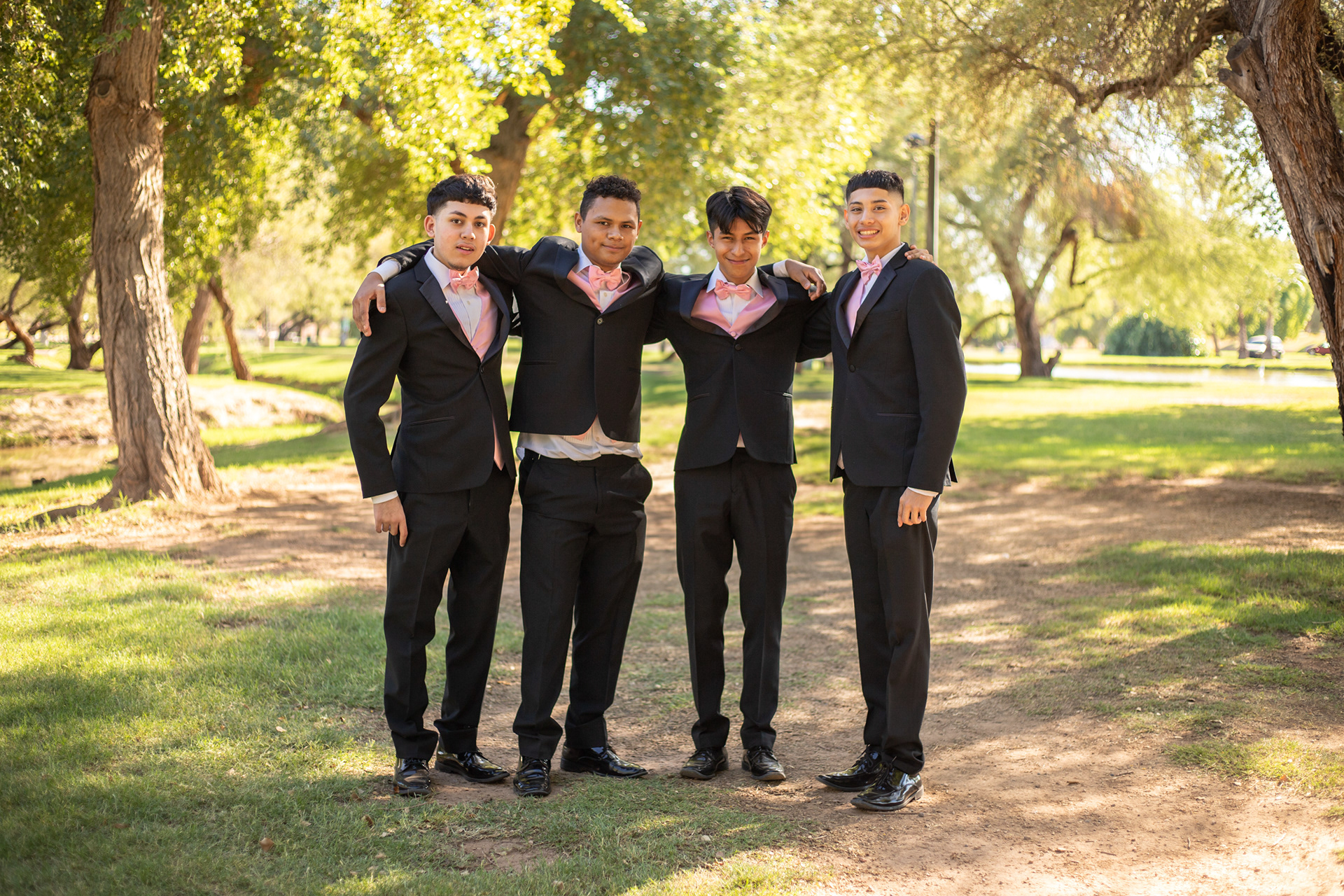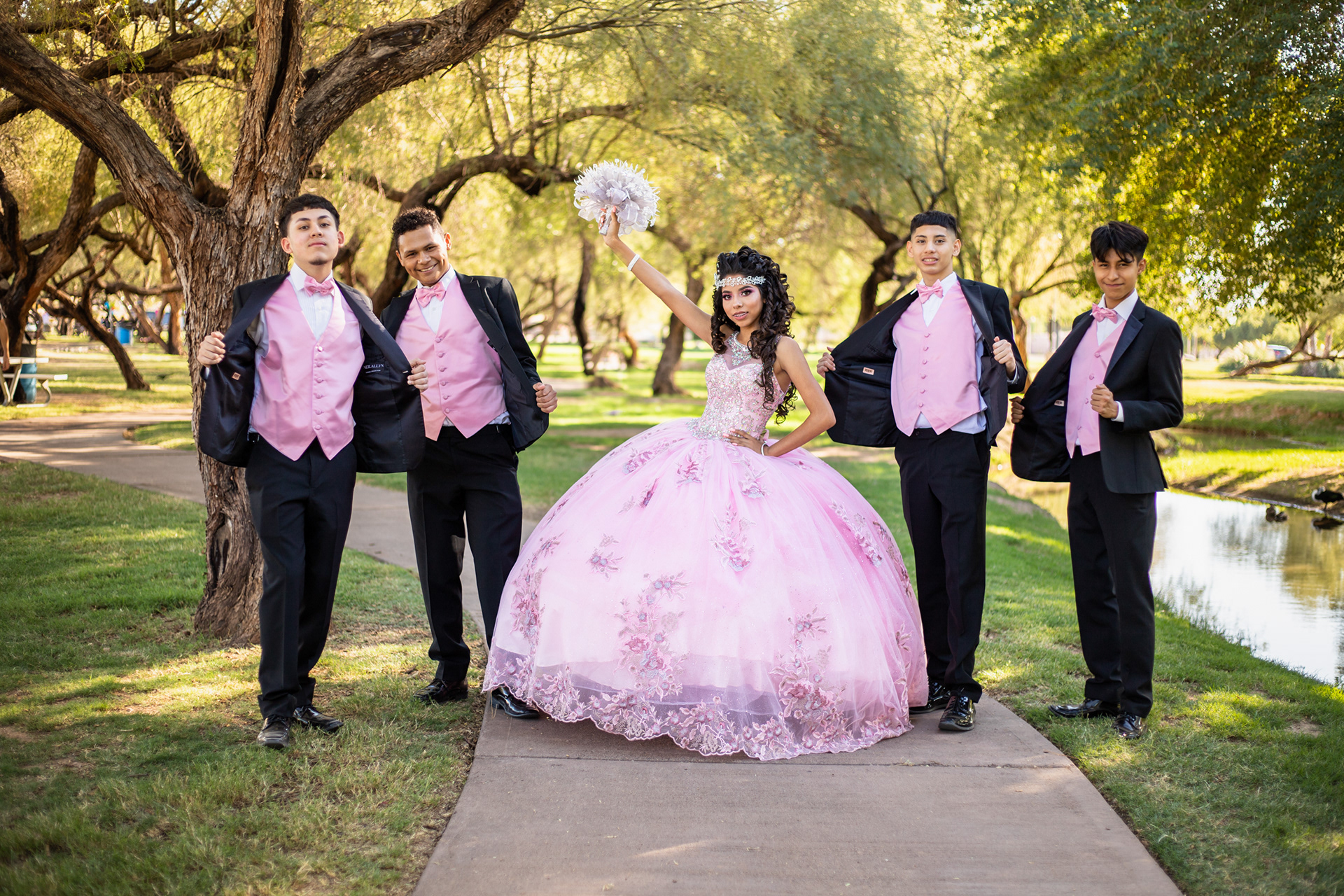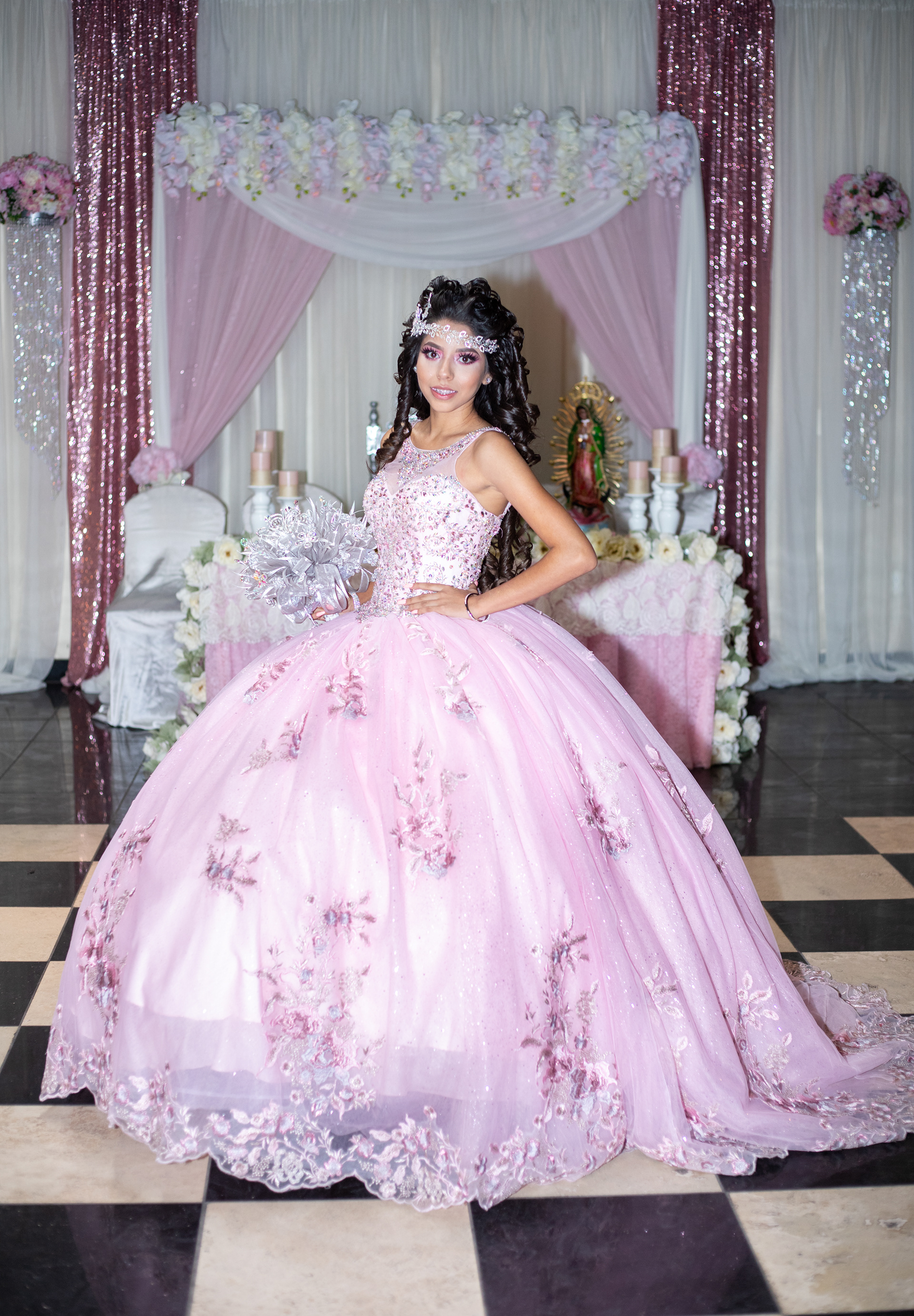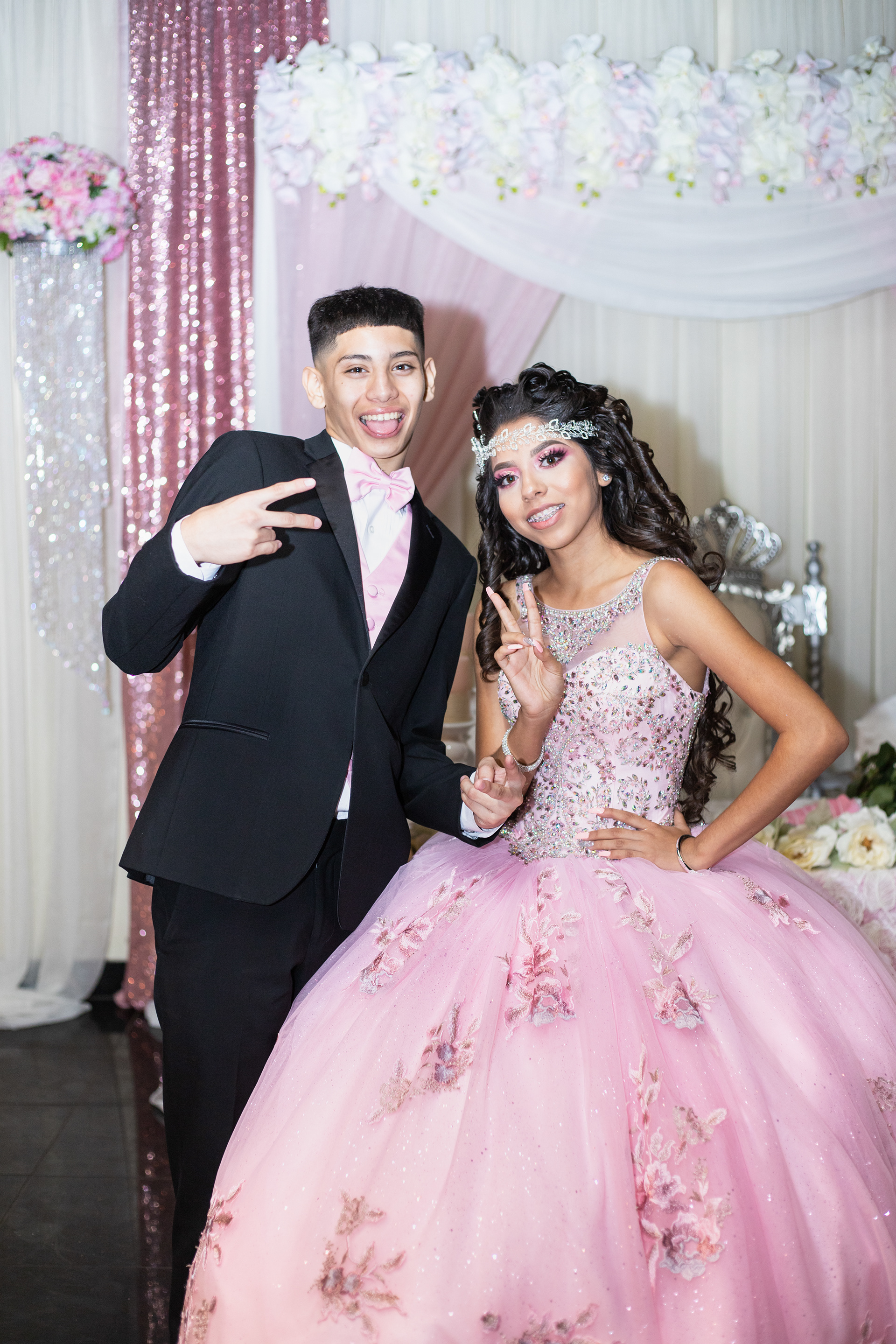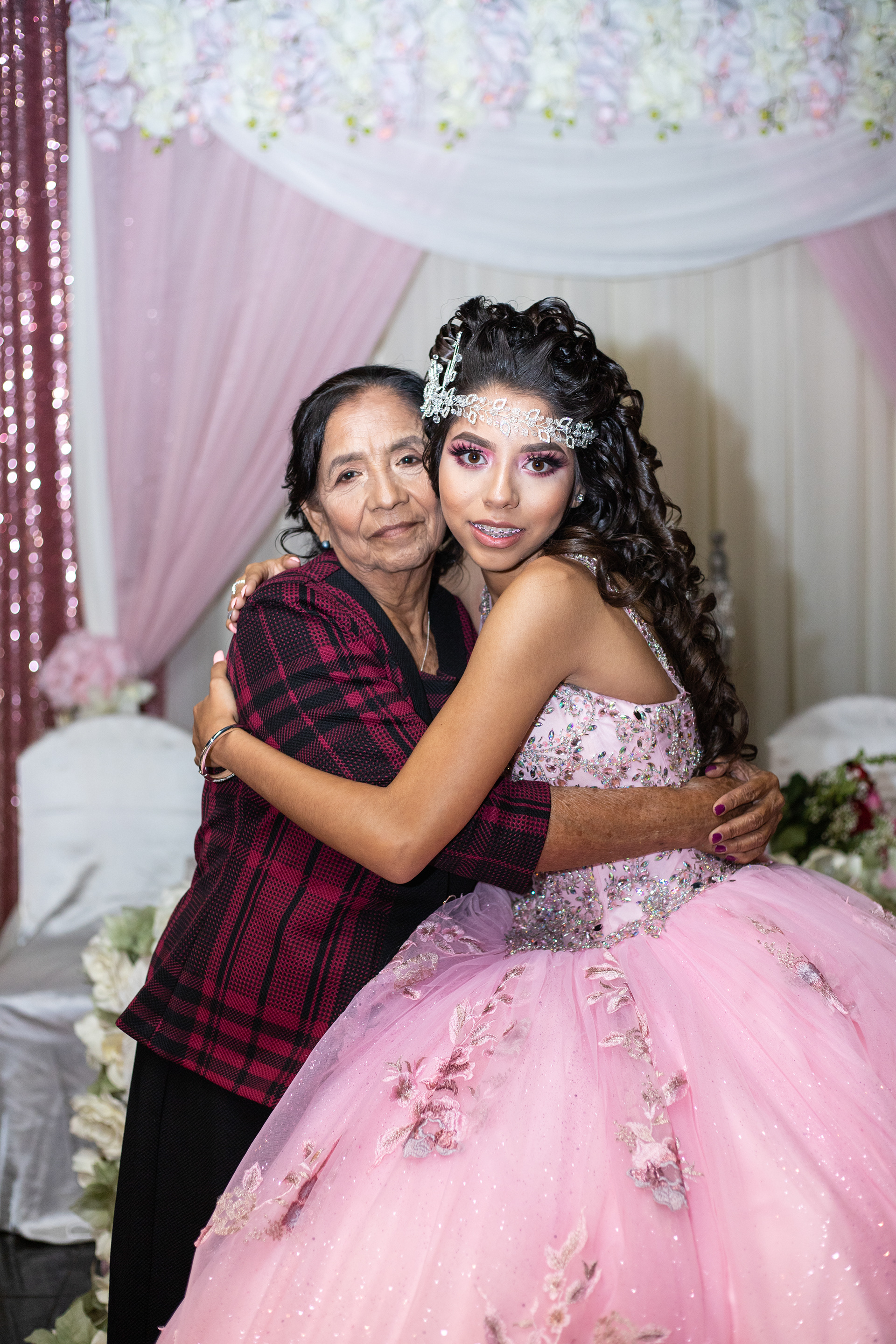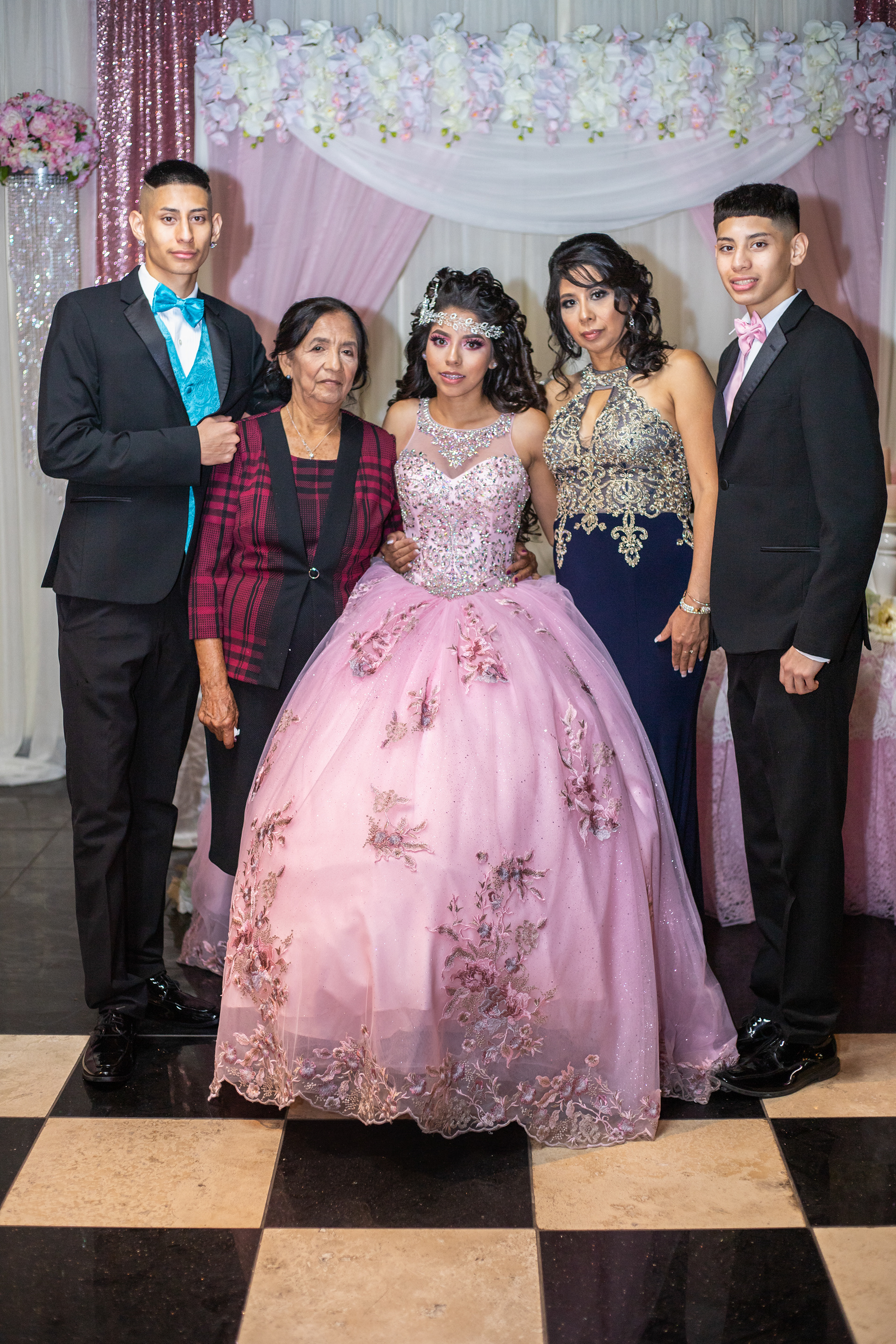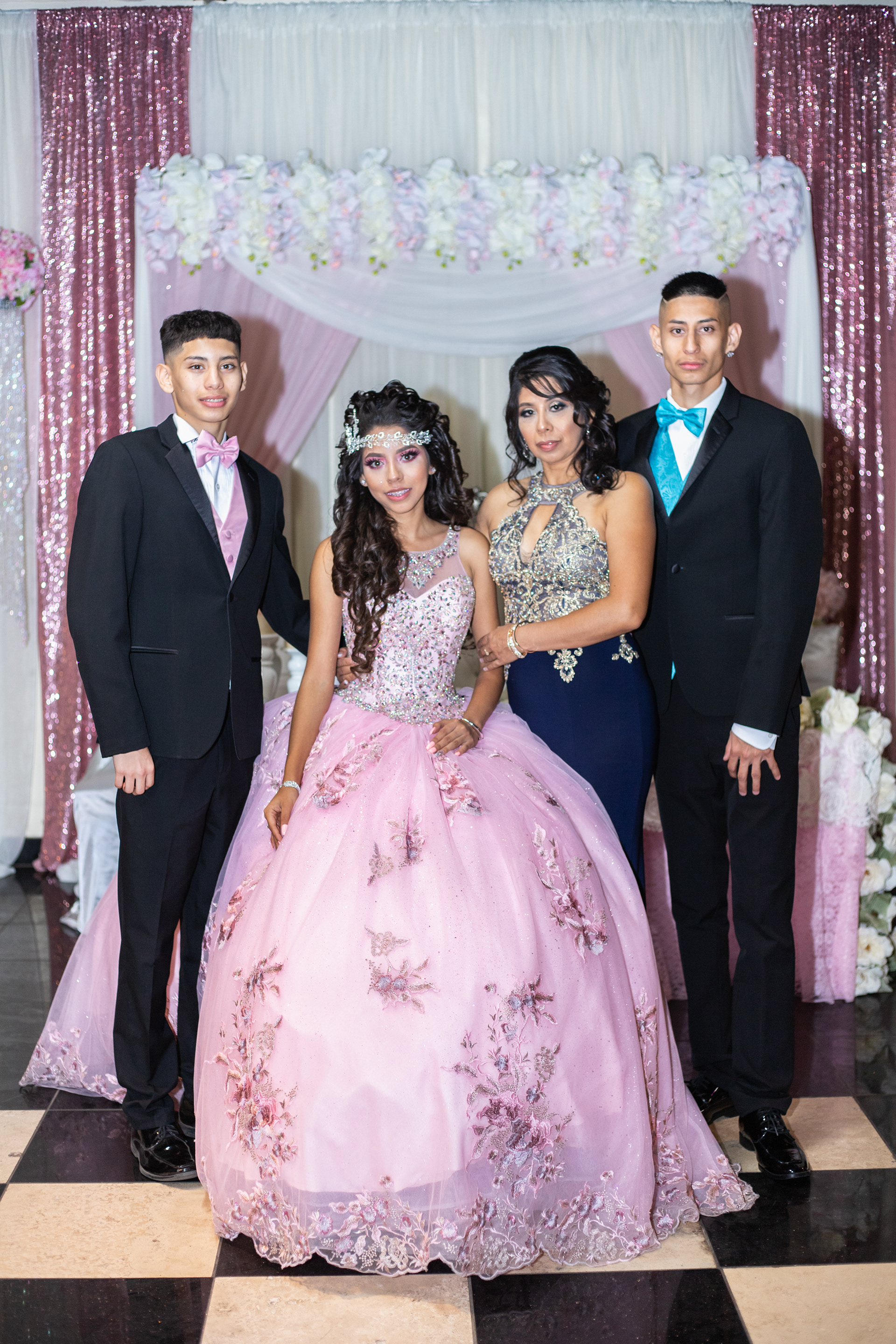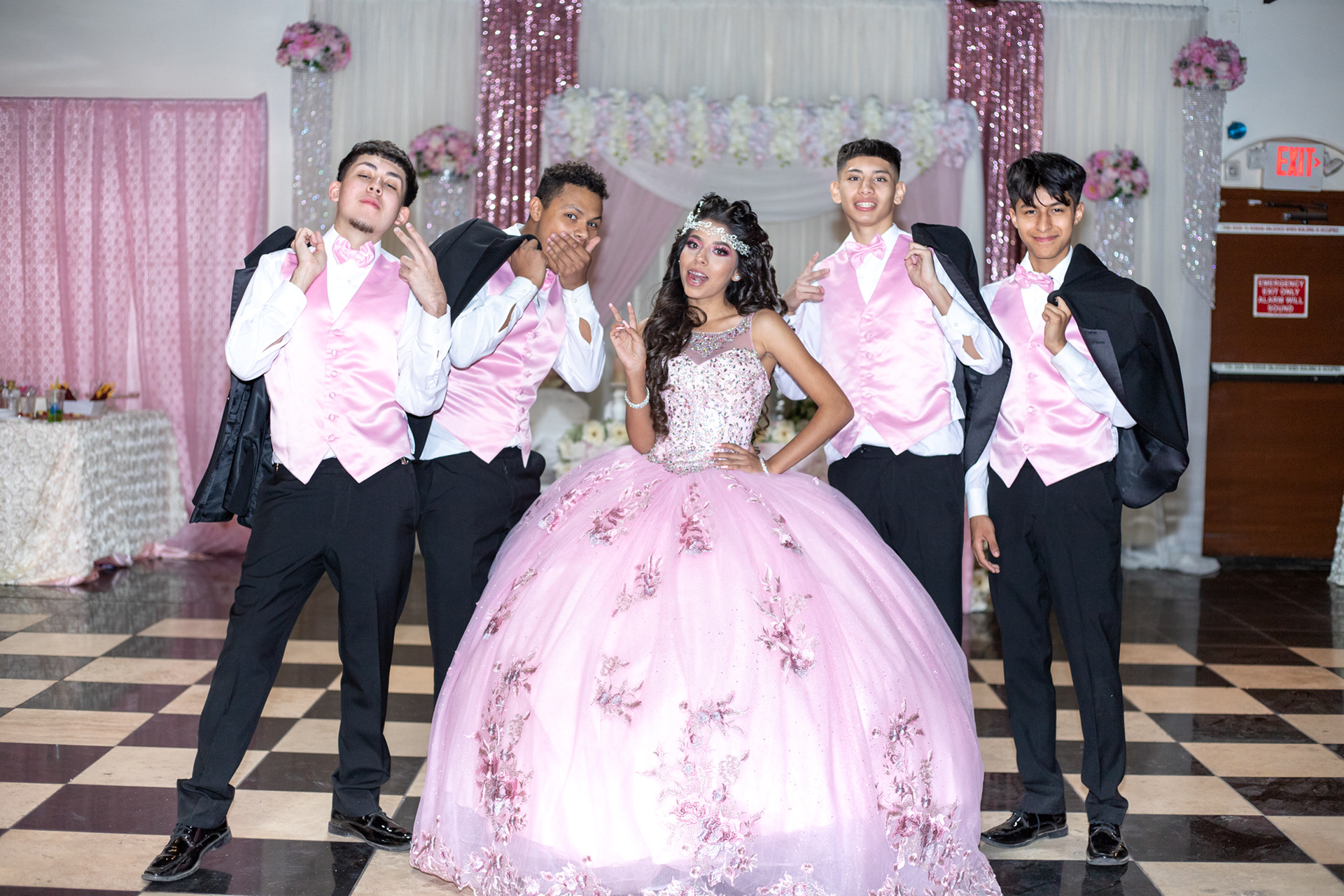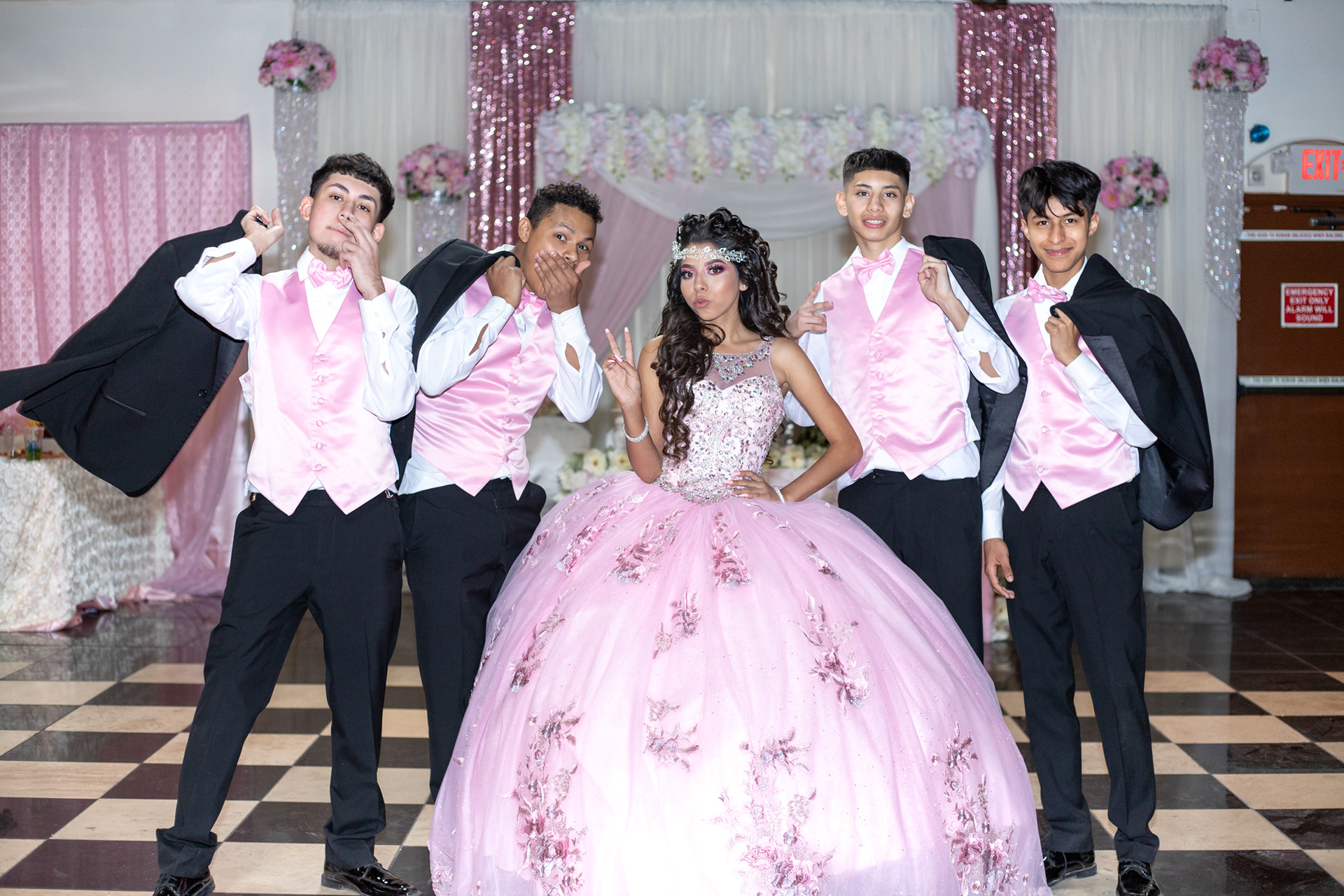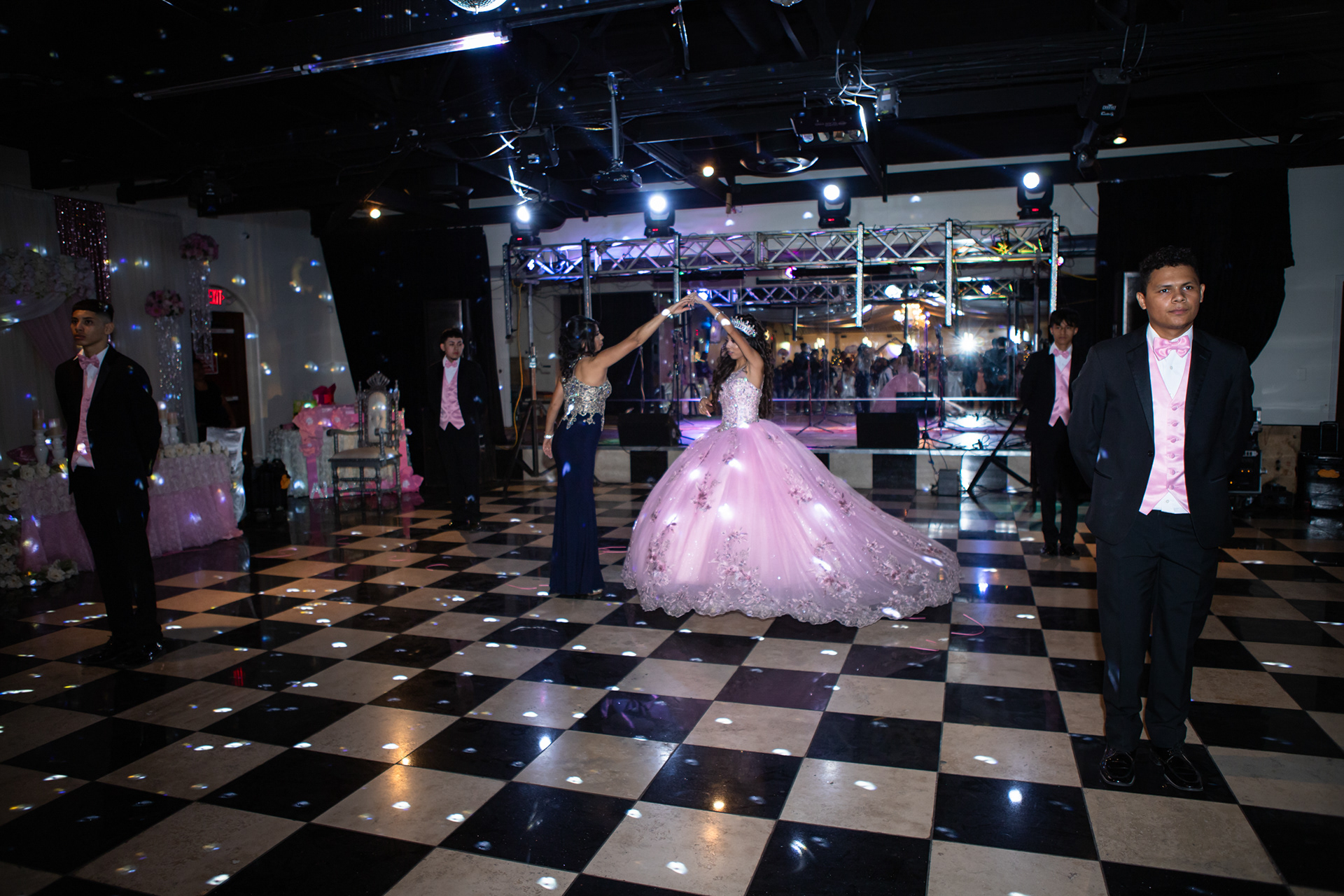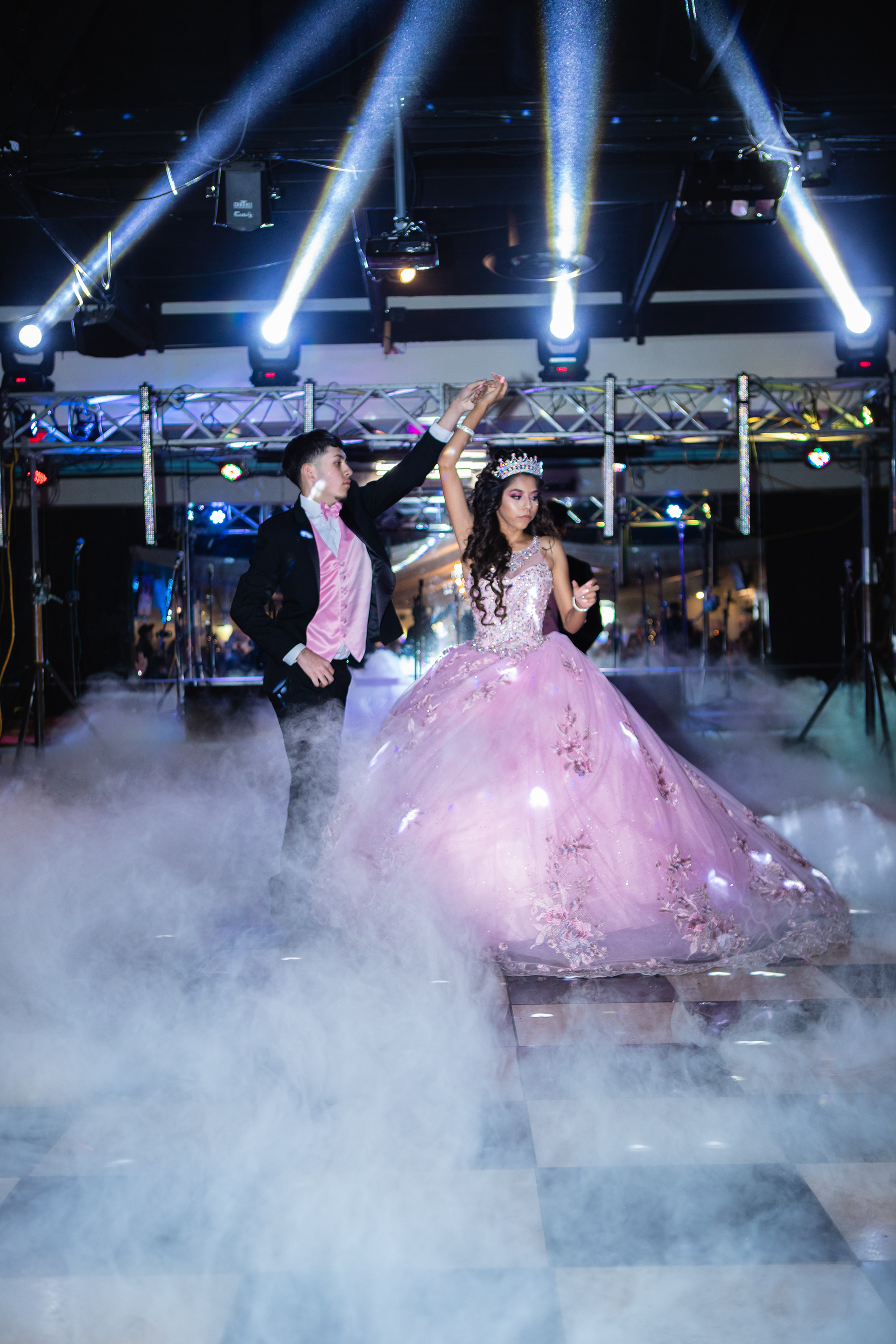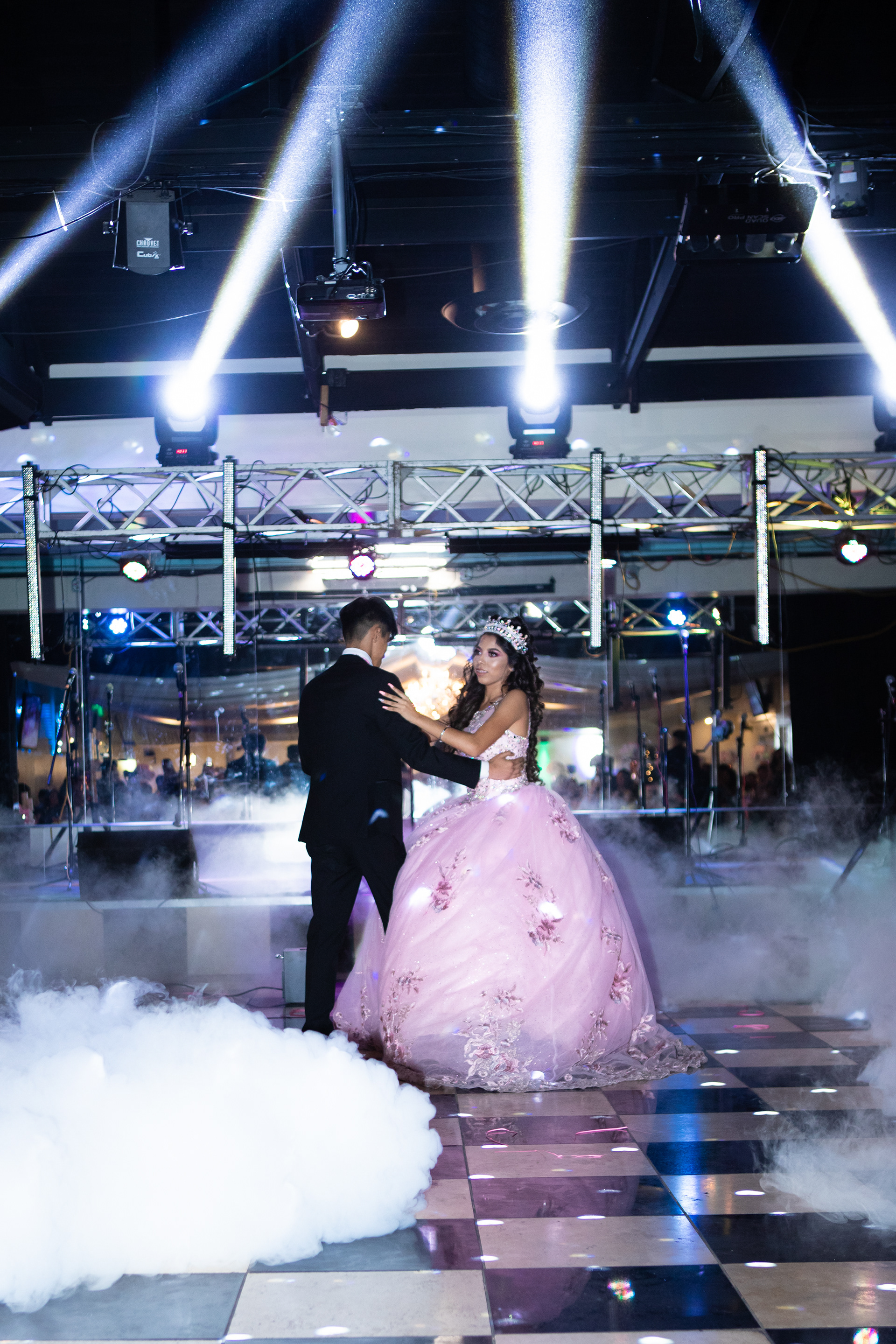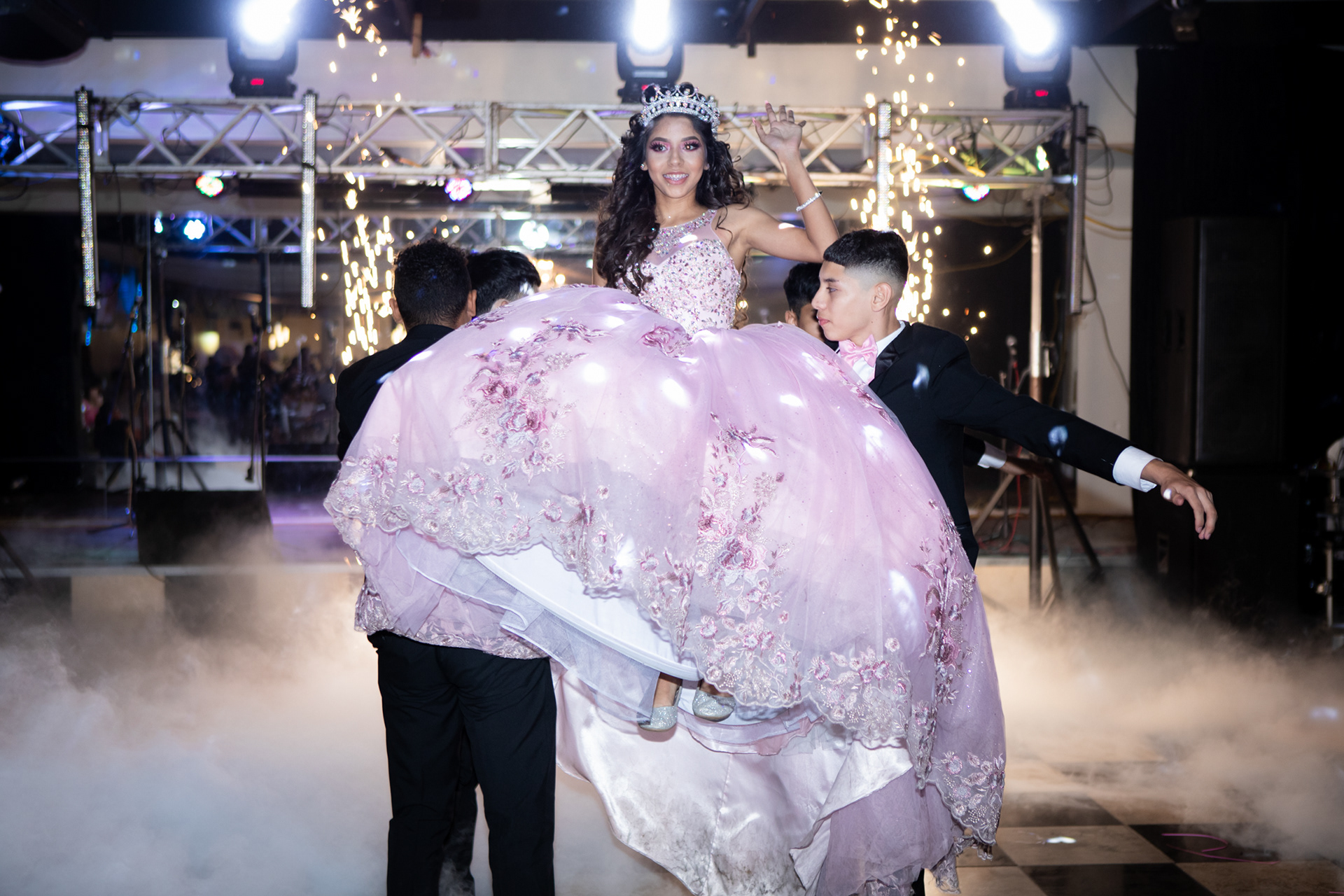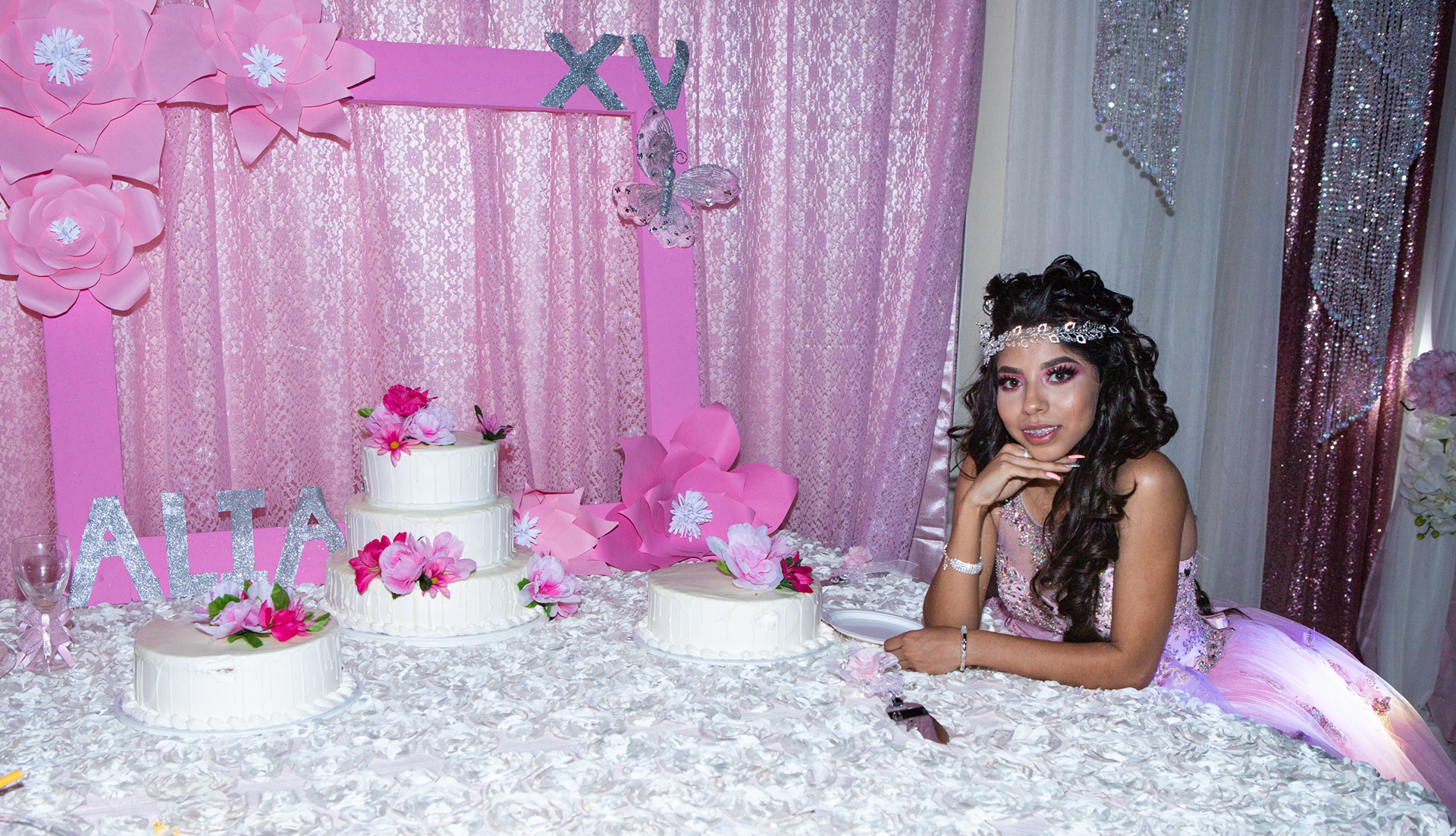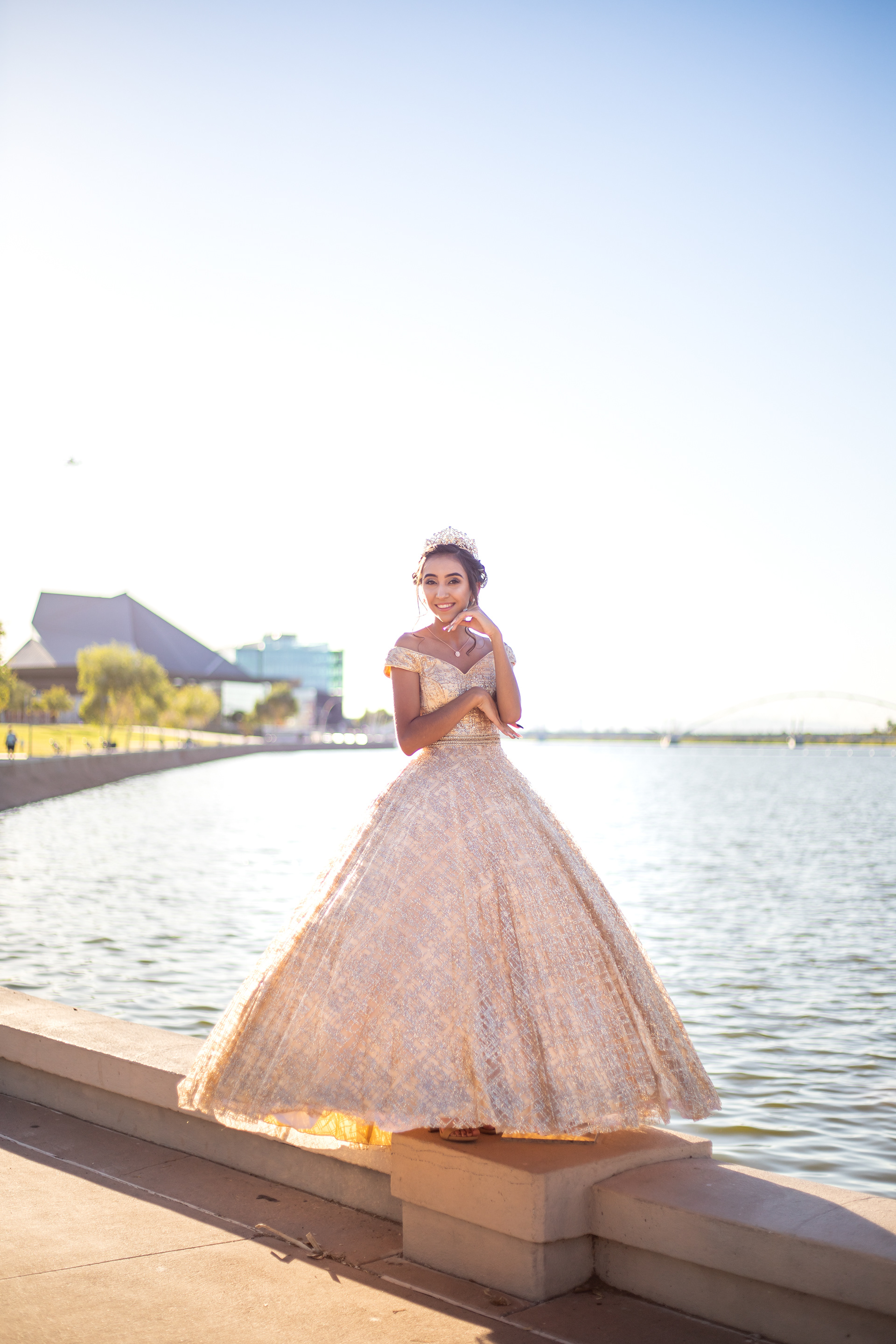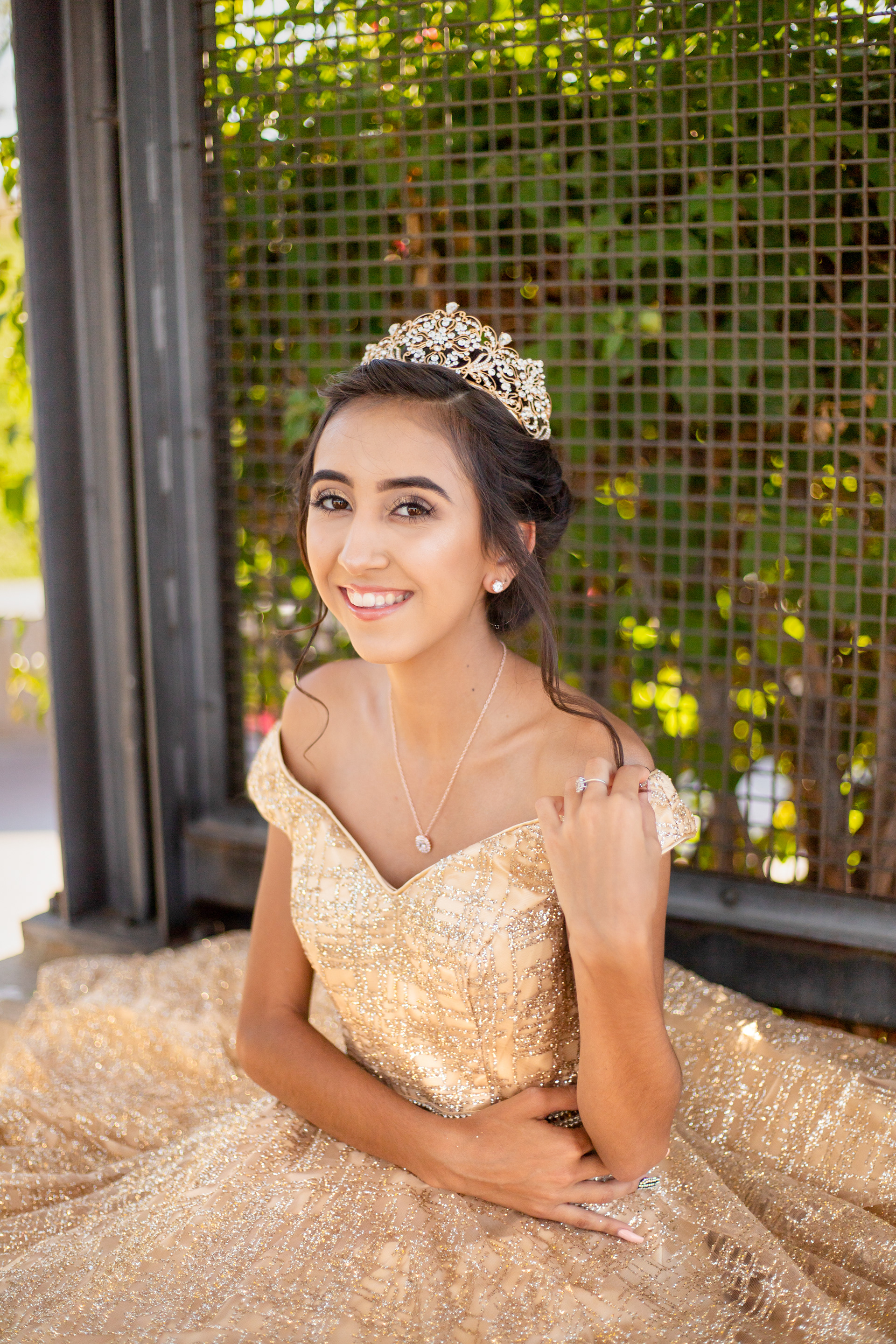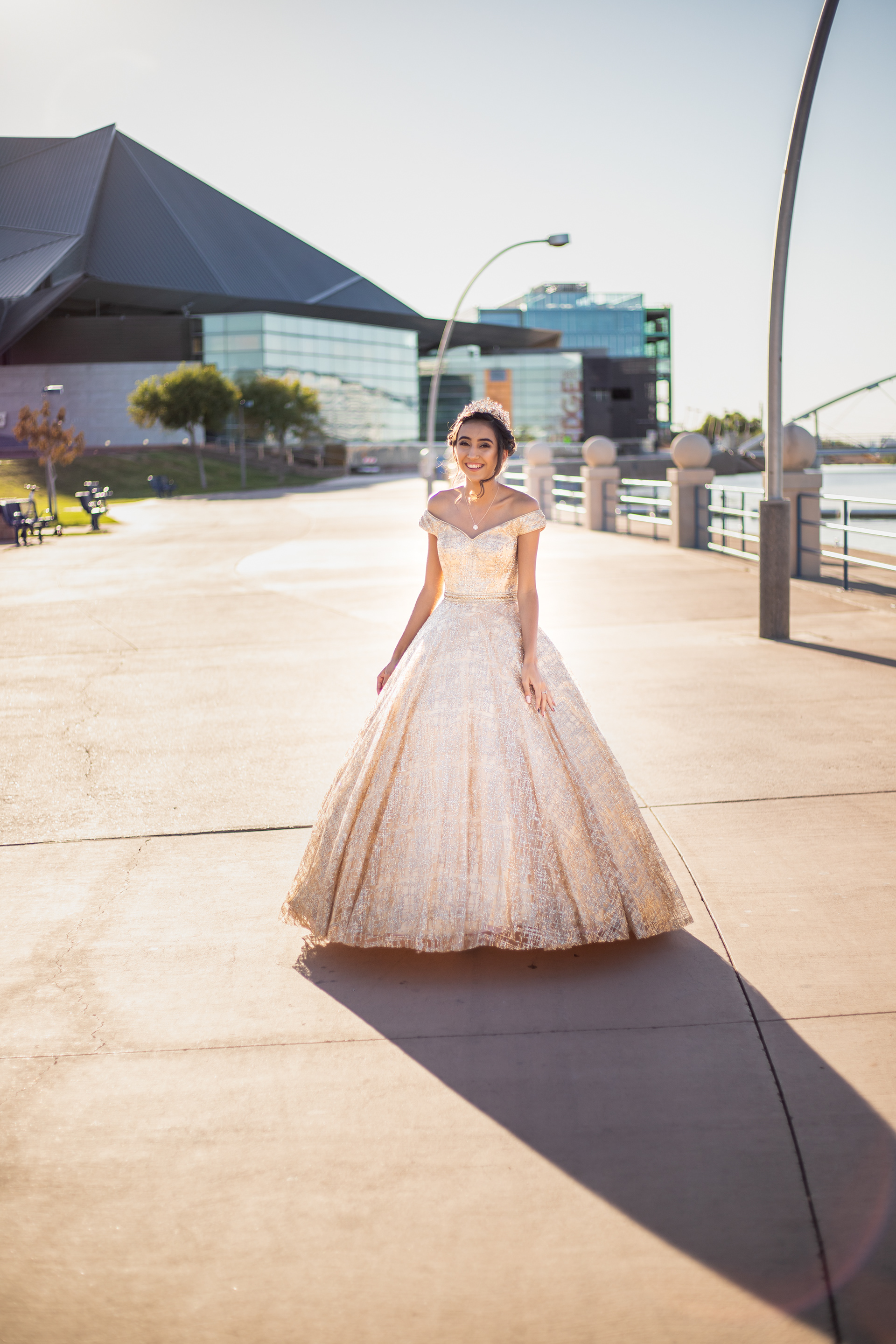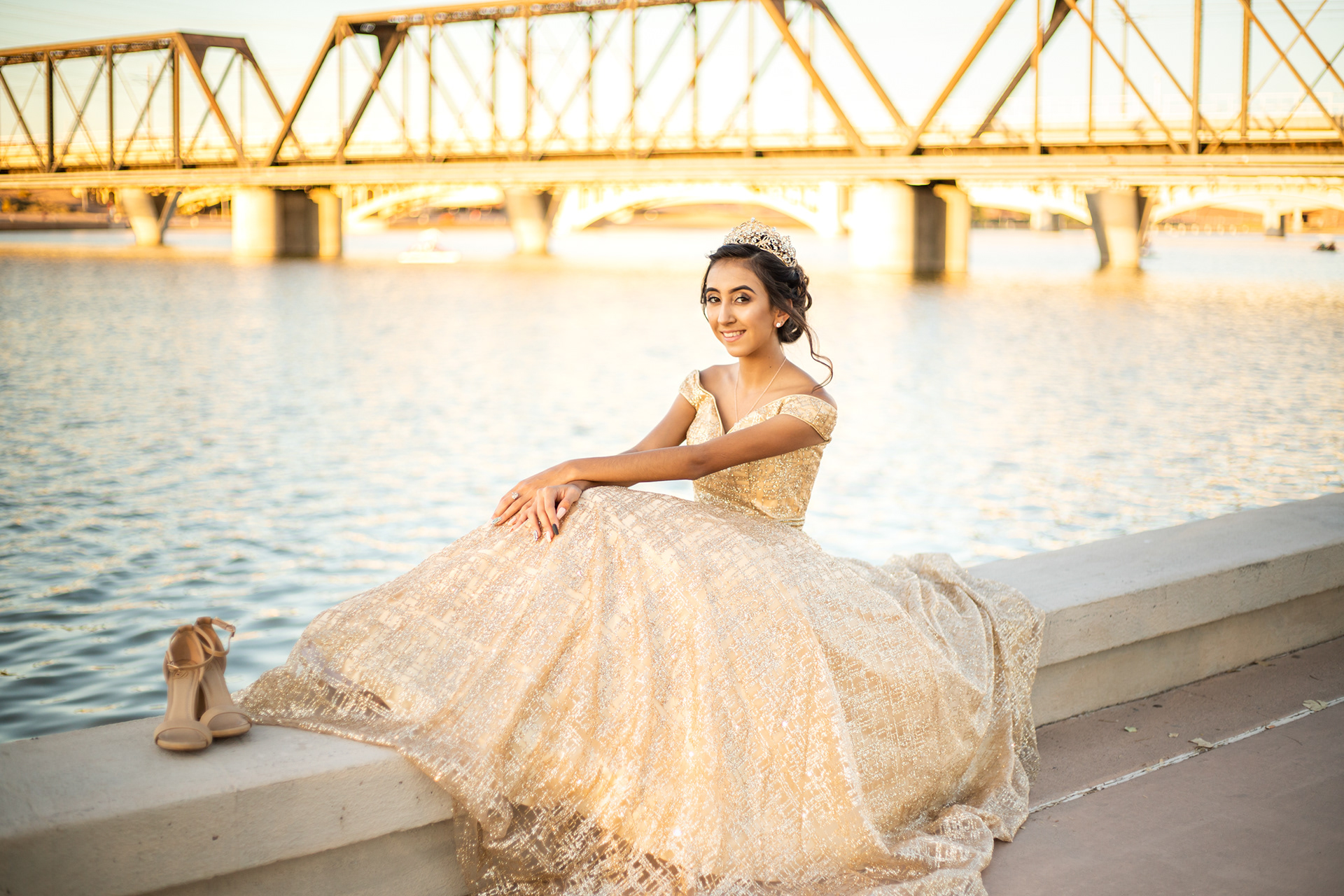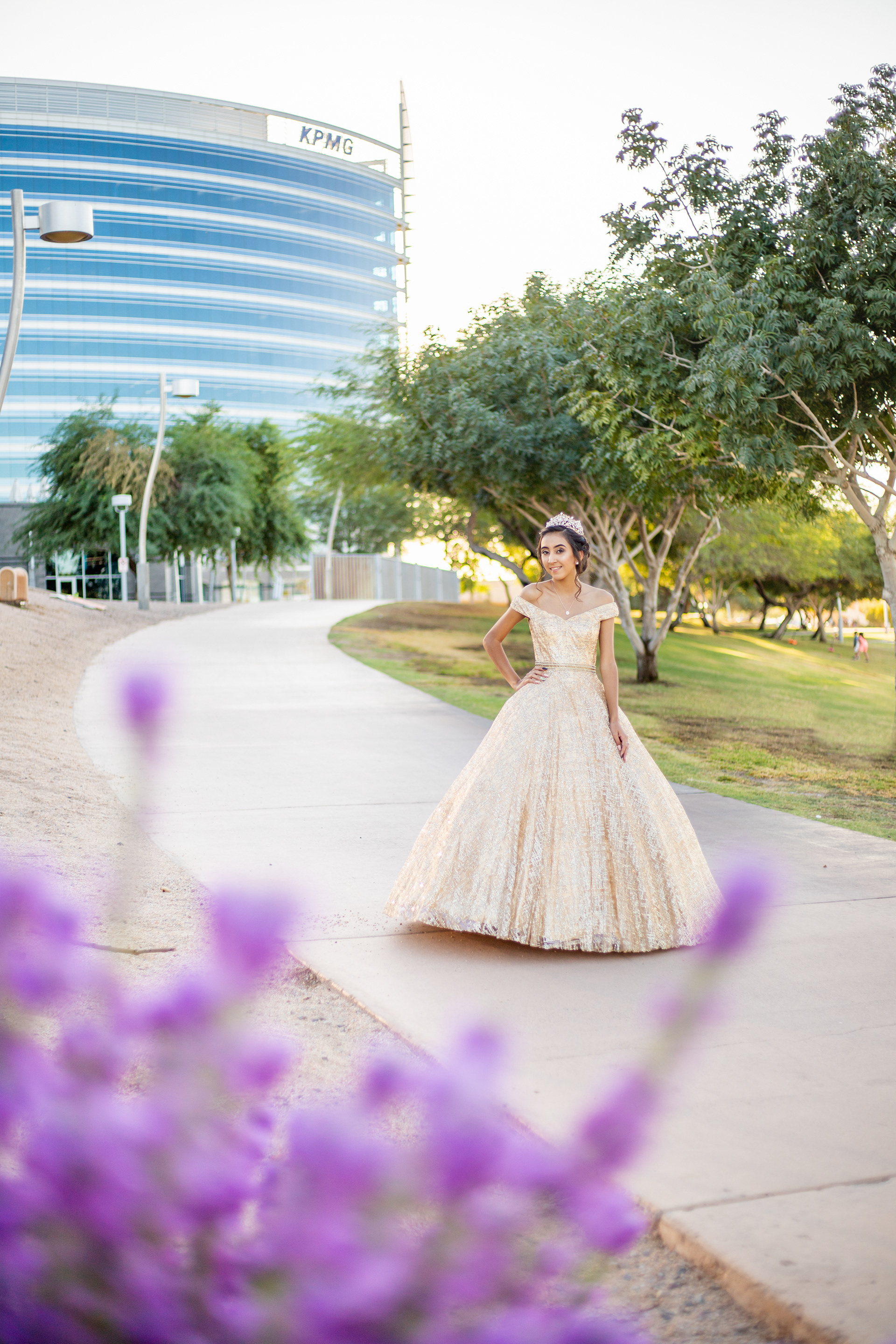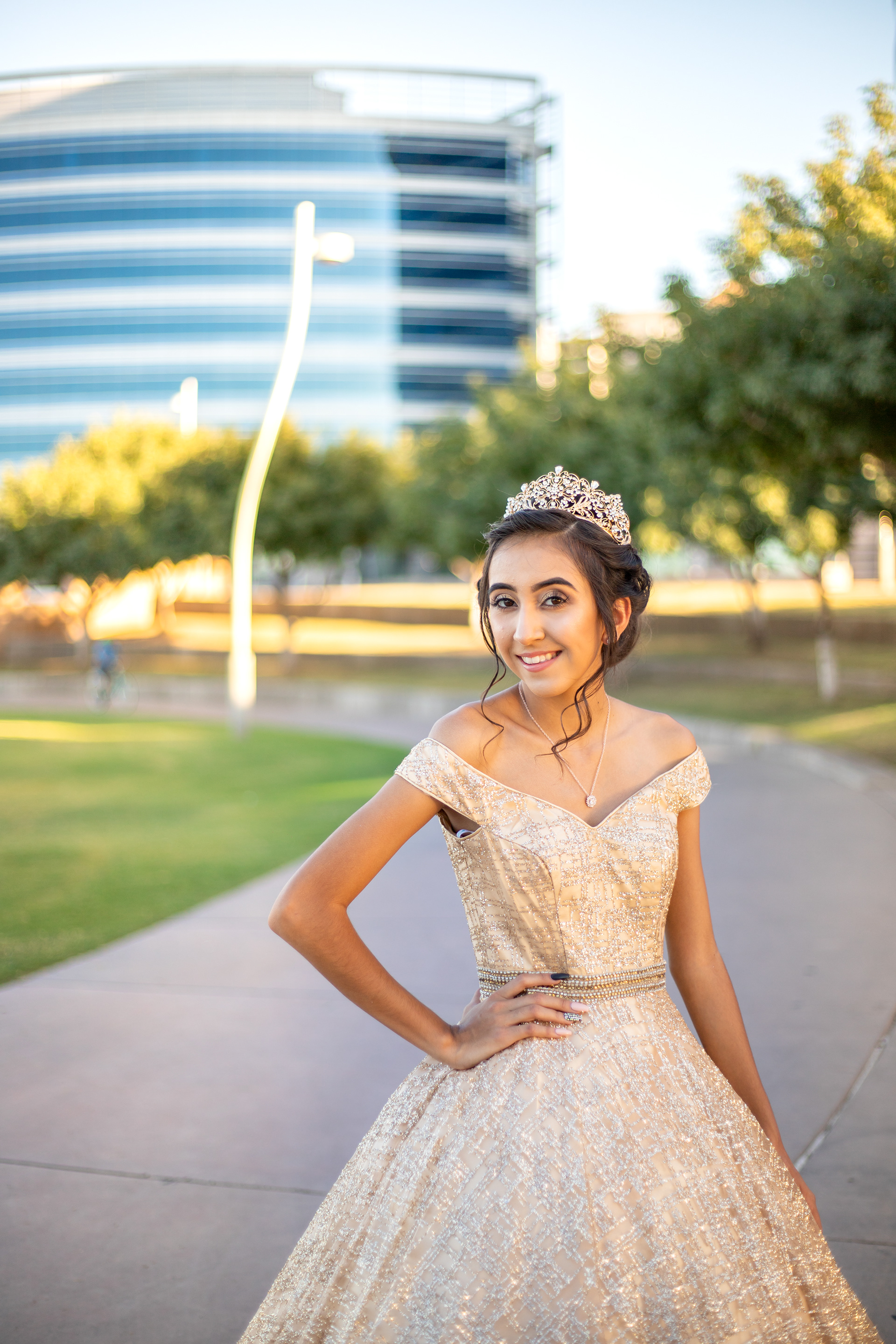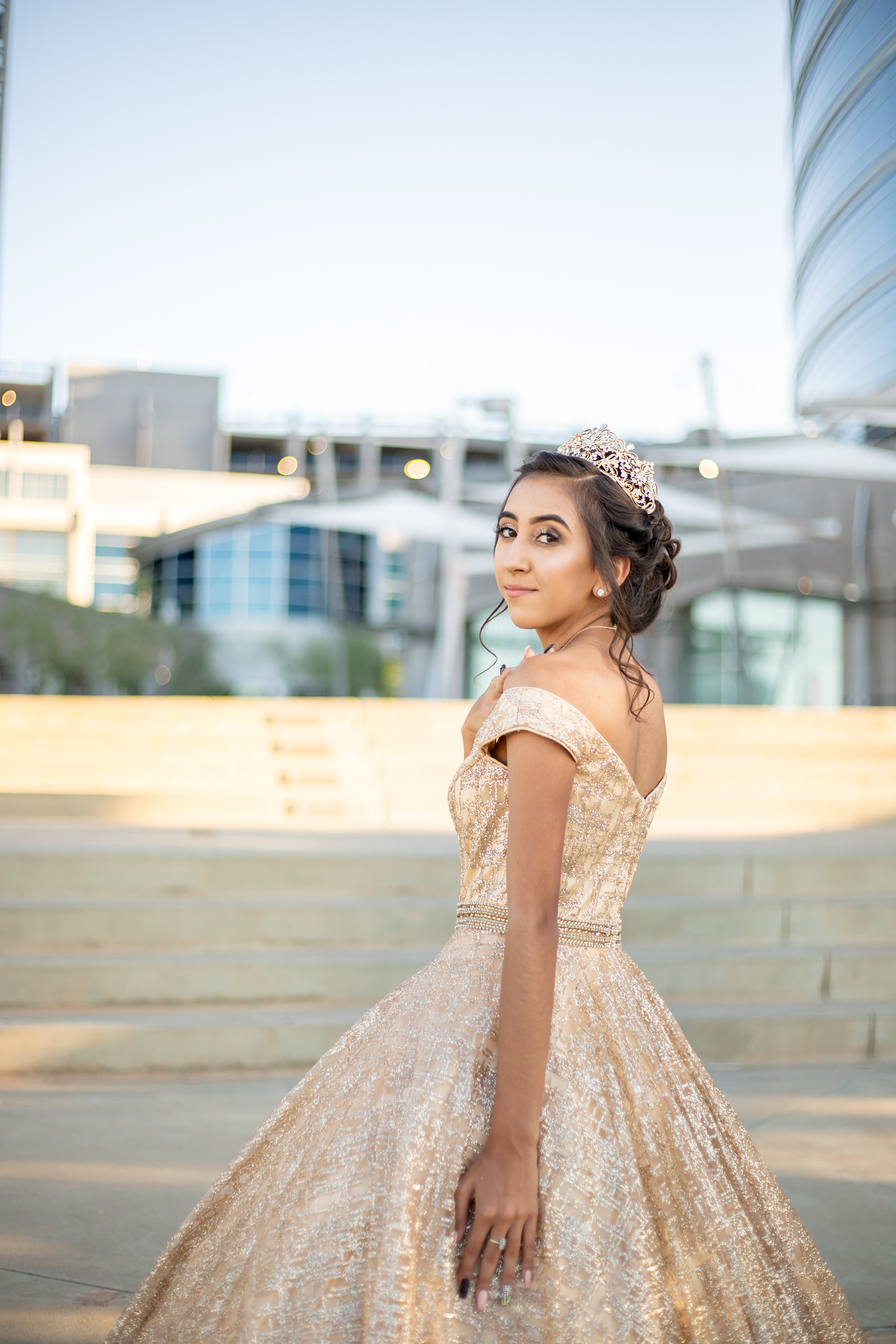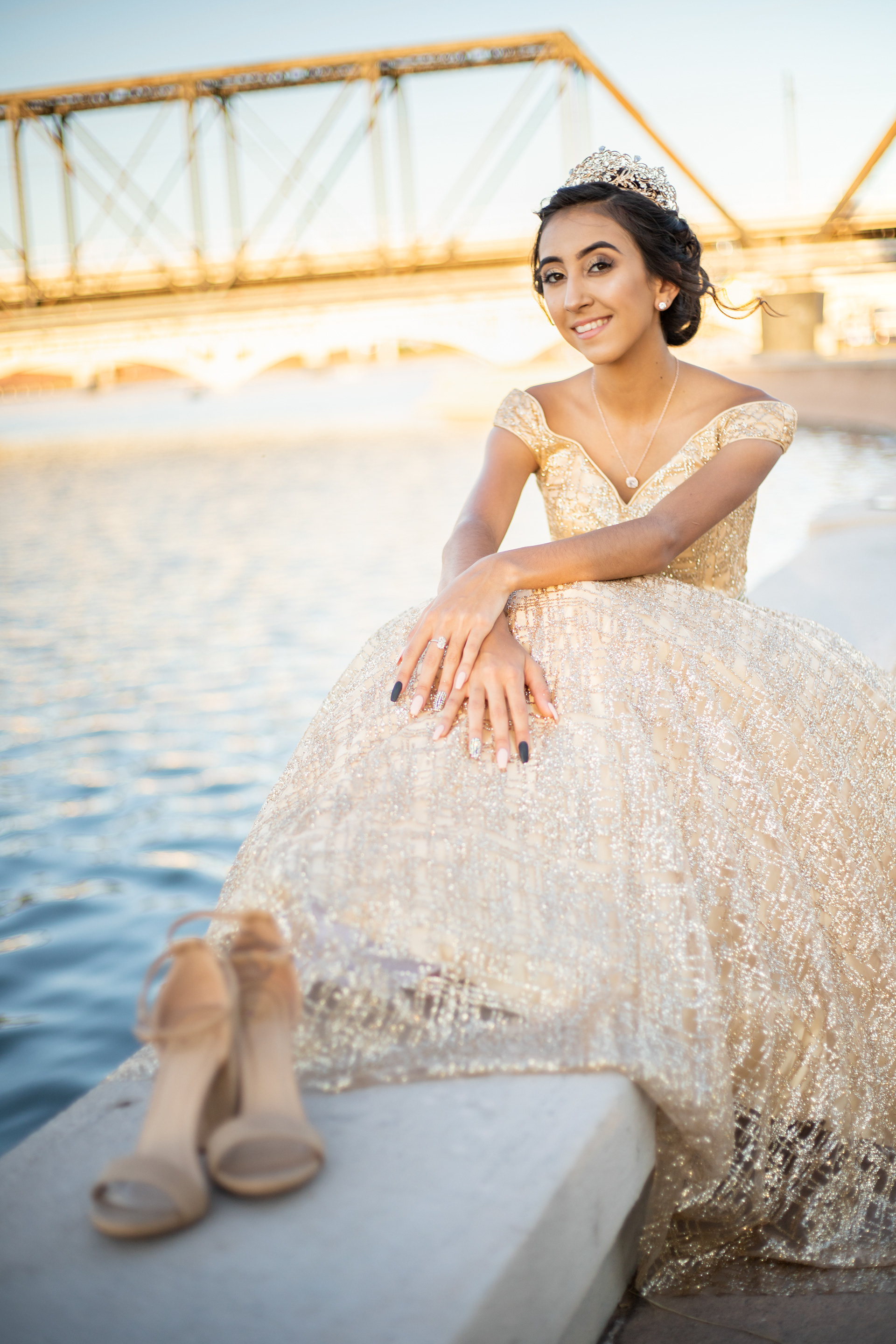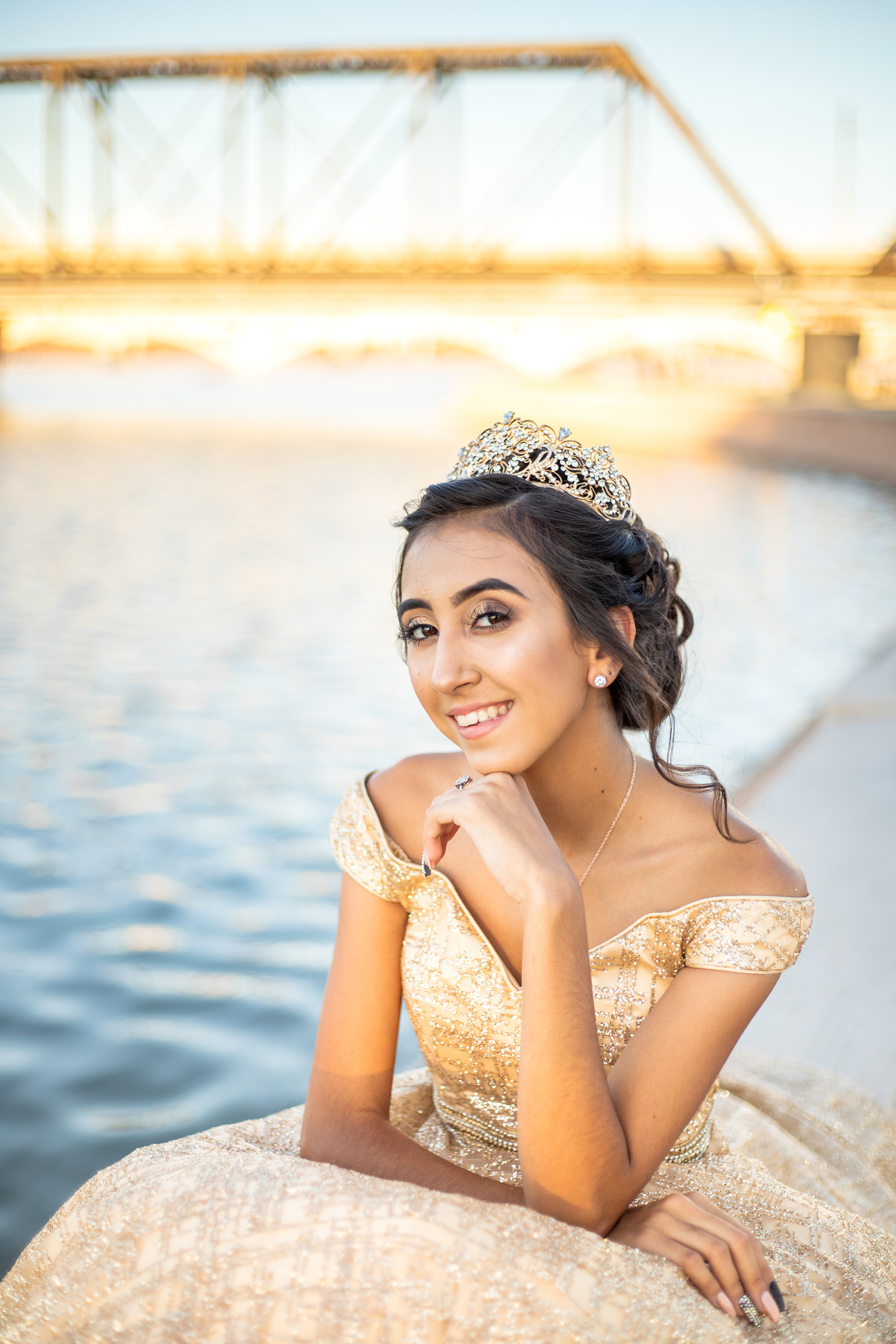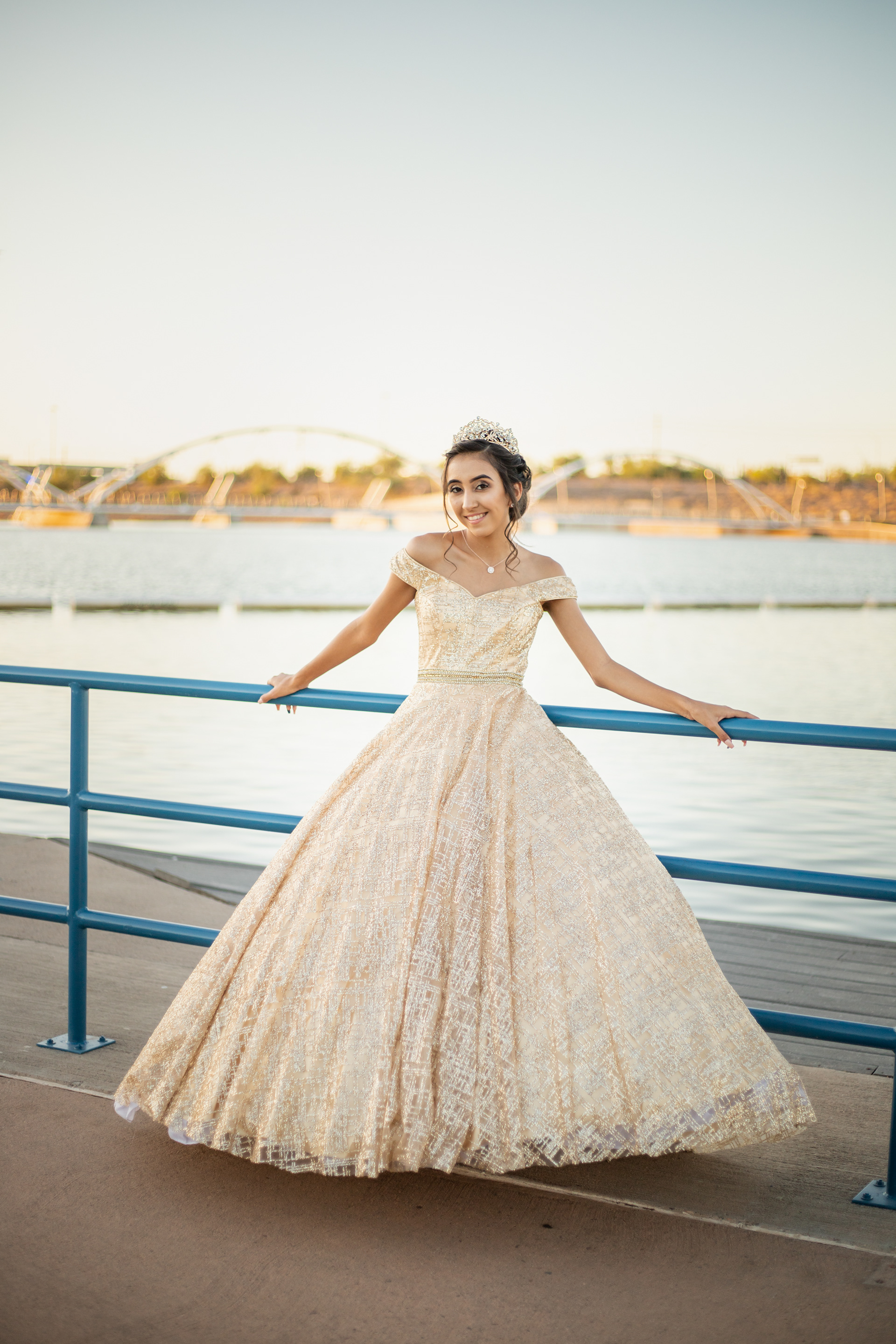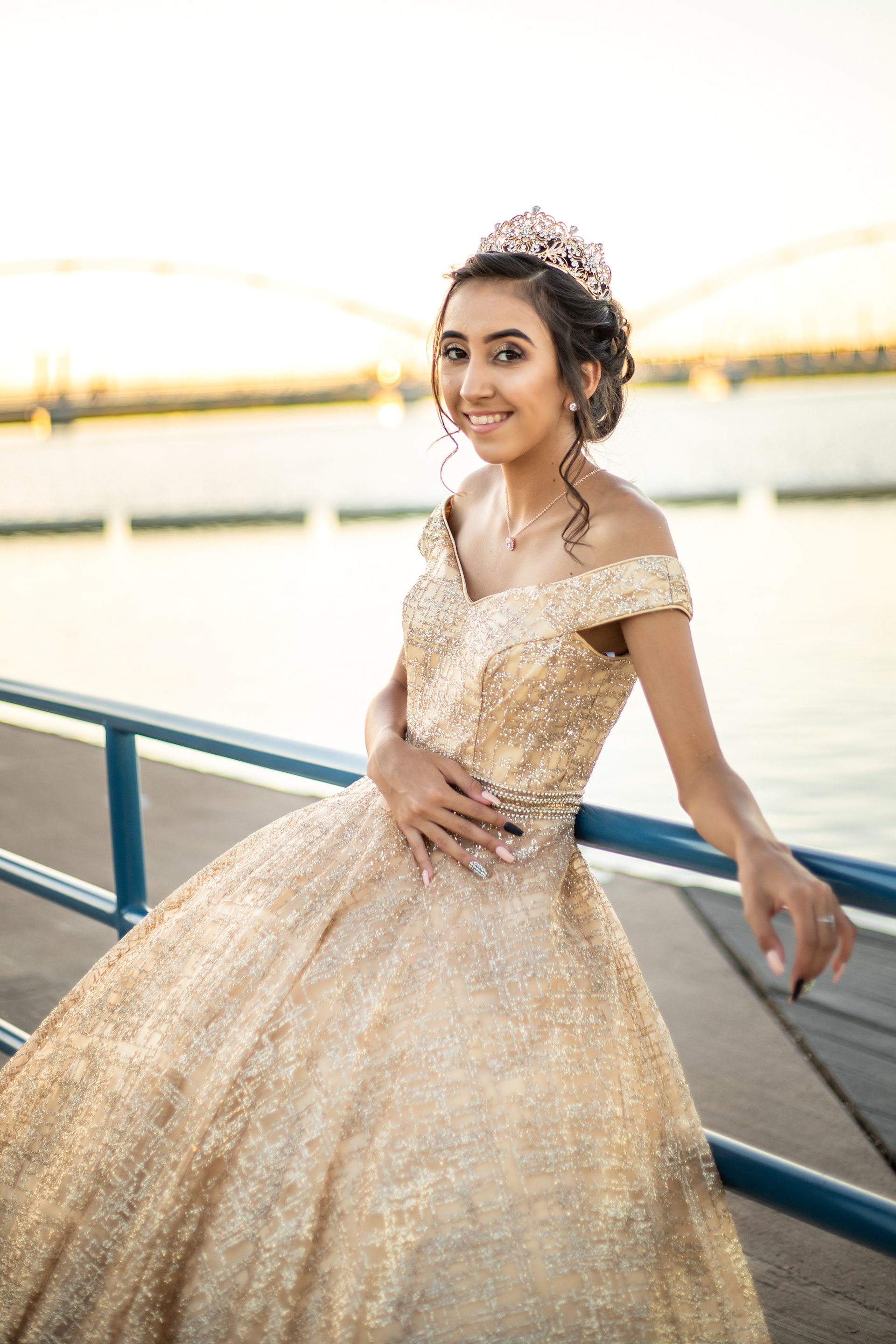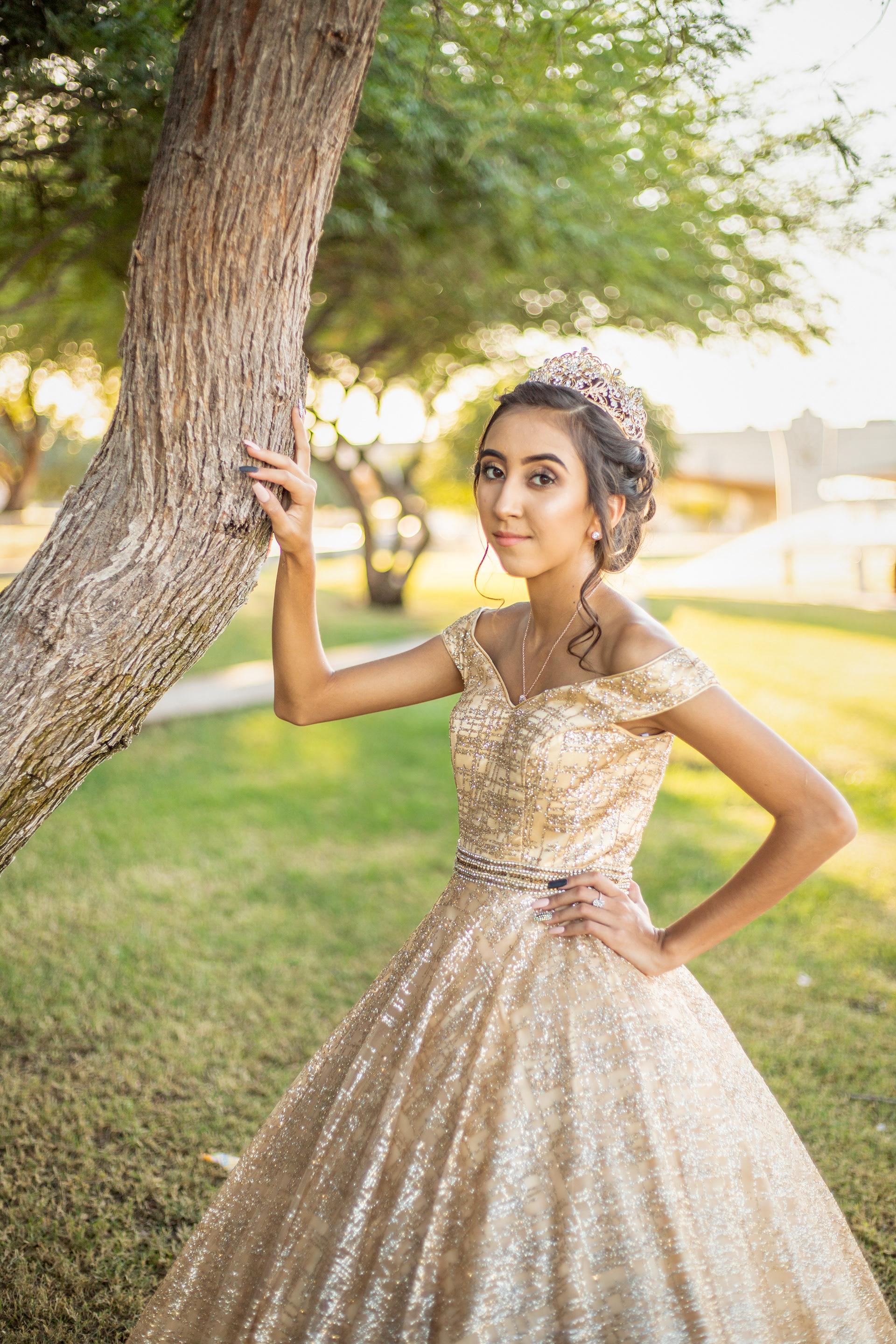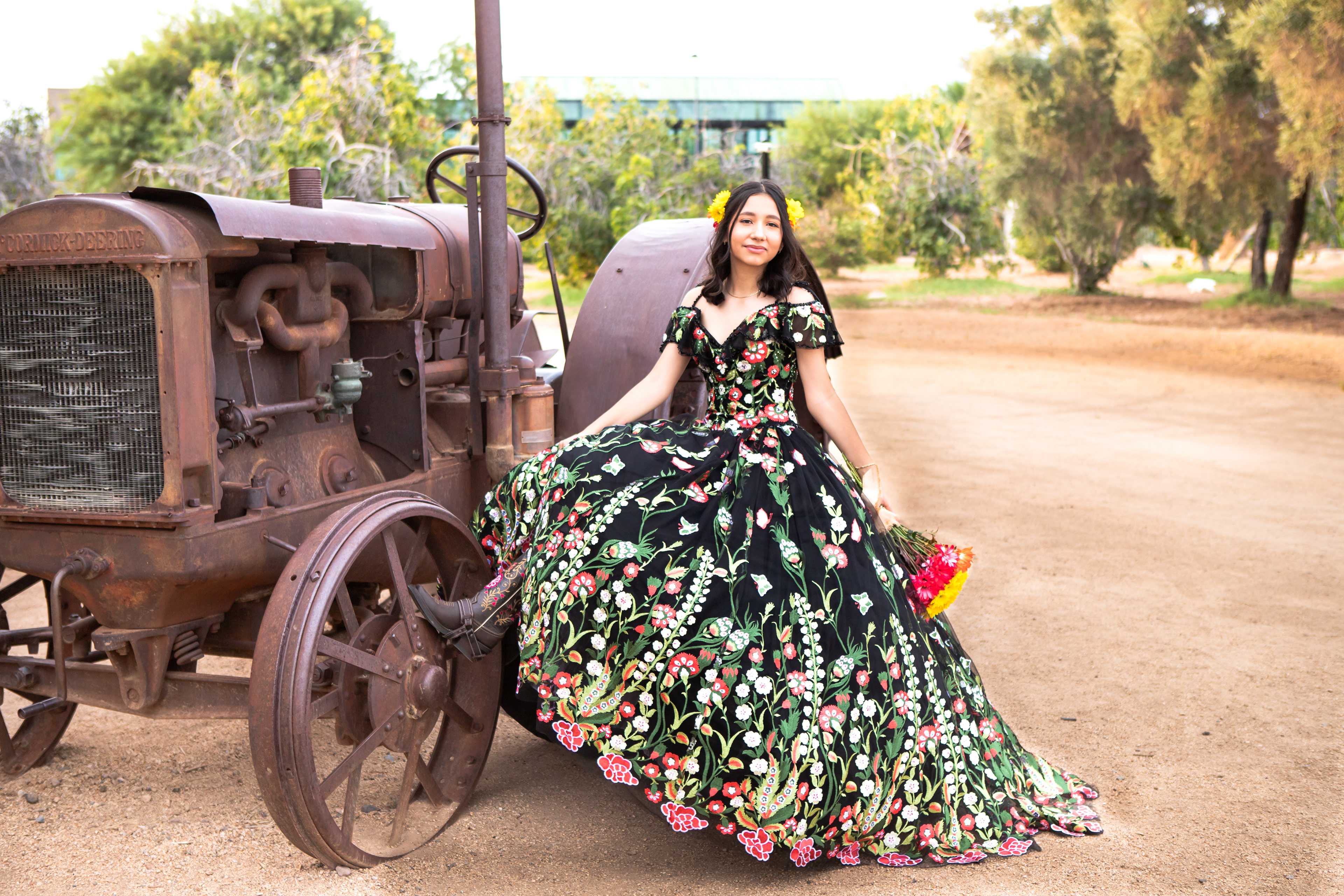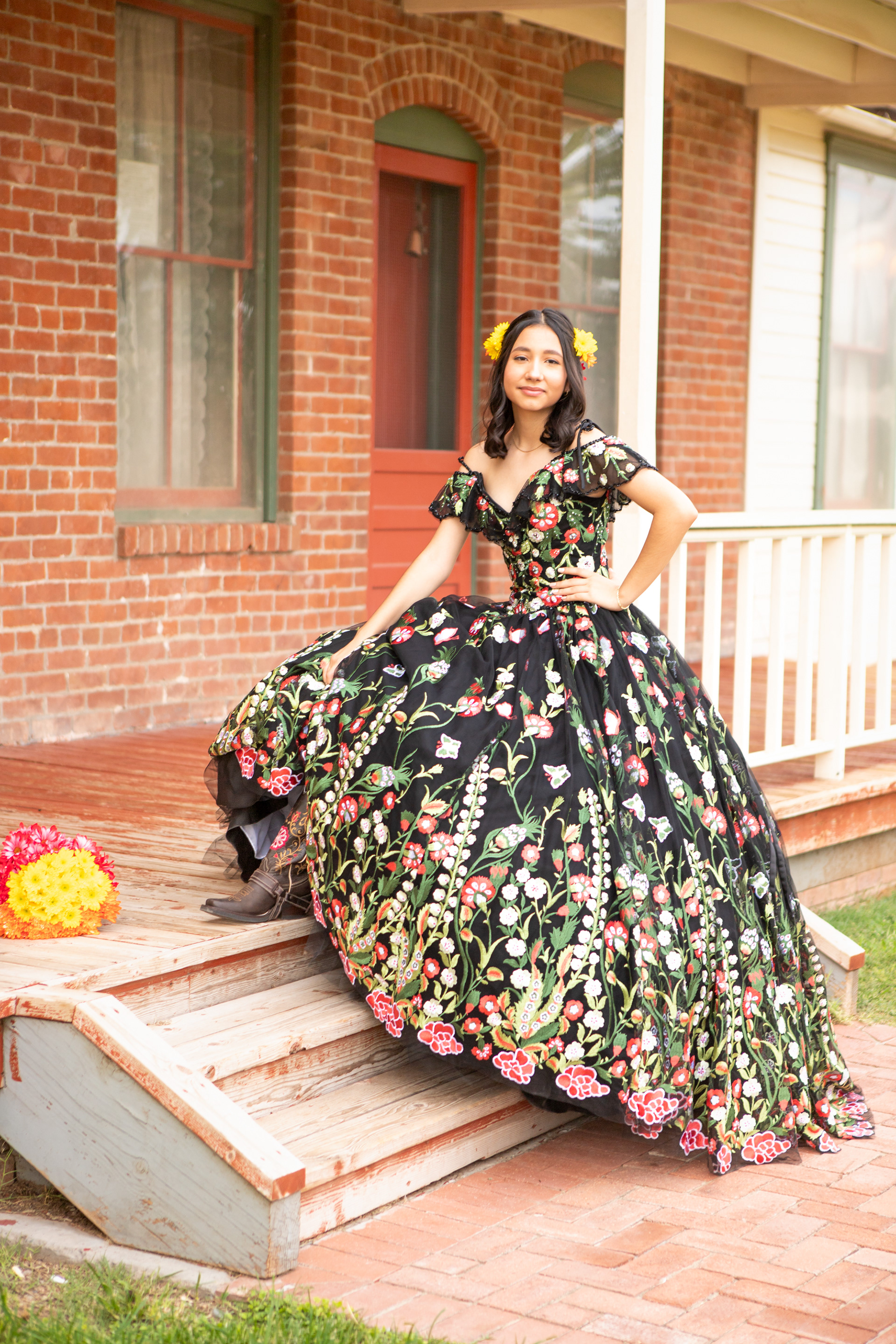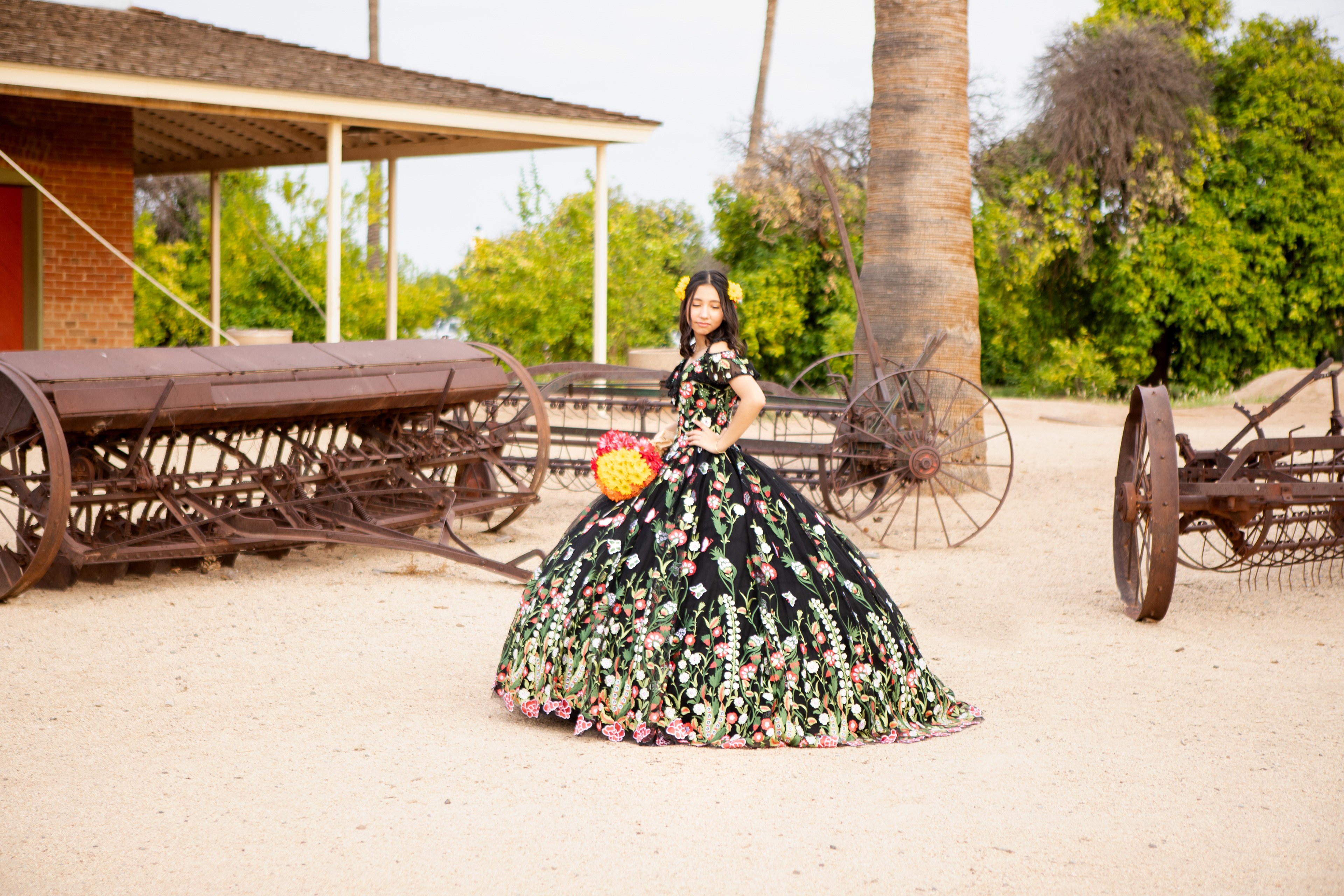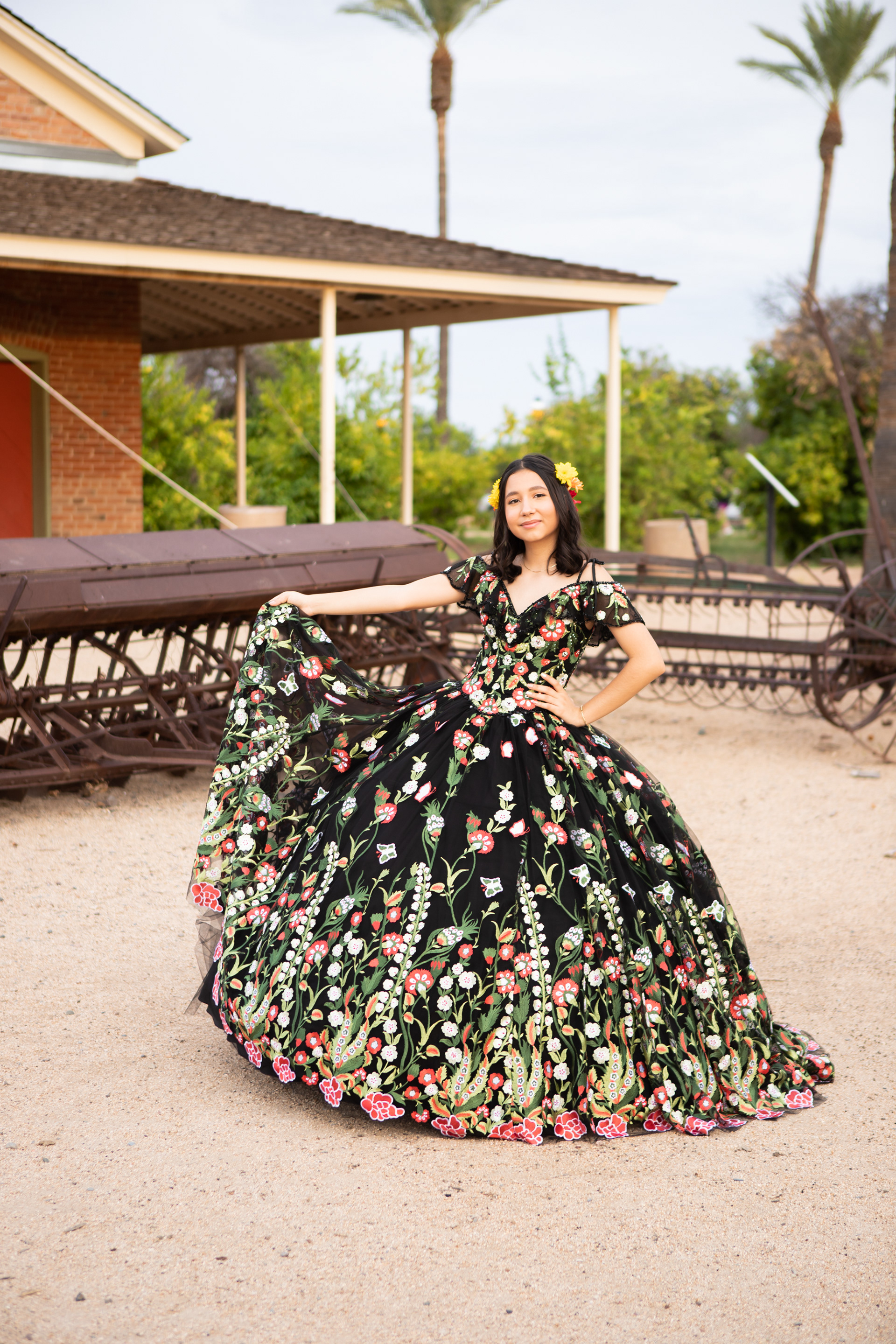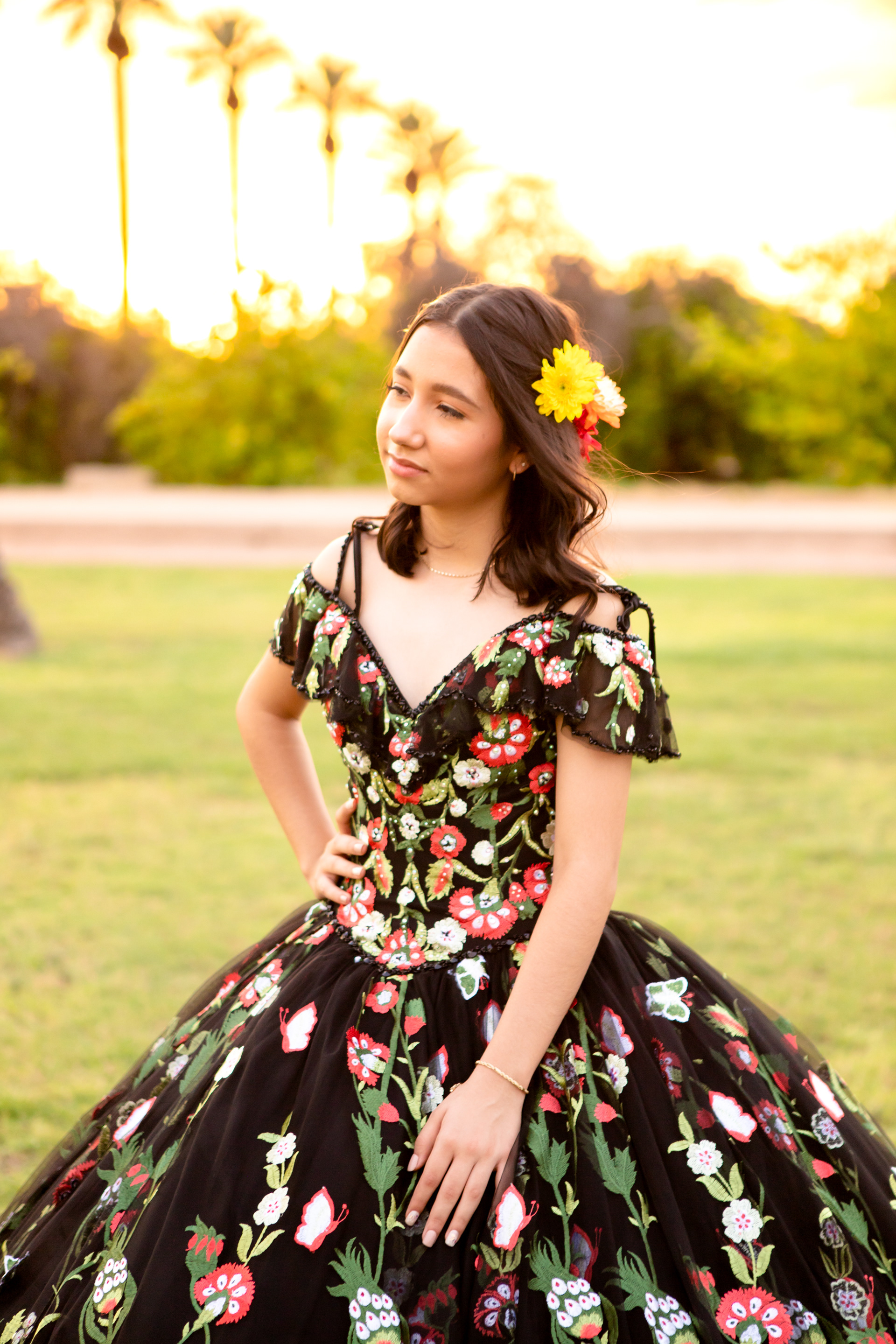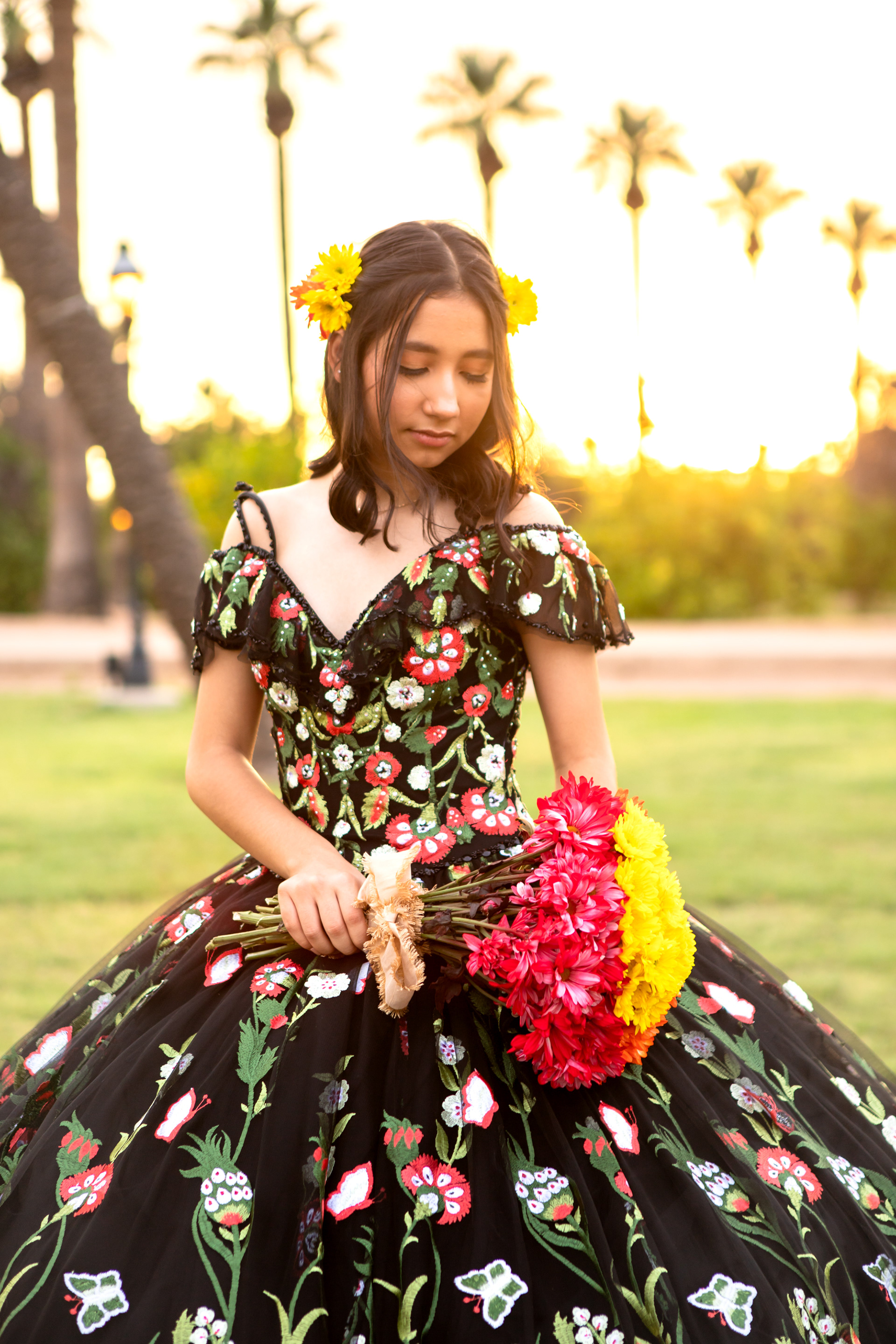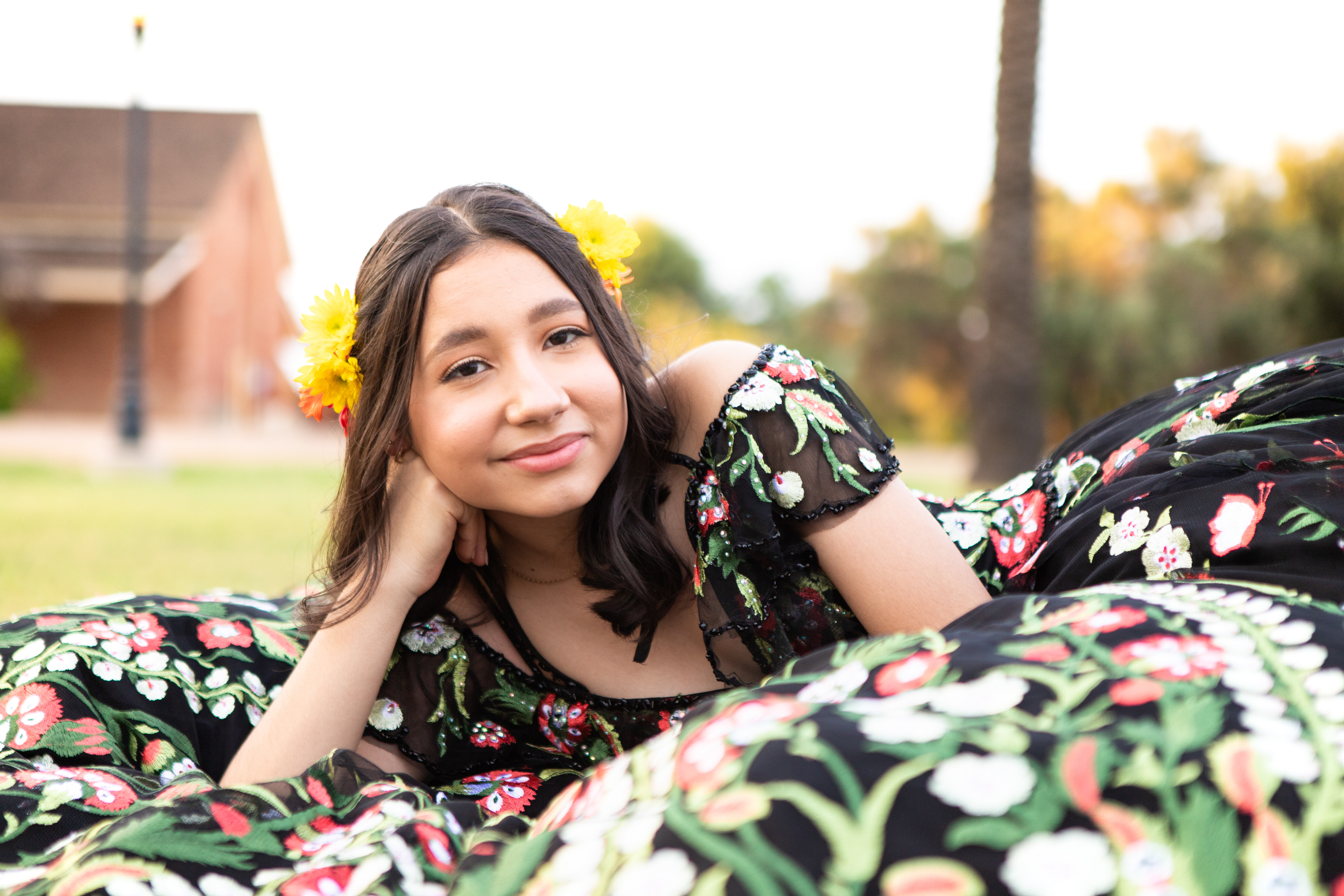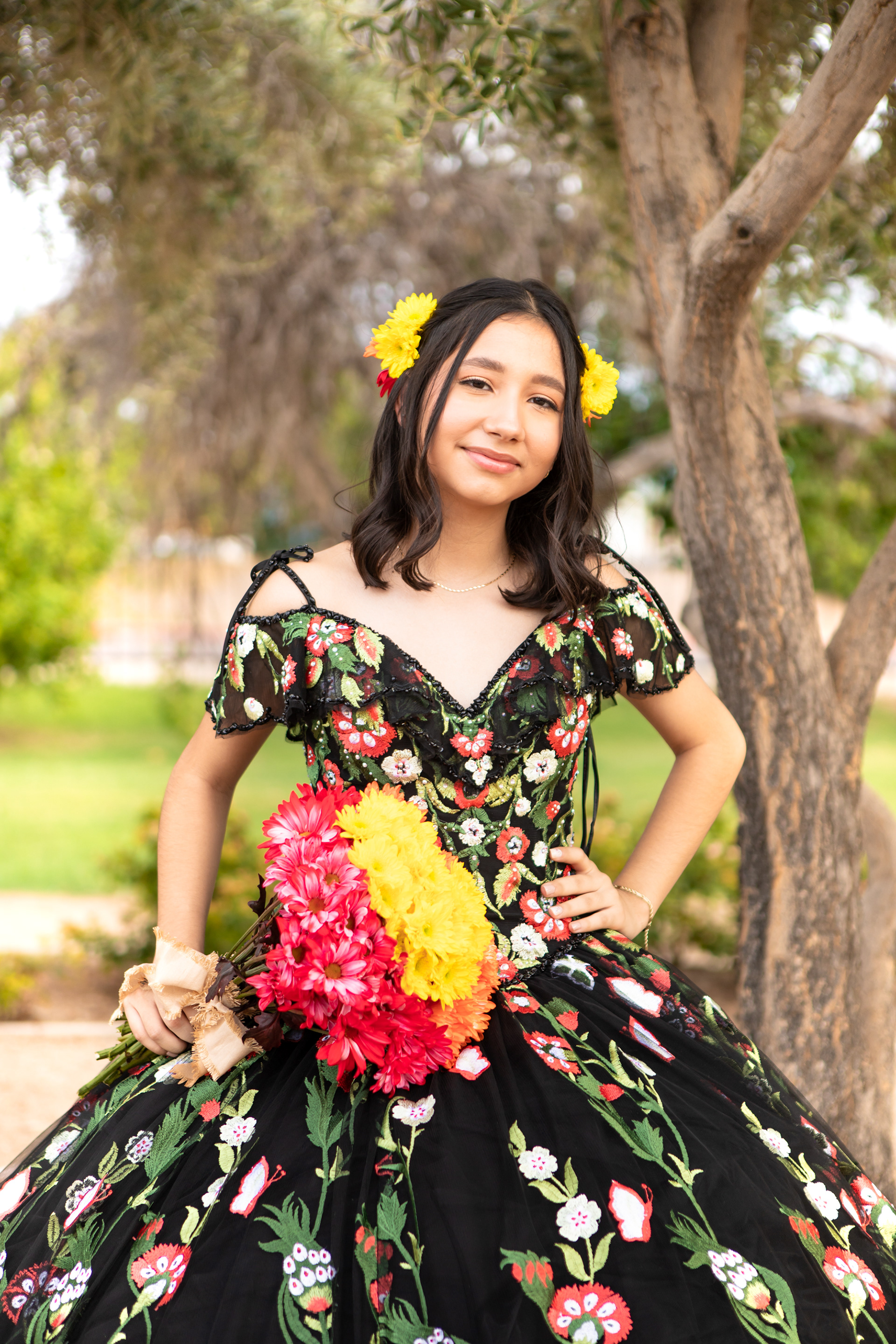 Briana had charro quinceañera theme. We went back to
Sahuaro Ranch Park
to take photos with her chambelanes and damas. Her venue was at
La Princesa
, the 59ave and Indian School Location.